Day 3- Part I
Day 3 Part I


The morning of Day 3 is Deja Vu of Day 1. We are leaving Maggie Valley again, but this time headed west instead of east.








First things first, we got to the Riders Meeting early, at the Wheels Through Time Museum...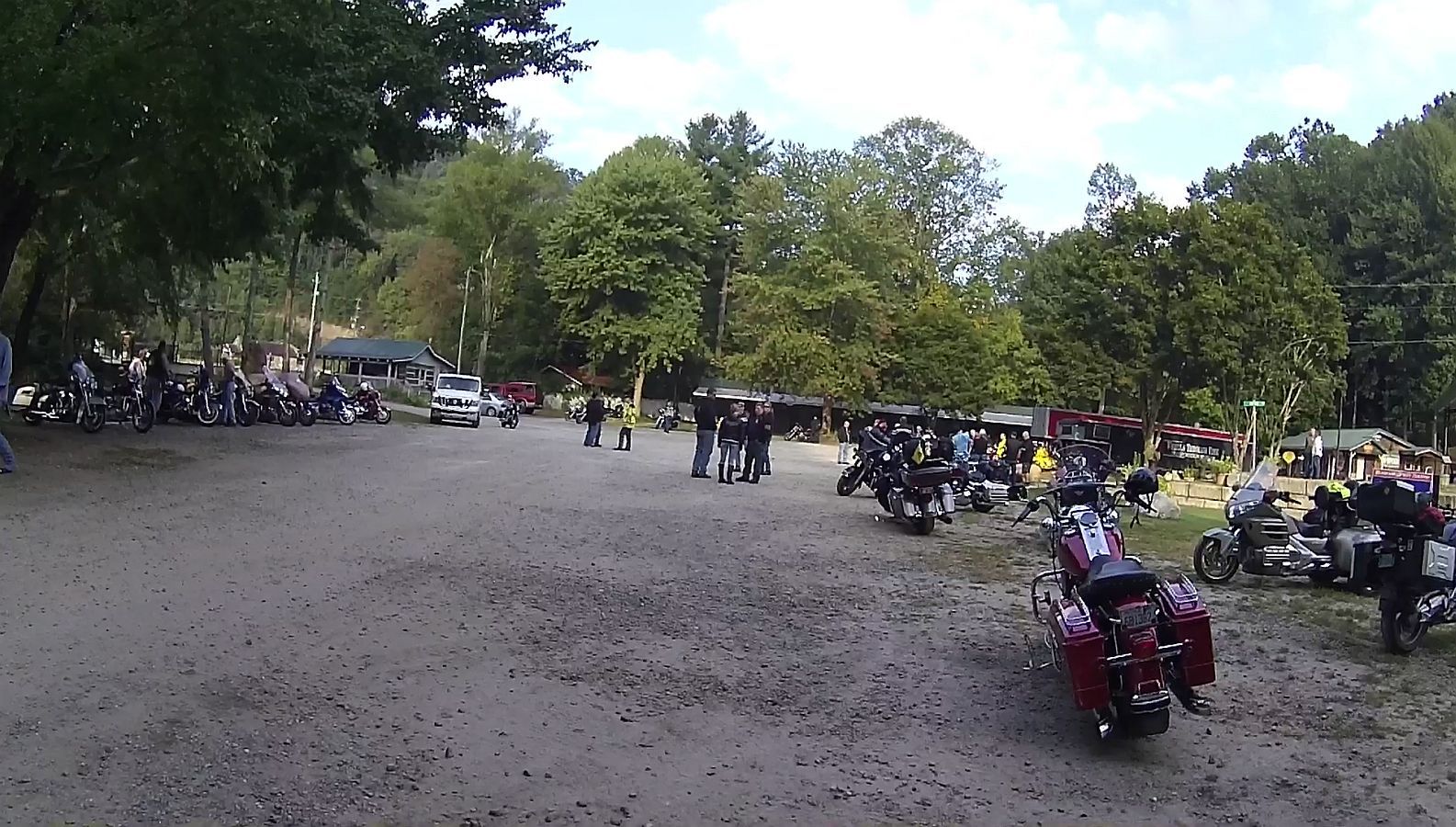 Leaving the Riders Meeting, squeezing past a truck on a one lane bridge....good thing I was on the Sporty and not a bagger.







We are headed toward Deals Gap, to ride the Tail of the Dragon. The three of us rode together, but periodically we would run into groups of other riders.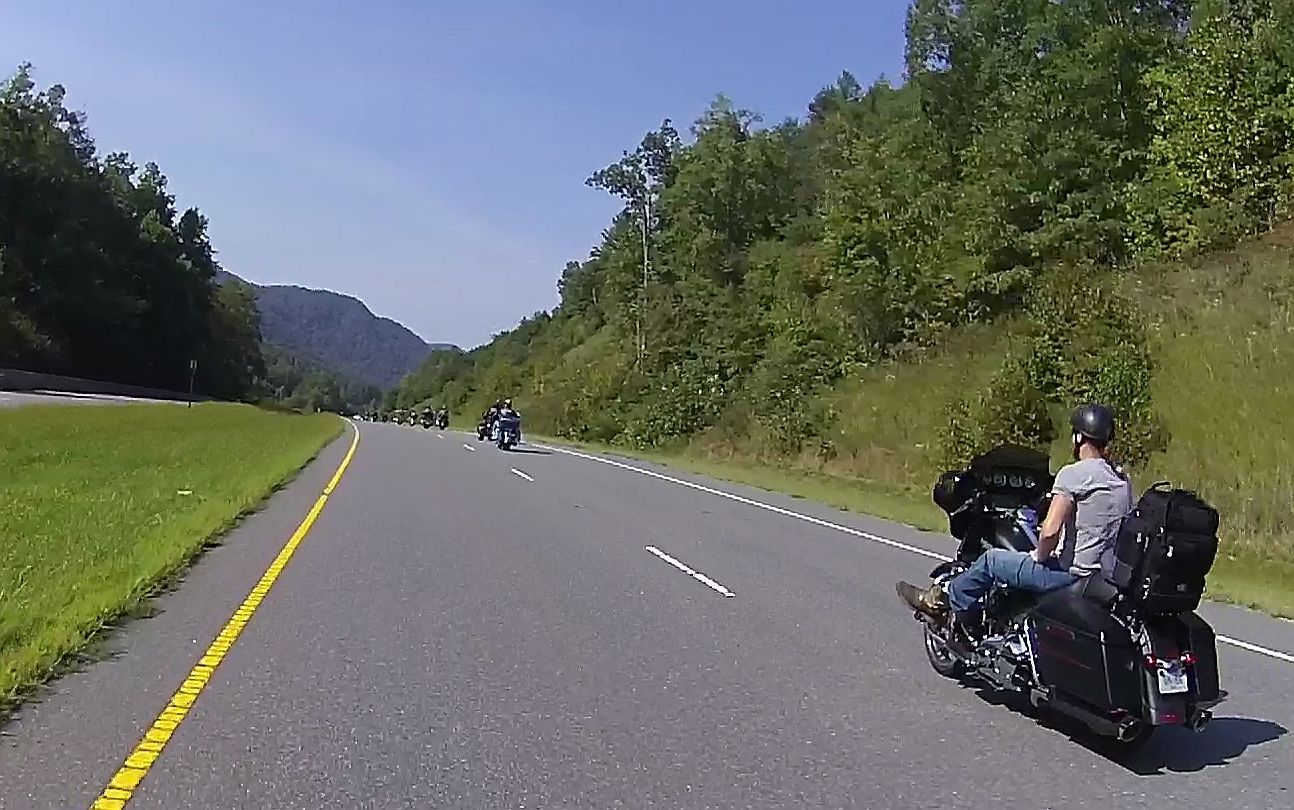 Riding into a scenic pull-out....








...there was a group of Trikers from the Trike-Talk Get-Together.









Devin & Blake, enjoying riding in the Smokies.









Back on the road, headed for the Dragon...lots of sweepers and tunnels on the way.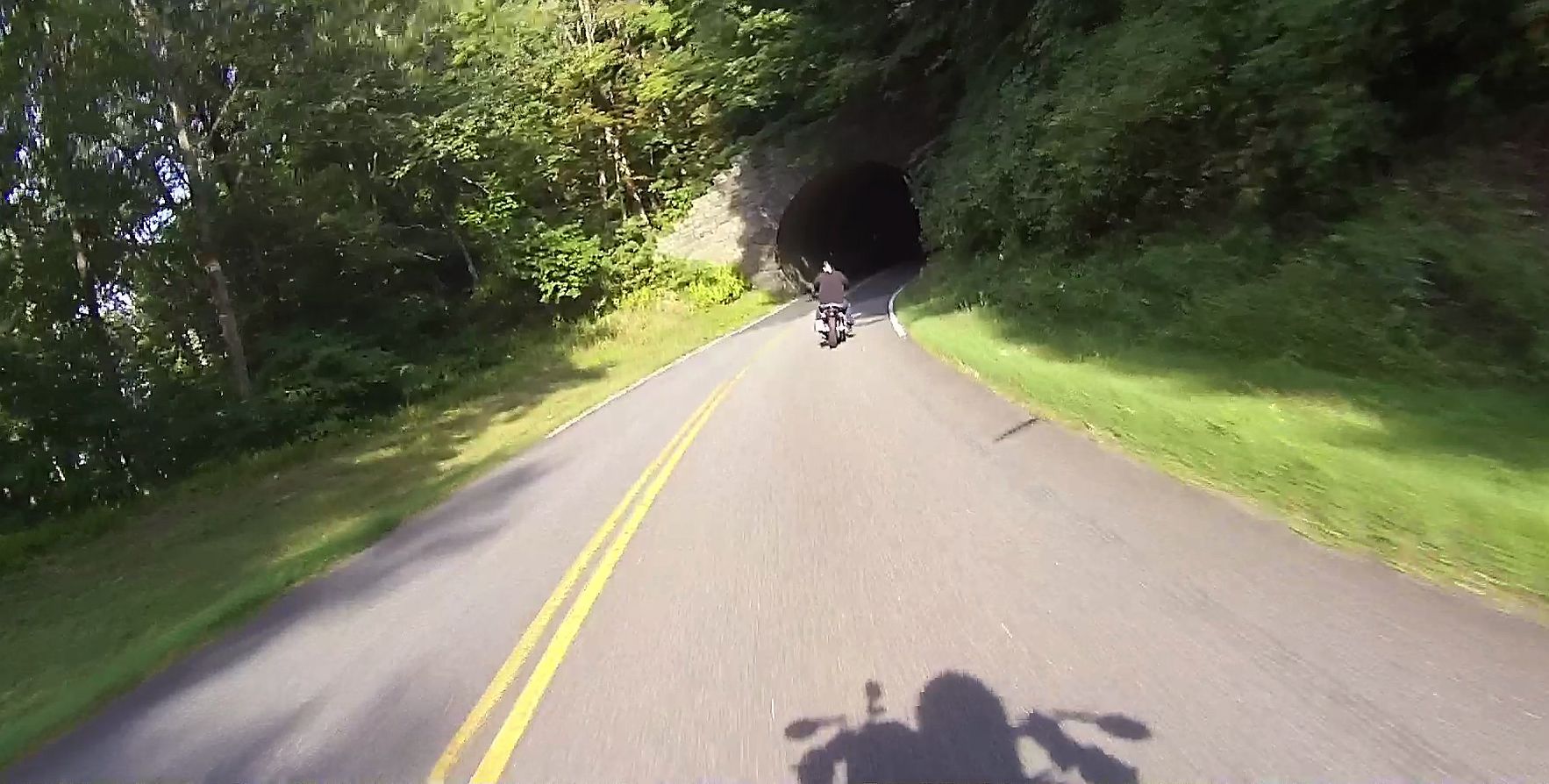 More in next post.