Day 3- Part V
Day 3 continued-
Another Sweeper...never counted them, but love this road.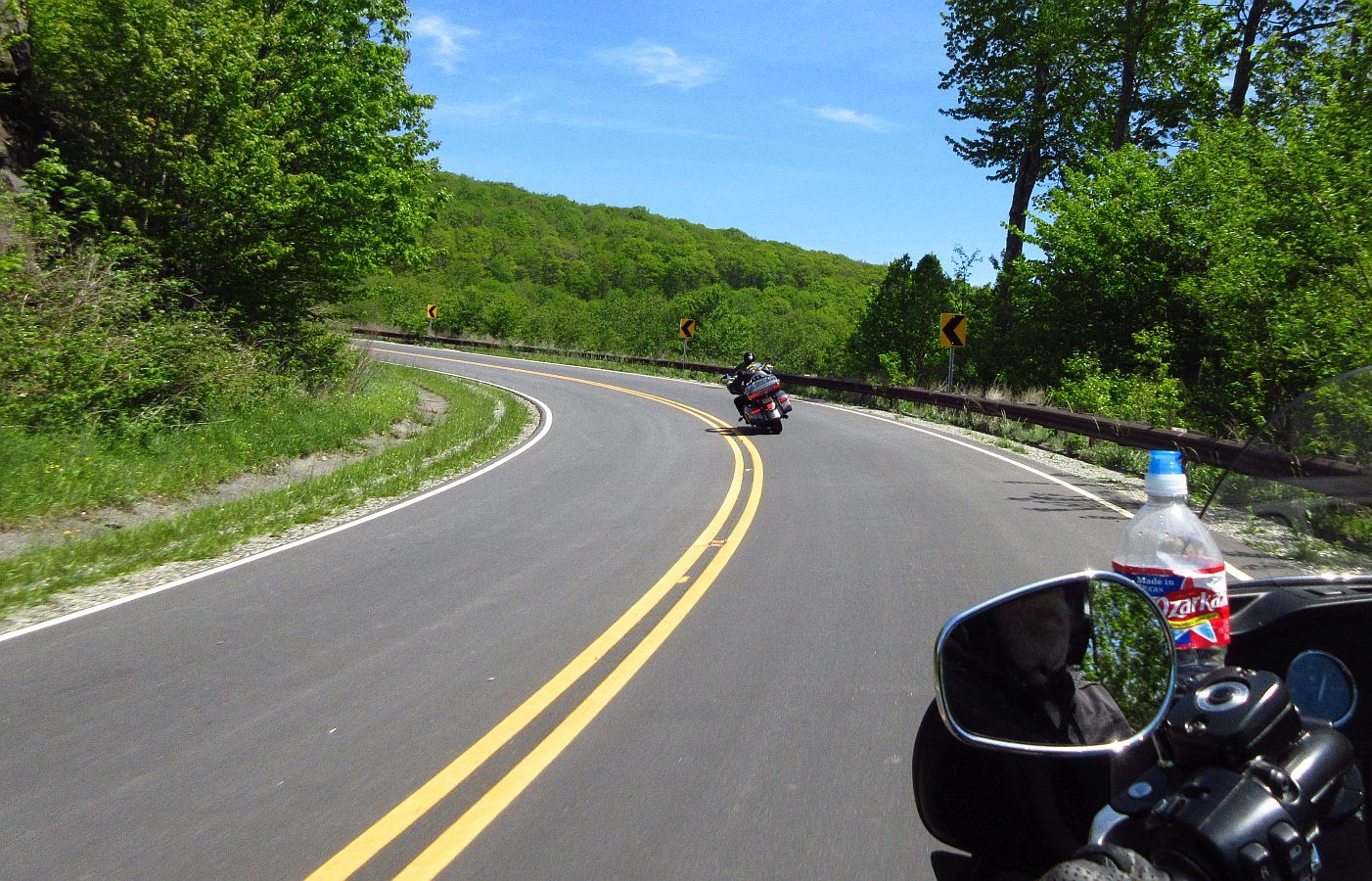 Pulling over...
...for a stretch...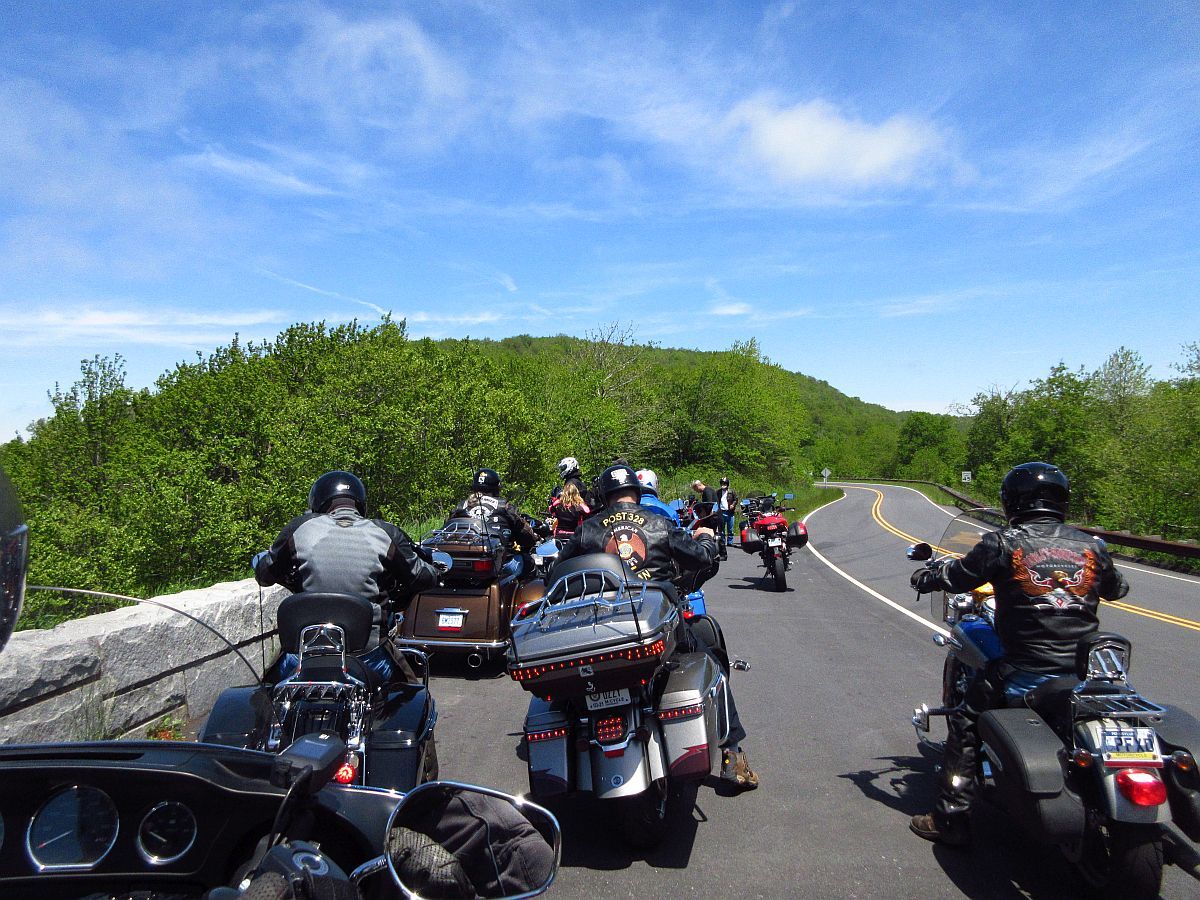 ...and a view at Big Junction. We've been up here when it's been cold and foggy...today is perfect!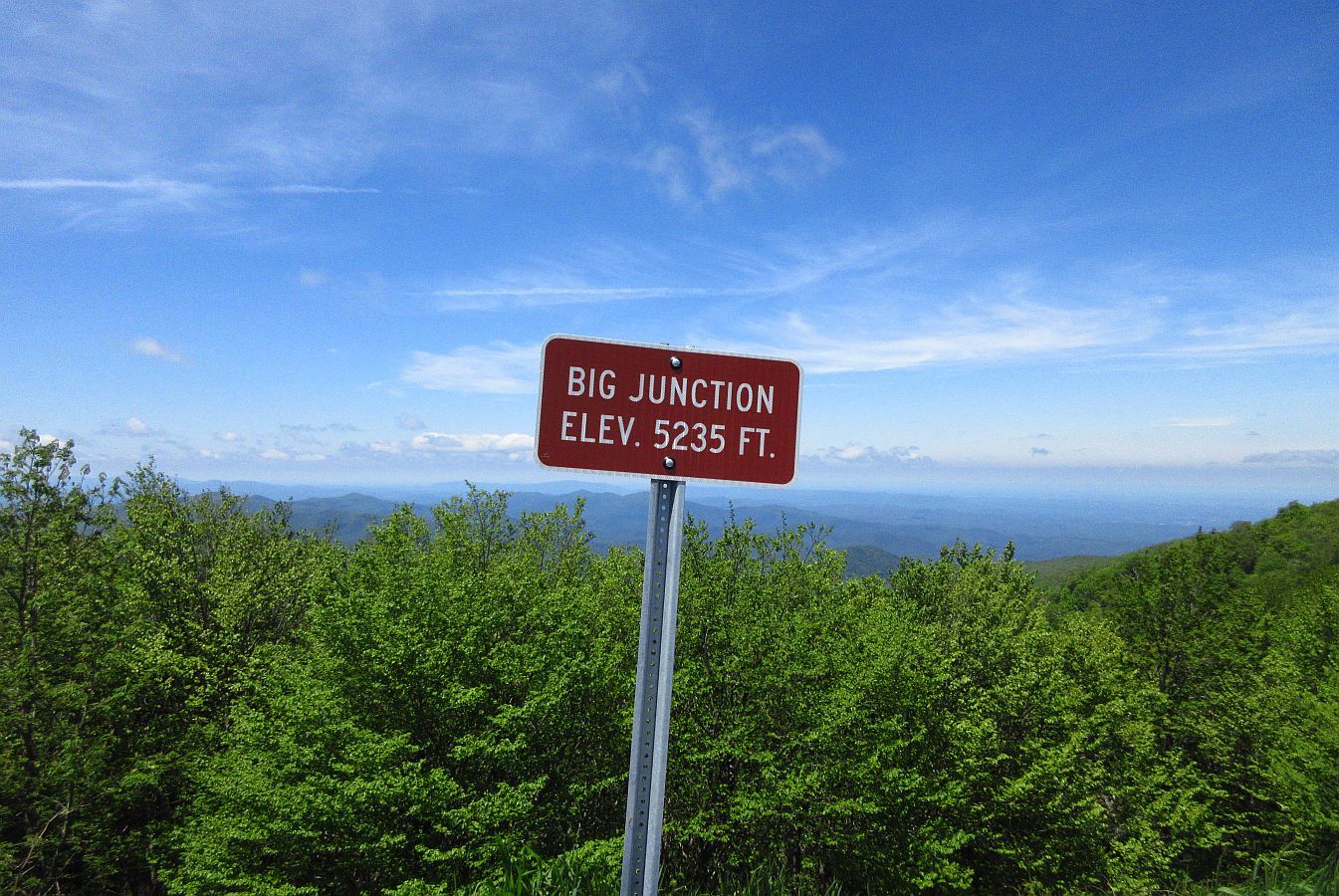 Back rolling!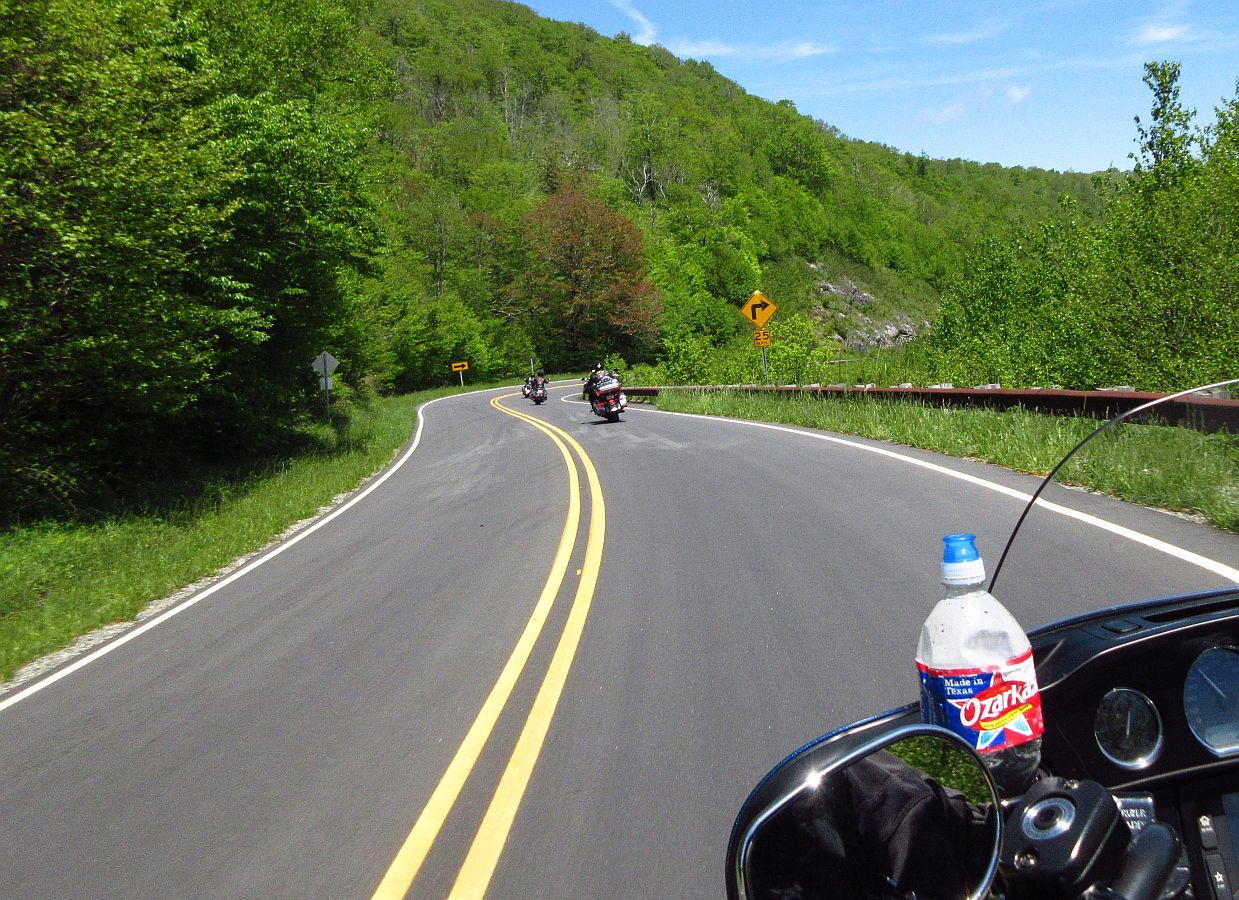 Today we're riding at a leisurely pace.
Last September I was up here on the Sportster with Devin (the "D" in DK) on his SGS and Blake on the Project 48 Sporty. They're both whippersnappers, and we were rolling thru the Skyway running 65-85 mph.
See a lot more this way!
We're coming down off the Skyway now...
...riding alongside the river...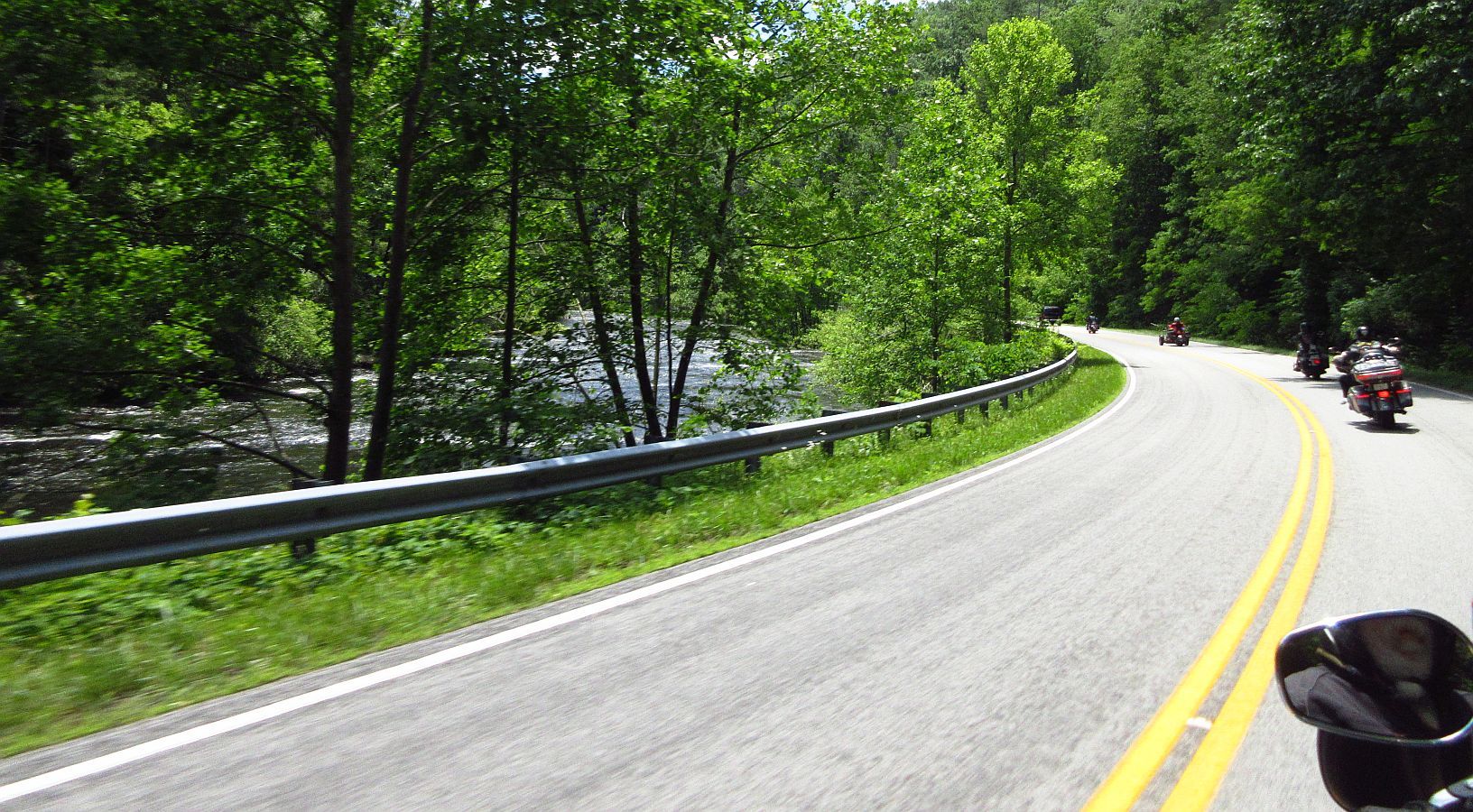 ...great shot Mary got at 40 mph.
Getting close to a lunch stop.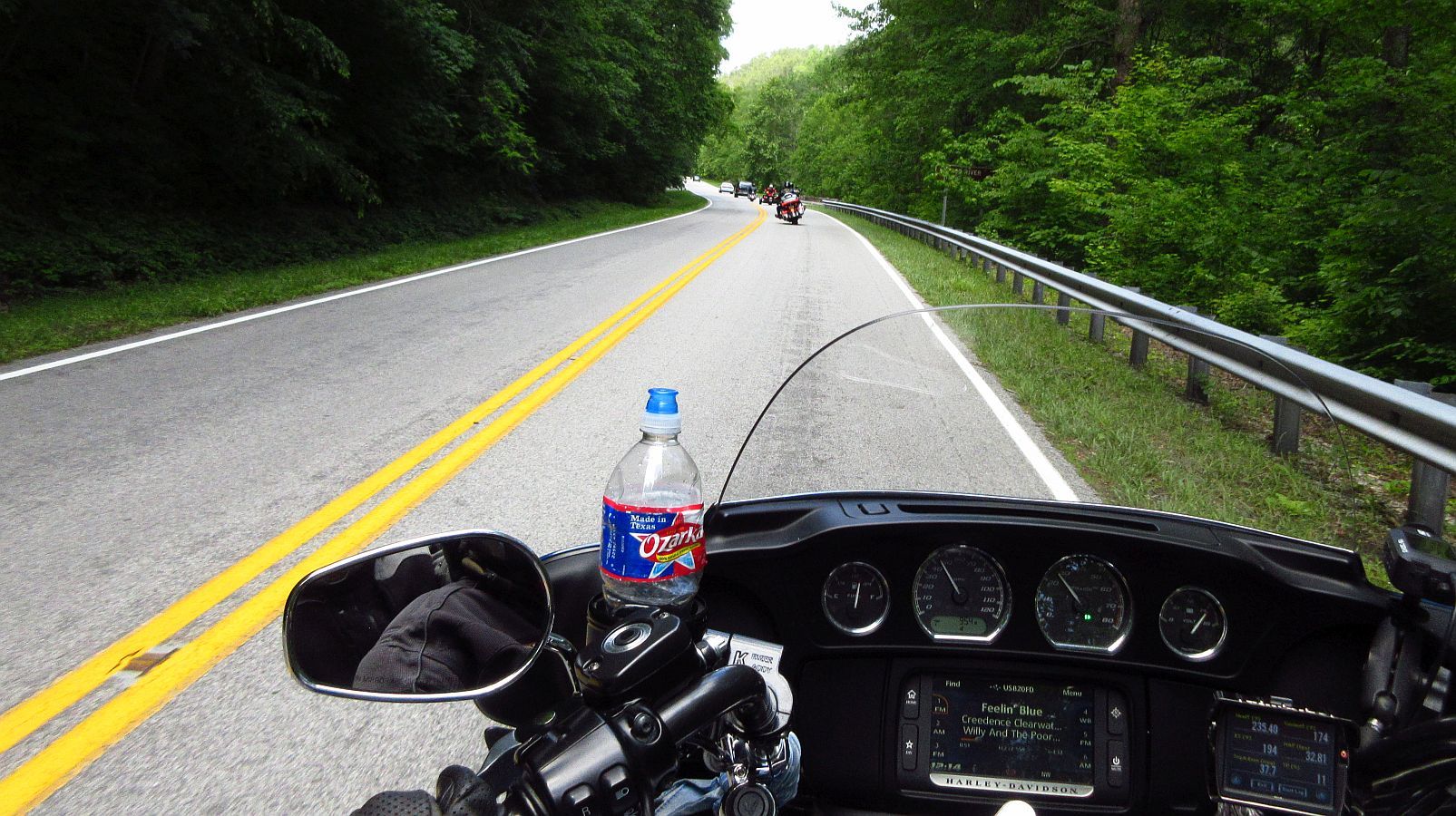 More of Day 3 coming soon.