Day 31 Concluded-
Day 31 Concluded-


Relaxing, cruise control on 70, heading down the road.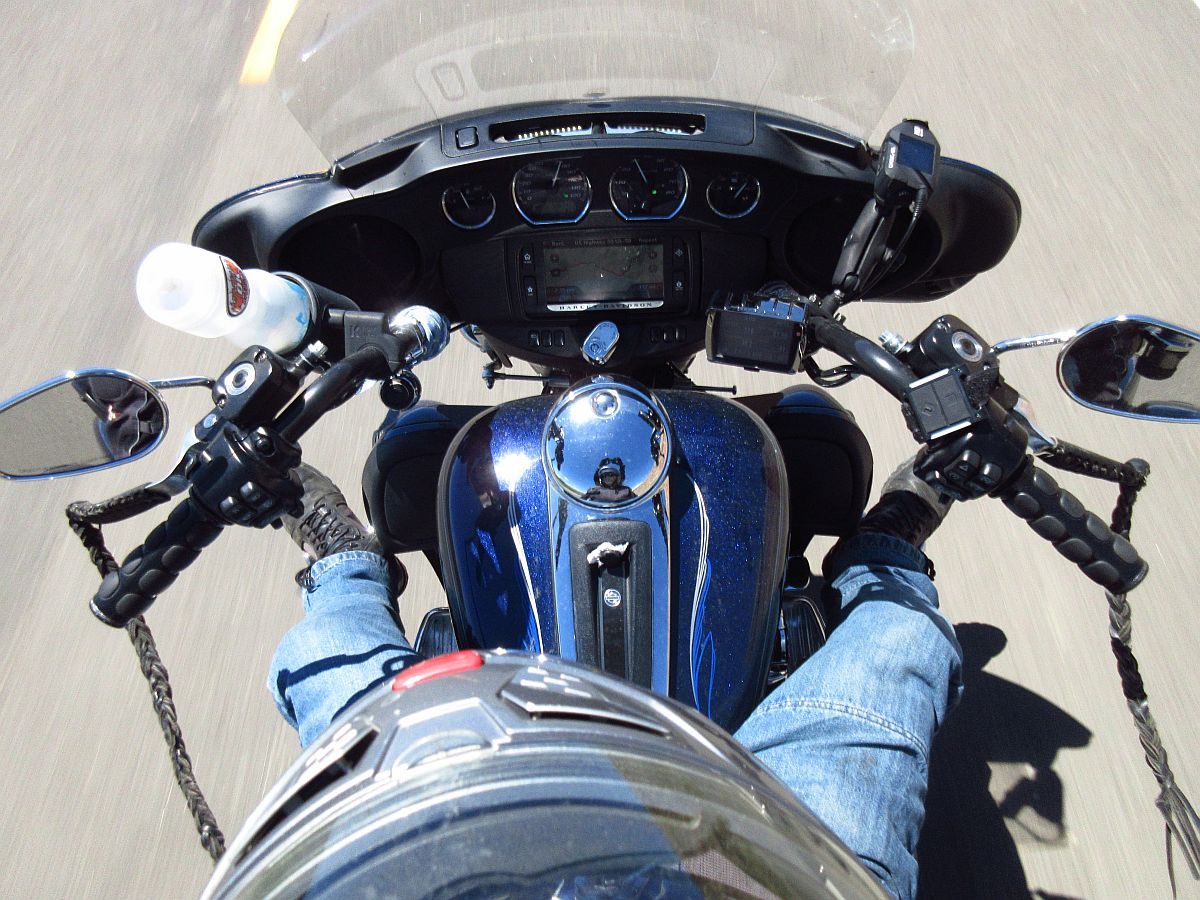 We're riding thru quite a variety of landscapes today...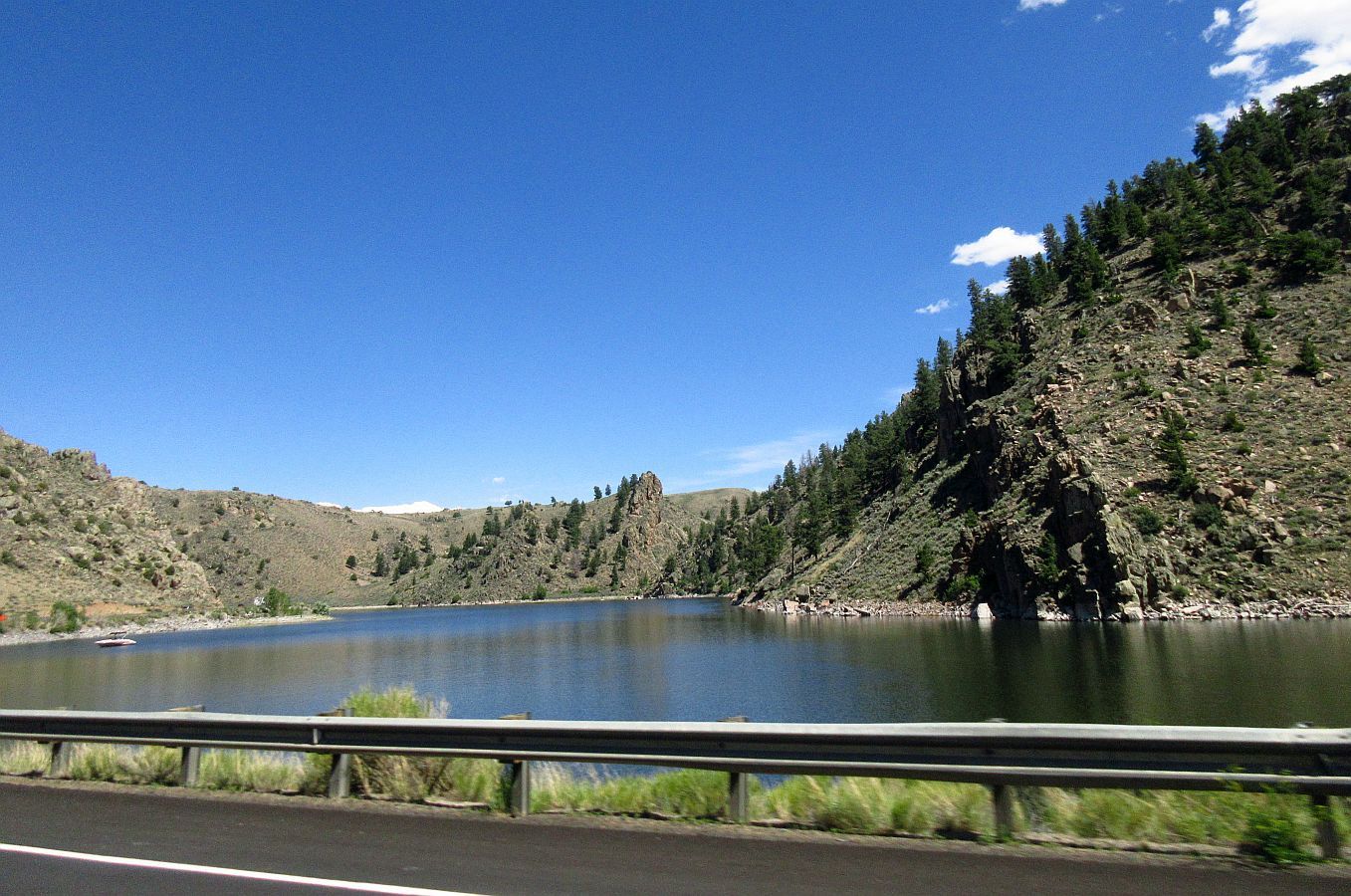 ...this seems like a lake, but it is Gunnison River.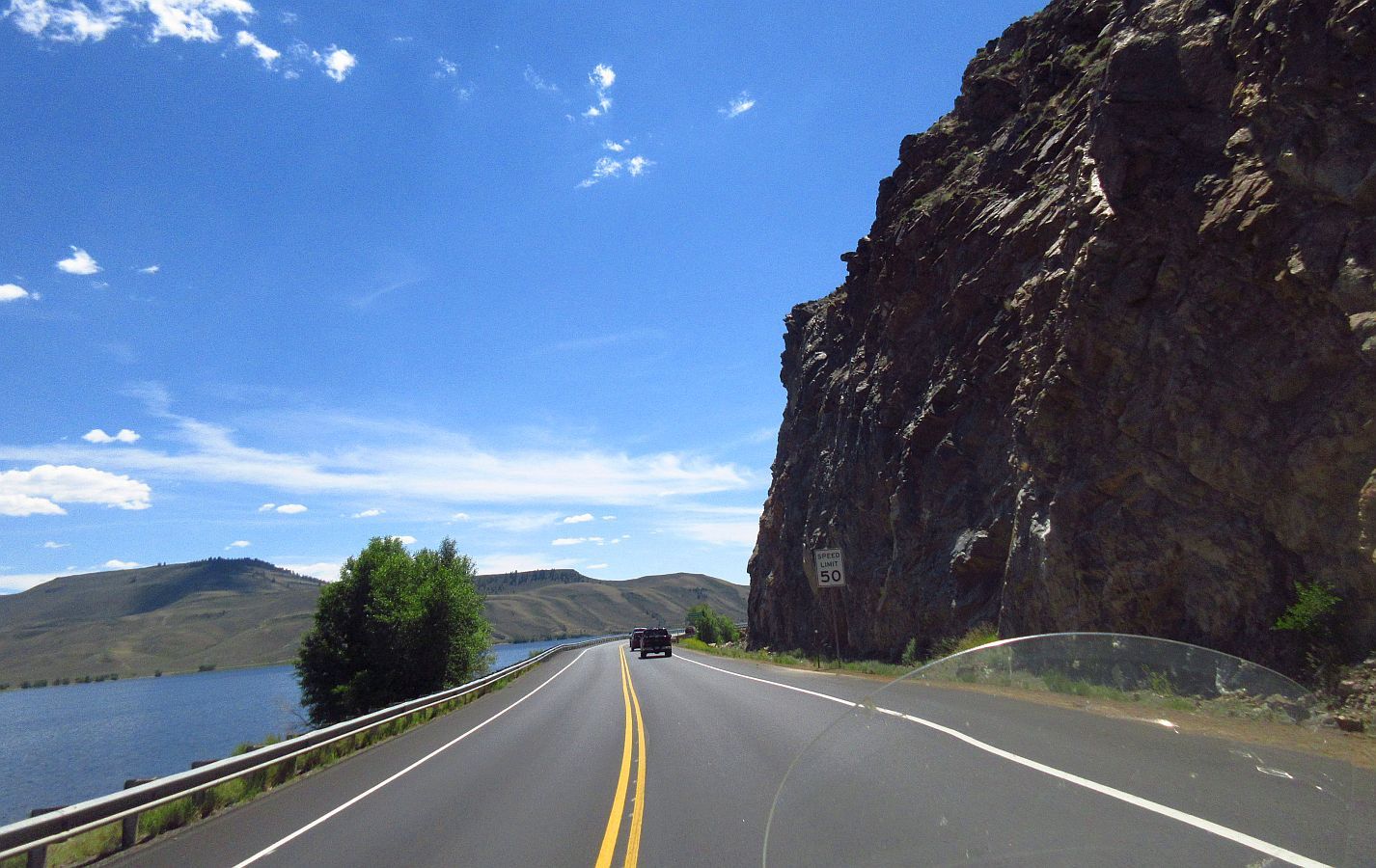 Mary in the Mirror, and some fellow travelers ahead.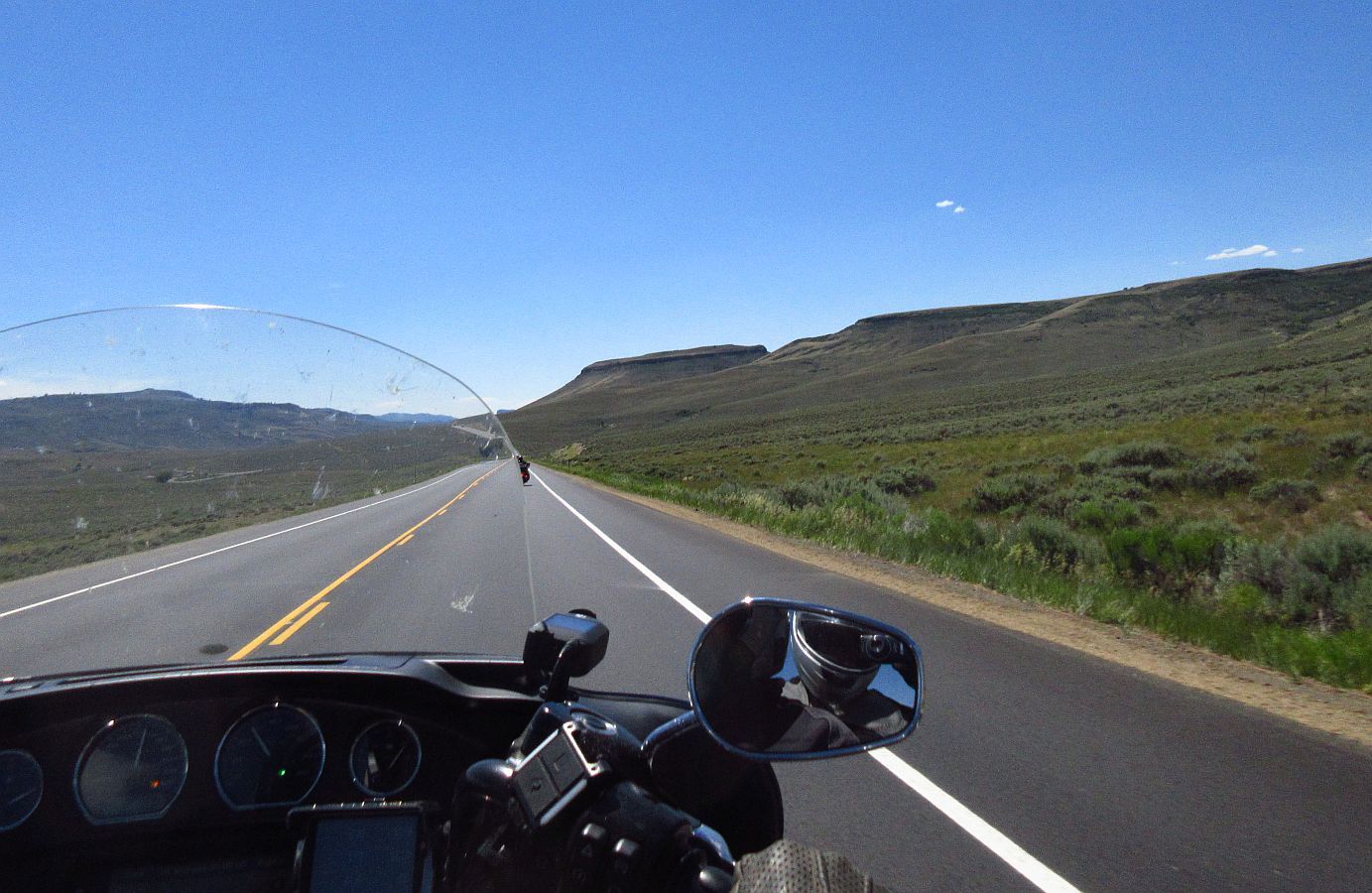 Back next to the river, with an amazing view!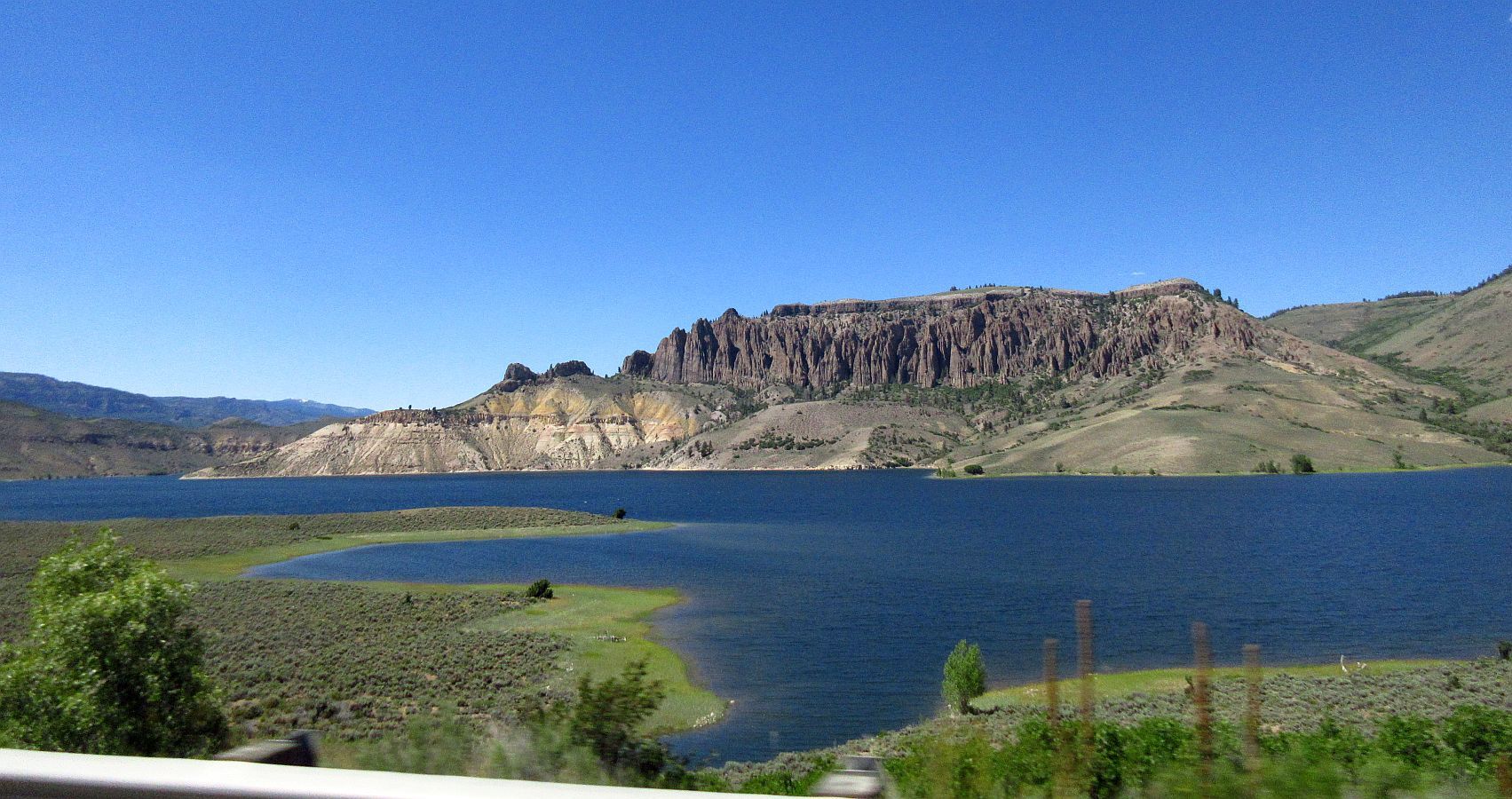 This was a nice winding road thru a canyon, with a fair amount of traffic on it.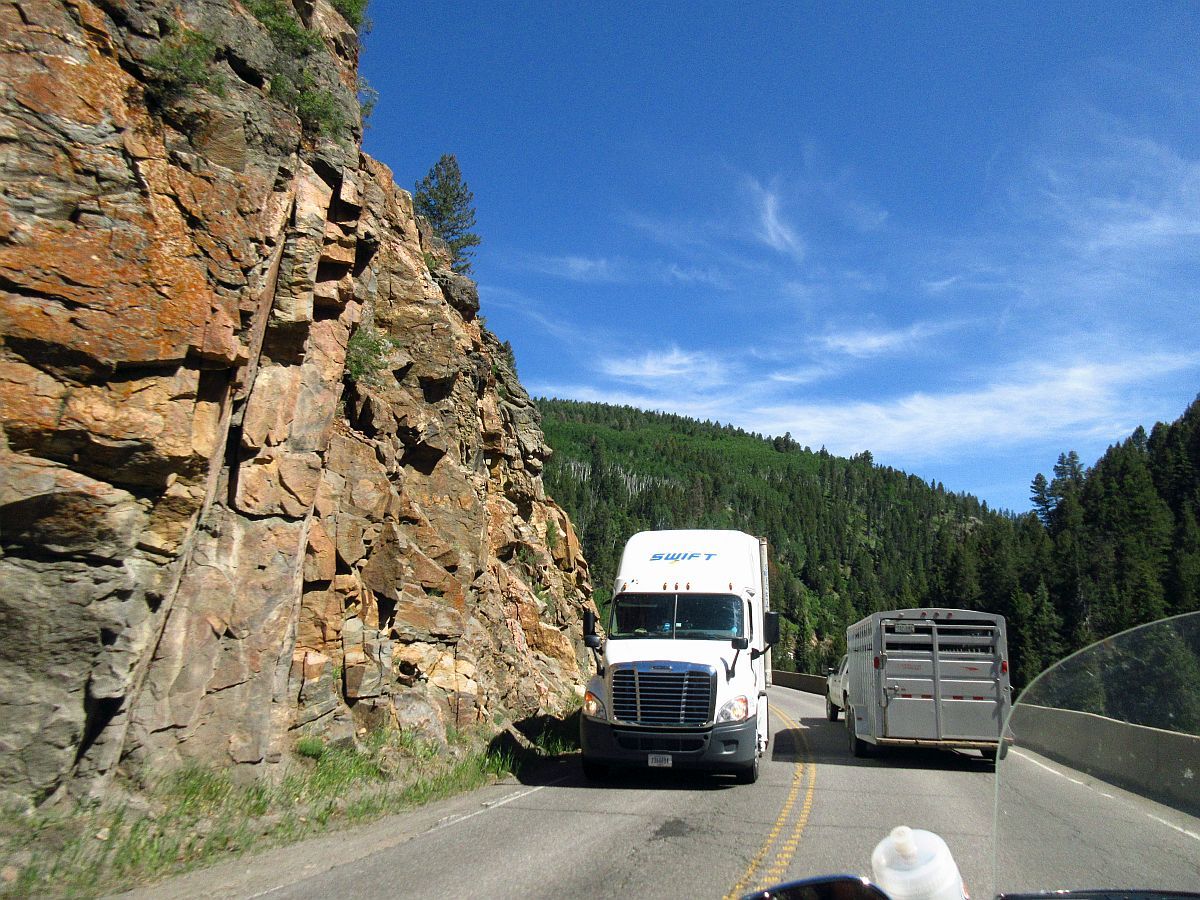 Finally got past the truck/trailer...





...but soon after the canyon ran out, but not the fantastic views!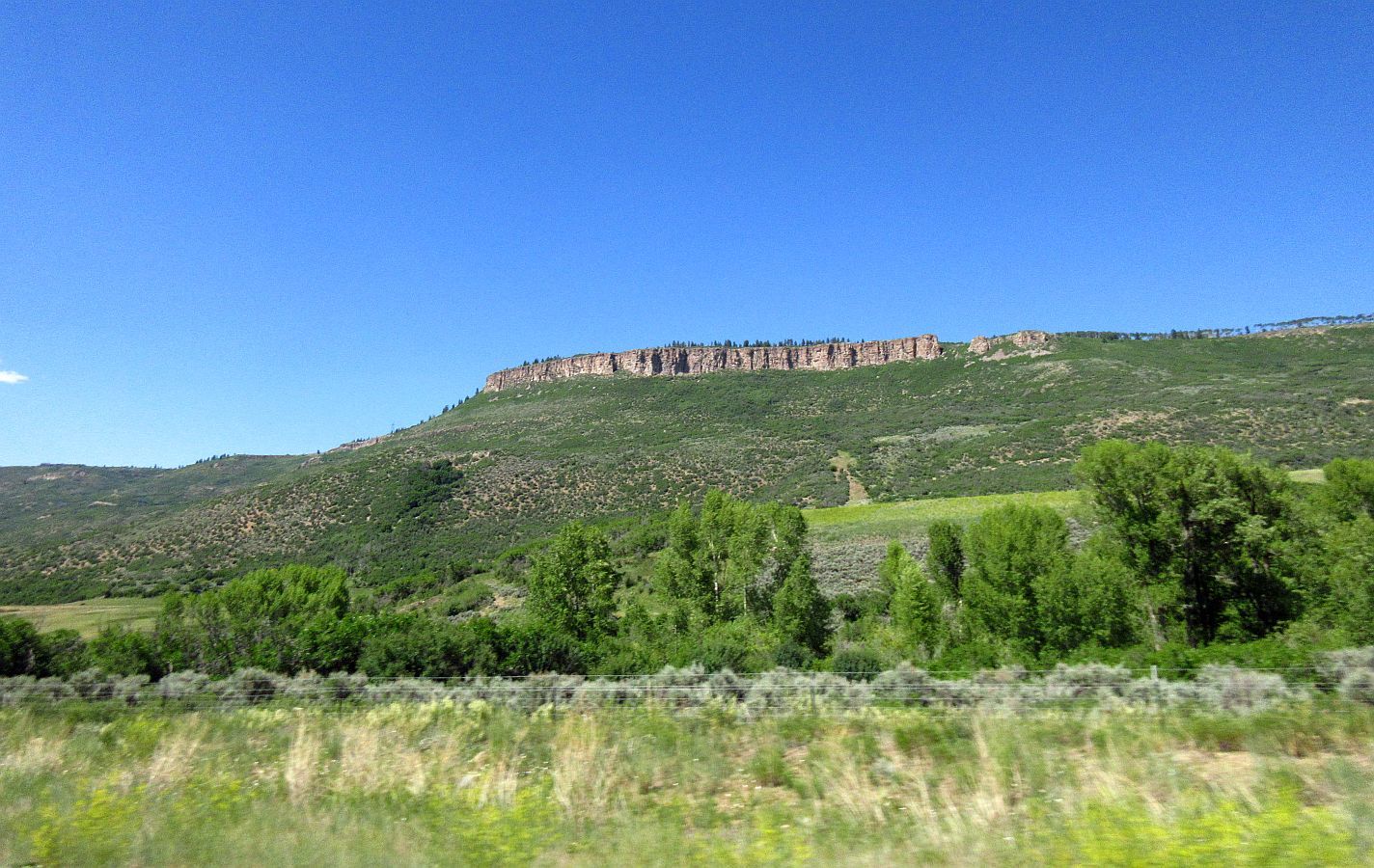 Nothing like being in the wind on the open road!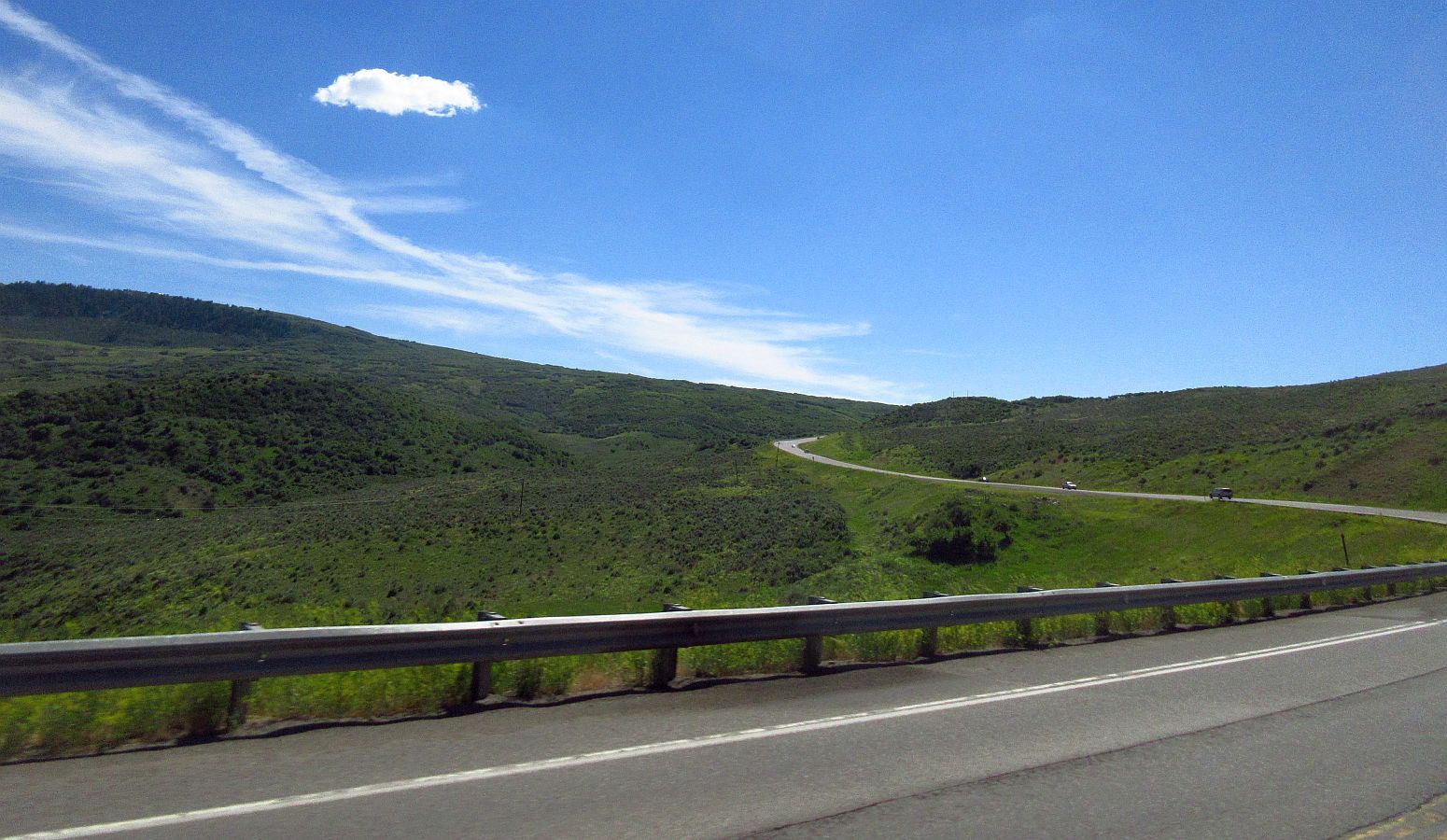 Those mountains with snow on them...that is where we're headed!


More in next post.