Day 34 Continued-
Day 34 continued-
Pulling into the airport at Colorado Springs.
I do solo trips all the time, enjoy them a lot. But it is a bit of a different feeling having started the trip together and finishing it solo. I think it is just as much that we know John will not be with us much longer.
After helping Mary get checked in, I take off for Kansas. Not sure how far I'll get, but this is what I see as I leave the airport-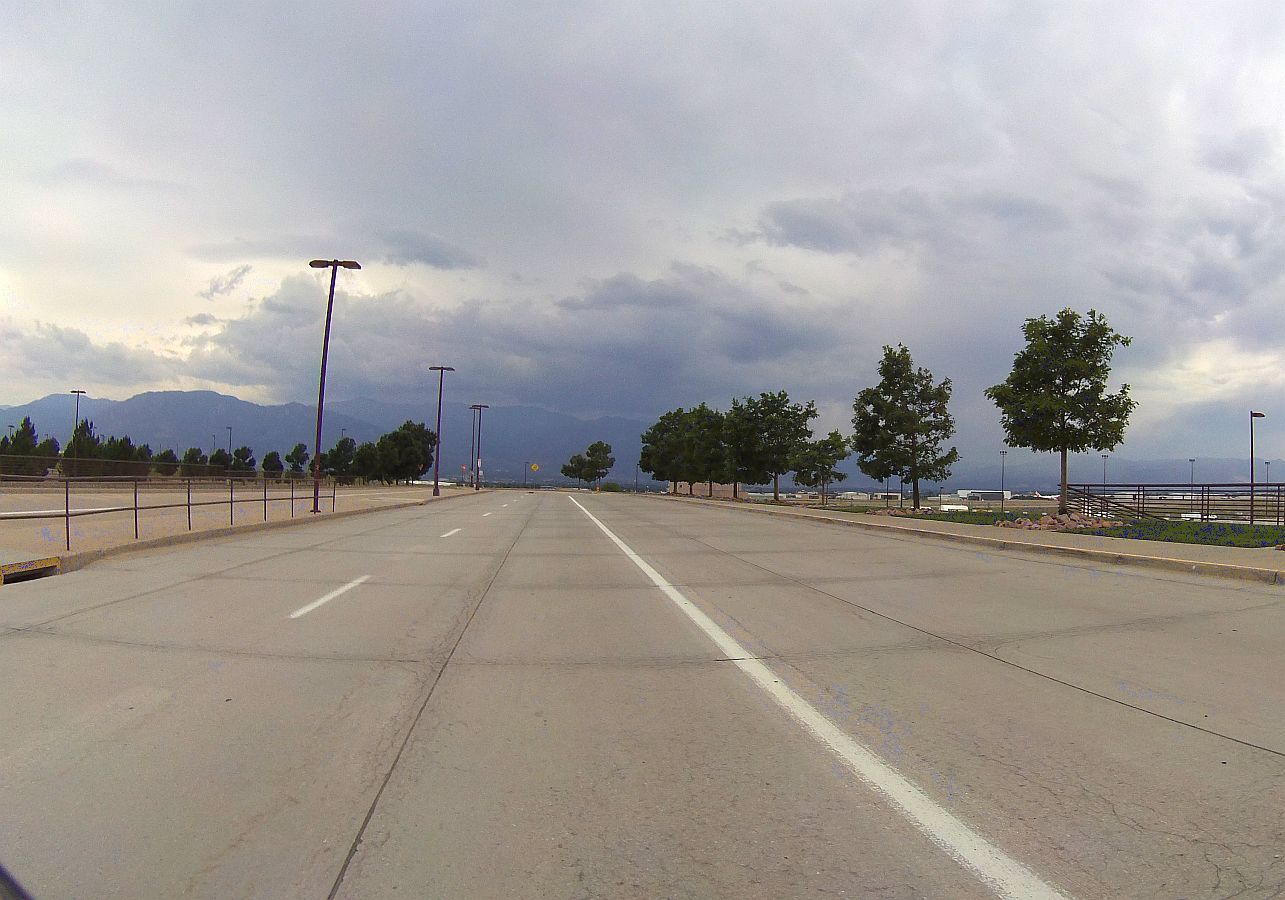 I turned east right before hitting that rain, starting the long trek across the high flat straight desert of Colorado...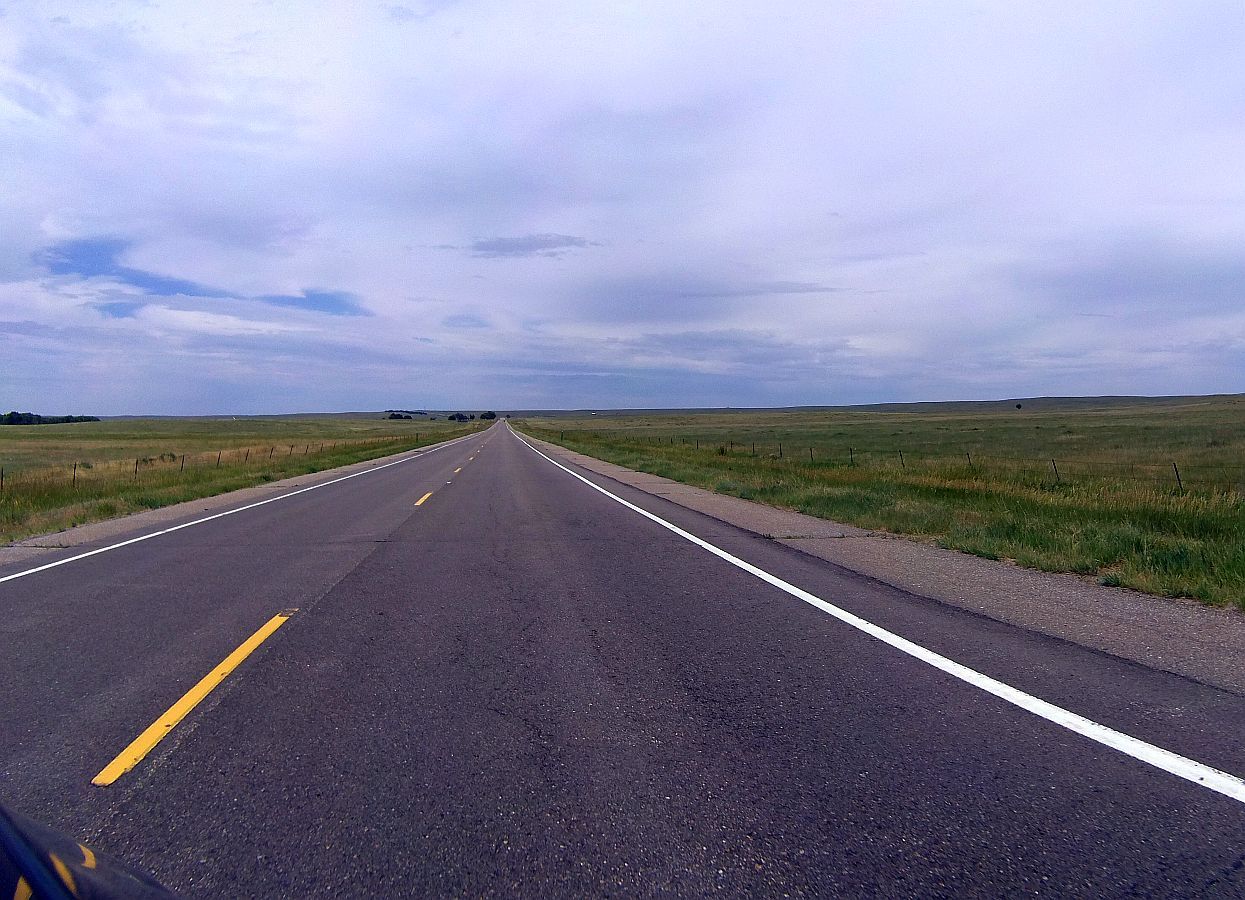 ...which was pretty much the same as I crossed into Kansas.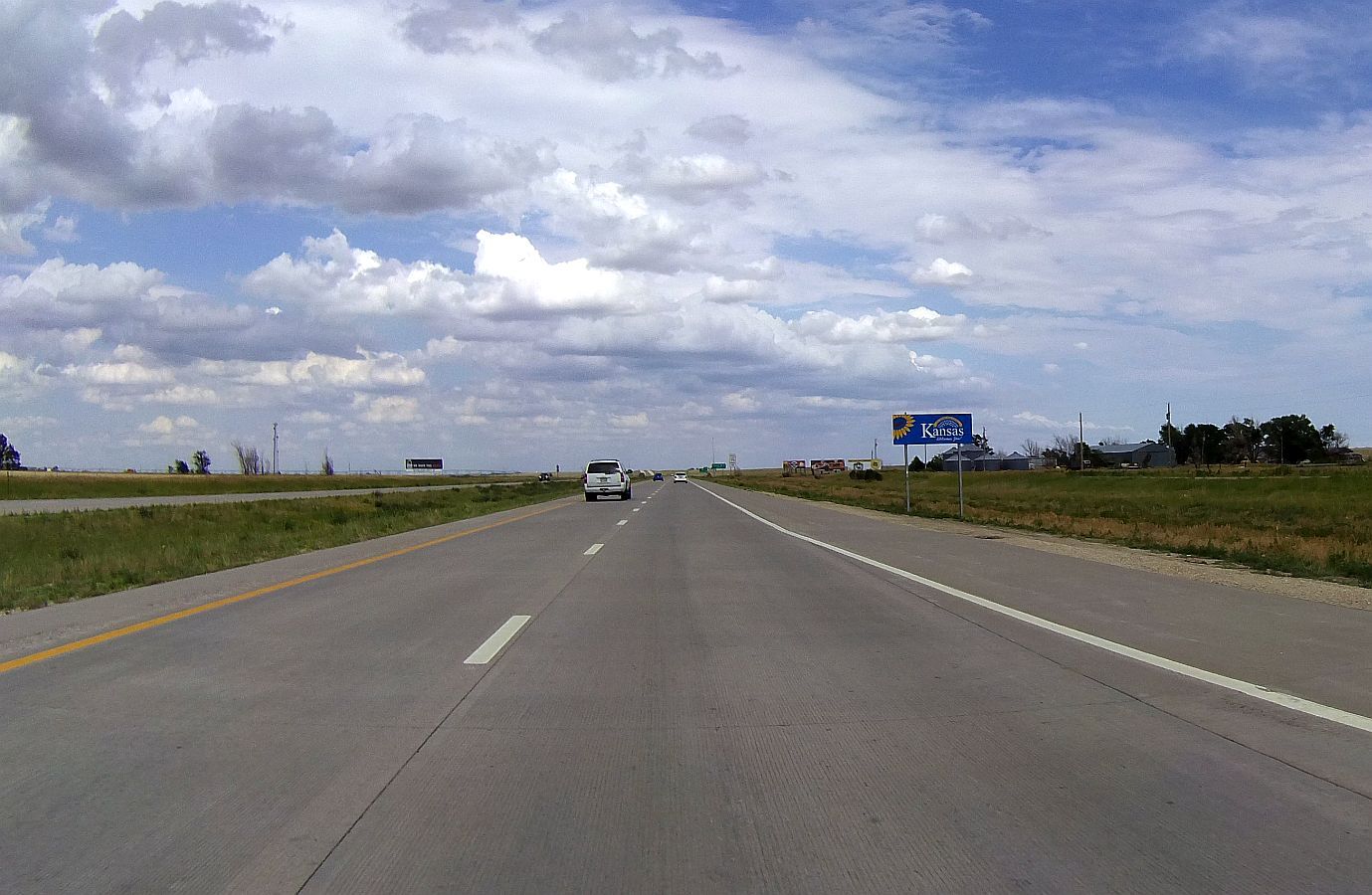 I am taking pics with the video camera...not trying to hold the camera that Mary uses and ride at the same time.
This road, the 70, has a great surface. I'm eating up the miles running 80-85 mph. MPG have dropped, partly due to the speed, partly the wind, and partly the lower altitude.
Gas stops are a lot quicker riding solo. lol I am playing music off of the USB and the two gas stops I made tearing across KS were less than one song each.
Beautiful sky, great road surface for making miles disappear...and farmland, and more farmland. Whenever crossing thru farmland like this, I am thankful for the farmers that do the massive amount of work that makes it so easy for us to get our food.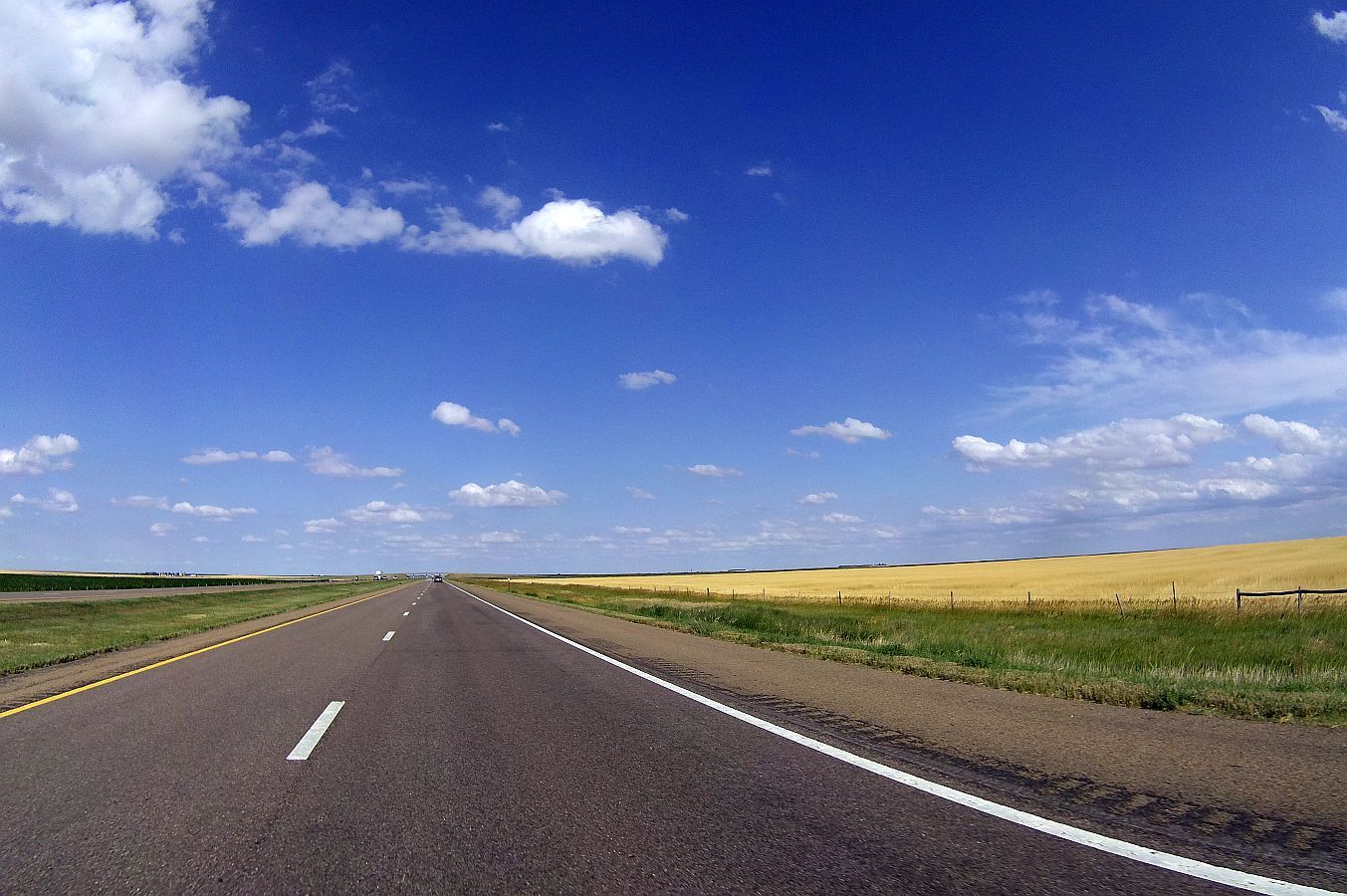 Decided to stop in Wakeeny, KS. A moderate 450 miles for the day...wanted to go further, but I was hungry & there was a Super 8, so just called it a day.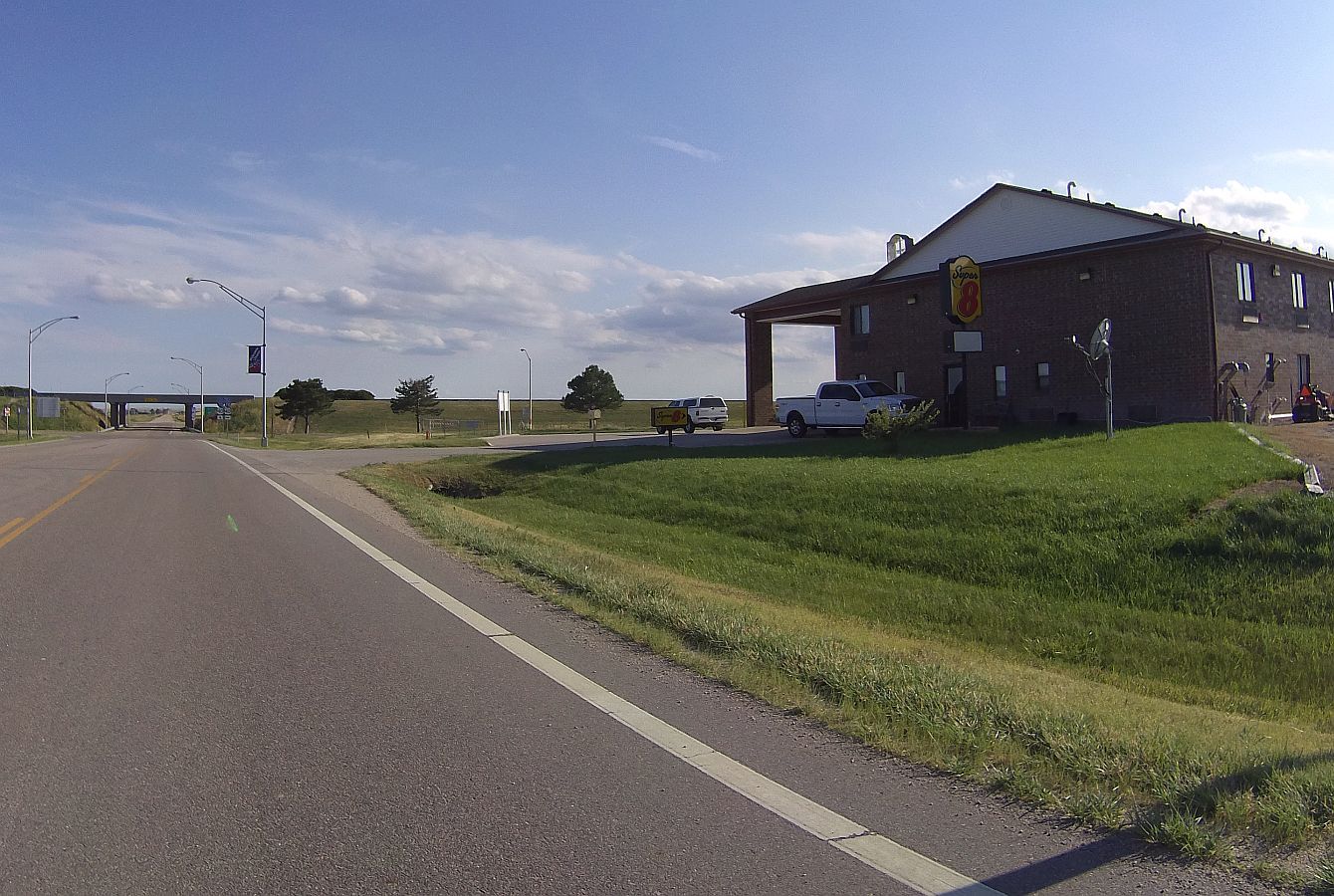 Day 35 coming soon.