Day 4- Concluded
Day 4 Concluded


Enclosed parking, loud bikes, beer, mini-van driving folks passing by, I guess you had to be there. (there is a video coming)










Perfect Donut!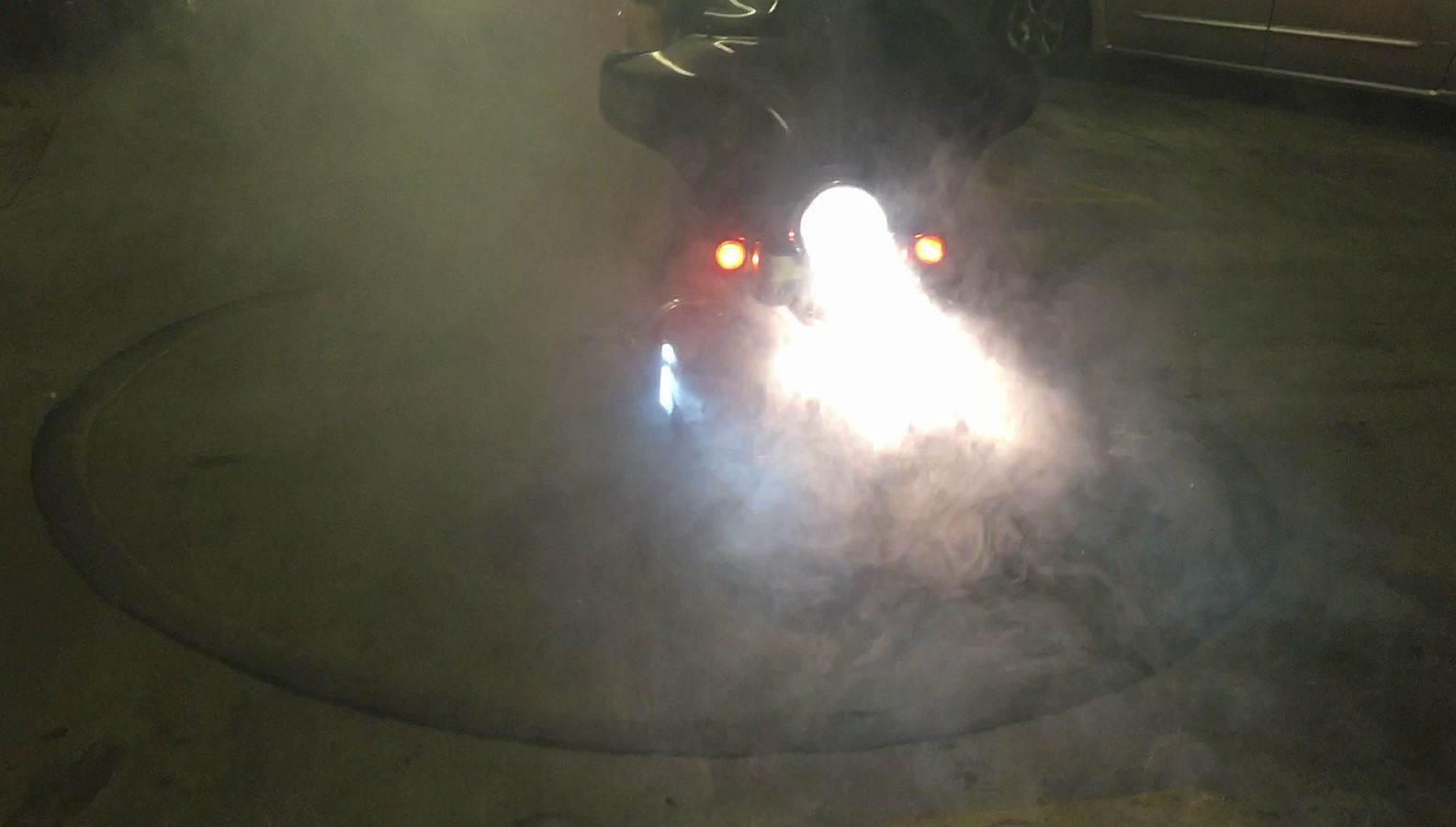 The Coker tires on the 48 needed a little help from some beer.








The Cokers don't smoke like the Dunlops or Michelins.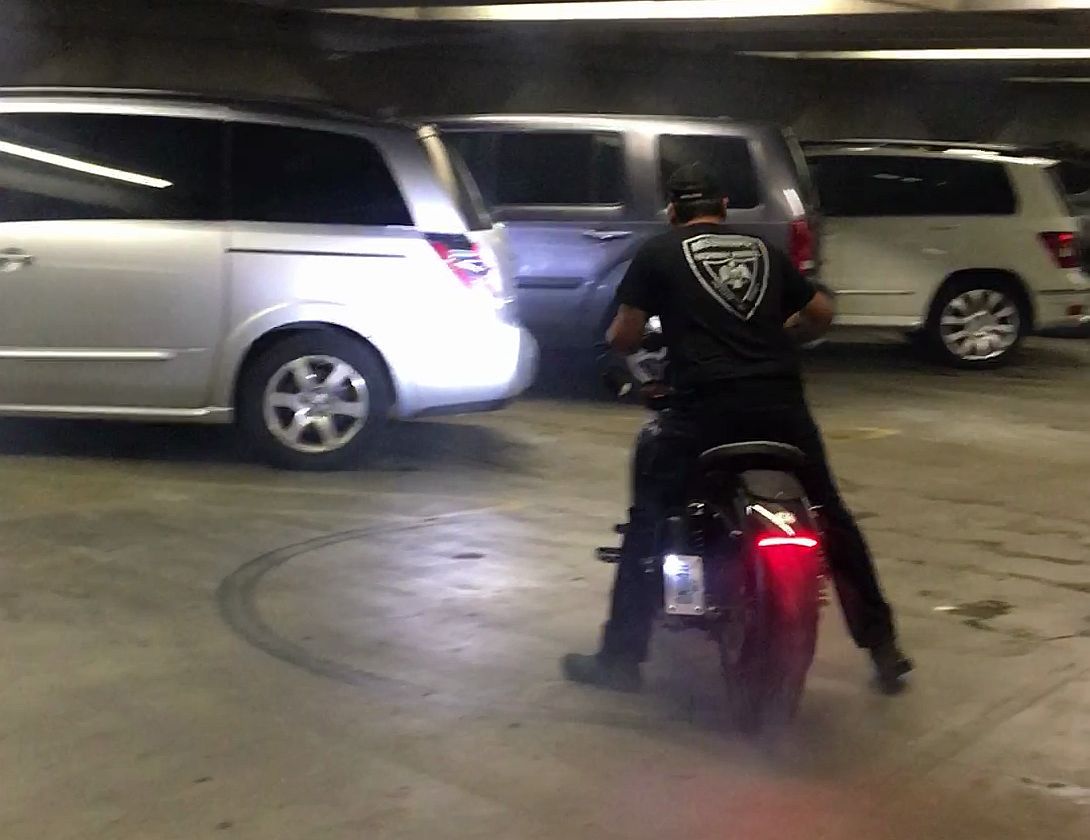 Another Donut left for future guests at the Marriott.


You know, when we checked in at the Marriott, I wondered...why would a Hotel that caters to the mini-van, SUV crowd want to host a rolling bike rally? I wonder if they will do it again?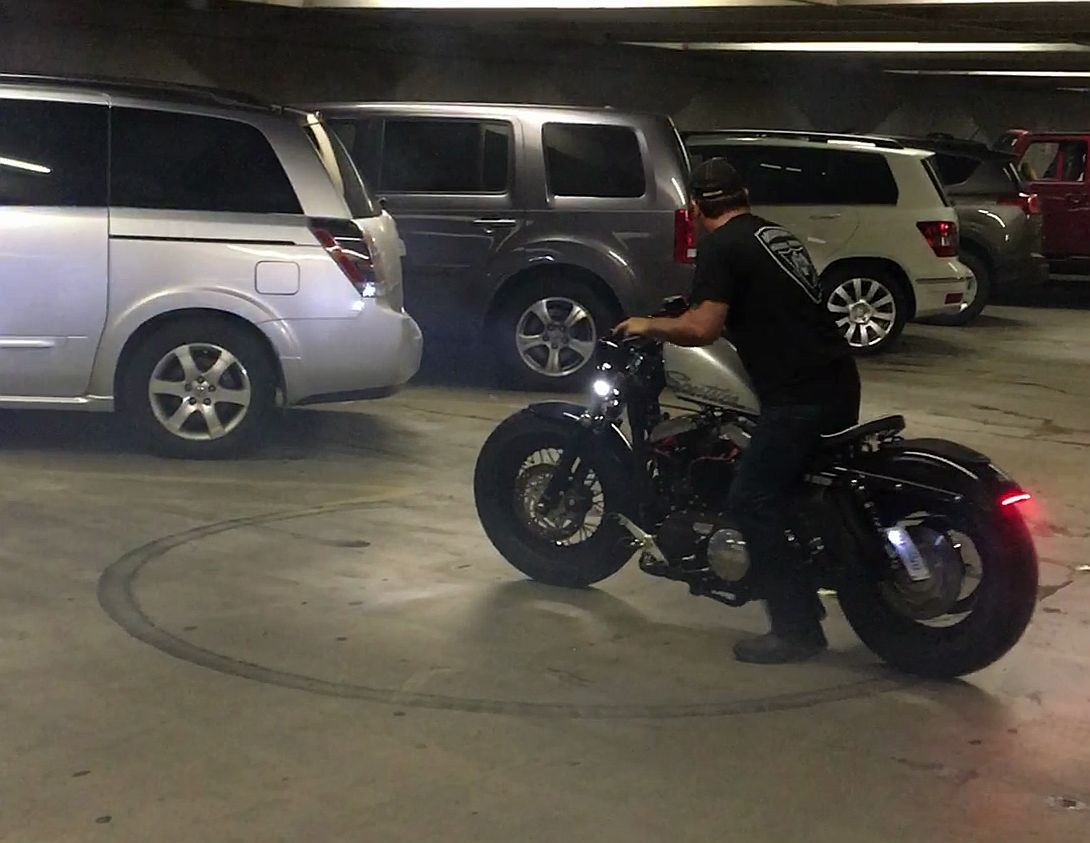 Devin moves further away from the cars...lol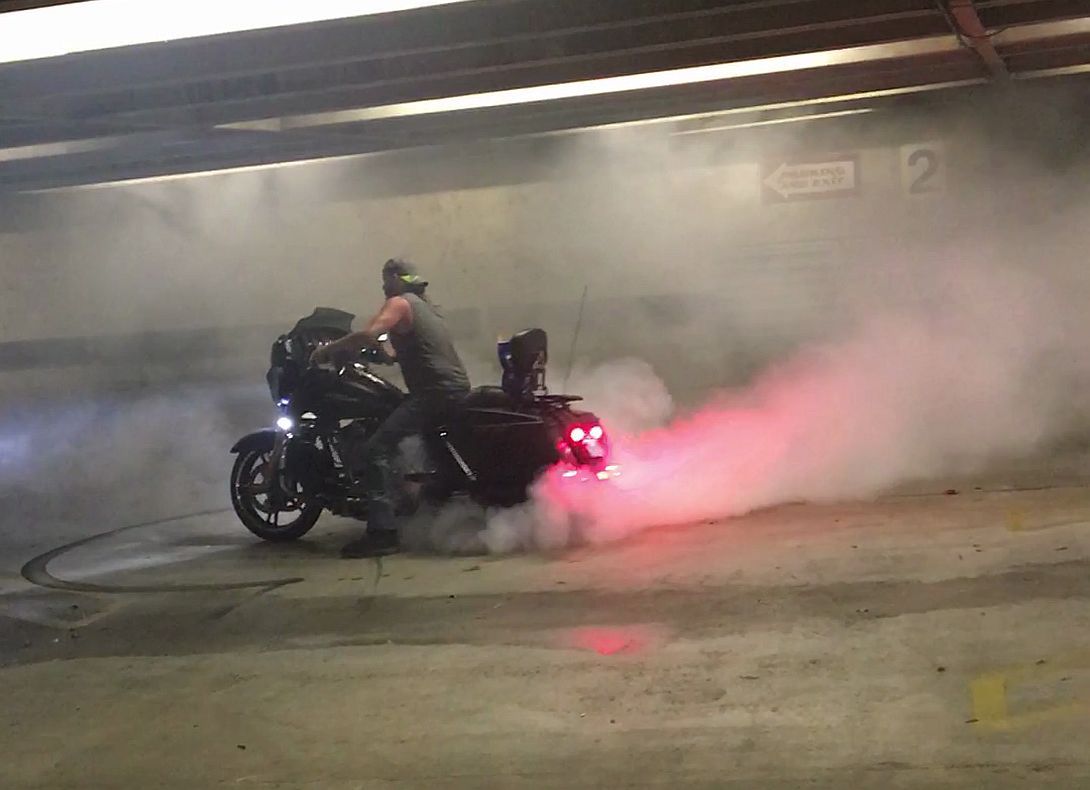 Surprisingly, none of the civilians complained!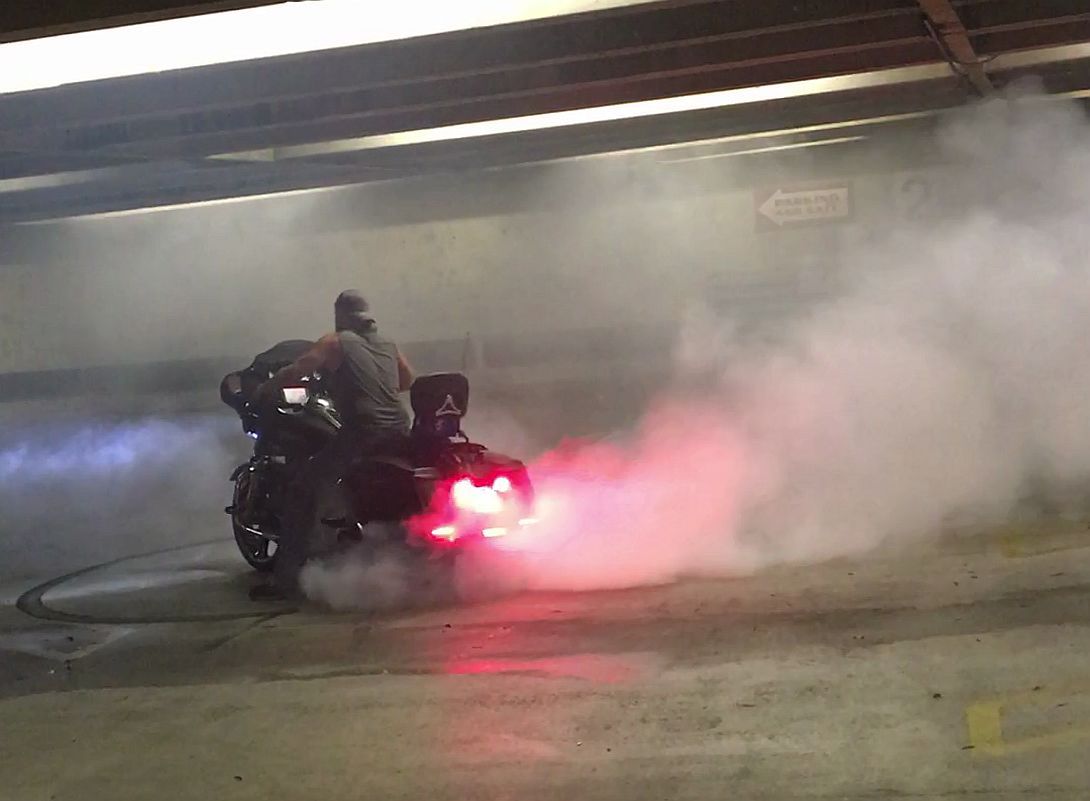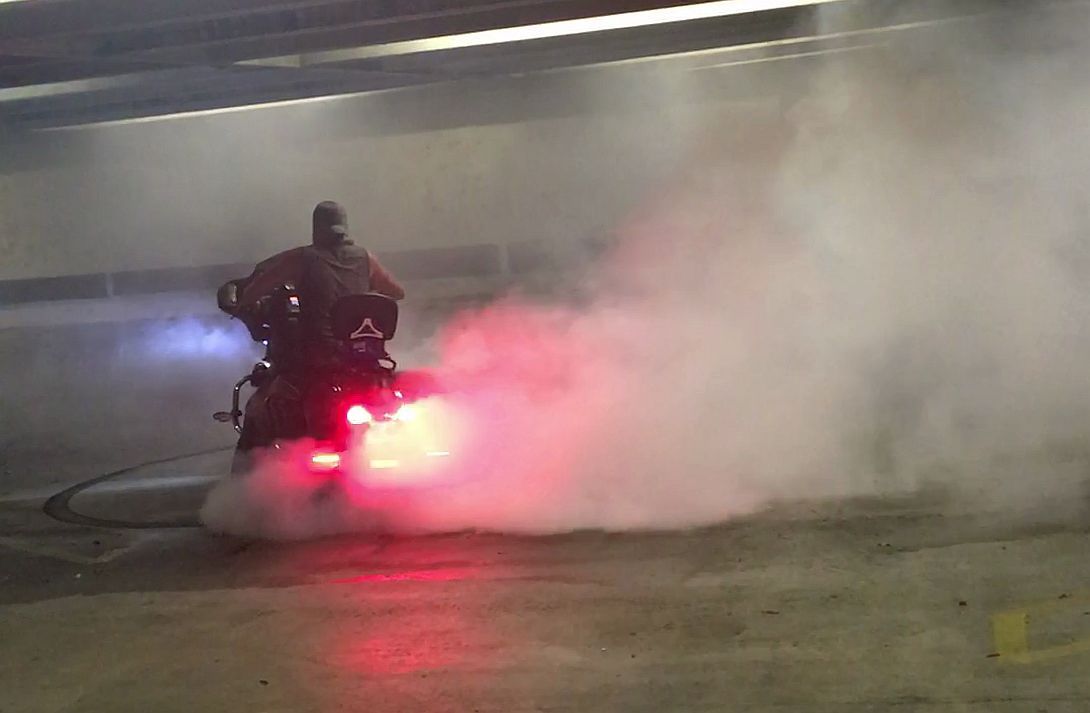 Another Donut!







That's it for the pics...videos of the Dragon, Skyway, & disturbing the peace at the Marriott, coming soon.