Day-4 continued
Day-4 continued...
Crossing from New Mexico into Arizona, we have Cloud Pic #223
A different perspective....
....yet another perspective, looking behind us....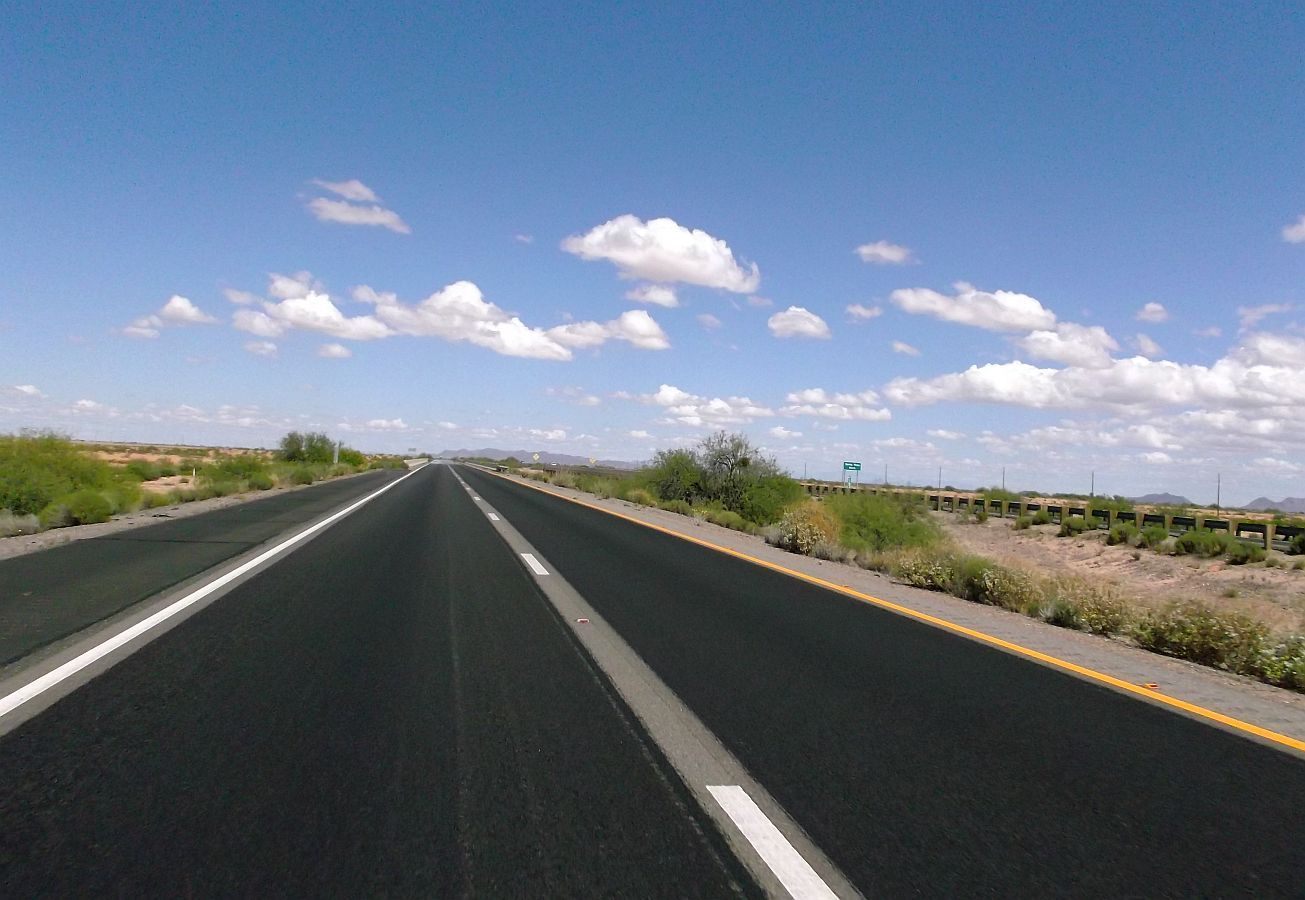 ....and another perspective, from on top of my helmet.
Still headed west!
Look what's behind us!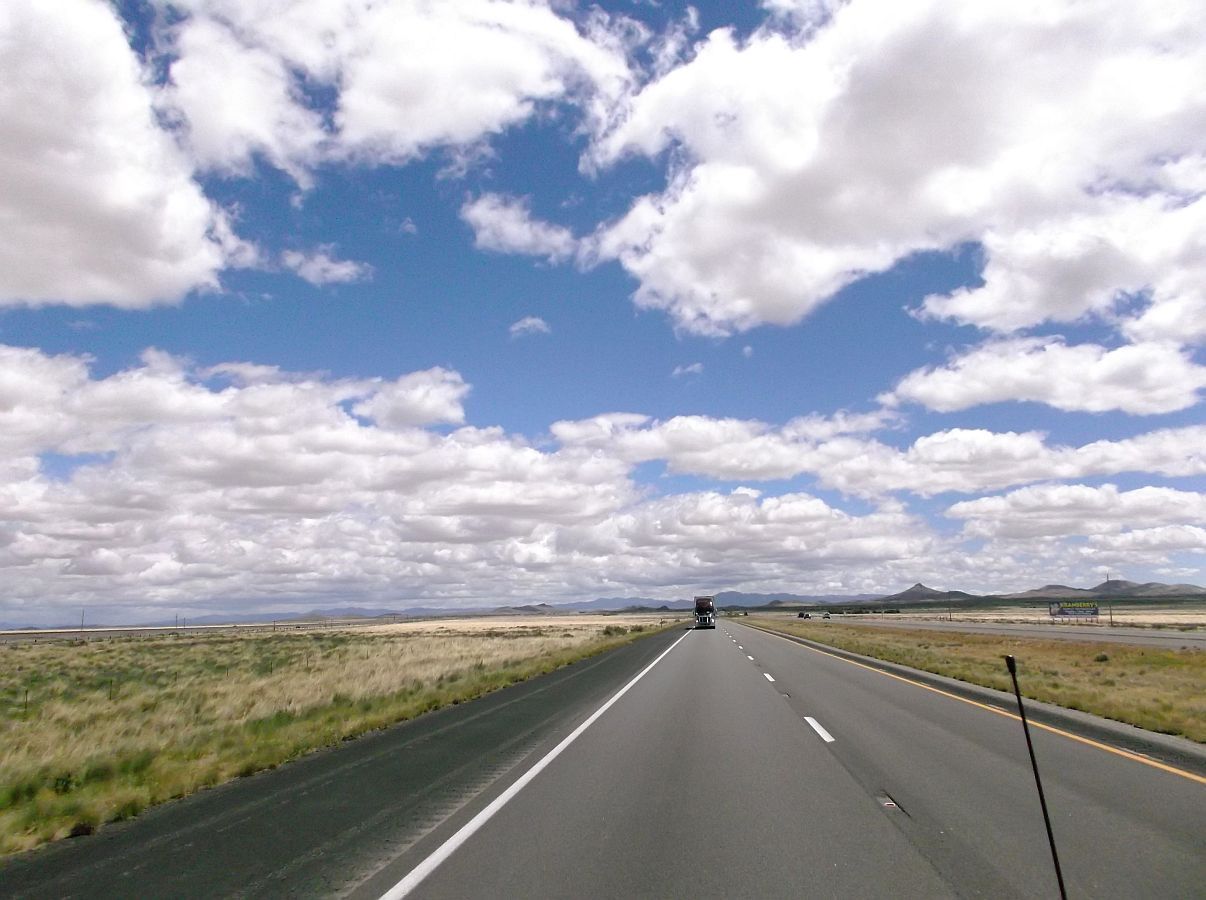 Turning off the 10 onto the 8, toward San Diego, Ca.
Hundreds (thousands?) of acres of solar panels.
Another hill and a curve, but it's just another trick....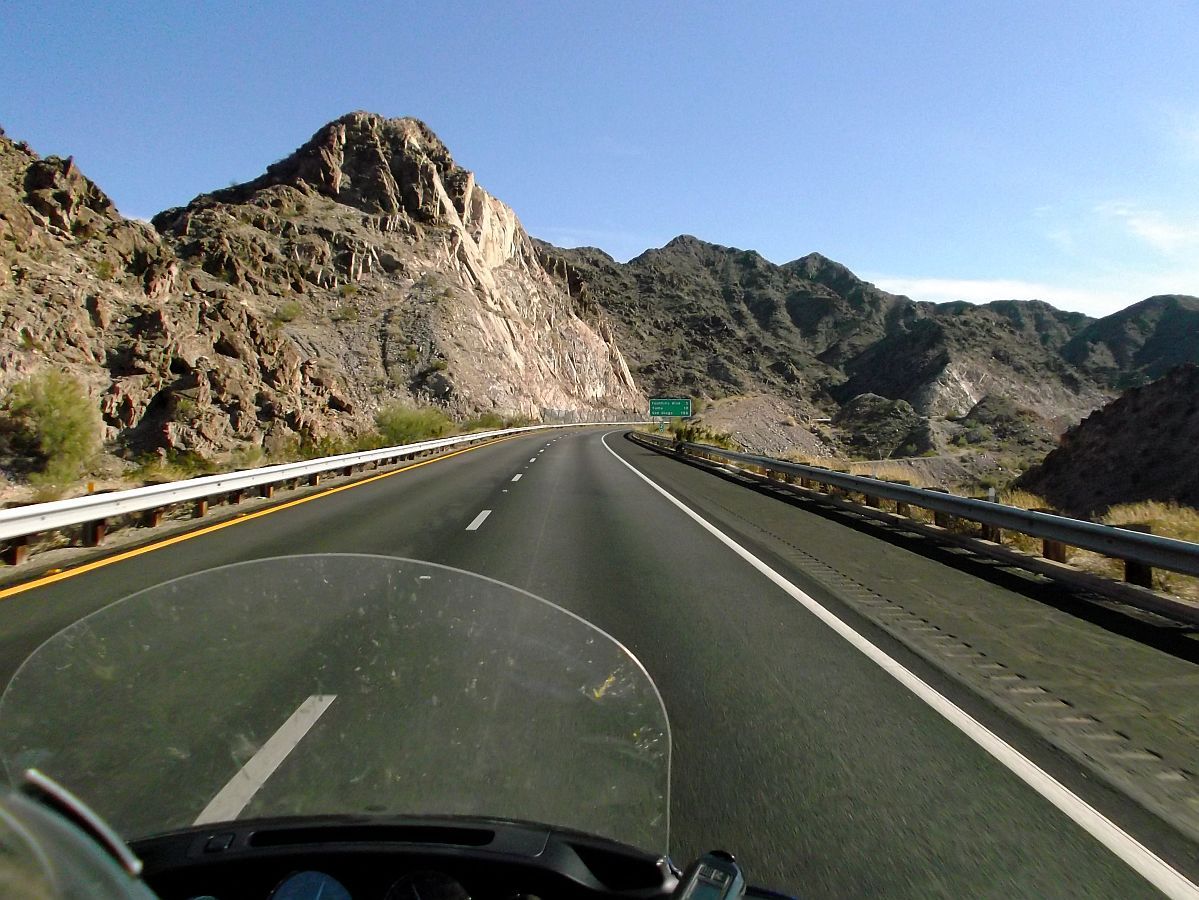 ....there's just more straight flat road.
We stopped in Yuma, AZ after 480 miles. Just a hop, skip and a jump now to San Diego.
btw, for those of you that like flat straight roads, please take no offense. I just like twisty roads, preferably with elevation changes thrown in.