Day 4 Continued-
Day 4 Continued-

As I look at these pics it breaks my heart that he'll never get to ride this road again...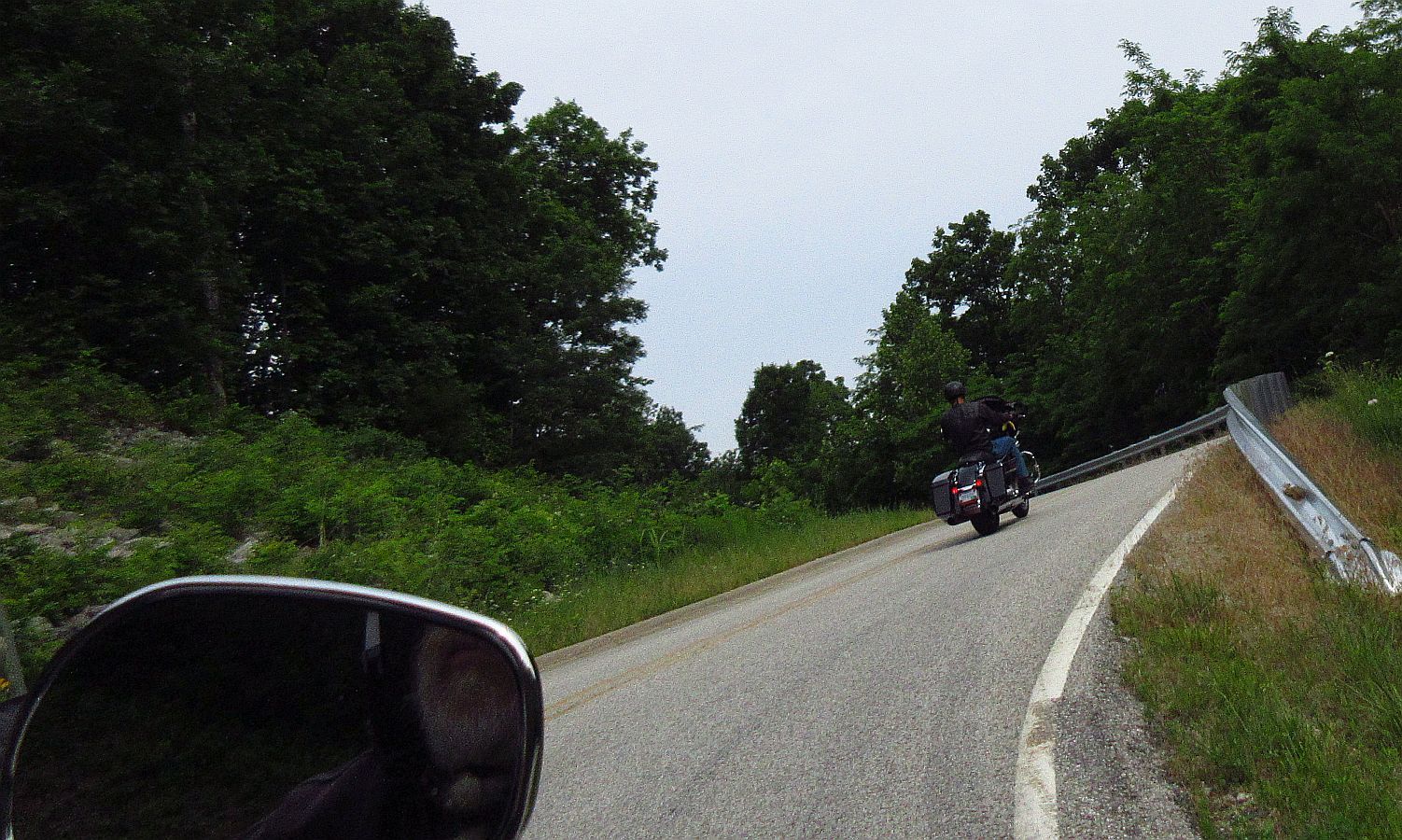 ...I hope you can tell from the photos that he thoroughly enjoyed riding a challenging road, and was good at it.







This was our last ride with him...








...it is sad beyond words, but I am happy for the time we had with him.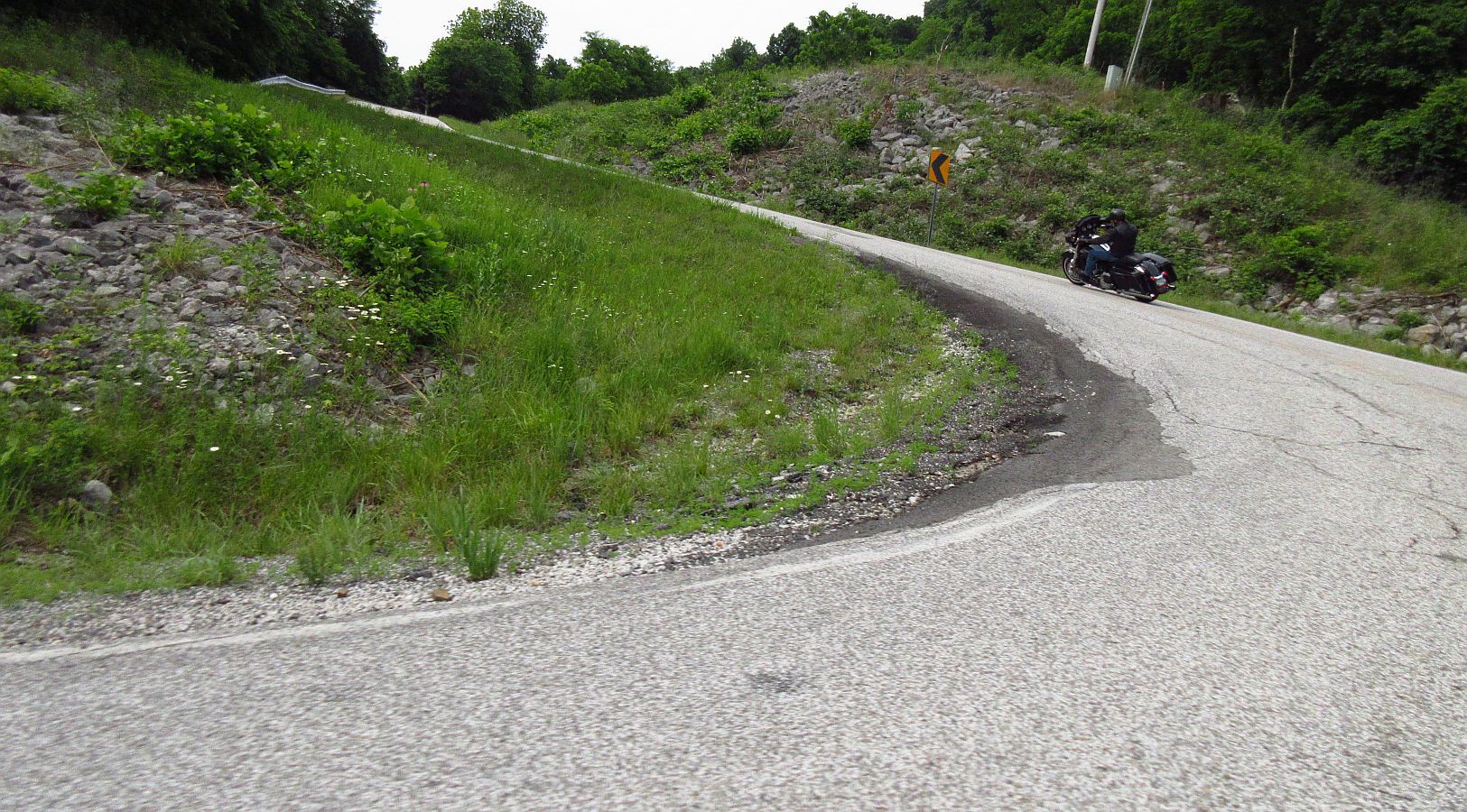 Headed back to The Hub.







Larry, we'll always see you on the road.






If you pray, please be praying for his family during this tragic time.


*************************

Larry's wife has asked us to do a Memorial Ride for him in the Smokeys, his favorite place to ride. We are planning on doing that next spring, and making an album for her. Anyone is welcome to ride with us, in his memory. As we get closer, more details will be posted.