Day 4- Part I
Day 4 Part I


This was a crazy day! We had a blast, broke more than a few laws and regs.

I've whittled down the pics to 49, plus 4 videos, so it will be a bit of a longer report...I will do my best to convey the mayhem that was today, will probably fall far short, but it is a day that will live on in our memories.



Short synopsis of the day:

Left Marriott
Met up with Carl
Rode to the Dragon
Rode the Dragon
Hung around Deals Gap
Rode to Cherohala Skyway
Rode the Skyway
Went to the Rolling Rally at Smoky Mountain HD
Test rode a M8 there
Hung out
Rode 27 miles back to Marriott in POURING RAIN at Night Time
Emptied water out of boots multiple times
Did donuts in the attached, enclosed parking garage at the Marriott
Fell asleep



We left out of the Marriott in the morning, headed 27 miles to Smoky Mountain HD to meet up...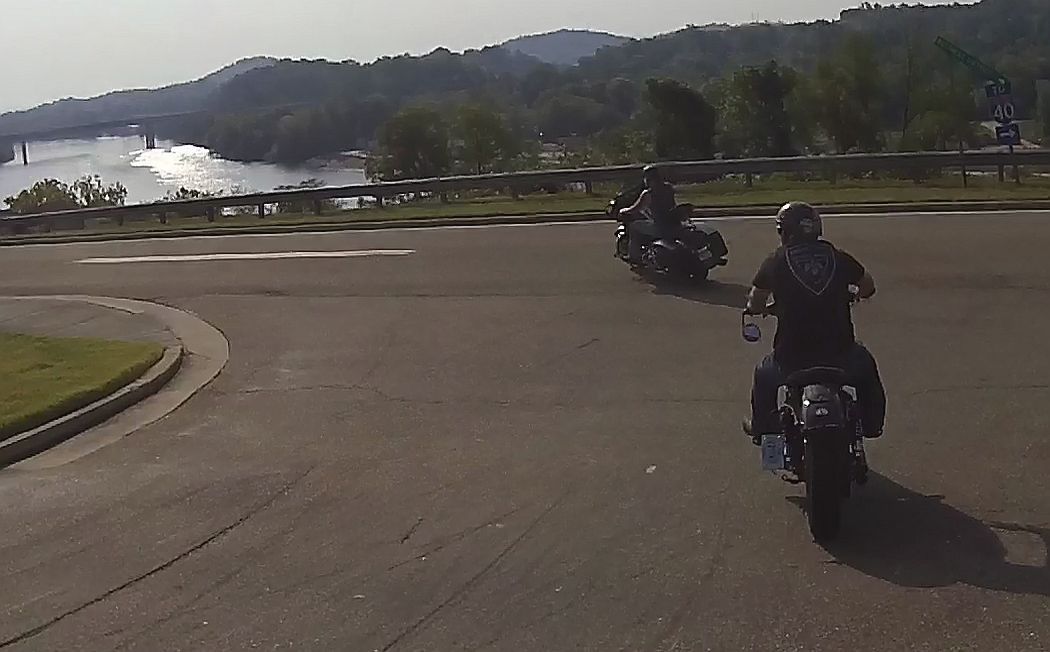 ...with Carl on his Road King.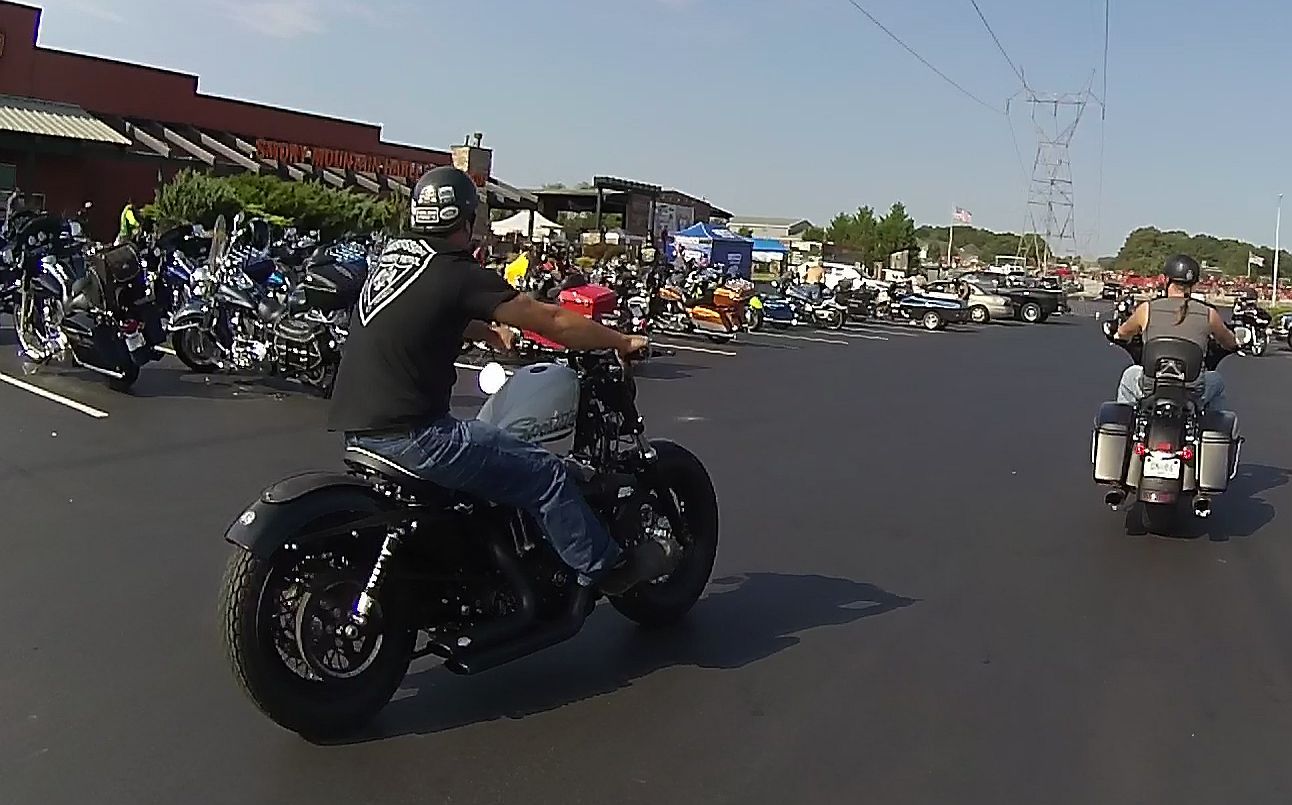 Carl is local to our shop, and rode over to ride with us for the day.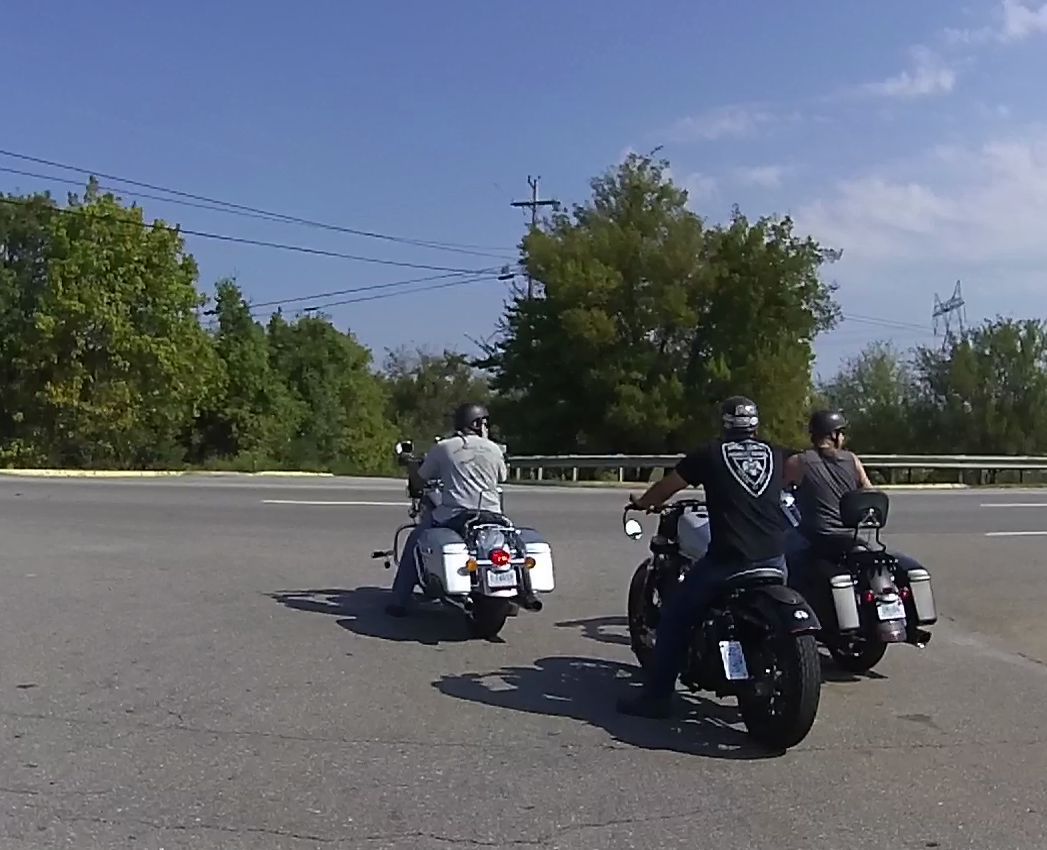 Headed toward the Dragon....LONG line of bikes in front of us, but they kept straight when we turned off to the Dragon.









The road leading up to the Dragon is some fun to carve up...










...it is a great "warm-up" road.










Beginning of the Dragon...opposite end from Deals Gap.









On the Dragon, having a blast...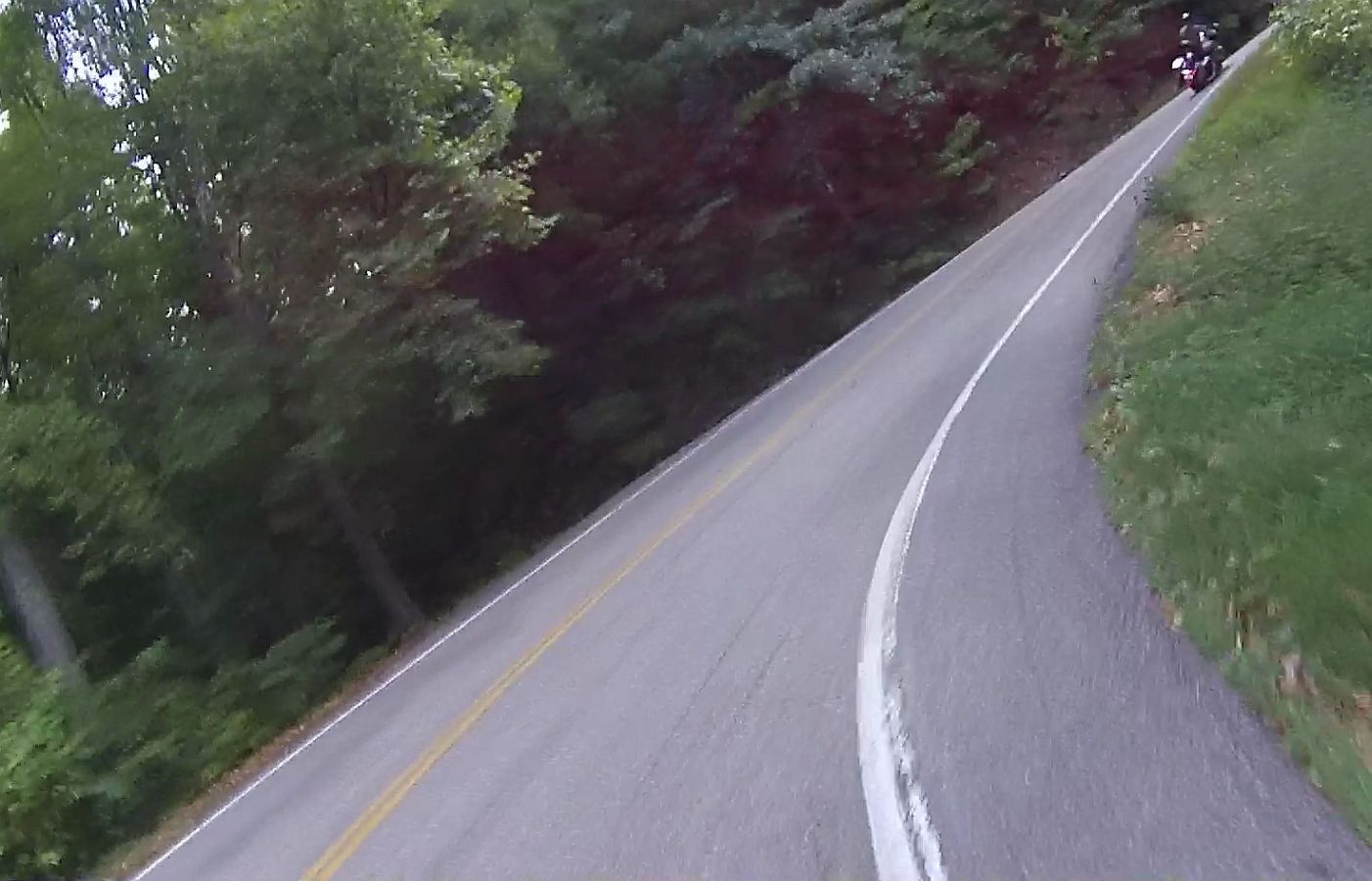 ...Devin is sure I can't keep up with him, and with his Stage IV SGS, he does pull away from me in the straights some... But I am going over 75 mph in the straights, which is fast enough for me. (see youtube videos coming soon)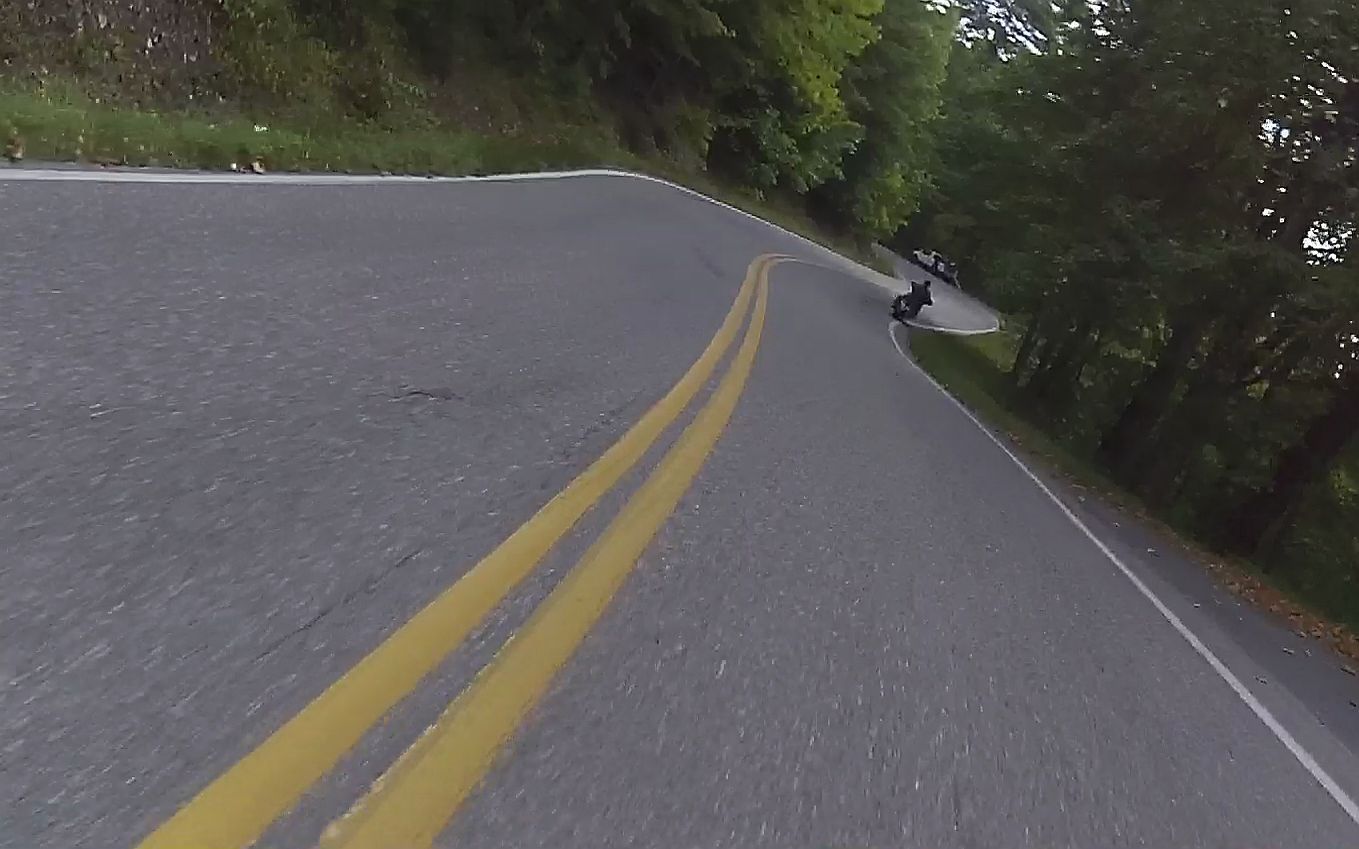 But in the curves we played cat & mouse all day.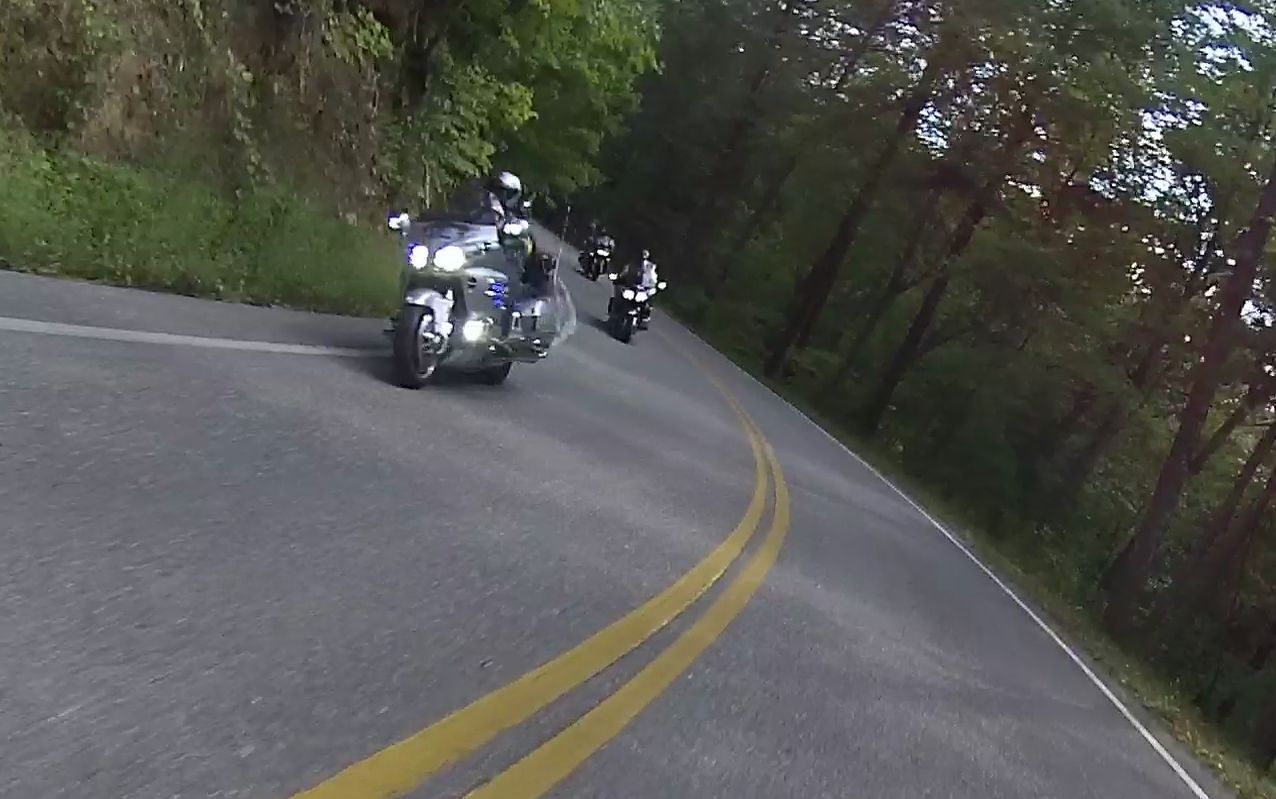 More in next post.