Day 4- Part II
Day 4 continued-


A view of the Smokeys at 40 mph.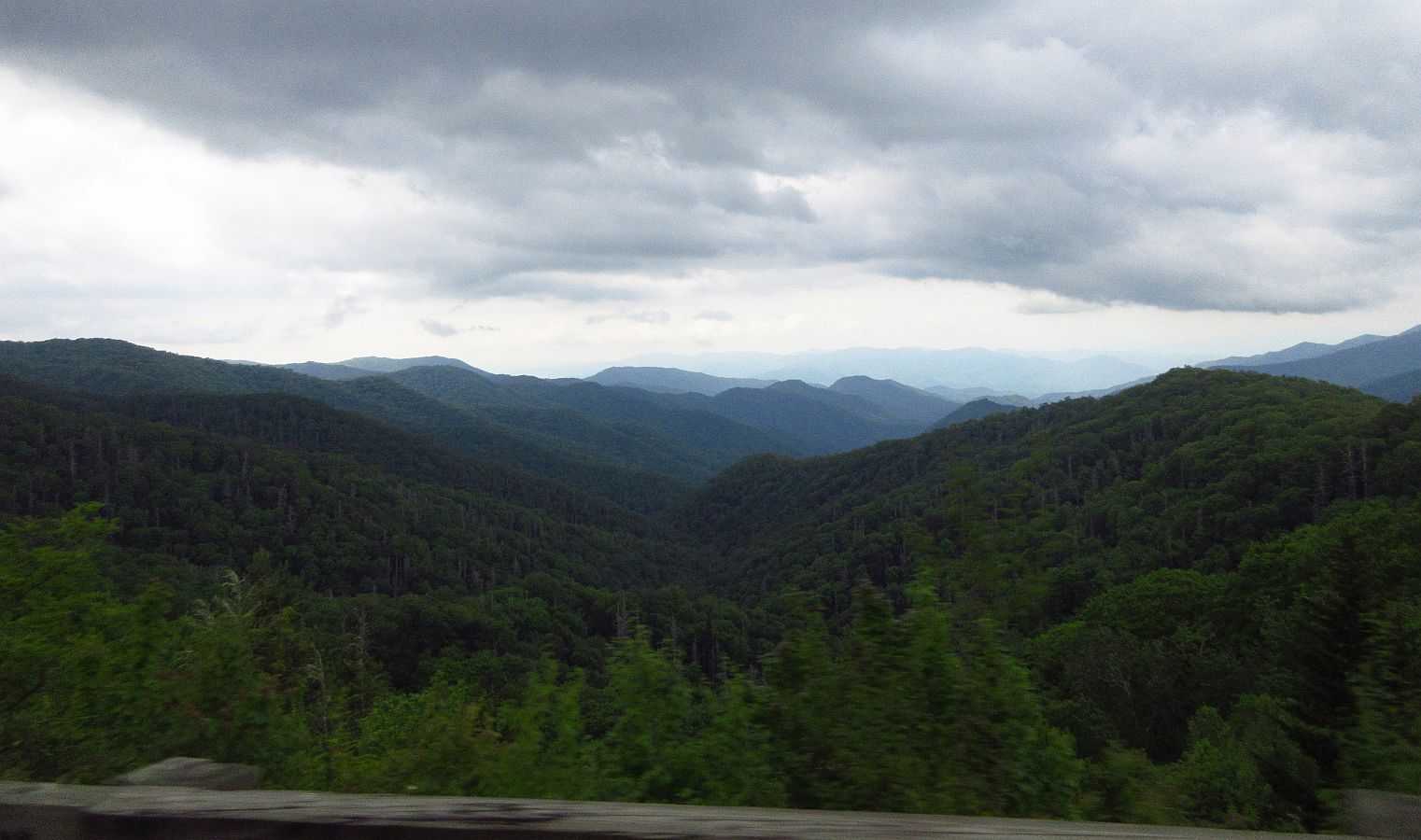 Coasting down the hill into Cherokee...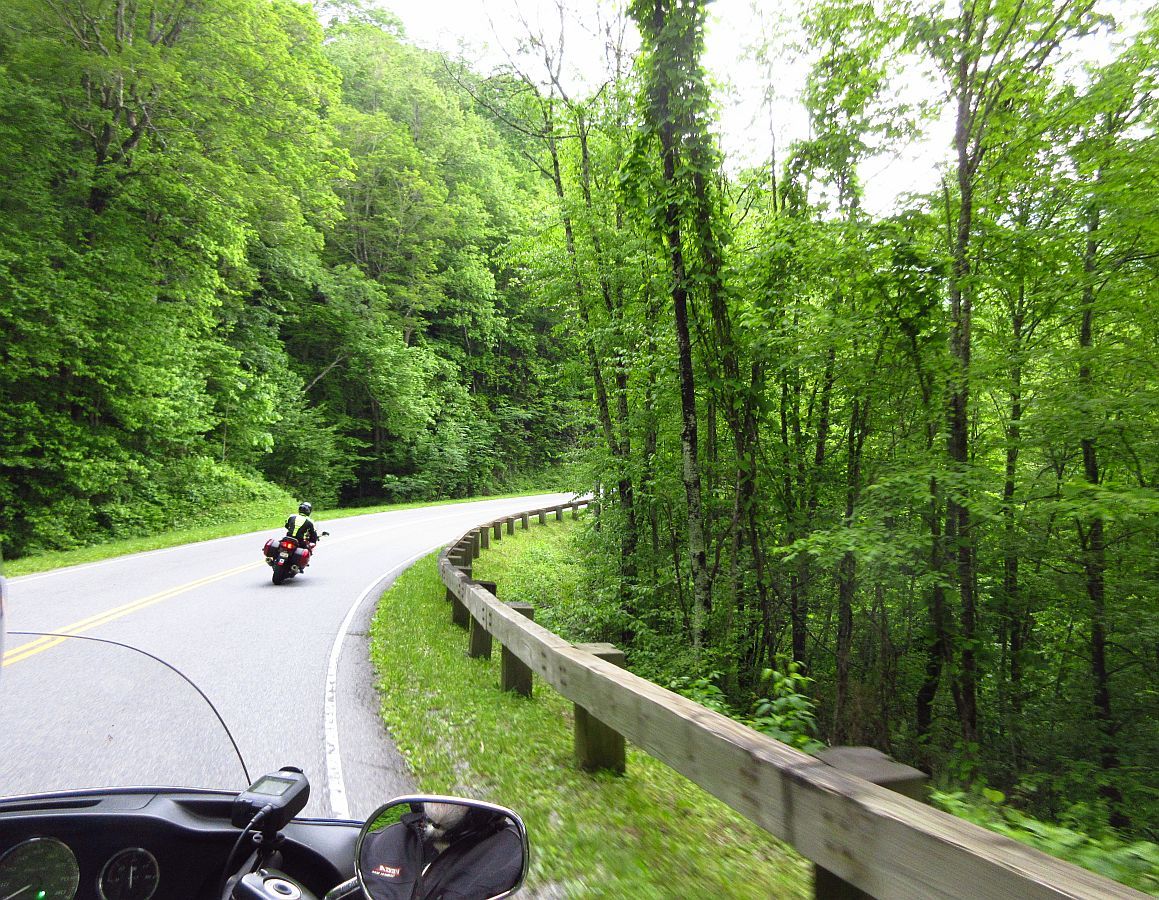 Just puttin along...








...you can see we're riding pretty easy this morning...I'm at 40.3 mpg for the last 60 miles or so.

Mary in the Mirror.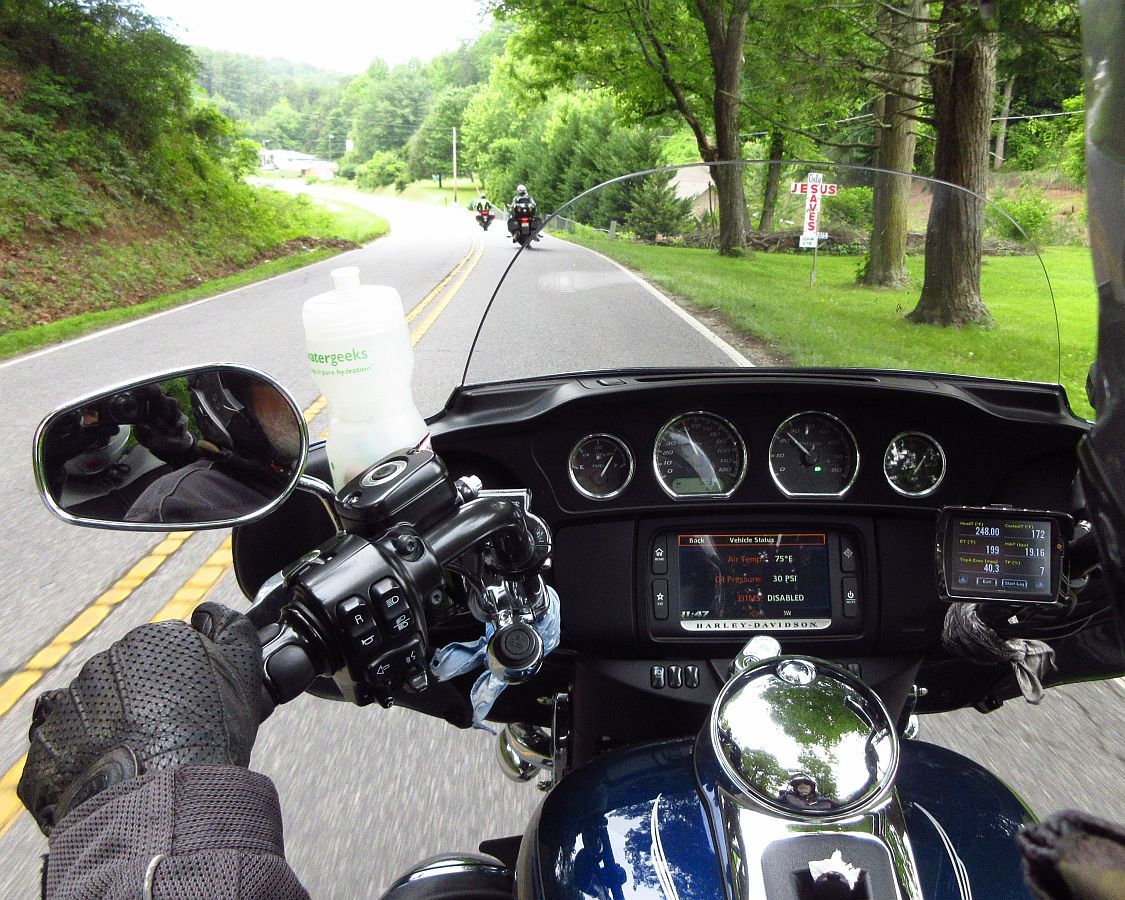 We do hit a few curves fast...this one was at 75 mph, but the FJR was still pulling away from me without even trying.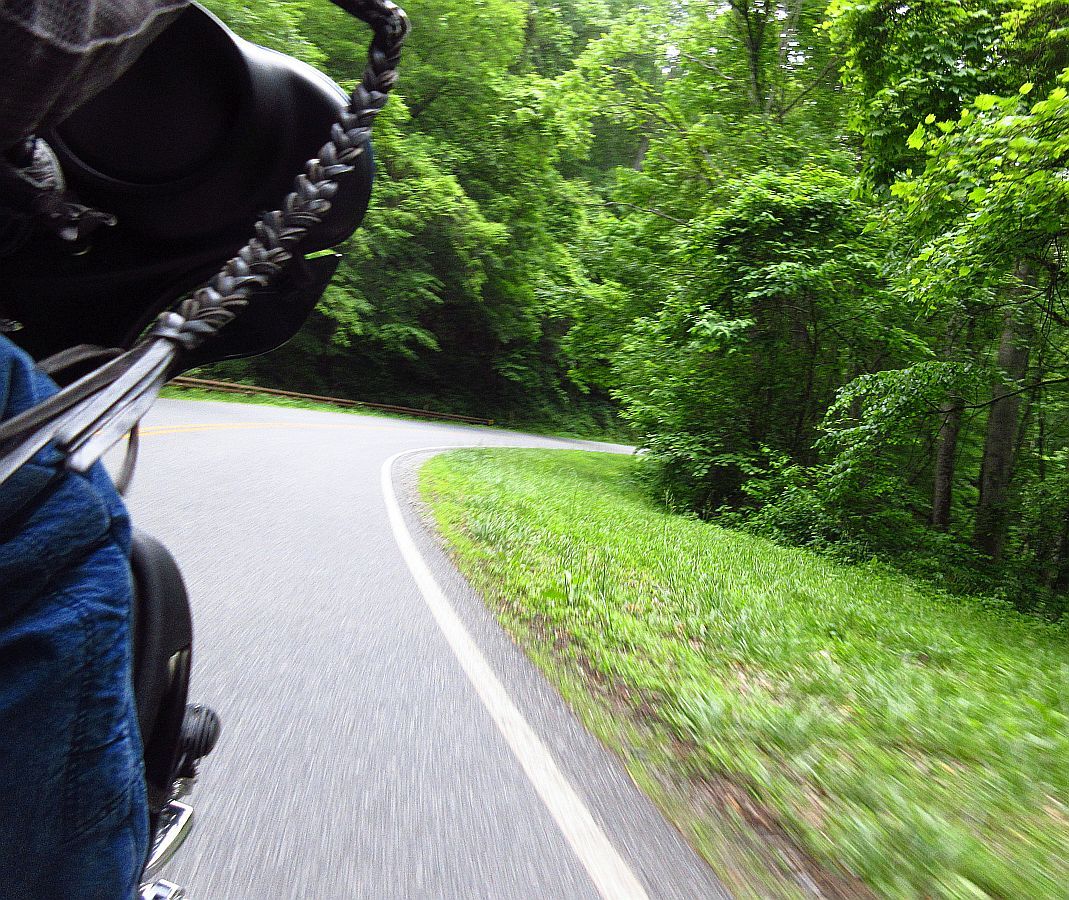 Stopped at another scenic pull-out, got a photo of me and Mary.









Back hitting a few curves at 70 mph+...









...you can see in this one Ray is getting close to dragging a peg.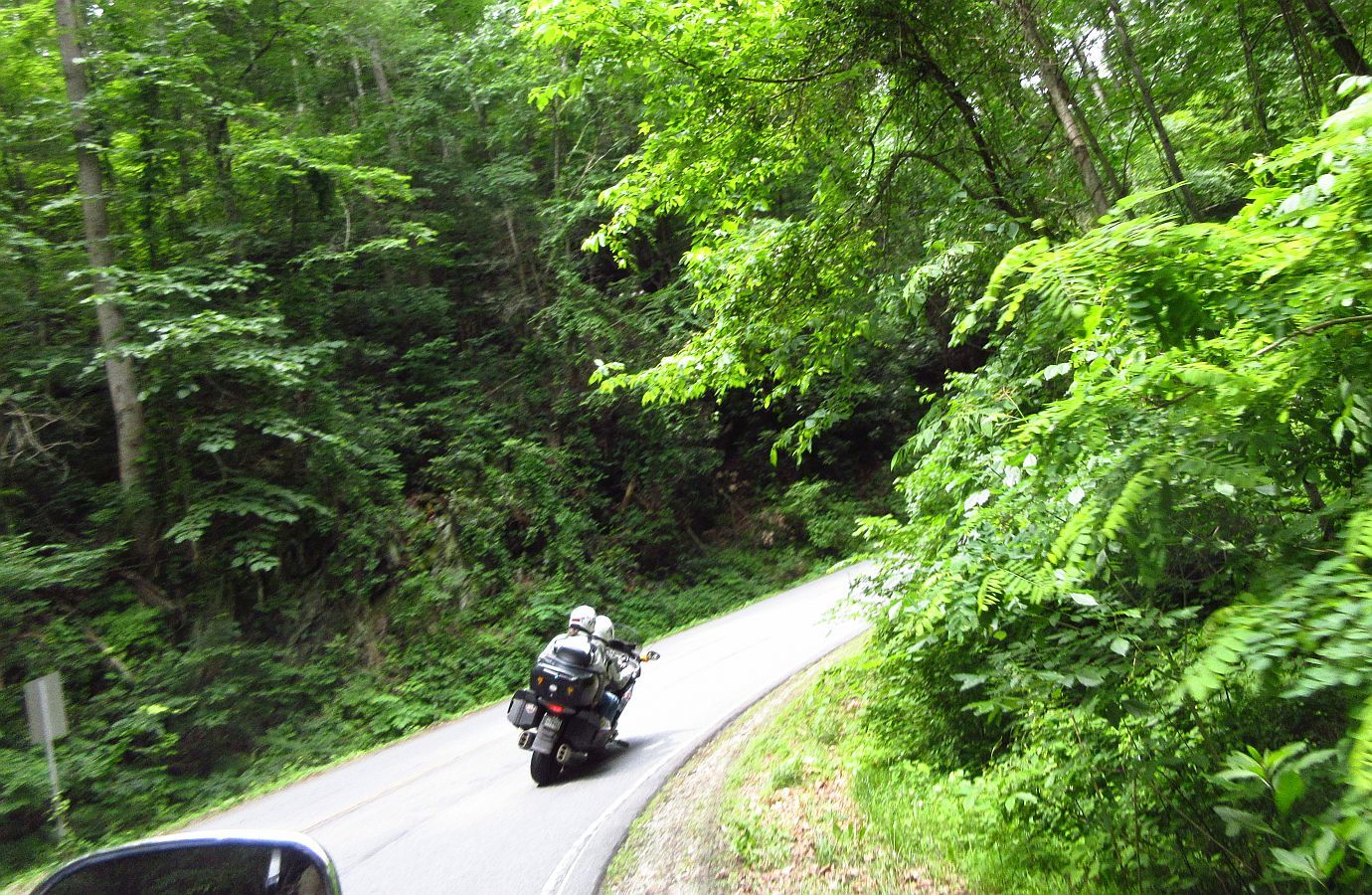 This is a really fun section of road before getting to Deals Gap.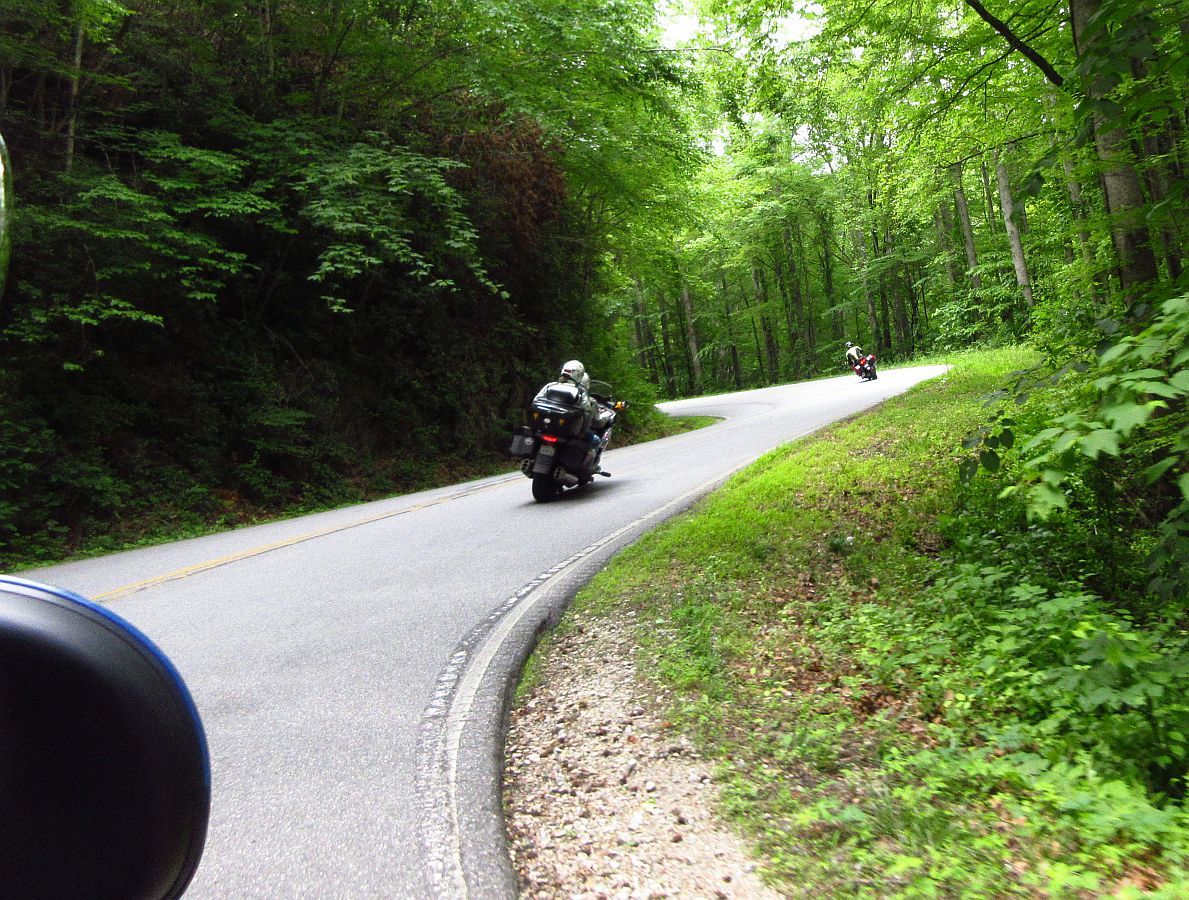 A section of the river had a pretty good layer of fog hanging right above the water.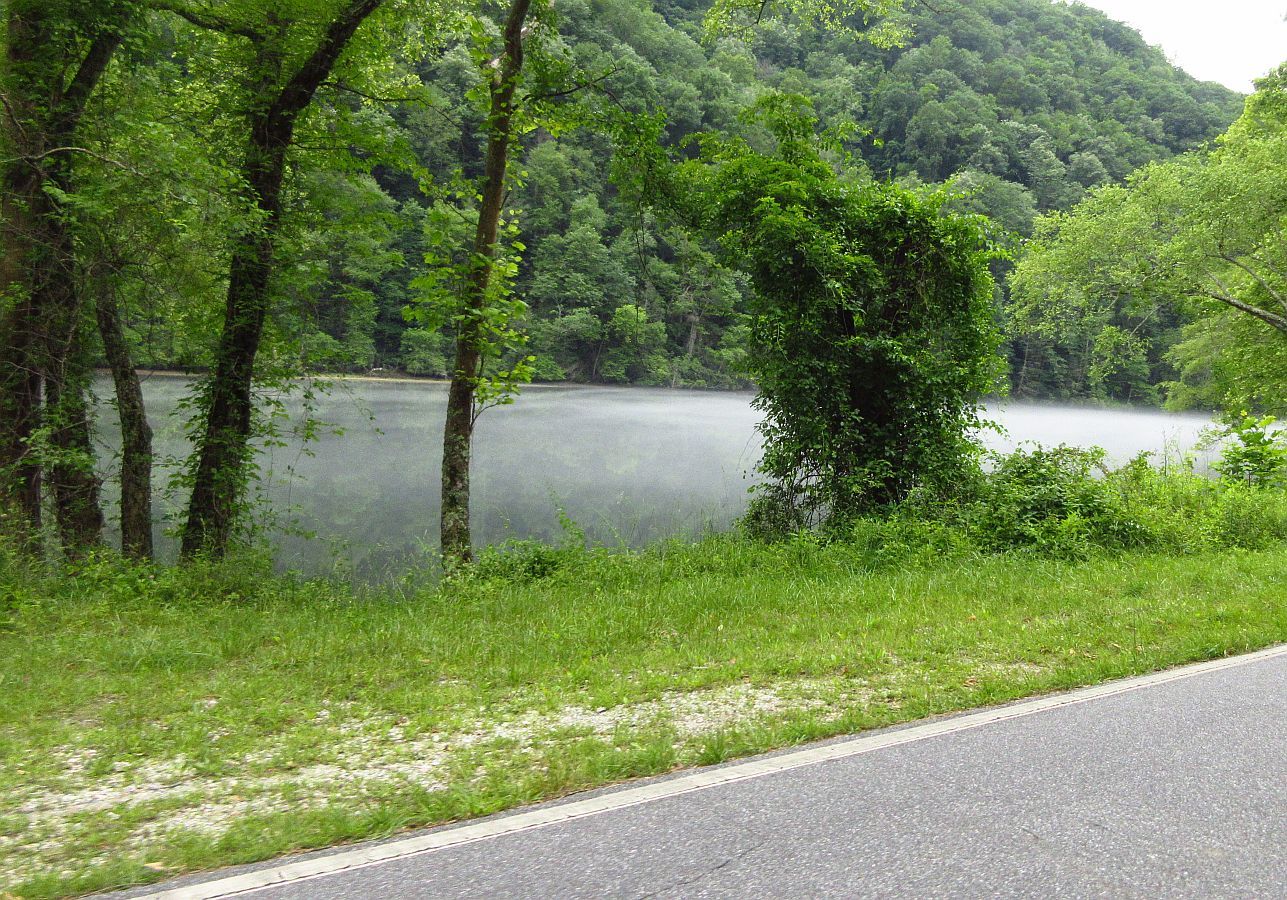 More coming soon.