Day 4- Part IV
Day 4 Part IV


On the other side of the Skyway the road parallels a river...









...which we stopped at and messed around a bit in.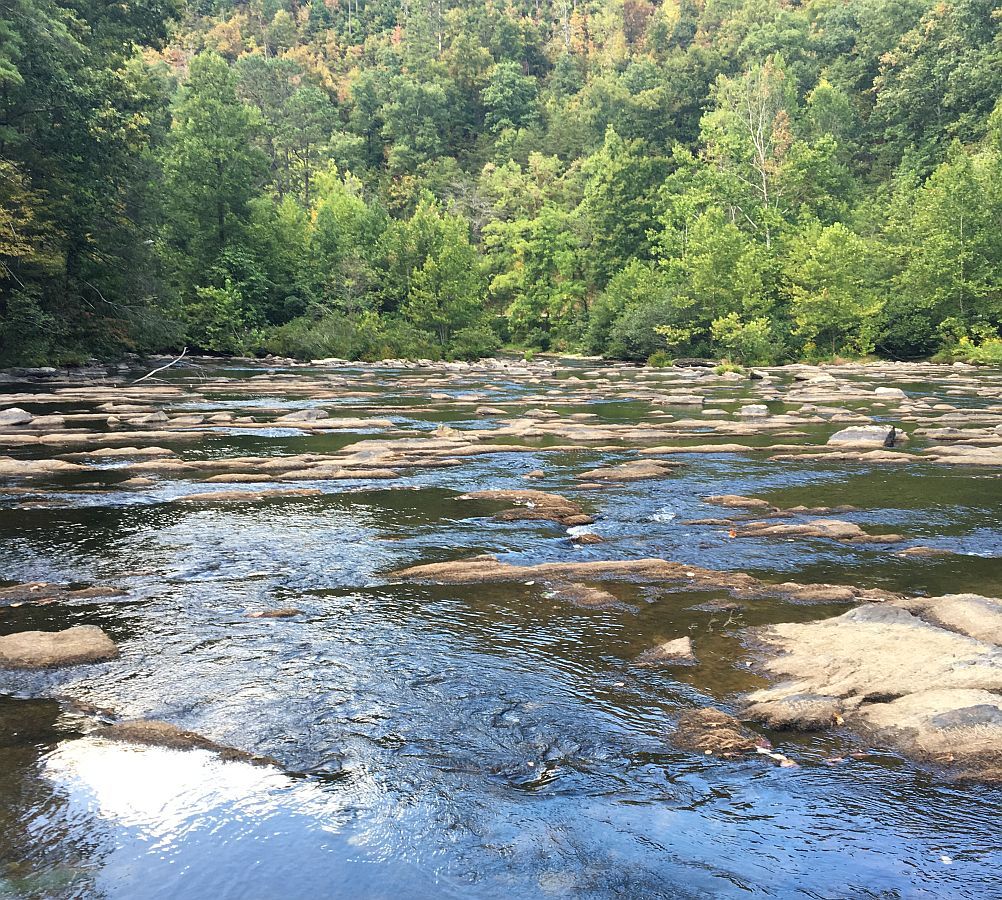 We then headed straight to the Rolling Rally at Smoky Mountain Harley-Davidson. There were thousands of bikes and people there.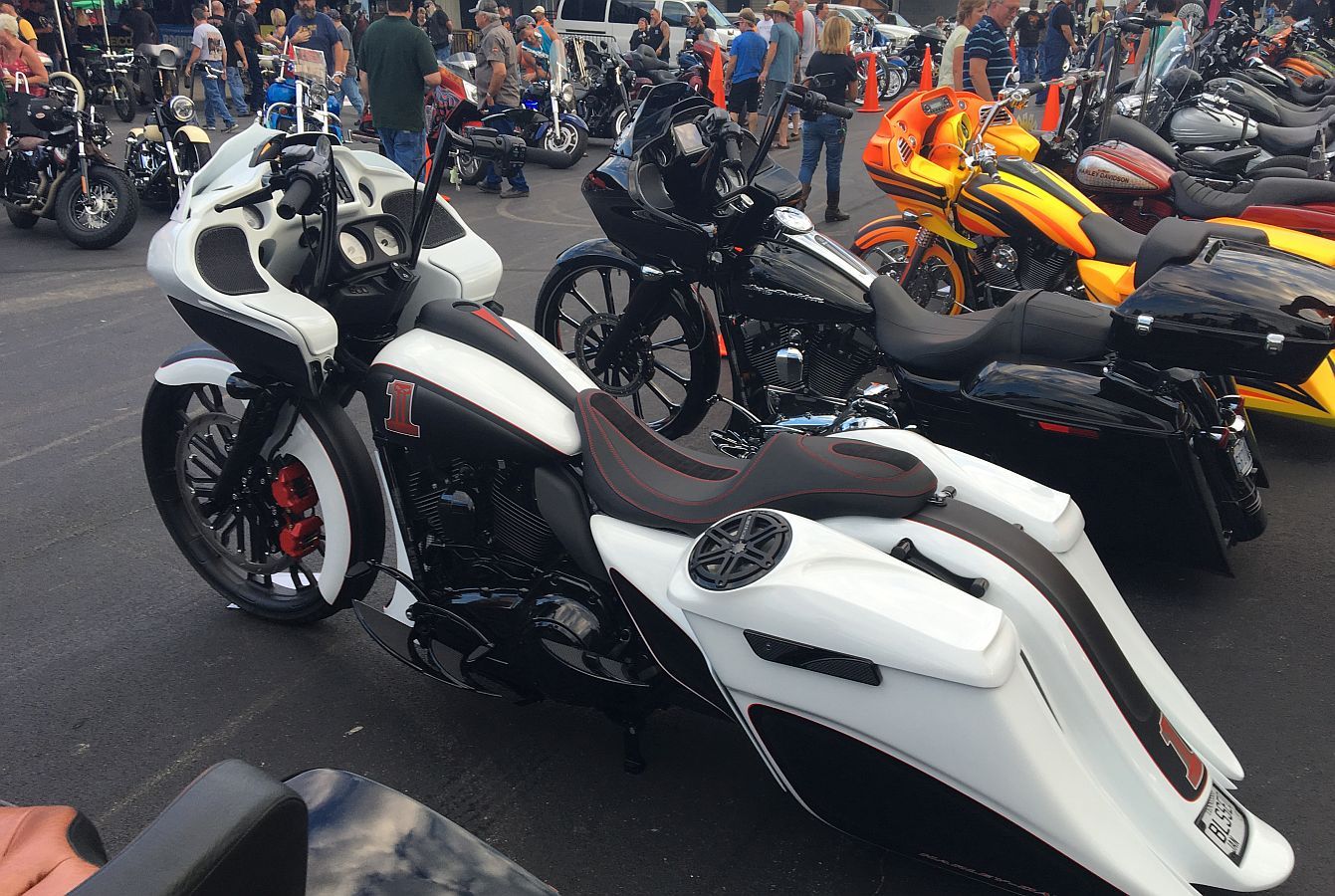 We were happy to see the Dealership had one of their new bikes on the sales floor with our Coil/Key relocation installed on it.







I took a test ride on a Milwaukee-Eight Tri-Glide while there...









...I was a bit disappointed upon my return.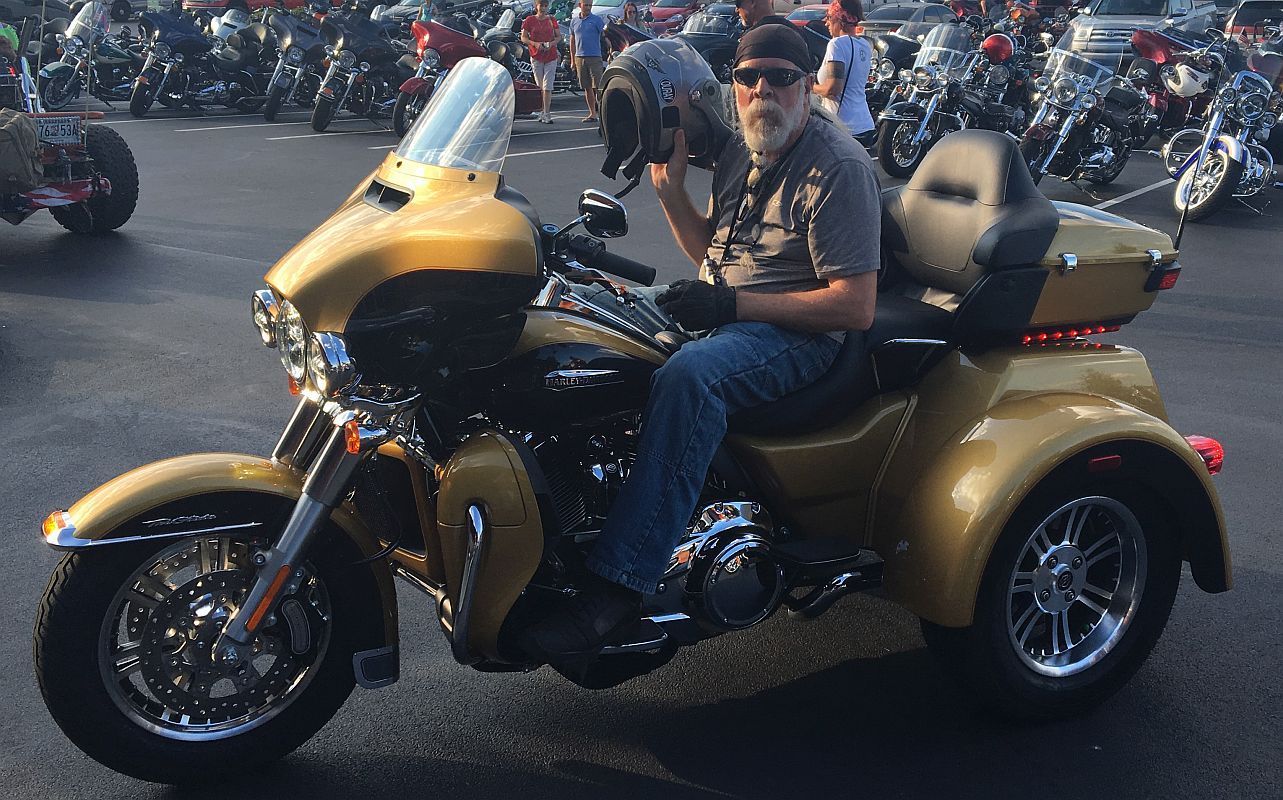 Here is a video review of my test ride.






Looking around more, at all the rides that were there.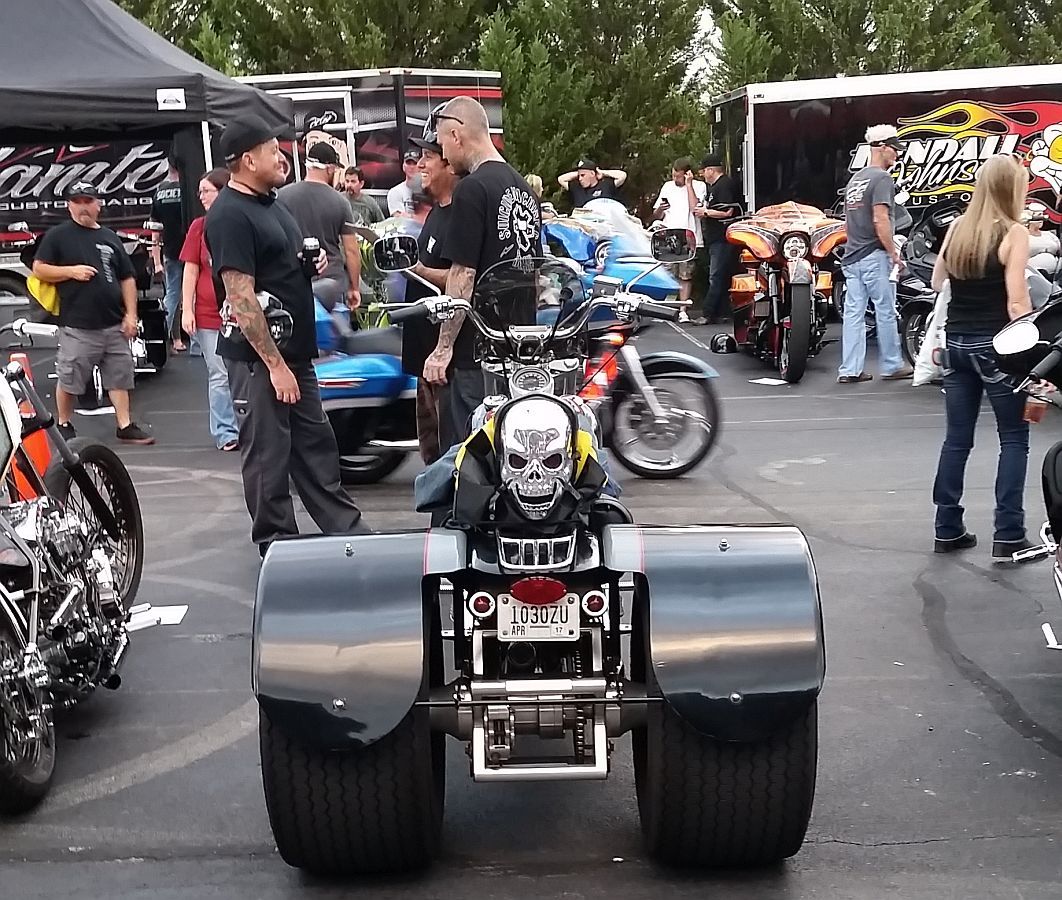 The music was great, the people we met were the best, lots of cool bikes, and there were hole shot races and more stunt riding. What a way to cap off a fantastic day of riding...








....little did we know.

A bit after it got dark, it started raining. We have 27 miles of riding, in some pretty gnarly traffic, so we decide to take off.

At first we thought we were going to beat the rain....hahaha

It came down hard, almost the entire 27 miles. We were completely soaked, not a dry piece of clothing.

We stopped once for gas...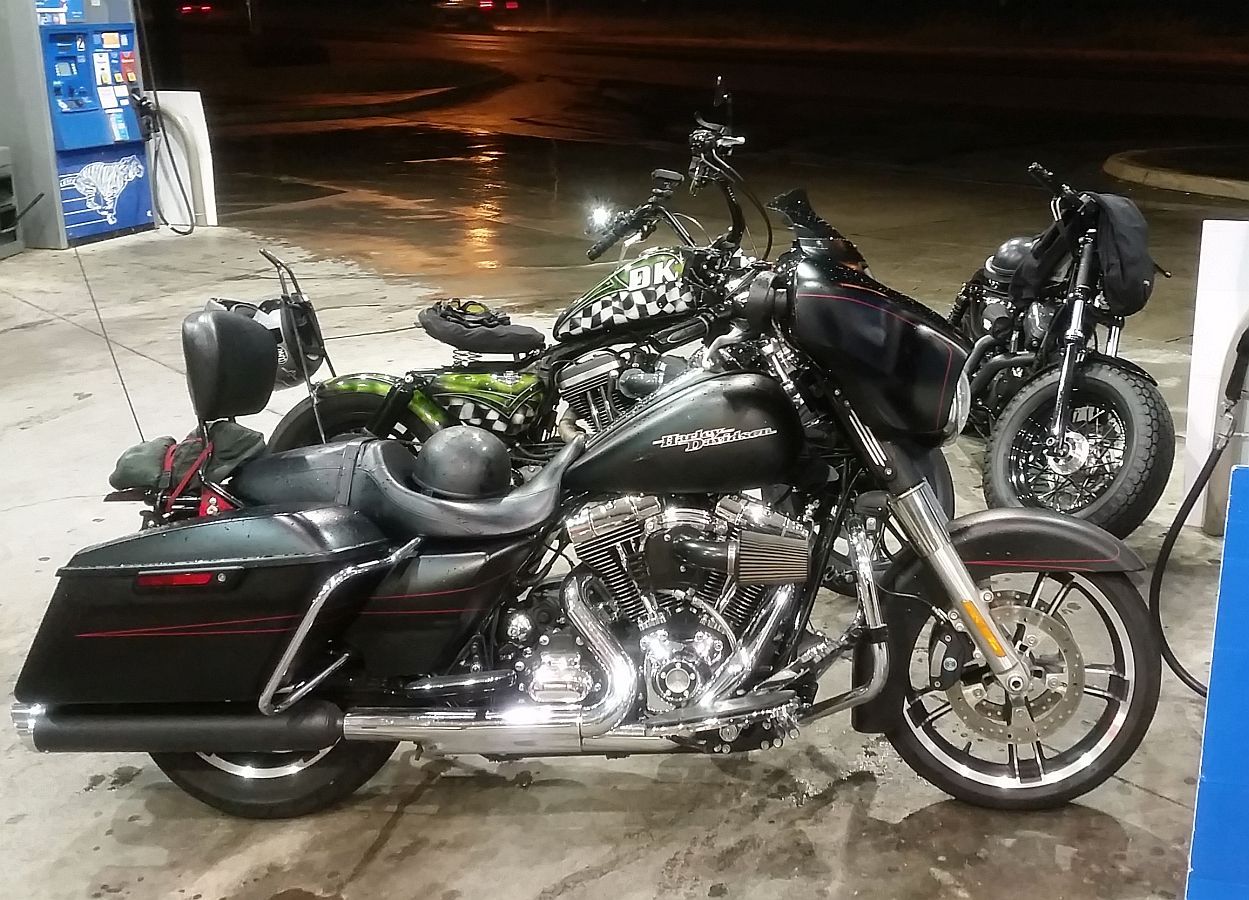 ...and under a bridge once, because it was coming down so hard we could not see 20 feet in front of us. no pics...we were too cold to think about that. lol




When we got to the Marriott, we met Krambo and his crew in the parking lot.

Good people.

https://www.facebook.com/Krambos1/


Around midnight we were only wet, no longer drenched, and someone had the idea to do donuts...







More in next post.