Day 5 - Riding the Trike in Tijuana
Very few surviving photos of this day.

This first one is after we crossed the border into Mexico.

We are driving along the border, headed west.

You can see Double border walls to the right in this photo. Last year when we were here, there was only one wall there.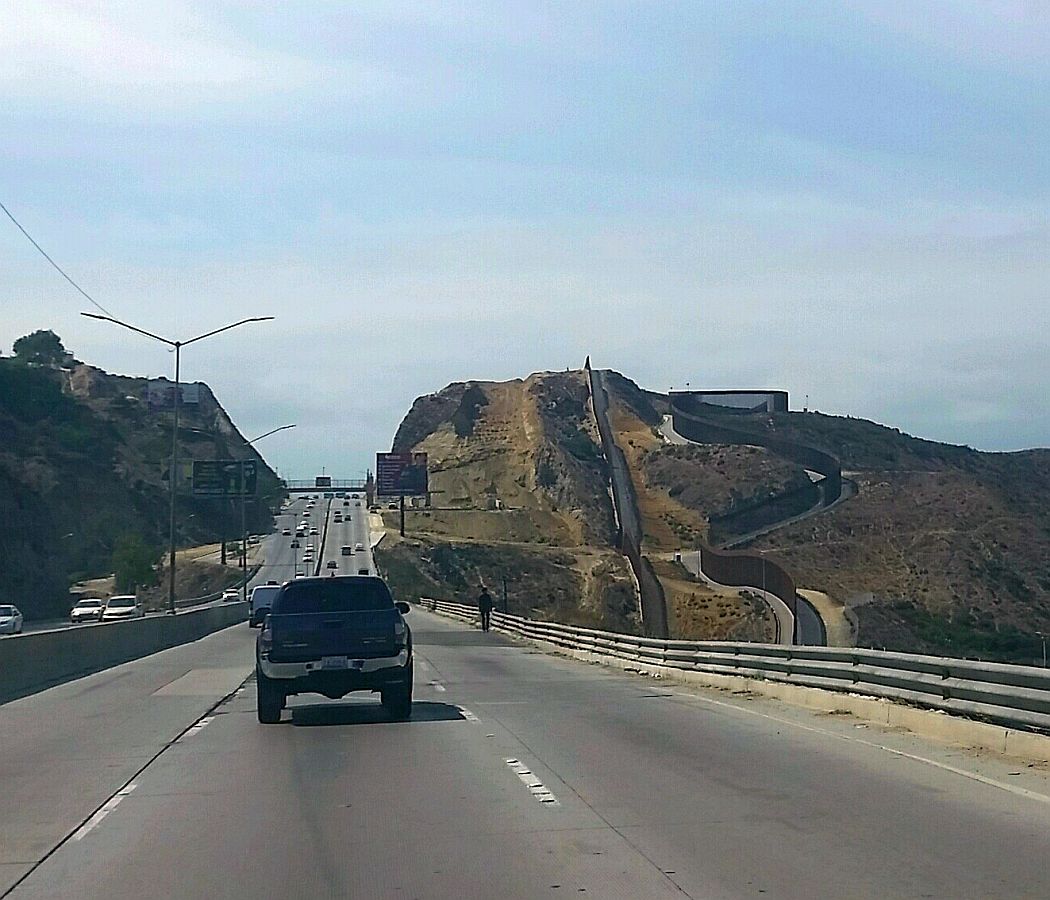 After arriving at our home for the next 10 days or so. Popotla RV Park. Right on the ocean.

View from our front door.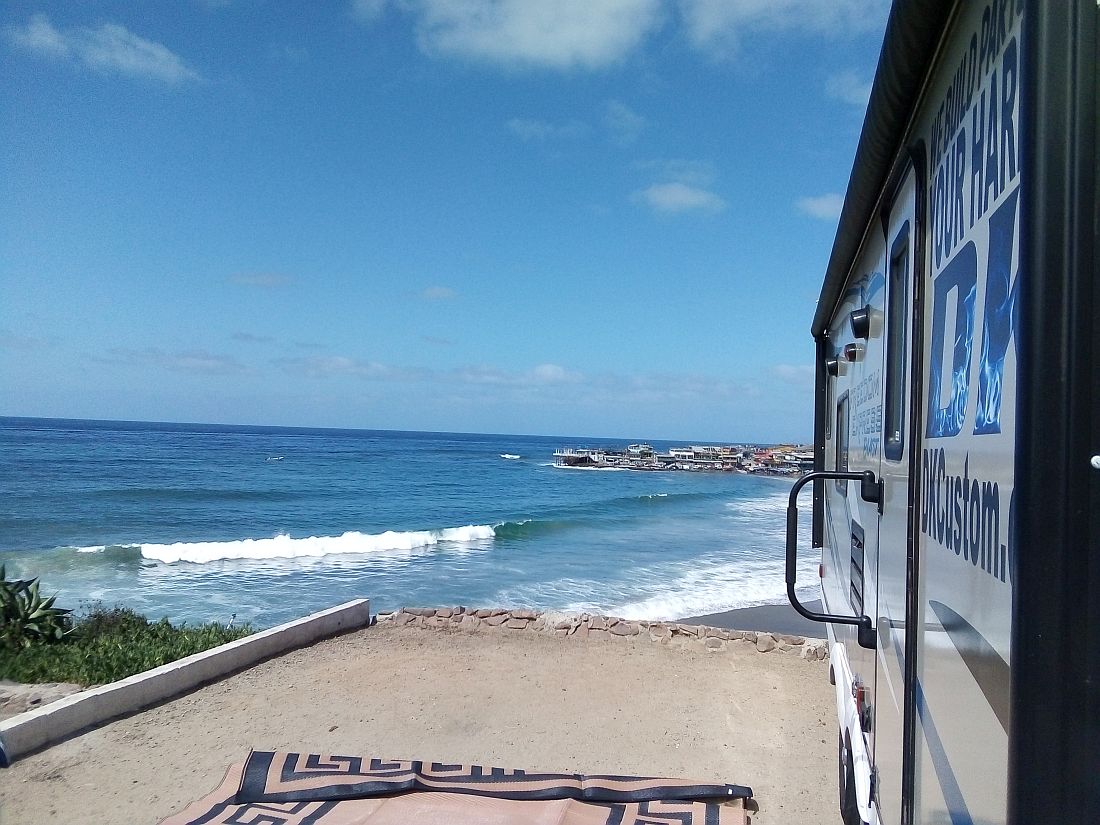 We stayed here last year and had a great time. But we did not have the motorcycle last year.

This year we brought the Tri Glide to enjoy riding around Baja California.





Sunset this evening.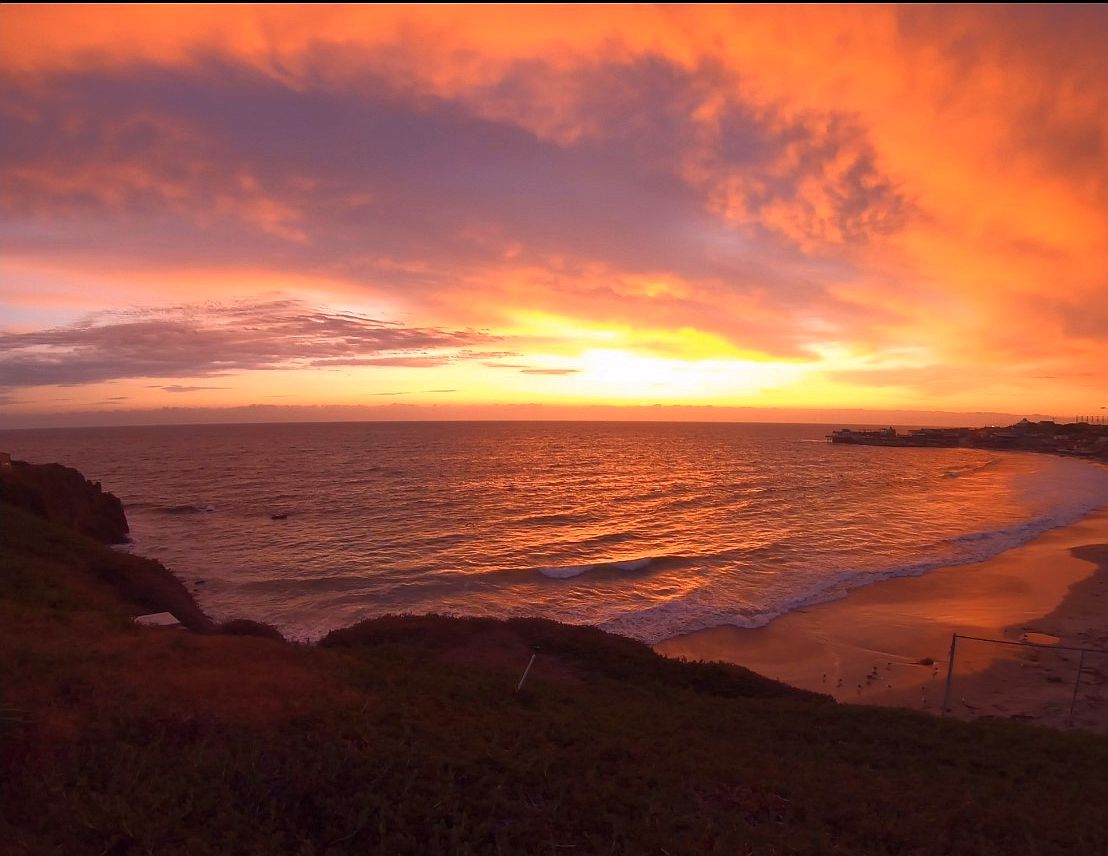 This is a beautiful place to stay, and being able to hear the ocean, day and night...it's something Mary really enjoys.

We are looking forward to an even better time than we had last year!
Earlier this week we rode along the ocean front...from 10 km south of Rosarito, up to the northern edge of Rosarito. Enjoying the views and doing some sight-seeing. We have no photo's of these days 6-8.
Day 9 HERE