Day 6- Concluded
Last post of the Larry Weaver Memorial Weekend in the Smokys.
Ride on Larry!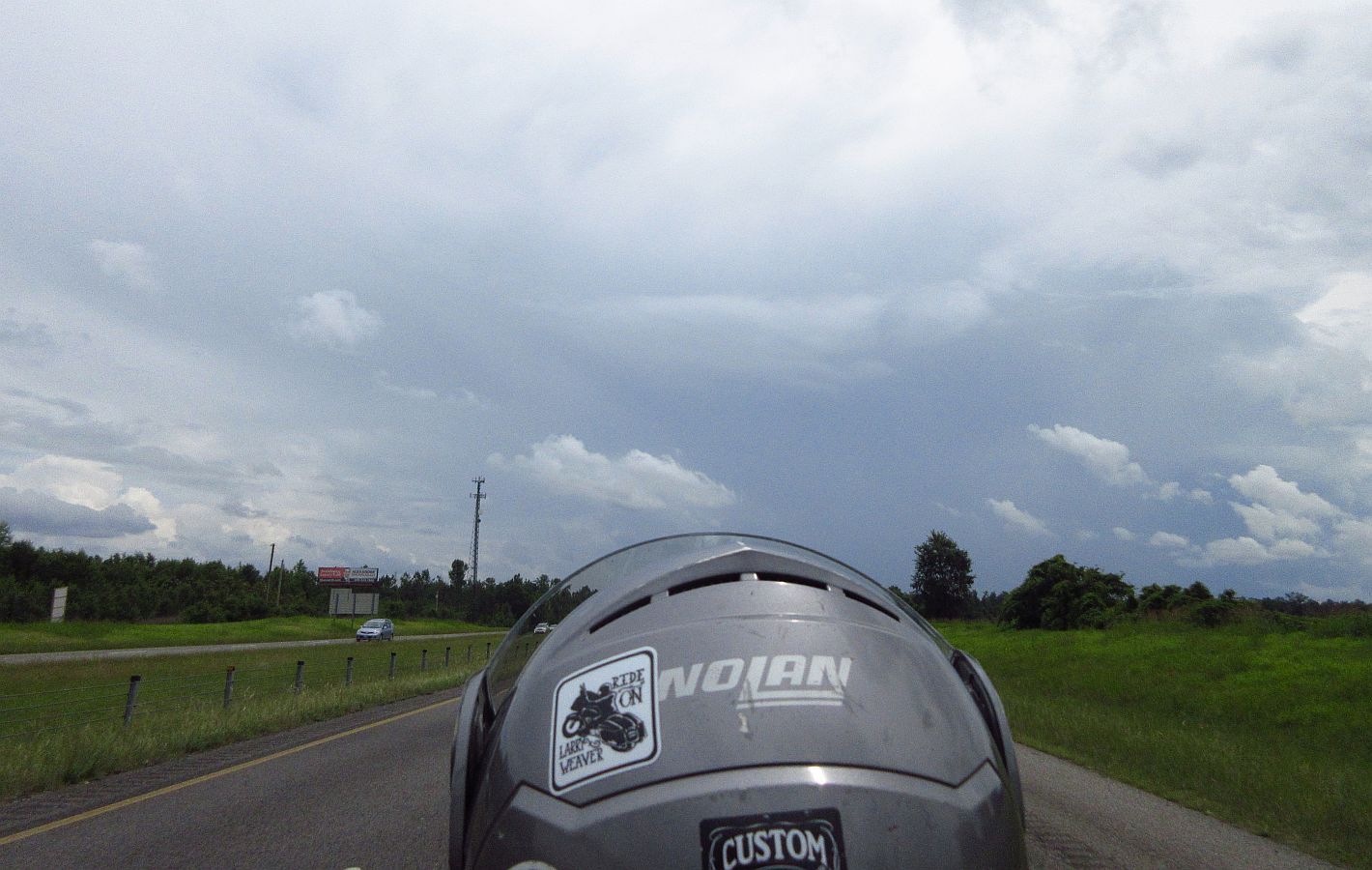 Here's why we left our rain suits on...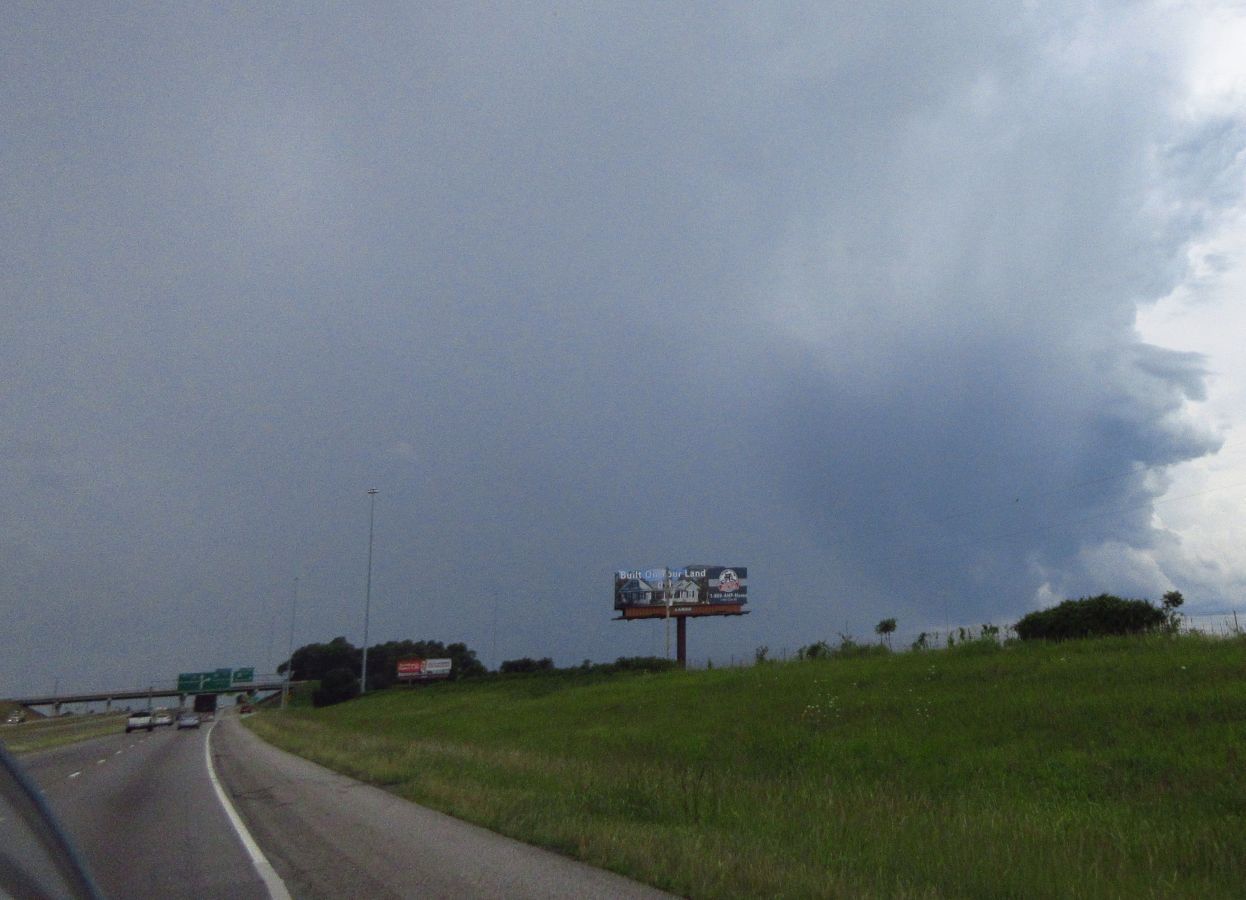 Mary with the camera tucked in behind the fairing...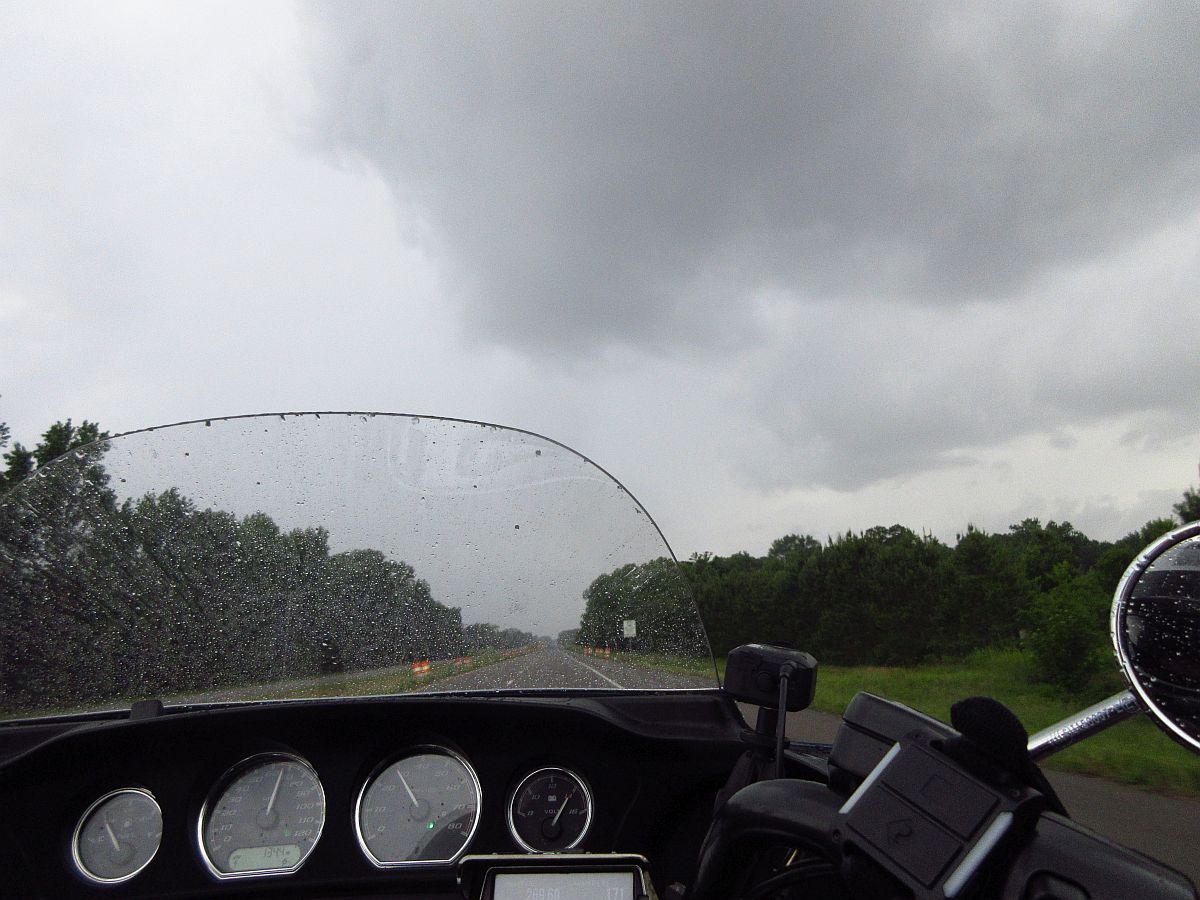 ...we rode in and out of the rain all thru Alabama.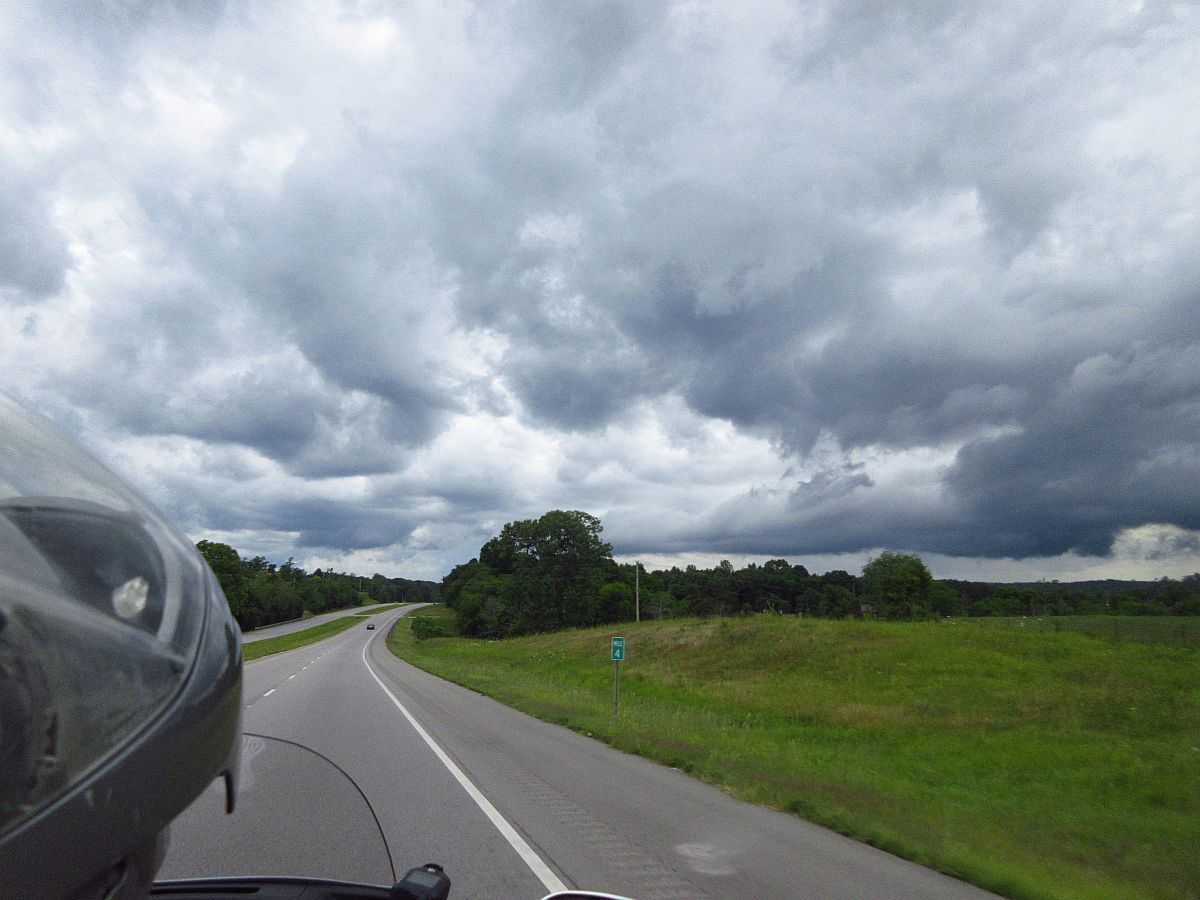 A look off to the side.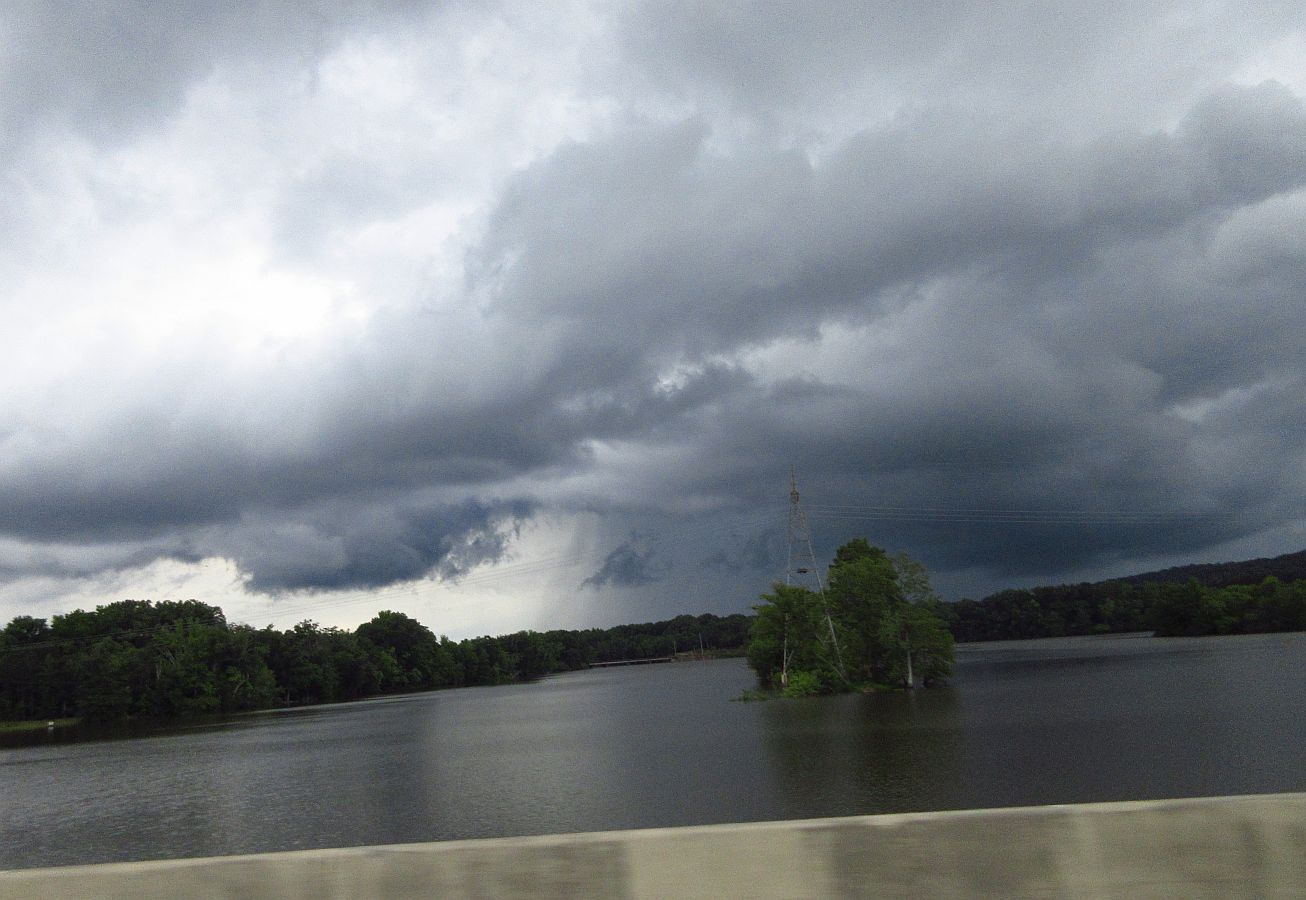 Back home in Mississippi....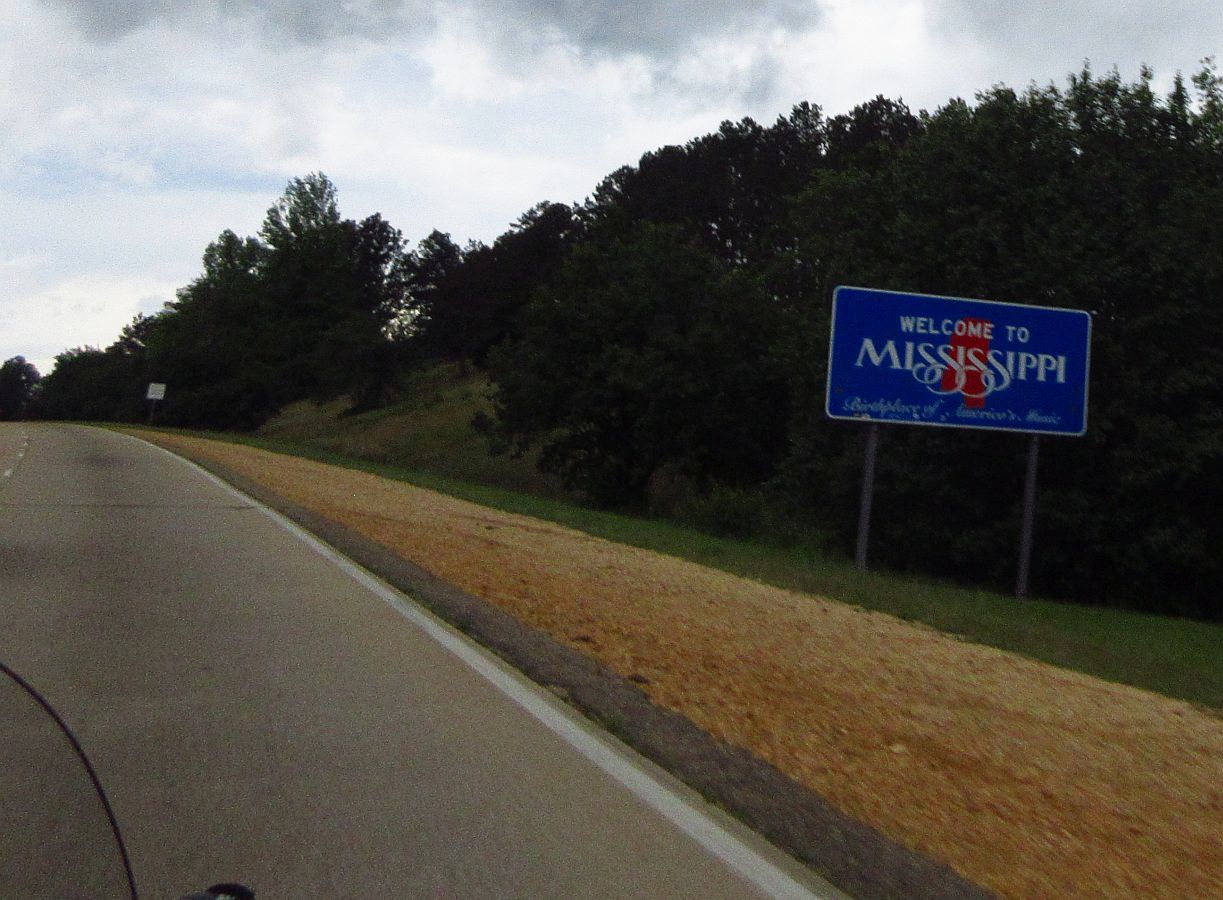 ...getting only a few sprinkles now and then. Cruising the 72 at 70 mph.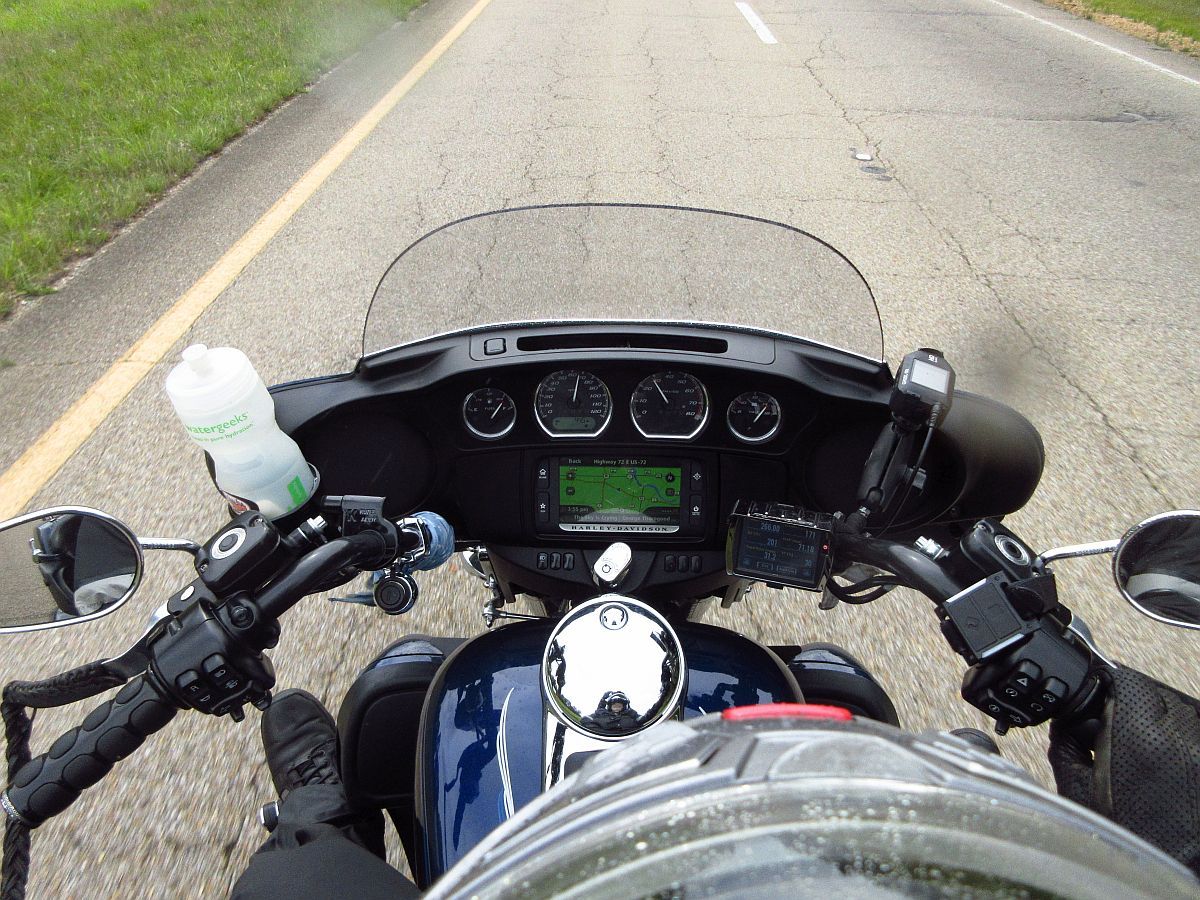 We stopped in Corinth at the Veterans Cemetery...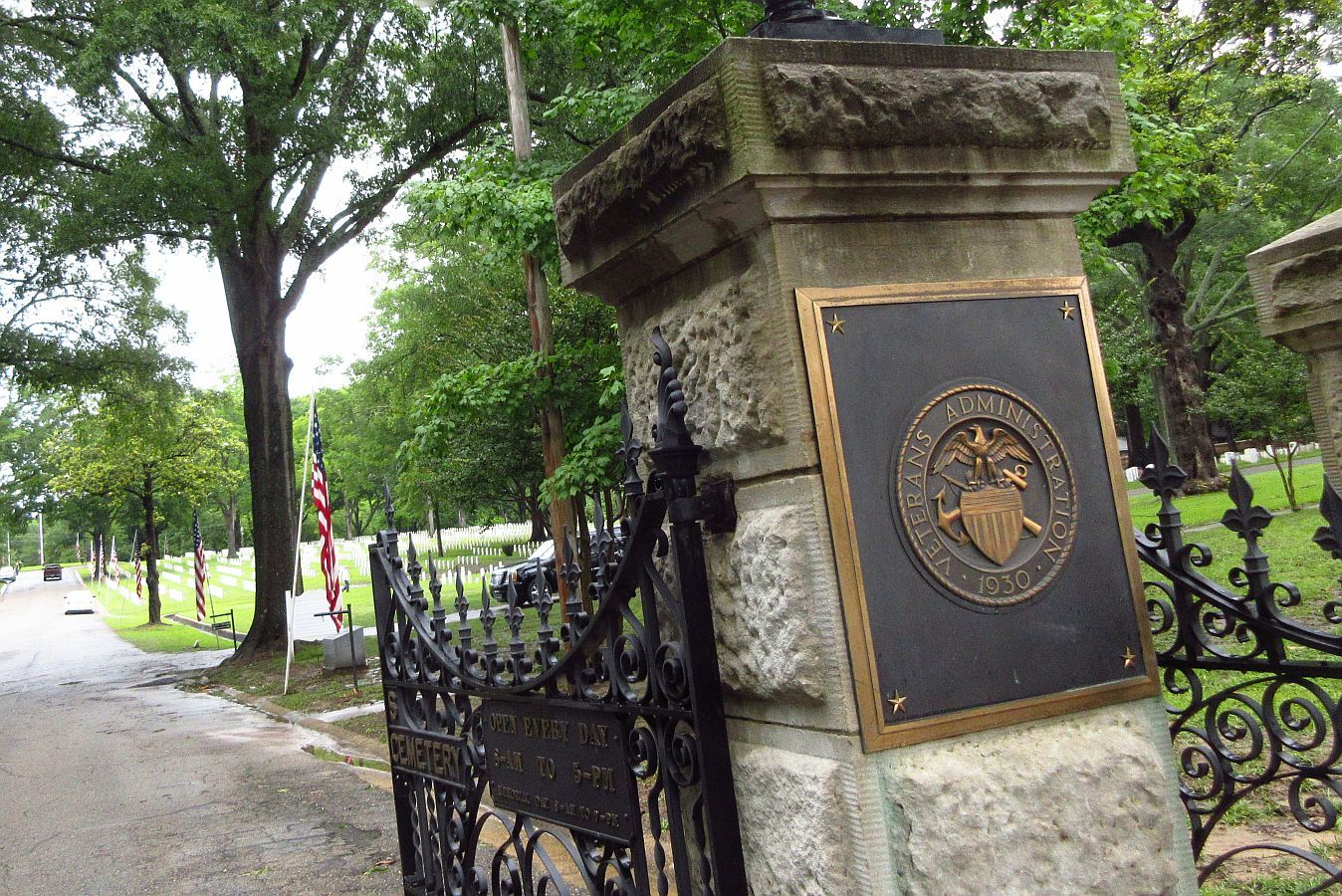 ...to pay respects to Mary's dad. He served in the Army, Navy & Marine Corps. Was still carrying shrapnel in his leg when we lost him almost a year ago.
Last year, while we were on our "40 Days Following the Front Wheel" ride, Mary had to fly home a few days early to be with him the few days before he passed.
You can see our "40 Days" Ride Report at this link-
http://xlforum.net/forums/s...ys+front+wheel
From Corinth it is a hop, skip and a jump home, well, about 70 miles.
First thing we did when we got home was to check on this mama chicken and her chick that had hatched the day before we left out.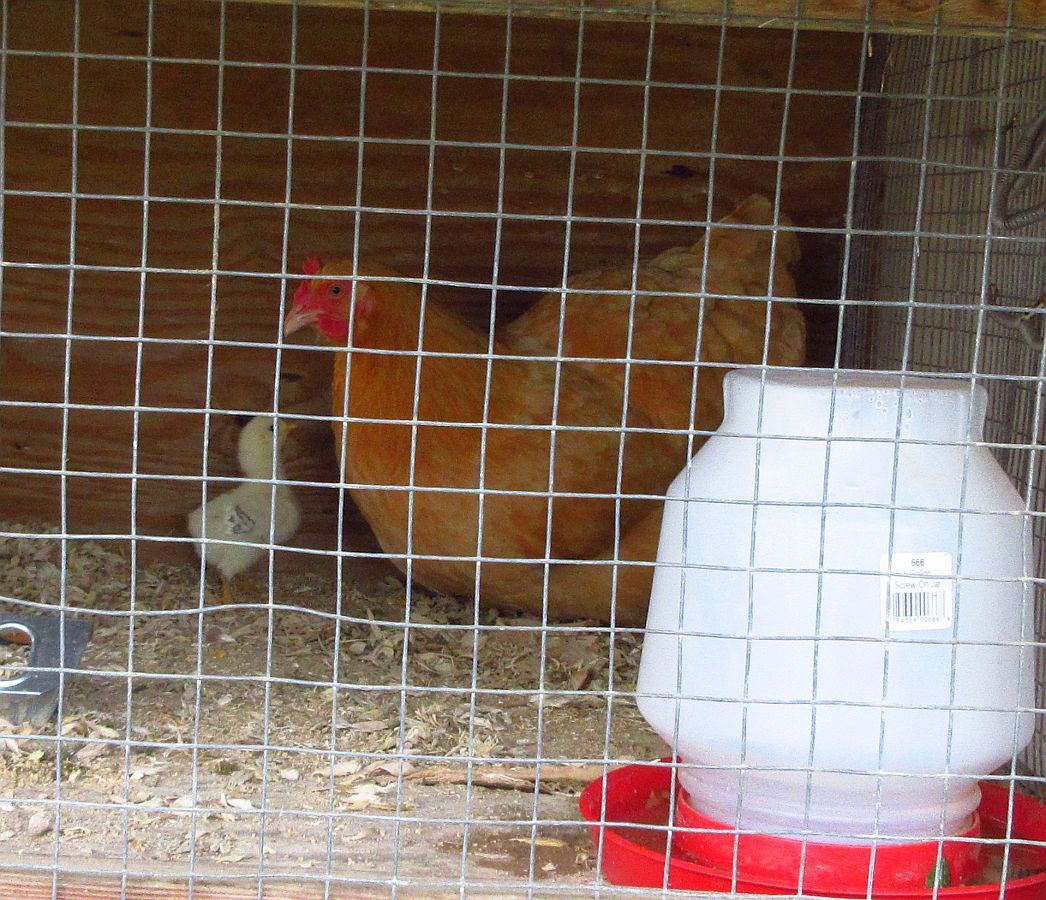 Hope you enjoyed following along.