Day 7 Continued-
Day 7 Continued-
Since I was at a gas station in the desert, without a spare shifter shaft available, I removed the shift levers, re-installing them 180* from their original position. This gave me some good splines to tighten the shift arm onto...and I did it correctly, unlike the dealership.
This should last a good bit, but over 50% of the splines are ruined, so I will be picking up a new shaft at my earliest possibility.
All better! Ready to Roll!
Back on the road, chewing up some miles.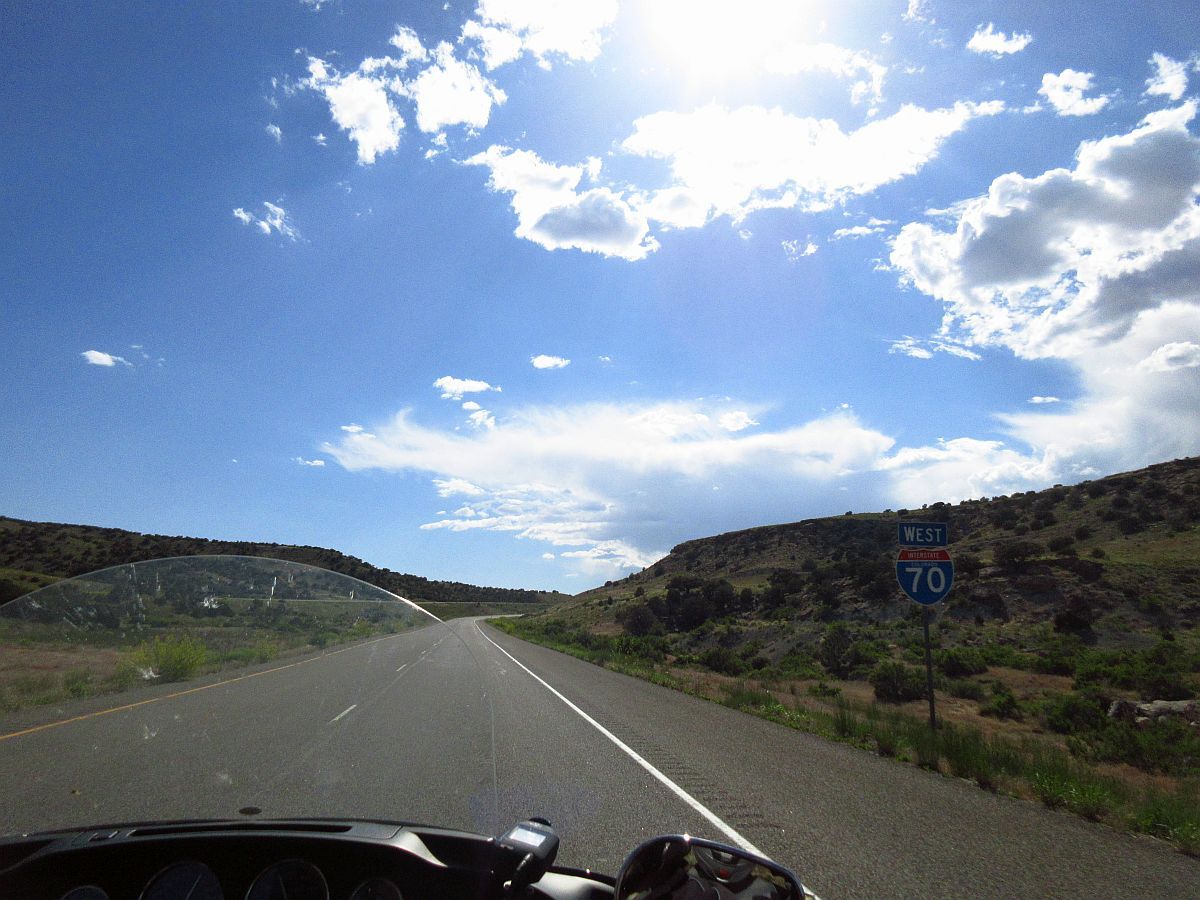 Entering Utah...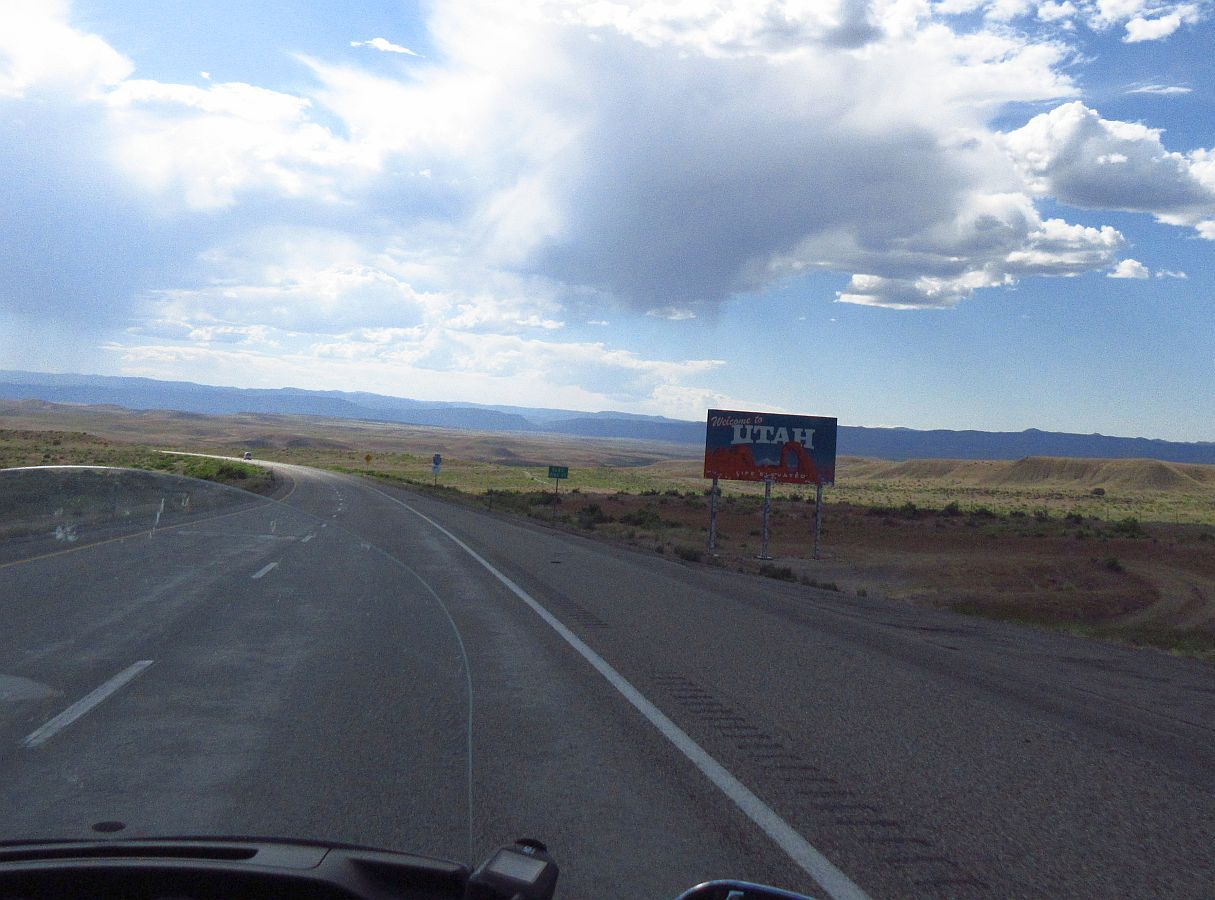 ....the speed limit in most of Colorado was 75, here it is 80, and most are doing 85. We settled in with the flow, and ate up a lot of straight desert road.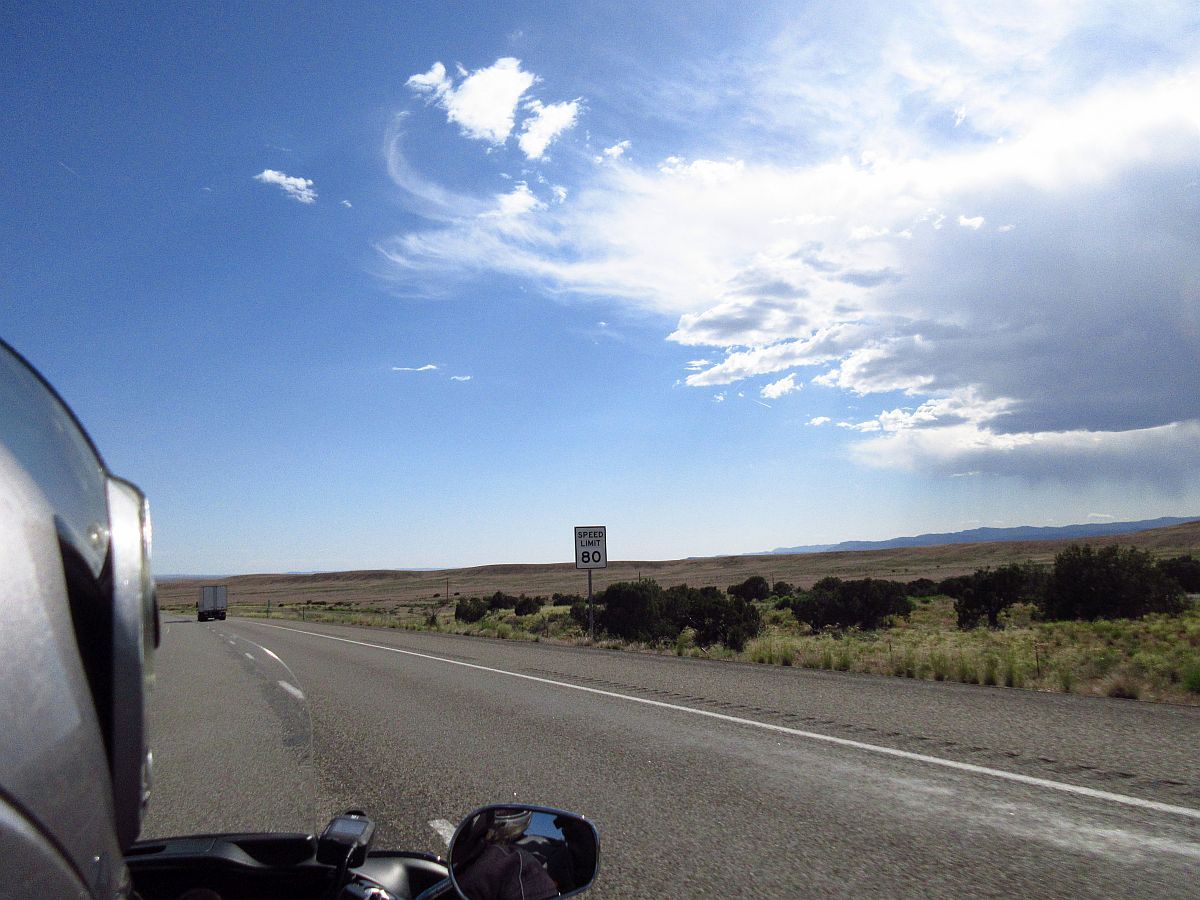 Of in the distance it looked like there was a bit of rain....
...but where we're traveling, well, a picture is worth a thousand words.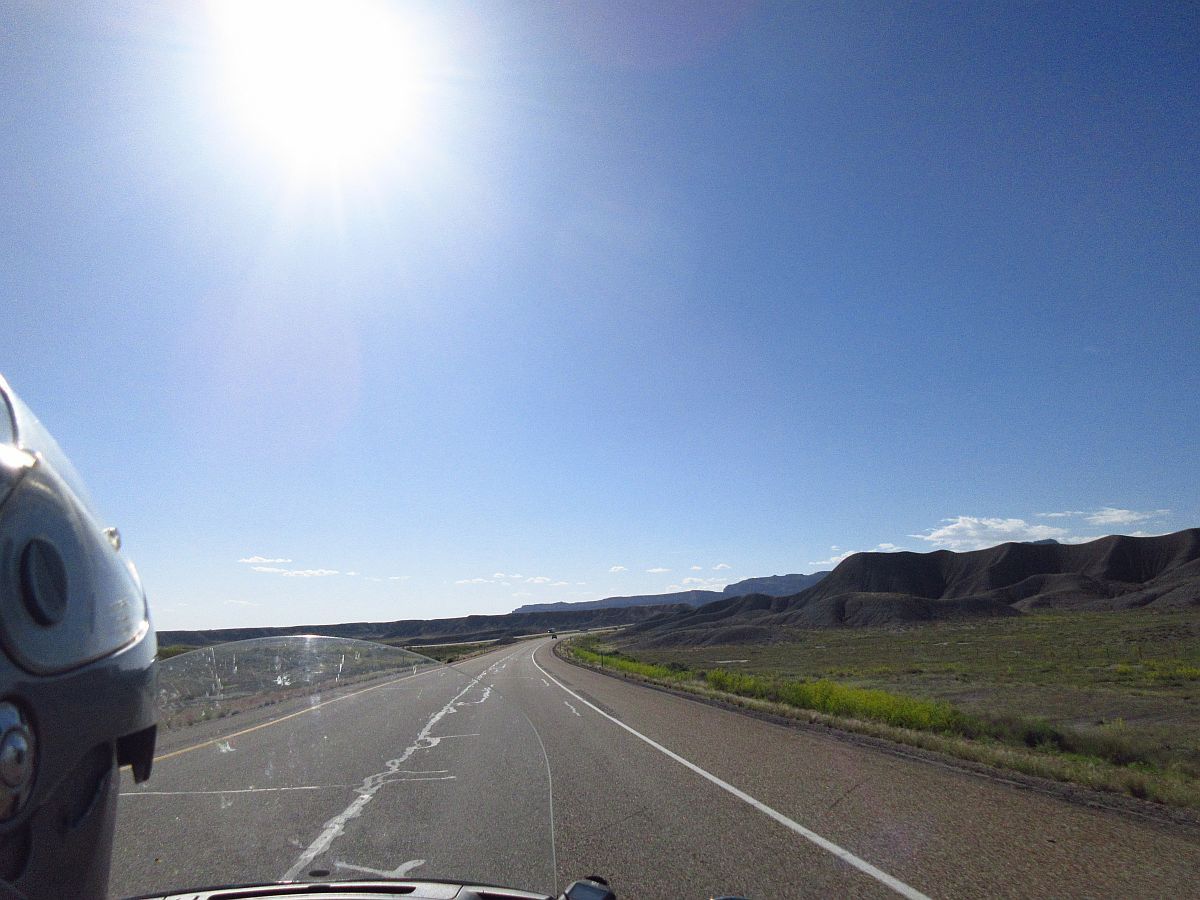 Getting close to Moab!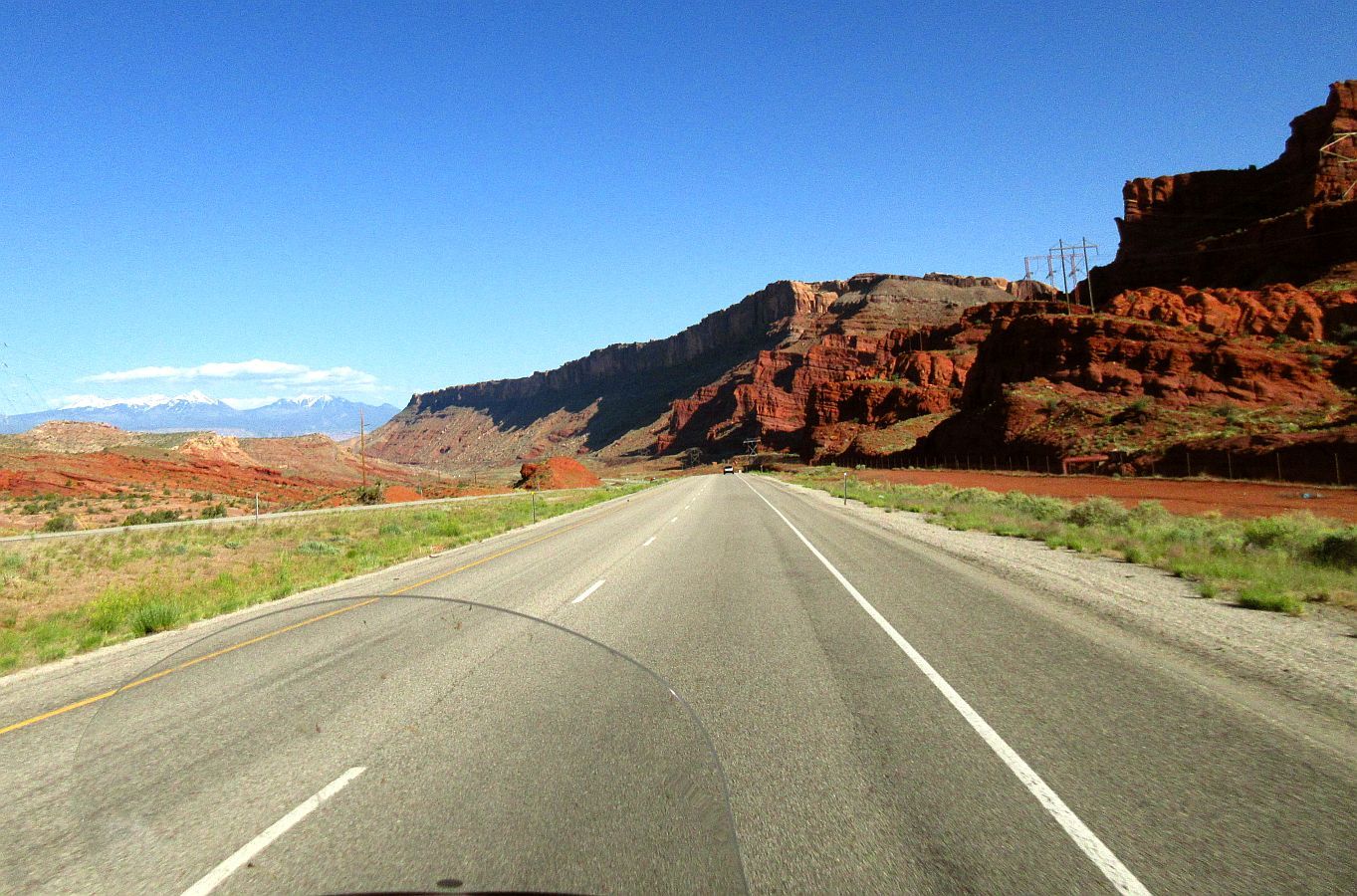 Arrived & checked in at the Virginian Motel. It is an older, but nicely maintained motel, our room has a small kitchenette. This will be our home base for a couple of days as we explore the Arches & Canyonlands National Parks...
...after unloading & changing, we head down the street to the grocery store to get fixins for meals for a few days.