Day 7- Part I
Day 7- Part I
Some of you may have read that I got some new technology that I thought would help me do my ride reports on the go, getting them done in a more timely manner....well, so far it has not worked out that way.
We'll see if I get the hang of it soon. In the meantime, this is Part I from today.
Traffic going thru Denver on the 70 this morning.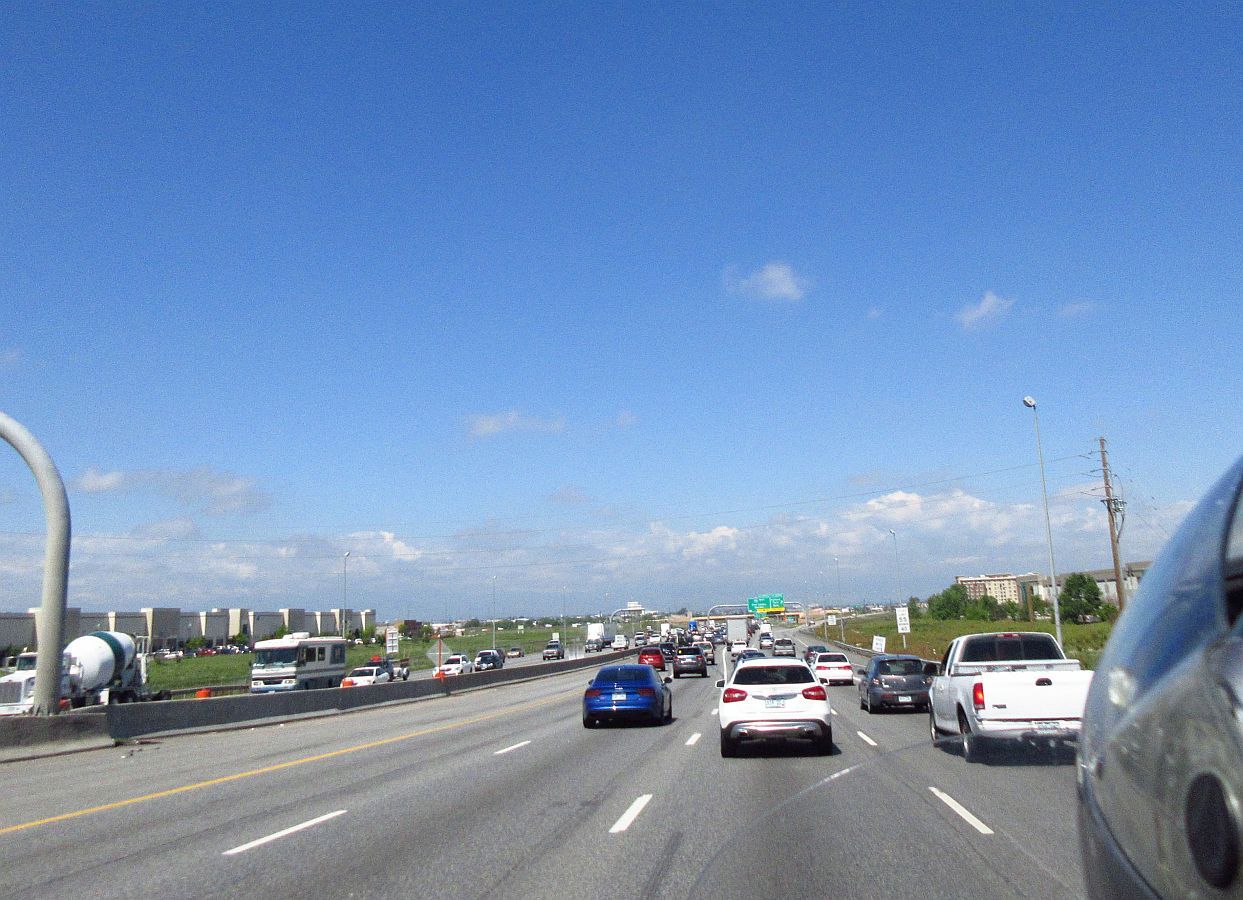 Breakfast on the go, from the backrest pocket!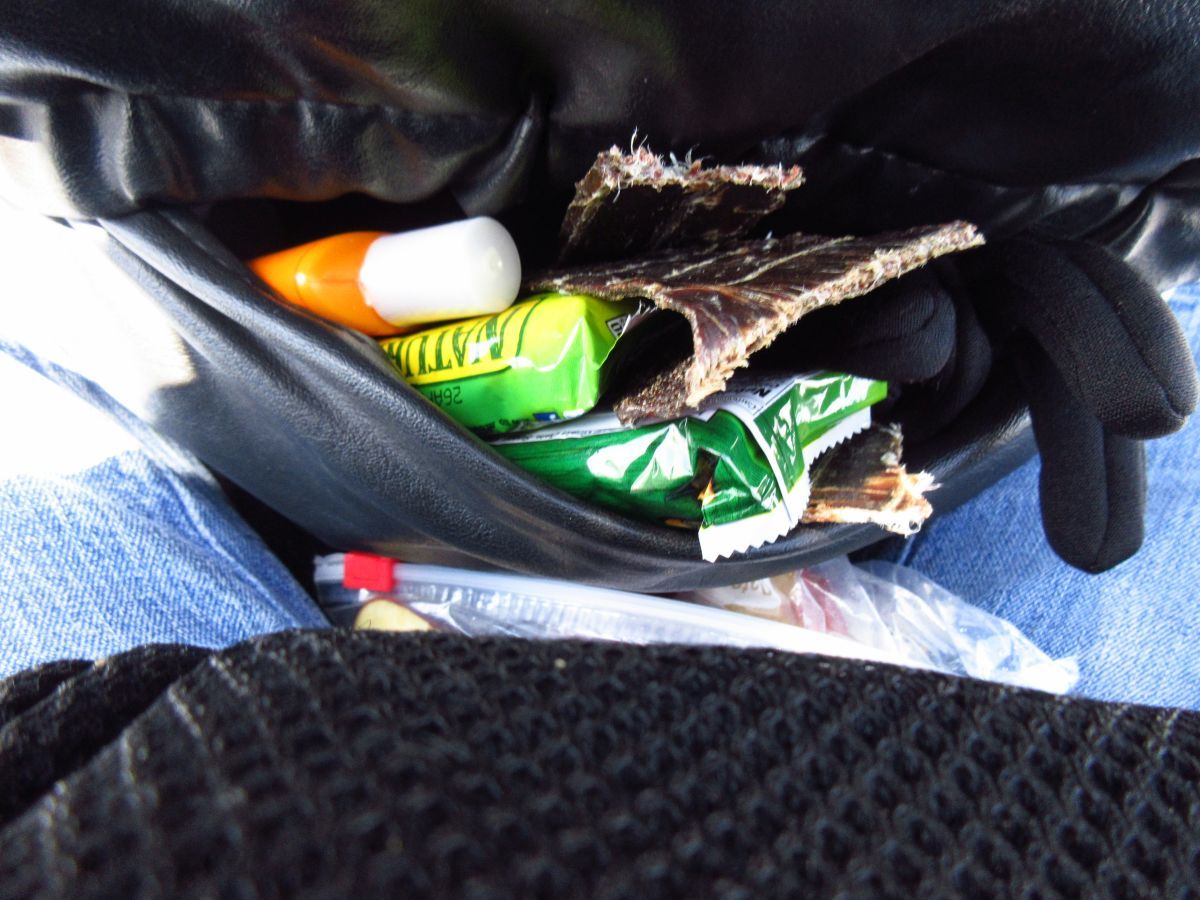 A look at downtown Denver from the 70 at 65 mph.
Climbing out of Denver, up into the Rockies...
...wasn't long before we started seeing some snow.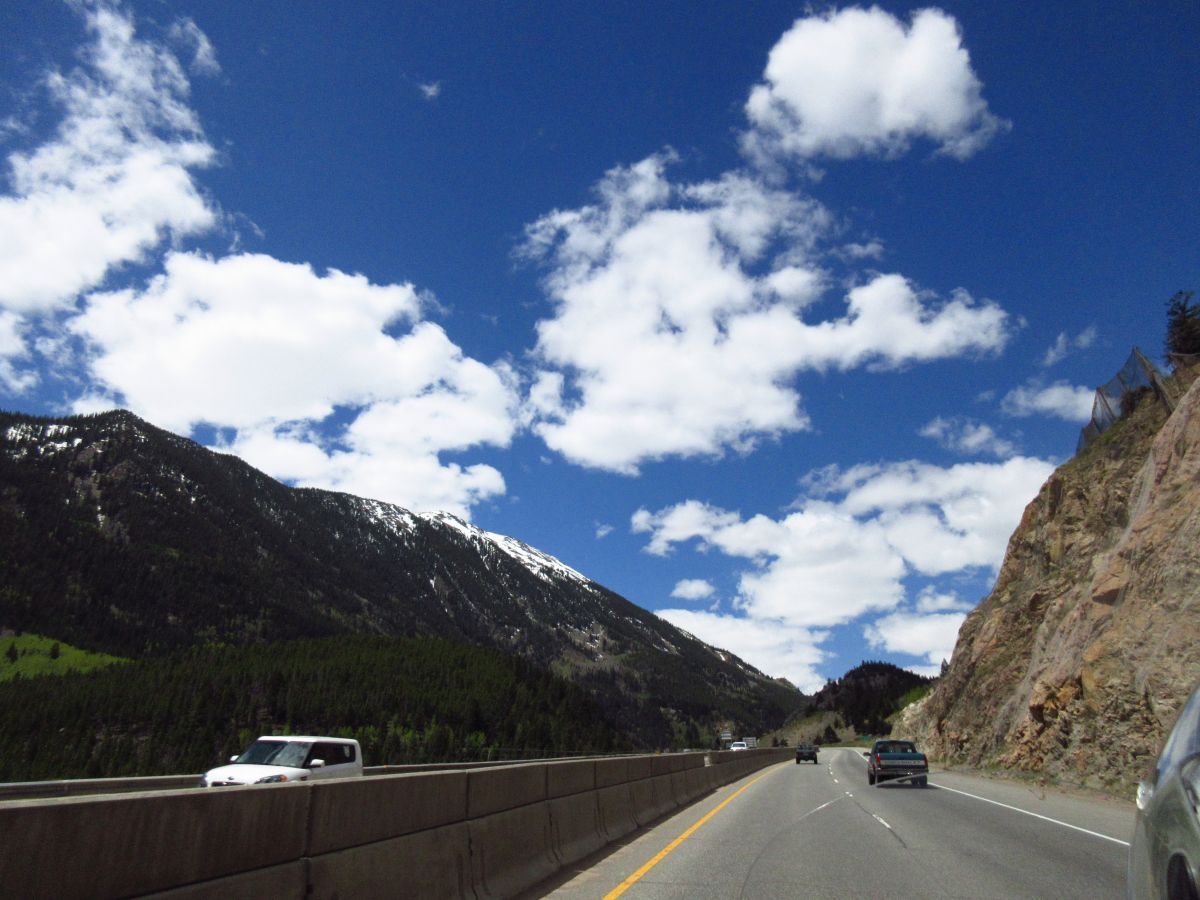 Really fun road, with great views.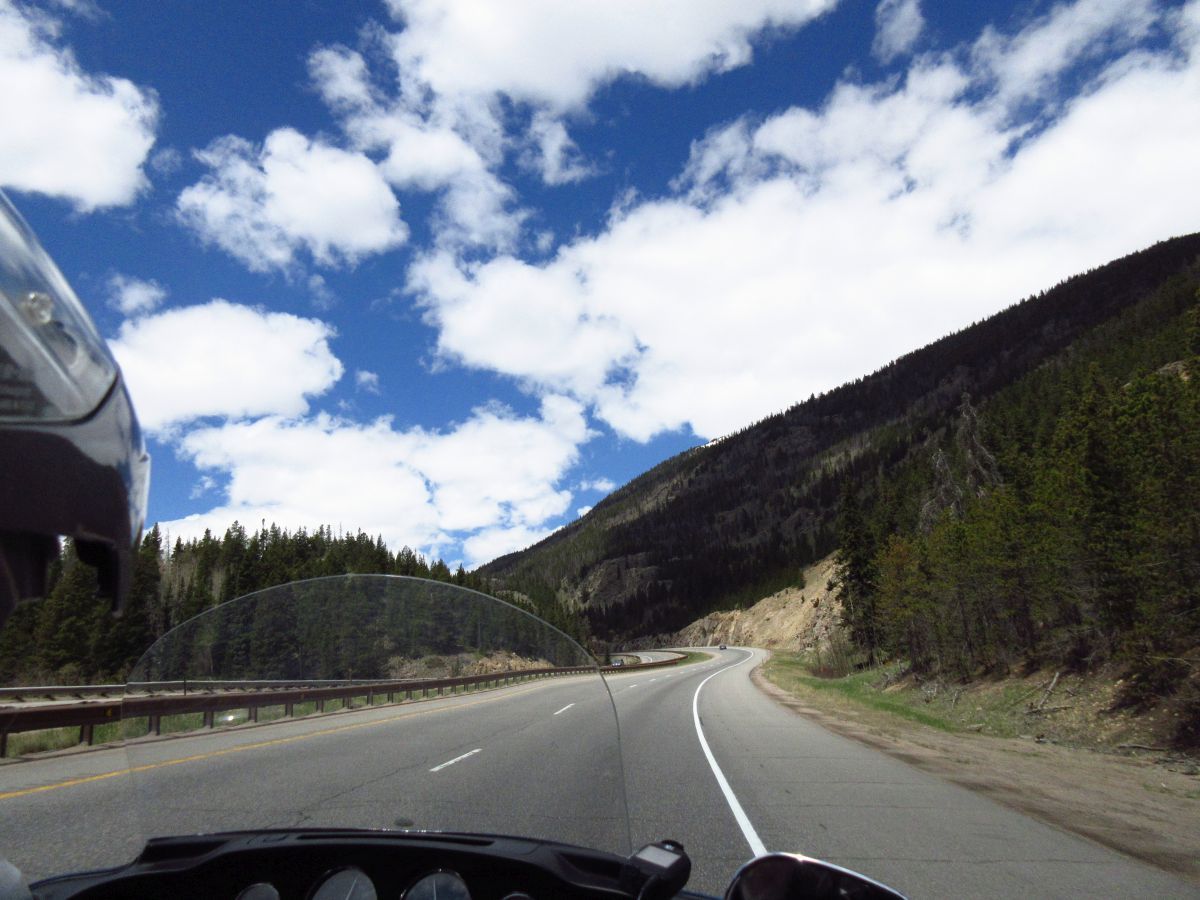 Mary was already getting the photo of the snow melt when I stuck my finger out to show it to her. lol
That is a whole lot of snow....and we're fixin to ride under it....
....in a really long tunnel. Over 1.5 miles long, it the highest tunnel in the world, at over 11,000 feet elevation.
And on the other side there is More Snow!
Will continue more of today's ride tomorrow.