Day-8 (of riding)
Day-8 (of riding)
We left out of King City for a short 150 mile ride up to my daughter & son-in-law in San Jose.
Weather was nice....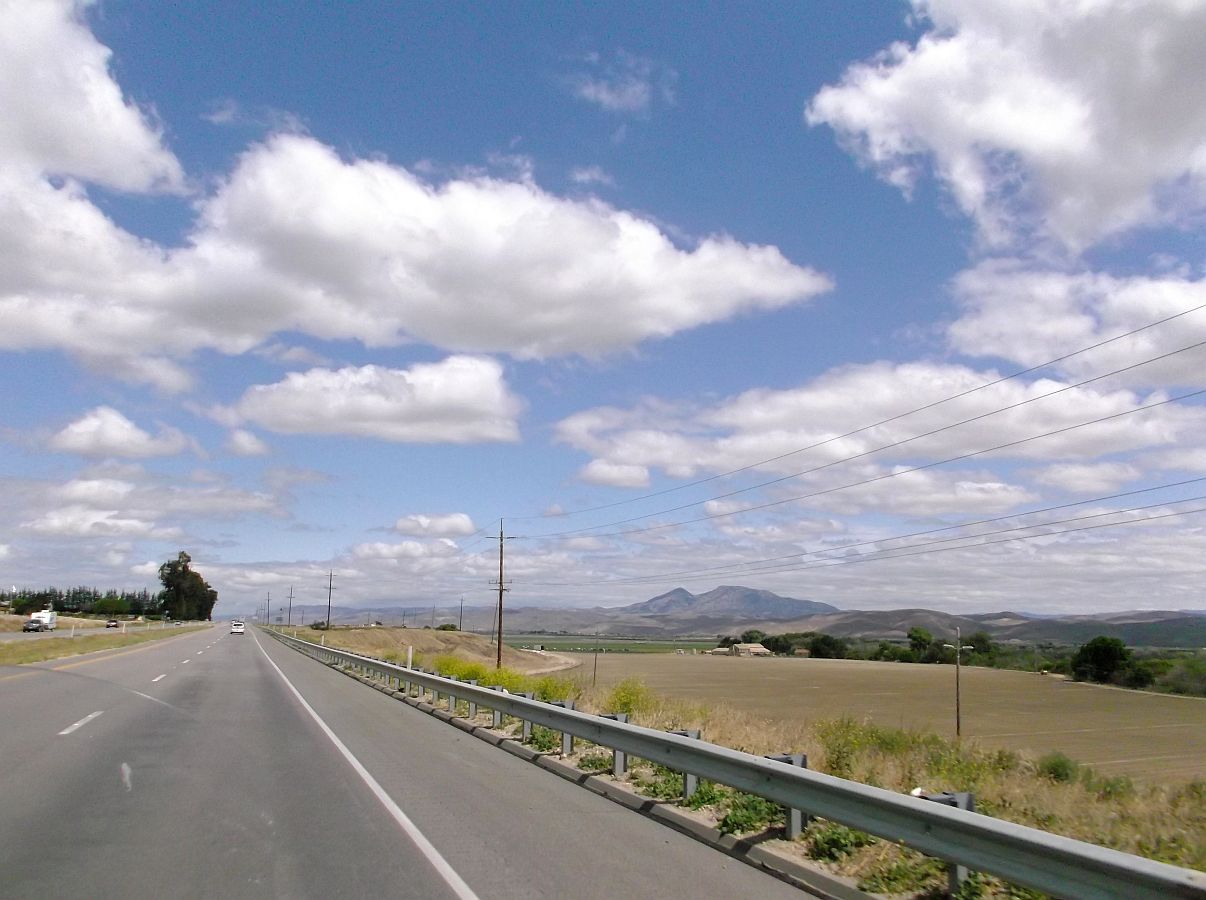 ...and a good part of the way was free of any significant traffic & cities. Lots of farmland.
Just as we were getting used to some nice road....
...even though we knew it was less than one tank before arriving...
...we hit the city and traffic. Check out Mary in the mirror.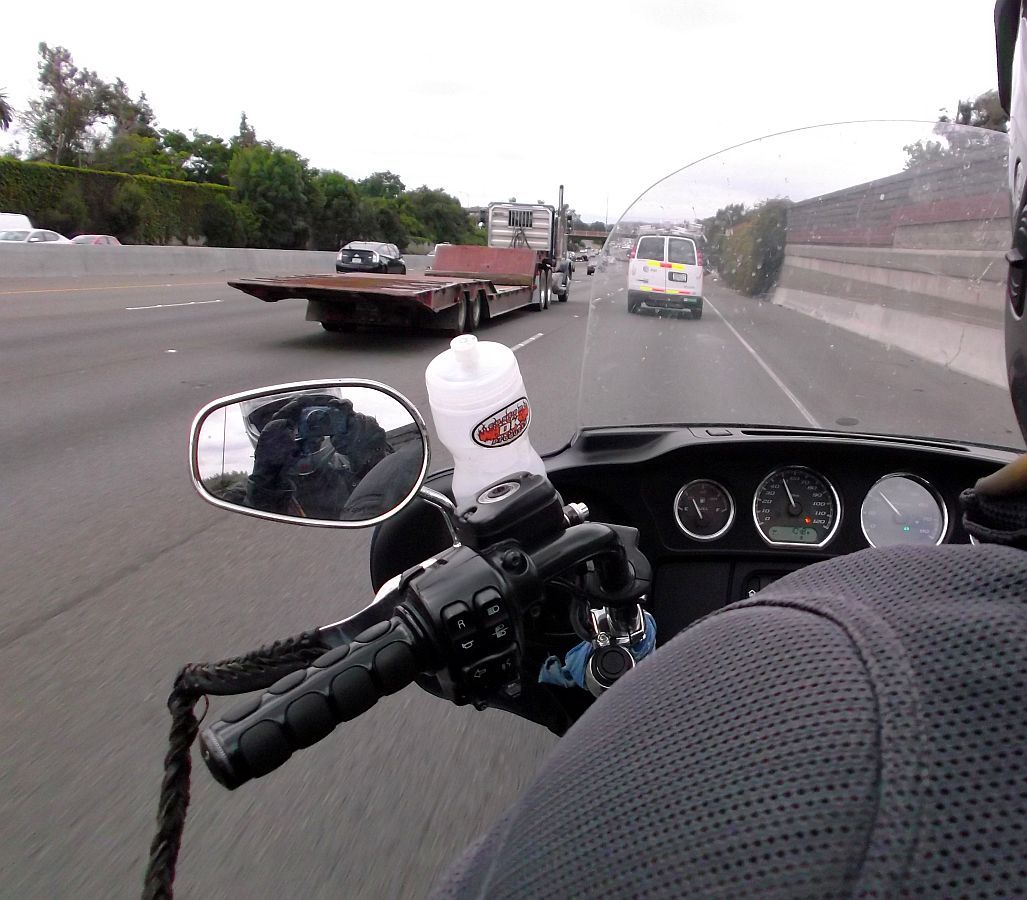 The GPS took us to their apartment. The afternoon was gone before we knew it. That evening we went downtown and had some dinner.
Jill-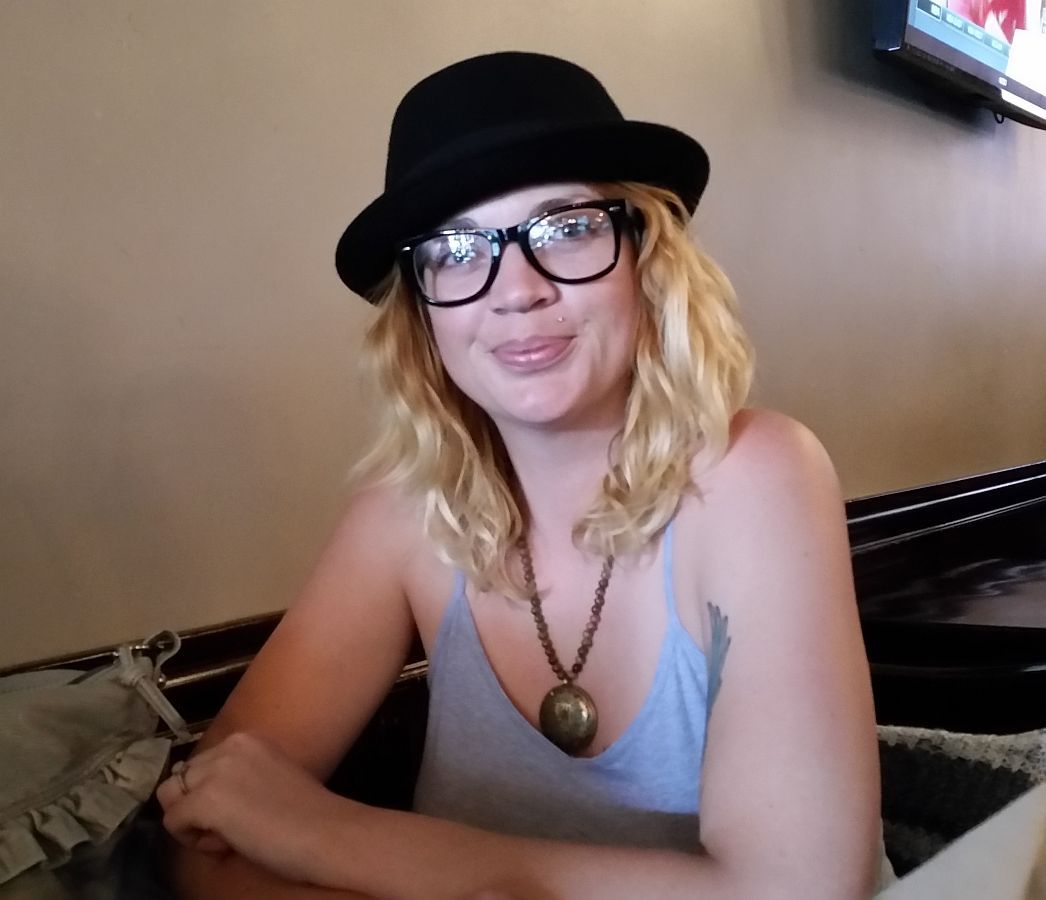 Jill & Dustin. A great couple!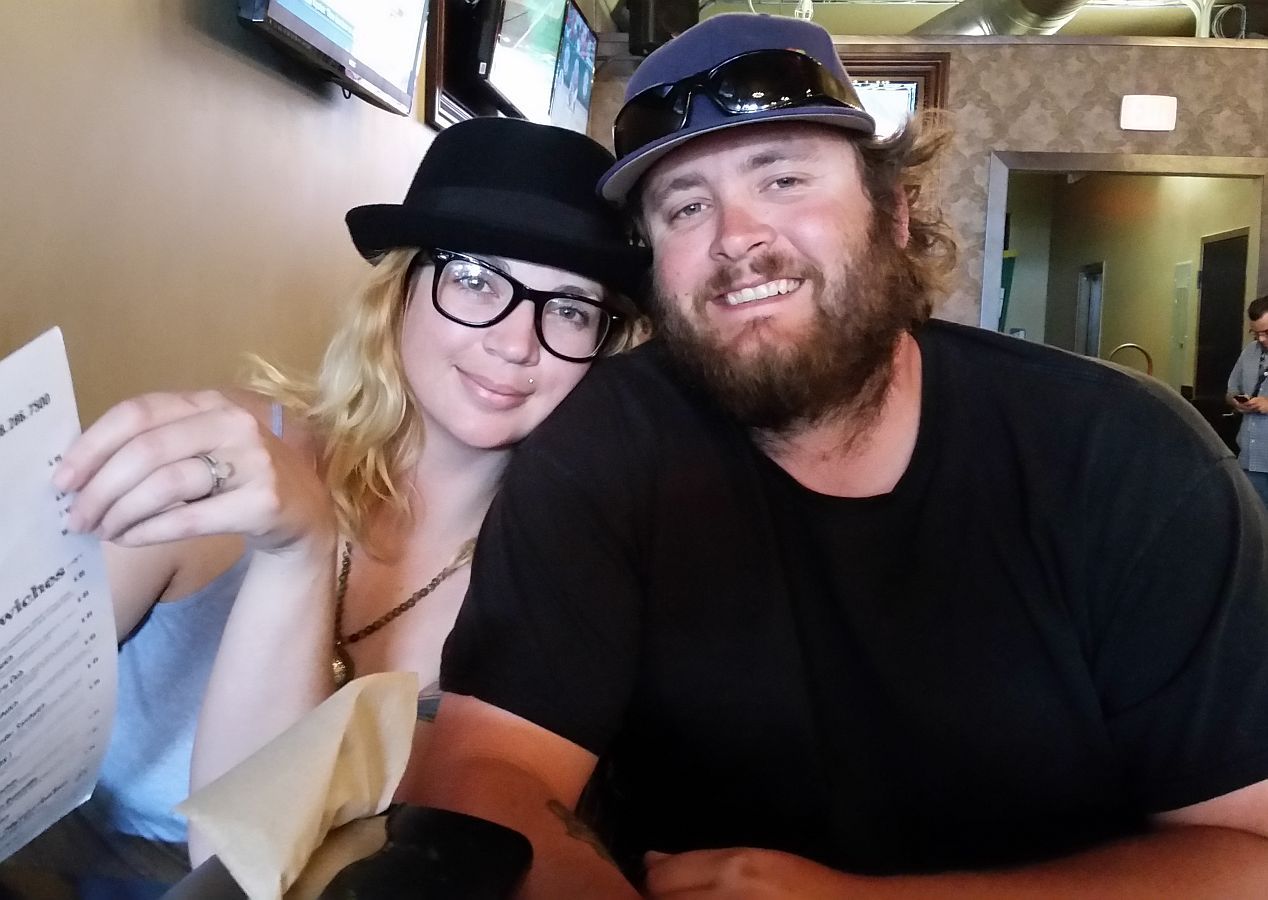 The day and evening just flew by. The next day we headed over the hill to Santa Cruz.
Dustin grew up in the mountains between San Jose and Santa Cruz and being very familiar with the back roads thru the mountains, he set a good pace in the Toyota and Mary and I followed on the TG. Was a fun ride...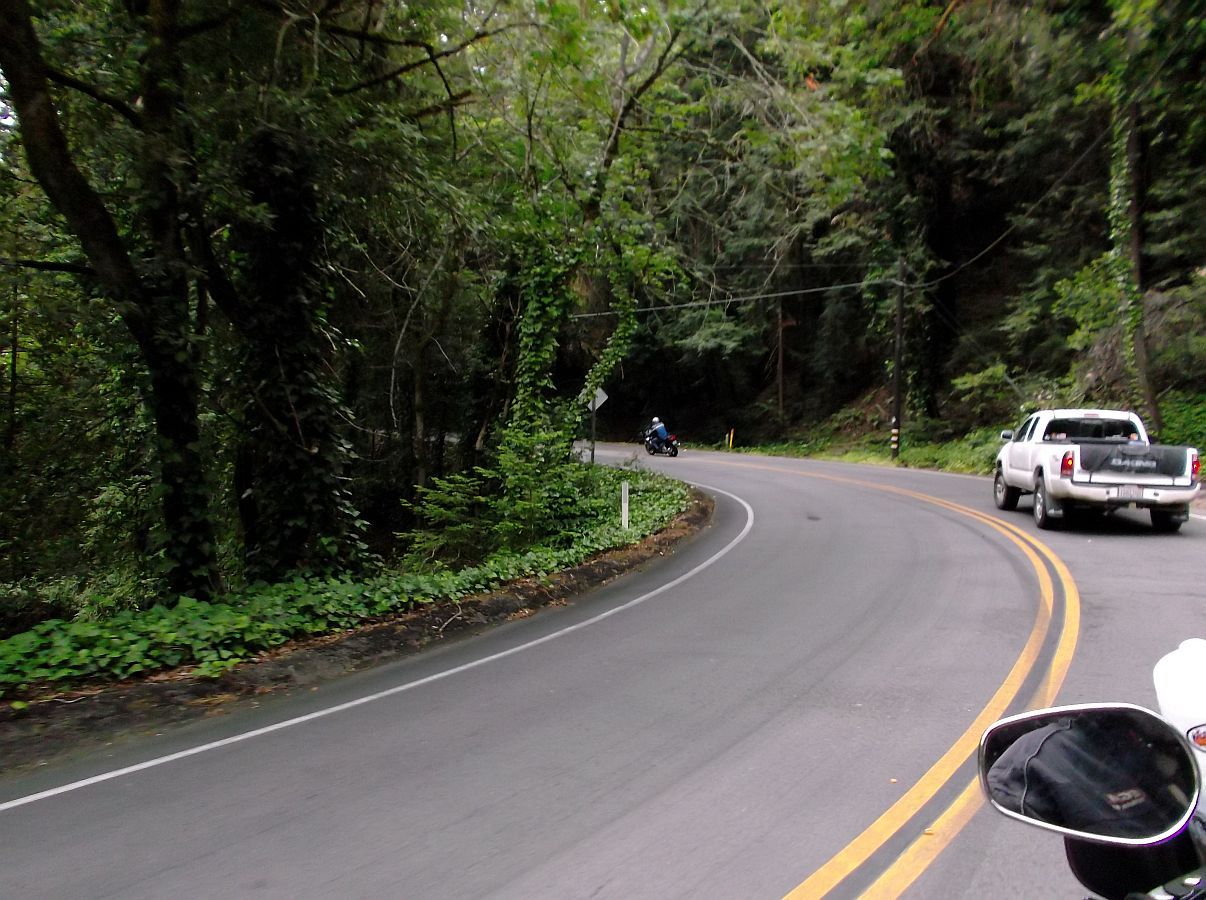 ...both on the way over....
...and the way back. Knowing I prefer the twisty roads to the highways, Dustin did a great job showing them to us, even though the Triumph slowed us down until he finally pulled over.
More in next post.