Day 9- Leaving out of Coralville, Iowa
We stayed in Coralville, Iowa Friday night. Had a nice dinner at a Mexican place down the road, then puttered around town a bit afterwards.
Woke up in the morning to see it had been raining and lightning for hours. Saw it was going to be pretty much gone by 11am.
At 11 it was just a light rain when we started loading up the bike....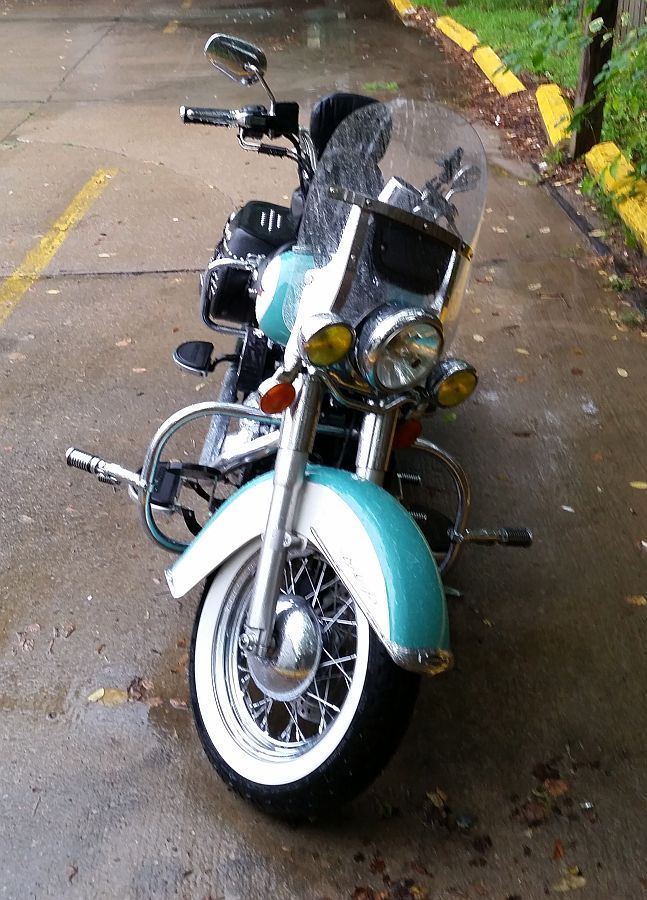 .....Nice thing about the rain and it being overcast the first few hours of riding, it was cool. This was at a gas stop about 100 miles out.
It started warming up, then turned very hot (around 100*) later that afternoon.
At some point we passed from Iowa into Missouri....we took almost all country roads. This was not one of them. Just cruising, enjoying the open road.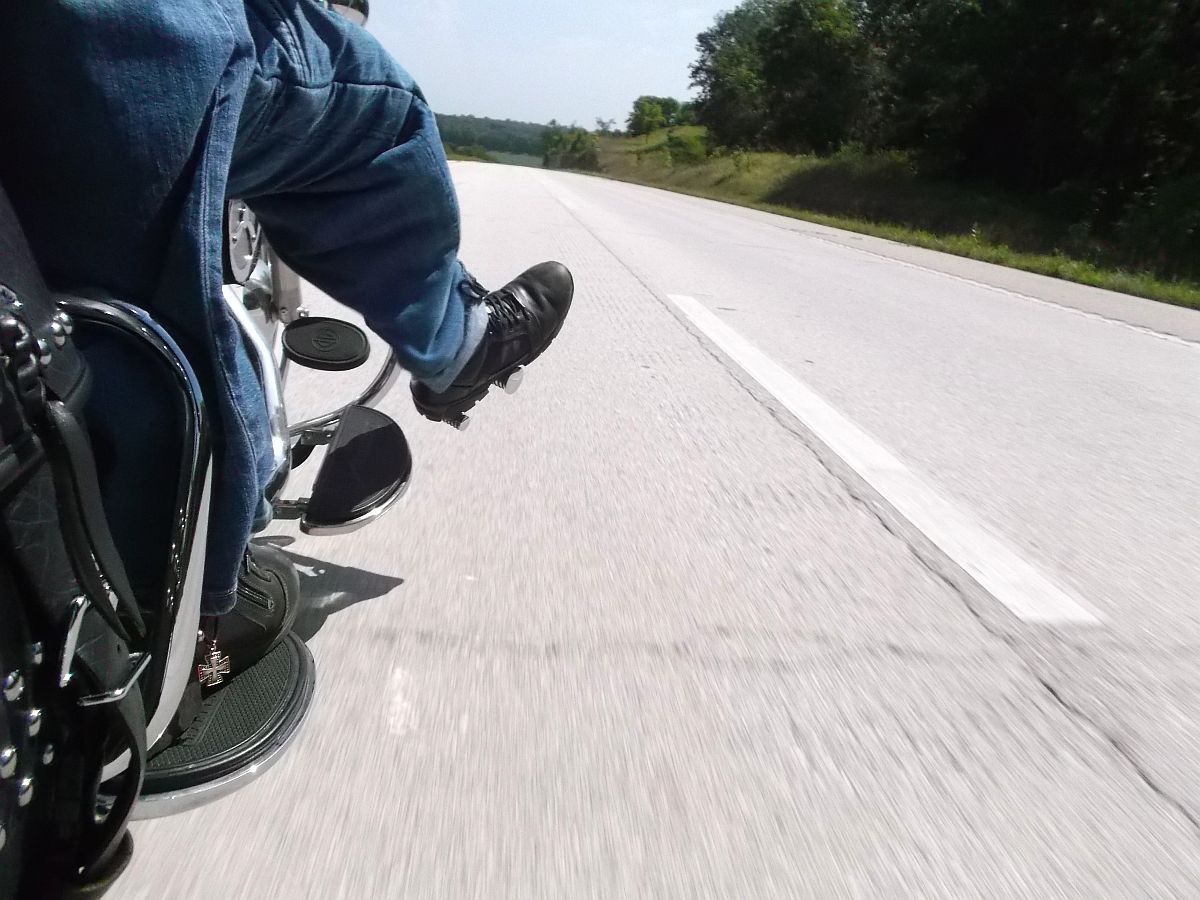 Once we were off the beaten path, the sweepers beckoned some fun riding.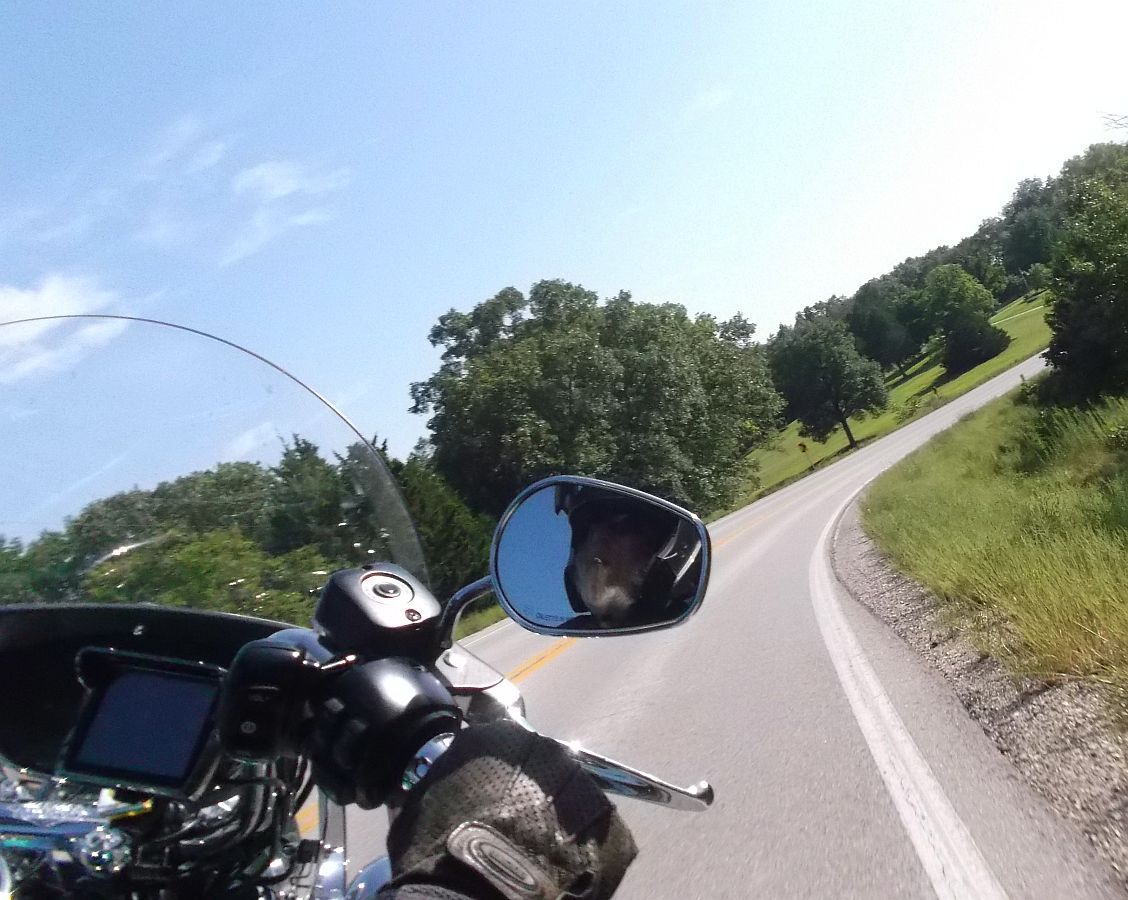 There were two roads in particular that I really enjoyed...County Road H and 19 between Hermann and Owensville.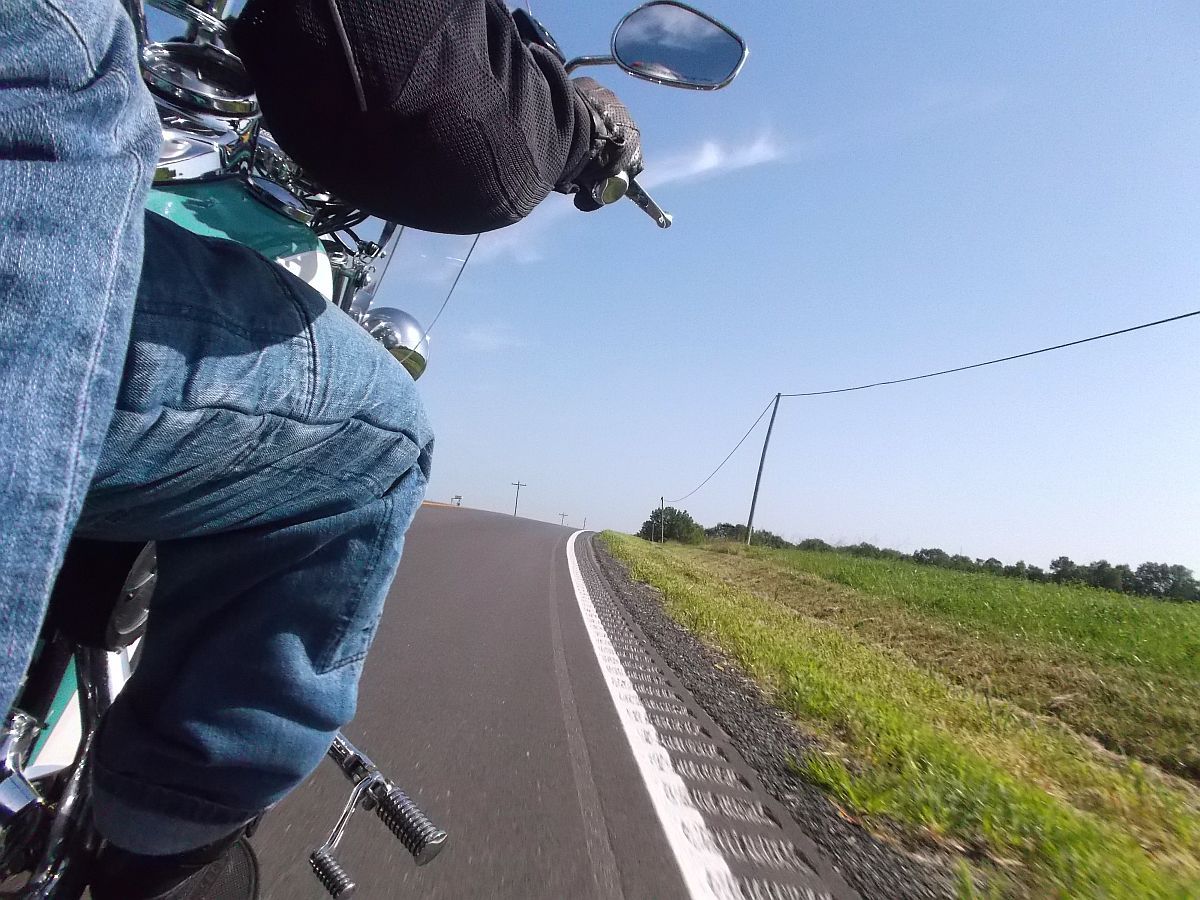 It was a great day for riding!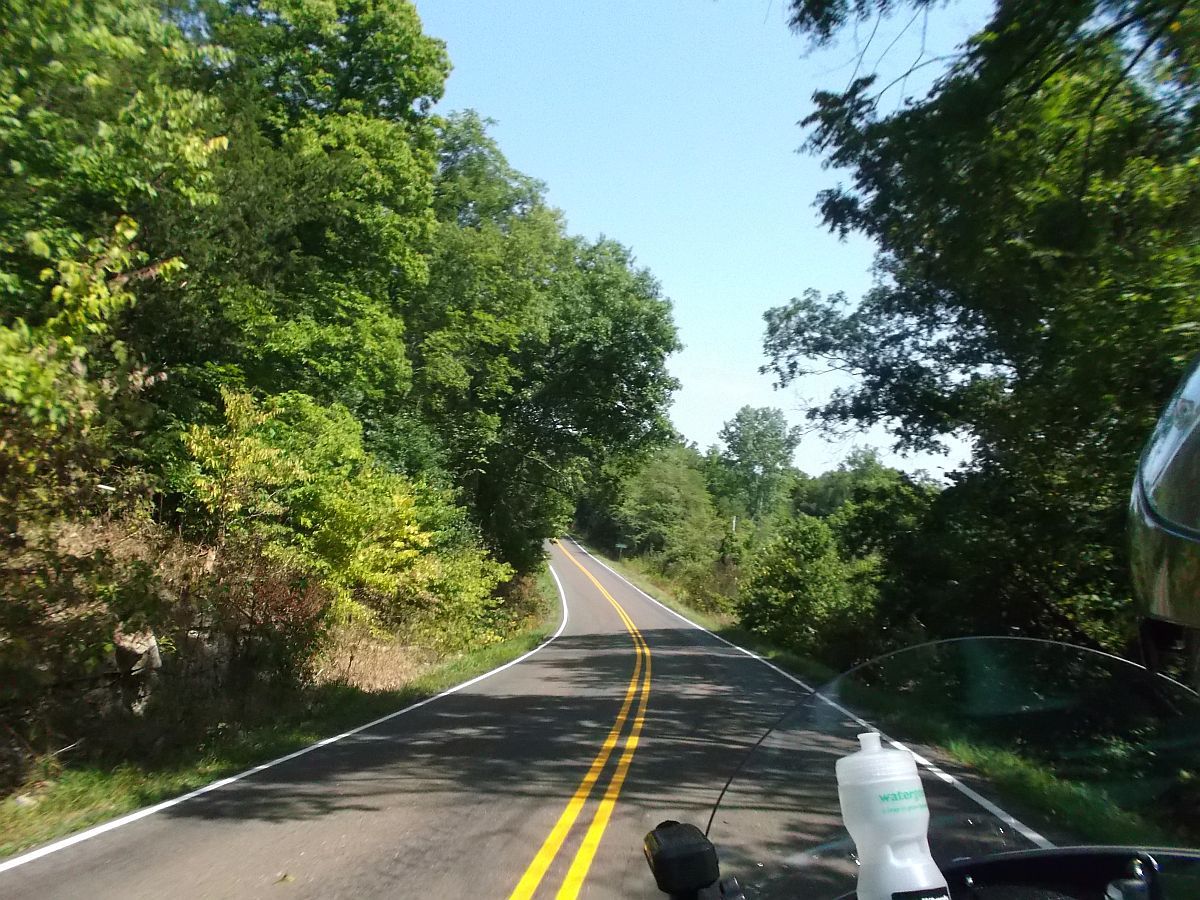 One map dot we passed thru had this restored gas station.... who remembers the gas wars?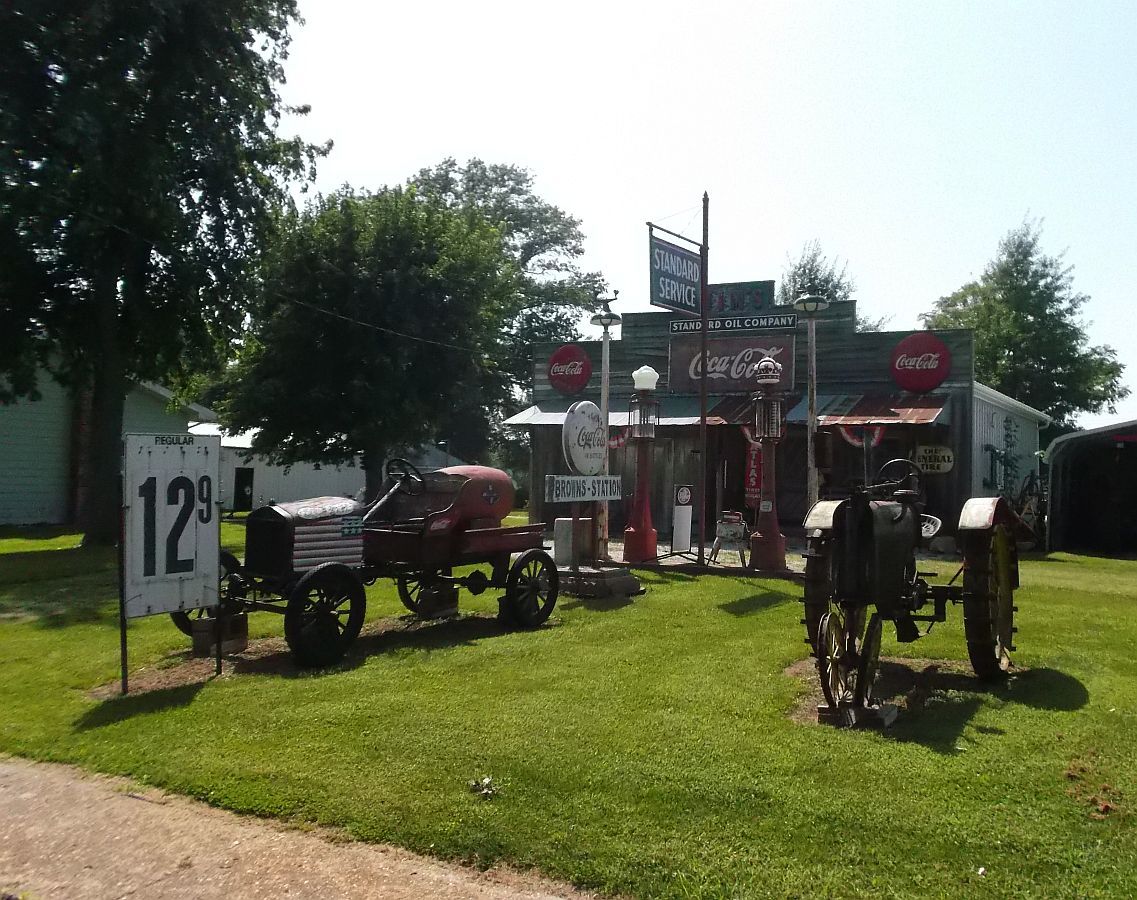 This is the kind of sign I like to see when riding!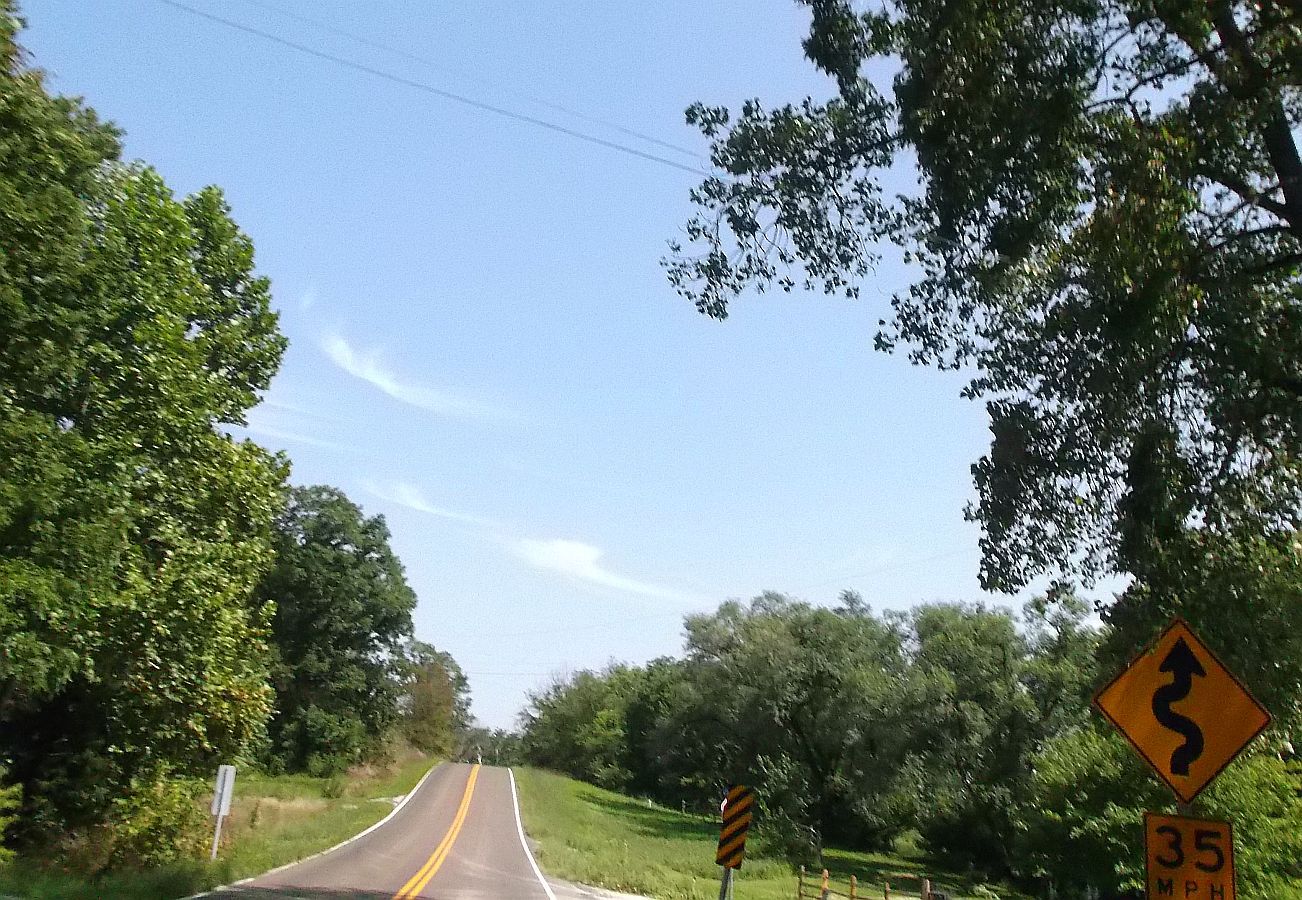 Another scraping pic...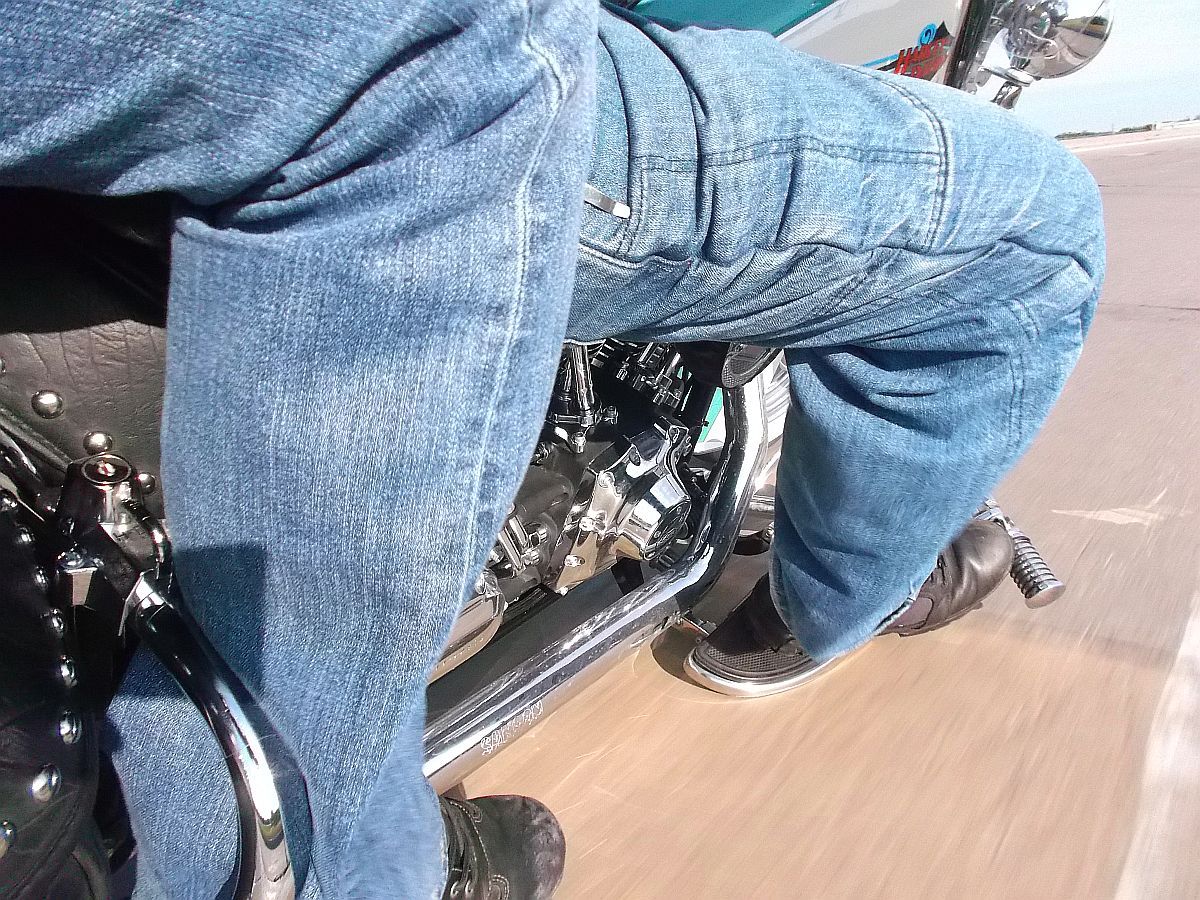 It was a great day of riding some country roads in Iowa and Missouri!
We stopped in Rolla, MO.
Tomorrow we'll finish up Missouri, ride the edge of the Ozarks in Arkansas, cut thru Tennessee and get back home to Mississippi!