Days 1-4 - Getting to Mexico

Our plan is to get out to Rosarito, Mexico in five days. We could do it in 2 days, but we have some stops planned along the way.

Our first stop is the Historic Route 66 Campground, at the intersection of Route 66 and 83.





We had a great time here. Enjoyed a sunset, met a fellow biker (Softail), and enjoyed some of the history of the area!

Got some good photos, some good drone shots of us going down Old Route 66.


Day 2 & 3-

We're in Roswell, NM. Nothing to do with riding. We've bypassed stopping here so many times, we decided to see some aliens!







Still Day 3-

Leaving out of Roswell we head down to White Sands National Monument.

No drone flying in this airspace, but we got a ton of Gopro footage and photos as we rode around exploring this amazing place.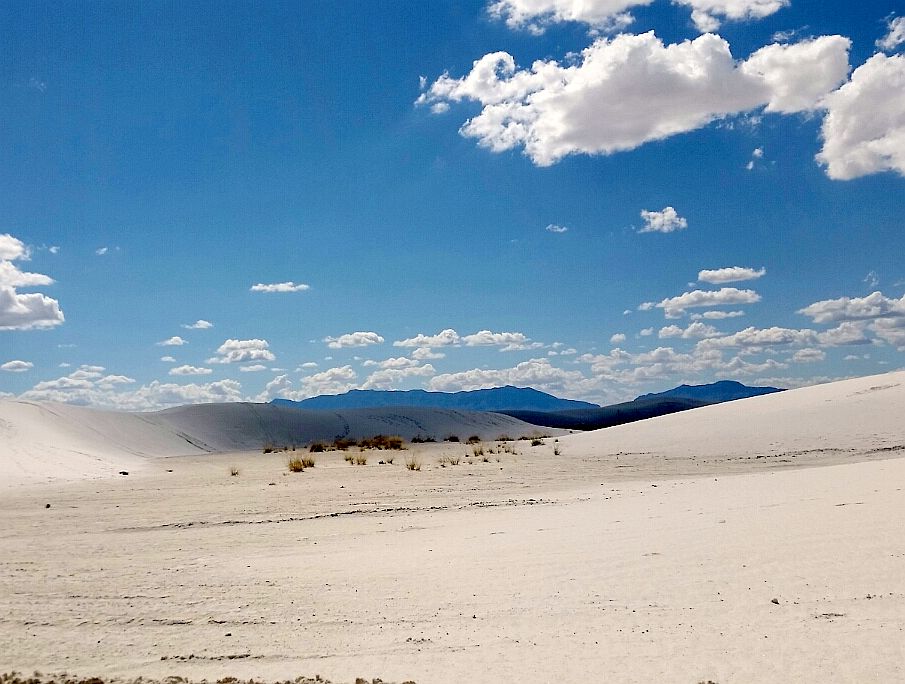 Walking up to the top of some of these pristine WHITE dunes was a different experience.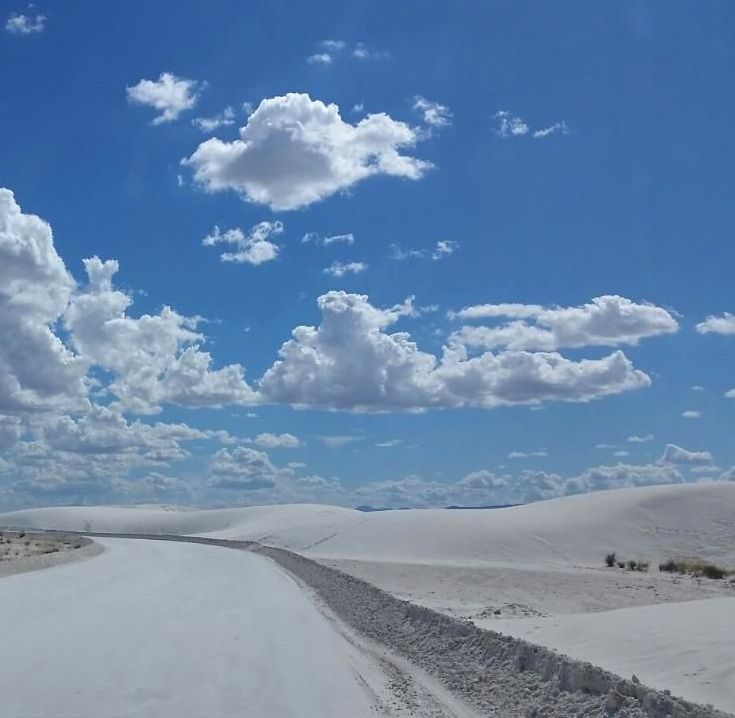 Cloud pic-









Day 4-

A little out of the way, but what a crazy place! Some pretty tight winding roads too.


Saguaro National Park-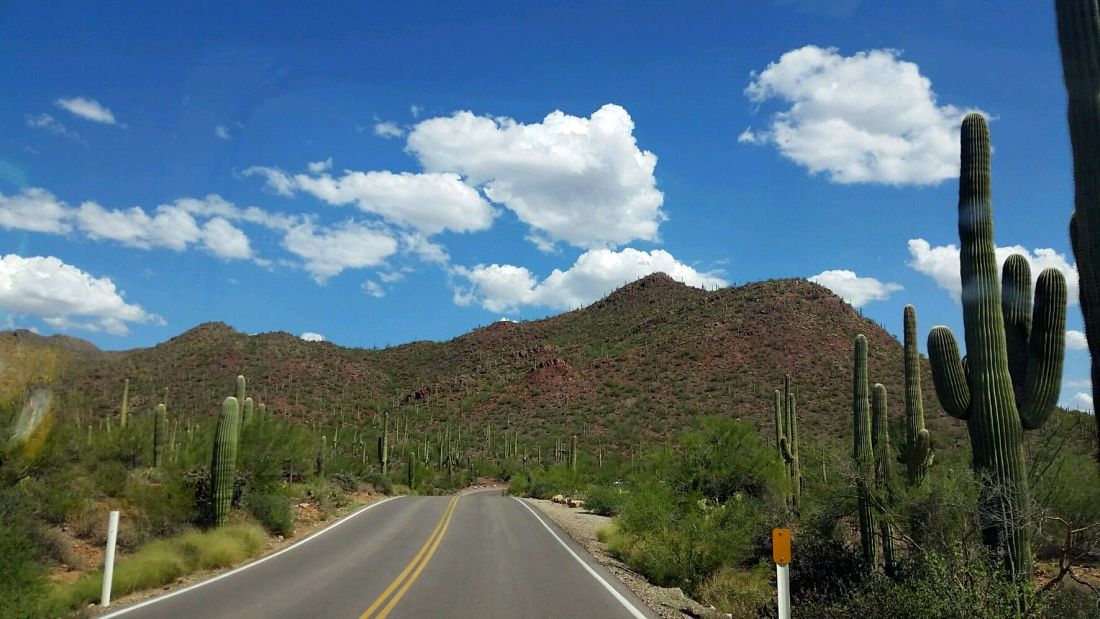 We even got some drone footage of us riding along the edge of the National Park!


Days 5-13 coming soon.


Those of you who've read any of our previous Ride Reports know that we usually post dozens of photos of each day.

We did have over 1000 photos and hours of Gopro and Drone footage from these first 4 days....BUT, we were robbed and the thieves got all the thumb drives and other media that the photos and videos were stored on.

5 of the above photos are all that we have left from these 4 days...they were texted, so were still in the "cloud".


SURPRISE #1


Day 5 HERE