Grand Mesa with Alan continued-
Grand Mesa with Alan continued-
Leaving out from the Visitor Center...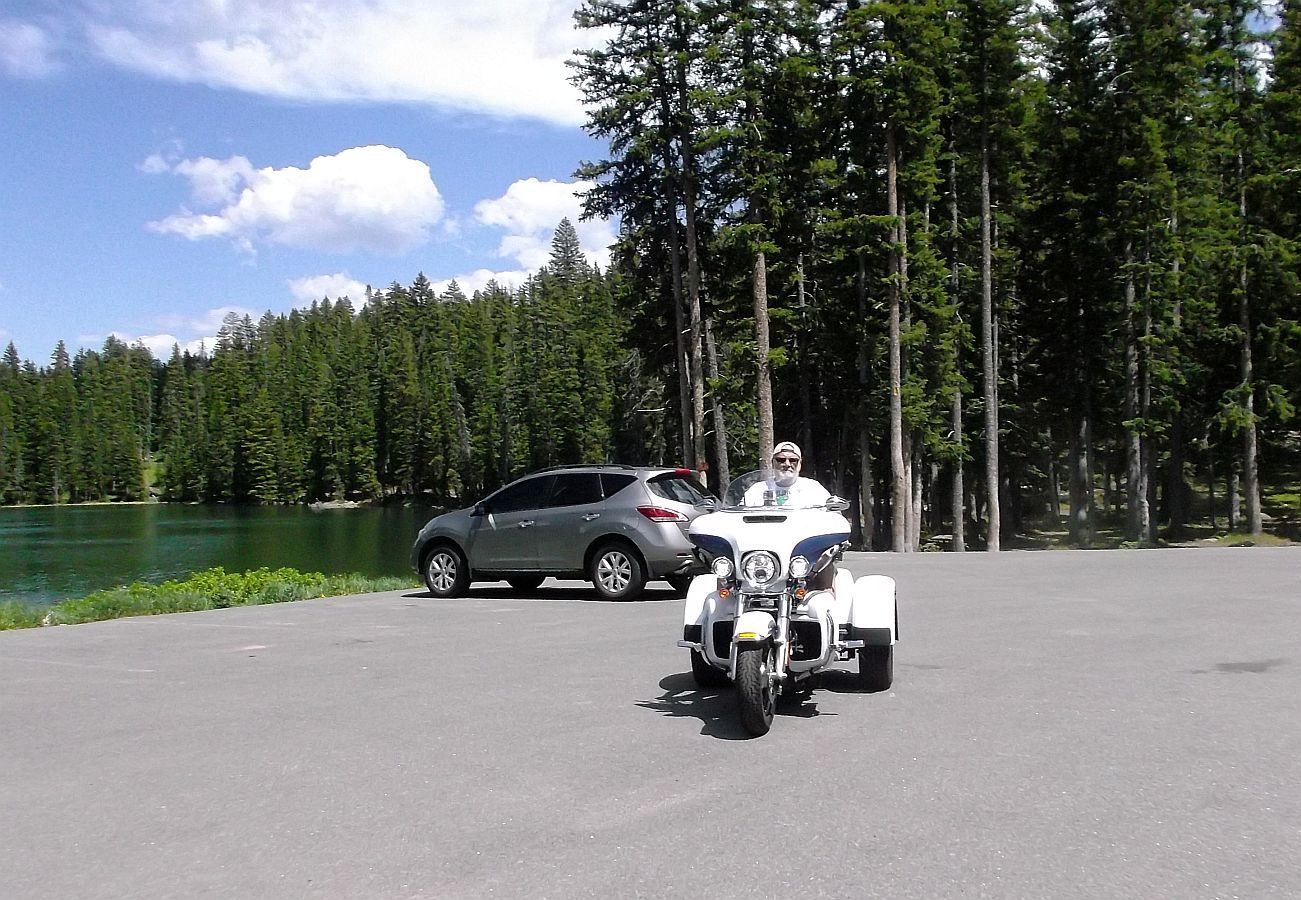 ...we continue to climb.
What a view! Emerald colored lakes always get me.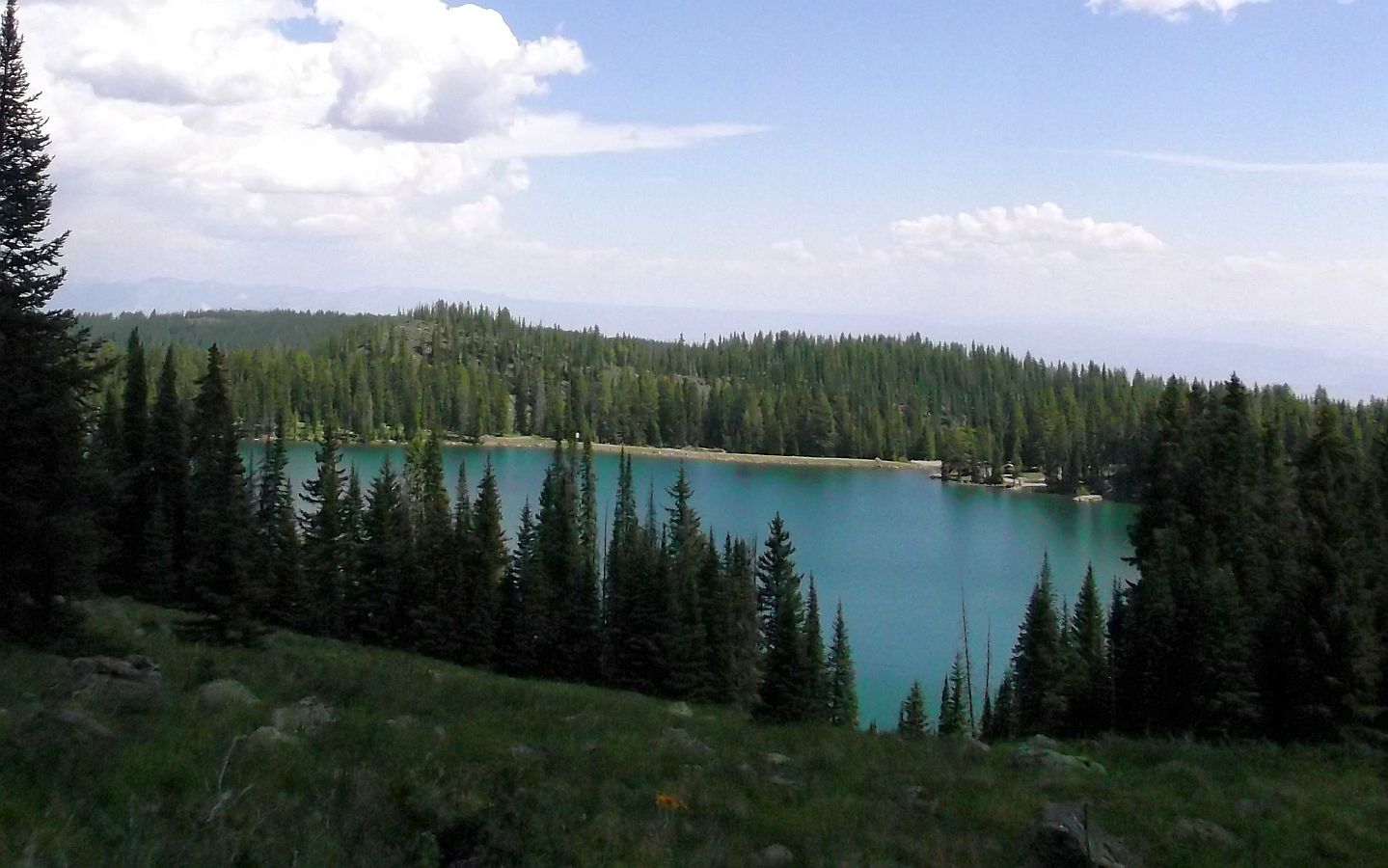 Whoa! What's this? Alan takes us on a dirt/gravel road that is reminding me of The Hill out of Bella Coola!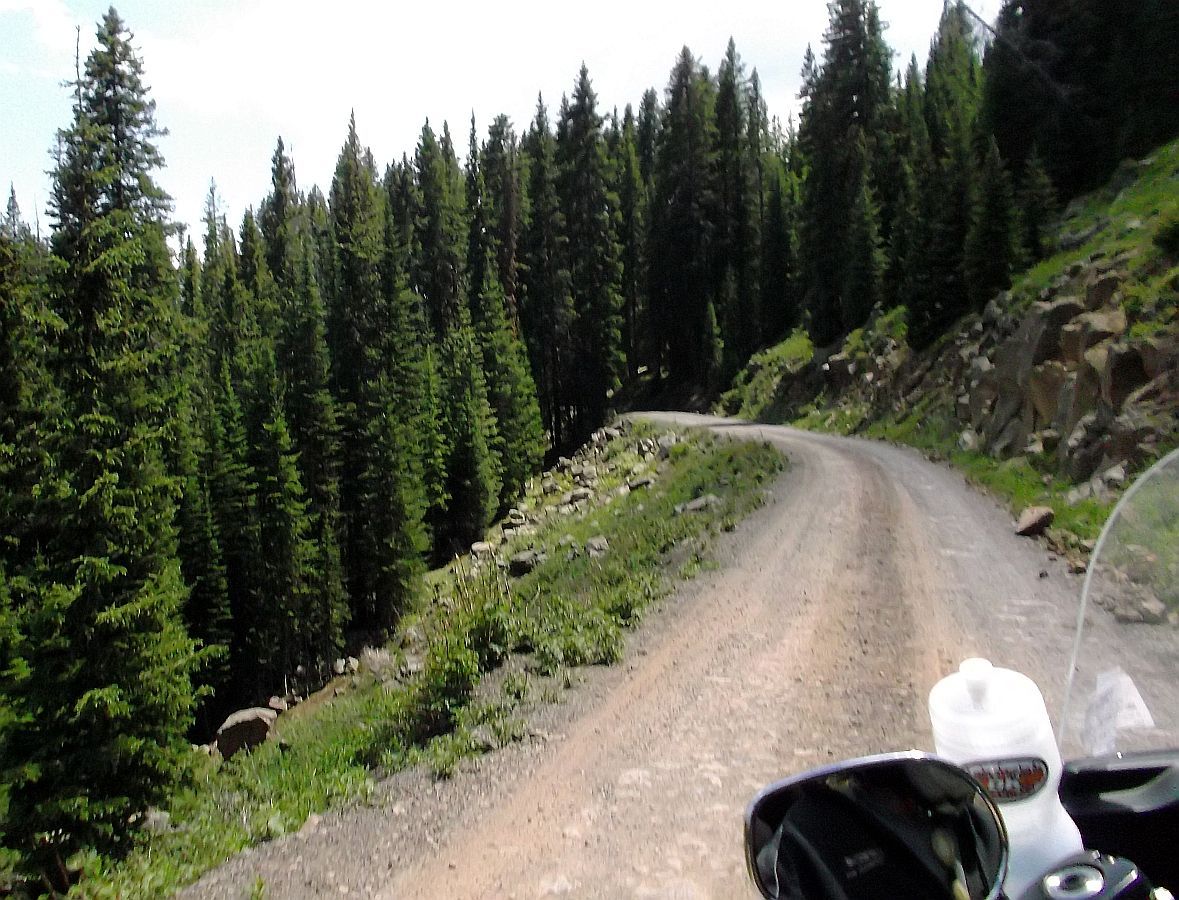 Another amazing view!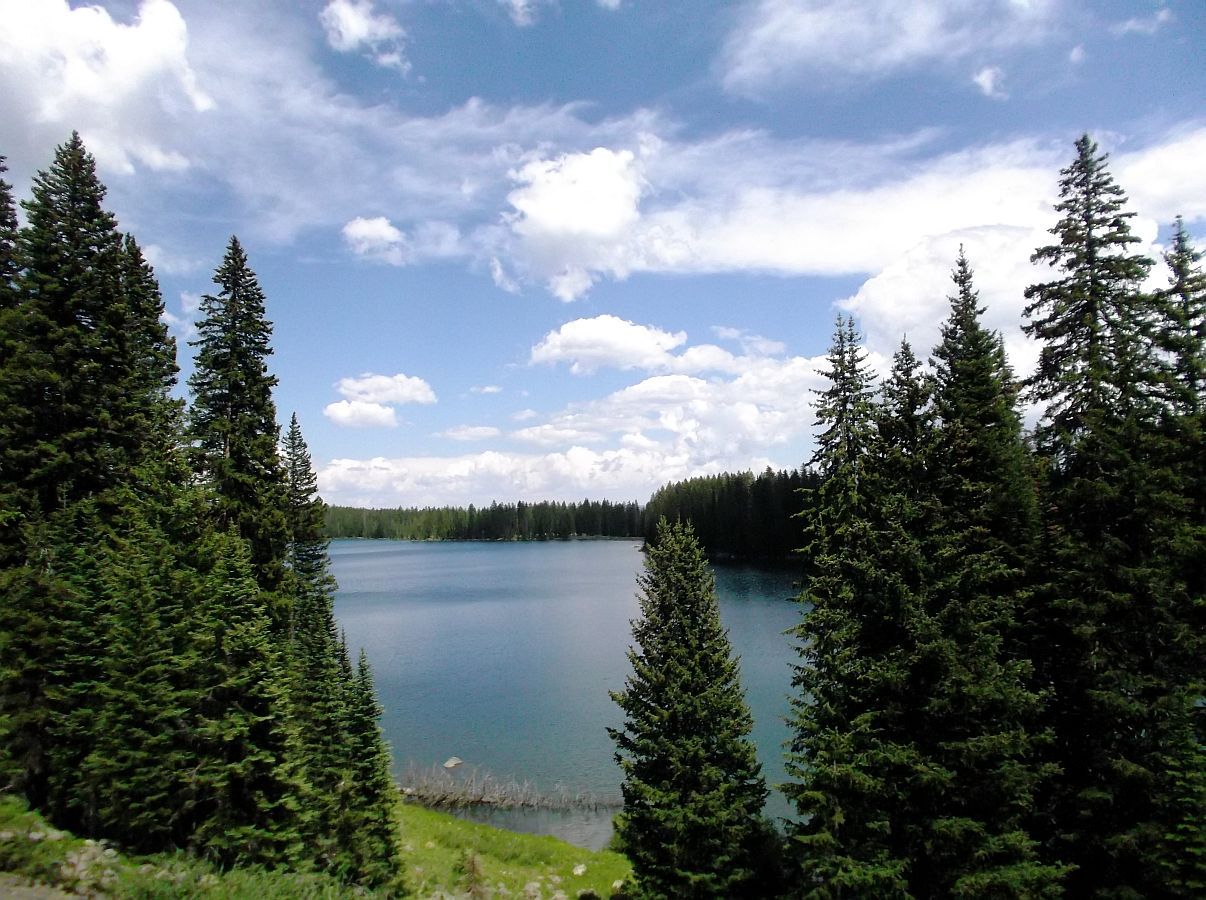 Parked at the boat ramp parking lot for the lake...solving the worlds problems. lol
Leaving the lake, I thought we were back on pavement, but still a ways to go on the dirt.
Looks like there's snow somewhere up above melting.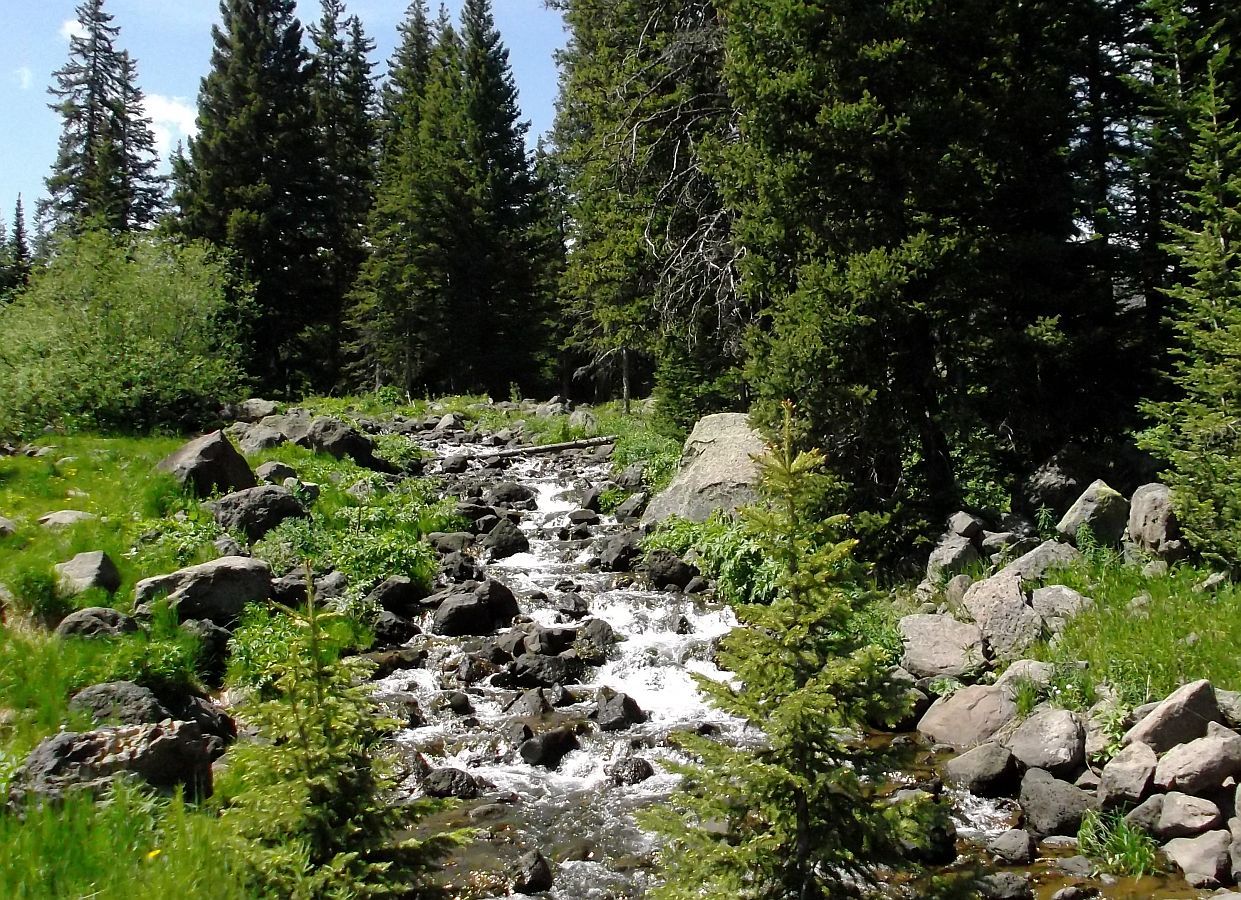 Still climbing, we're almost to the flat top - Grand Mesa
Some patches of snow along the road. (there was some snow still along the bank of the lake we just left also...but no pics of it.)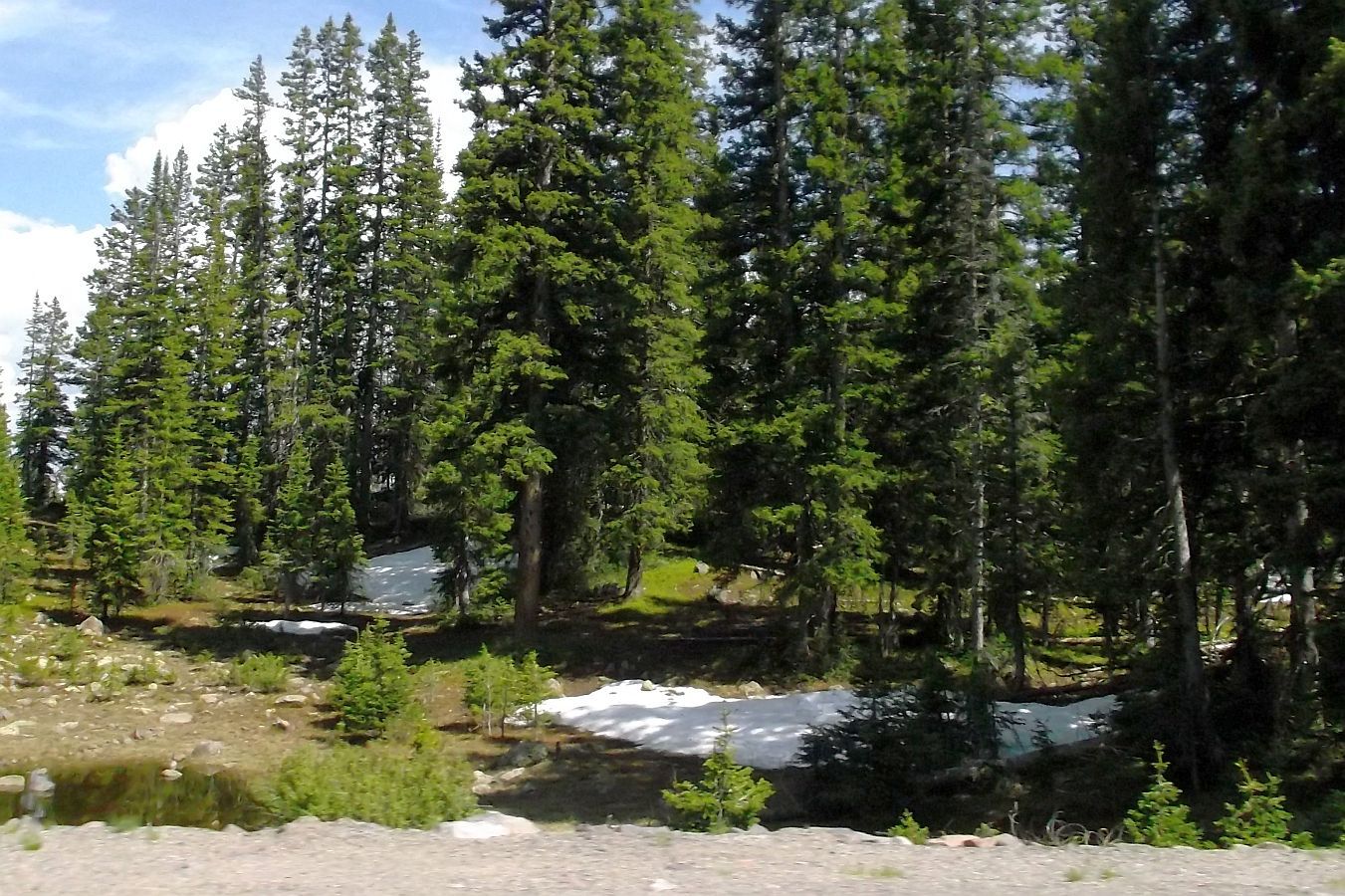 More in next post.