Headed Out for Sioux City, IA.
Ok, today we are going to Sioux City, IA. 490 miles of fairly flat & straight interstate.

Leaving out of Spearfish....there is a sculpture of a speared fish on the main drag.




Getting on the 90 to start our trek.





The 90 between Spearfish and Sturgis...the very little bit of road we traveled where there were any trees.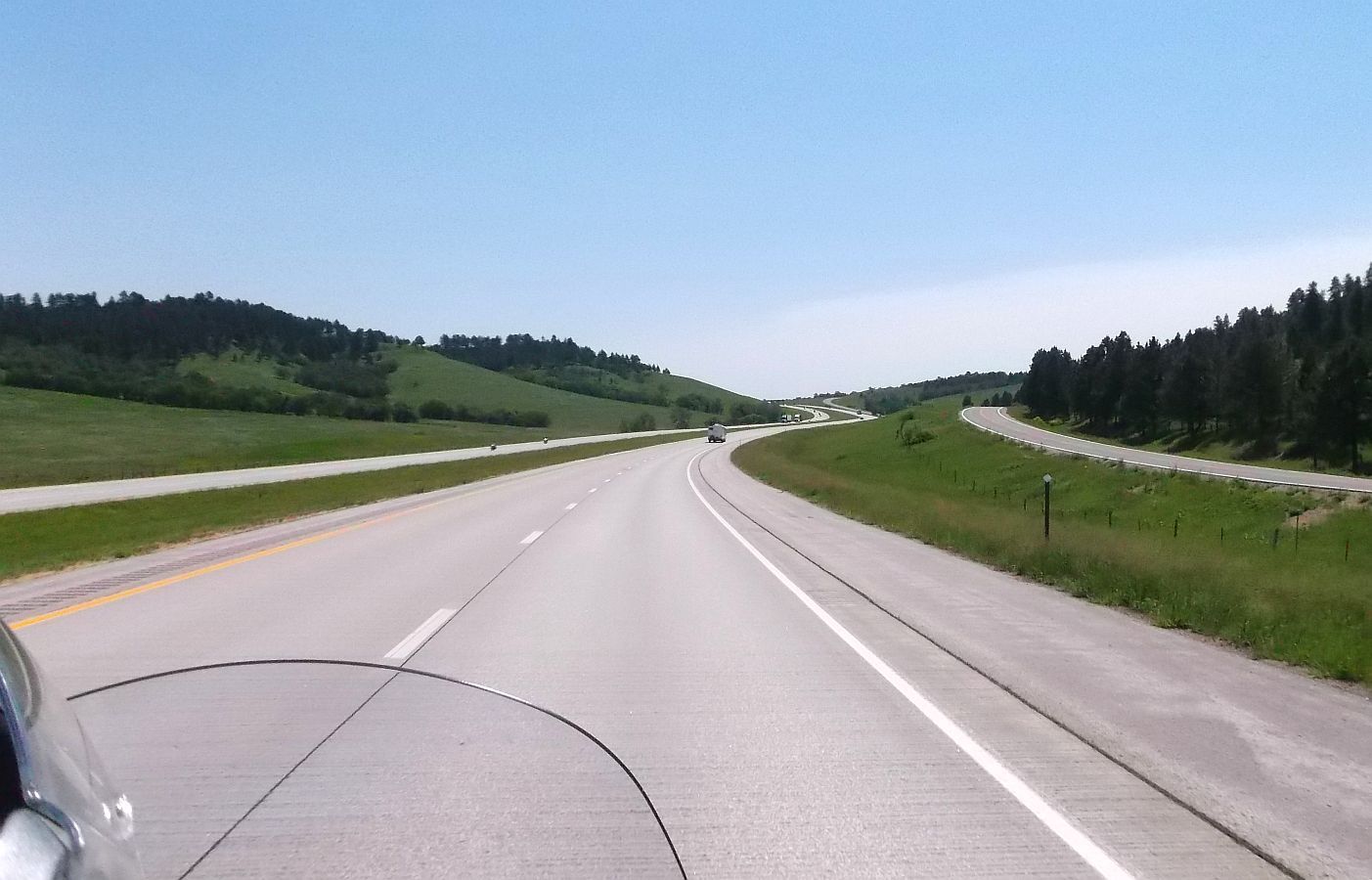 Leaving Sturgis and the Black Hills behind...headed for the Badlands.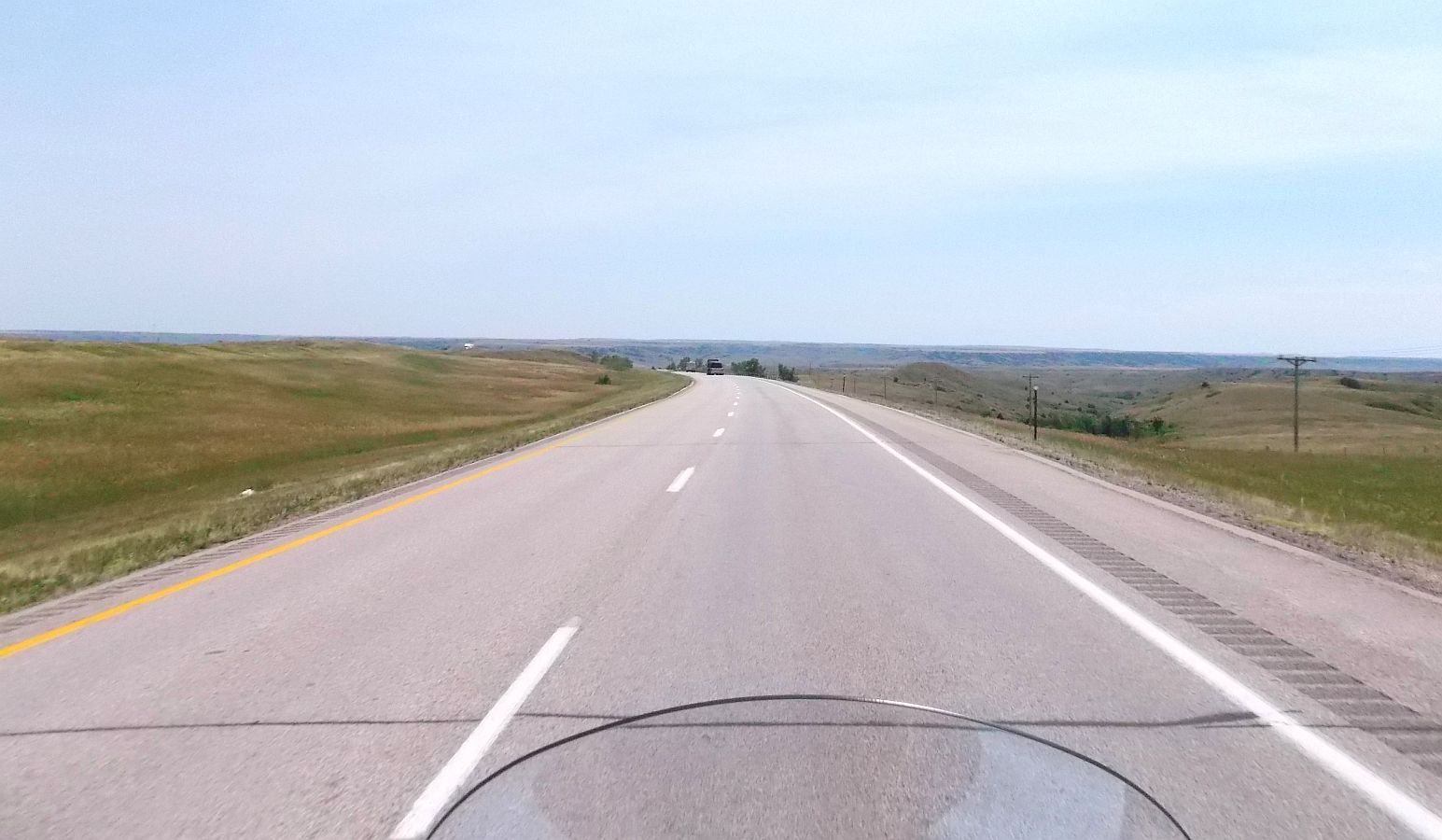 We contemplated hitting Wall Drug for a look around...but we spent a few hours there last year and really wanted to beat feet to SC.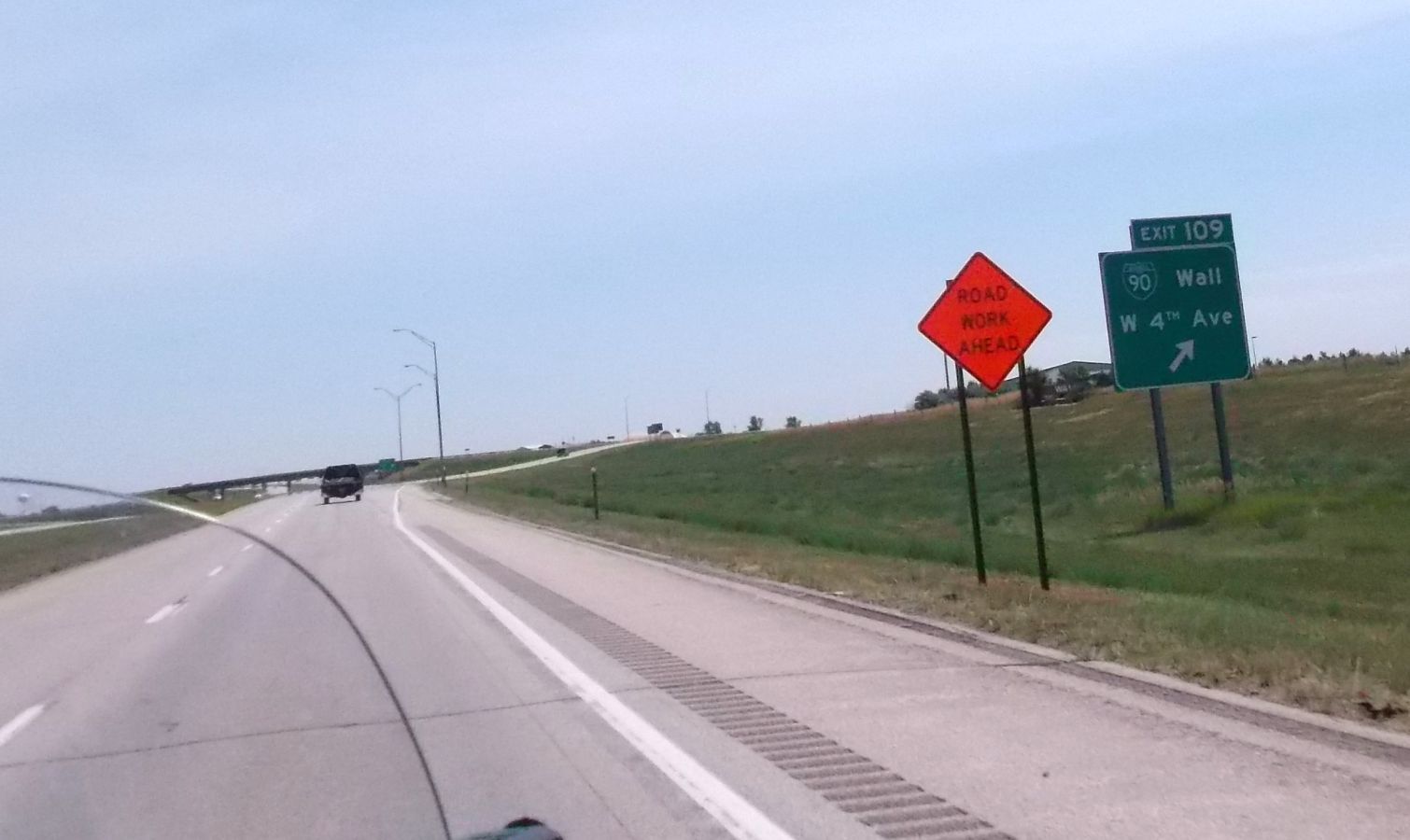 So we passed up Wall Drug and the scenic route thru the Badlands....




For some long fairly flat and straight miles....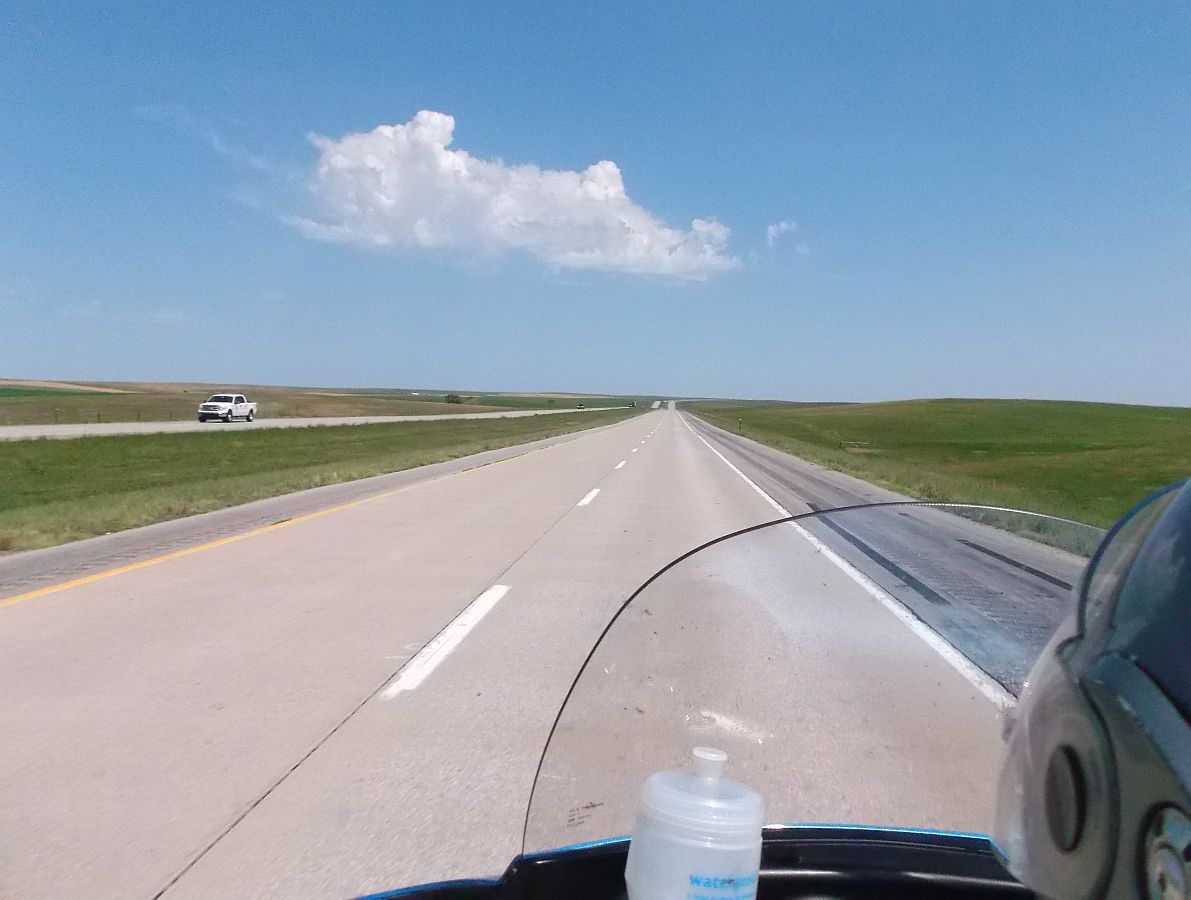 Lots and lots of those miles.




At this point we have about 220 miles done for the day...about 270 to go. We are happy that it is not as hot as it can be...it's about 85*, but we have traveled this road when it was 100*+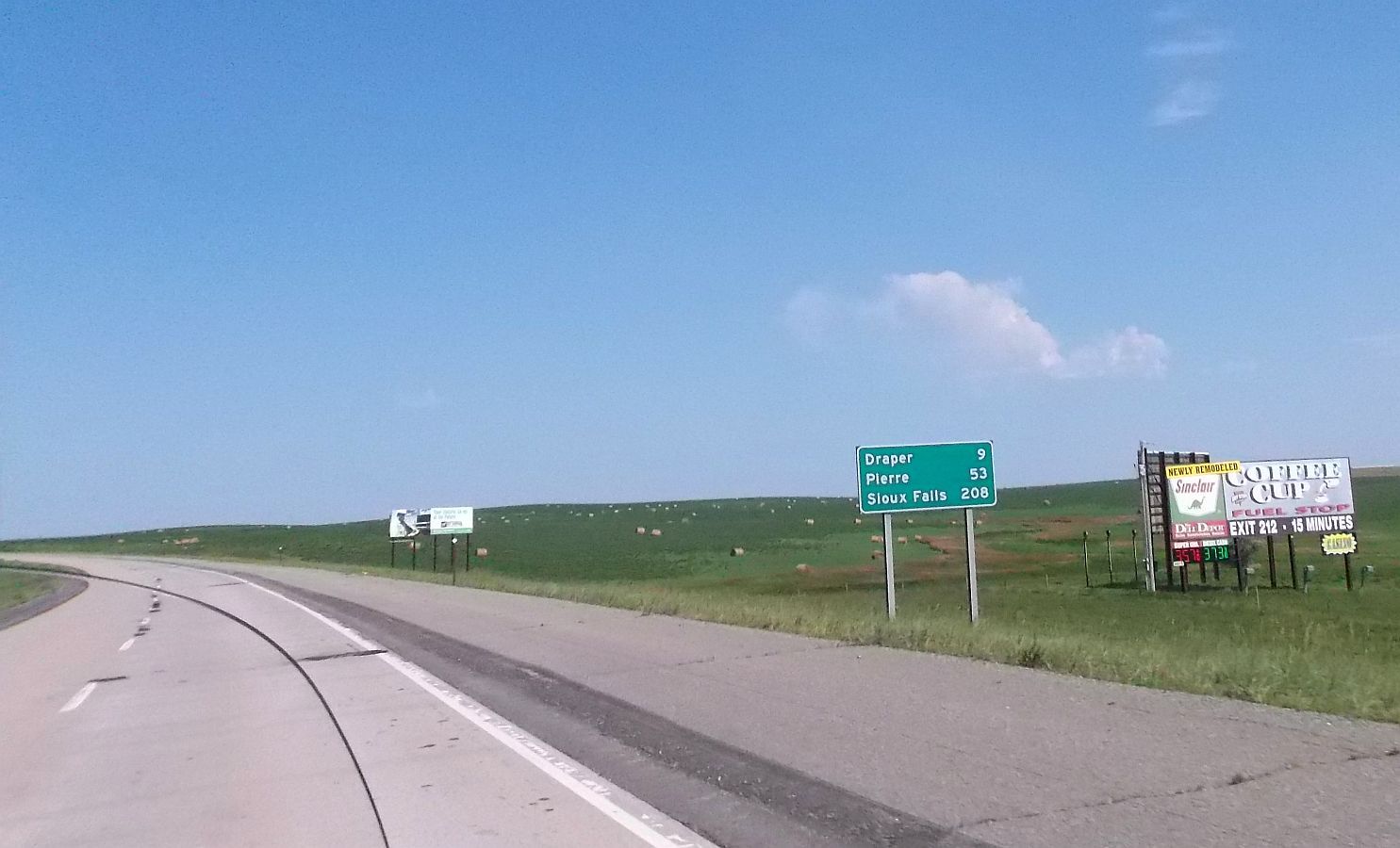 More in next post.
Between the last picture and this we traveled 73 miles of nothing that would look any different than the pics already posted for the first 220 miles.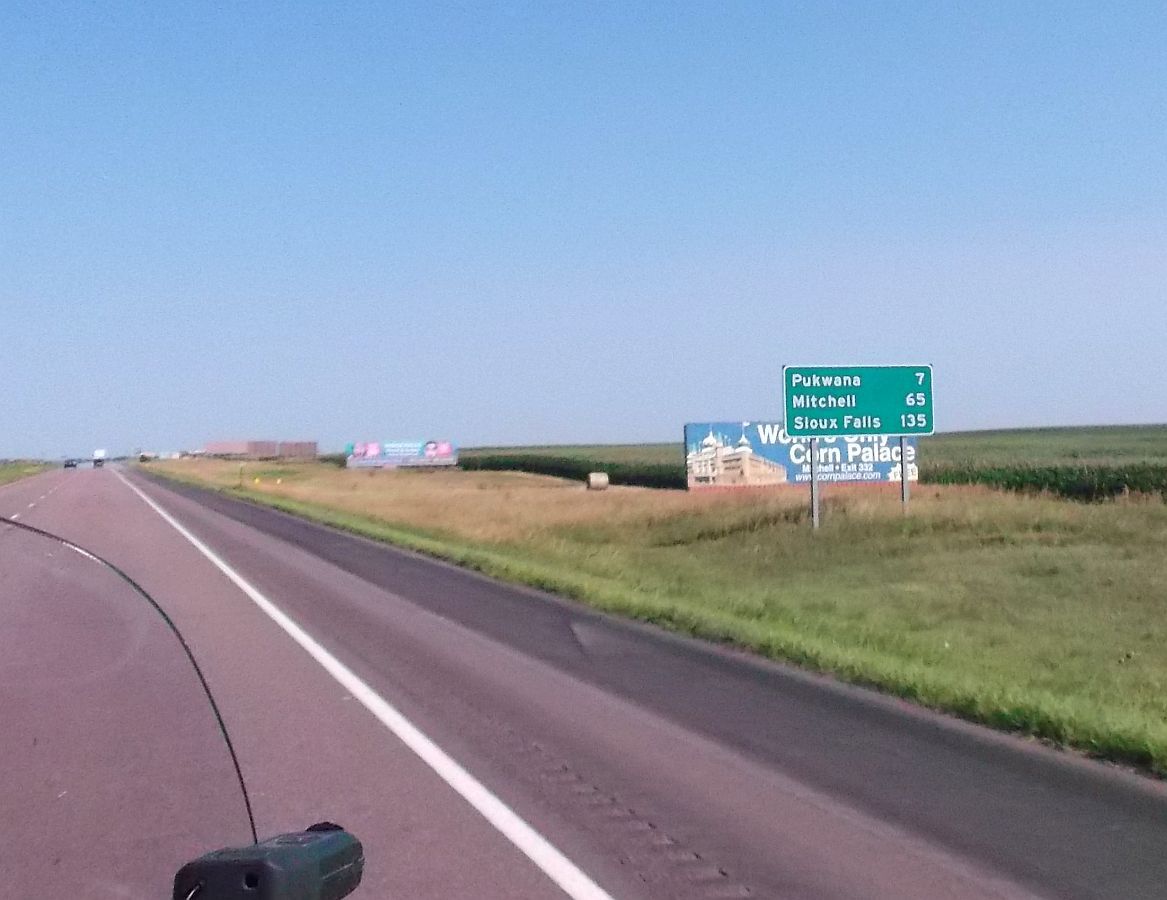 Whenever I get up to 90 or more MPH, Mary likes to take a pic of the speedo.... yeah, I think she might have gotten tired of looking at the hay & corn fields too.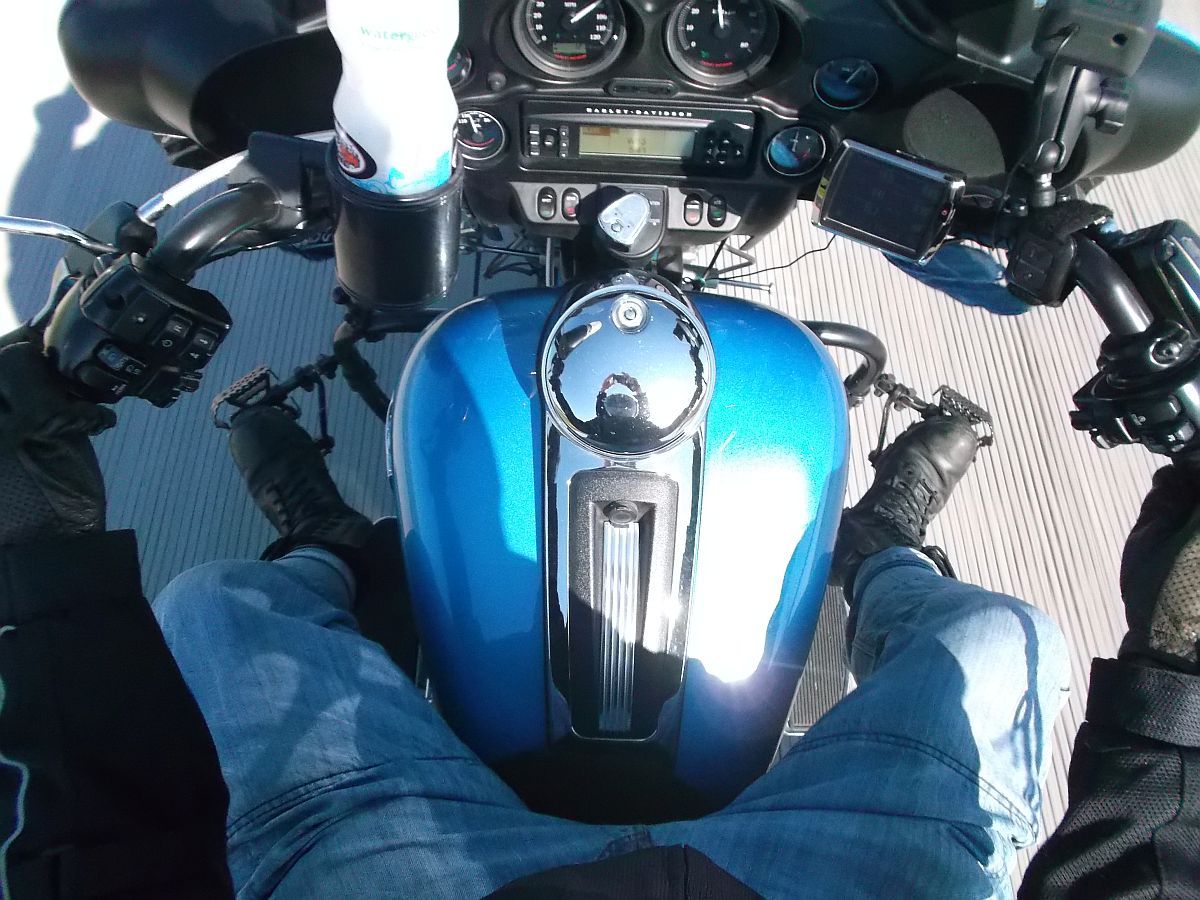 Oh, she must have really gotten bored...here's one with the cruise set at 82 mph.

btw, the lower left gauge is an oil temp showing 210*. I have been very happy with the adjustments I made to get the engine temp down.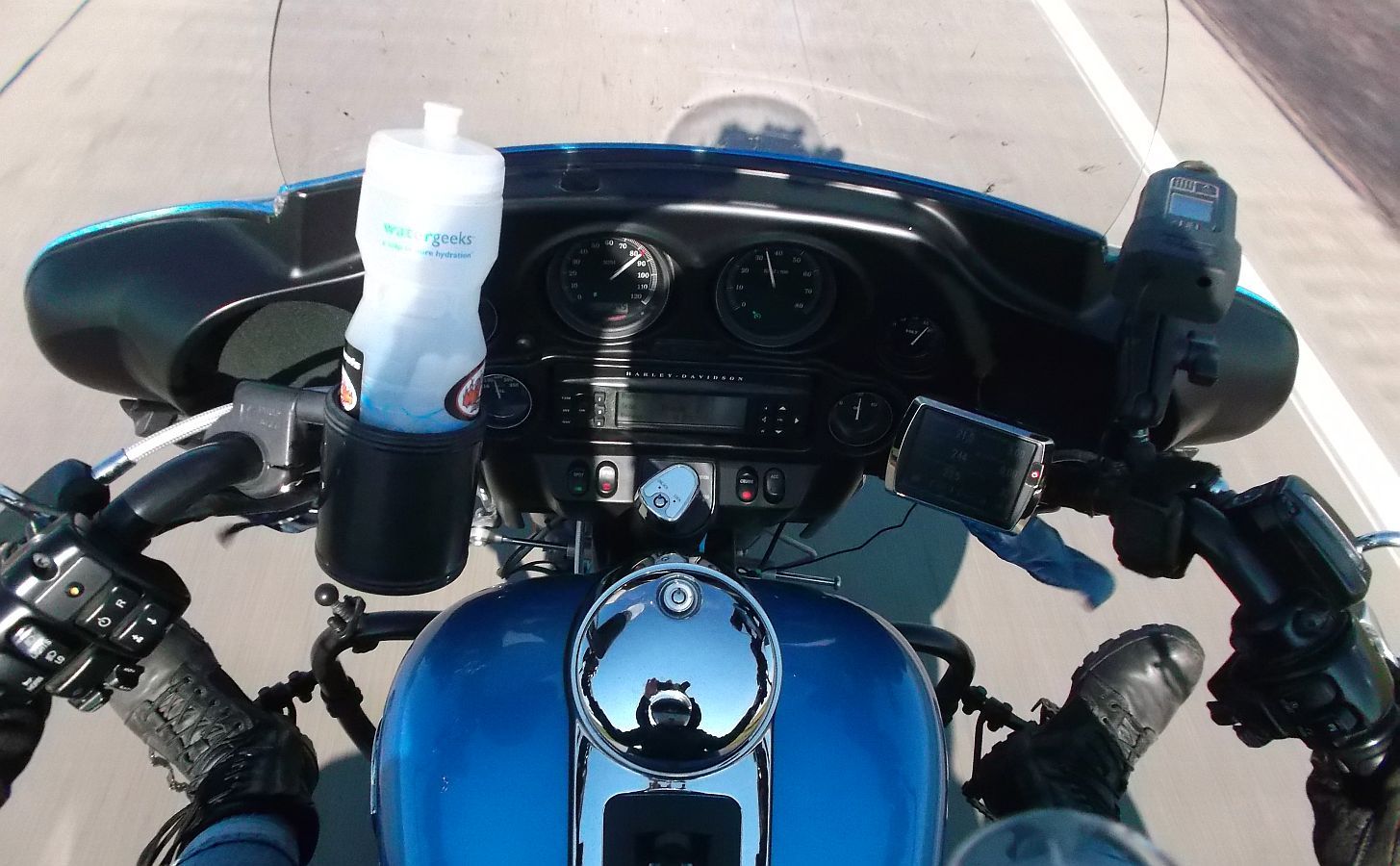 I have no idea how far she had to lean out to get this shot. lol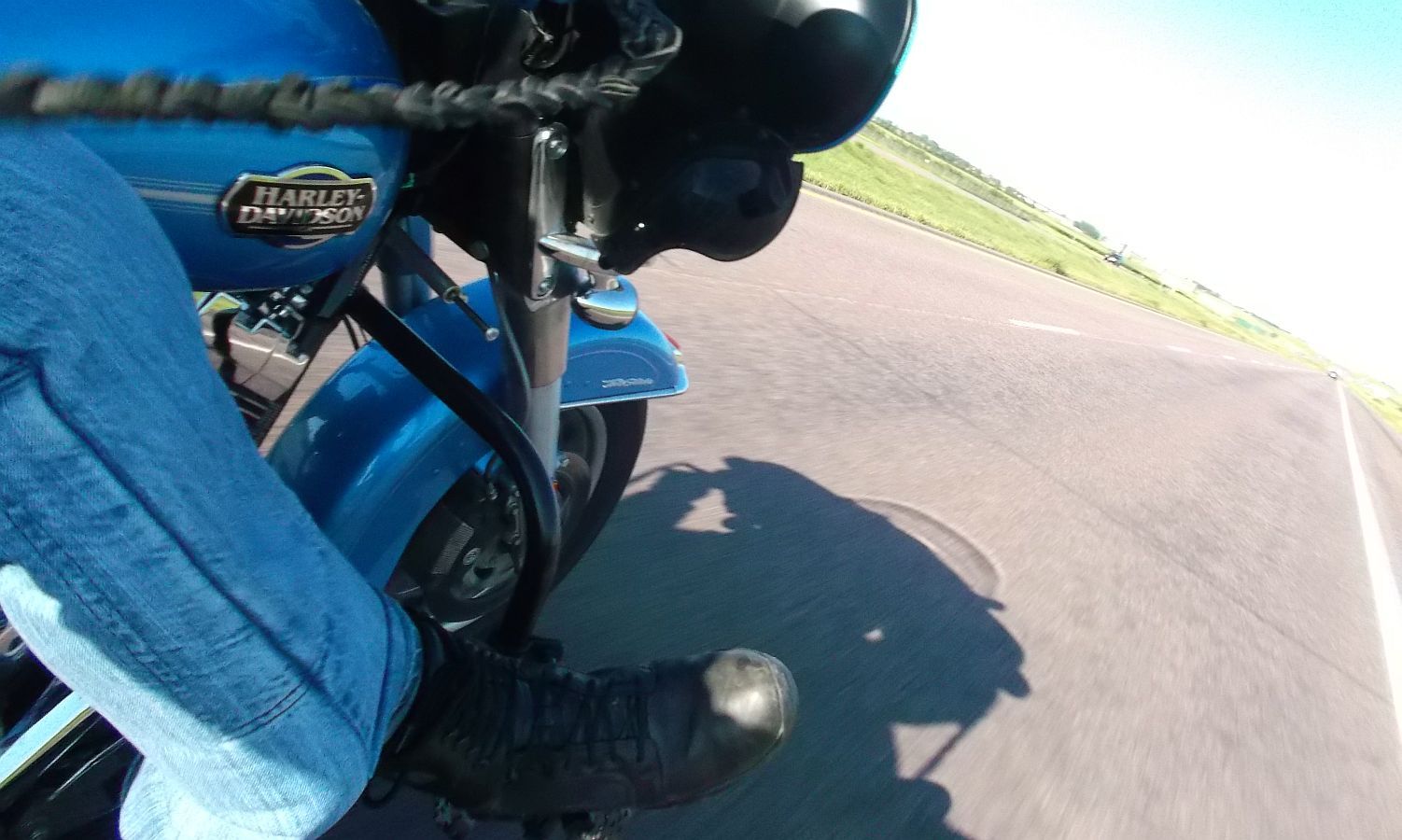 Mary in the mirror.

If you gotta eat up some interstate miles, there is no doubt the Tri-Glide is a comfortable way to do it. 90 mph, CD playing and a couple of fingers on the right side handlebar to keep it going straight.




At Sioux Falls, SD we turn south on 29 to head toward Sioux City, IA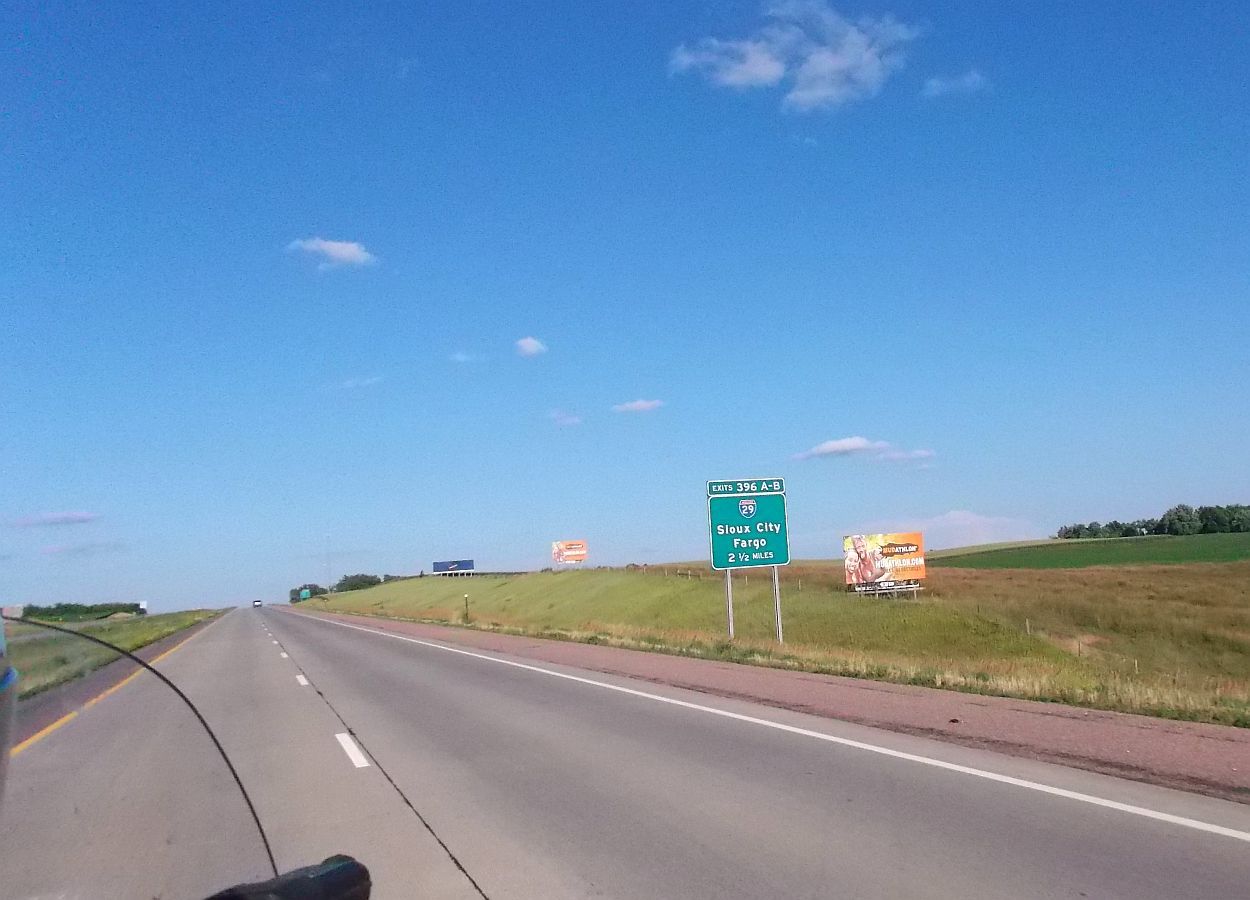 Almost there....




Yep, I'm waving at our shadow for Mary to get a pic of it. lol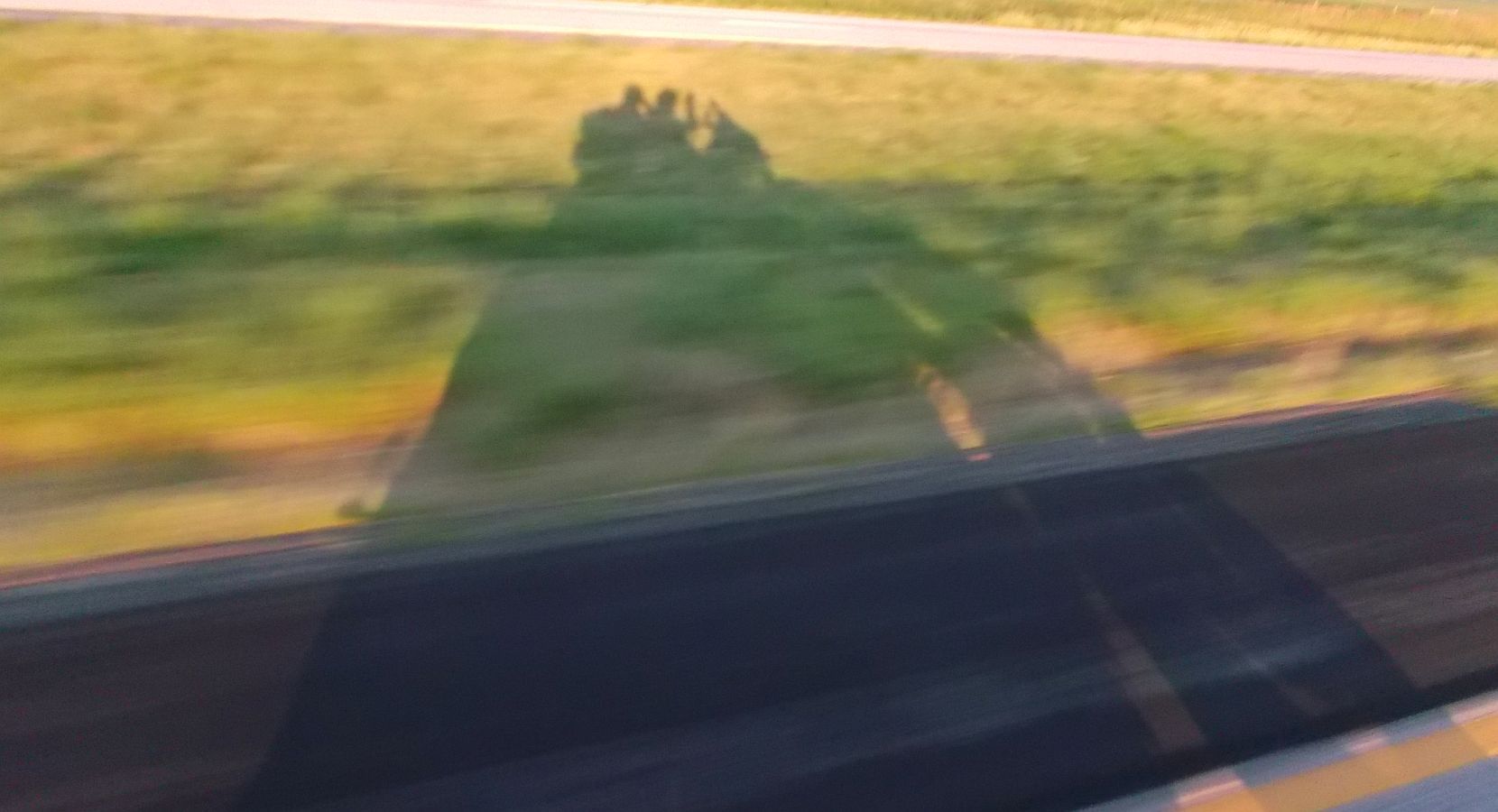 Mary got some nice cloud pics right about the time we were getting to Sioux City.




Classic...there was a cornfield right next to the motel.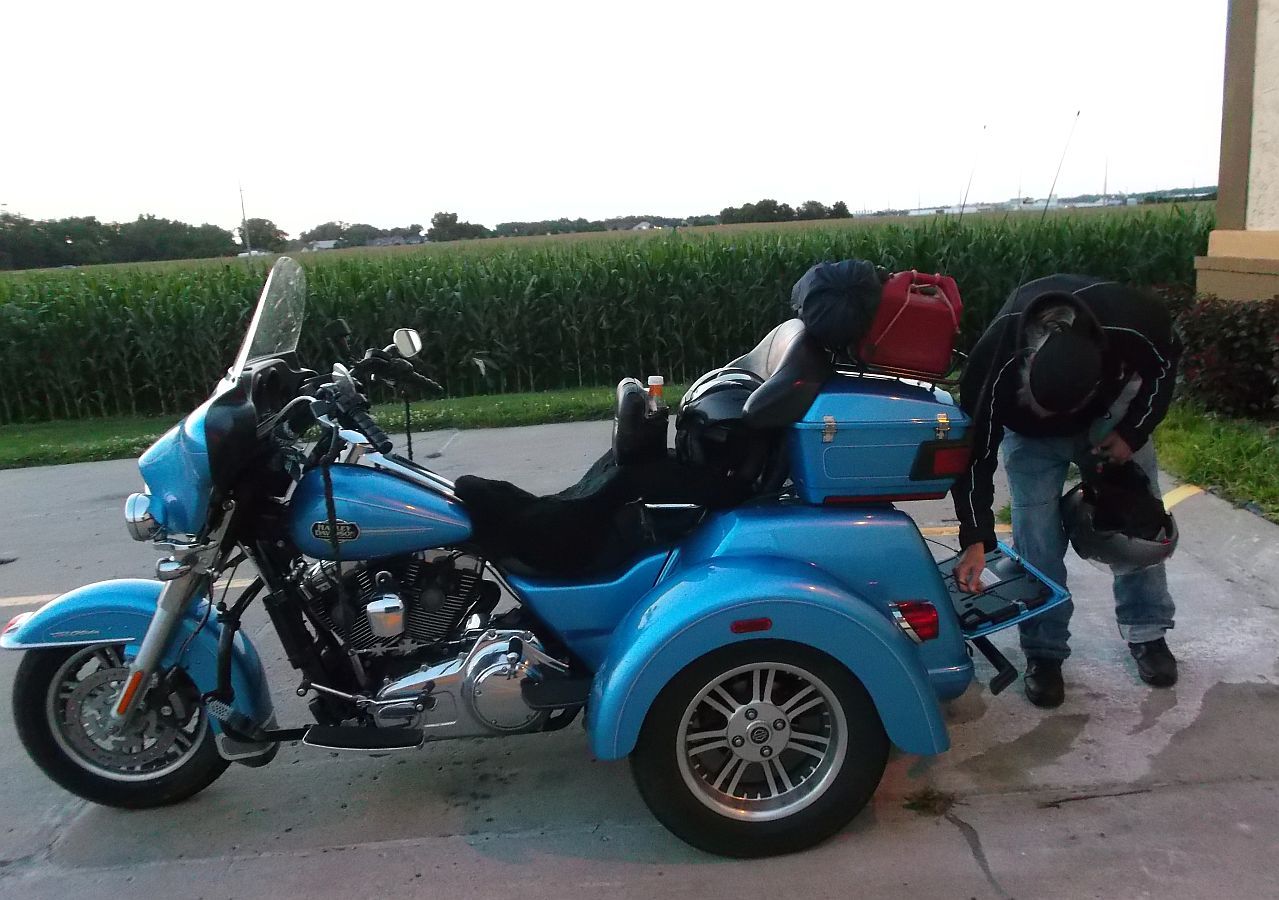 Next report will be to Boonville, MO