Headed to Prince George & Dawson Creek-Part I
Saw a bear along the side of the road. We coasted to a stop about 20 yards away and watched him for a bit before he ambled off into the woods.




More rain. Almost stopped for the rain jackets.




Put new rear (Stock) tires on right before we left. They do a pretty good job of pushing the water!




Prince George!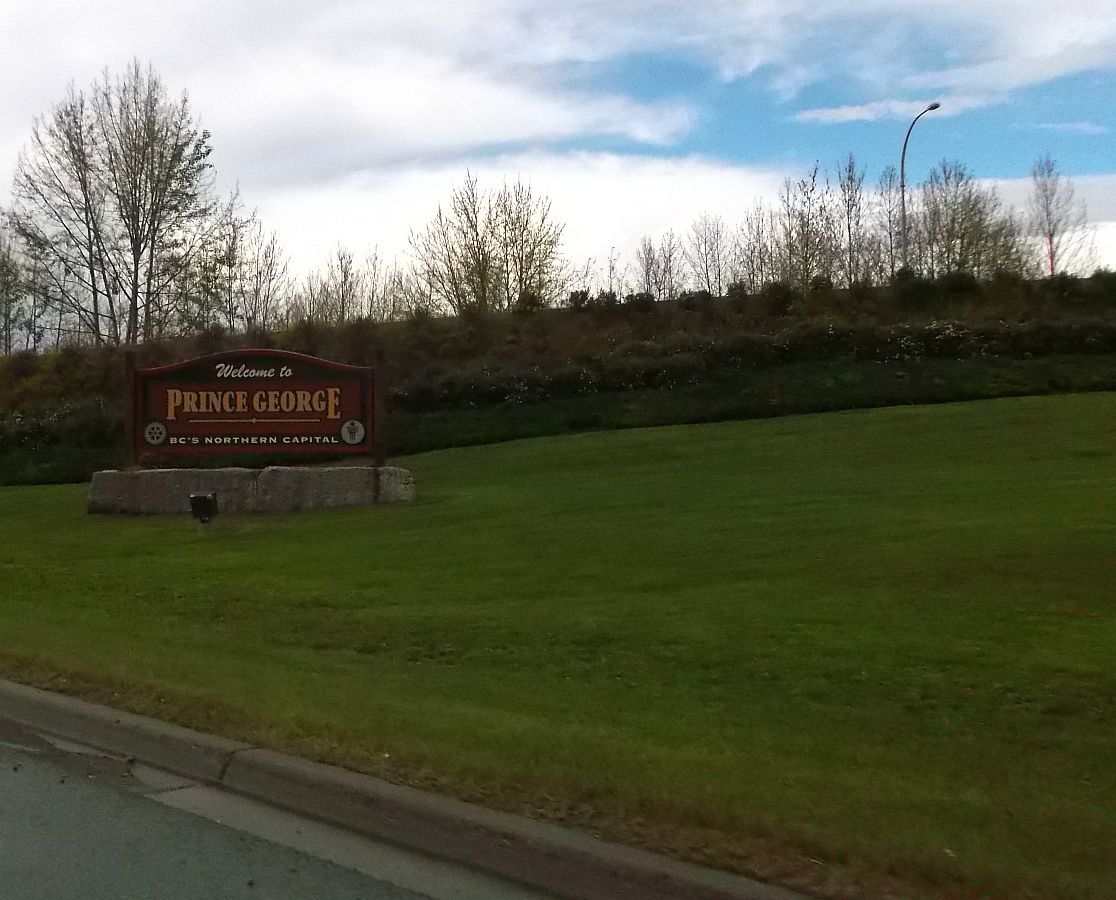 Day after tomorrow is Mary's birthday! We will be in Dawnson Creek, headed for Fort Nelson. Short report today. Will catch up soon.

As you might have noticed, we are Motel "camping" this trip. We like the motels where you can pull up to the room door...makes for easier unloading and loading. Plus I always feel better with the bike right outside the door.

In Prince George we could not find such an animal.

But they had the luggage carriers, so here we are in the morning getting ready to load up and head out to Dawson Creek.




Yep, all that is going in/on the bike. lol




All done, and ready to go.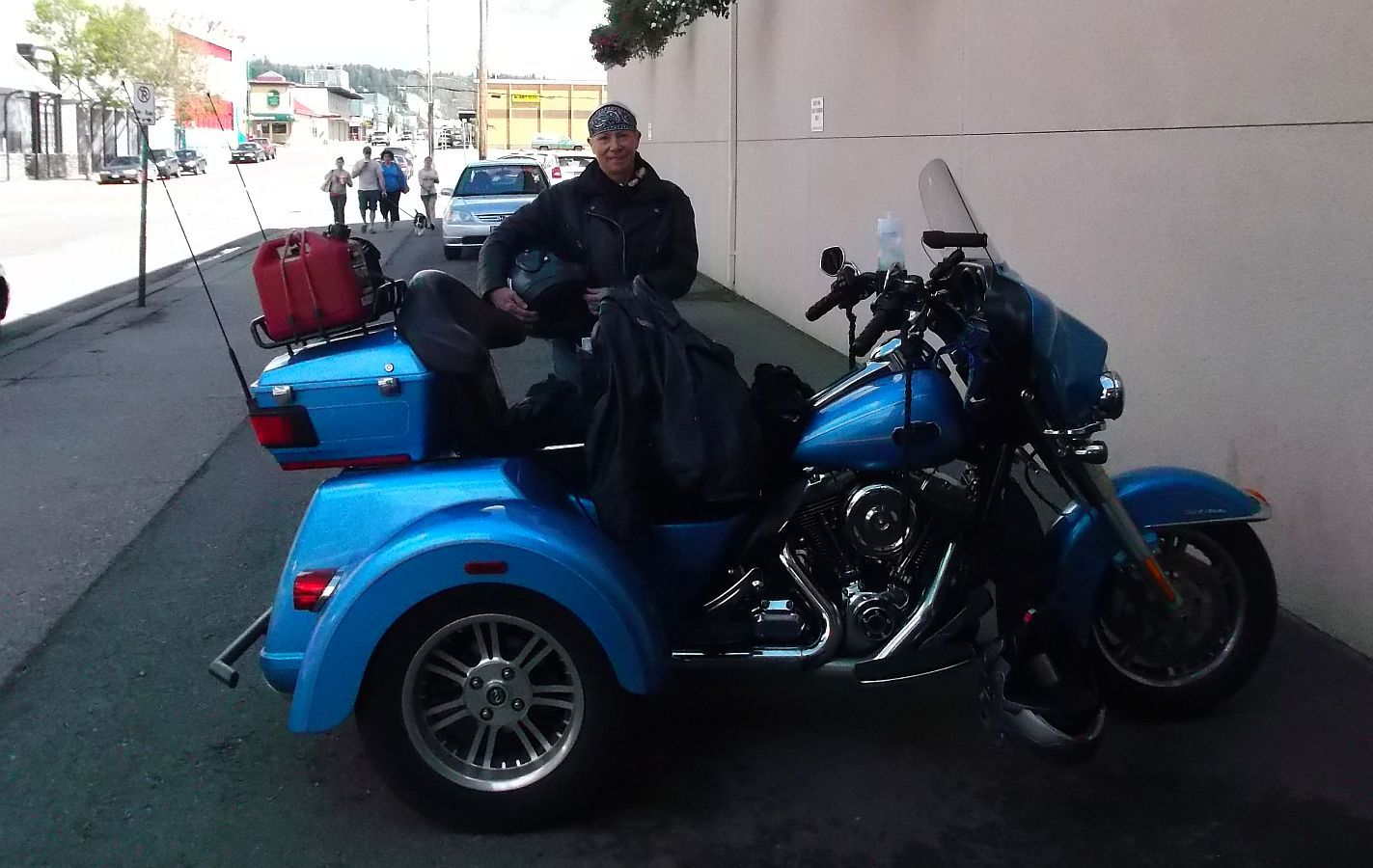 Let's go to Dawson Creek!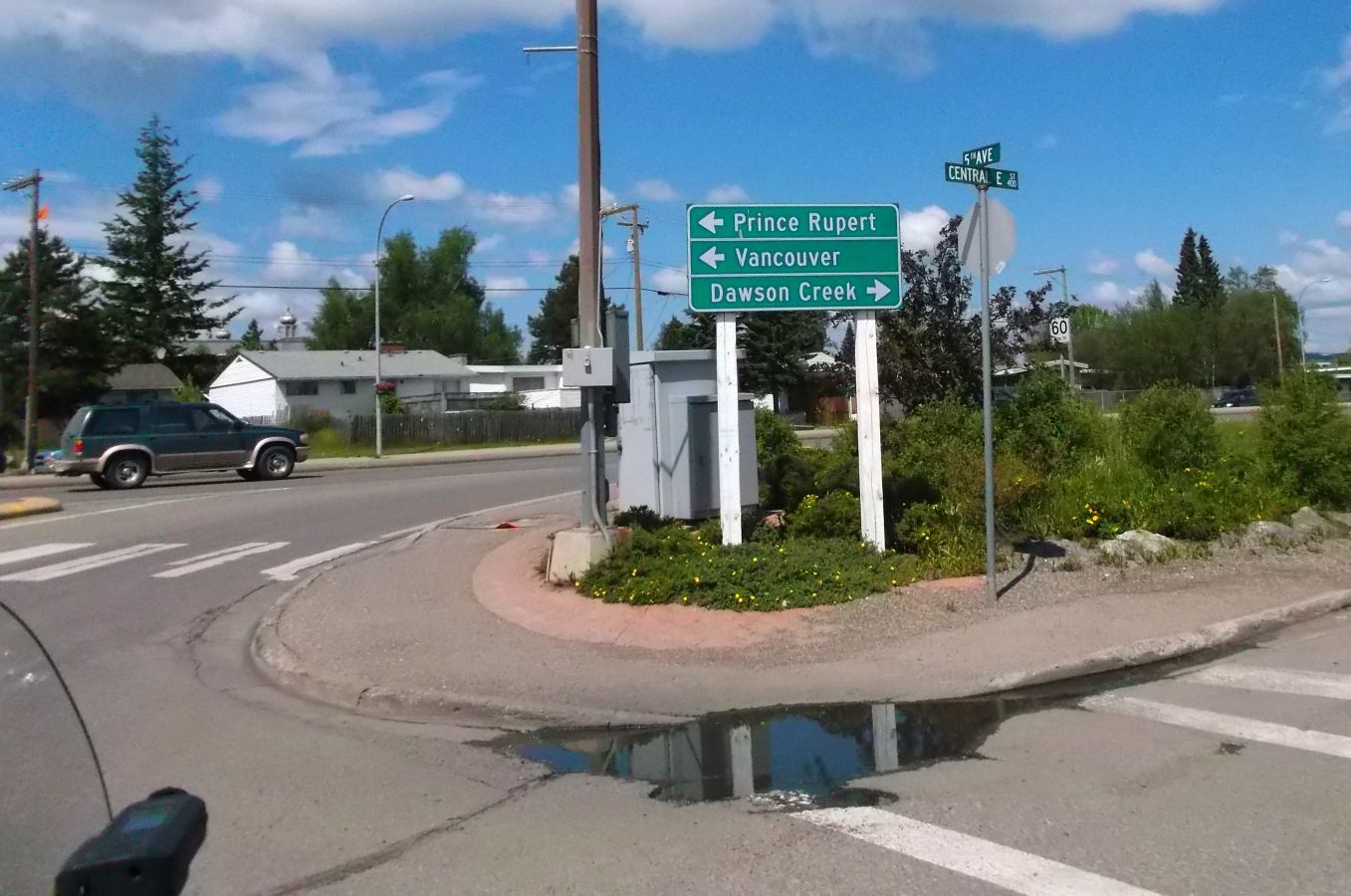 It was cold (in the 40's) but mostly sunny. We had a few sprinkles here and there.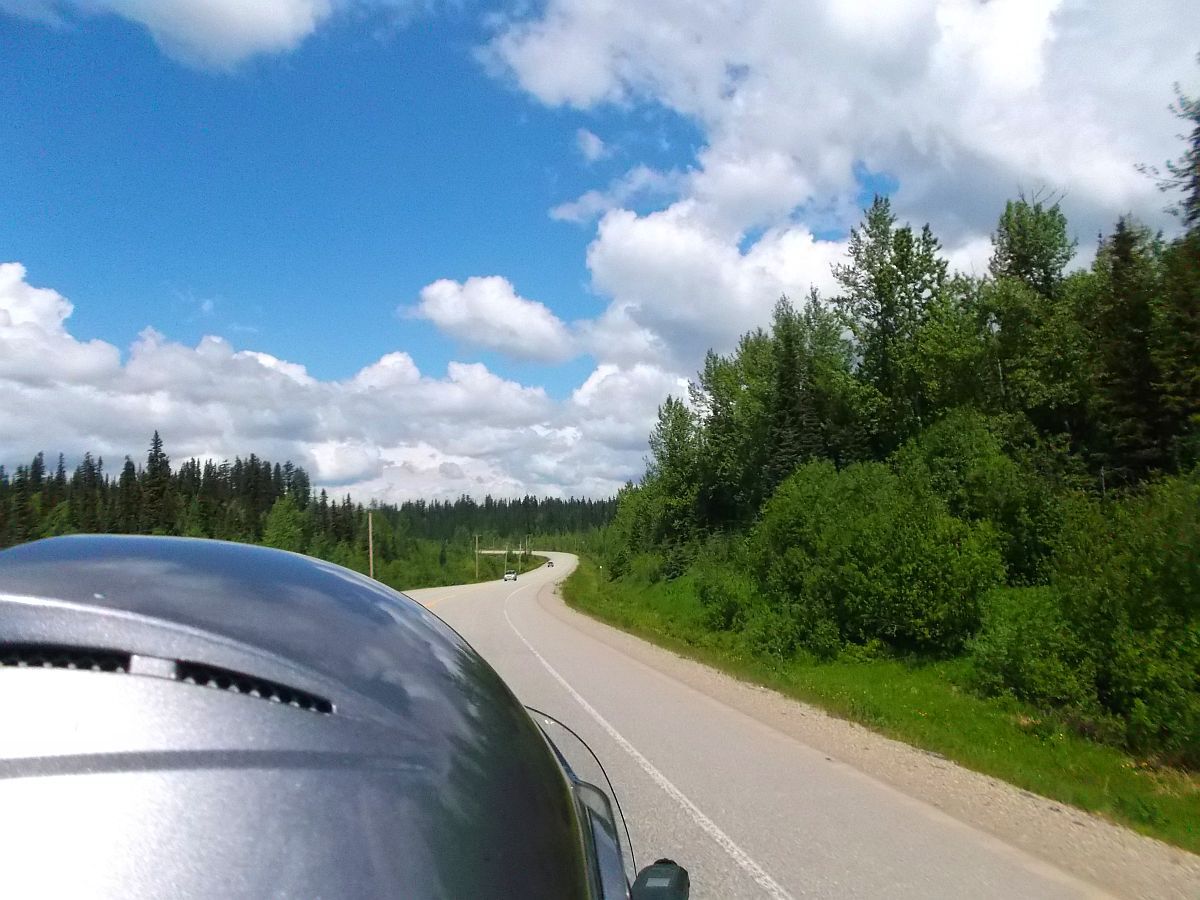 Then we saw it off in the distance. Time for the rain suits!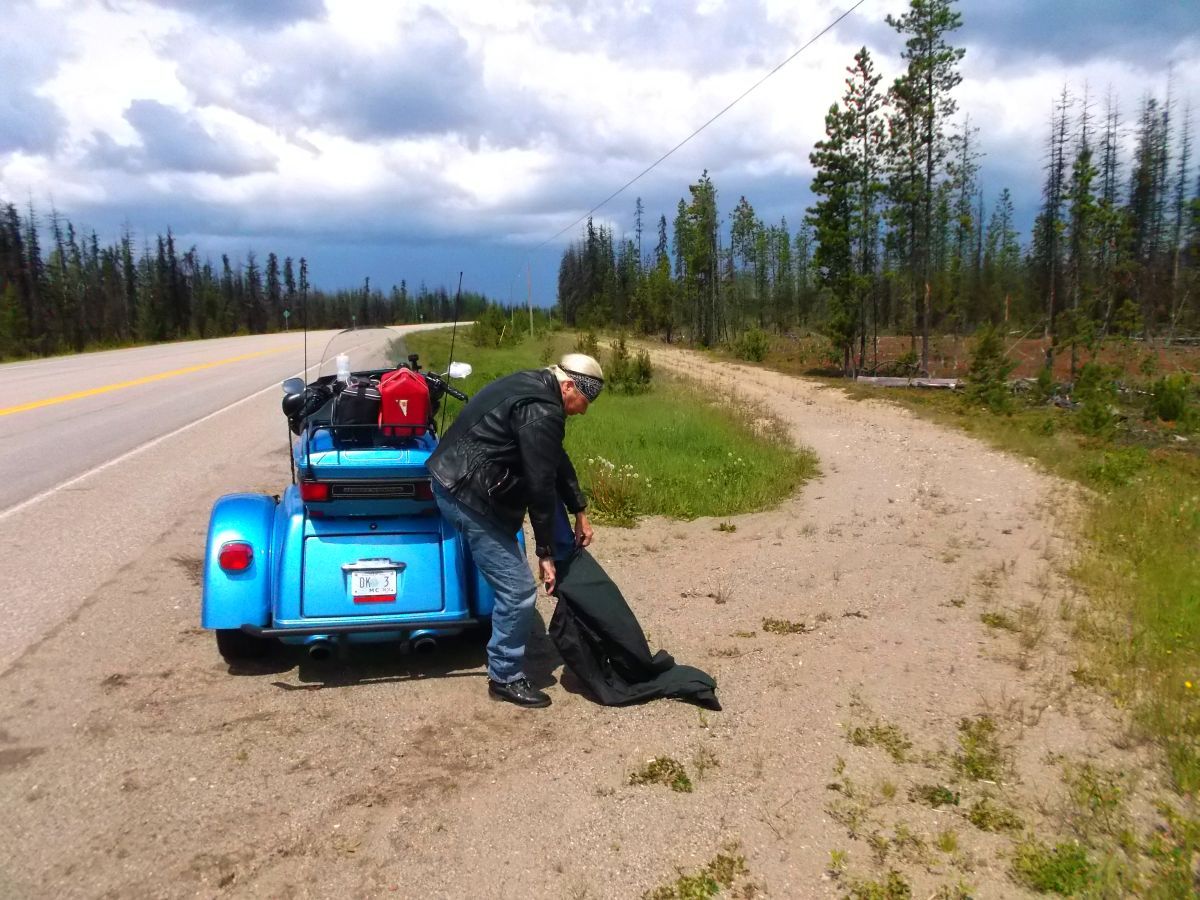 We got pounded pretty hard. The camera was tucked away for the worst of it. But when we pulled out of the gas station at the MacKenzie turn-off the wind was blowing, lightening off to the left and we had hail coming down for awhile.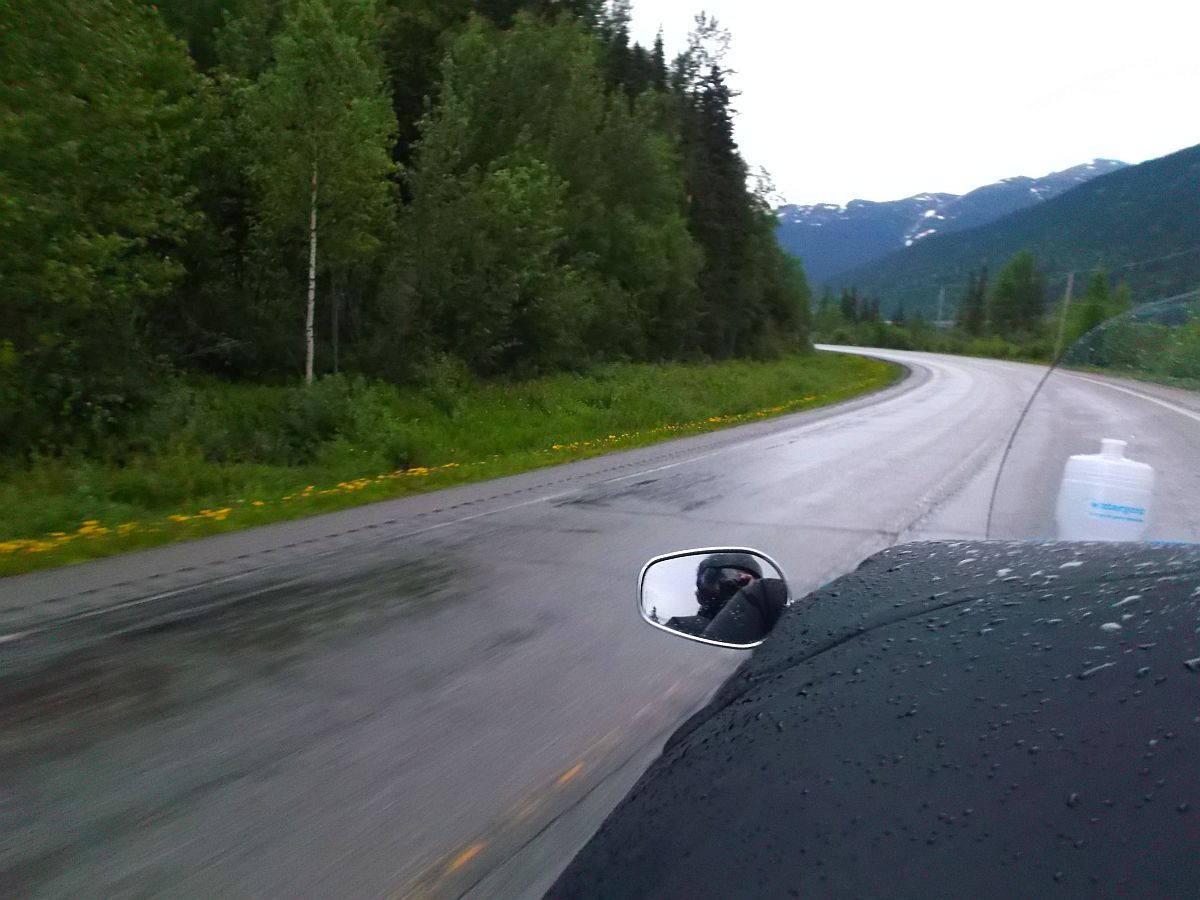 Will post more tomorrow.