Mary & I are Headed up to Alaska
Mary and I are headed up to Alaska.

I am going to try and keep this up to date every day or so. We'll see how that goes!


We are in Pigeon Forge right now for a wedding of some good friends.

Here's a pic of a dog riding on the back of a scooter at 70 mph headed toward the Smokies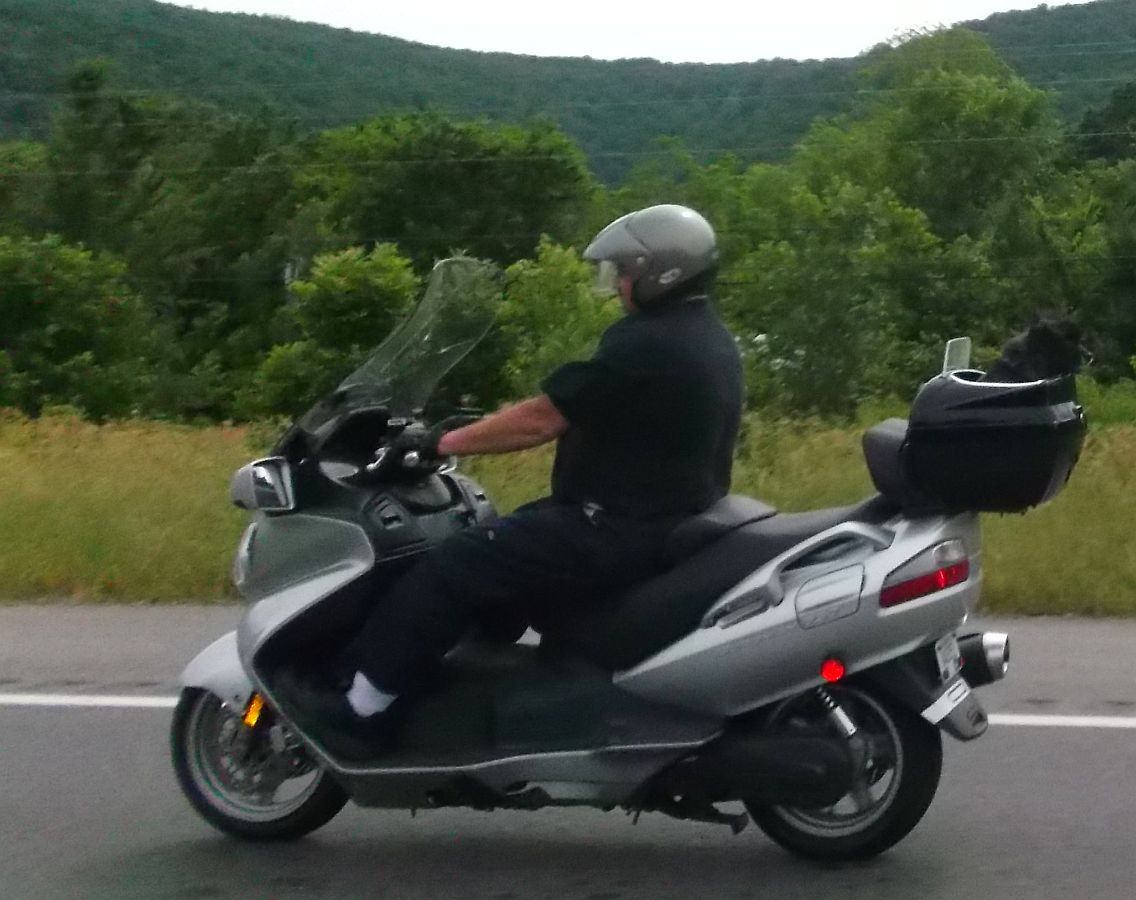 Marys view-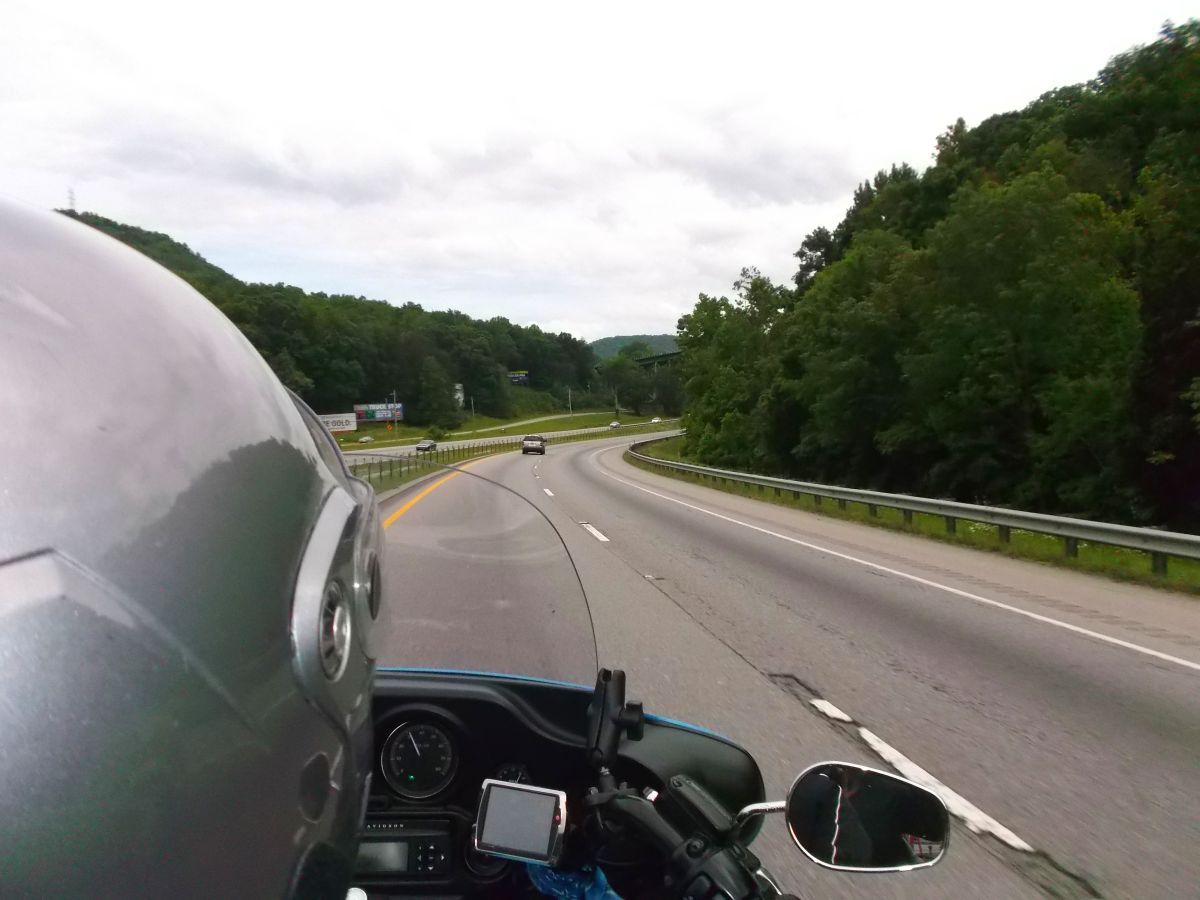 View from the cabin deck above Pigeon Forge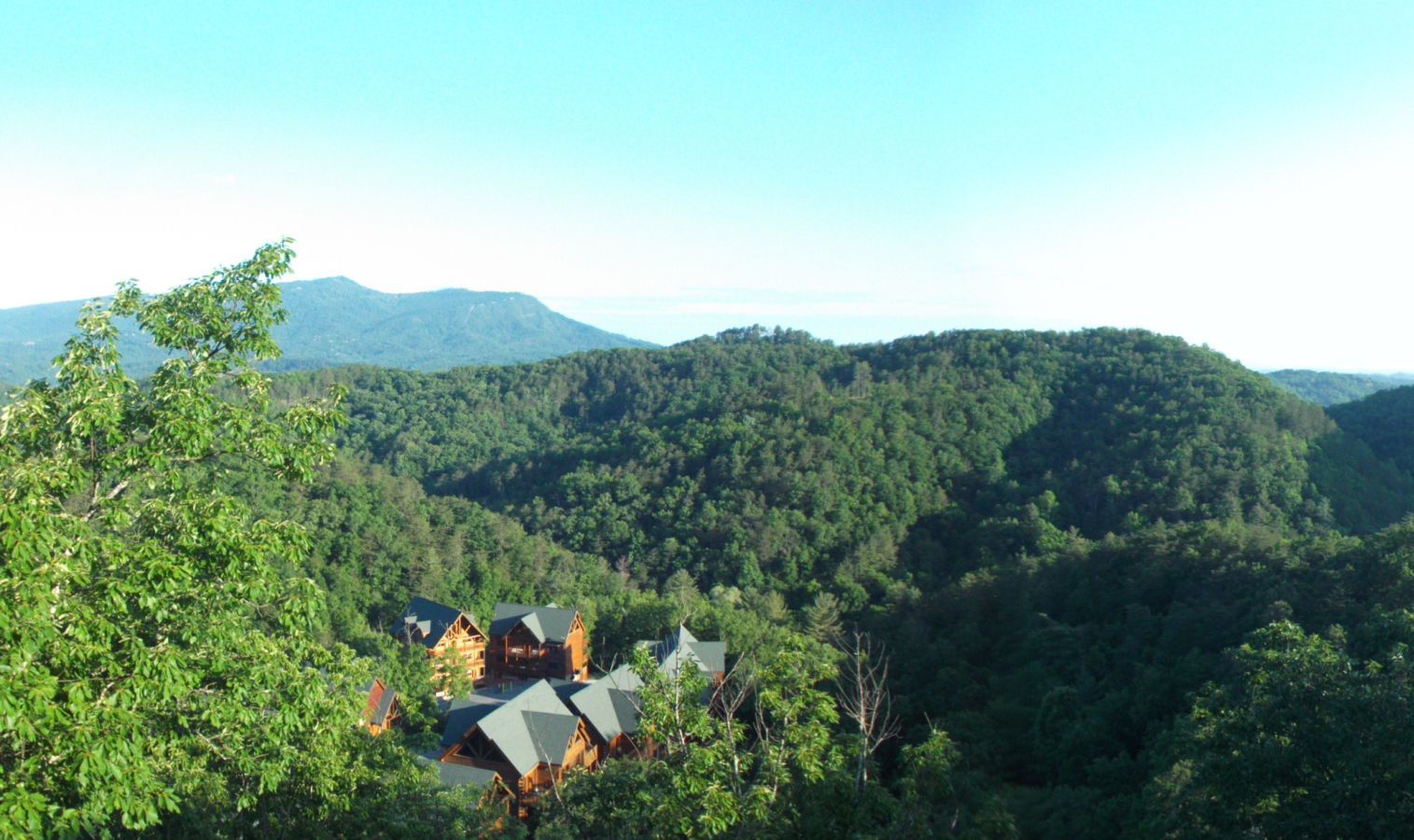 The reason we went east to Pigeon Forge before heading northwest...some friends, Al & Lisa, got hitched.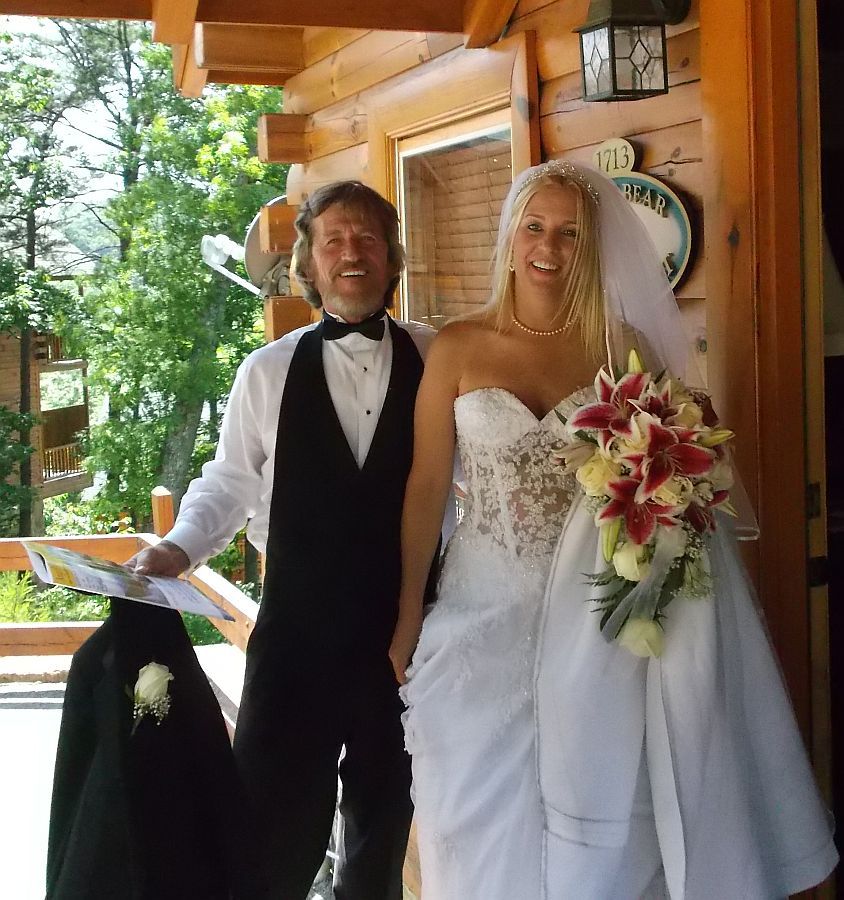 After the wedding we headed downtown...visited the Ole Smoky Moonshine shop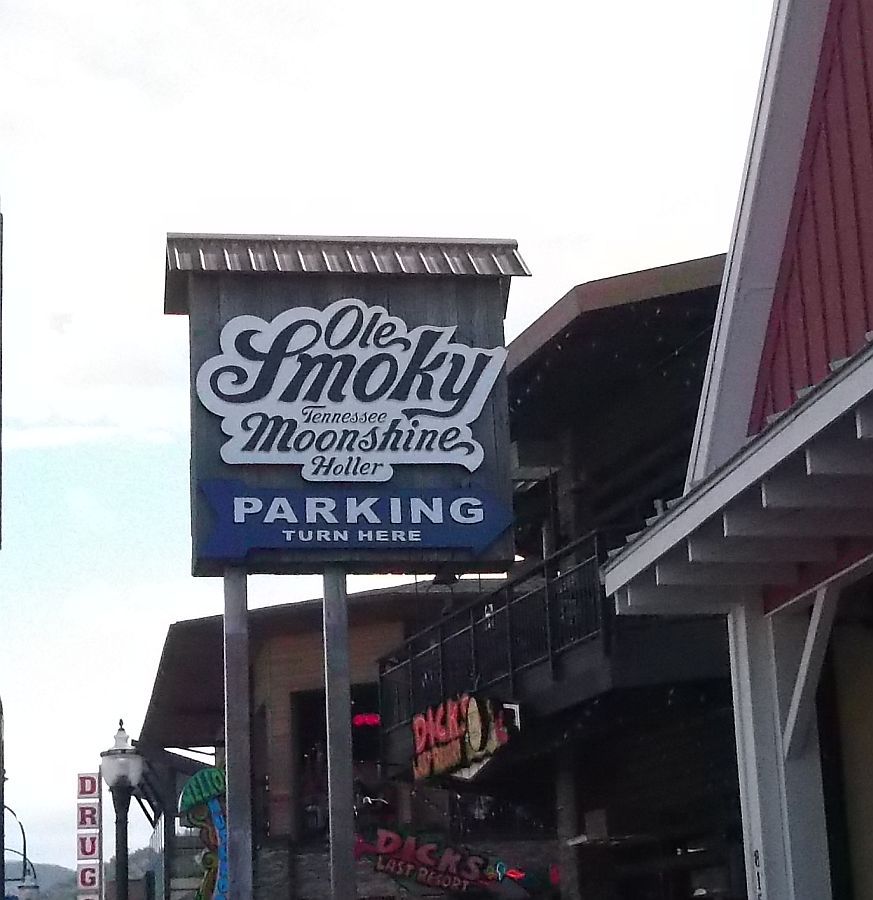 Had to taste all 12 flavors!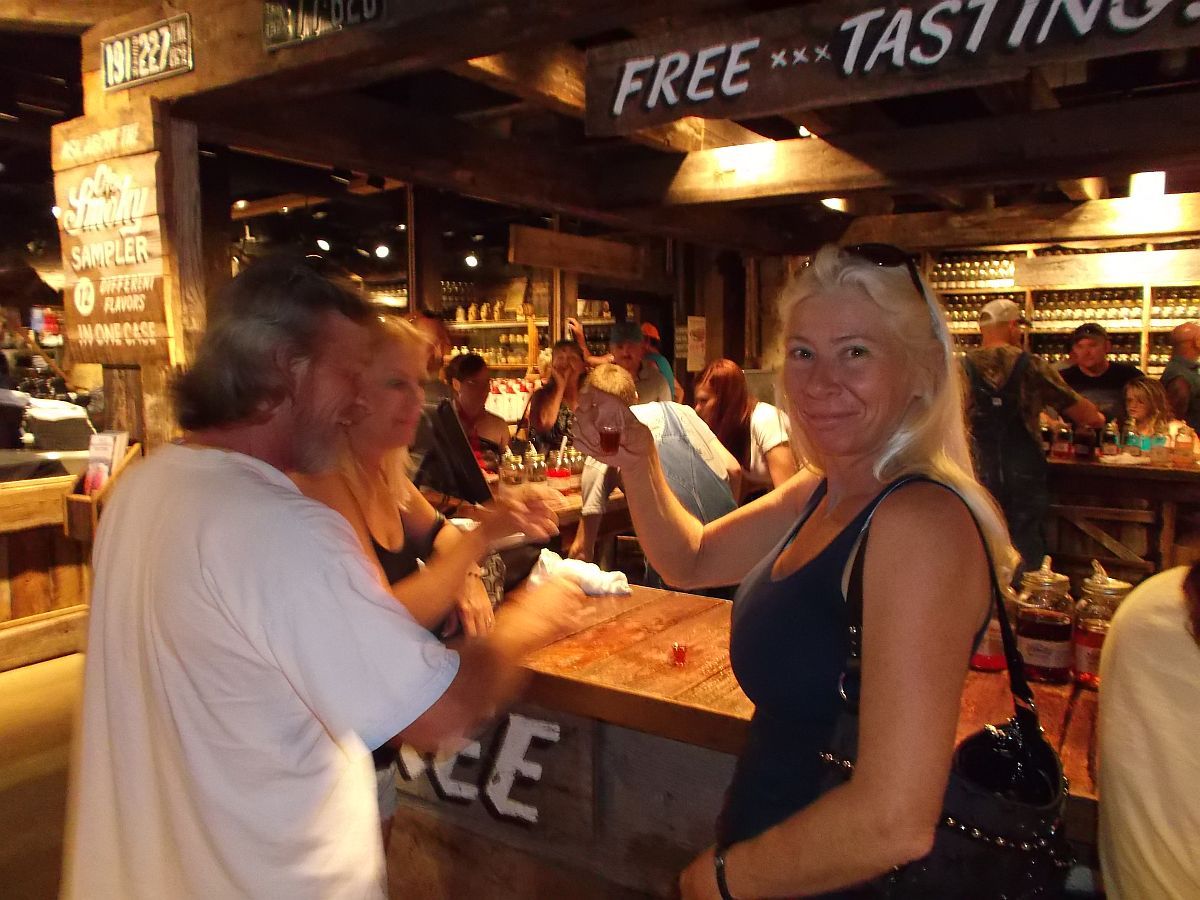 Woke up this morning to the reason they're called the Smokys-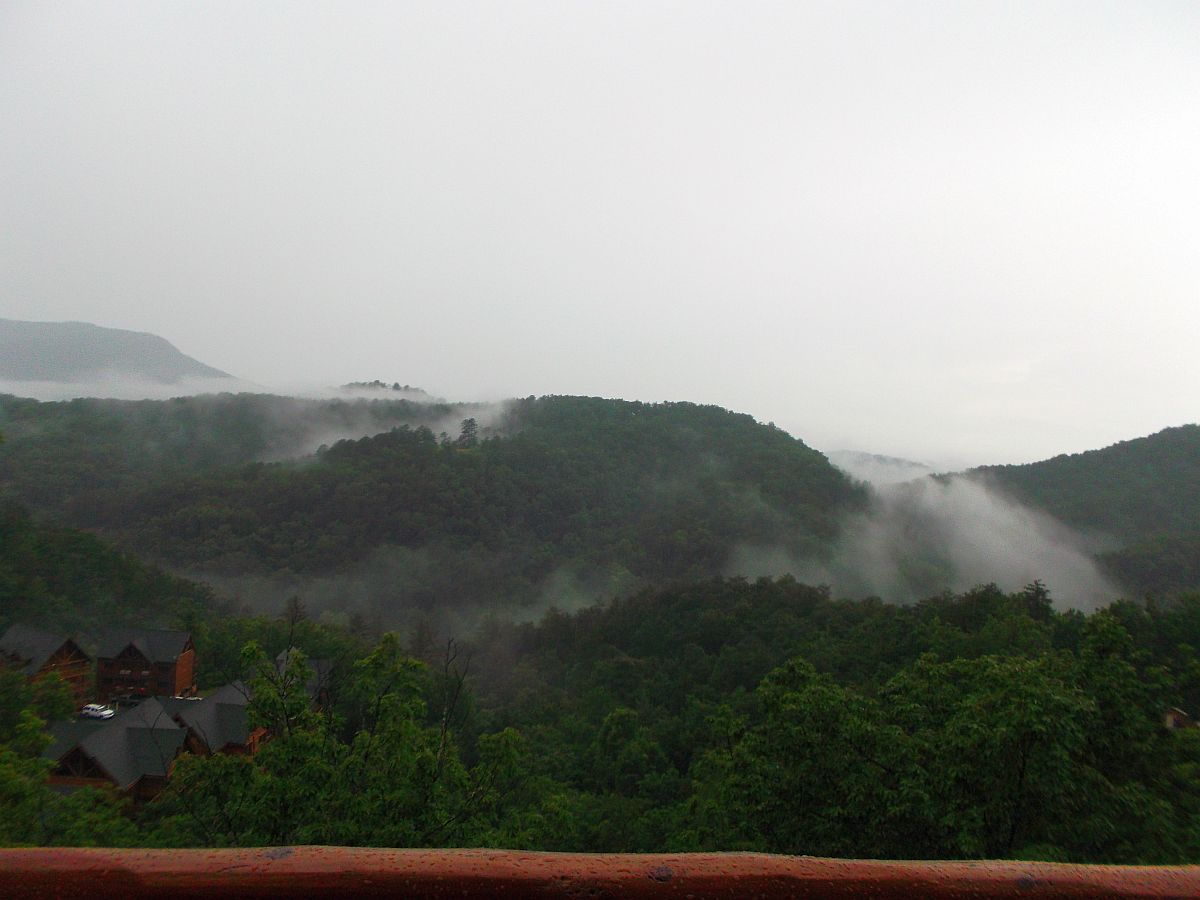 A few minutes later...




Packed up and headed out thru 3 hours of rain til we finally hit some sunshine.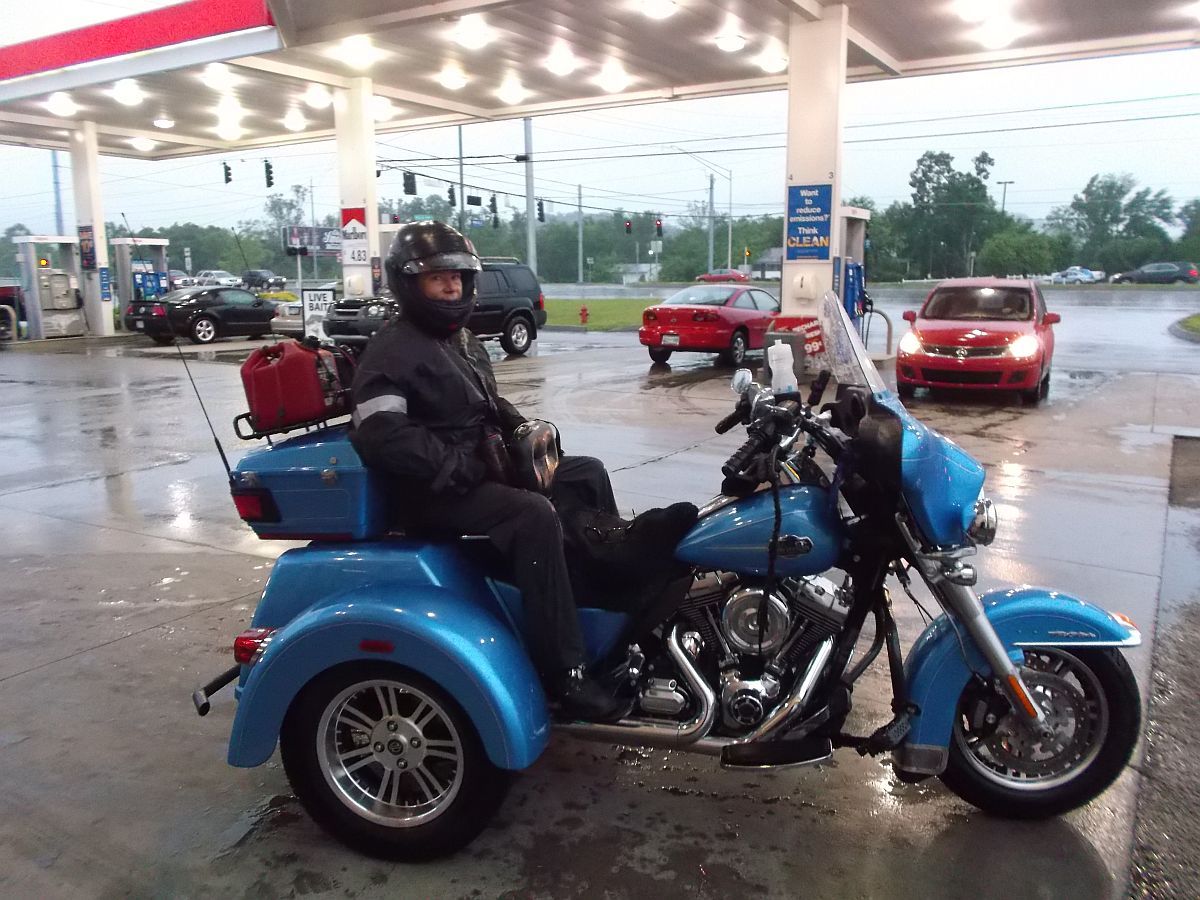 Went thru a good part of Tennessee, Kentucky and Illinois. Meant to get further, but 3 hours of 45-55 mph instead of 70-80 mph had us stopping about 100 miles short of expected.