Meridian, ID to Missoula, MT Part I
PART 1 of the ride from Meridian, ID to Missoula, MT.


When we pulled into Meridian I noticed we had an oil leak. The next day I tracked it down. One of the oil filter lines was leaking.

Knowing this is a weakness, I have always carried extra line and hose clamps with me.

It was time for an oil change and filter cleaning anyway. So I spent a couple of hours changing out all the hoses, not just the one leaking. Changed the oil and cleaned the oil filter. Installed new spark plugs per the maintenance schedule.


We spent a couple of very nice day visiting Mary's mom and nephew. (also did laundry and since we were now in some warmer temps, picked up a couple of those neck towels that you snap and they get cold)

Here we are ready to leave after some good family time.





Mary and her mom.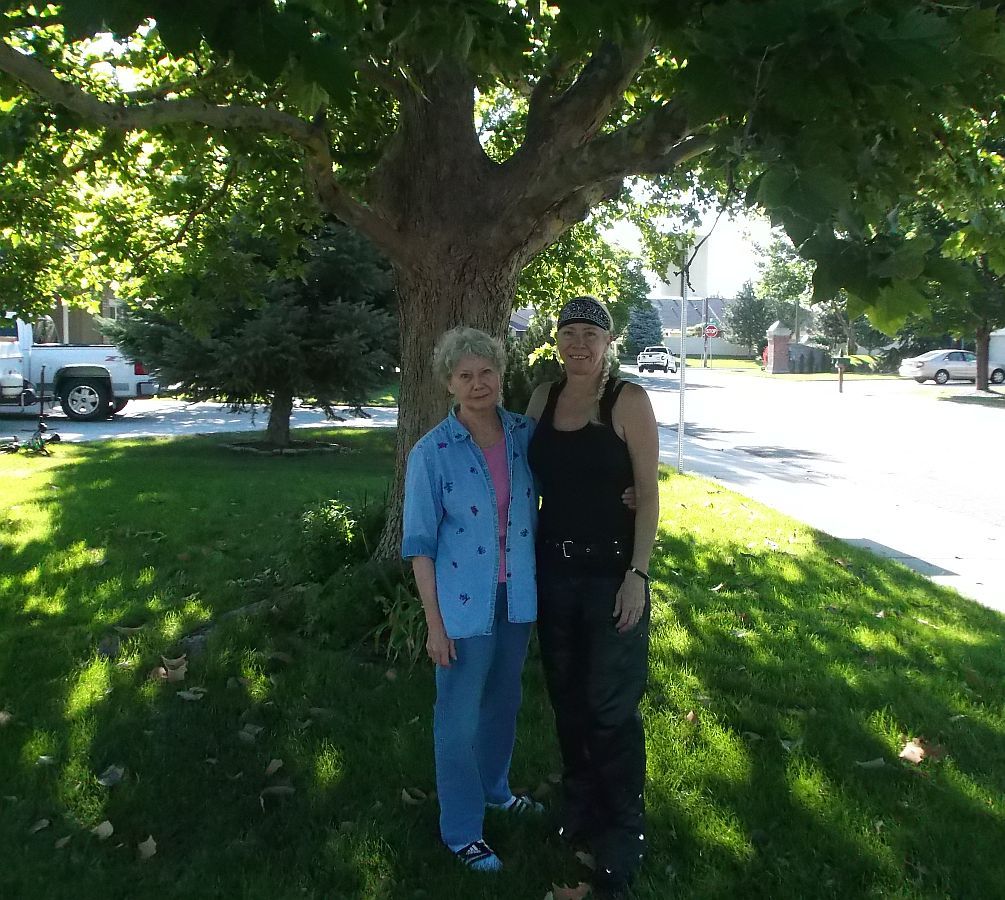 Didn't take long to get out of the city and start climbing out of the high desert toward Boise National Forest (55 toward McCall).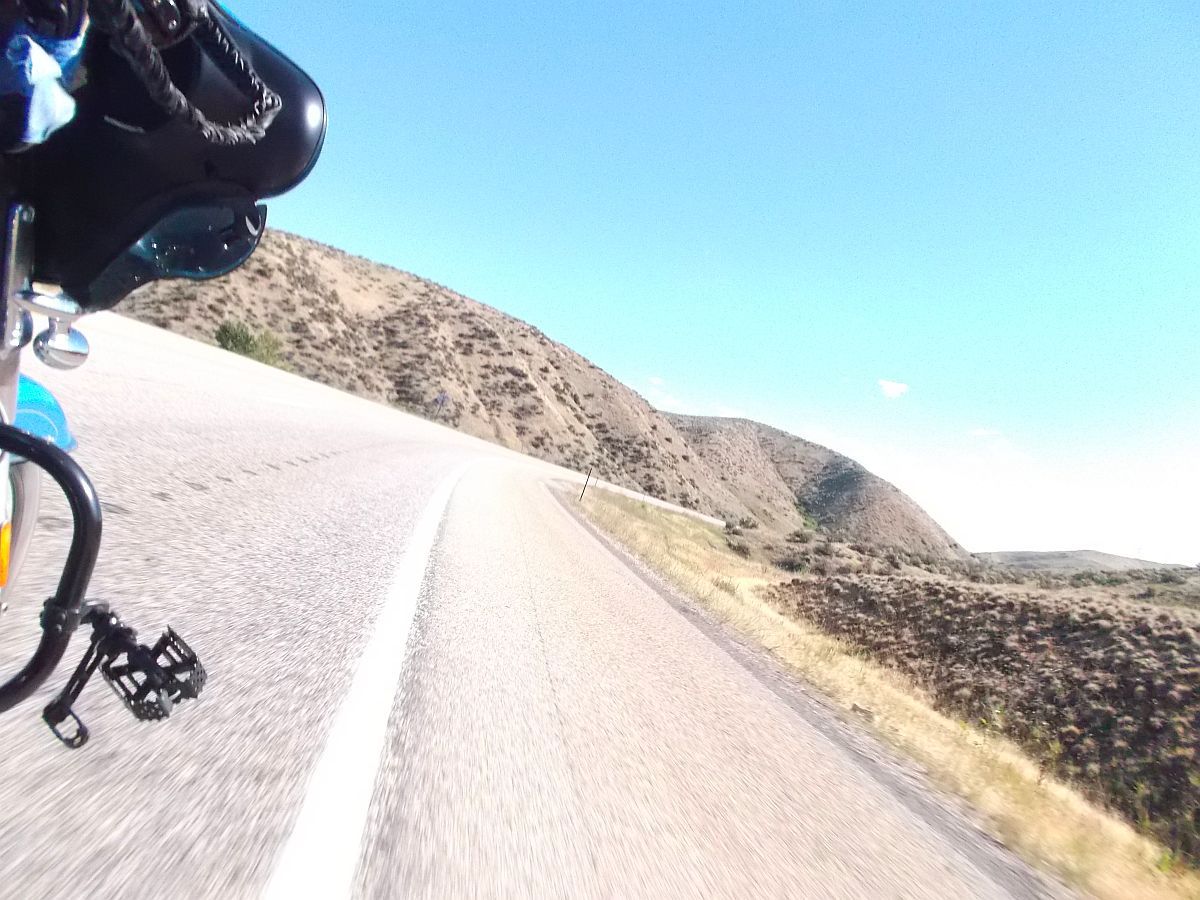 This is a route we have traveled once before, so I knew we were in for a good day of riding!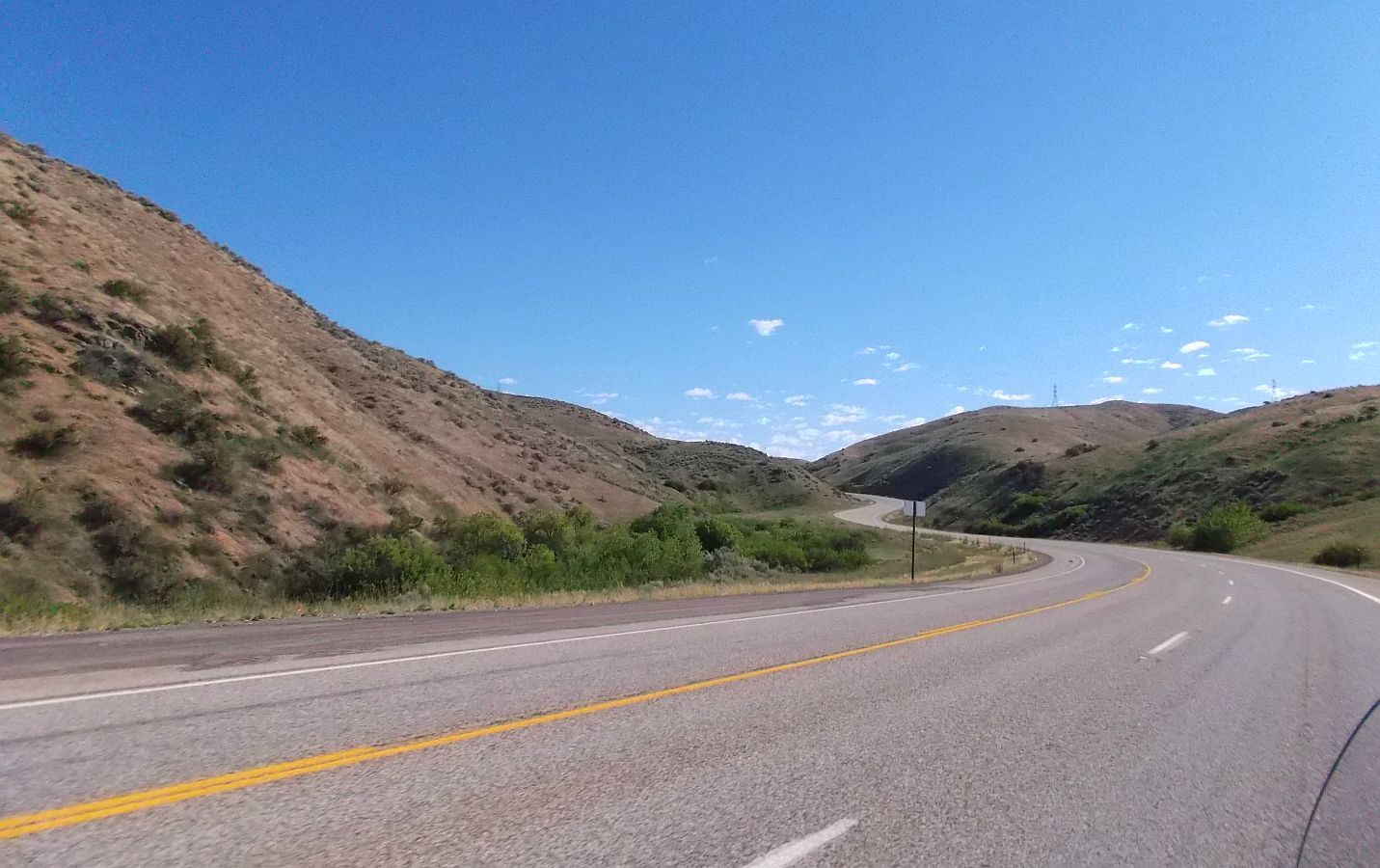 That is a LOT of high desert....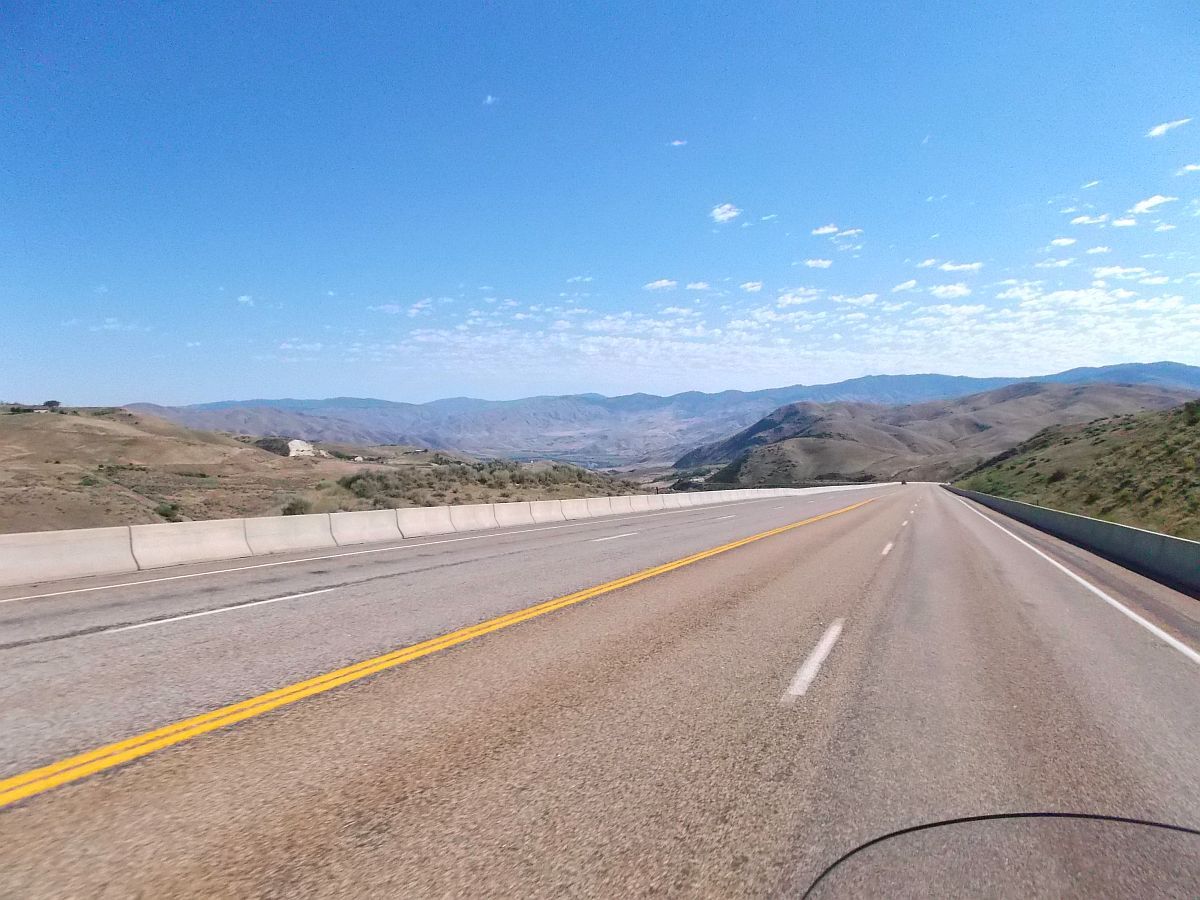 and some really fun road!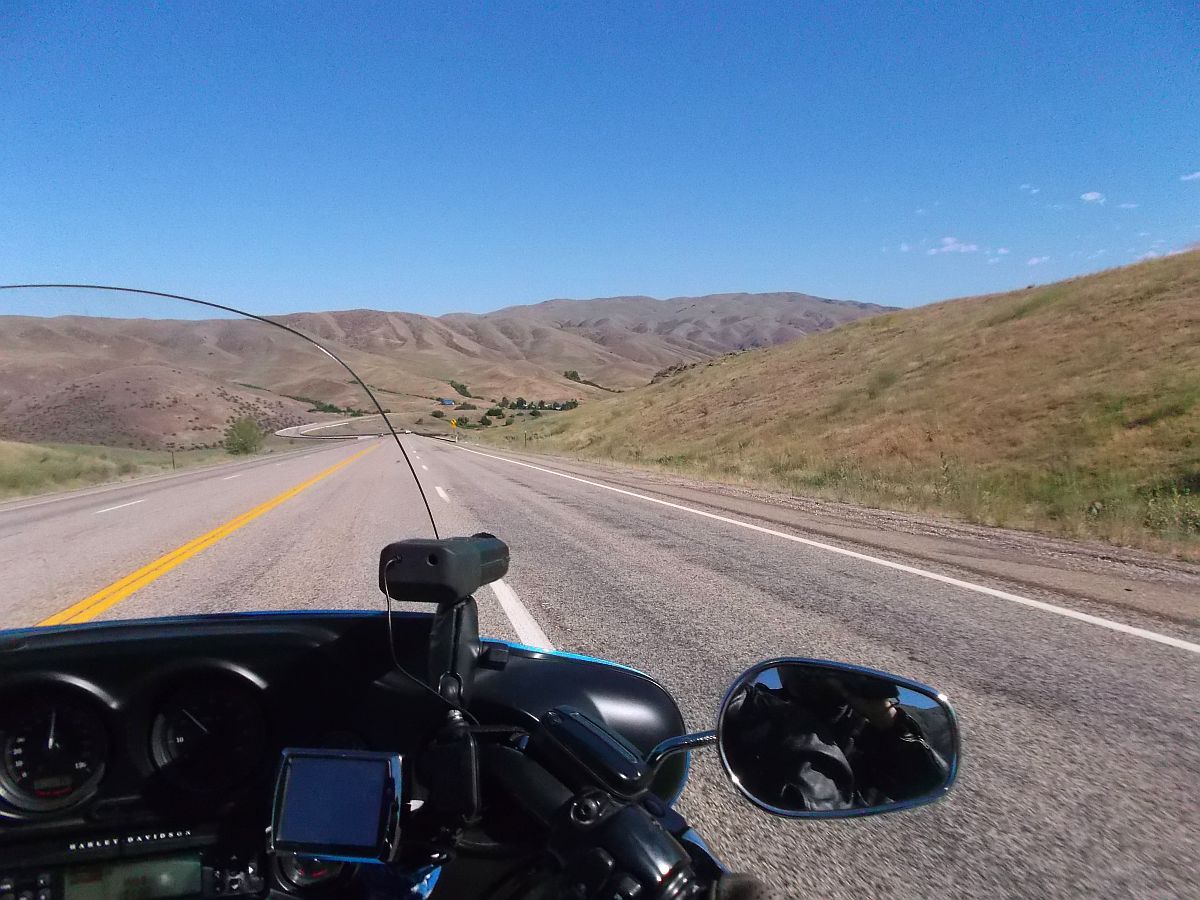 We followed this river (Payette River) for quite a while. Sometimes it is calm....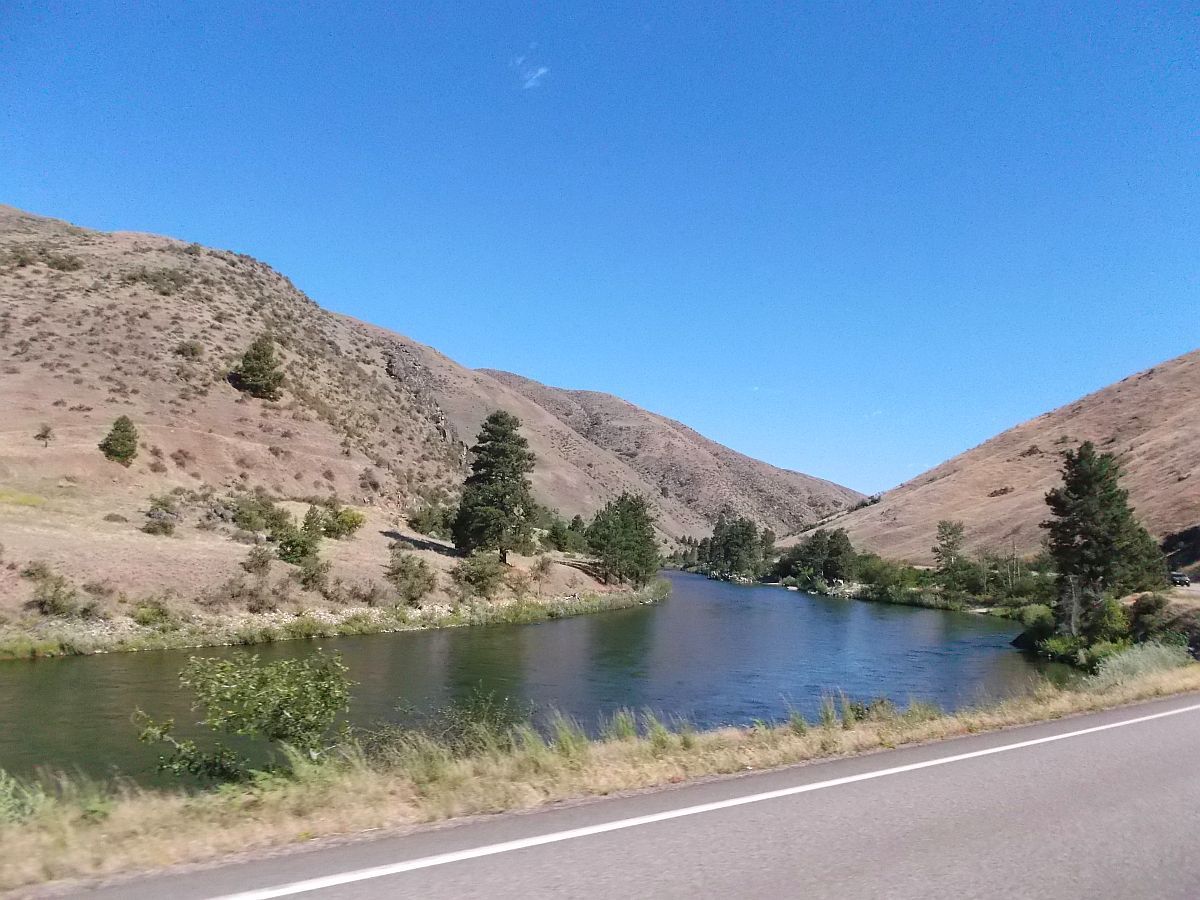 and sometimes it is rapids. The road beside it is a great riding road, and there is very little traffic today.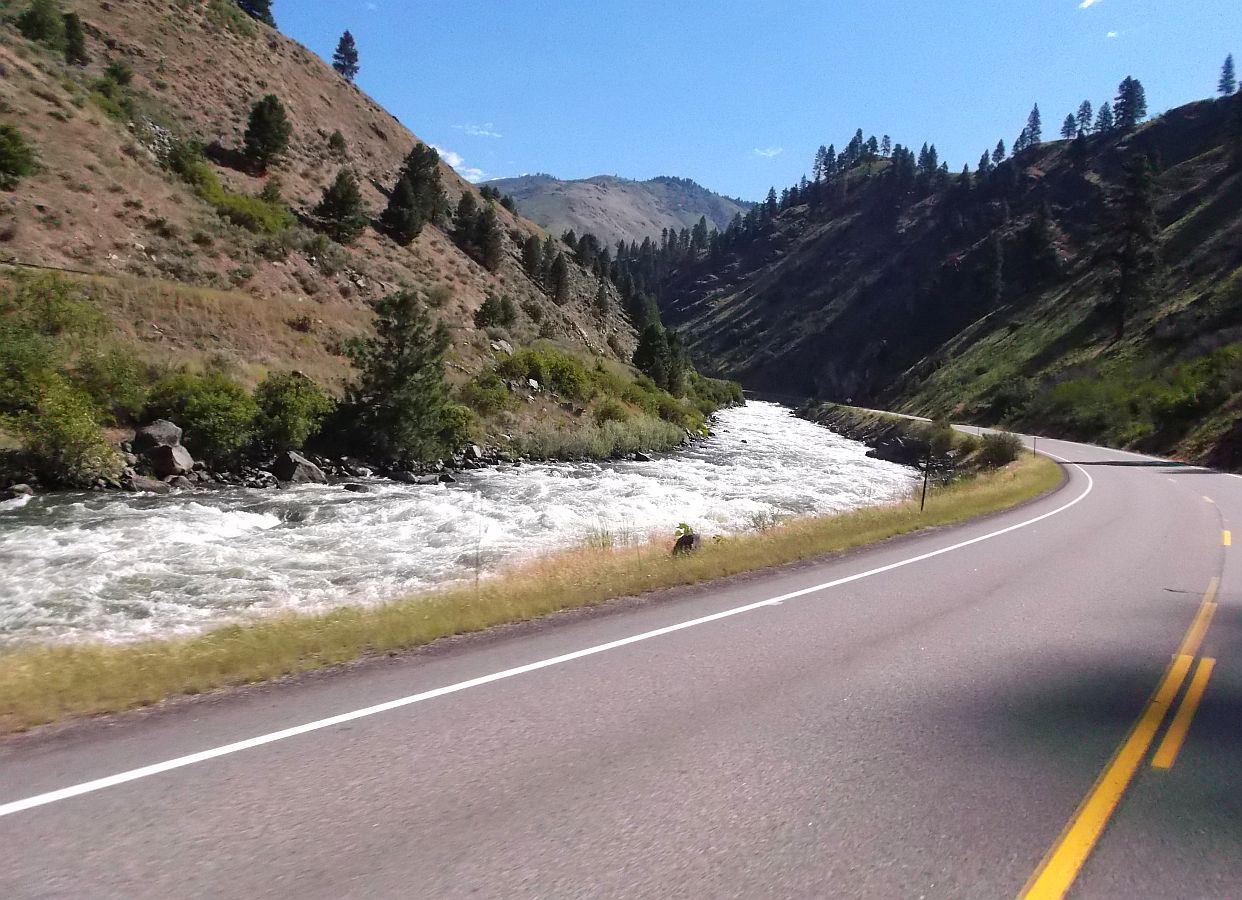 We're out of the high desert, into the forest now. It's a bit cooler, road is still great!

Check out Mary's camera technique in the mirror!


Beautiful country!




Lots of curves!



Just a great day to be riding!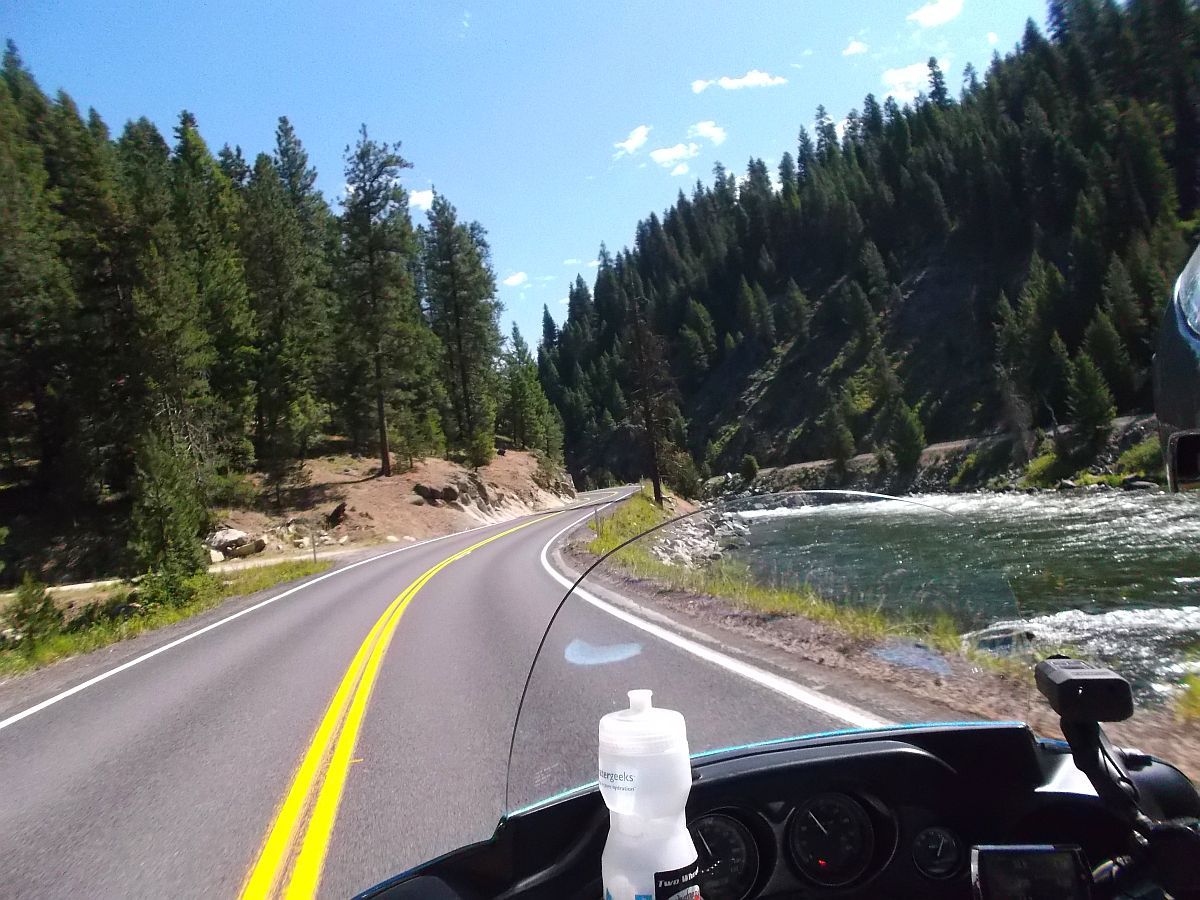 We are climbing this entire time, headed toward a huge valley that has several towns in it, the biggest being McCall.




Here we are passing thru the southernmost part of the high valley.




There is a small pass that we rode over to get to the rest of the valley.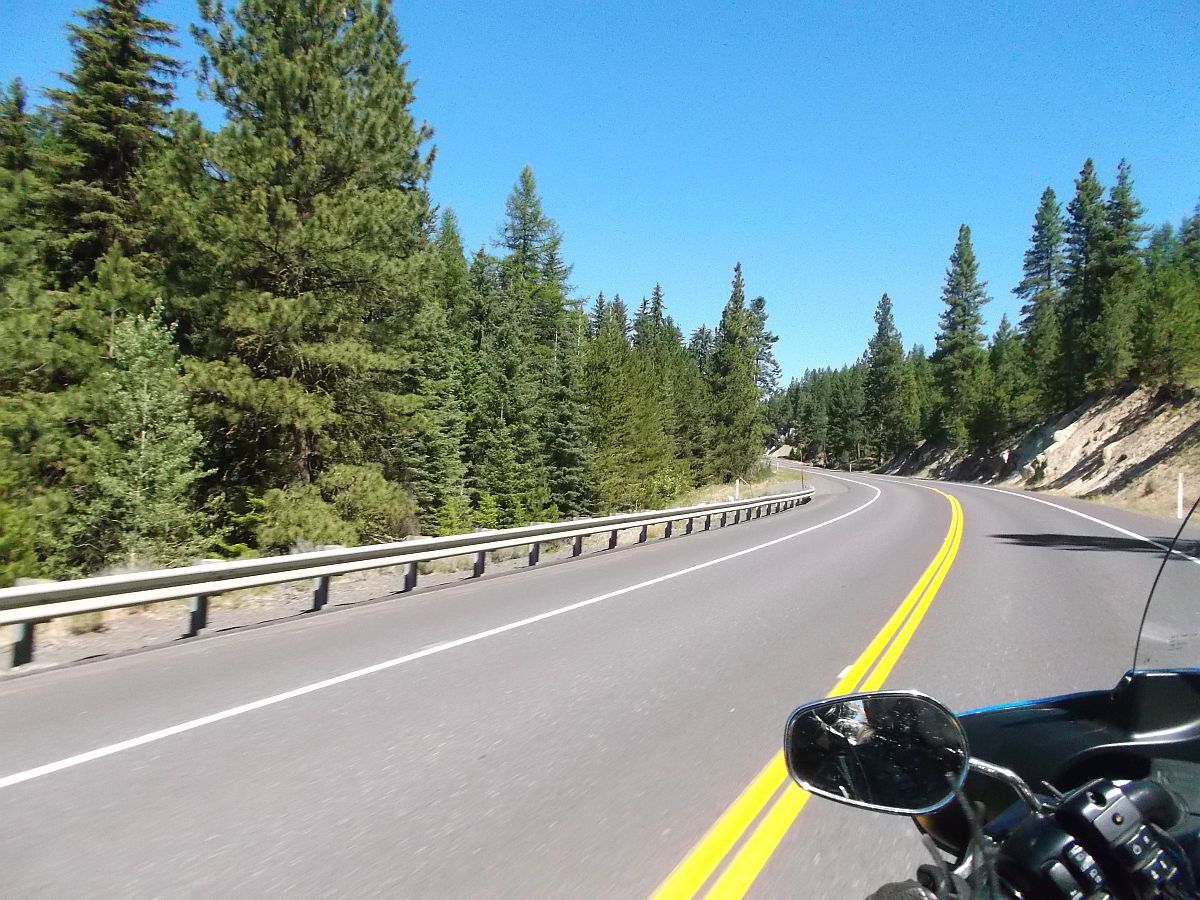 Soon after we hit McCall, which is quite the tourist destination.




We make it thru the traffic of McCall and start climbing again, out of the valley, thru some nice woods on a great riding road!




I don't know how many hundreds of curves we have ridden already today...but it is only a warm-up for what is coming.

Will get PART 2 of this days ride up soon.