Meridian, ID to Missoula, MT Part IV
We hit the Montana border...not long before we will see our son and granddaughter!!!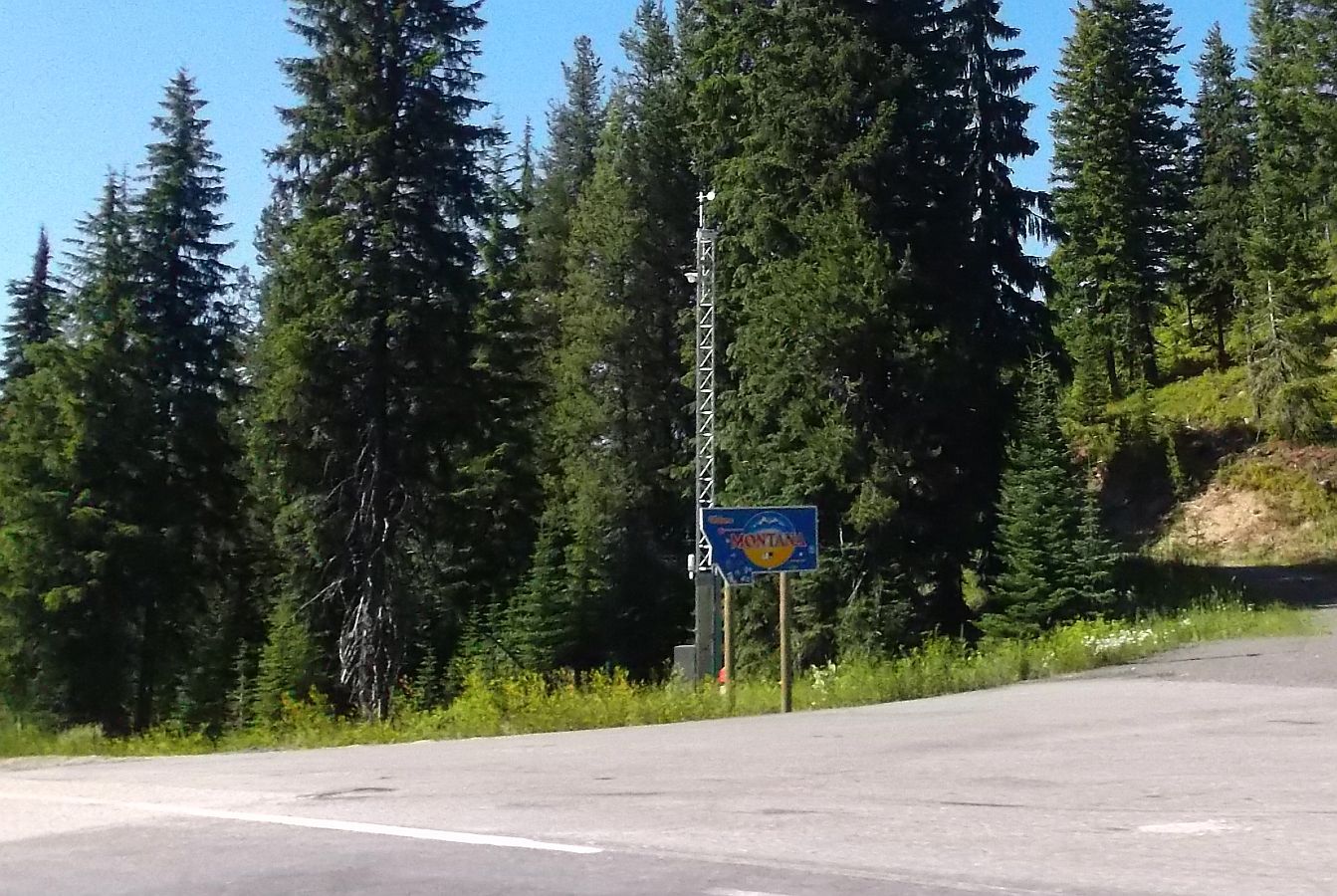 The speed limit in Montana on this road is 75 mph. They also have a little white crosses on the side of the road where ever there has been a fatality. Some vehicles are going far faster than the 75 mph. I ride my ride...sometimes 75 or 80, but there are more than a few places that I am not comfortable at 75.

Also, the road has sand on it...not so much that there is any traction problem...but when a car/truck passes it does kick it up on us.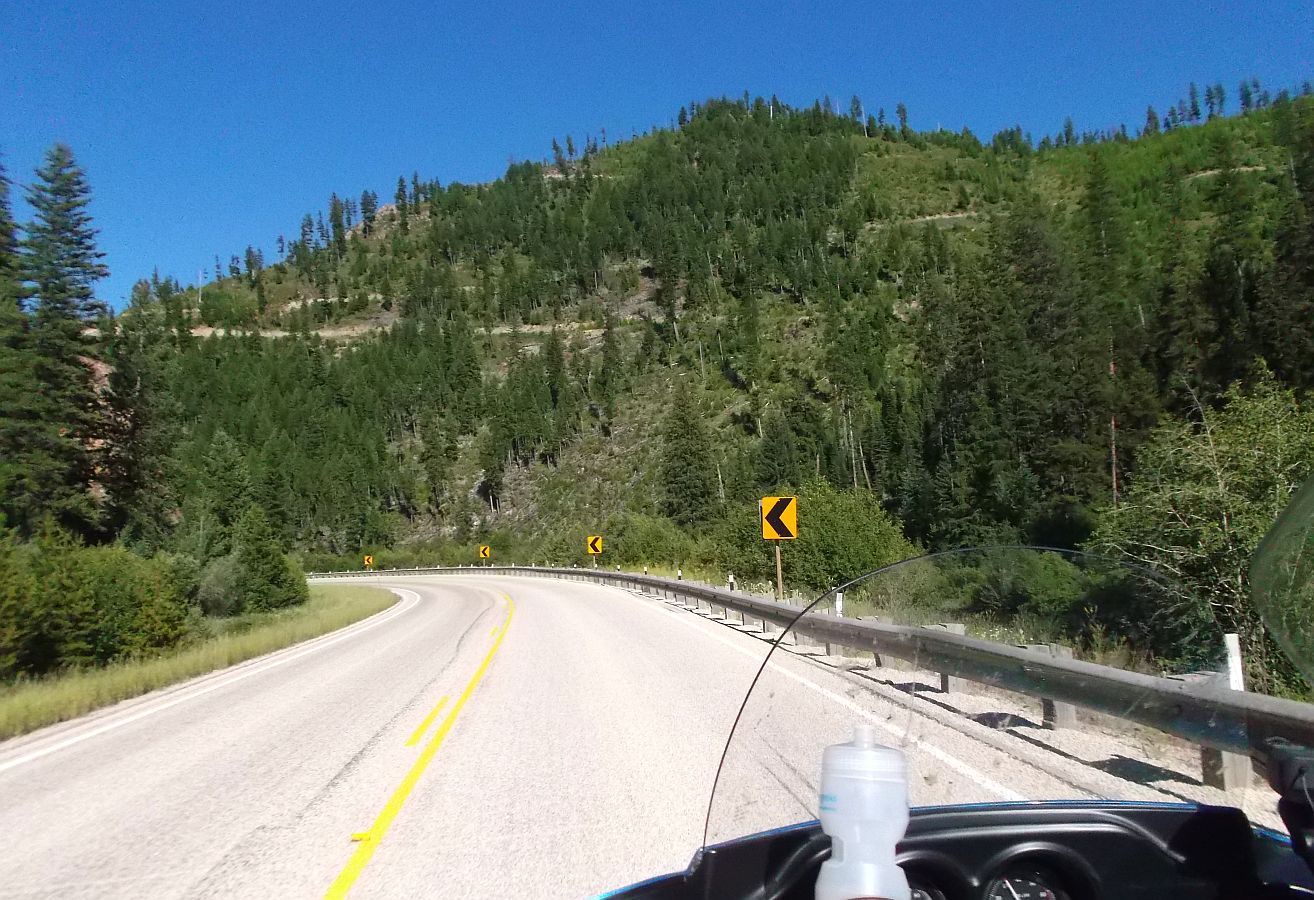 Still, it is some nice road and scenery!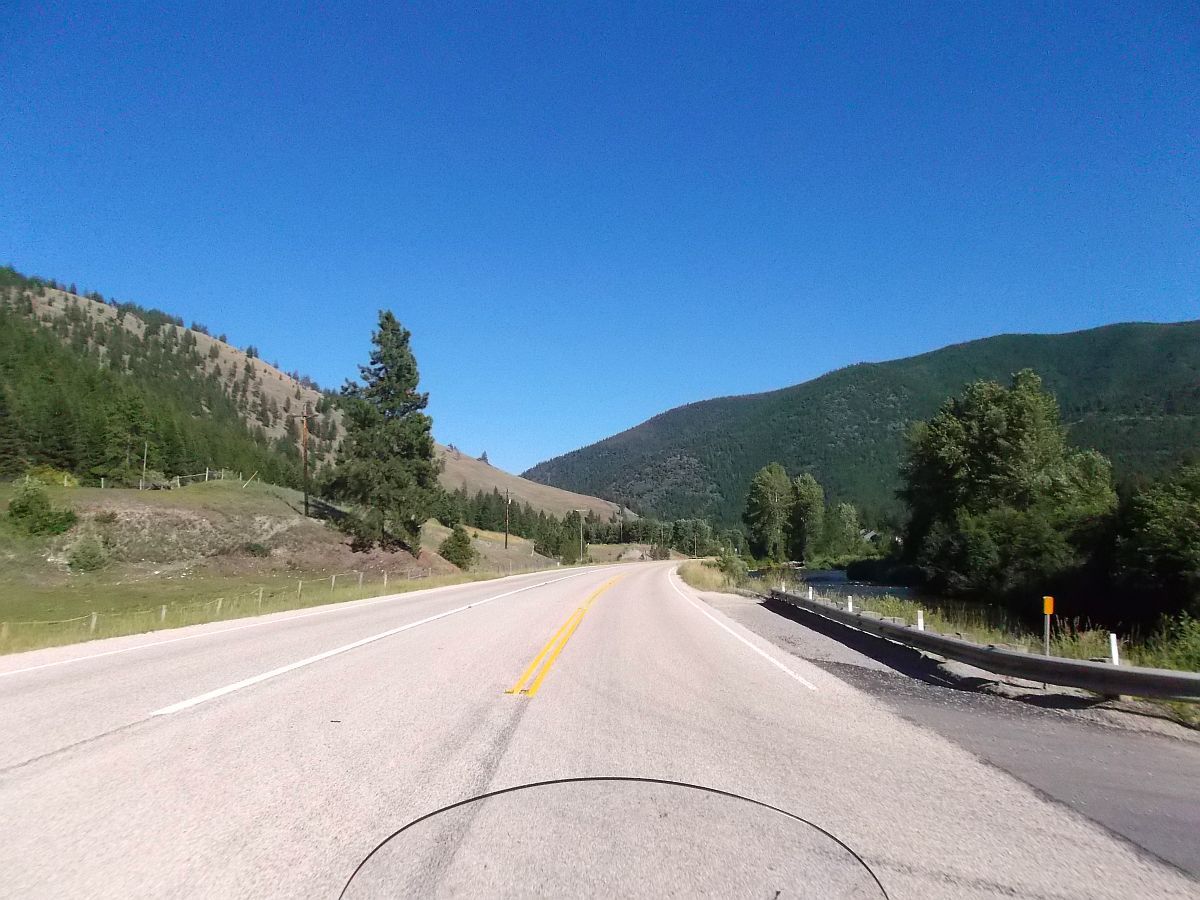 We are in Missoula!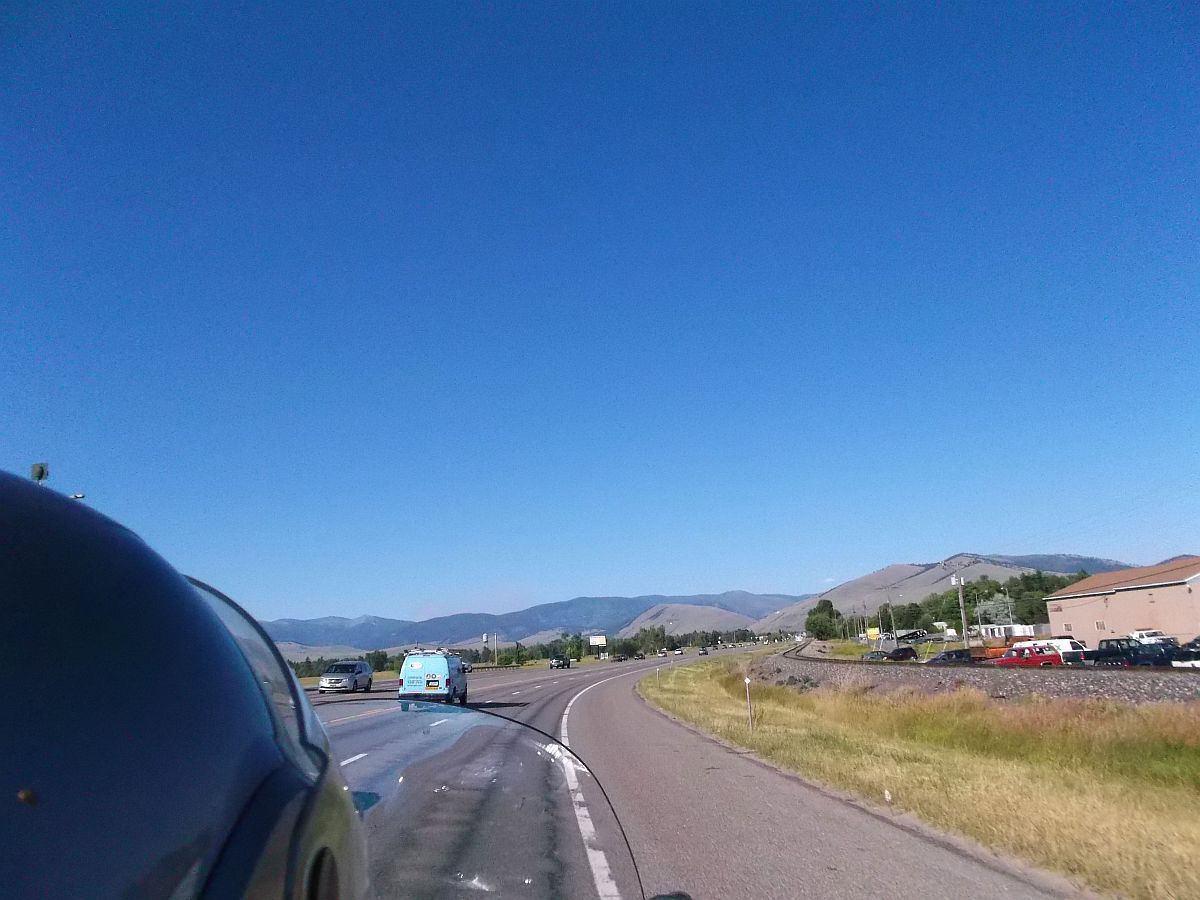 Will post a few pics from Missoula, we met up with Dualls and his girlfriend from the forum...had a meal and a little riding. Then we are off to Beartooth Pass and the Bone Daddy Rally.


Just a short update today.

We pulled into Missoula, MT and spent 3 days with Craig and Lydia.

I am not going to bore you with grand-baby pics (we have hundreds of them). lol

After this report I am going to try and knock out the rest of the trip within the next week.

Here's Lydia trying on grand-ma's sunglasses





And trying out grand-ma's camera!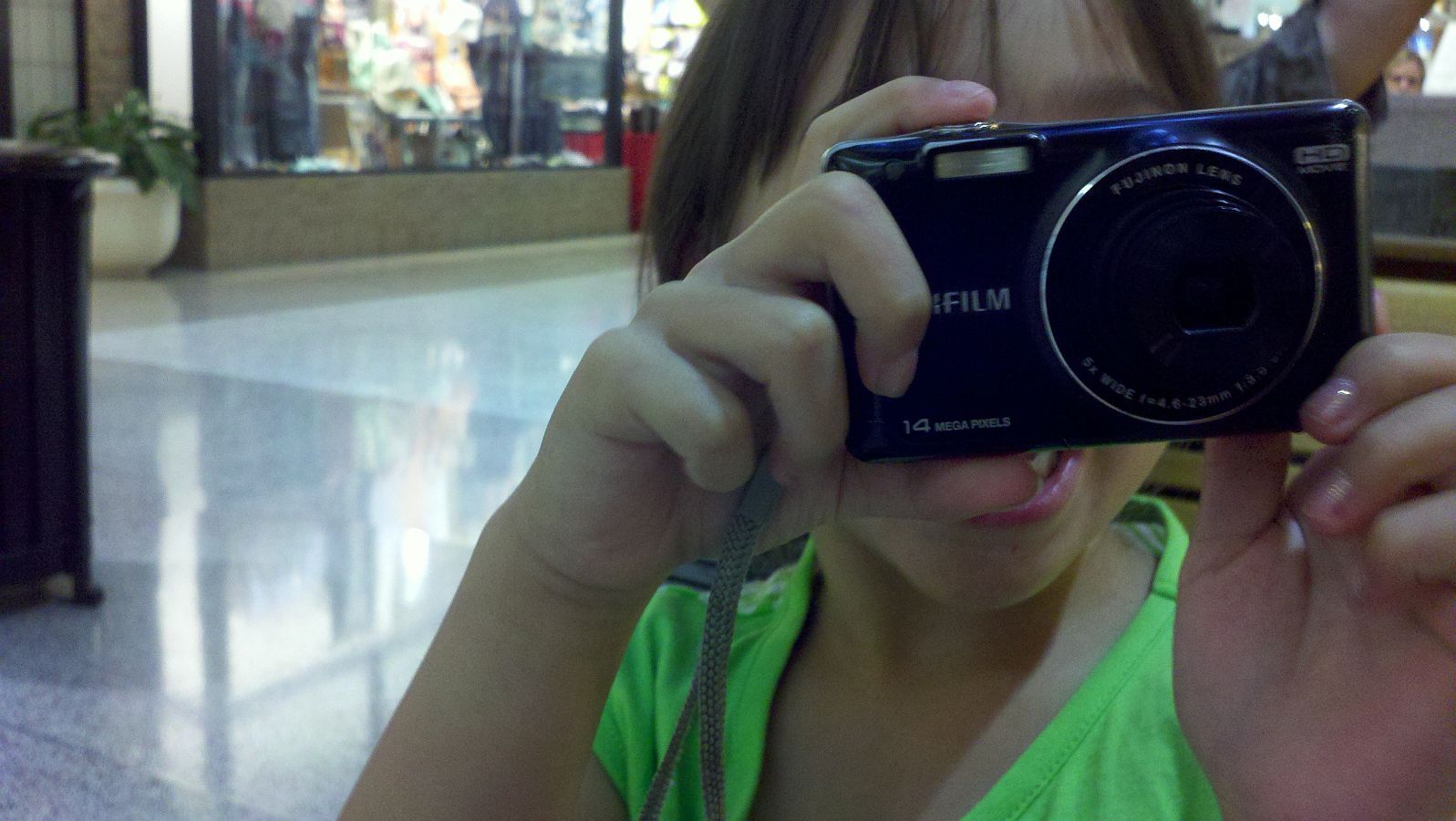 Playing with grand-pa's hair.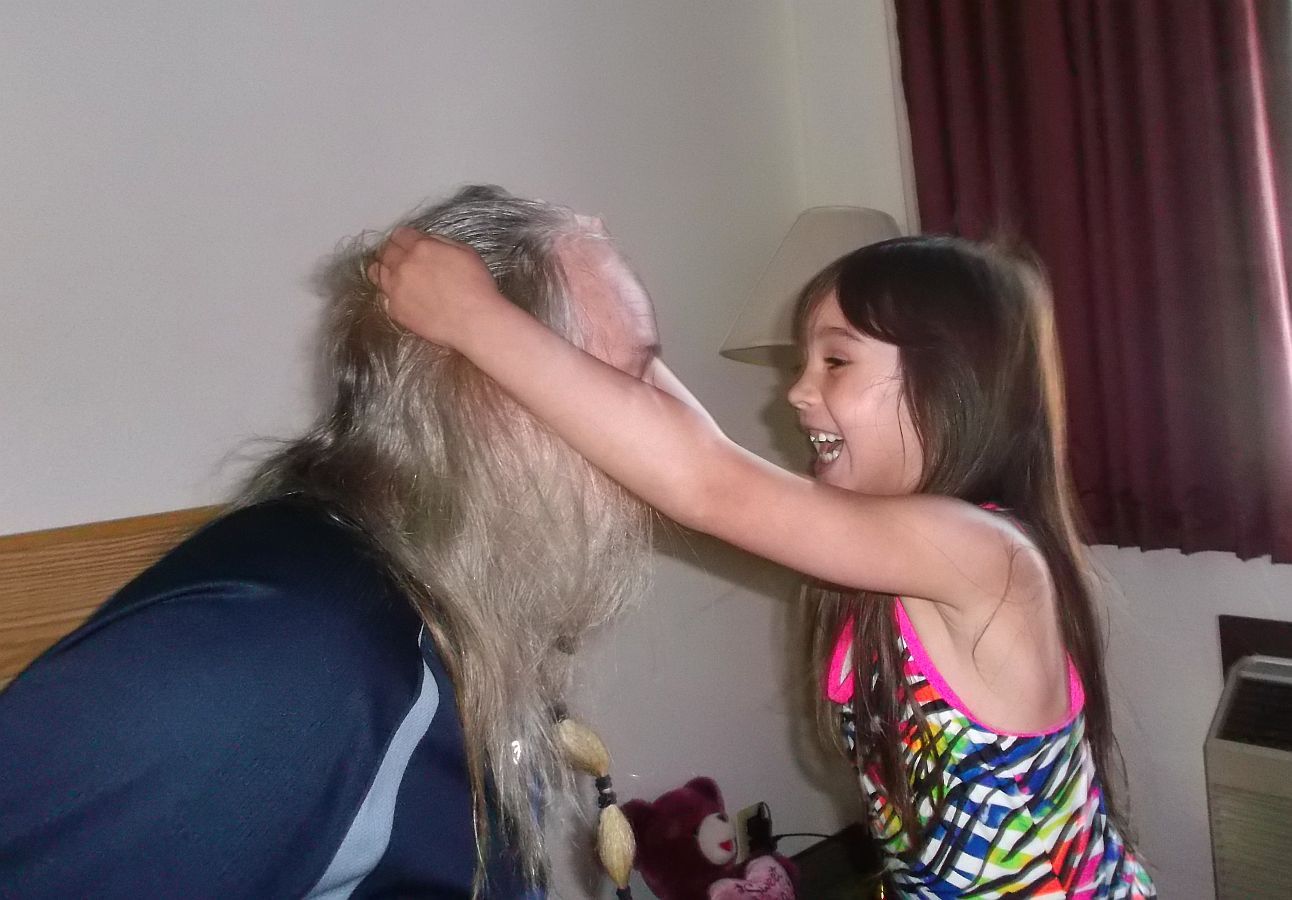 We met up with Dualls and Marisha from the forum one evening. Went and had some good BBQ and good conversation.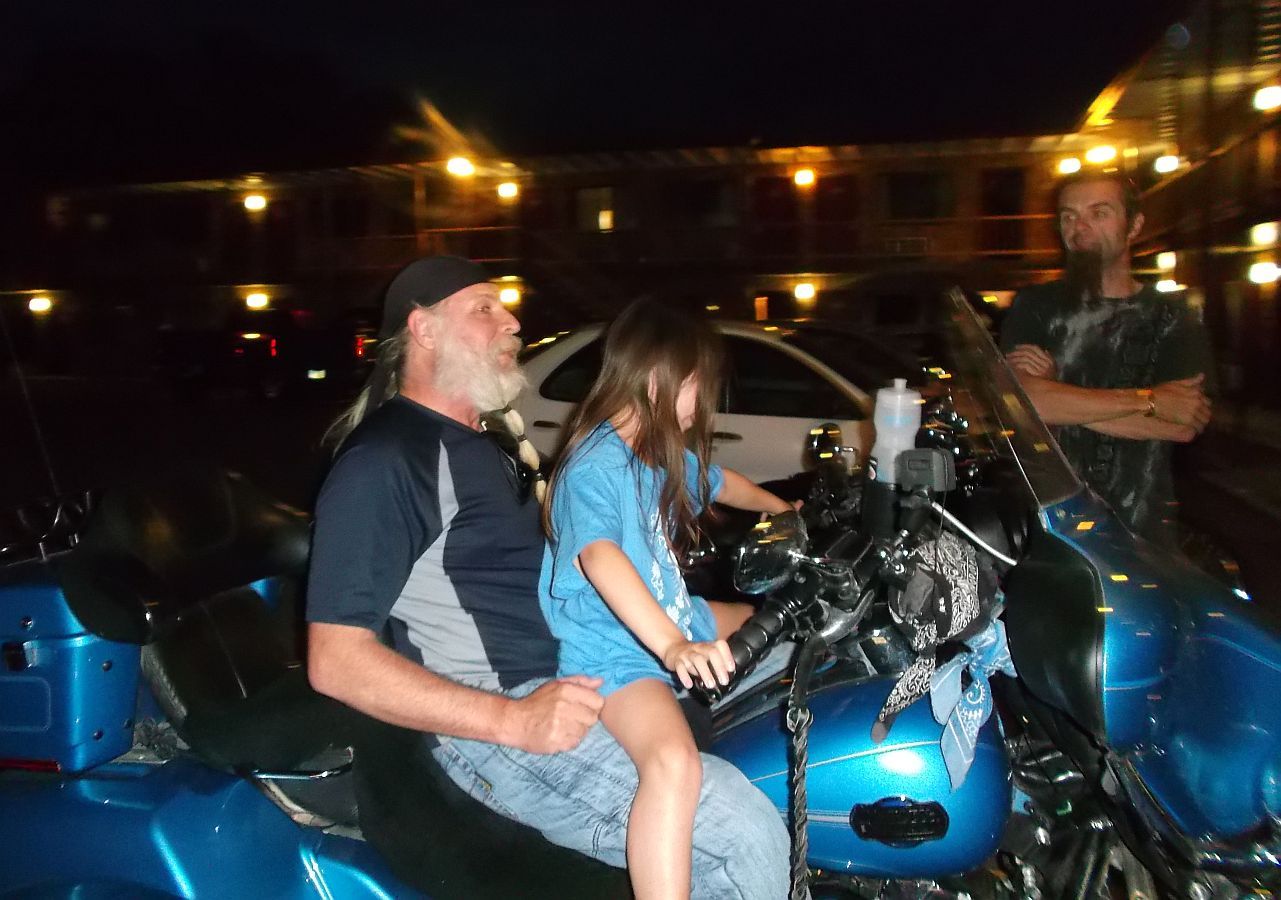 Traded stories, talked bikes, and generally had a good time with these new friends. Looking forward to meeting up when we're in Missoula next, and doing some riding in the hills around Missoula.

Good people!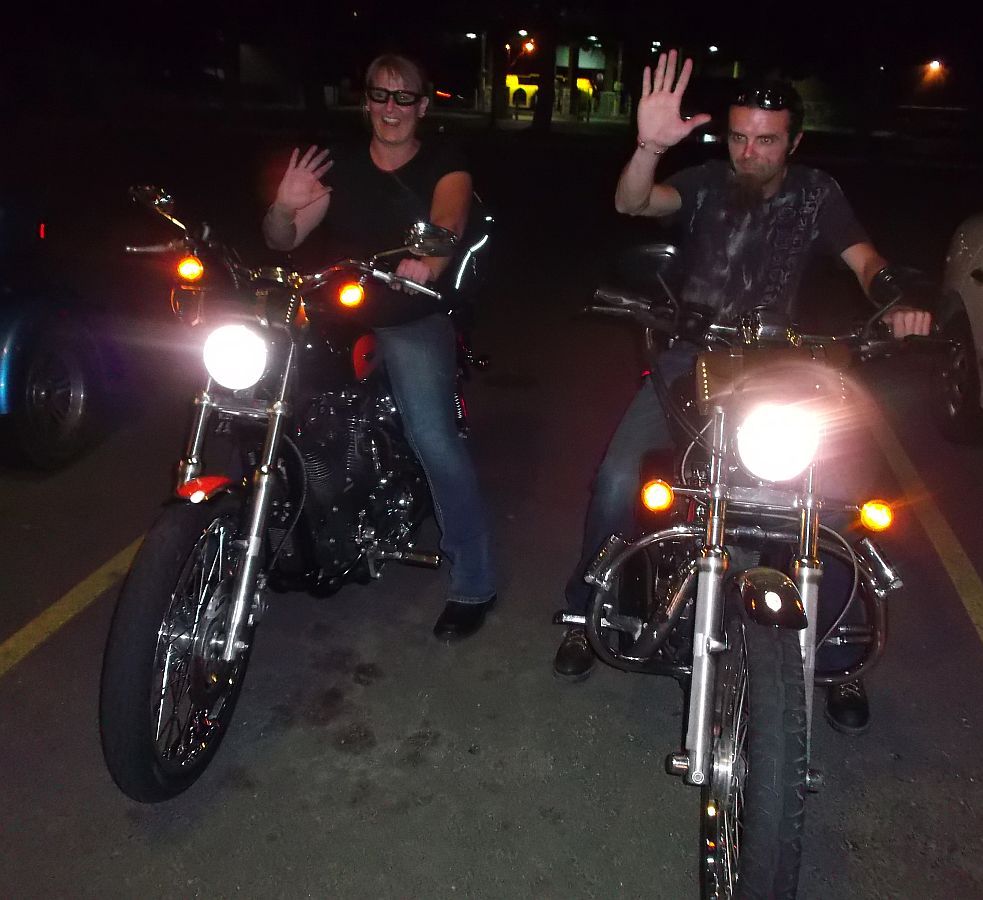 Next up is the ride to, and thru, Beartooth Pass.