Next was to ...
...remove the headlight and headlight brow. Got that done, and can now start brainstorming on a headlight bracket, and maybe a different headlight!

After that I pulled the rear top end off.

This is how it is sitting now...waiting for the next few hours I can spend on it.




Next week I will be pulling the valves out of the heads and prepping them for powder. Got a little more done today.

Removed the rear brake pedal assembly.

Will be cutting off the brake pedal from the arm. Shape it up a bit and drill a hole to install the "Trap" Style pedal. Will post pics this next week of each step.

Here it is ready for cutting & drilling.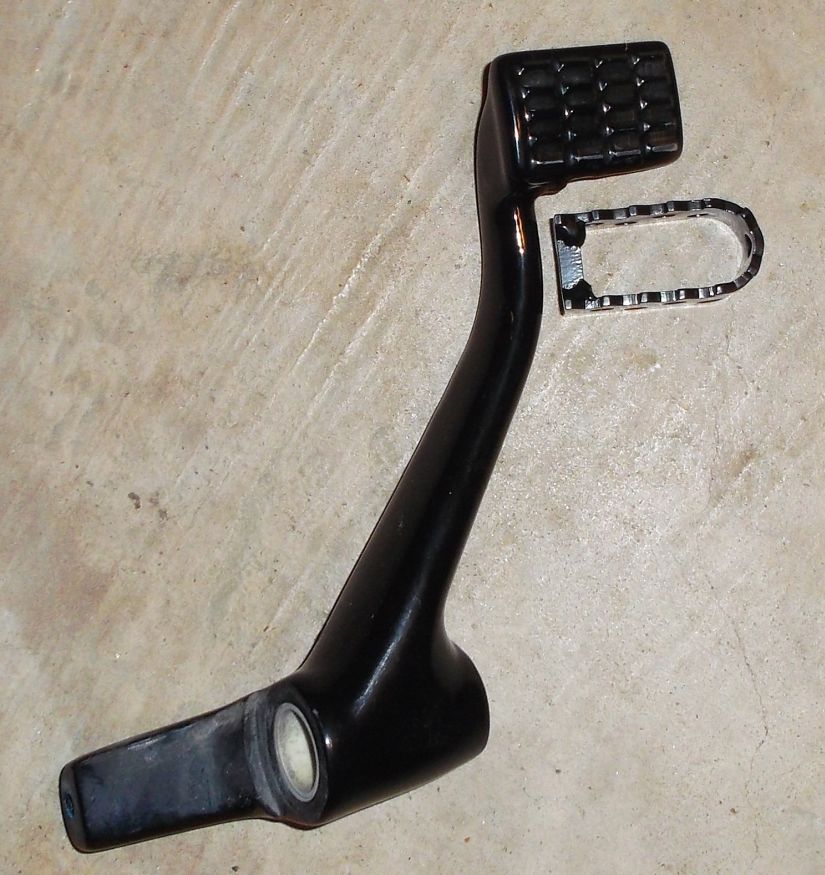 Moved on to the tank. Removed the 5 Torx fasteners, and pulled out the fuel pump assembly.

Marked exactly where I'm going to cut the rear tank mount. Will be doing that the same time as the brake pedal later this week.

Will post pics.


Started getting the heads ready for powder coating. Pulled the valves...used the wifes kitchen counter. lol




The rear cylinder exhaust valve showed some signs of leaking, the other 3 looked good.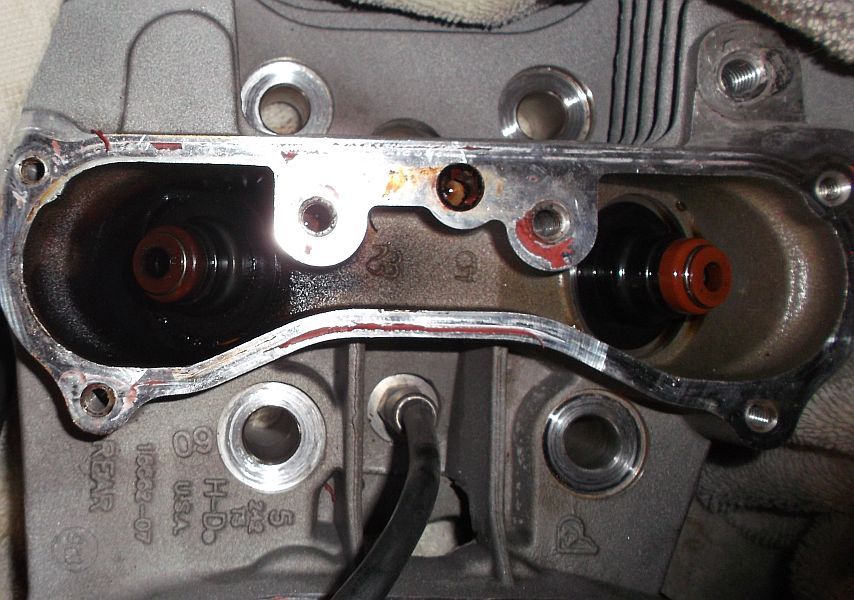 Progress has been painfully slow, but should be speeding up a bit over the next few weeks. Getting the rear of the Tank to sit Level with the backbone.

Marked off where to cut the bracket and X marks the spot for a hole for the 5/16" bolt.




Too late to turn back now.





I cut it right above where the bracket started curving down so that it will lay flat on the backbone.





Drilling hole for 5/16" bolt. I will be drilling and taping a matching hole in the frame.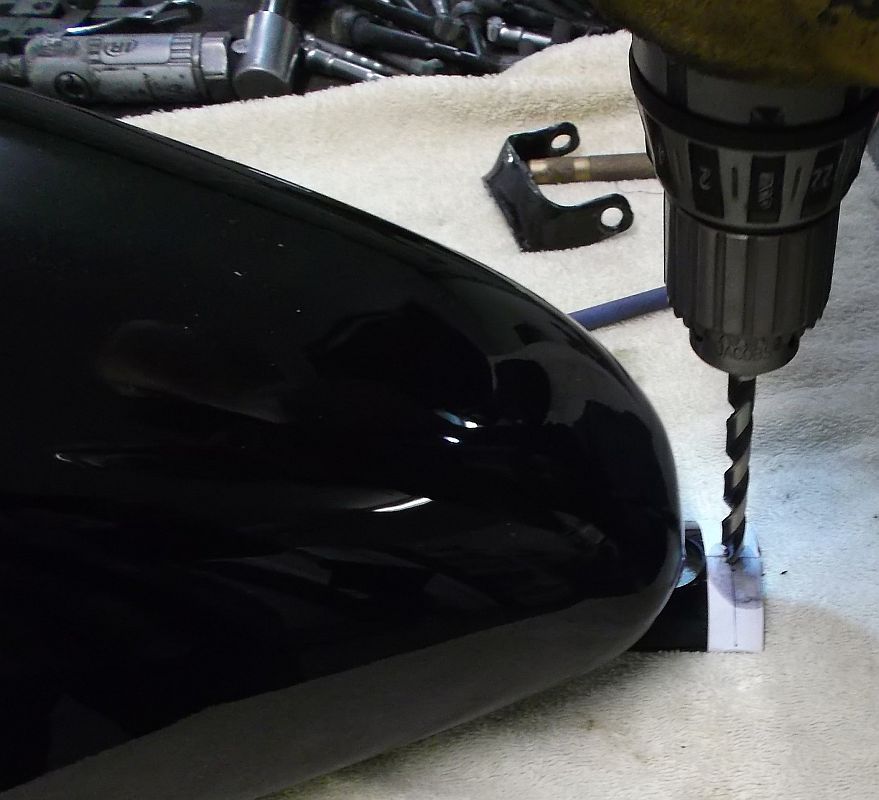 Cutting and drilling done.






Needs the sharp edges smoothed out and the corners rounded.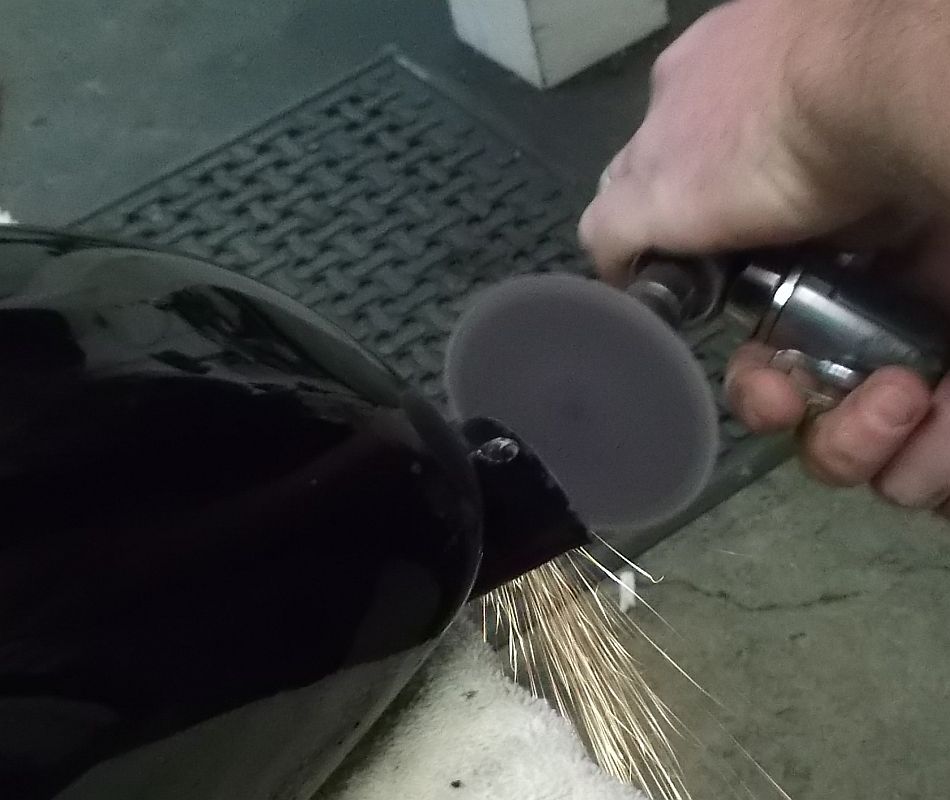 Ready for paint.



All the tins are getting new paint, otherwise I would have protected the paint during this work, and just done some touch-up paint where the cutting & drilling was done. I already bolted the Trap Style Shift Peg on my shifter. Want a matching one for my brake pedal.





Need to cut off the existing pedal.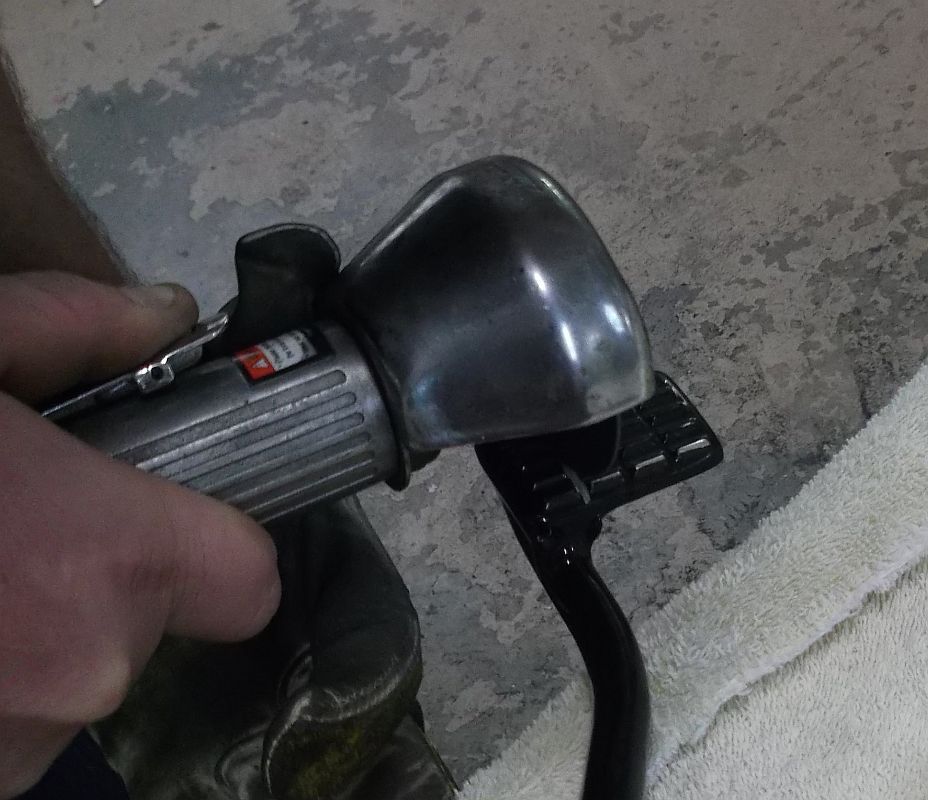 From the top-still need to get that smoothed out.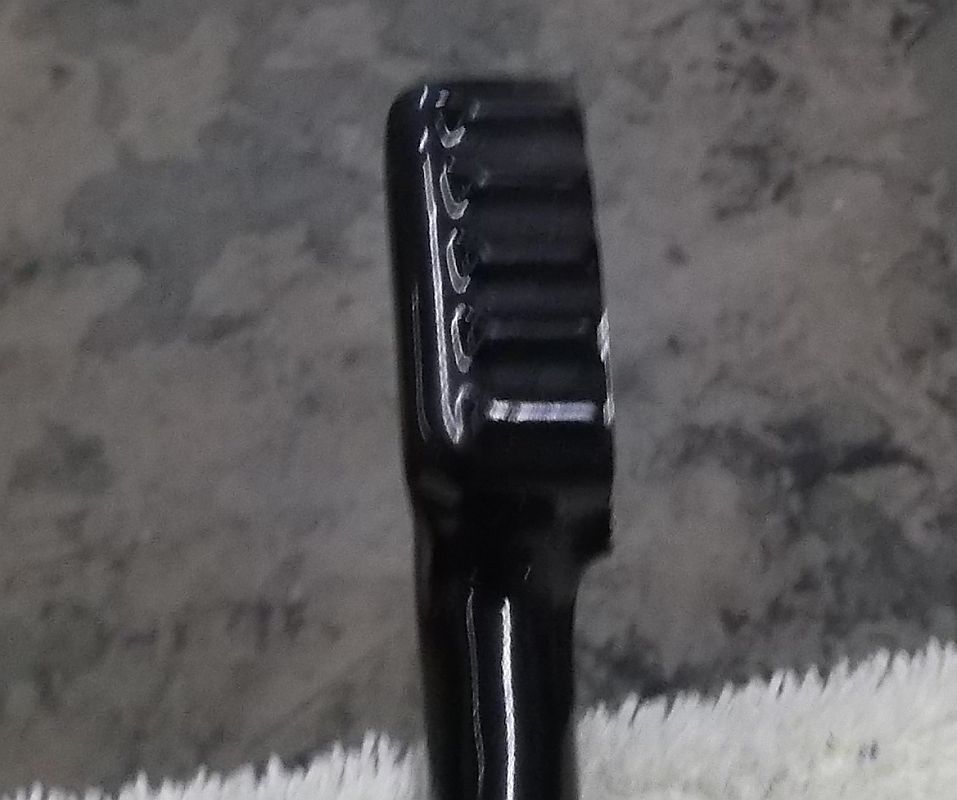 From the side-pretty rough looking.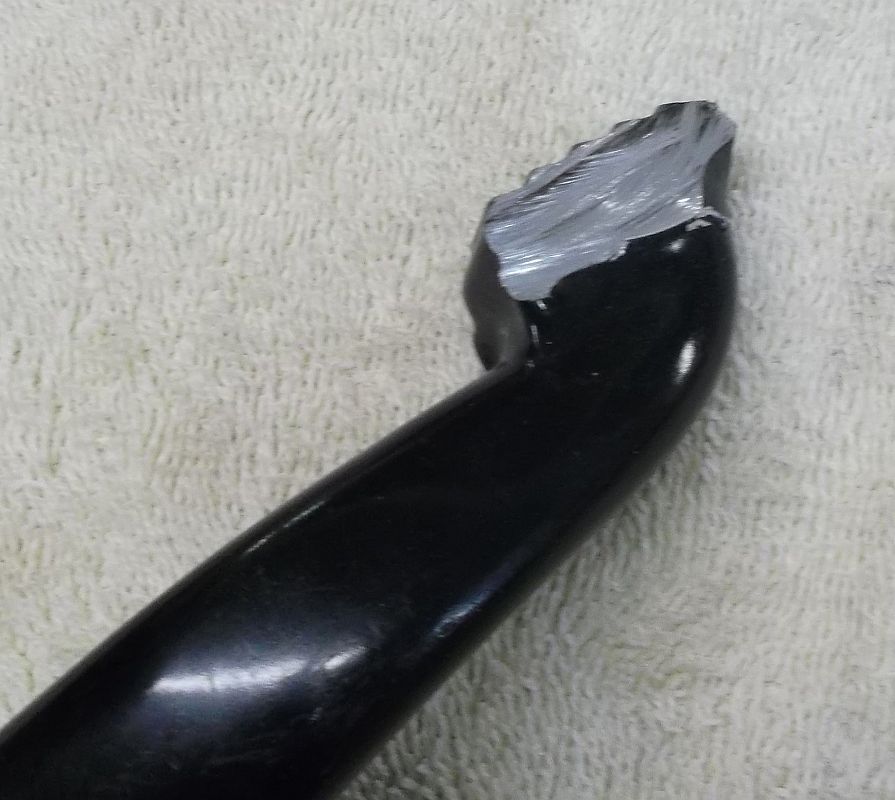 Midway thru smoothing it out.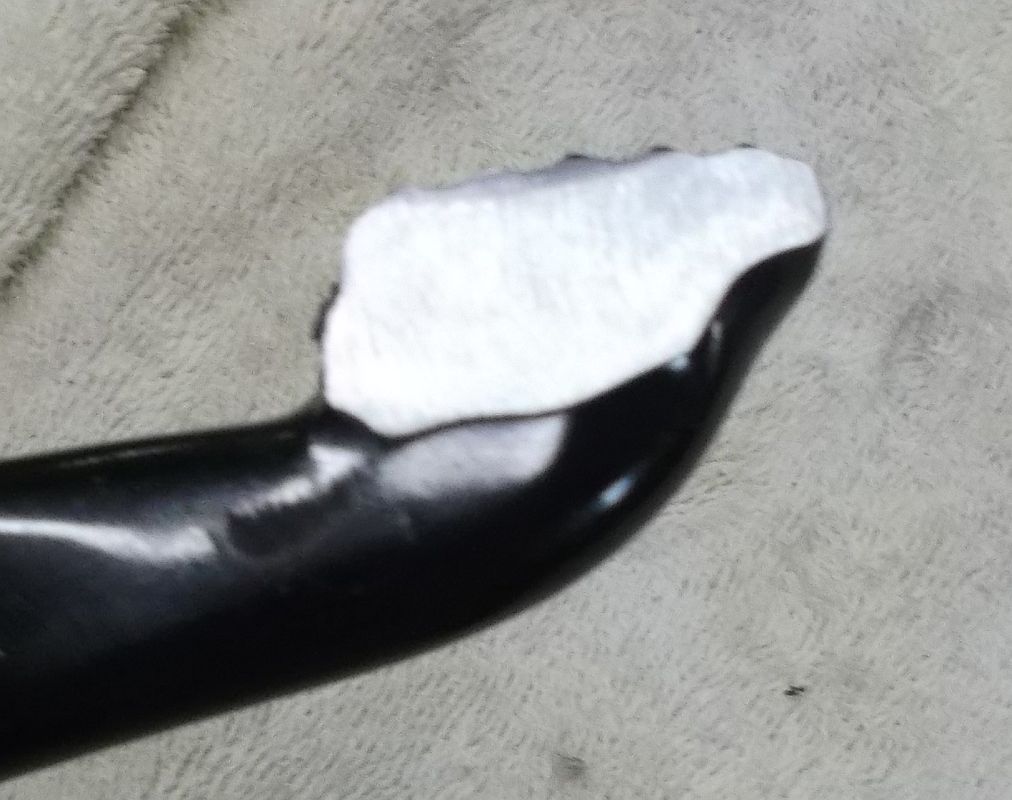 Got the top smoothed out too.





Fun part in next post.