Part II to Horseshoe Bay Continued-
The last few days we have not seen much in the way of snow covered mountains...we sort of thought as we headed south we would not see anymore.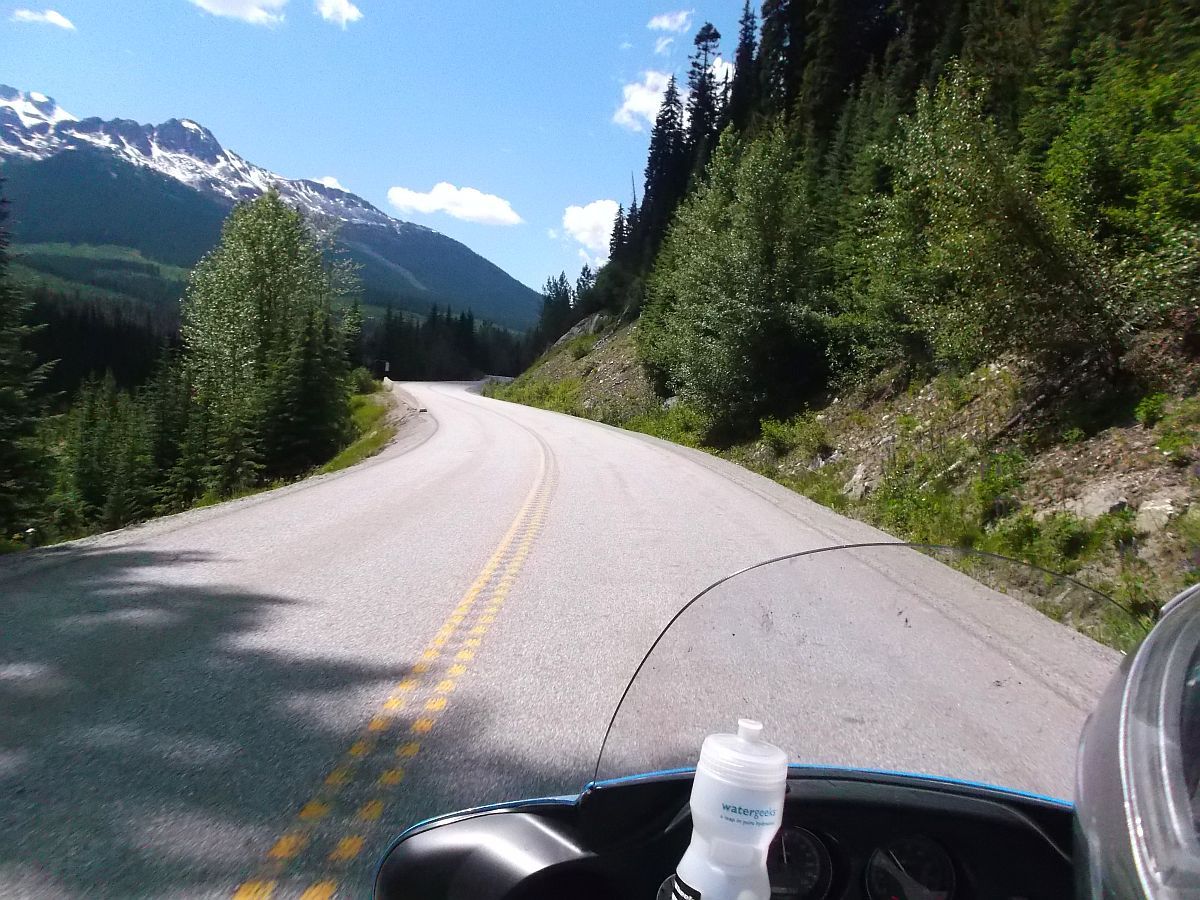 We were wrong.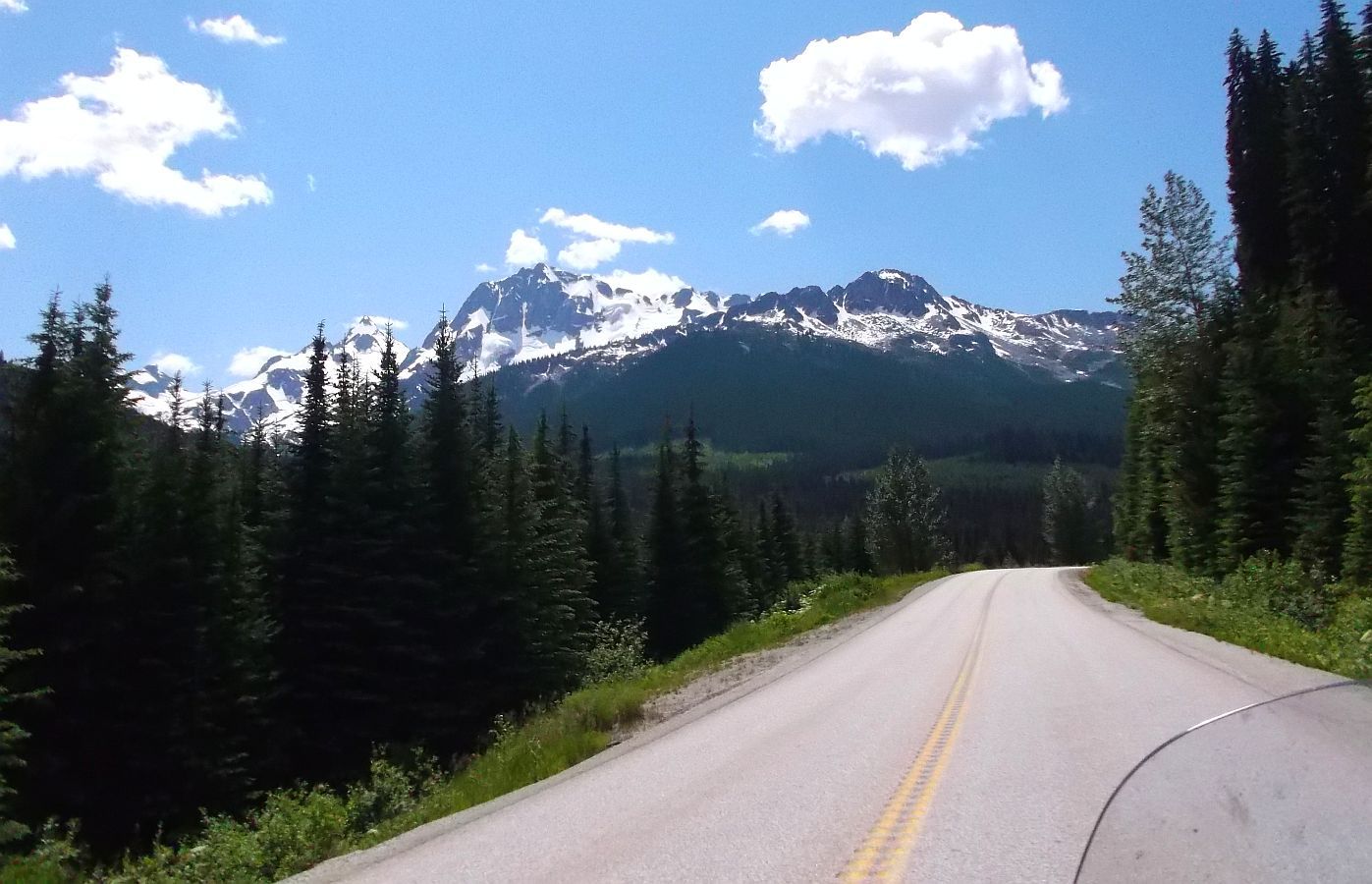 If you're bored with the windy road pics...they are almost over. Mary got over 150 of them...I've just posted a few.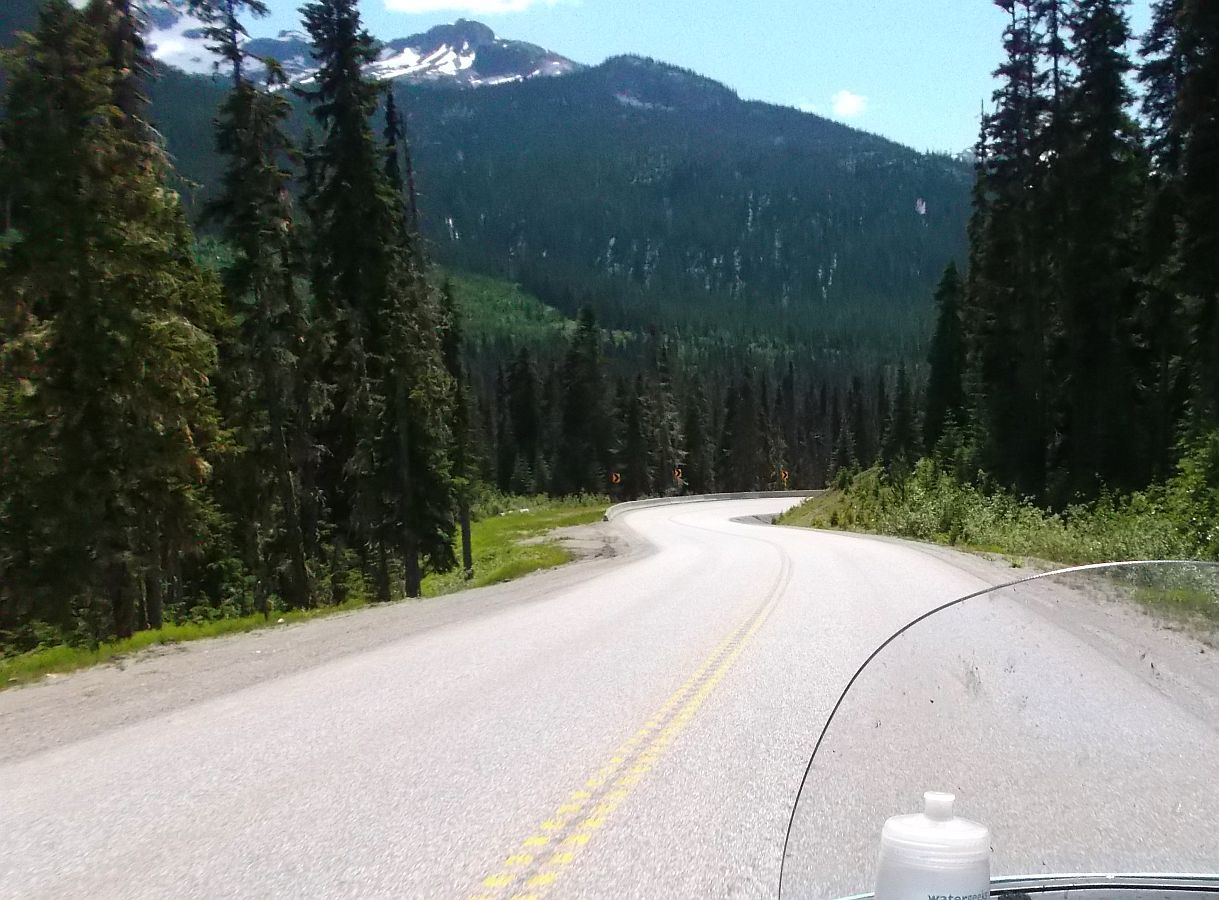 There were more than a few 180 degree turns, but they are sort of hard to photograph from the back of the bike...this is the best one we got.





Everything up to this point has been the 99, and it rocked! Now, starting in Whistler we are on the "Sea to Sky Highway".




Lakes everywhere in BC.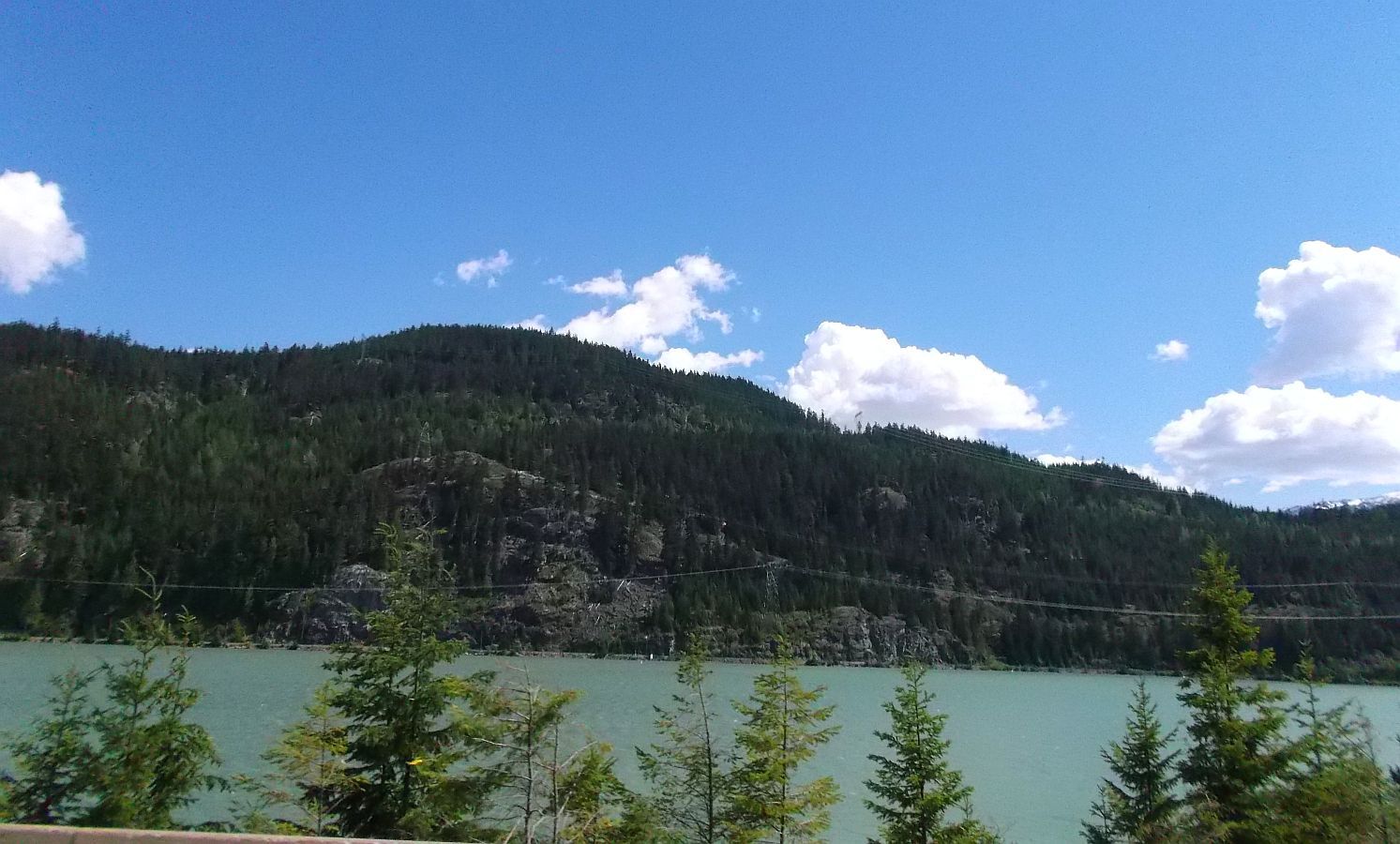 Did not stay near this guy for long!!!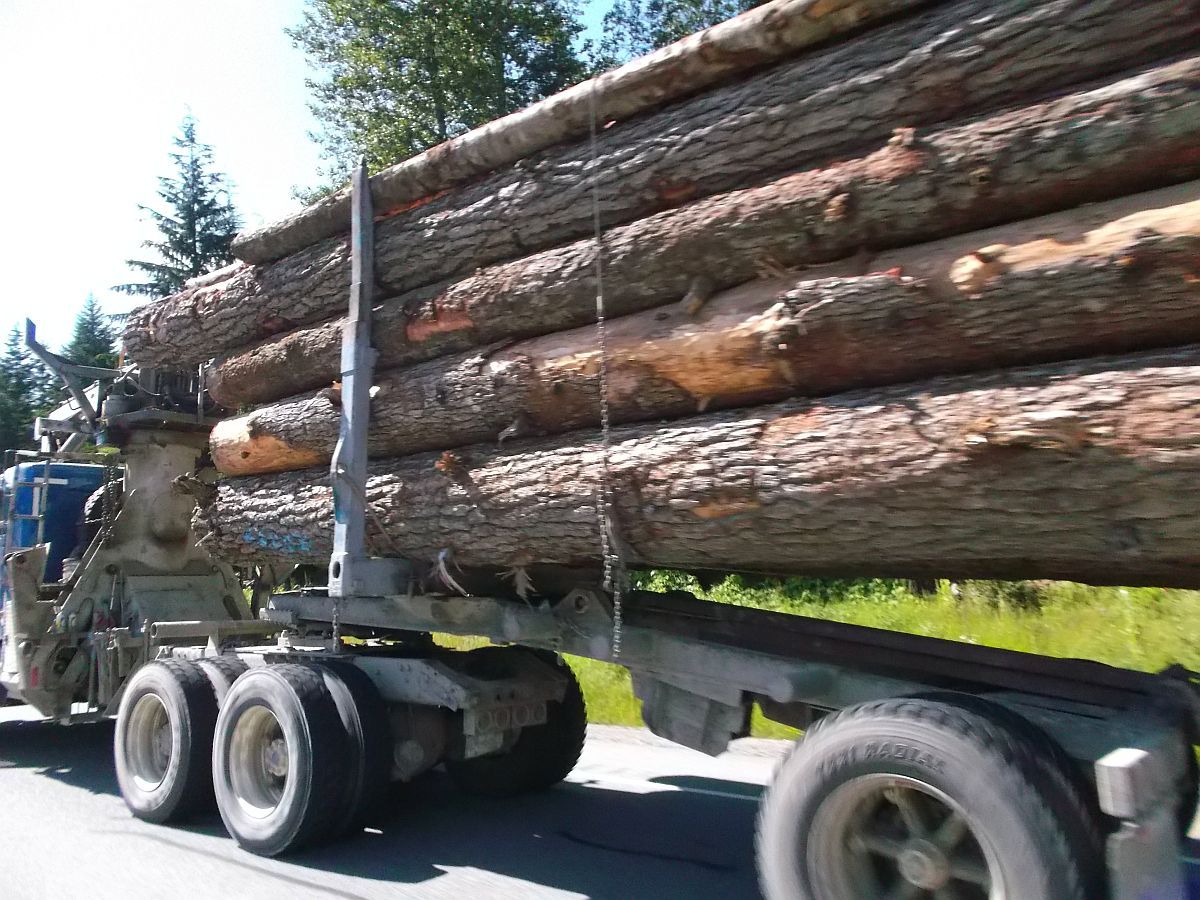 Outside of Whistler, headed to Squamish.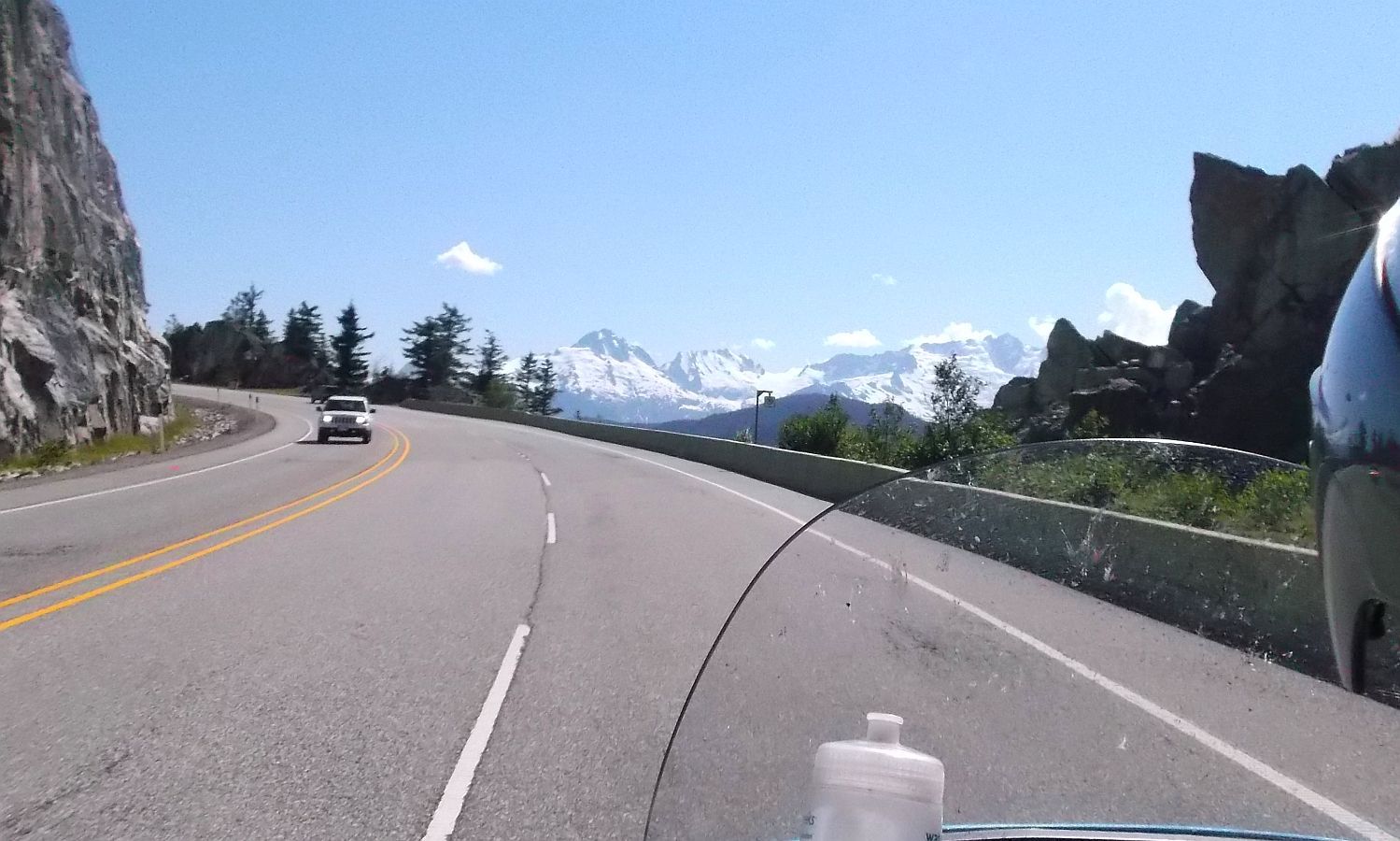 The road is bigger, and




there is more traffic. So we are taking a more leisurely pace.






This is Shannon Falls.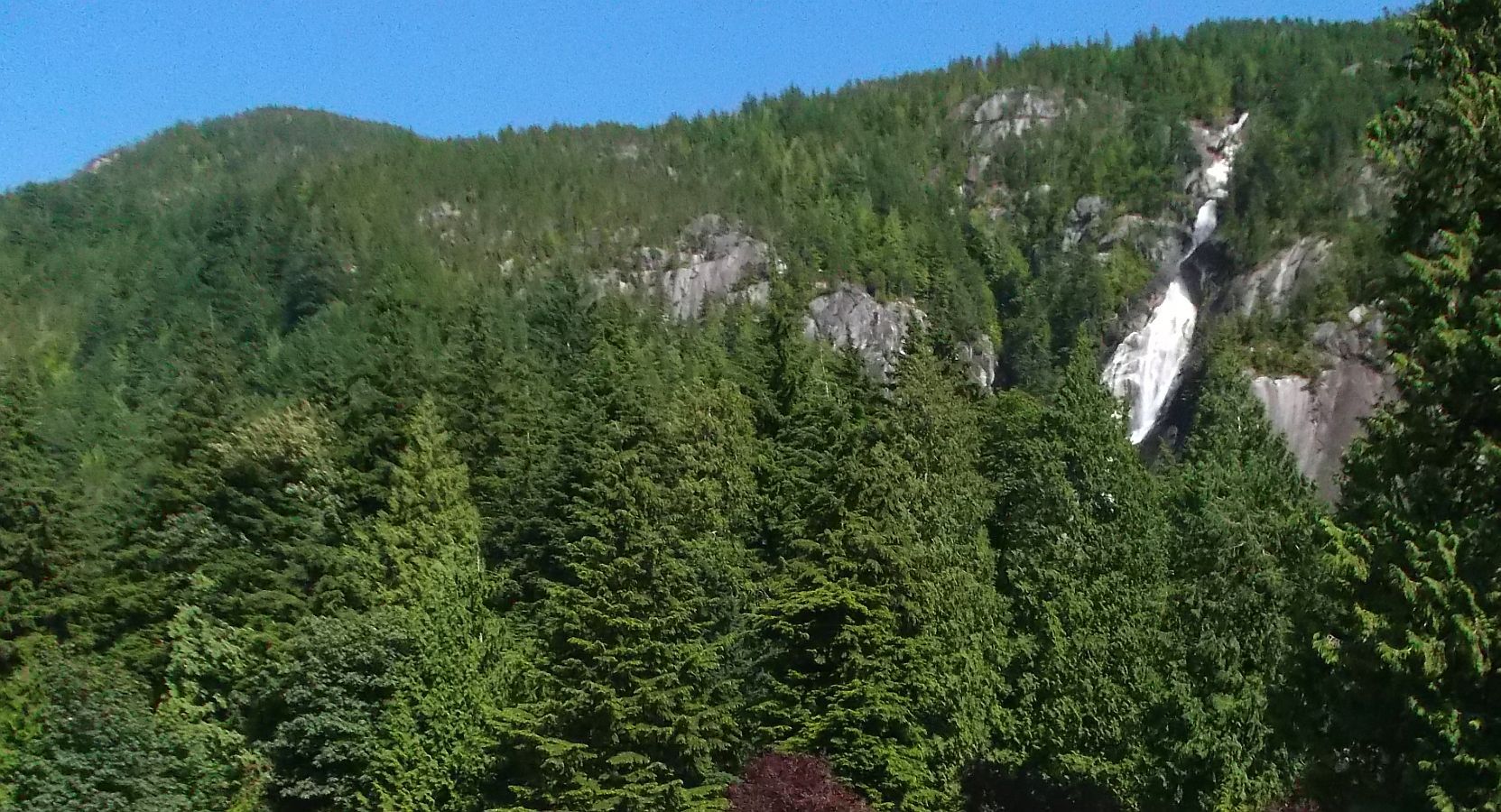 We decide to go explore. I am not as good with the camera as Mary...that white right above her head is the waterfall.




We spent a bit of time here, just soaking in the beauty,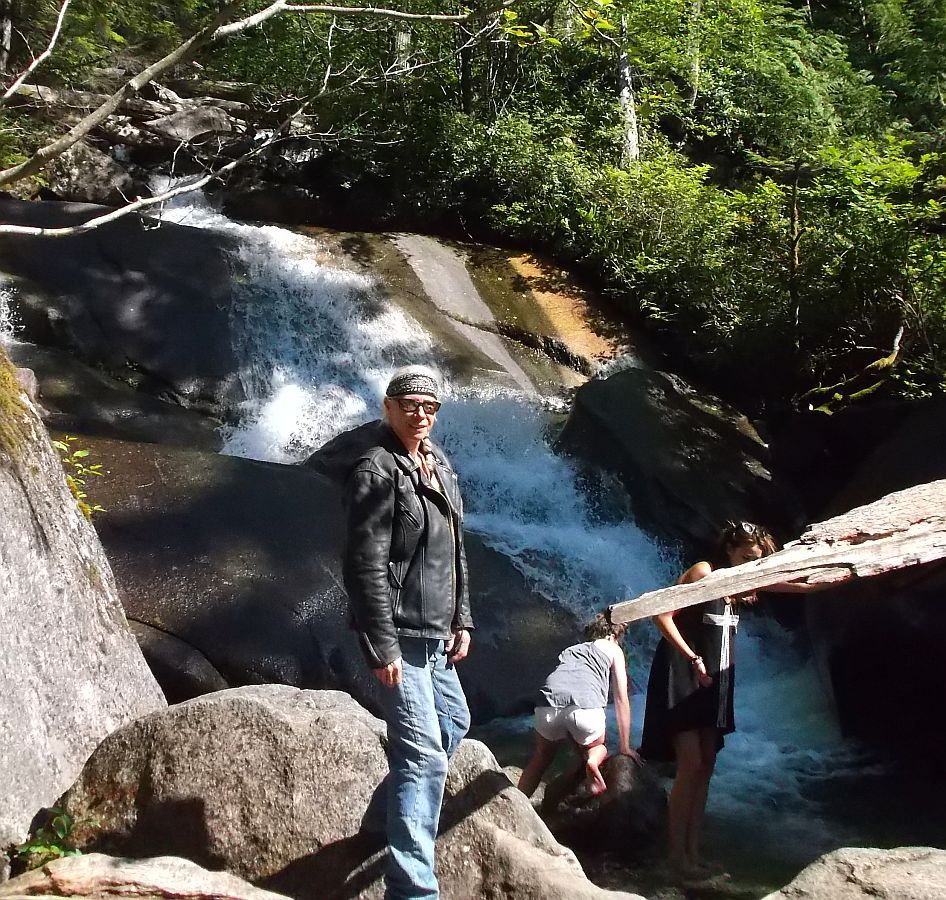 and getting stuck on rocks.



Sooo, we have seen so many thousands of lakes in Canada and Alaska, some of them 50-60 miles long....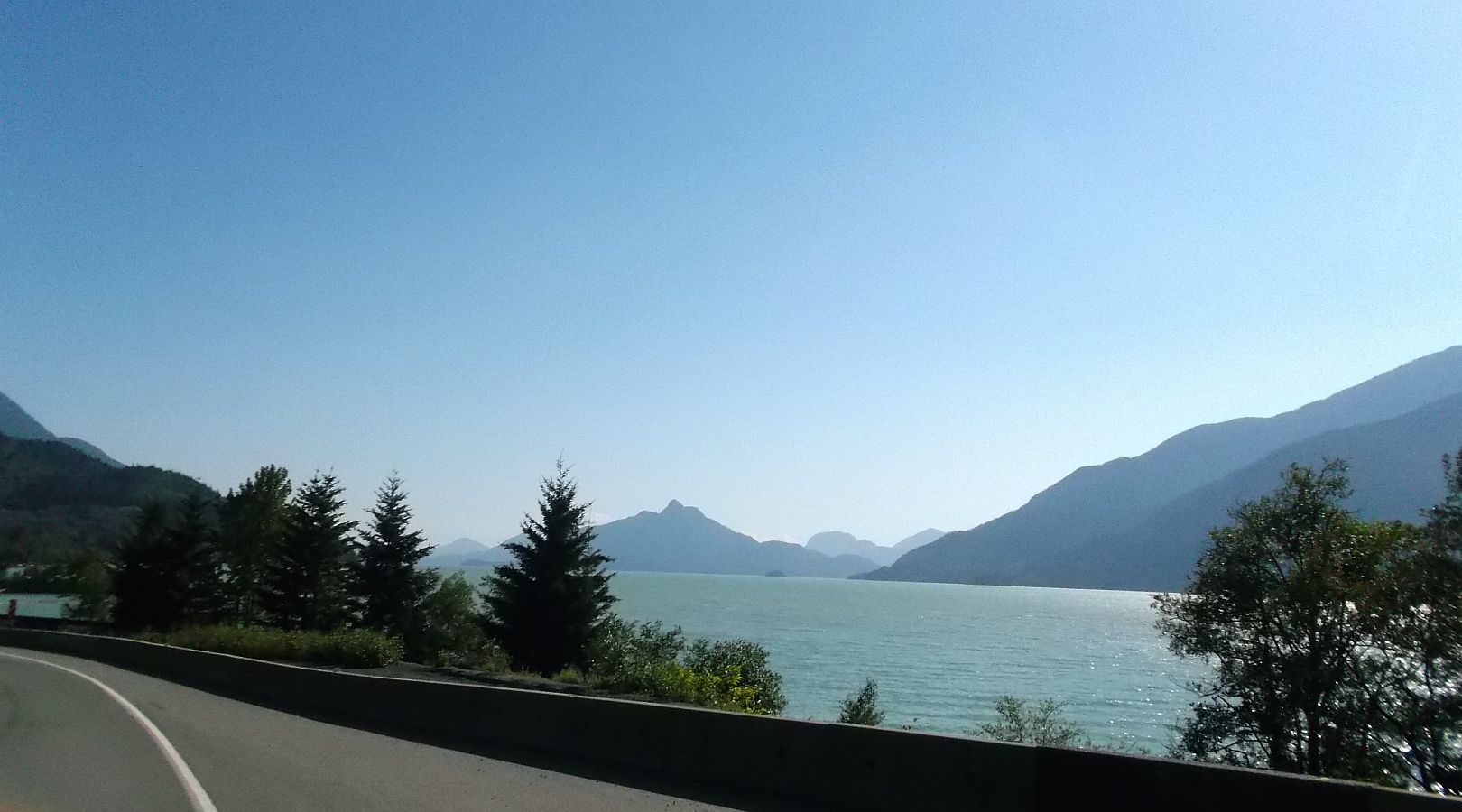 We rode along this one for quite awhile....




enjoying the scenery...




before commenting to each other "this is a really BIG lake!




Soon after we realized...




This is NOT A LAKE, it is the Pacific Ocean!
What an amazing day of riding and sights!
Here's our turn-off to Horseshoe Bay.




A pic of part of the town from above.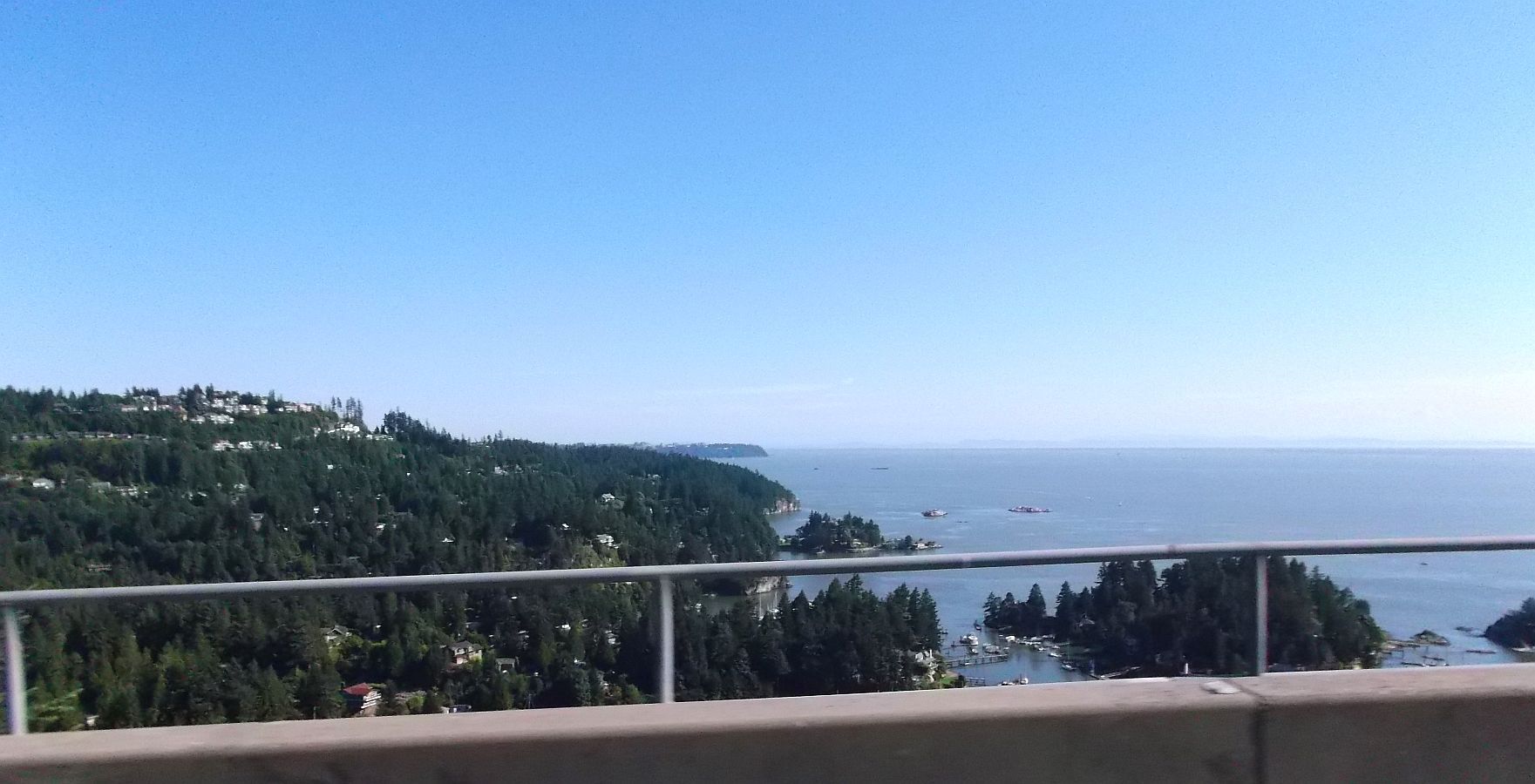 Here's our room!




We stayed here for 3 nights, catching up on some work, doing laundry, taking the ferry over to Vancouver Island.




We spent a lazy day in Horseshoe Bay...tomorrow is the ferry over to Vancouver Island.

Catching up on emails and some biz.




It's a small town, basically seems to be there for the many ferries that run between Vancouver and the Island.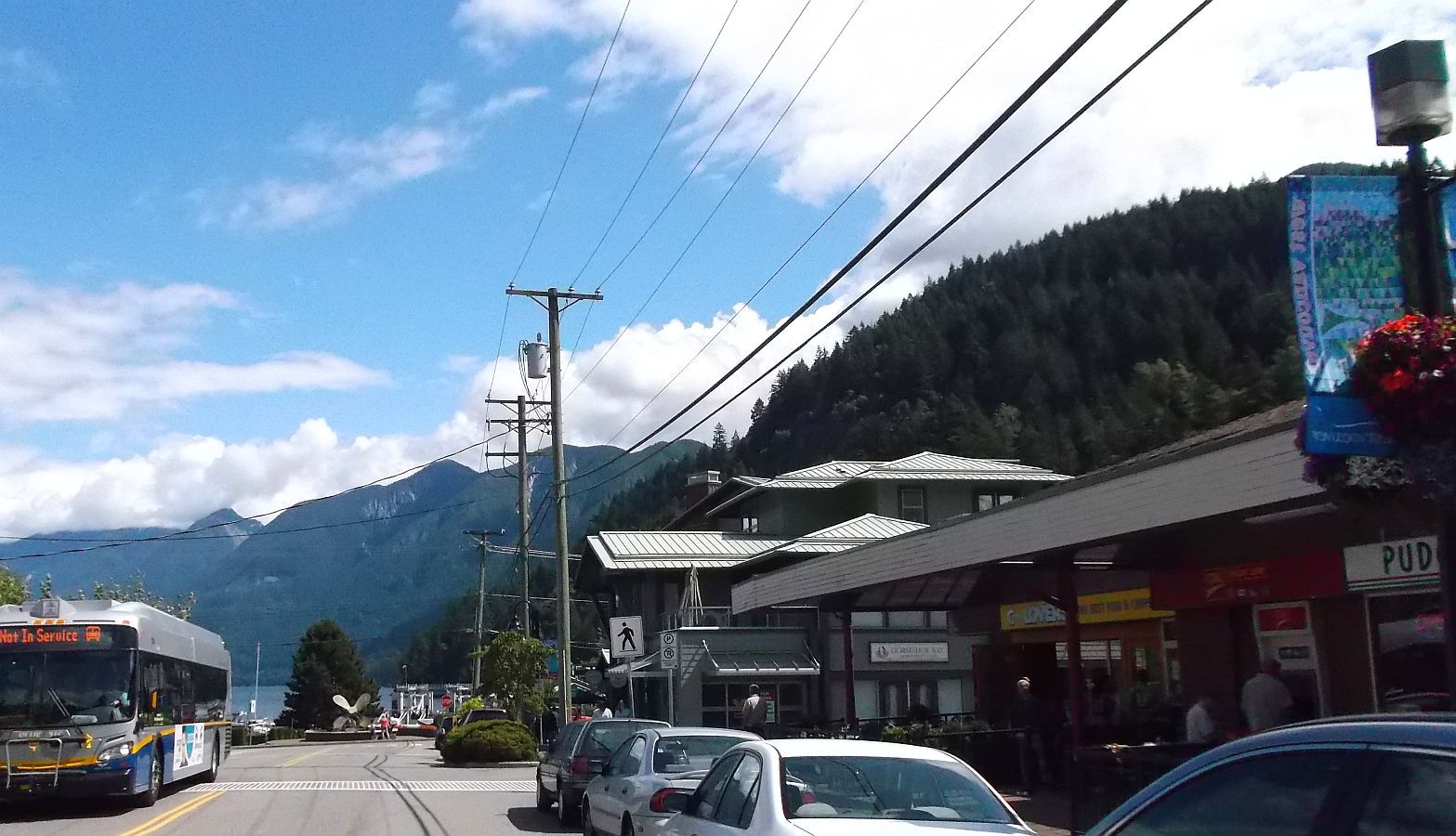 Lots of restaurants and tourist shops. We are in the only motel in town, it is right across the street from a small grocery store, which was convenient.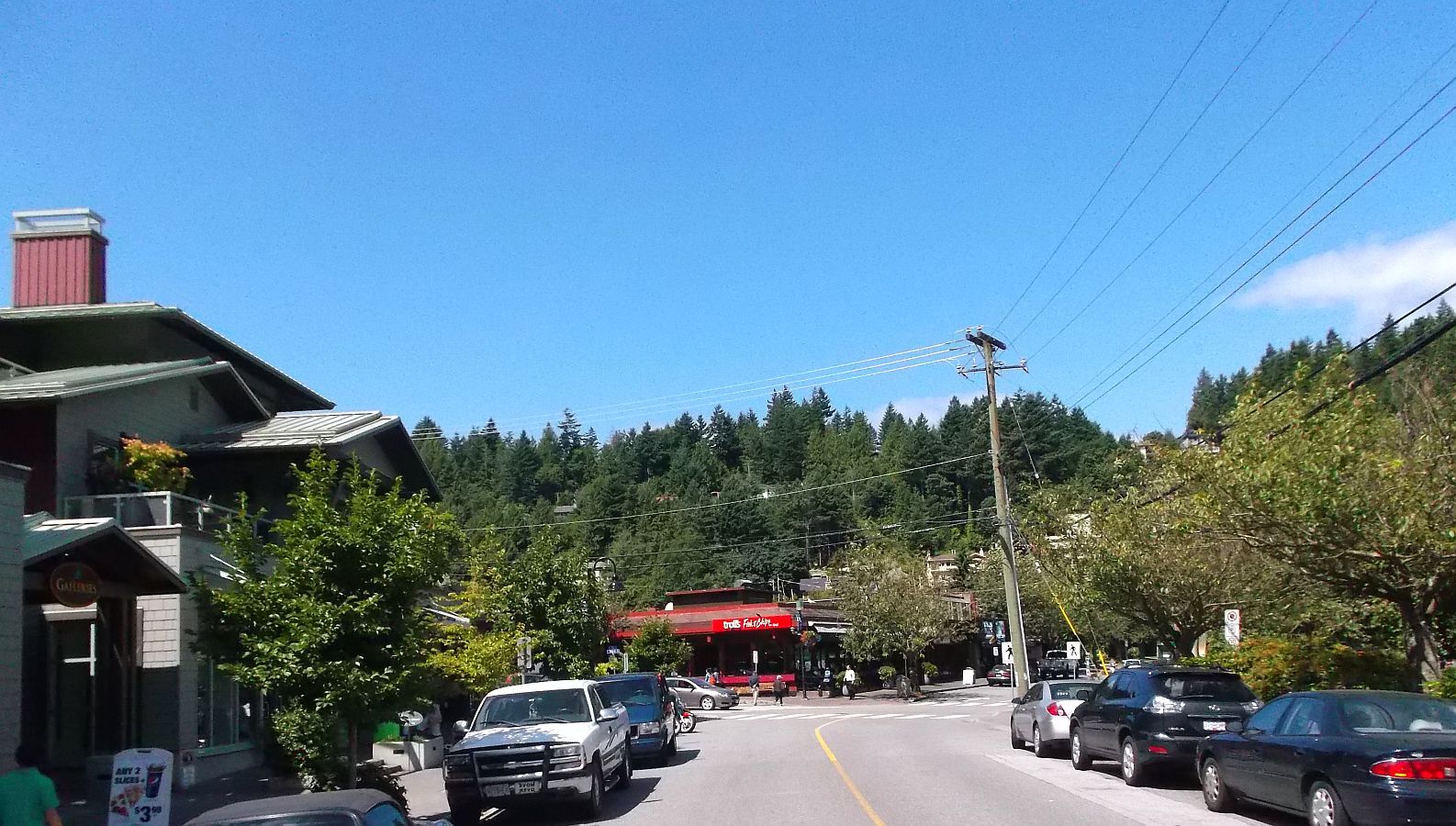 There's a nice park right between restaurant row and the water.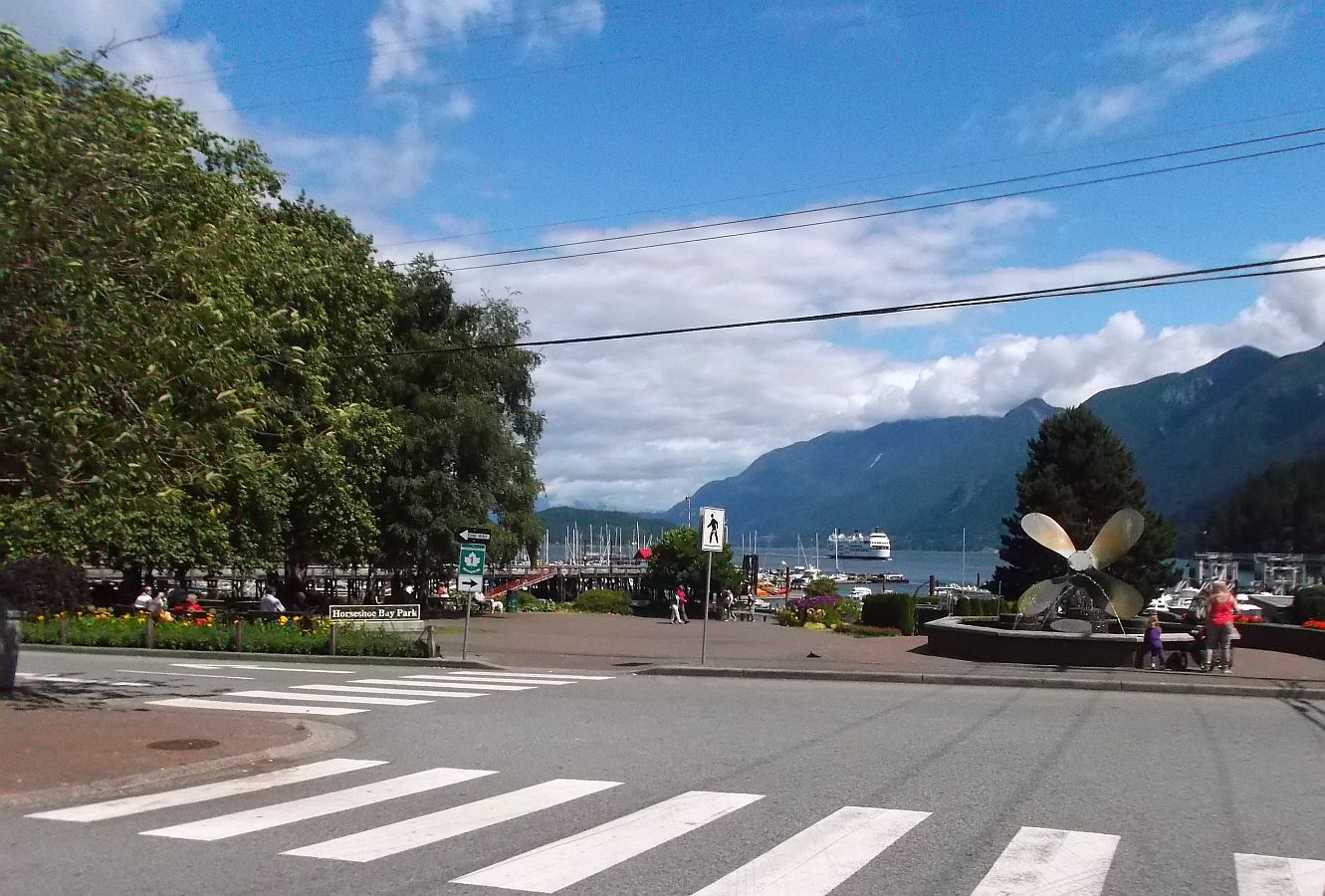 Enjoying lunch in the park.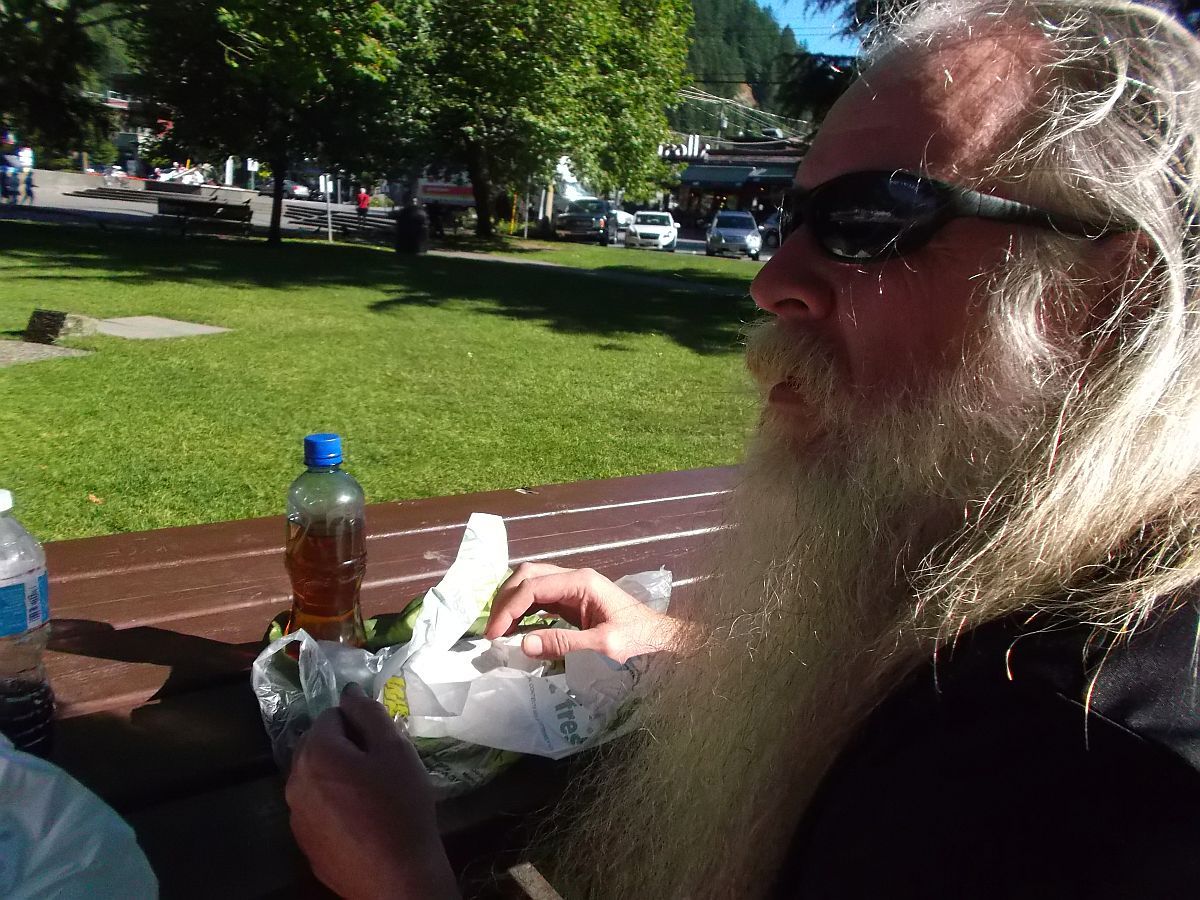 You can see the ferries in the background, seems like there is always one coming in or leaving.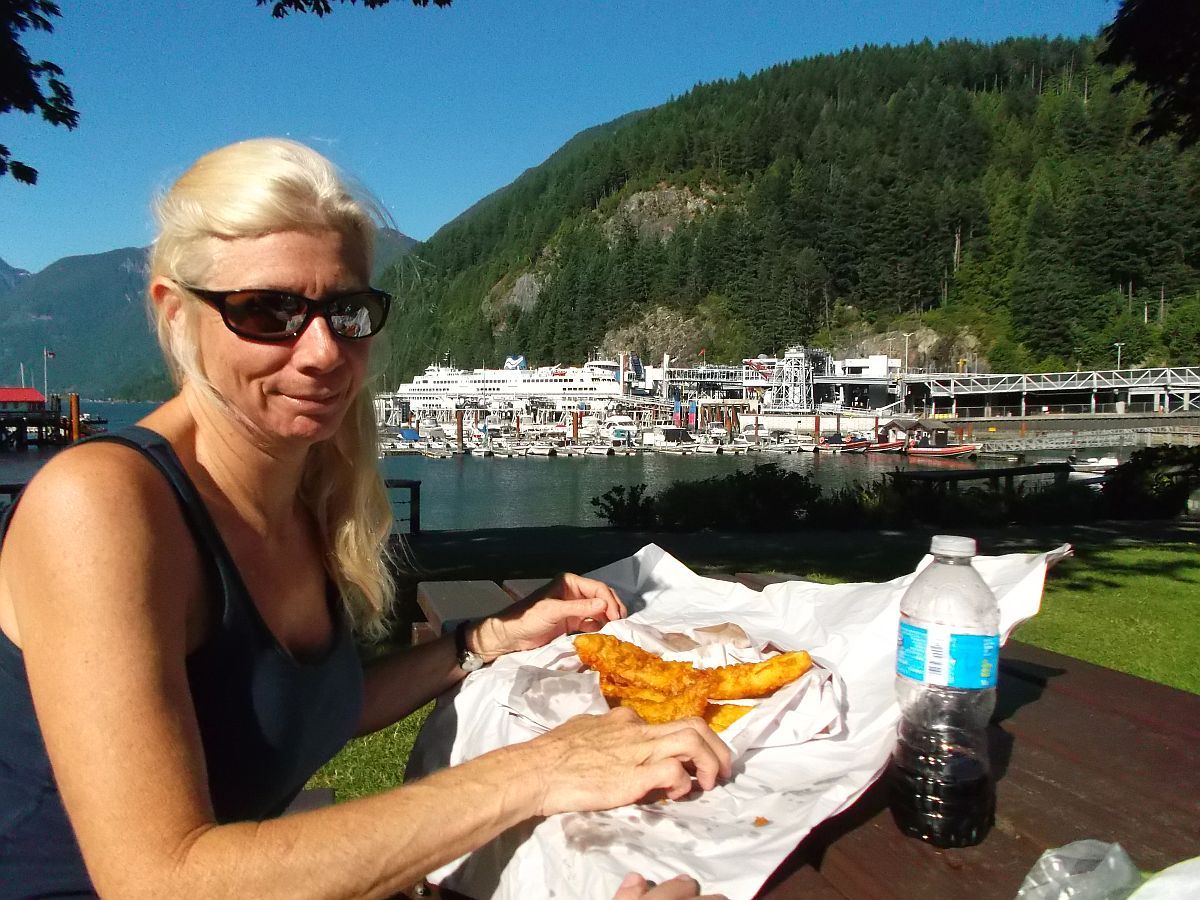 Vancouver Island report tomorrow!