Part II to Horseshoe Bay
Part II to Horseshoe Bay.

We stayed here for awhile, enjoying this little bit of river.





Getting ready to pull out, one last pic.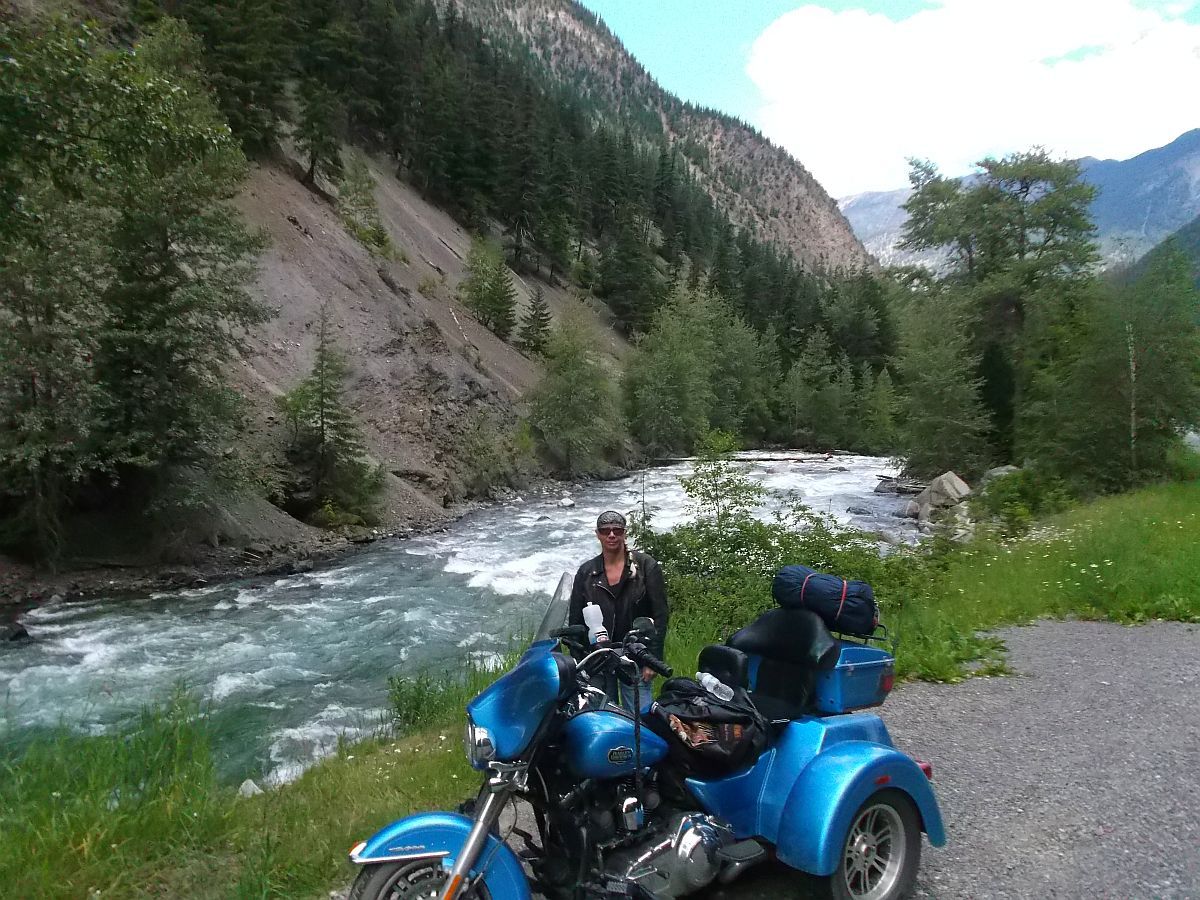 Within 5 minutes we saw this deer on the side of the road...looked like she was going to cross, then changed her mind.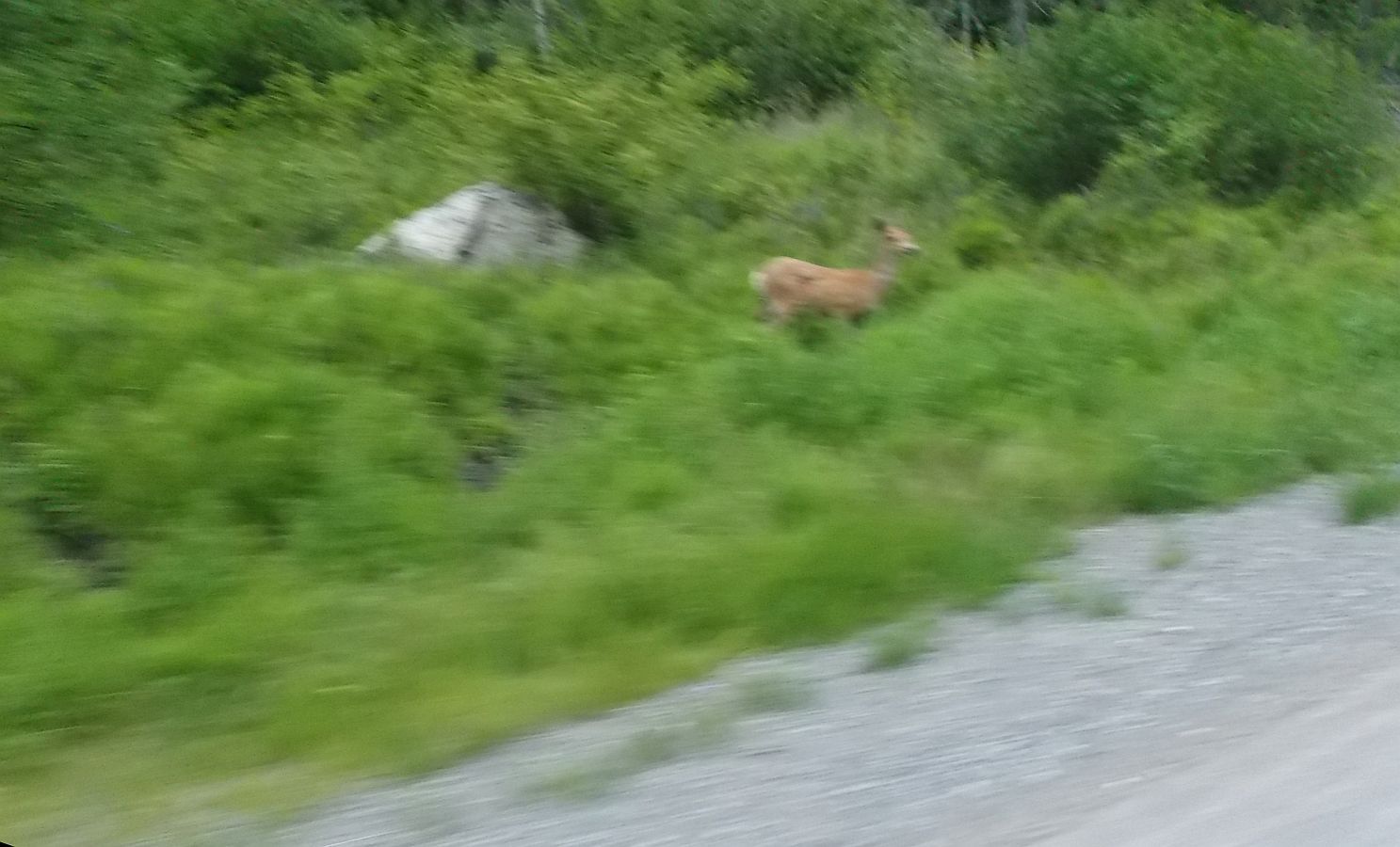 Not 2 minutes later we saw another.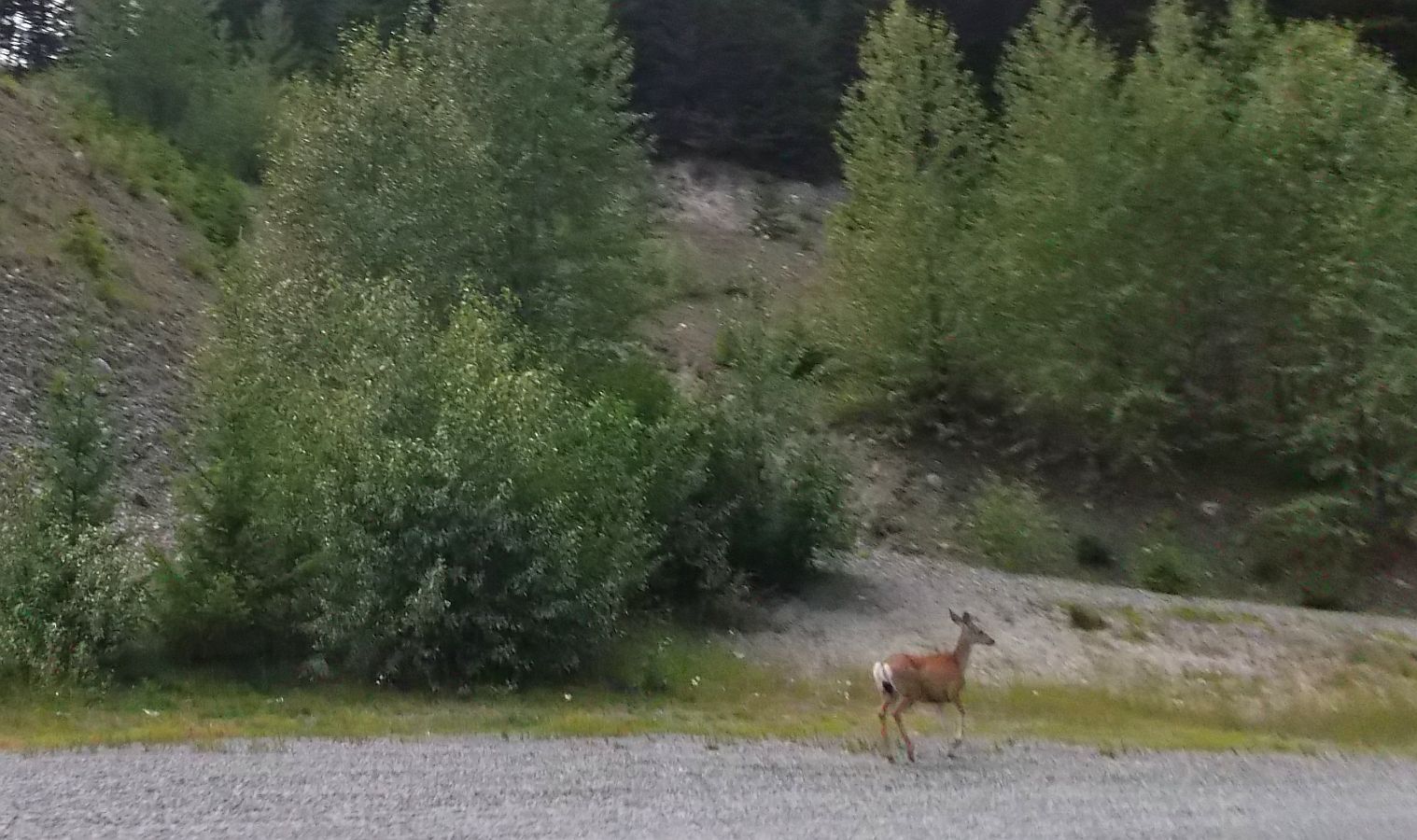 Came up on this single lane wood bridge.




Stopped for a couple of pics...the right side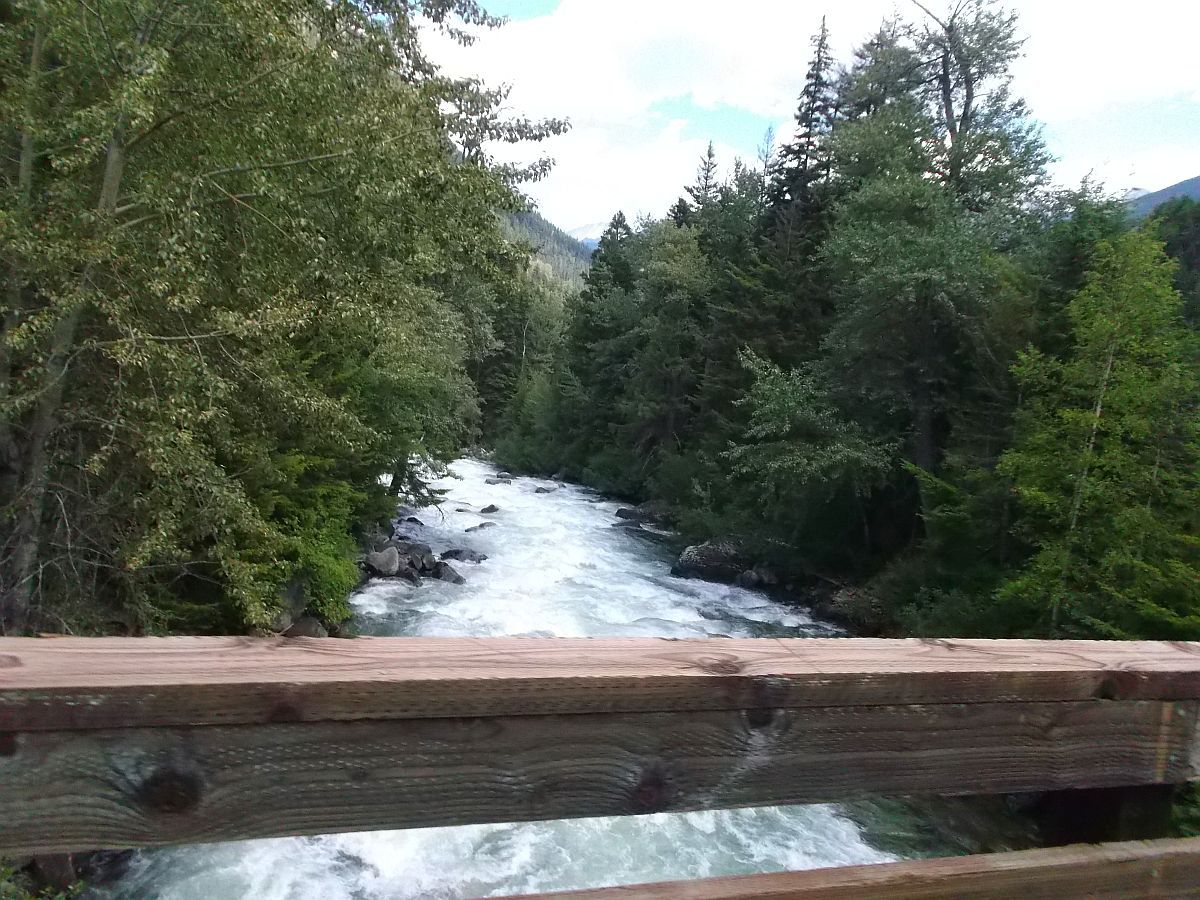 and the left.




I think I already mentioned how much I'm enjoying riding this road.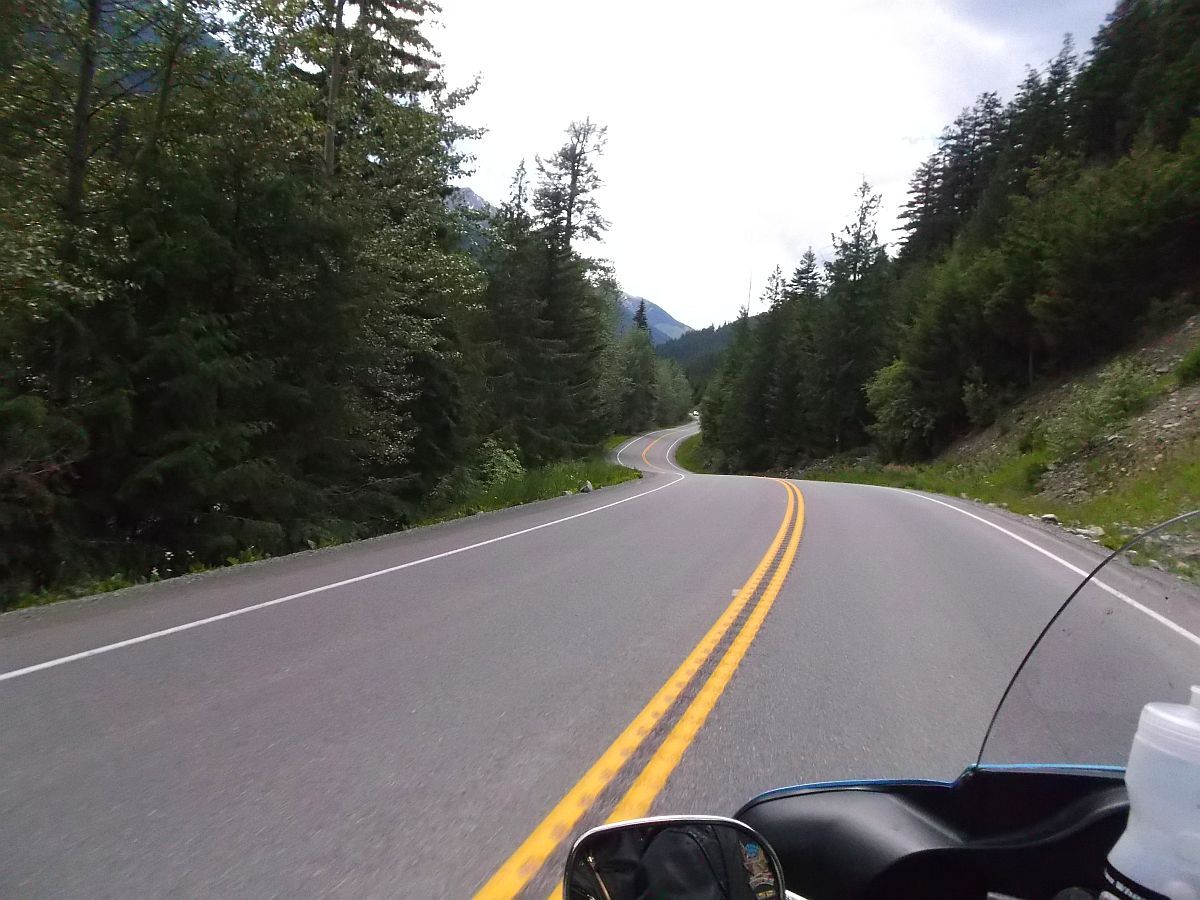 I hope you're not getting bored of the road pics...I enjoying cruising on straight road, but getting into the curves and twisties really is a whole different level of fun.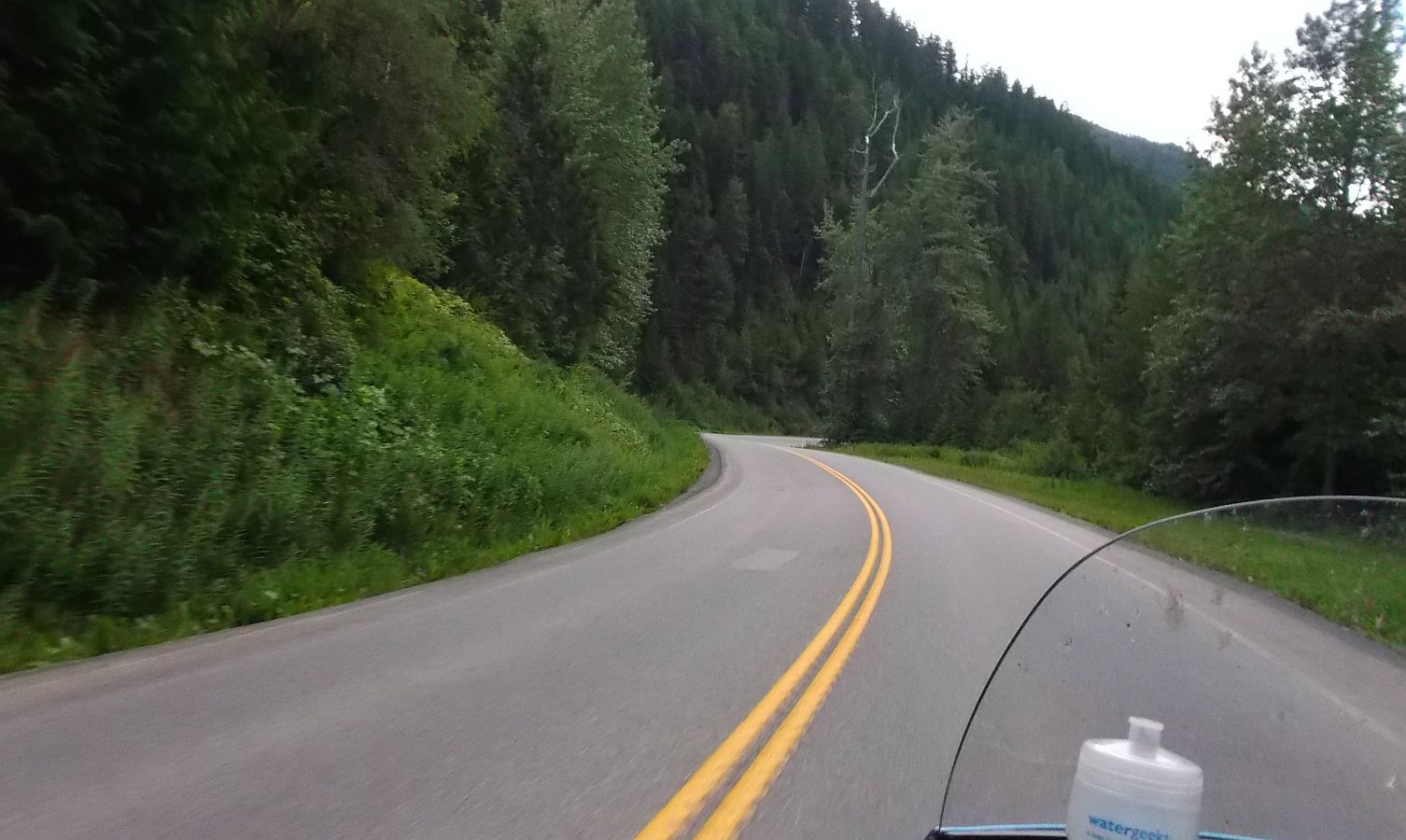 Here's some more.





The scenery is pretty amazing too.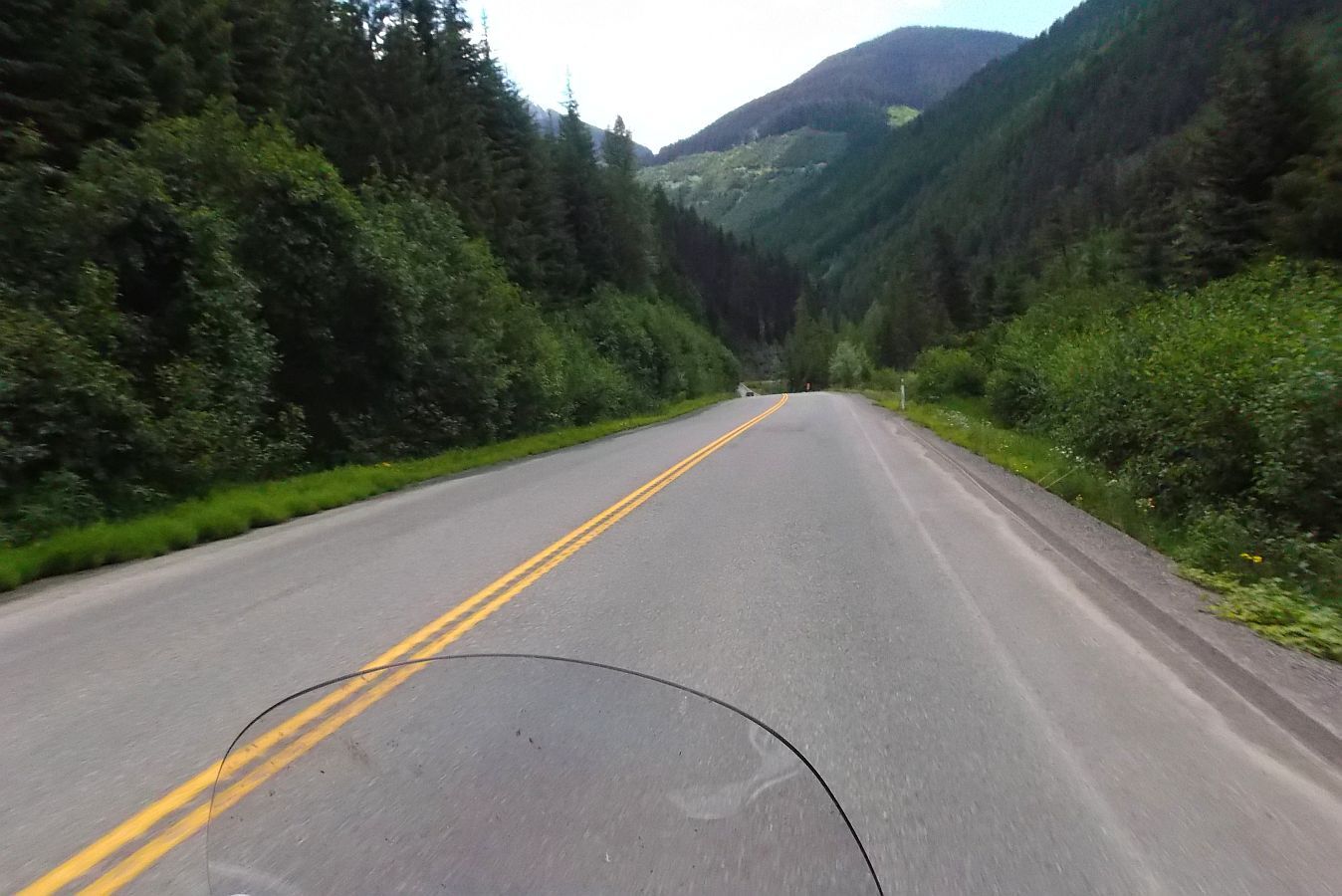 Still following the same river.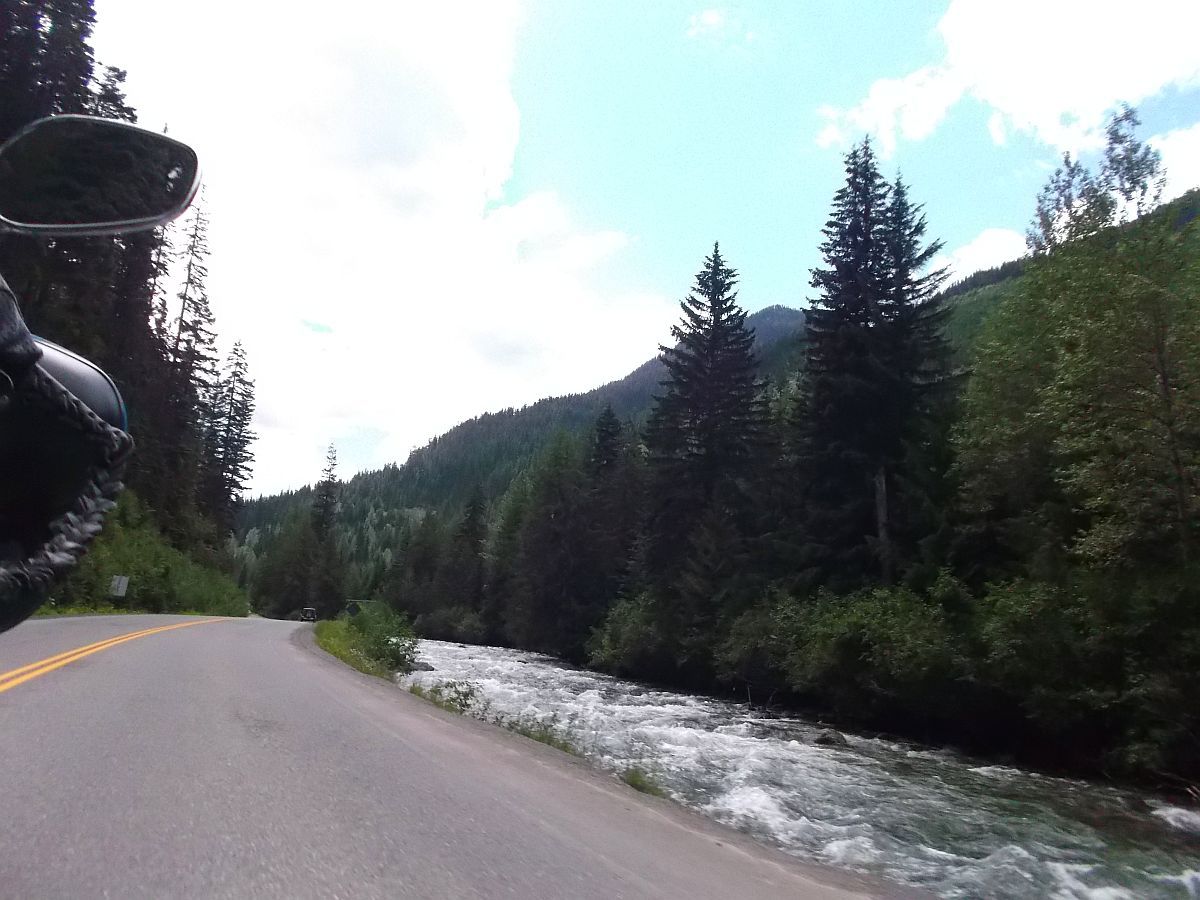 One of the bigger waterfalls, on this section of road, that feeds the river.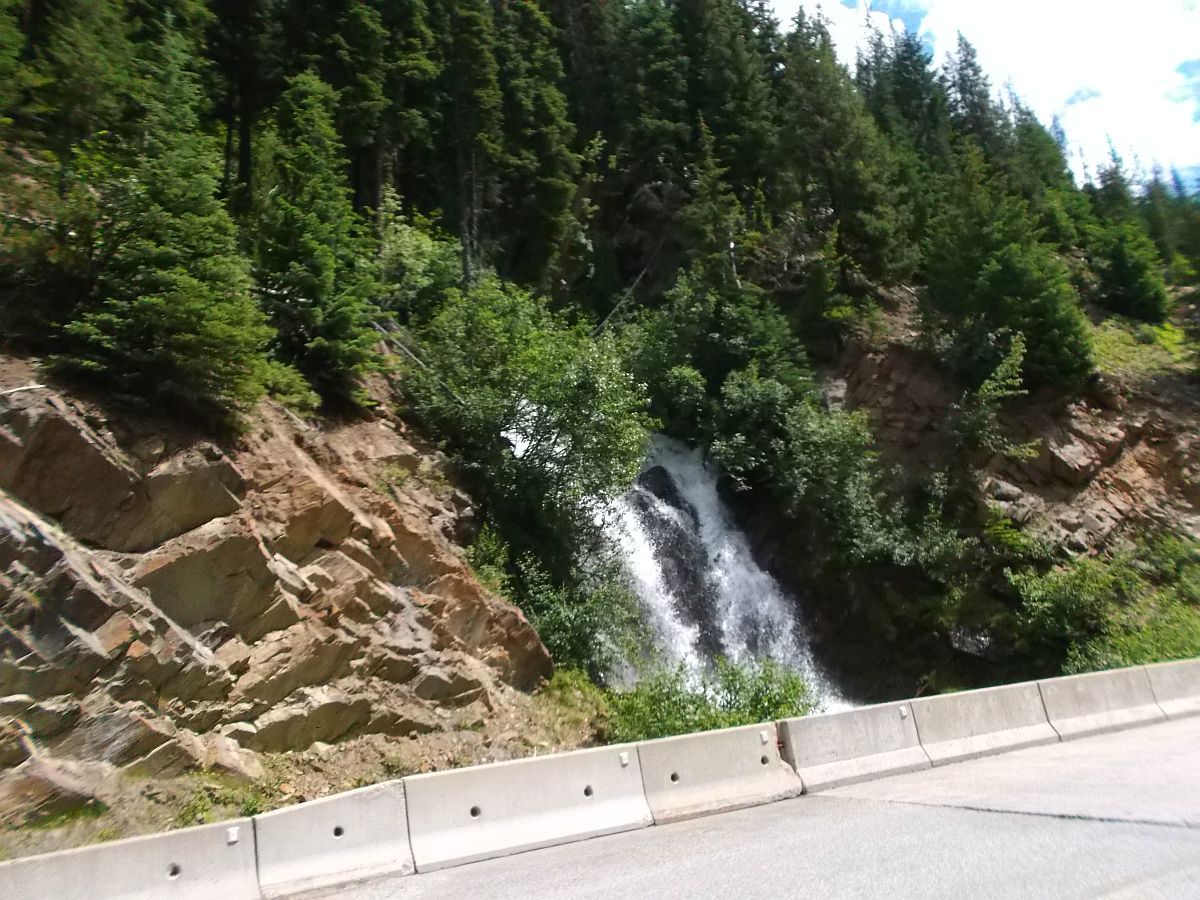 Elevation changes coupled with curves.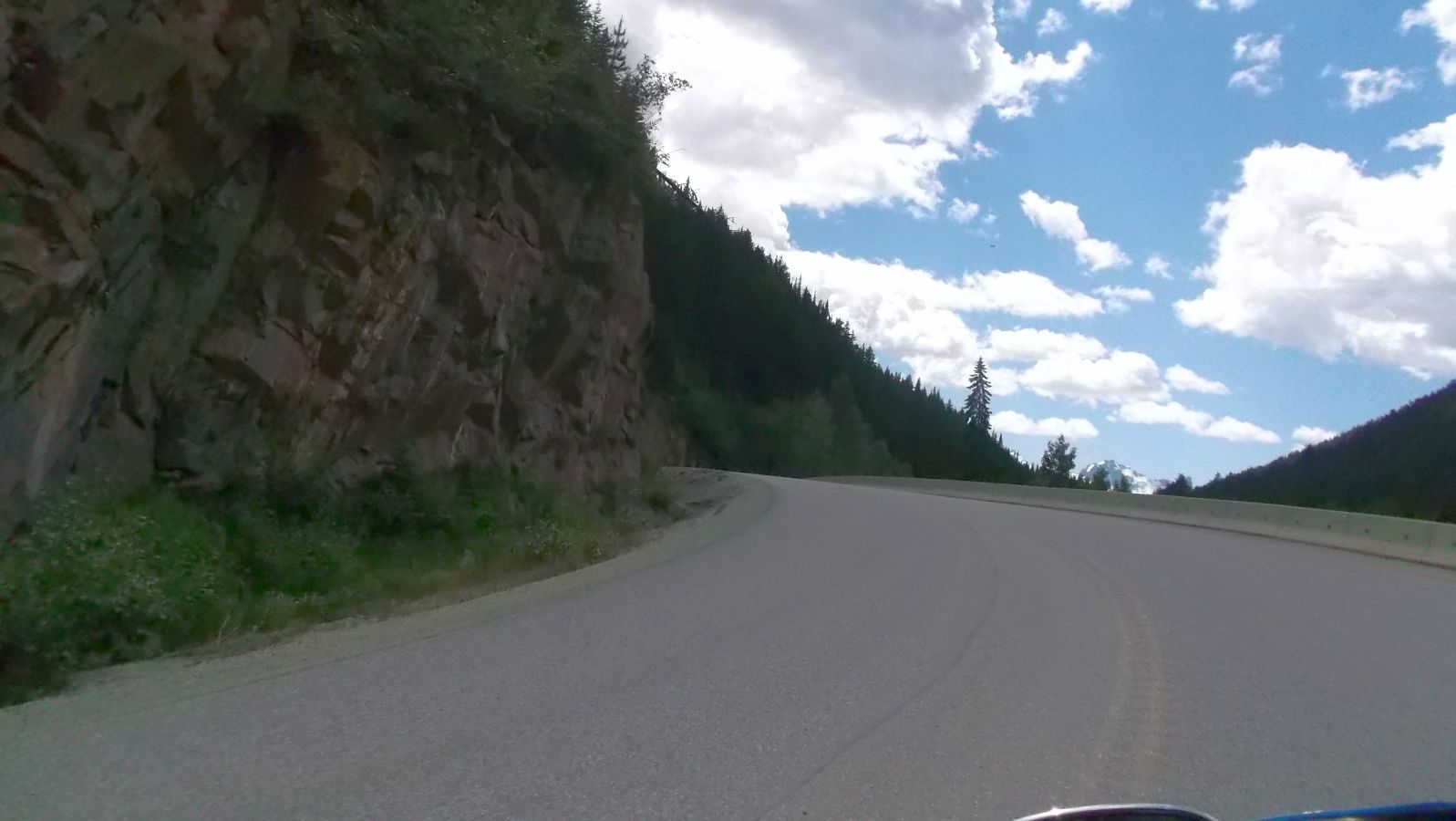 And some more!




Came around a corner, WOW...was not expecting that.




Besides being a great riding road, there has been very little traffic.




Check out Mary in the mirror!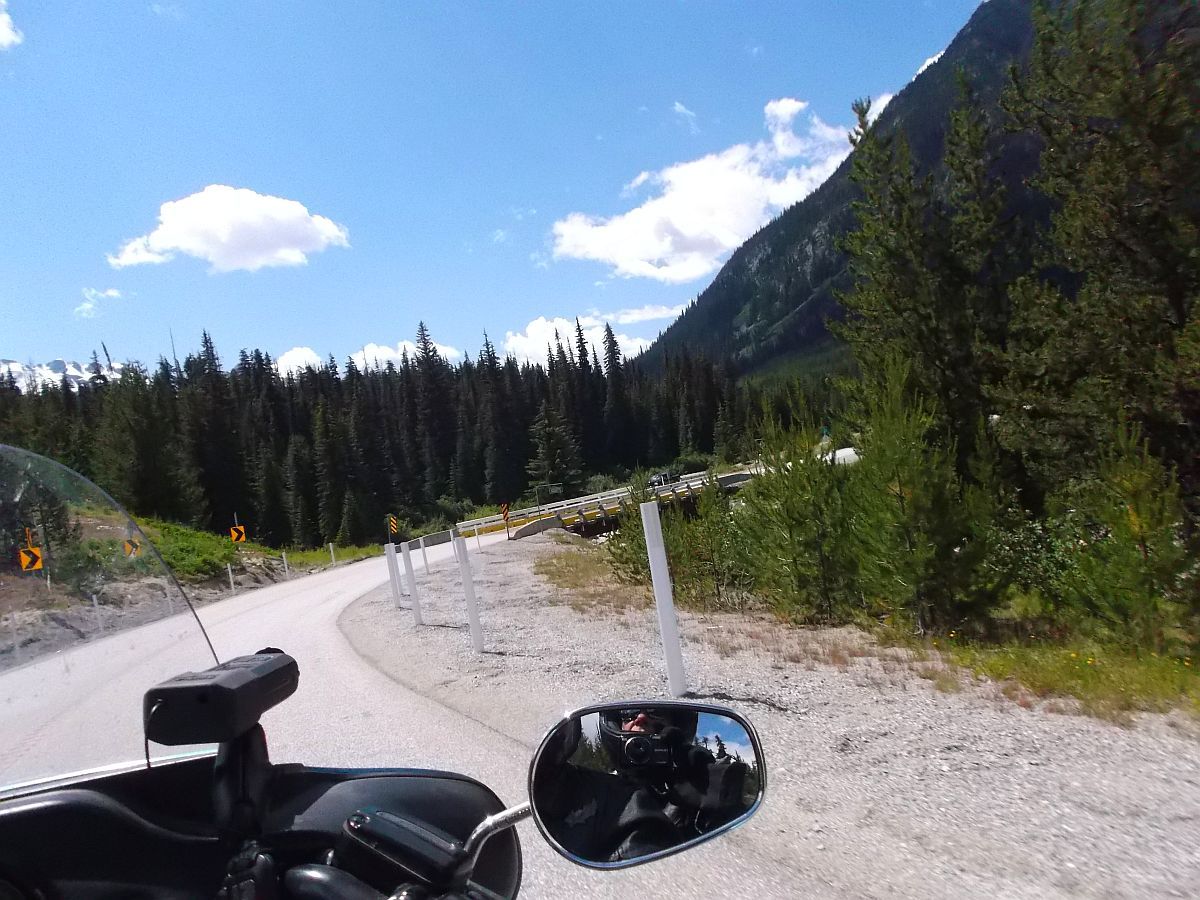 More in next post.