Portland, OR to Meridian, ID Continued-
It was a bit further off the highway than we expected, but it was a nice road....most of the way.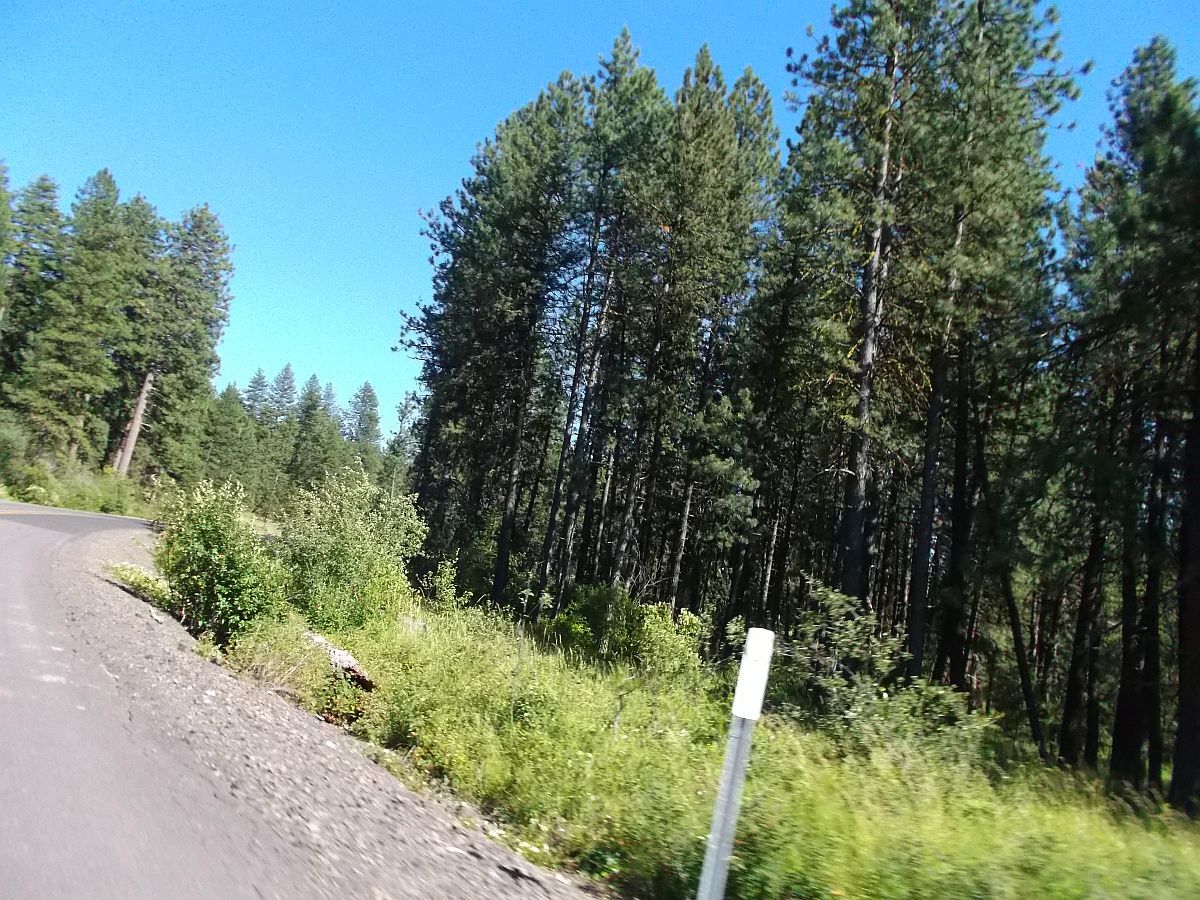 Here's what we went to see.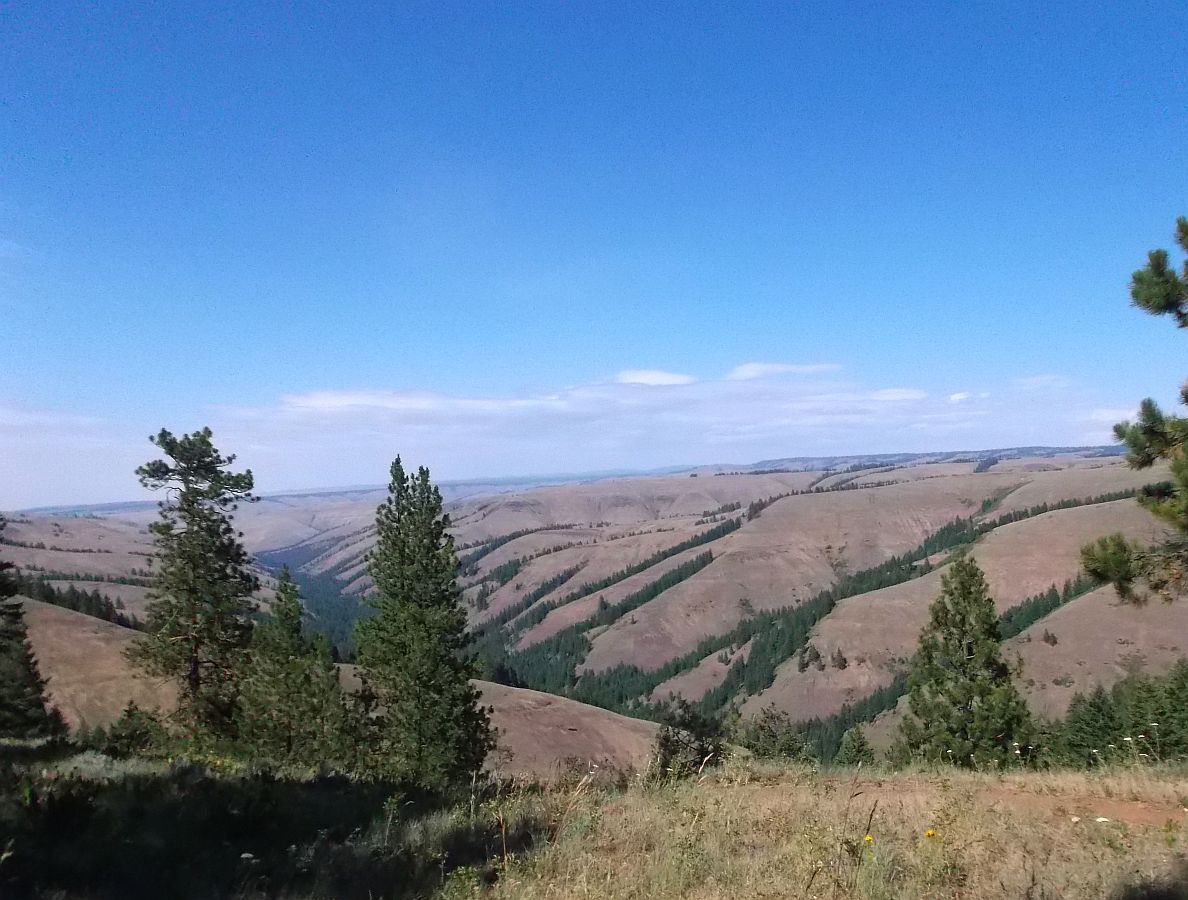 This was the last 100 yards of about 1/2 mile of gravel. We had thought we were done with gravel, but here we are, on it again. lol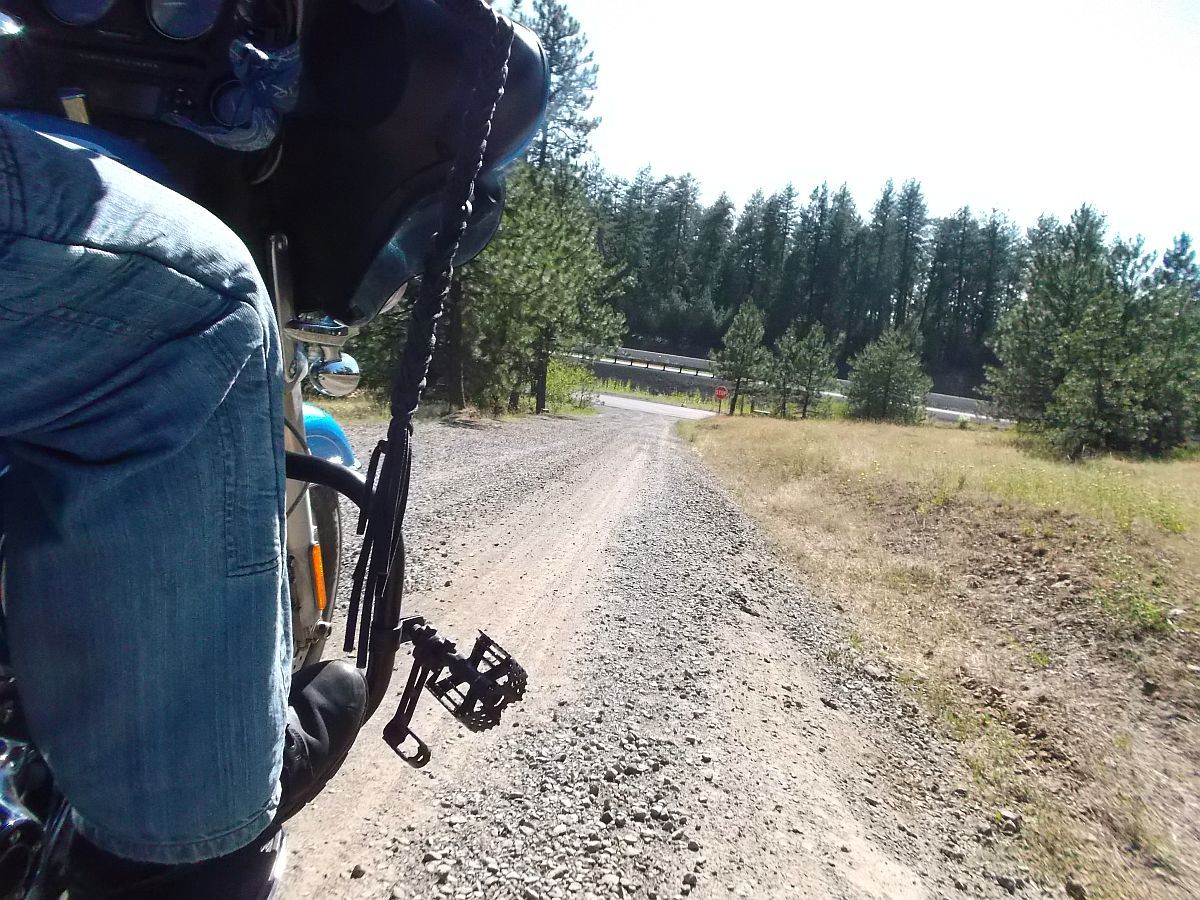 Then a few cattle guards....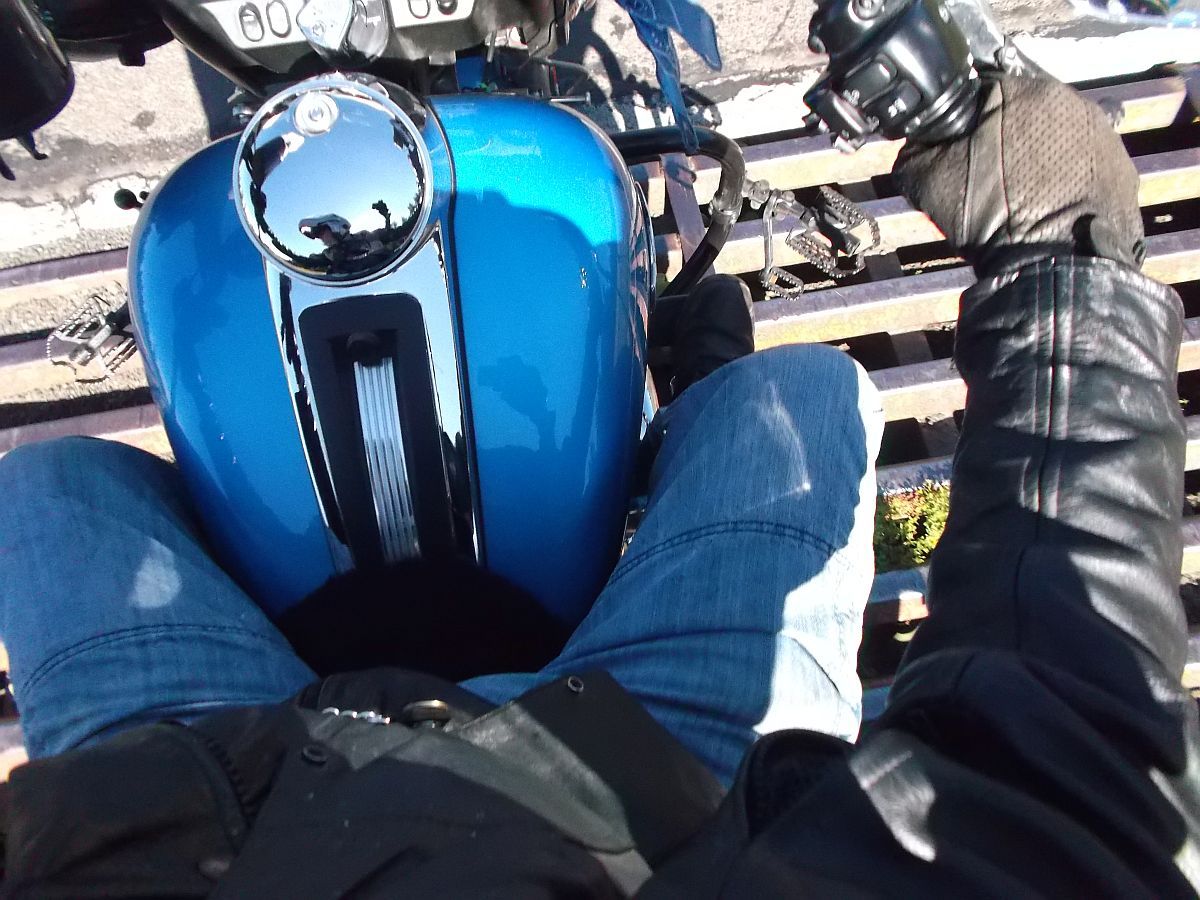 and we are back on road the TG was made for!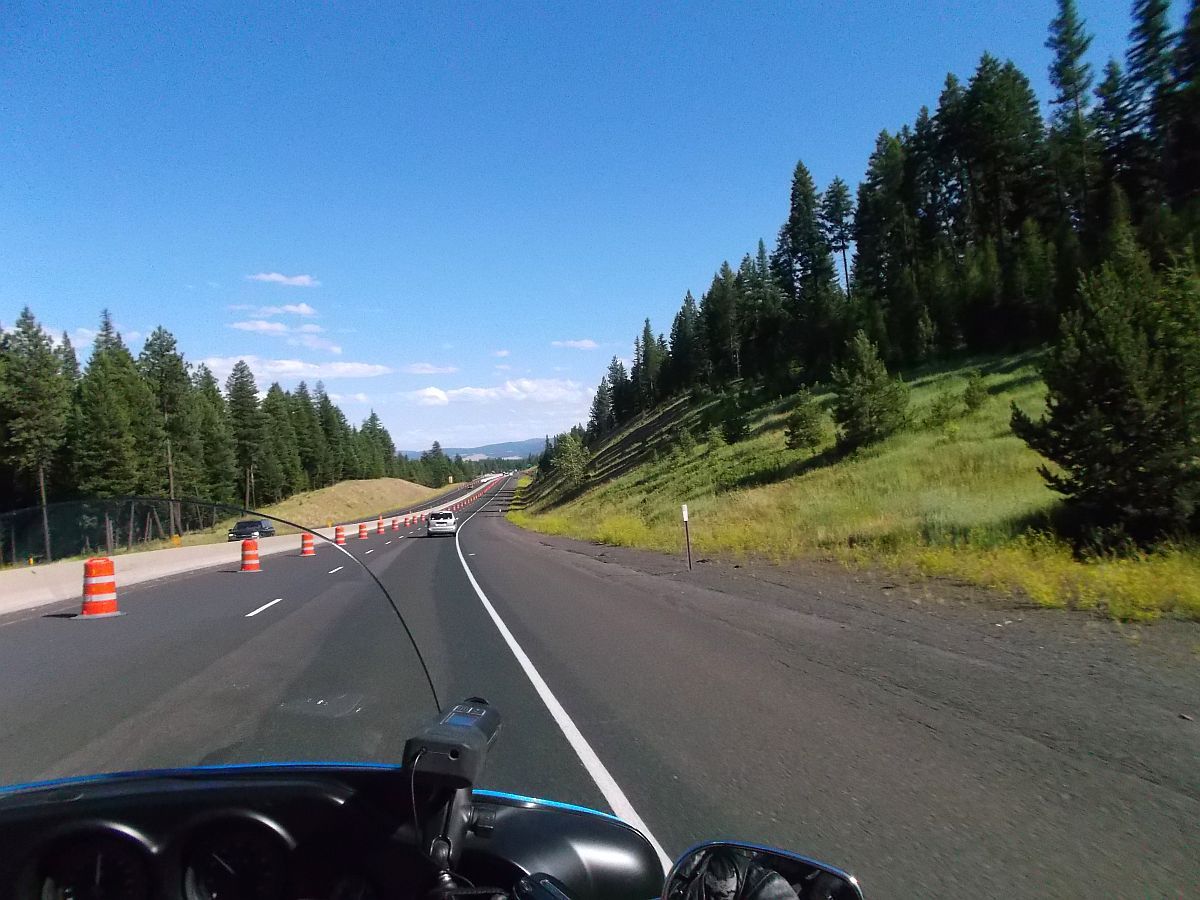 Beautiful country.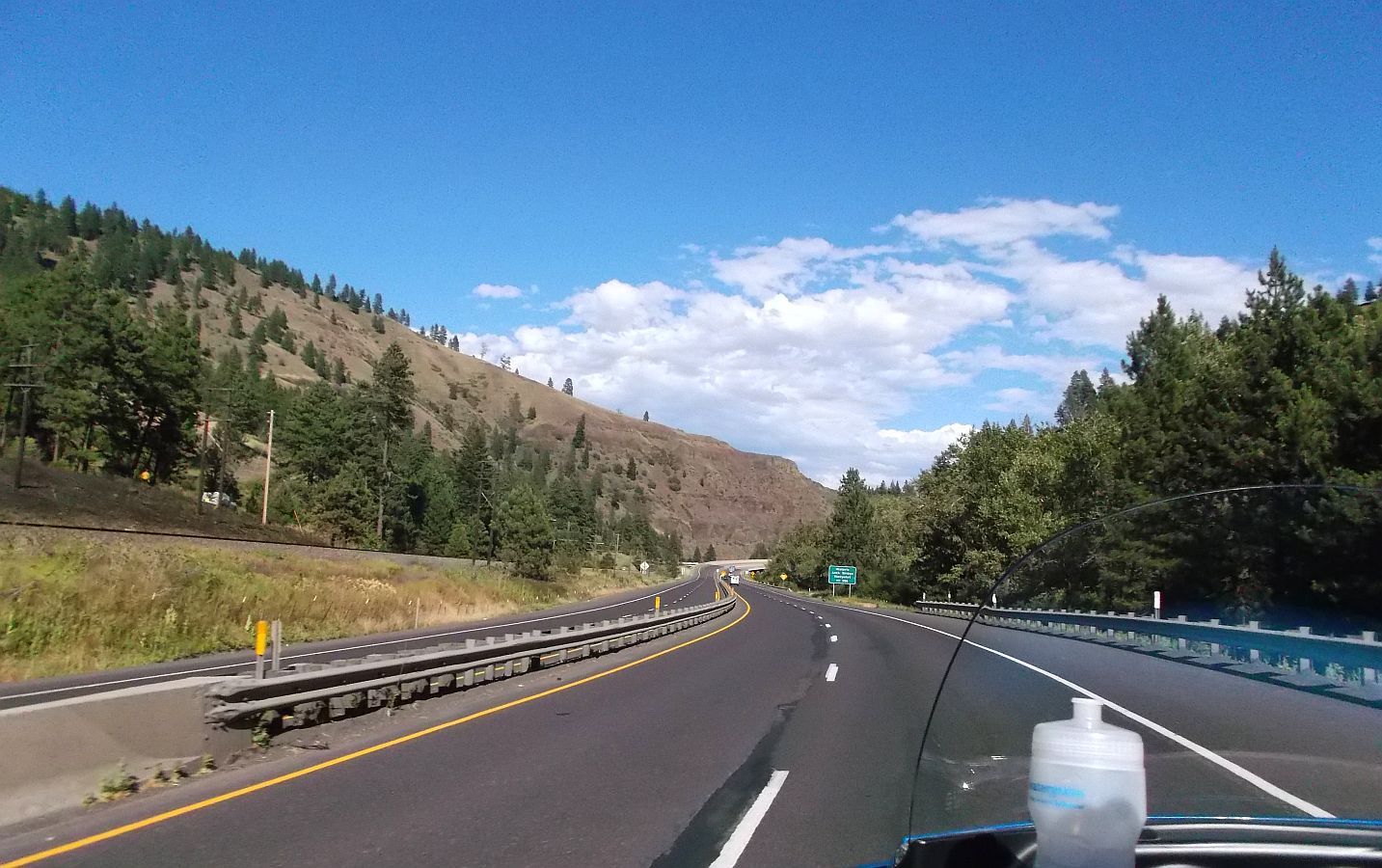 We both feel more at home on the TG than almost anywhere else.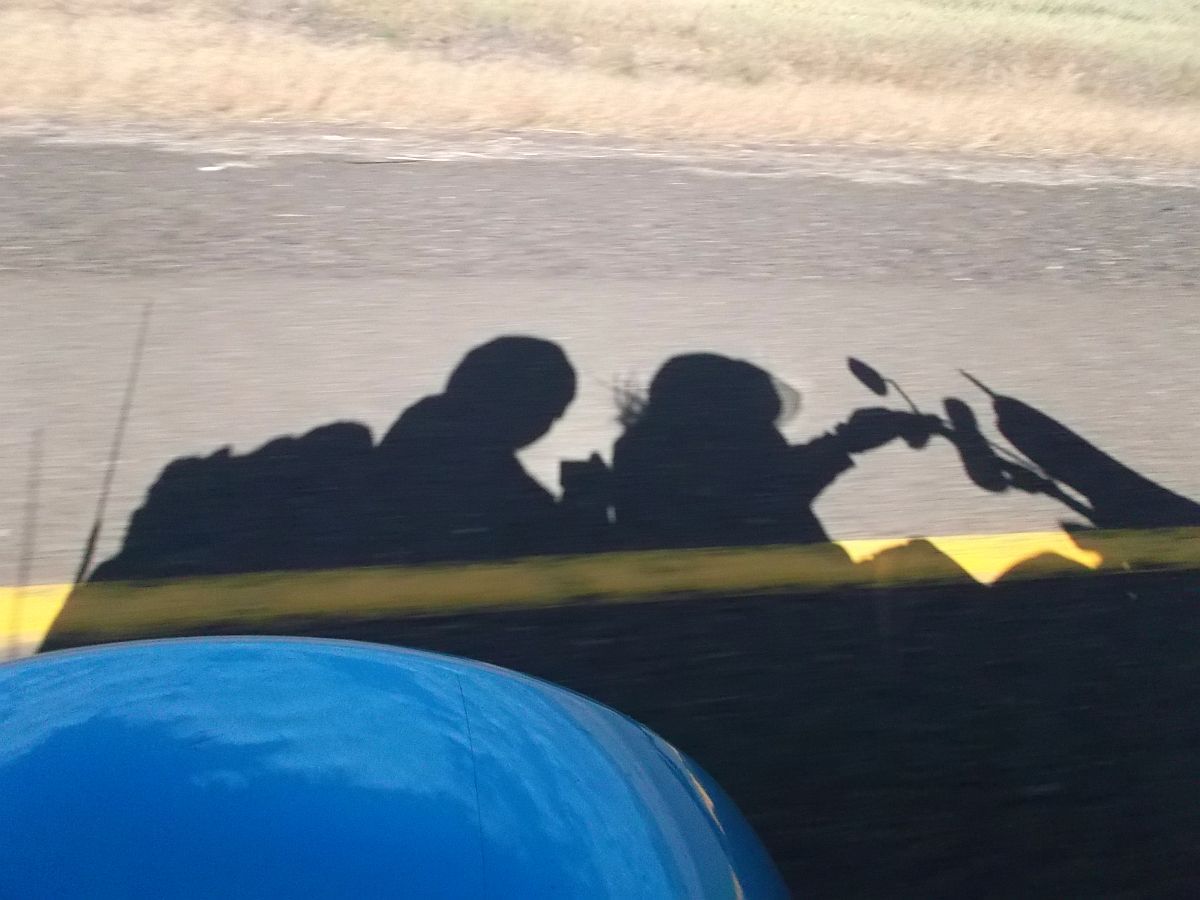 Just fantastic riding!





I should have stopped here for gas. Don't know why I didn't. Brain fart or just enjoying the road...???



We have turned more south and it gets quite a bit warmer, different terrain, arid and not much of anything except some fun riding and lots of cloud pics for Mary.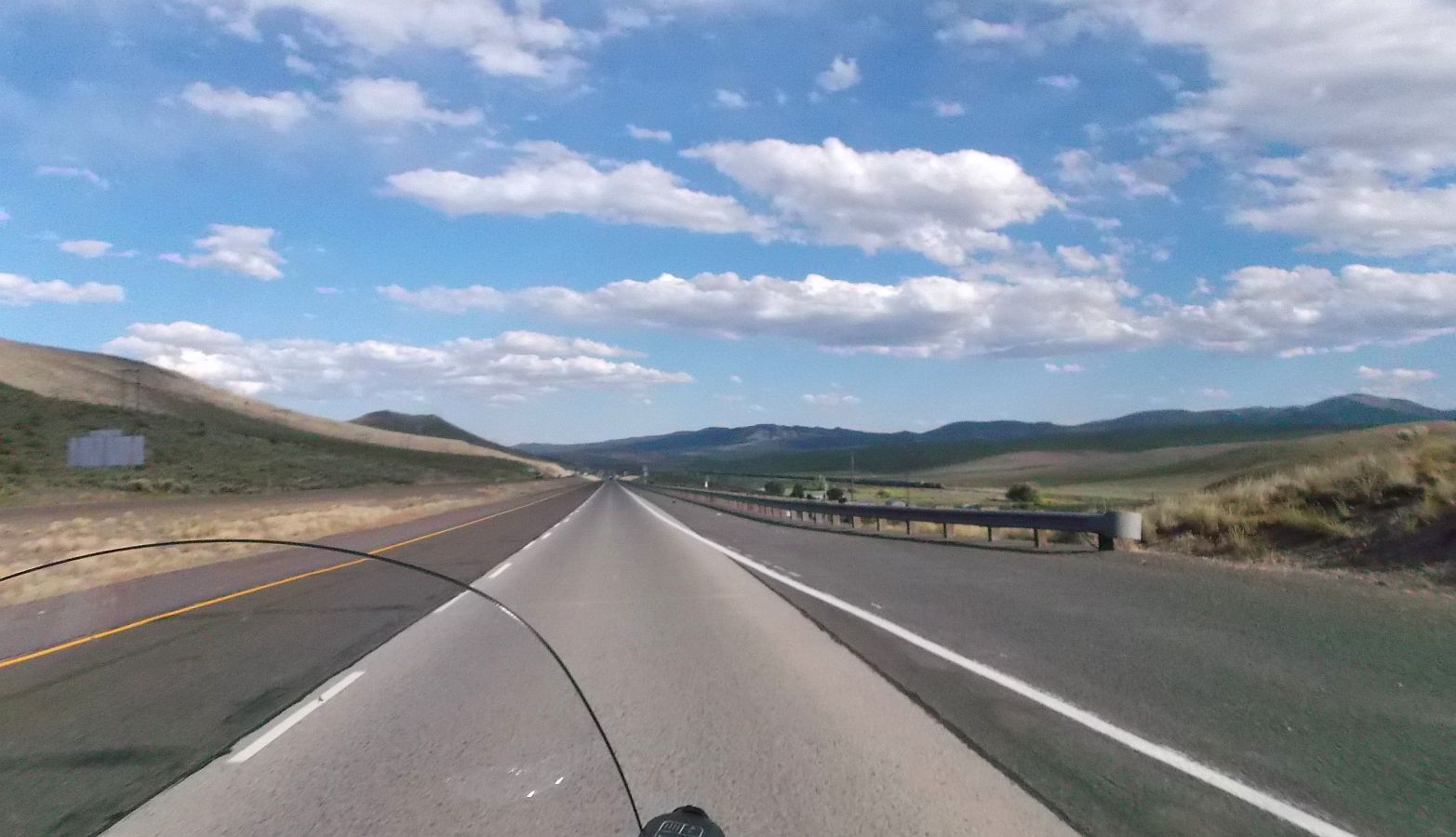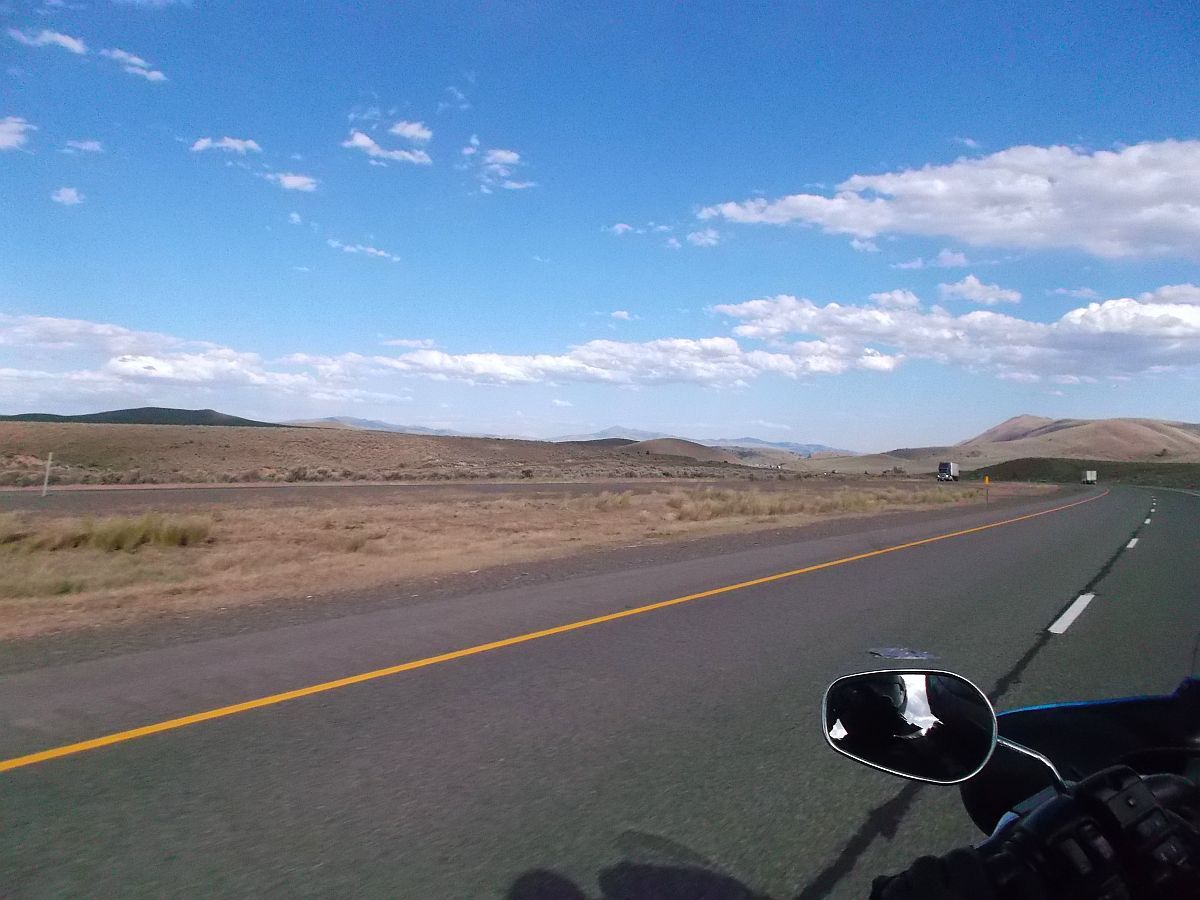 We are making some good time, and thoroughly enjoying the ride!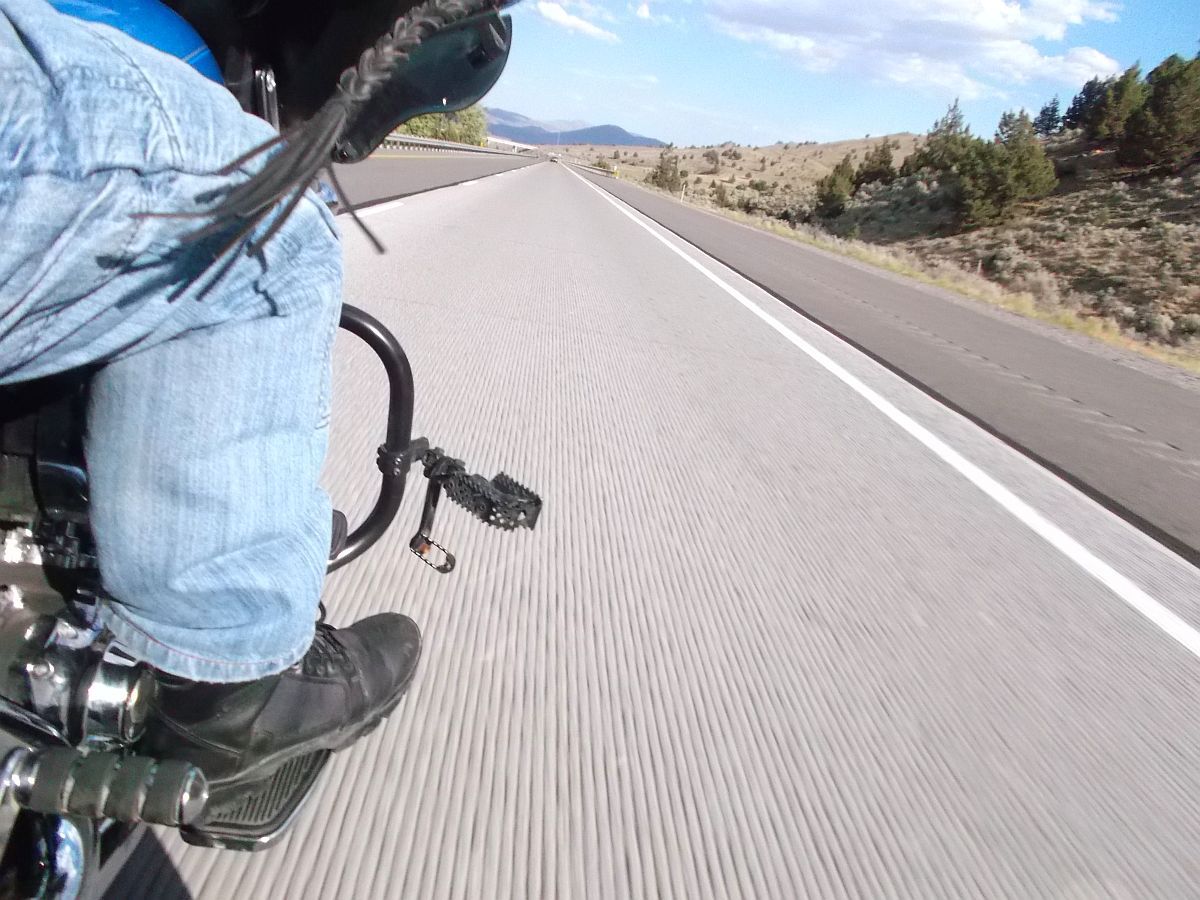 Don't know why she was riding the wrong way on the shoulder, guess she lost something and was looking for it.

We slowed to help, but she waved us off.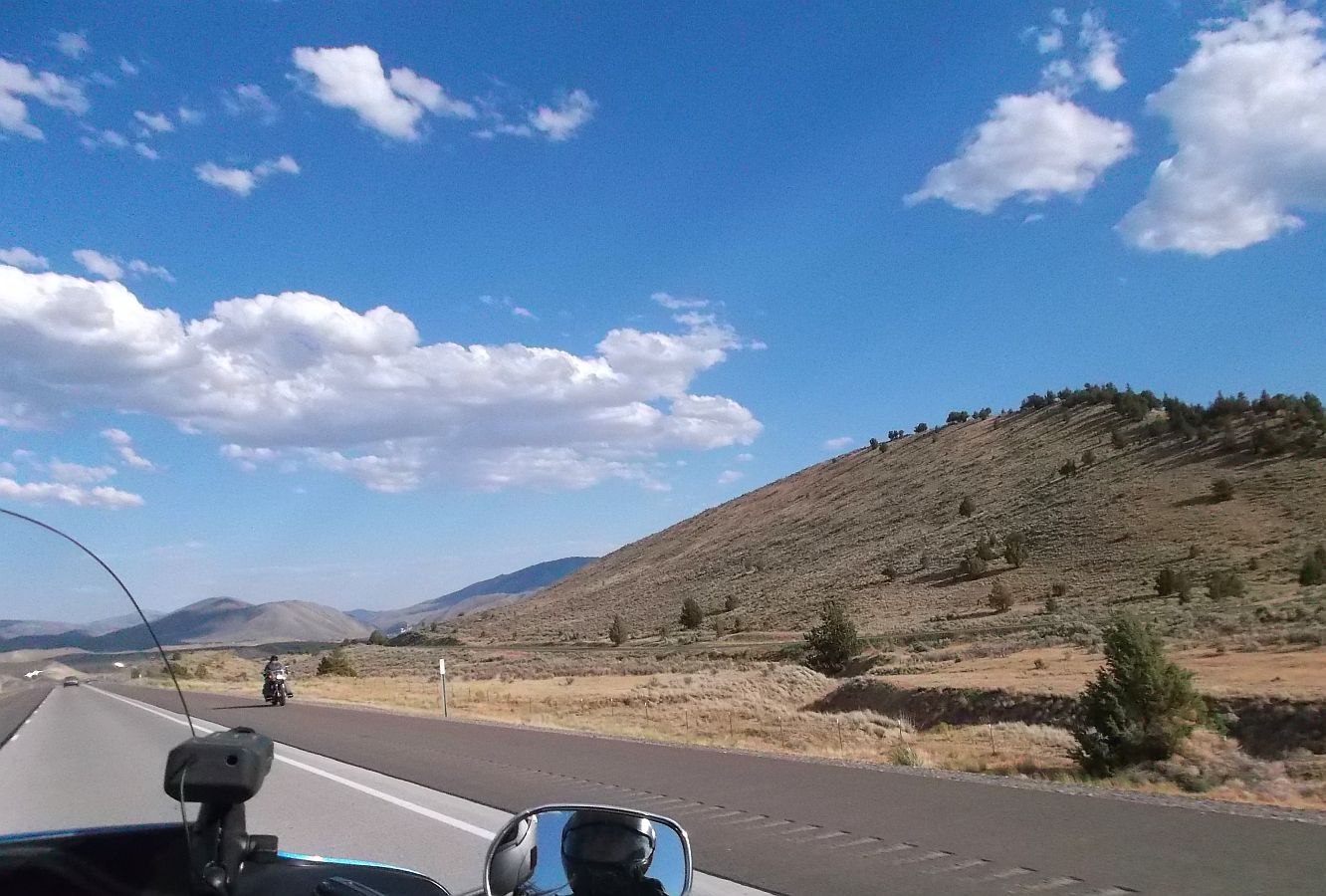 This was another pass, with lots of curves and some nice steep climbs. I opened it up, still not concerned about fuel.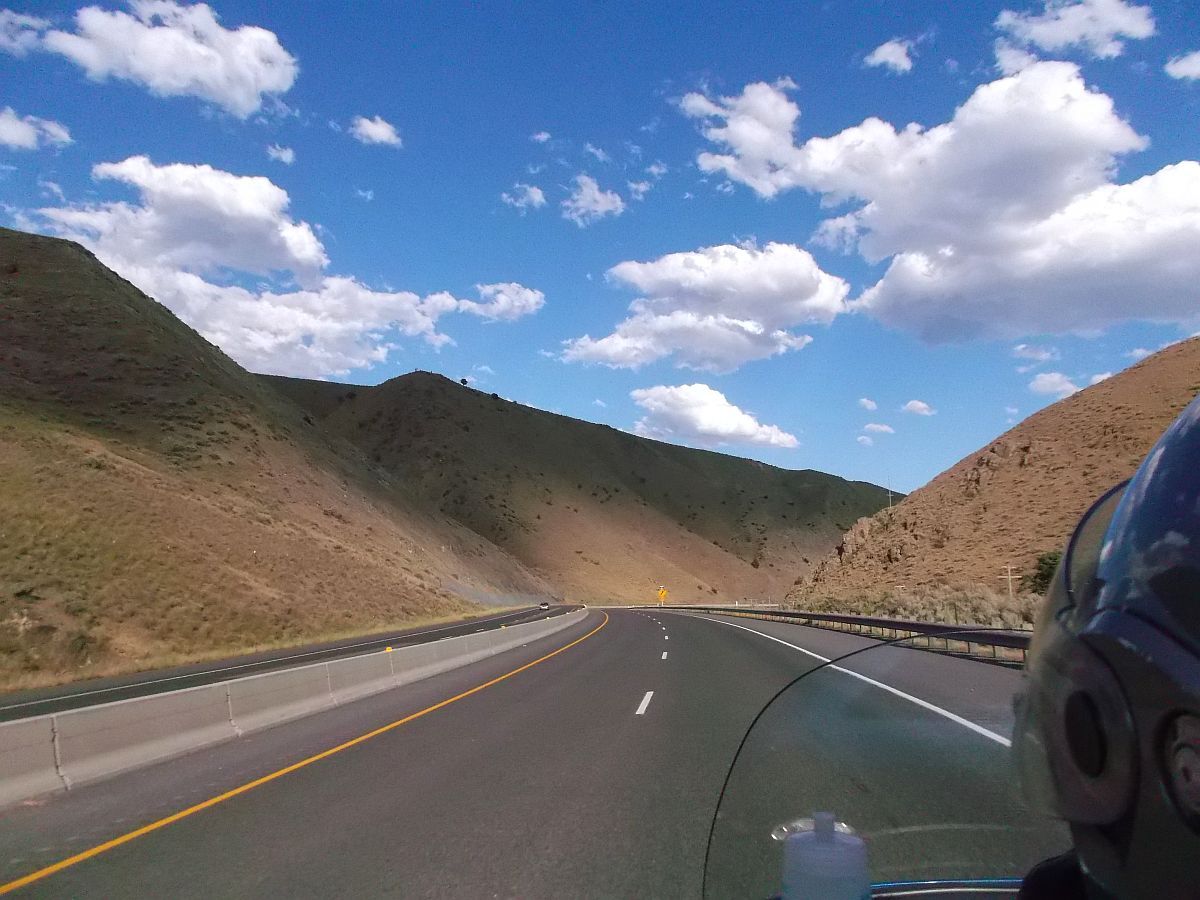 A look back...somewhere along here I realized...I should have stopped for fuel in Baker...I kept thinking there has to be a town with gas...but, nothing. Just high desert.

(Our gas can is empty...and there really was no reason for needing it...IF I would stop for gas. lol)





The last 30 miles to Ontario I went into fuel conserving mode of riding. We are both happy to see a gas station!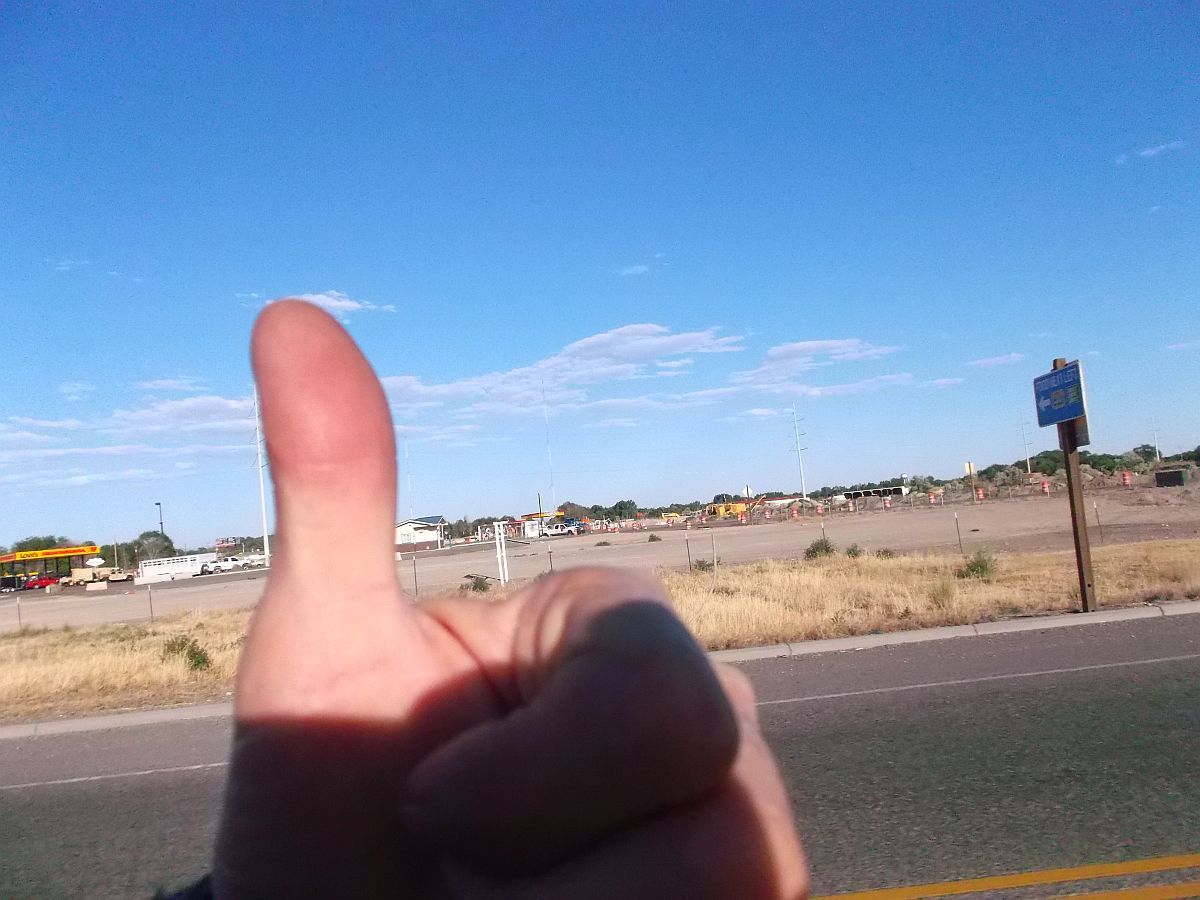 Being as it is only a 6 gallon tank, I think we used pretty much everything that was in there. lol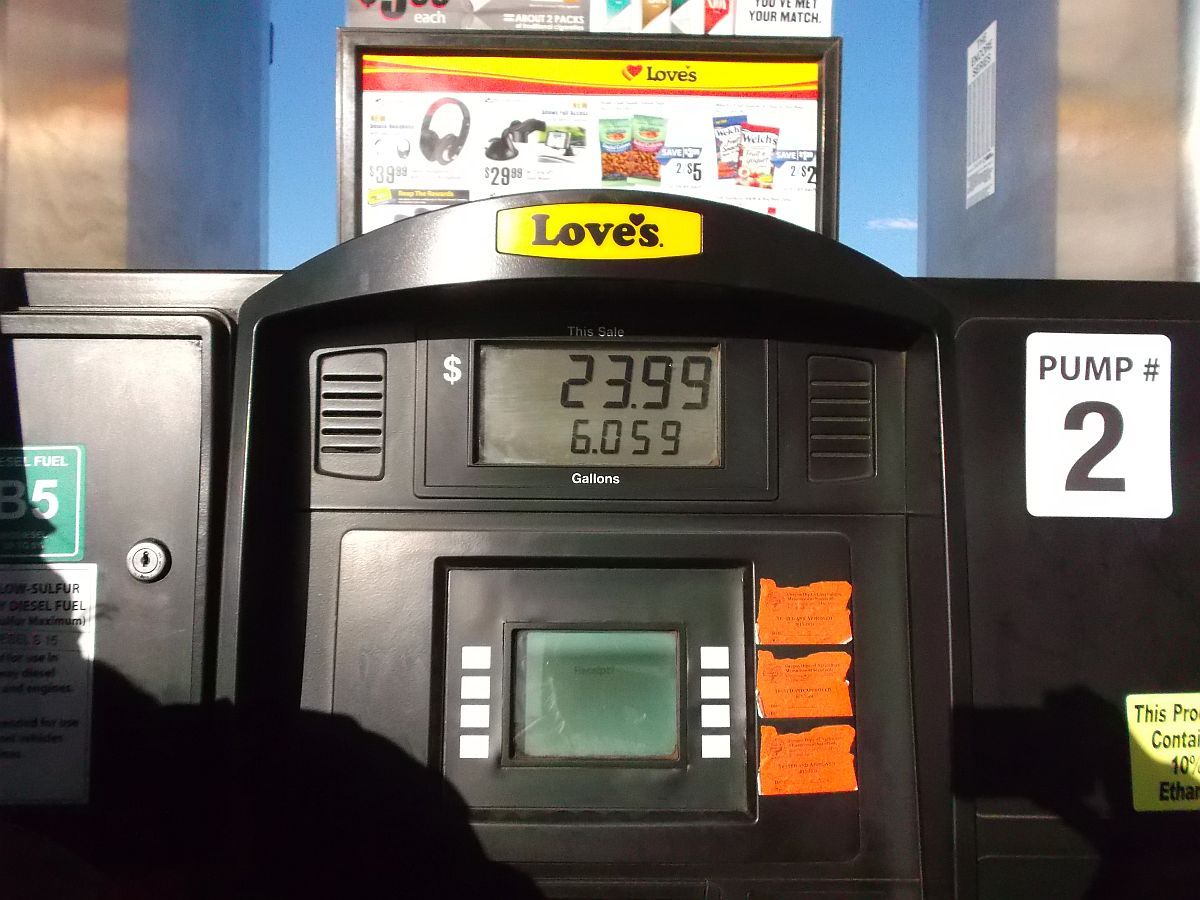 From Ontario it is less than an hour to Marys' moms house.




Sun is setting as we hit the outskirt of Meridian.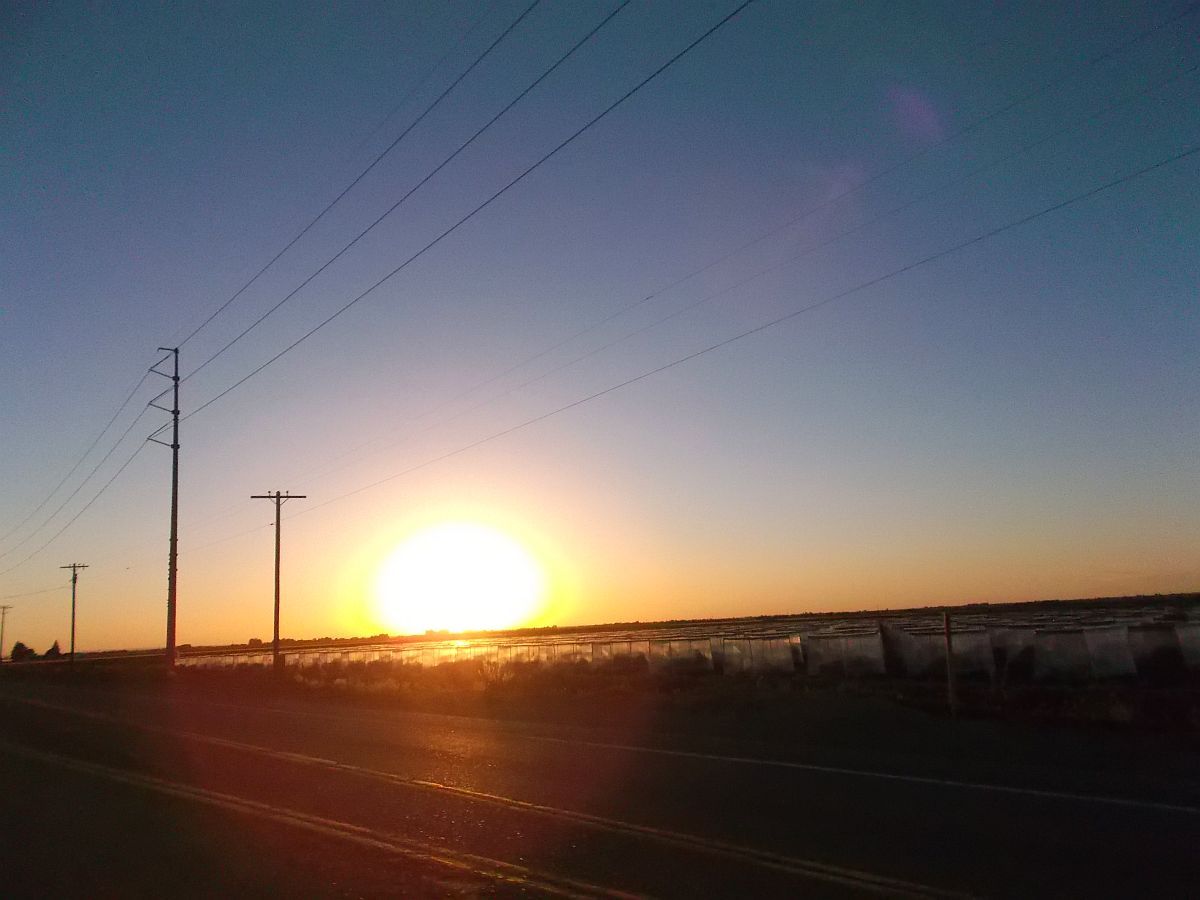 Made it. No pushing, hitch-hiking or begging fuel. Just a fantastic day of riding in Oregon!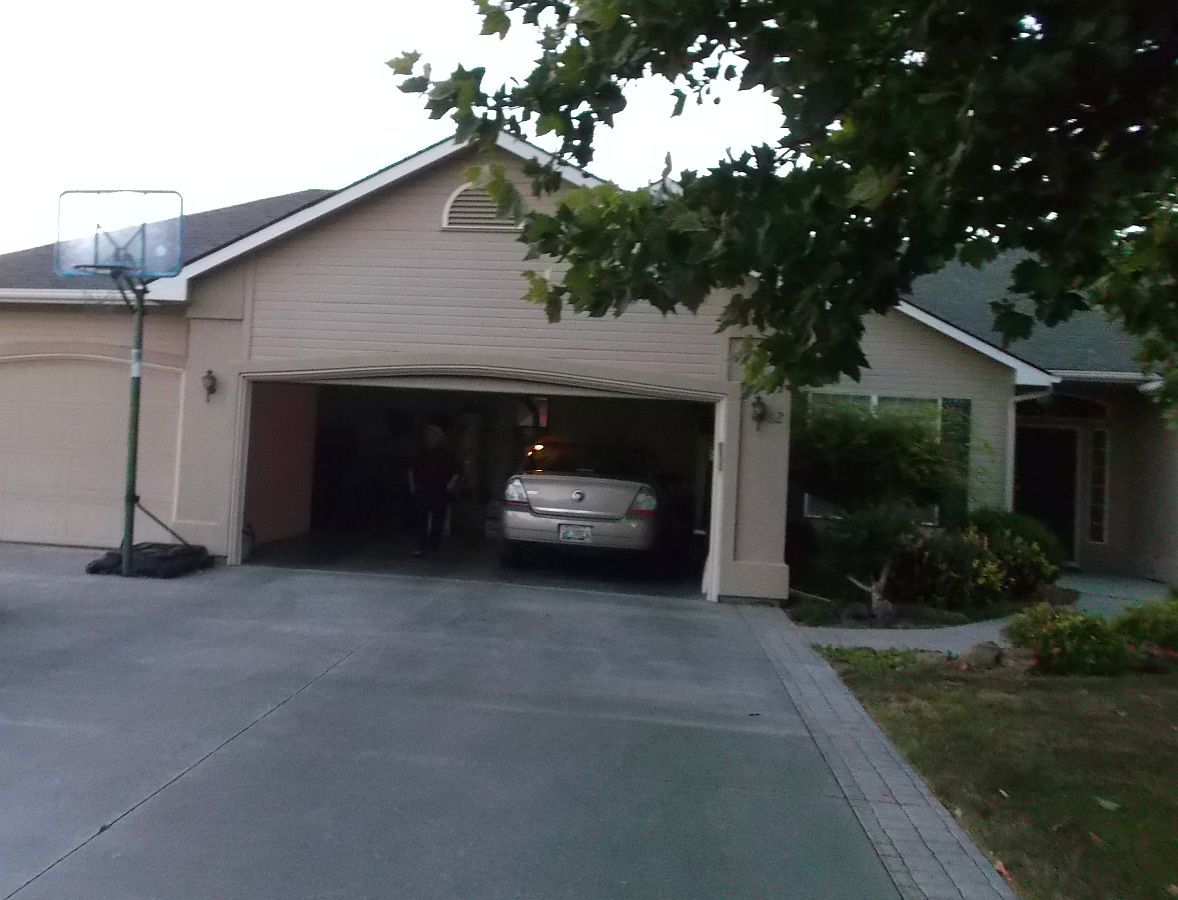 Next report is from Meridian to Missoula...the only day EVER, in 45 years of riding, that I got tired of curves and twistys before the road ran out of them.