Prince George to Dawson Creek-Part II
These are some more pics of the ride from Prince George to Dawson Creek.

You can see we had sun and rain off an on all day.




We were riding in and out of the rain, sometimes it had been there just before us.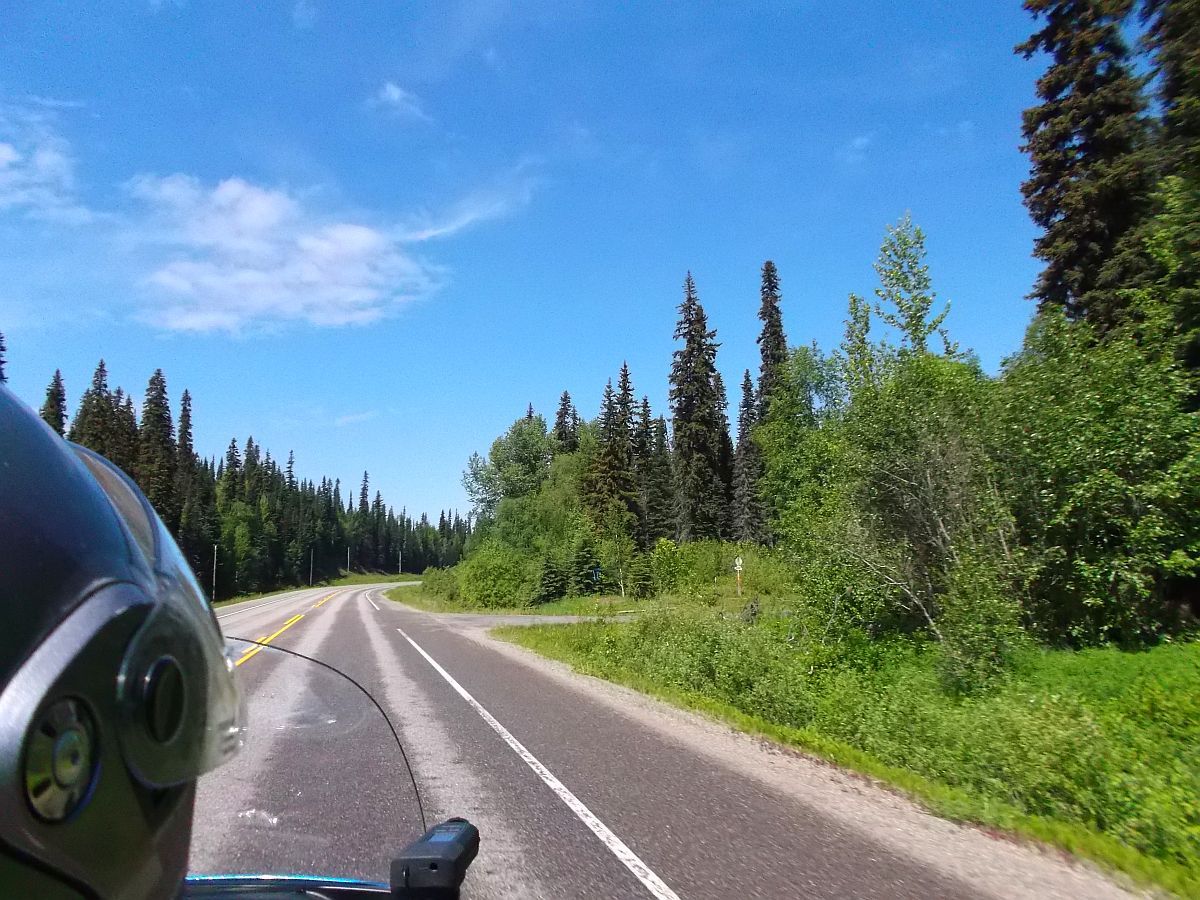 Another shot of a great road and sunny skies where it had been raining shortly before.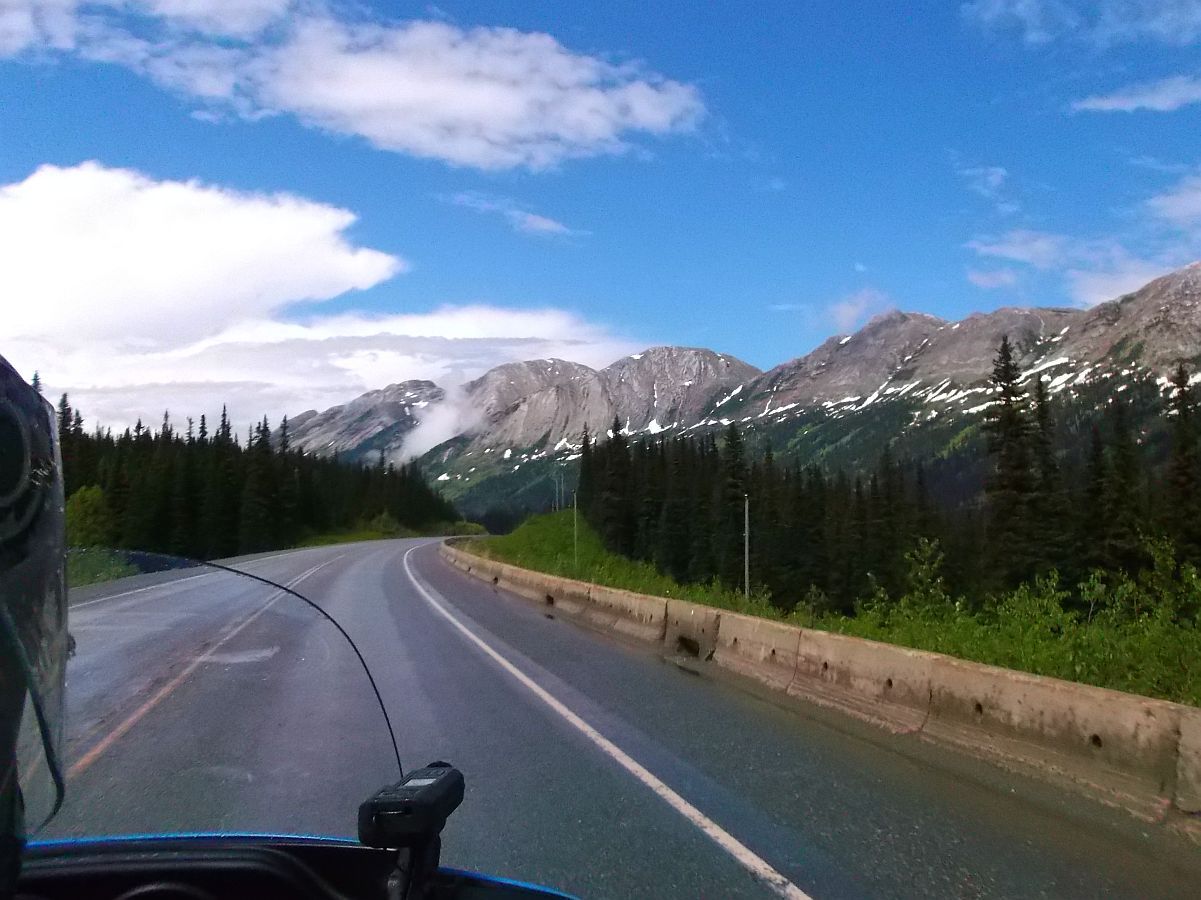 Fun roads!!!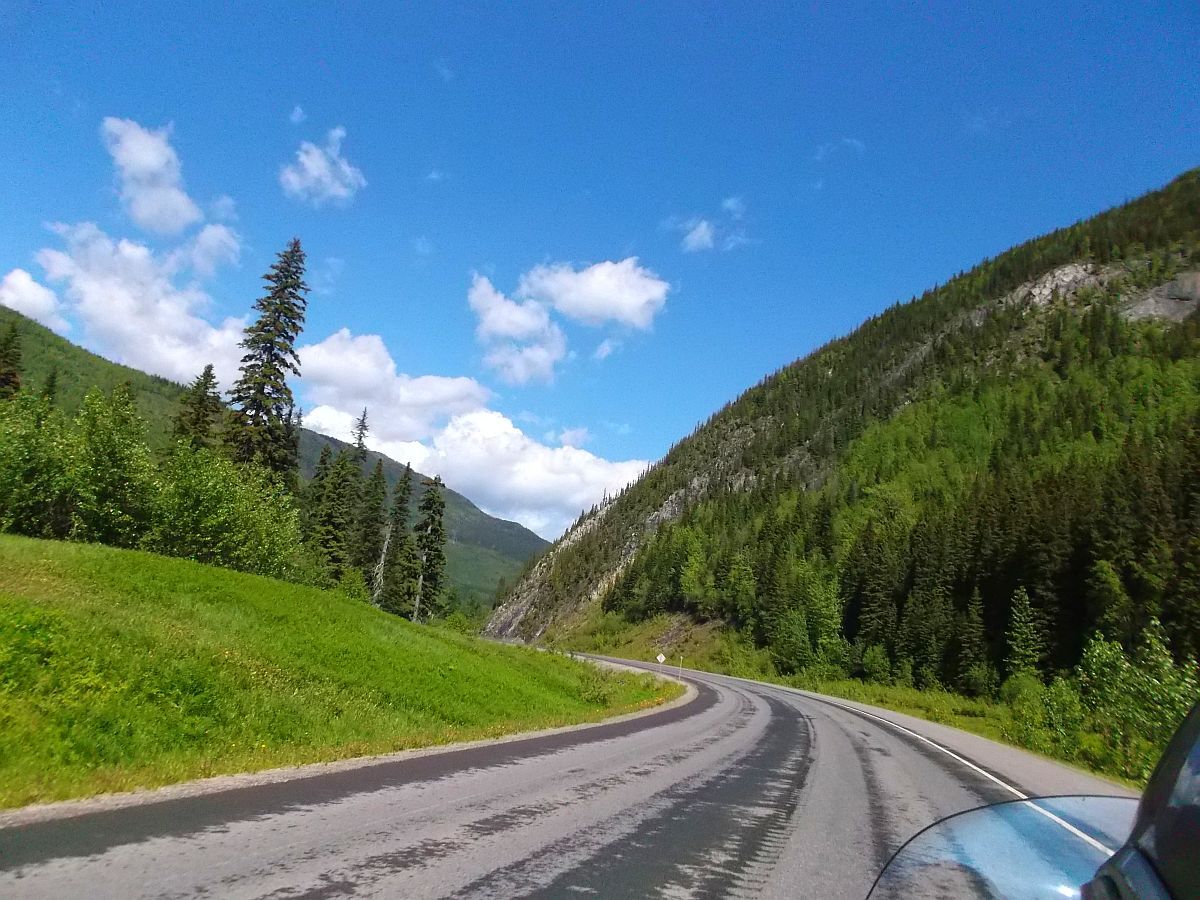 Local kids out 4-wheelin. Most of the roads we are on have ATV trails right along the side of them. There are some pretty good mudholes.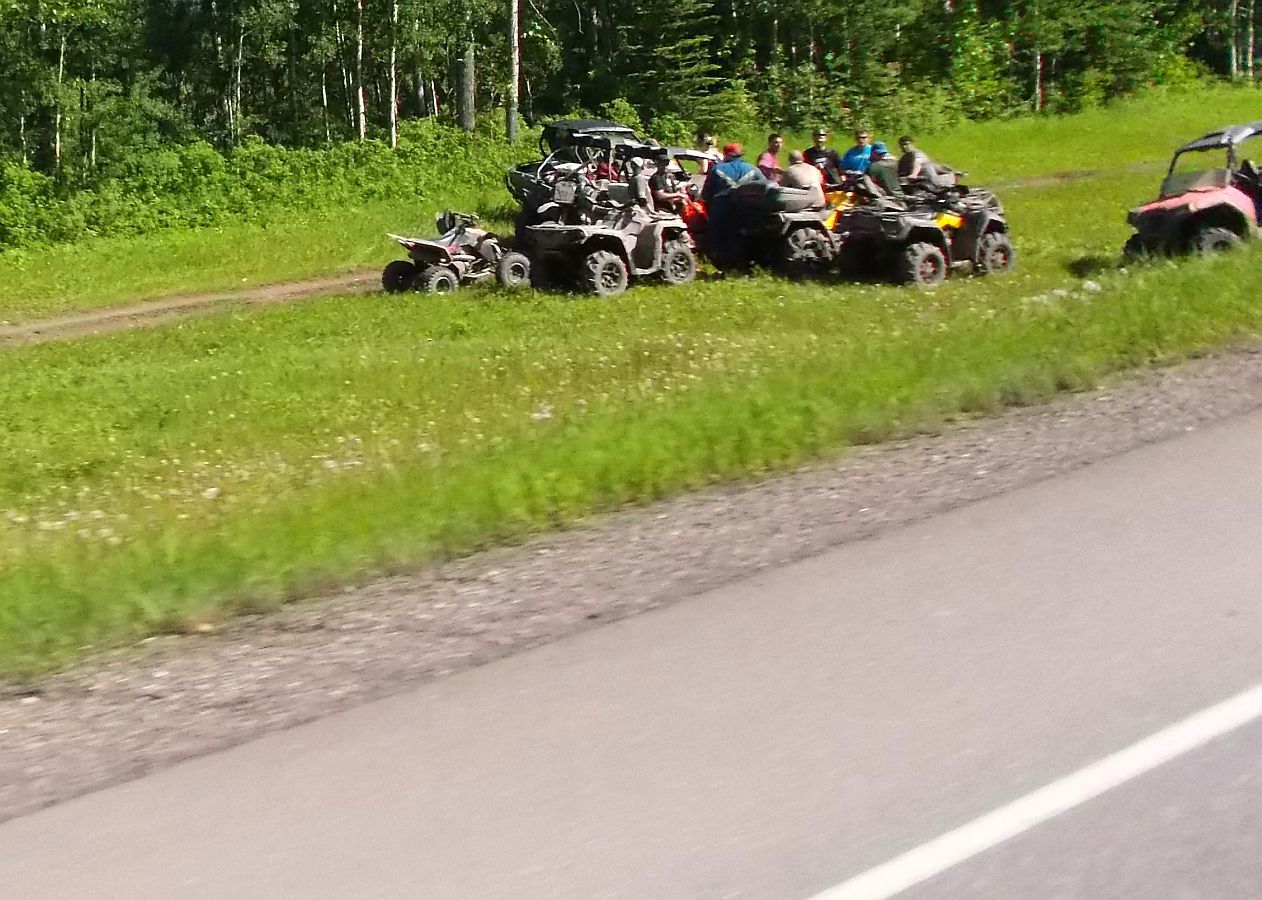 More in next post. Eating up the miles.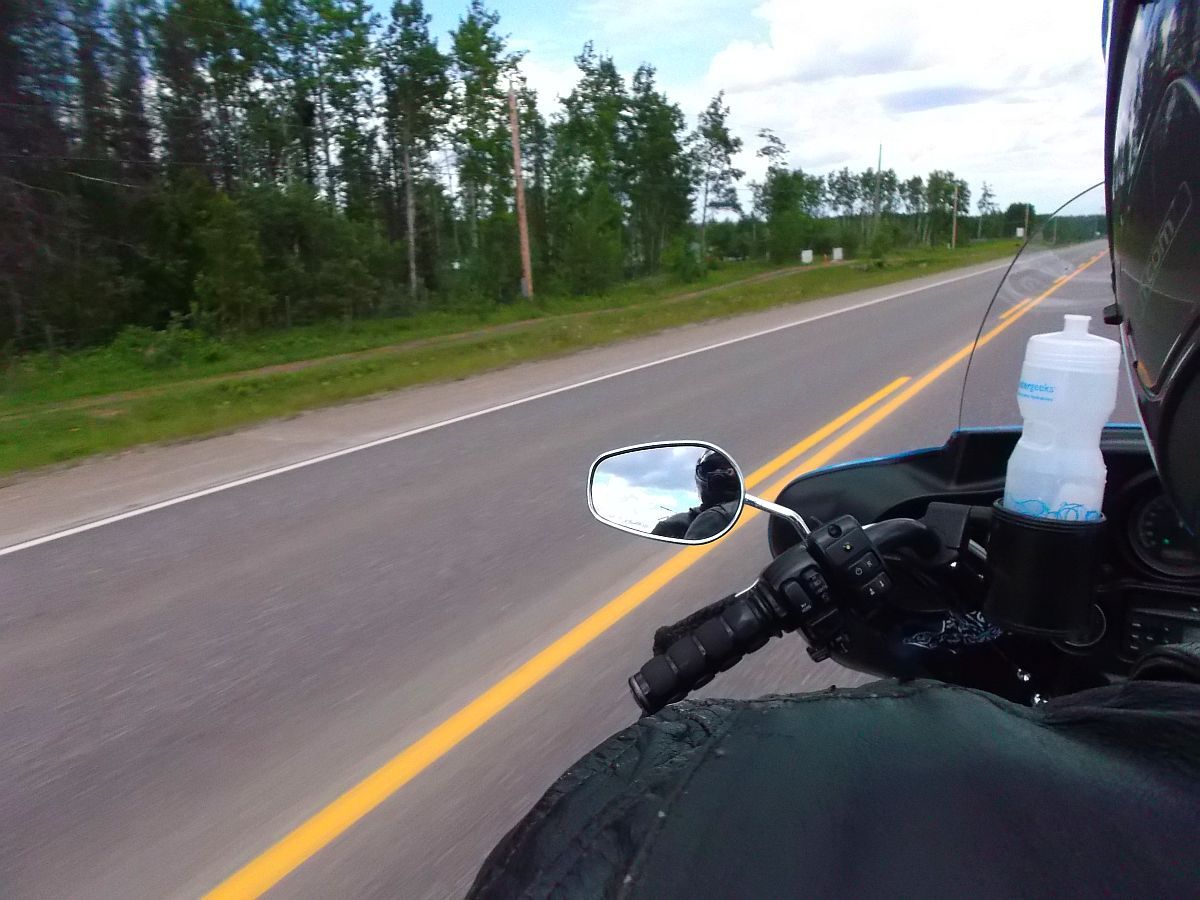 For all the elevation changes, sweeper and occasional twisty, there are also long stretches of straight road. (fortunately, they are in the minority - lol )




ALWAYS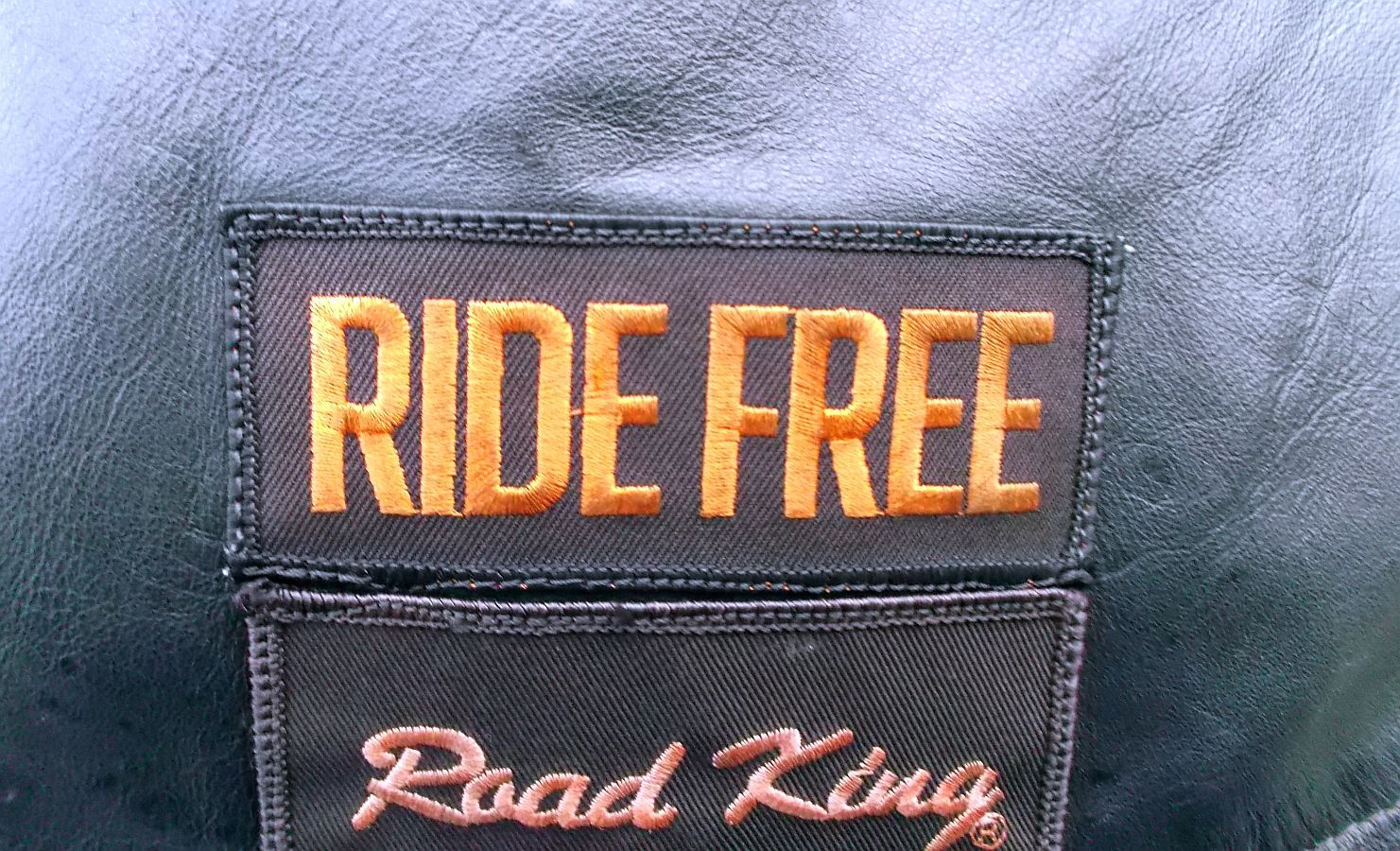 Dawnson Creek. A fairly small town, lots of oil and gas business going on here.




Dawson Creek to Fort Nelson is next!