Sioux City toward Boonville, MO.
Headed out of Sioux City toward Boonville, MO. We only have a few more States and we'll be back home.

Could definitely make it home today...would be a long day, but we are a bit melancholy about the trip coming to an end and are not rushing.

Packed up and ready to roll...lol, I'm not a morning person.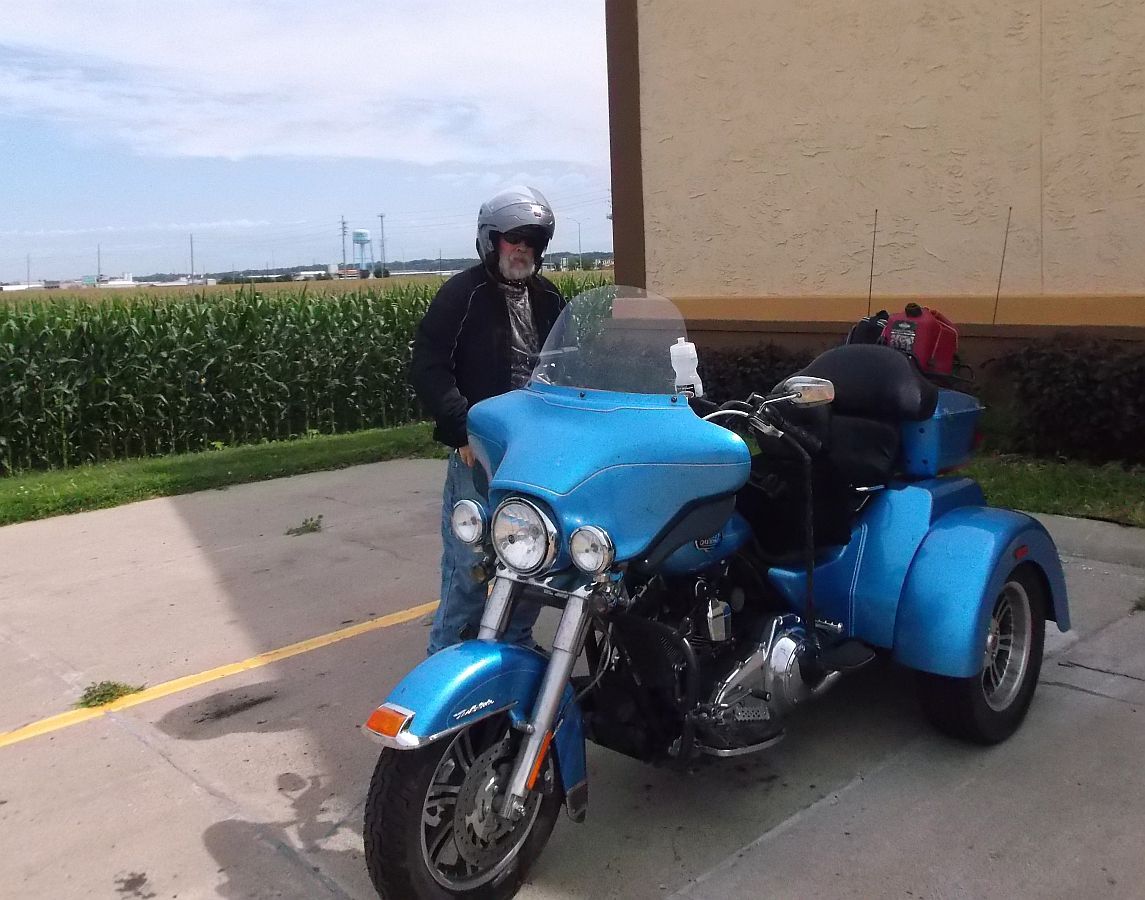 Today is a combination of farmland and cities...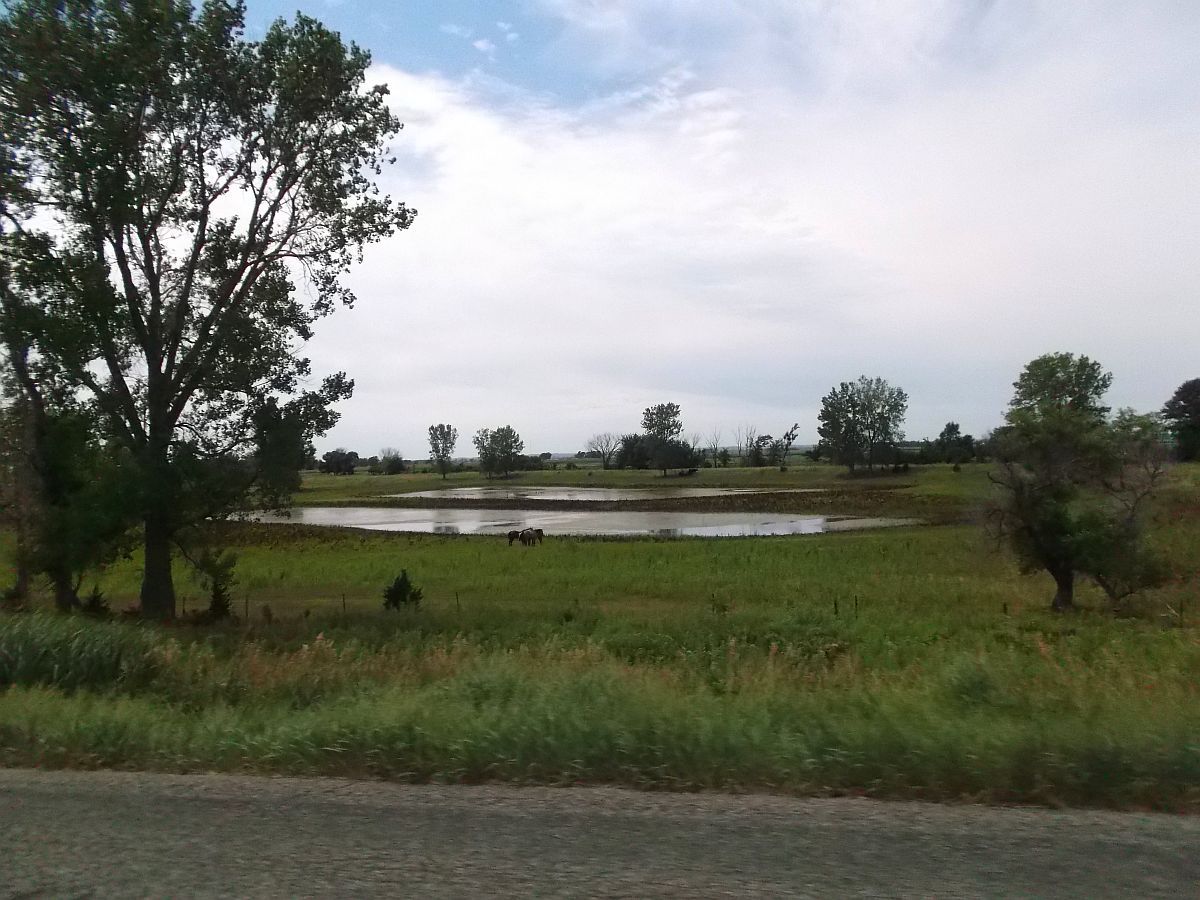 ...and construction. That is one long overpass!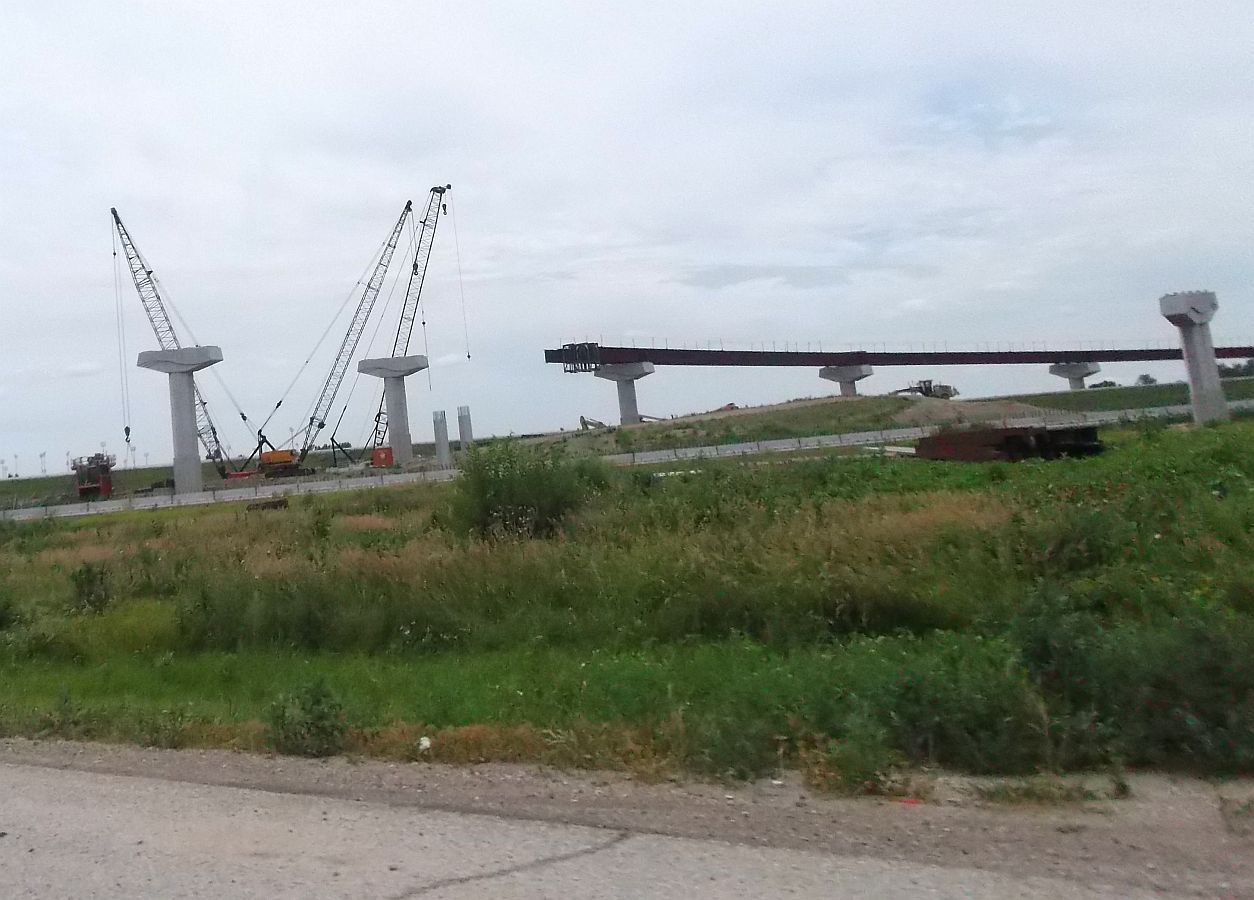 Some sort of modern art.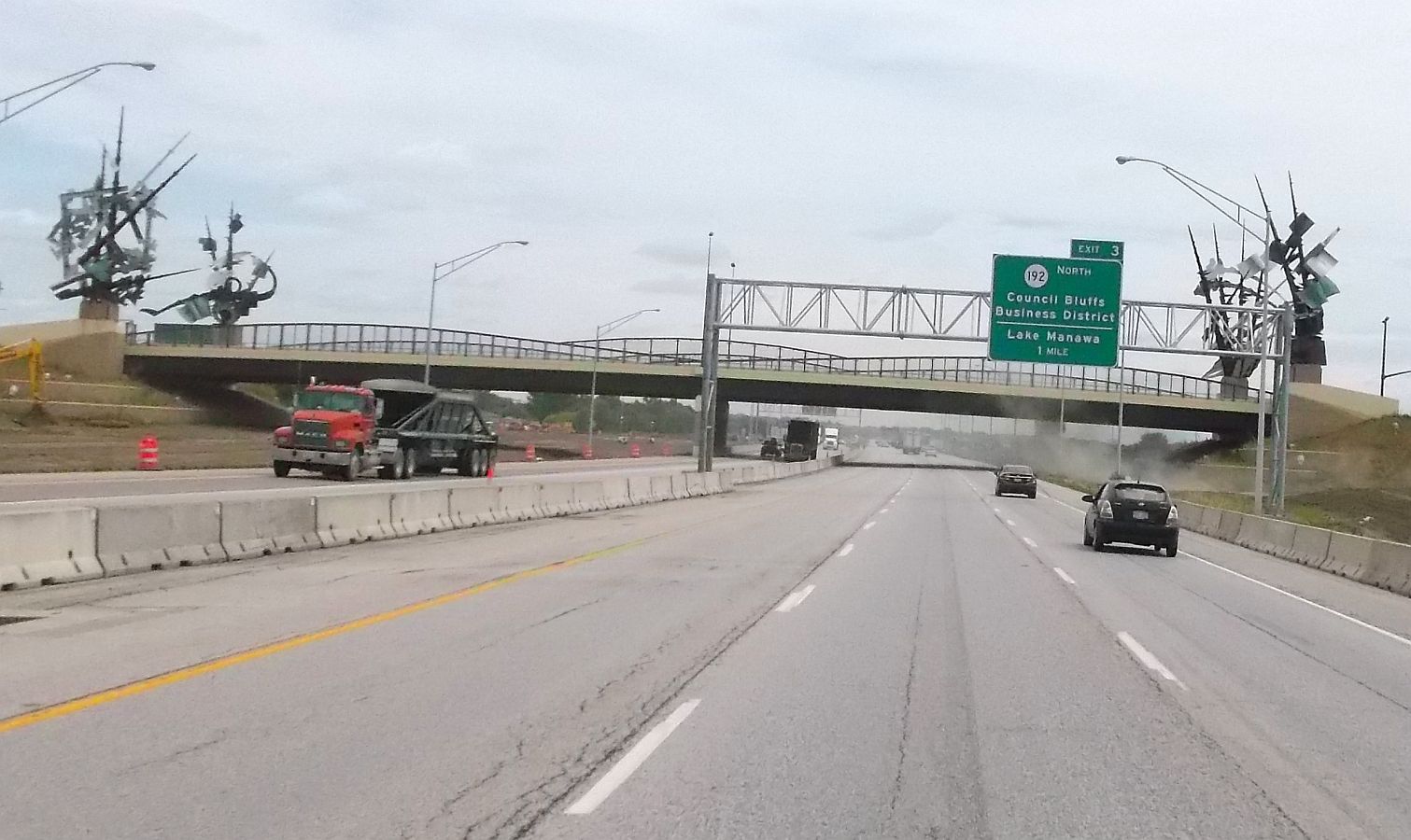 The weather is nice today...not hot, not cold....and LOTS of farmland. There is no doubt that I am thankful for the farmers that grow food so we don't need to grow all our own, but it is not great riding scenery.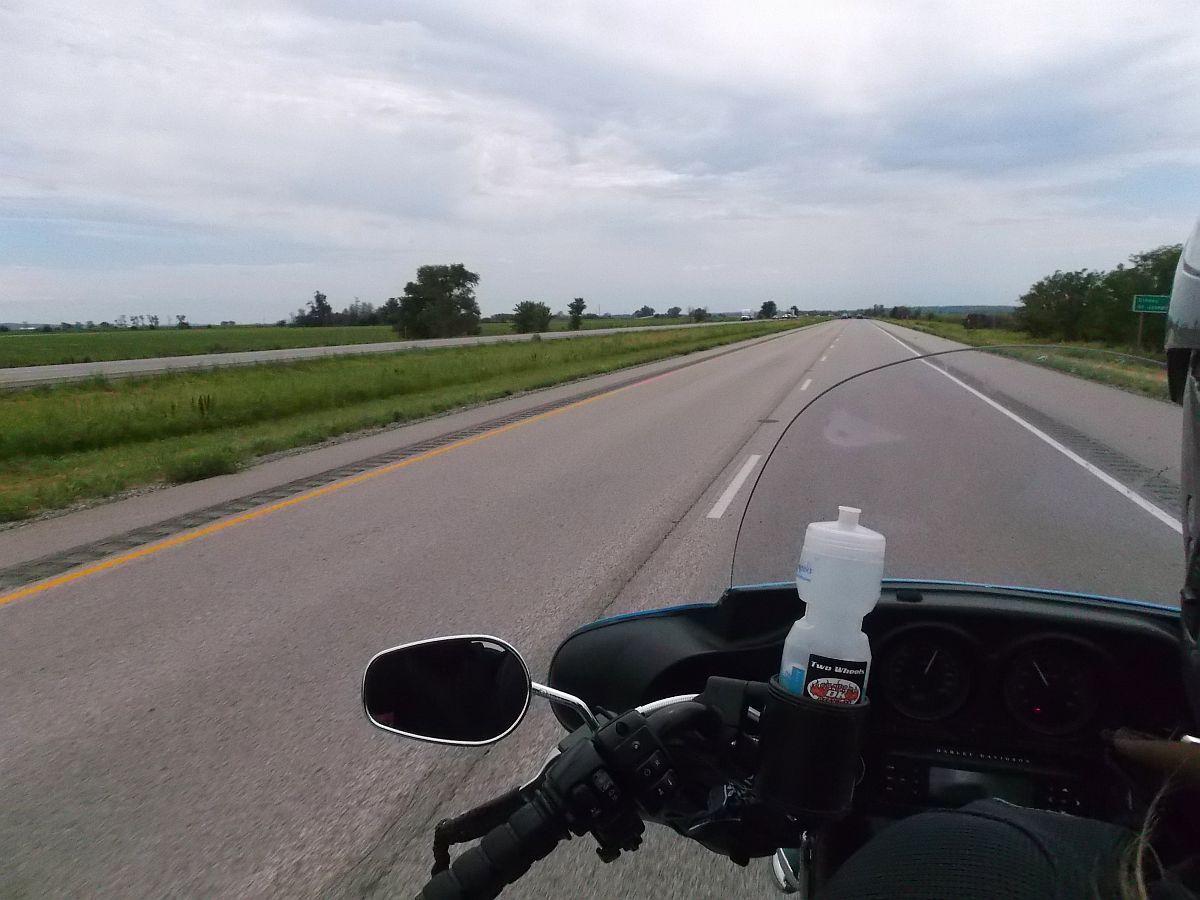 This crop-duster made for some interesting viewing. His first pass we saw was right over our heads, QUITE A BIT lower than in this pic!




Decided to empty the gas can...from here on out there is no way we will need it, so it is nice to get that weight off the TP lid.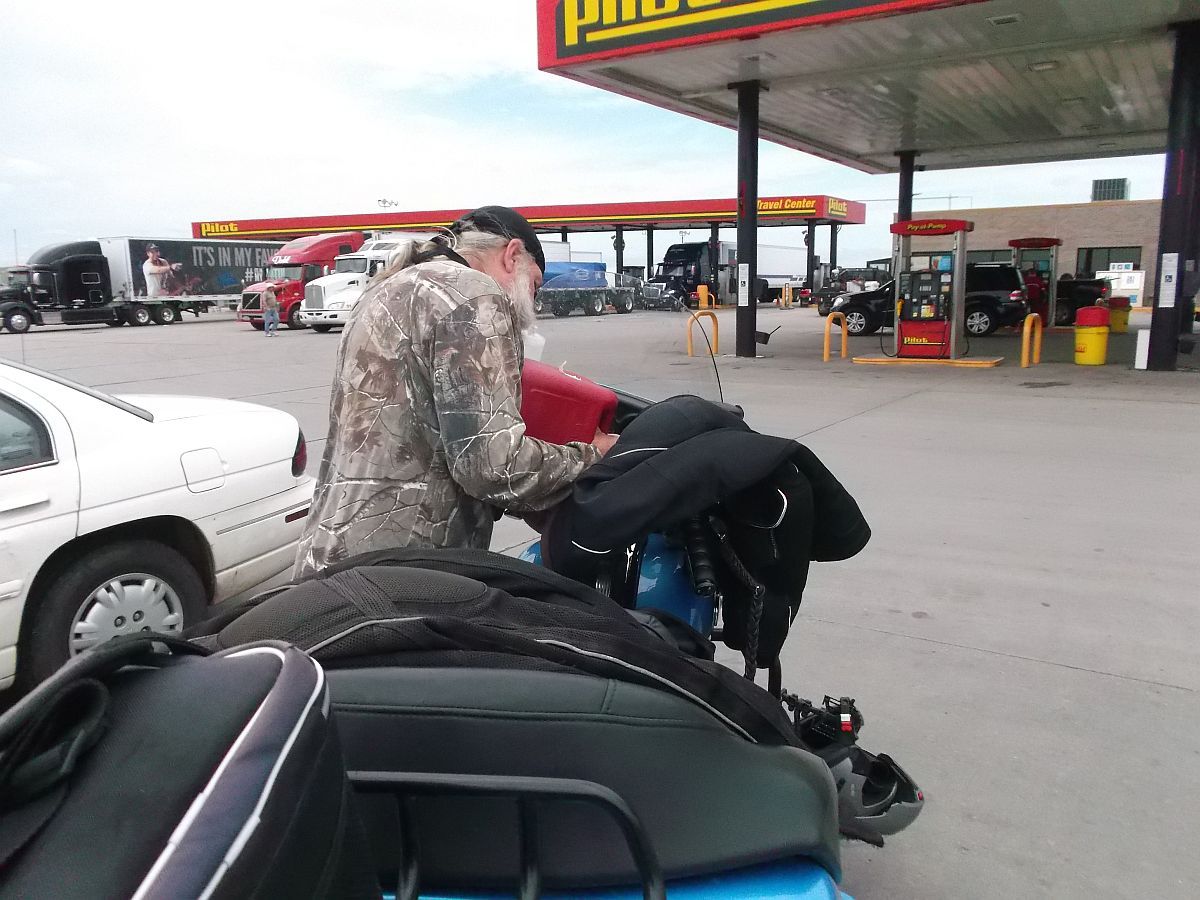 lol, Mary has some strong opinions that she does not mind sharing with anyone.




More in next post.
Entering into Missouri, we will be in this State the rest of the day, plus a good part of tomorrow. Then all that is left is some in Arkansas, clip the corner of Tennessee, and then 45 minutes into Mississippi and we are home.




Mary's stash pocket...amazing how much she fits in there.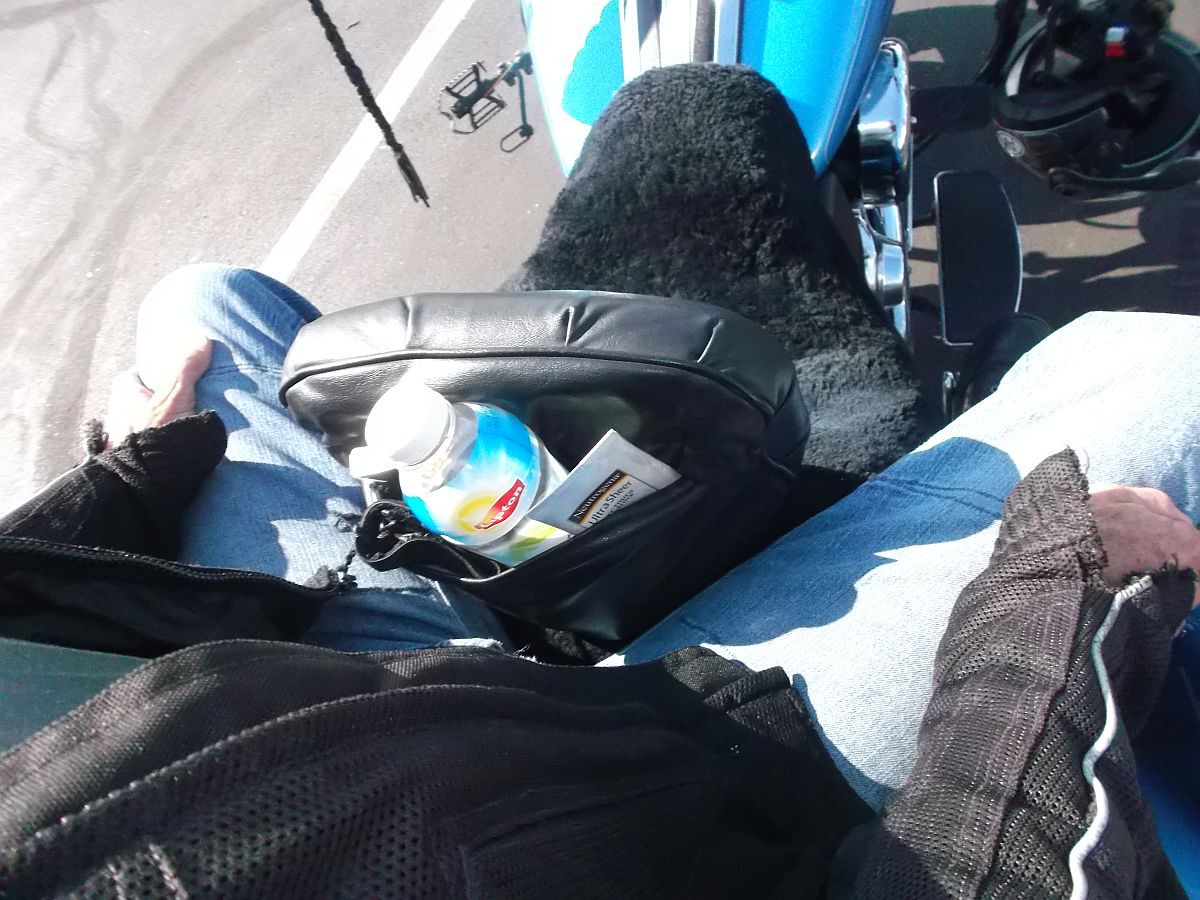 Traffic, and lots of road choices...we're not in the Yukon anymore.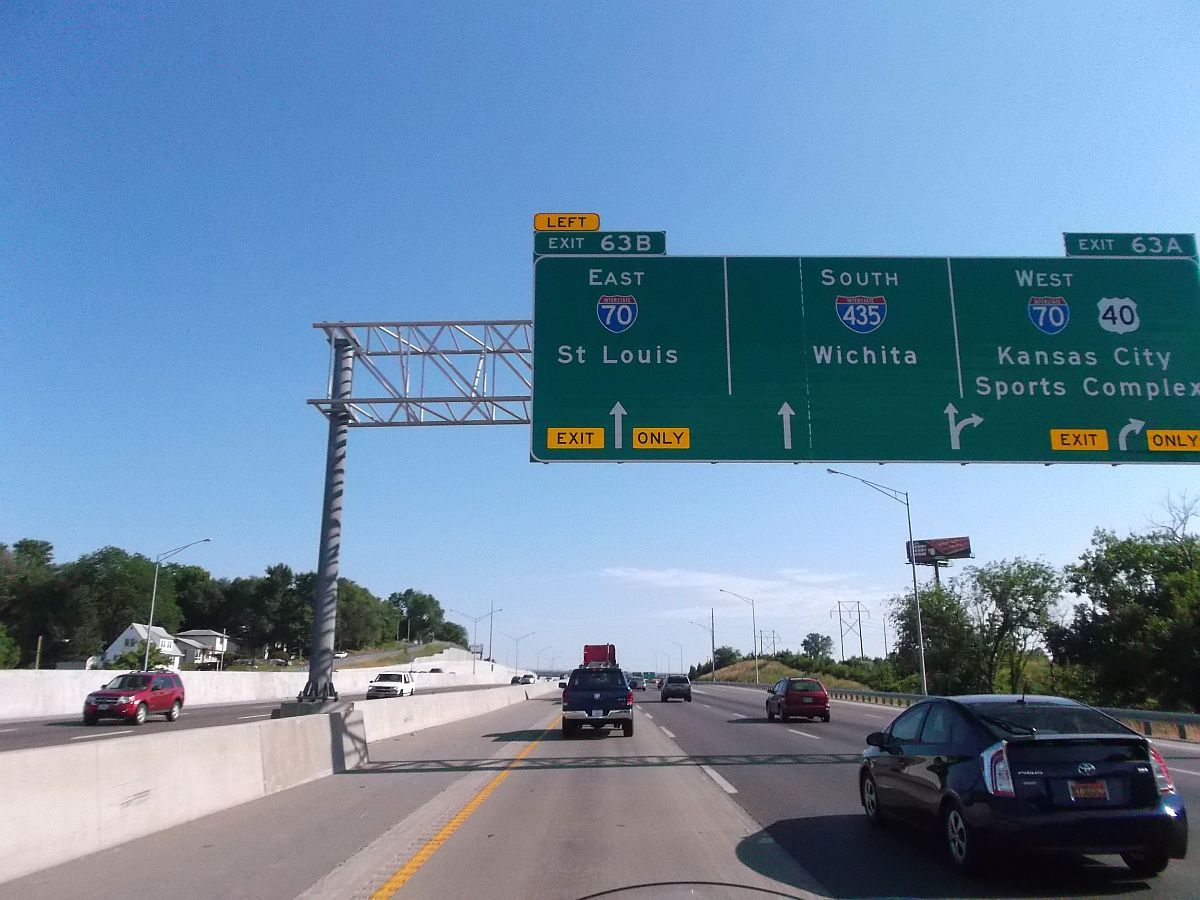 Made it thru the city and back in the farmland.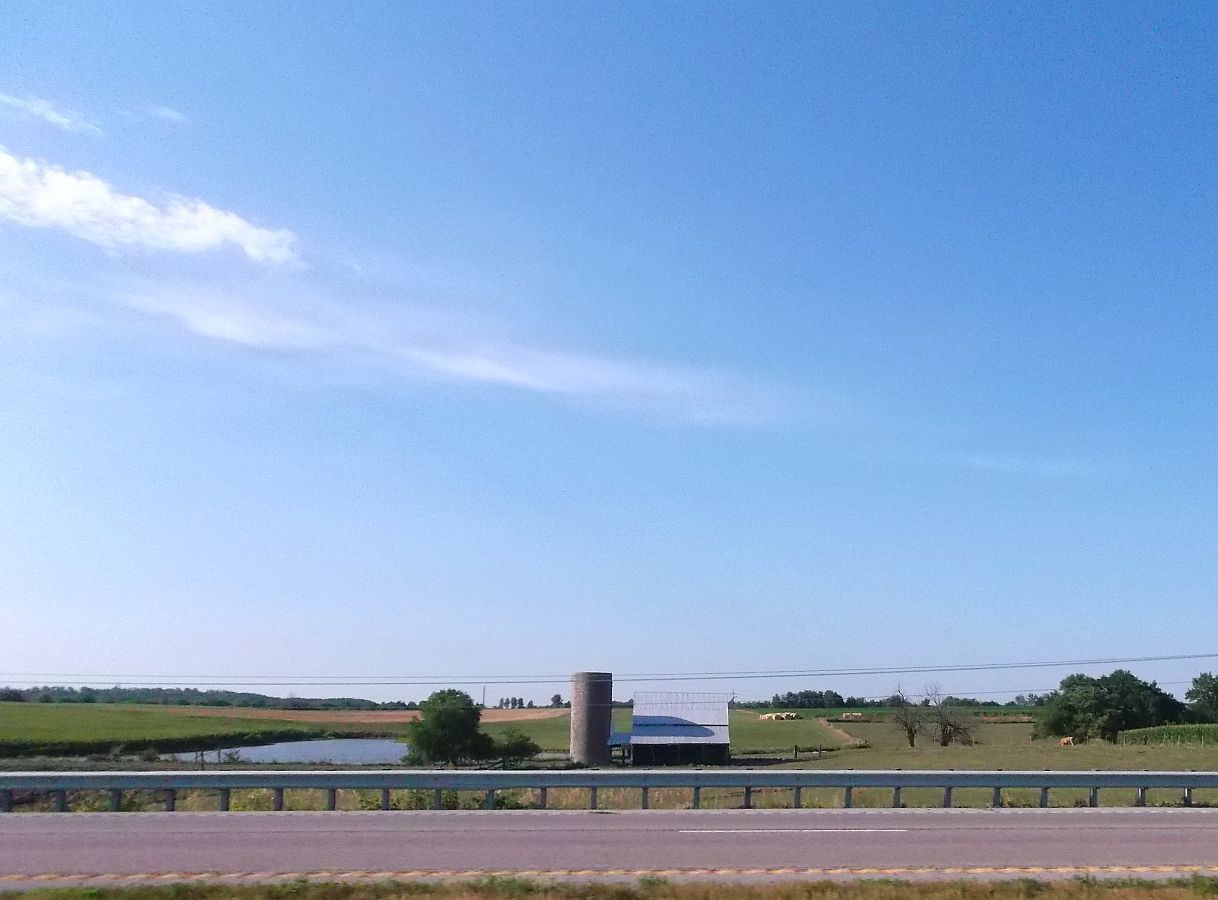 Someones getting a pool! Wonder what the turbulence would be like behind that thing. Yep, I'm bored. lol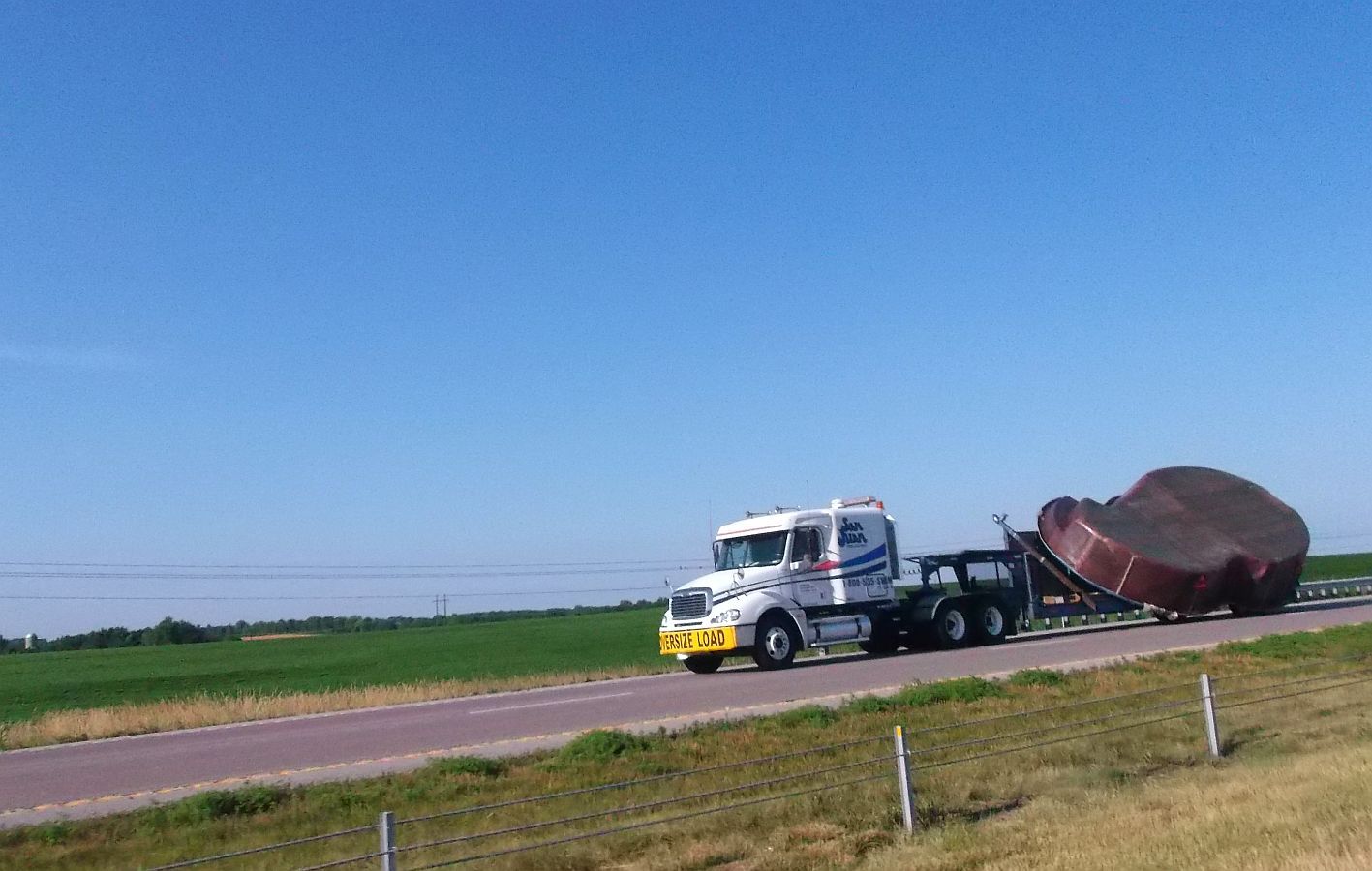 We're getting into a bit of hill country in MO now.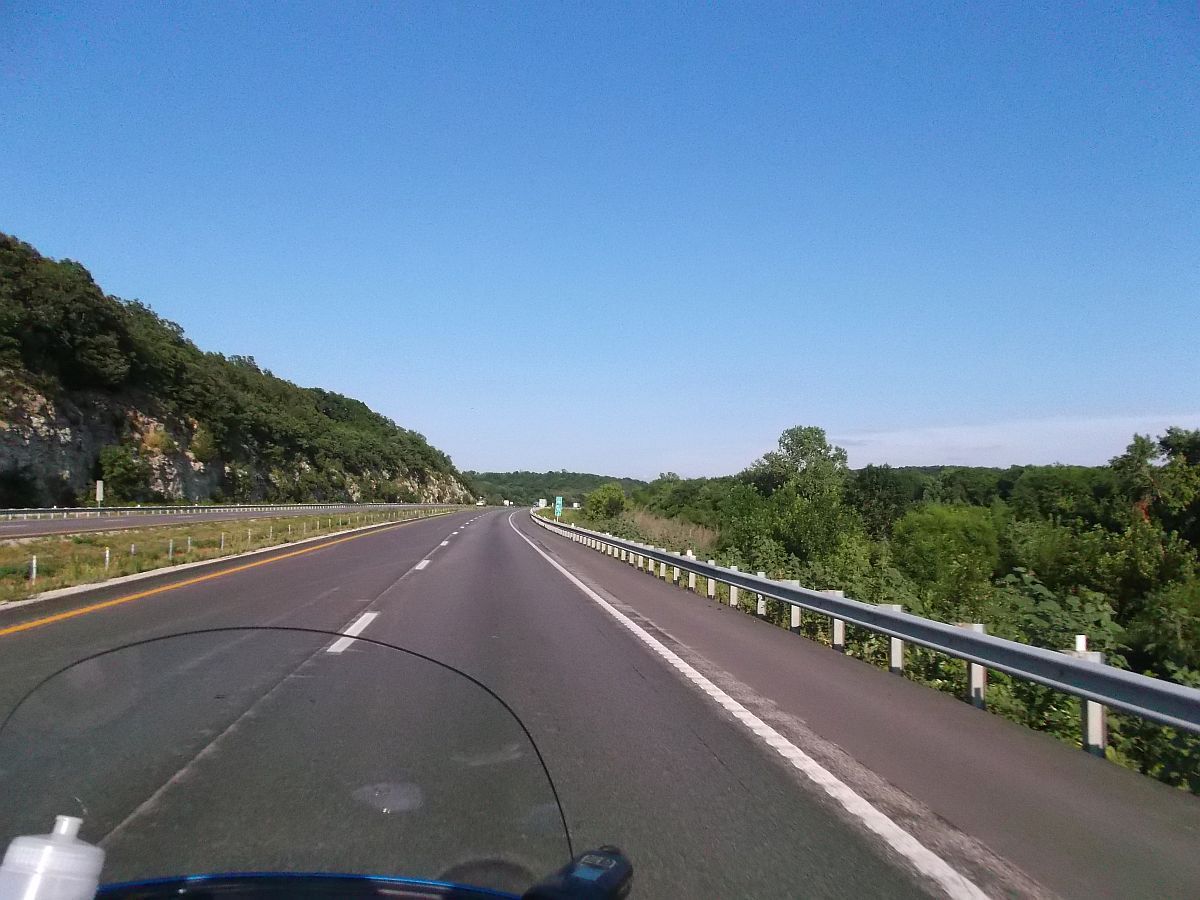 This is the cafe right next to the motel we stayed in.




Next report is the final one of us getting back home!