Spearfish-Sturgis-Deadwood
We are spending 3 nights and a couple of days, just riding Old Spearfish Canyon Road, Sturgis, Deadwood, Lead...no rides out to Devils Tower or Needles, Mt. Rushmore, etc. Did that last year and we are just going to be lazy these 2 days.

This is our short term home...




It is right on the creek running thru Spearfish.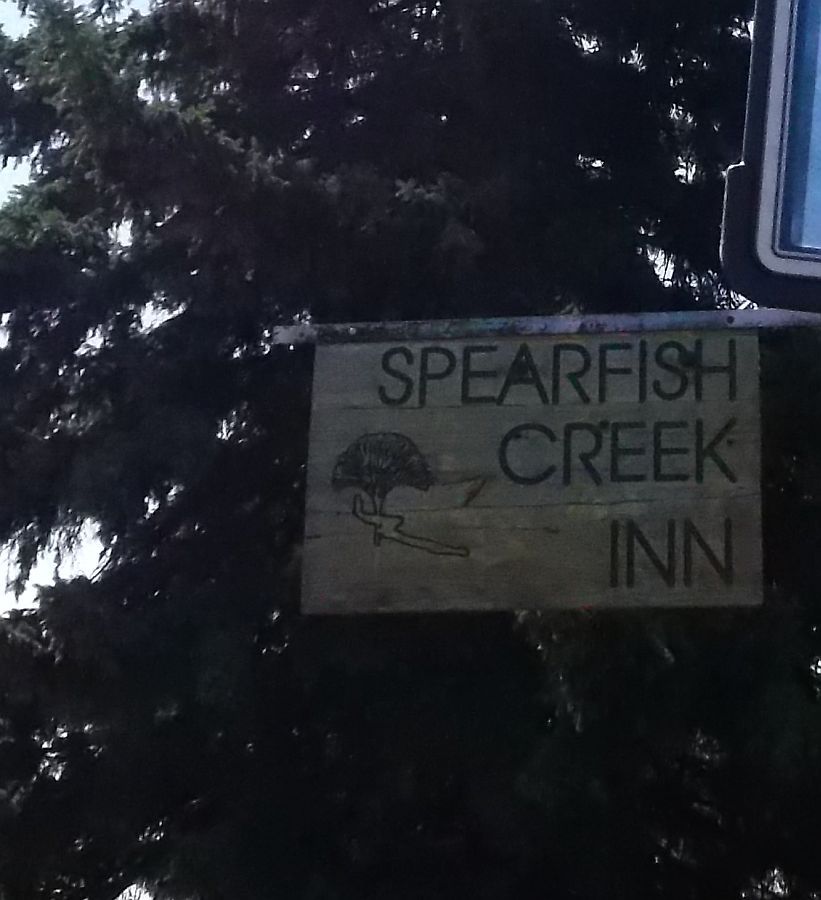 First thing we do is stop and get gas...talked with this guy who had just bought a new Ural....




....interesting bike. You can engage/disengage the second rear wheel to have power to it.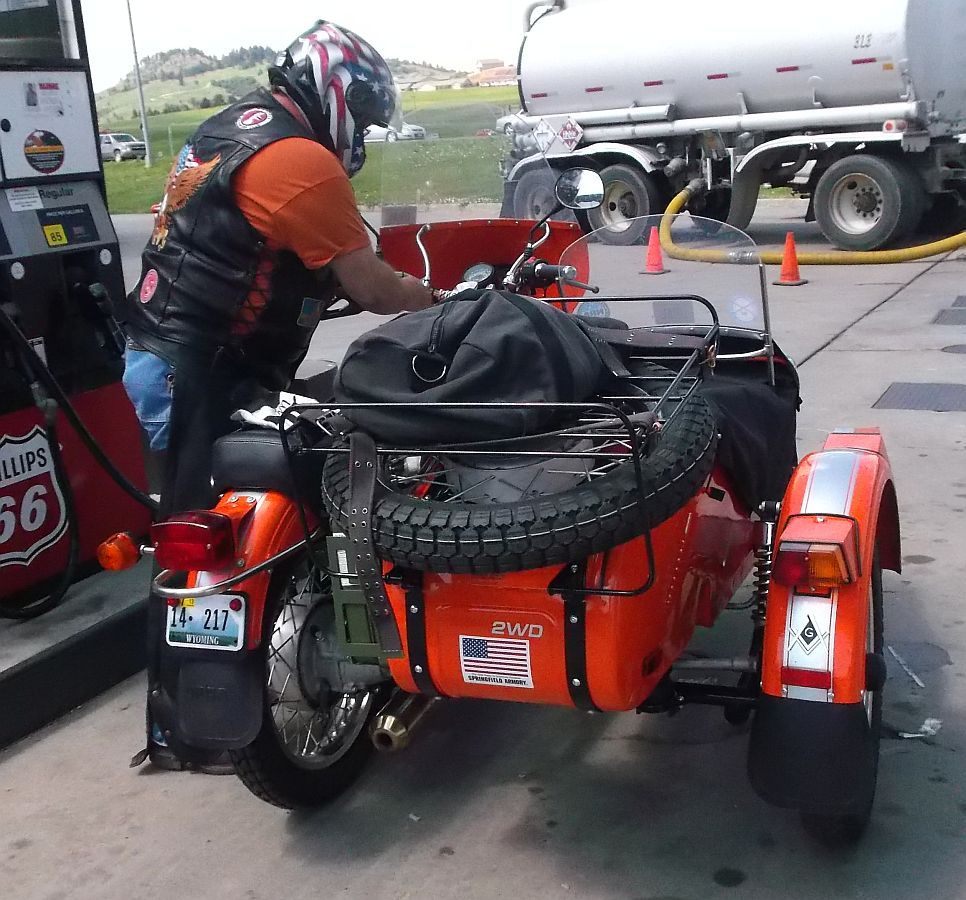 We take the interstate over to Sturgis.

Yep, that is Mary in the mirror with no helmet...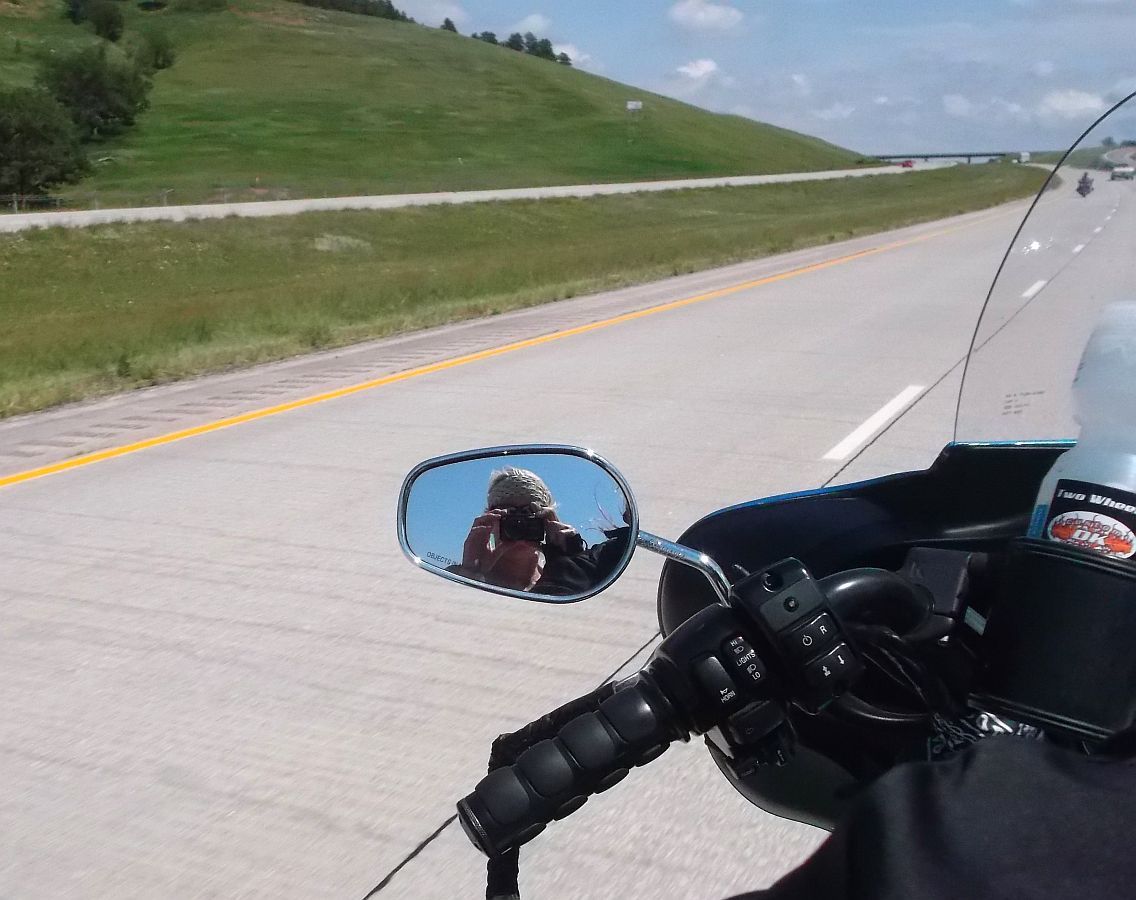 ...We are almost always ATGATT, but these two days we decided, no helmets, jackets, gloves, long pants or boots.




One of the first things we see in Sturgis is a Goldwing trailering a dual-sport. Have to say I have thought about pulling another bike with a bike, but have never seen it in person before.


There are lots of pictures all over the web of downtown Sturgis, but not many like this...it is still a few weeks til the rally.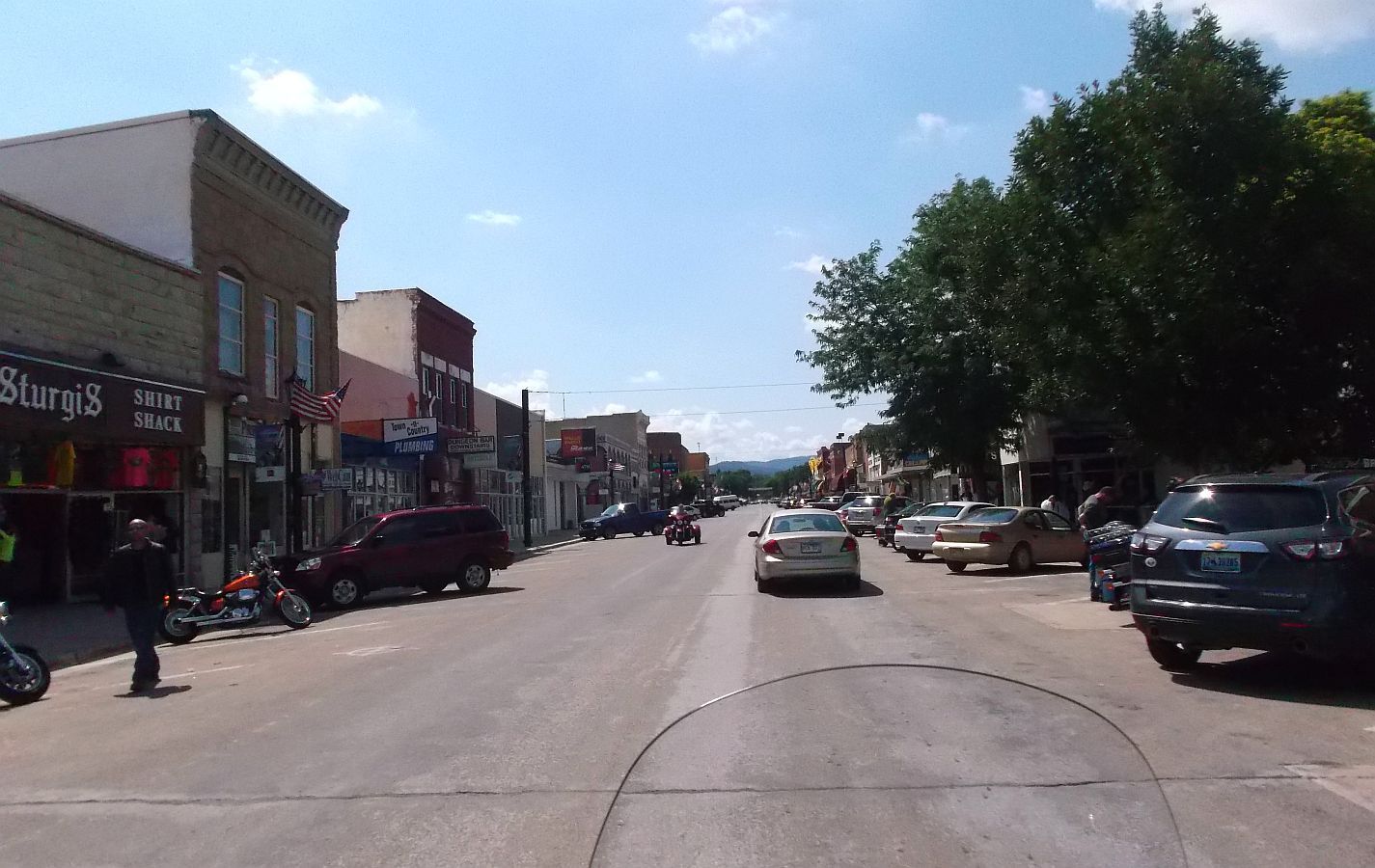 We decide to eat at The Knuckle. We've eaten there a few times and the food has always been good.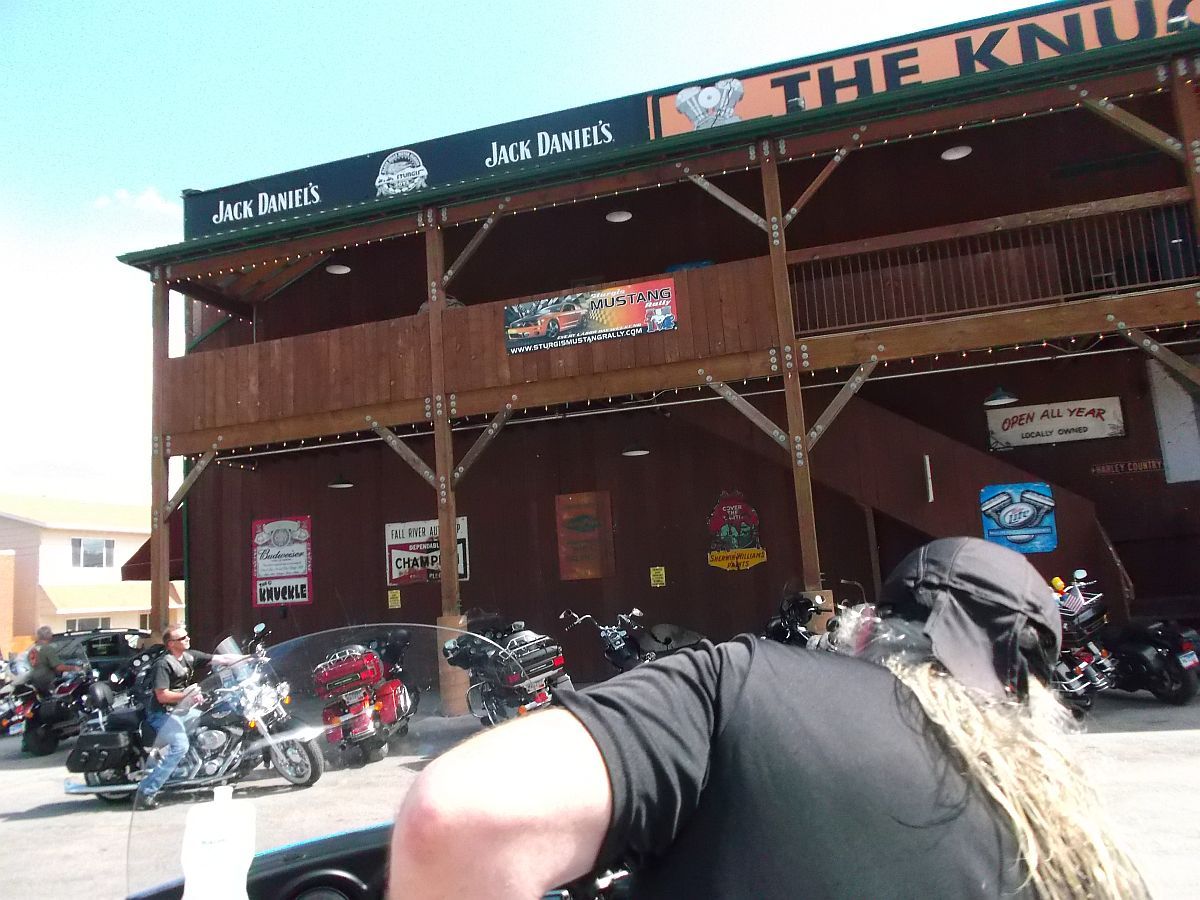 Taco salad and BLT. Good eats as usual.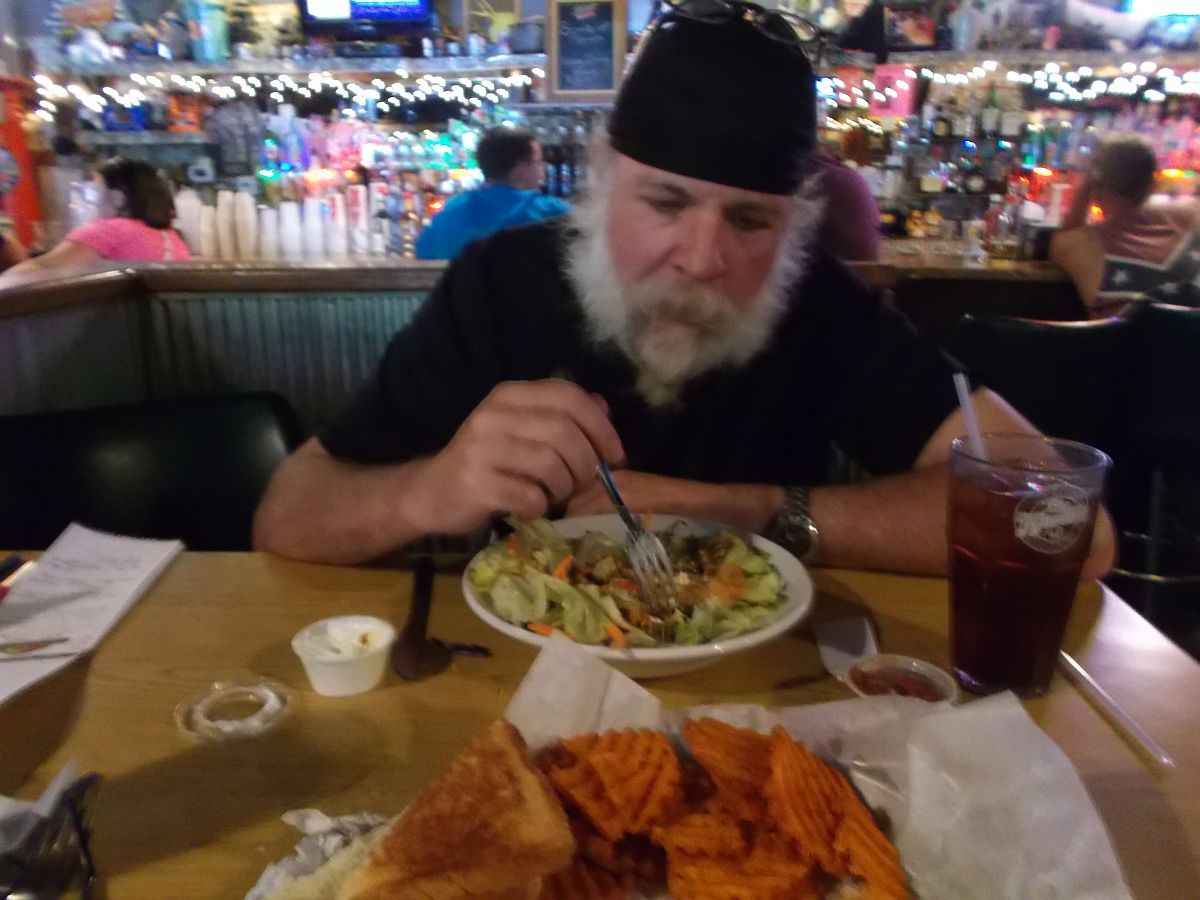 More pics of the area coming over the next few days. After lunch we headed over to one of the many vendors that were already set up for the rally.

Had some shirts to get for the DK Crew.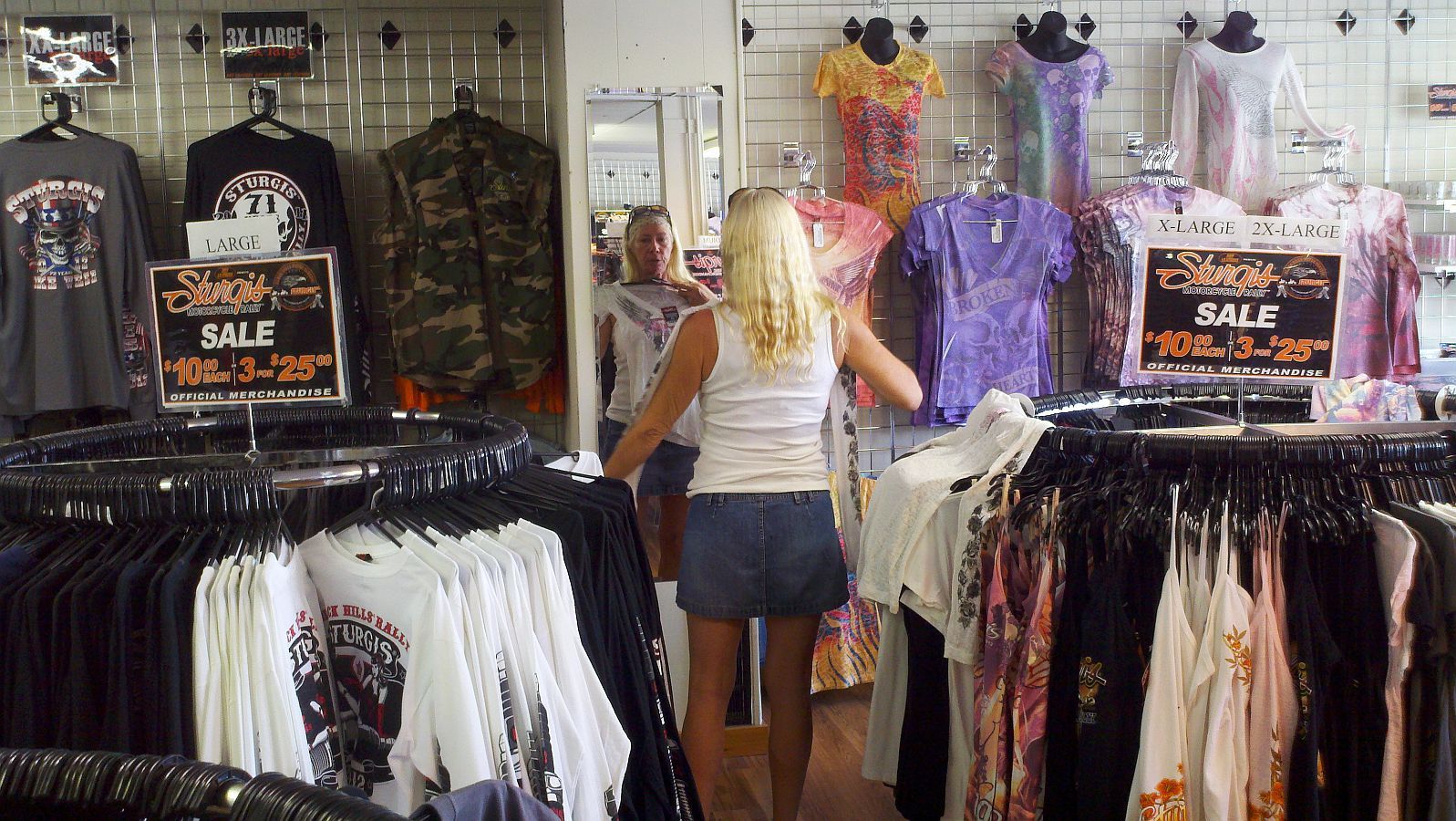 Leaving Sturgis we meandered around for a couple of hours, just enjoying the scenery and easy day.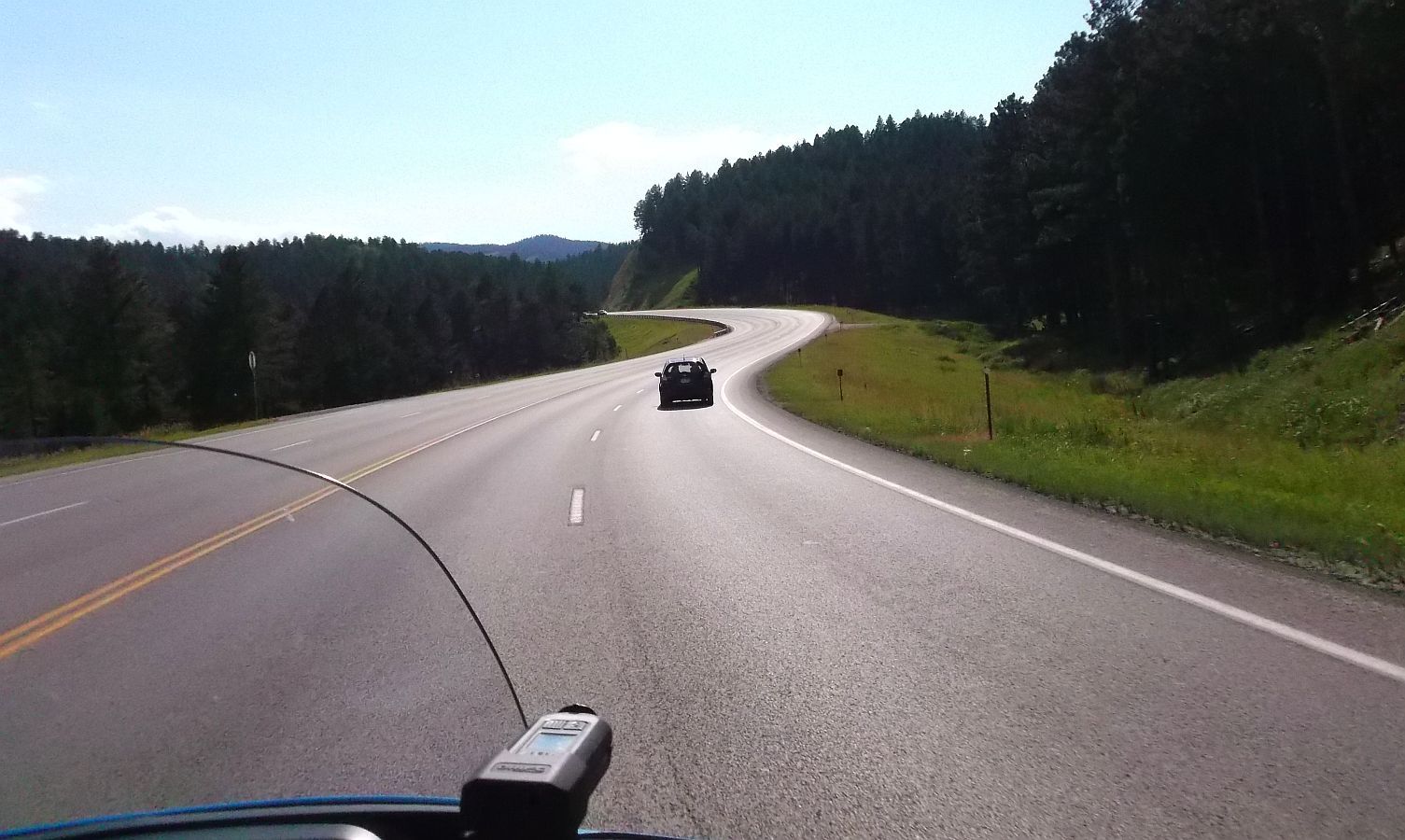 The reality that the trip is about over is sinking in, and are just enjoying rolling down the road.





We ended up in Deadwood...just rode thru...nothing caught our attention enough for us to get off the bike.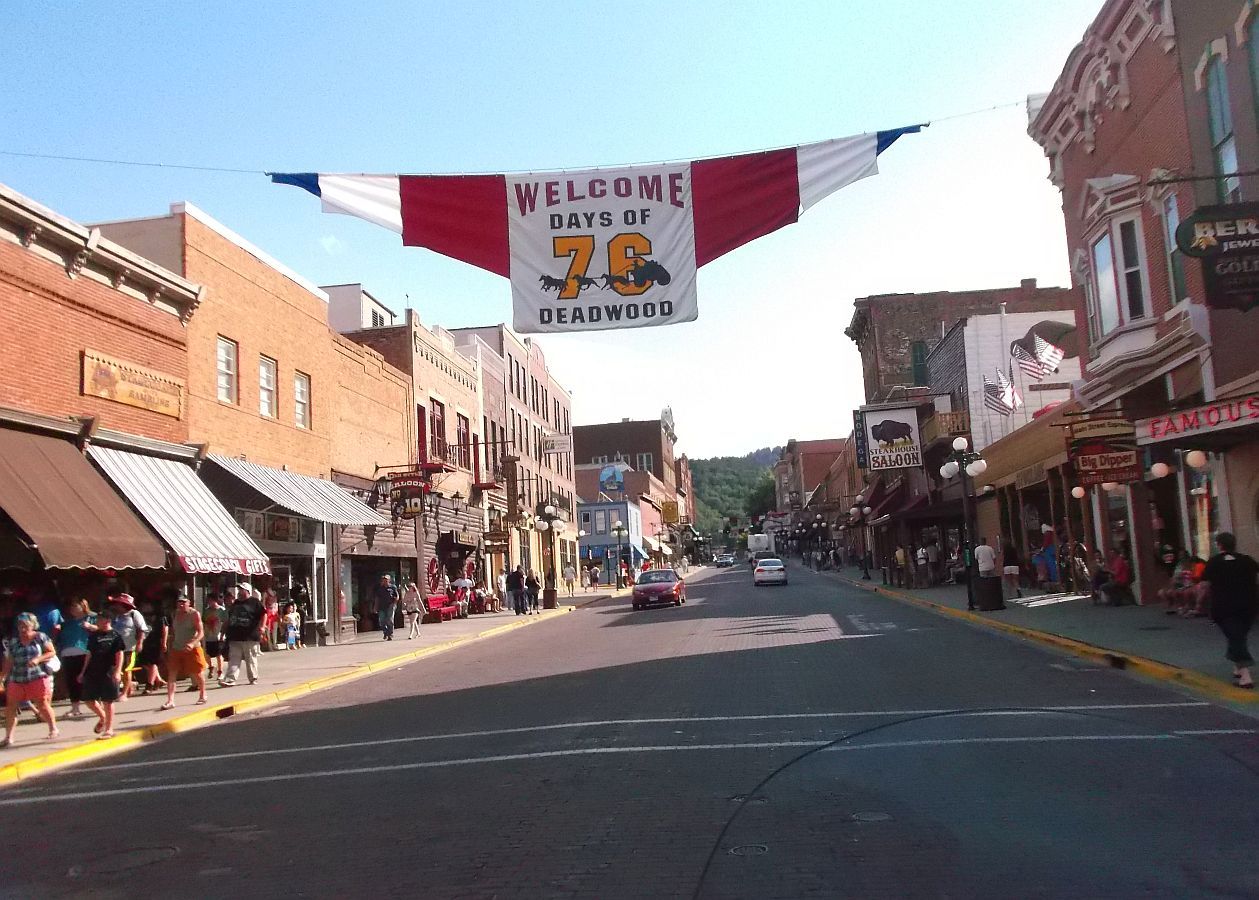 Headed back to Spearfish on the new road (we'll hit the old canyon road tomorrow).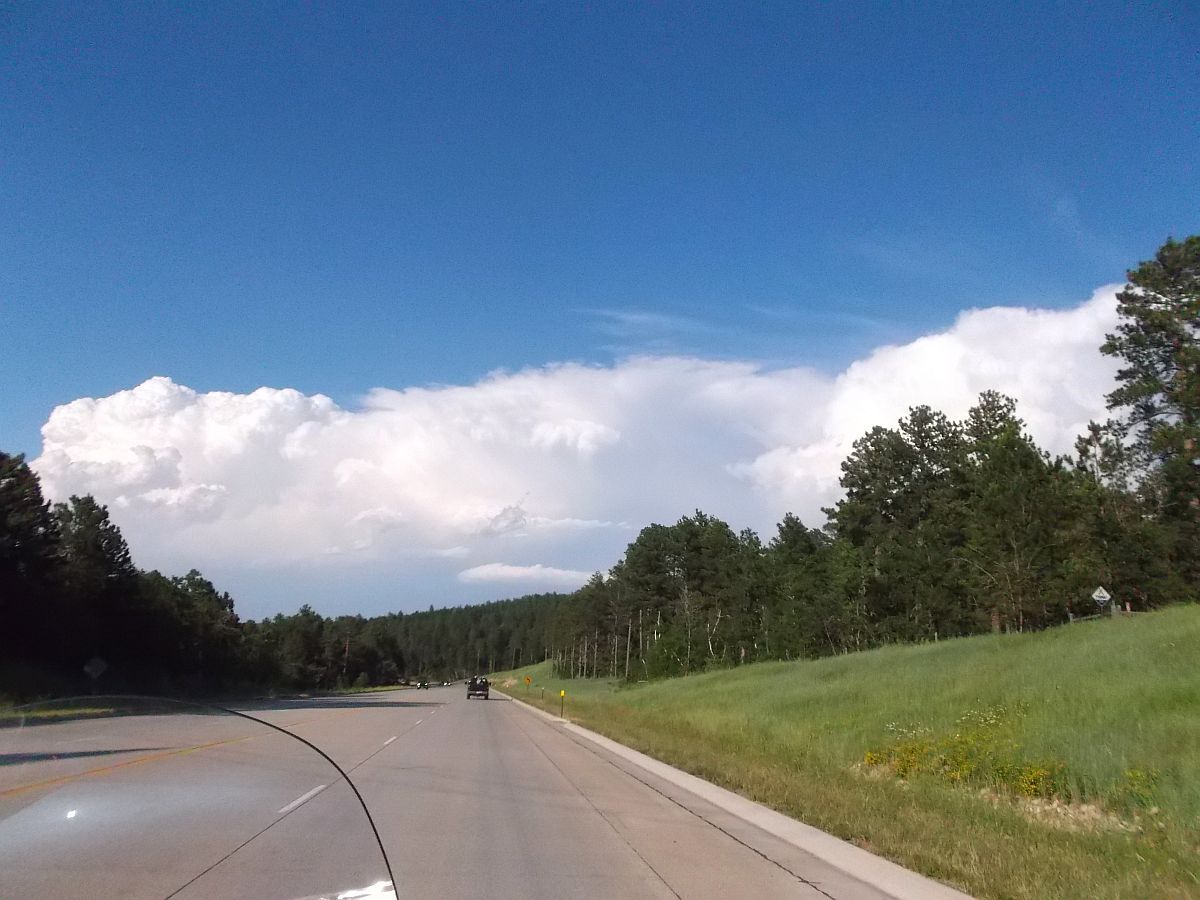 Crossing over the 90 to pick it up for the last few miles into Spearfish.




Mary in the gas cover...well, her arms and the camera.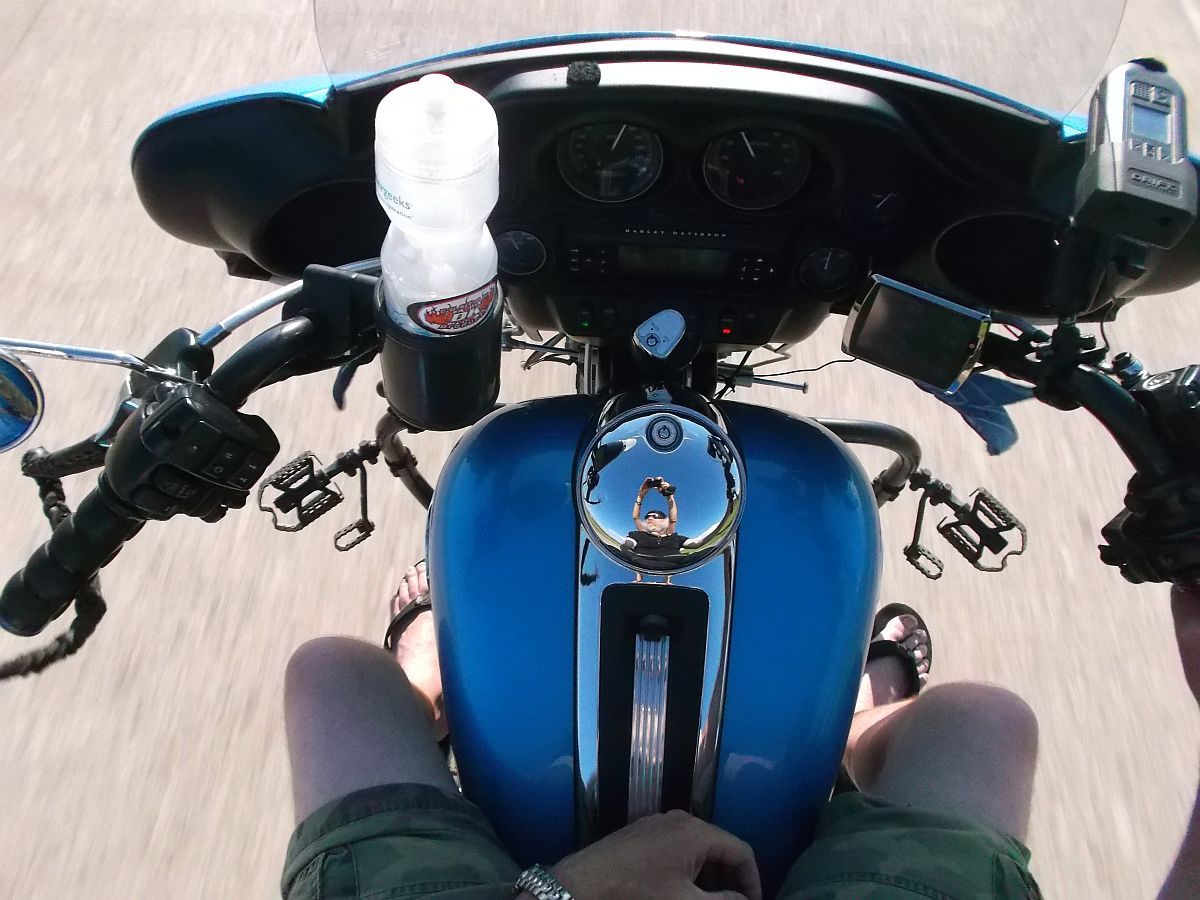 Back, we take a walk along the creek right behind the motel.




The water is pretty dadgum cold!




Mary stuck one toe in. lol




More pics coming in the next few days.