Stunning Everywhere You Look!
Still on our way to Lake Louise, stunning everywhere you look!




Here we are!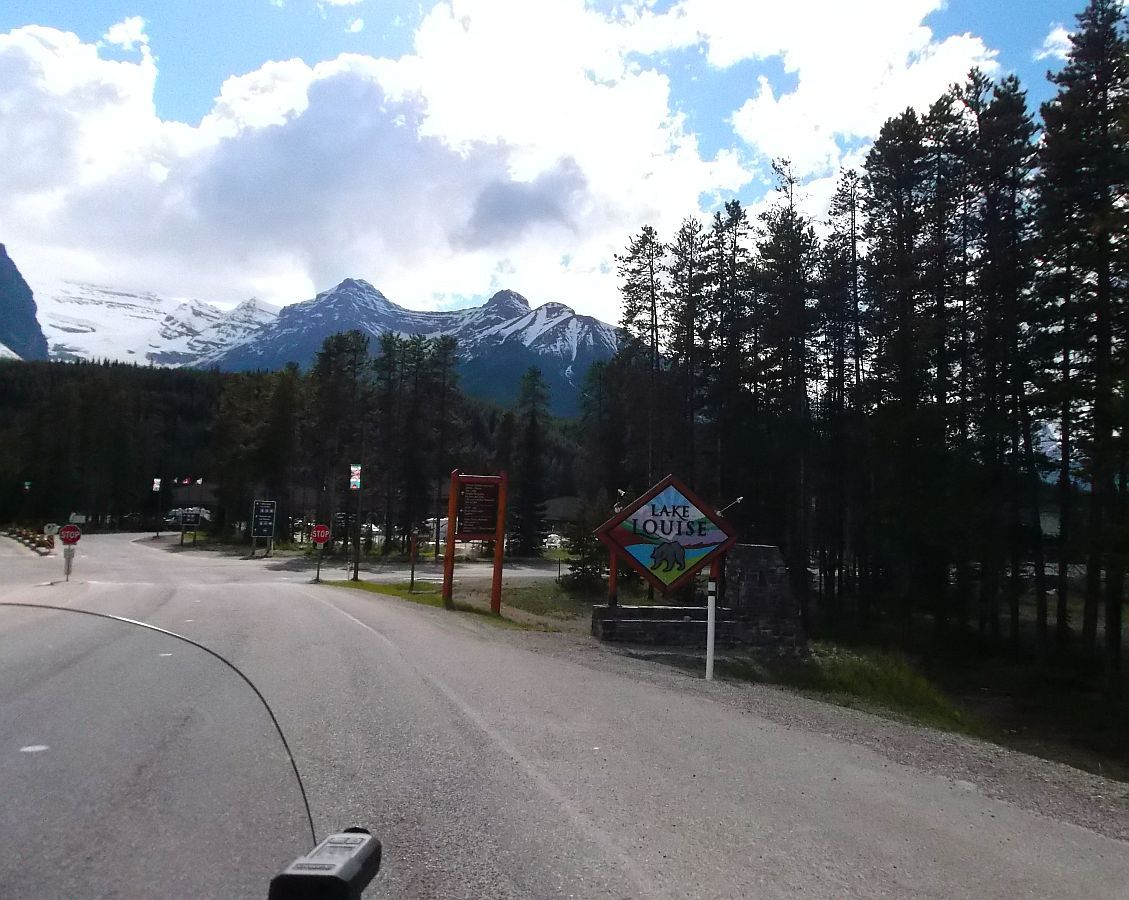 Took more than a few pics, but none of them really did it any justice. You can google and see some amazing pics of the glacier fed lake.

Here's one of Mary.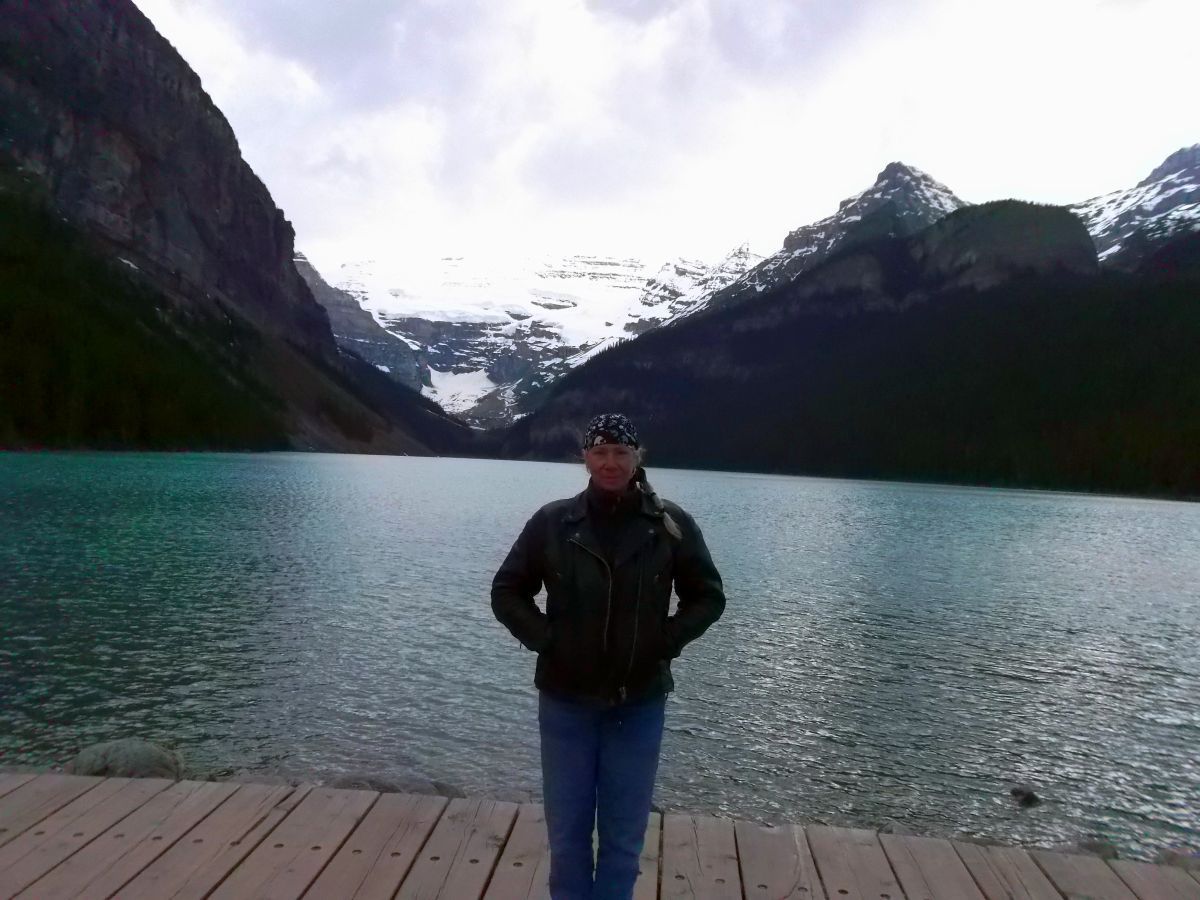 Our plan was to head up to Jasper from Lake Louise, via the Icefield Highway. However, due to our dawdling it was a bit late in the afternoon. So instead of paying crazy high rates for any of the motels at Lake Louise we made a 40 mile hop to Banff.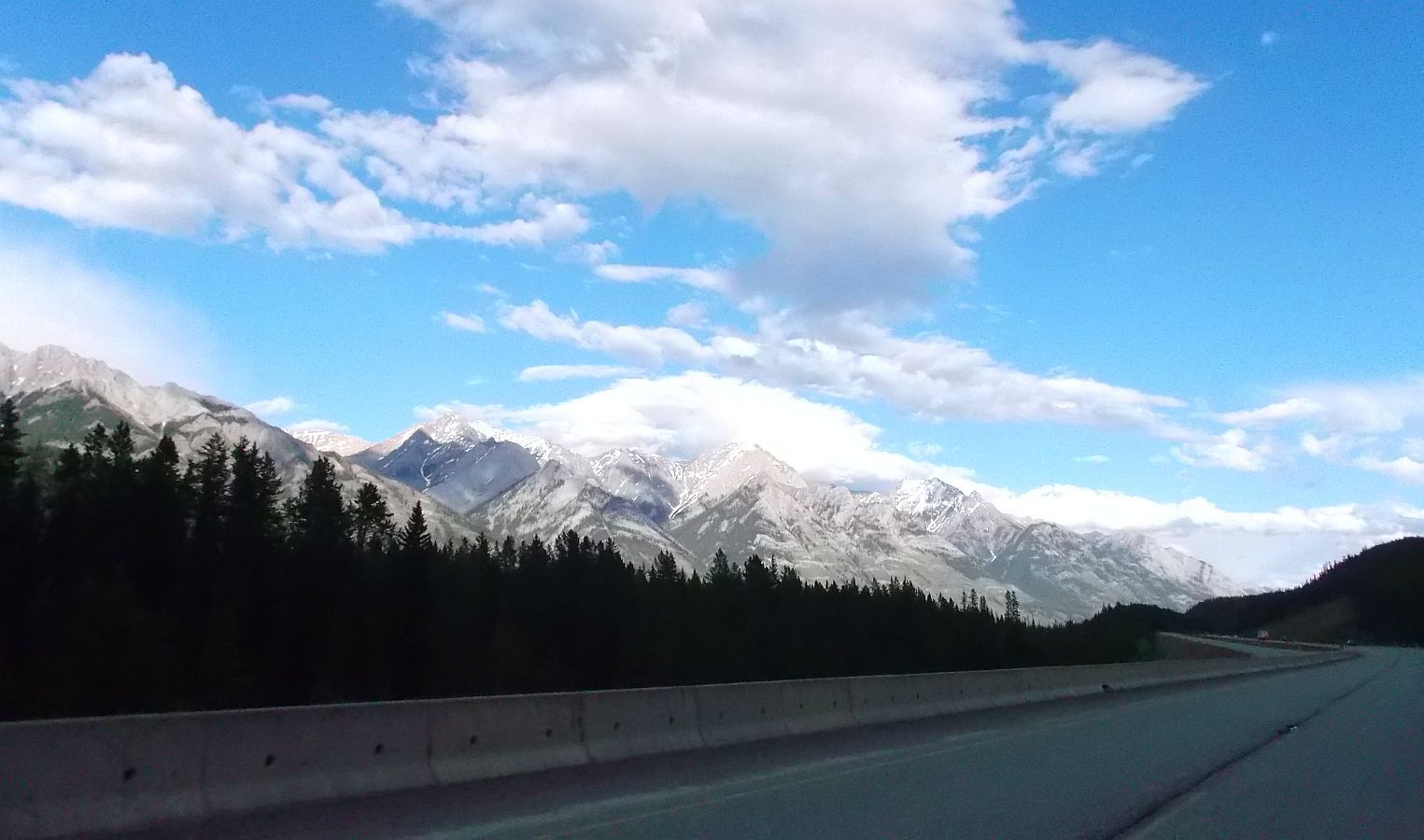 Glad we did. Stunning mountains the whole way. Plus we saw a bear on the side of the road. Did not get a pic, but he is on the video we'll be posting when we get back home.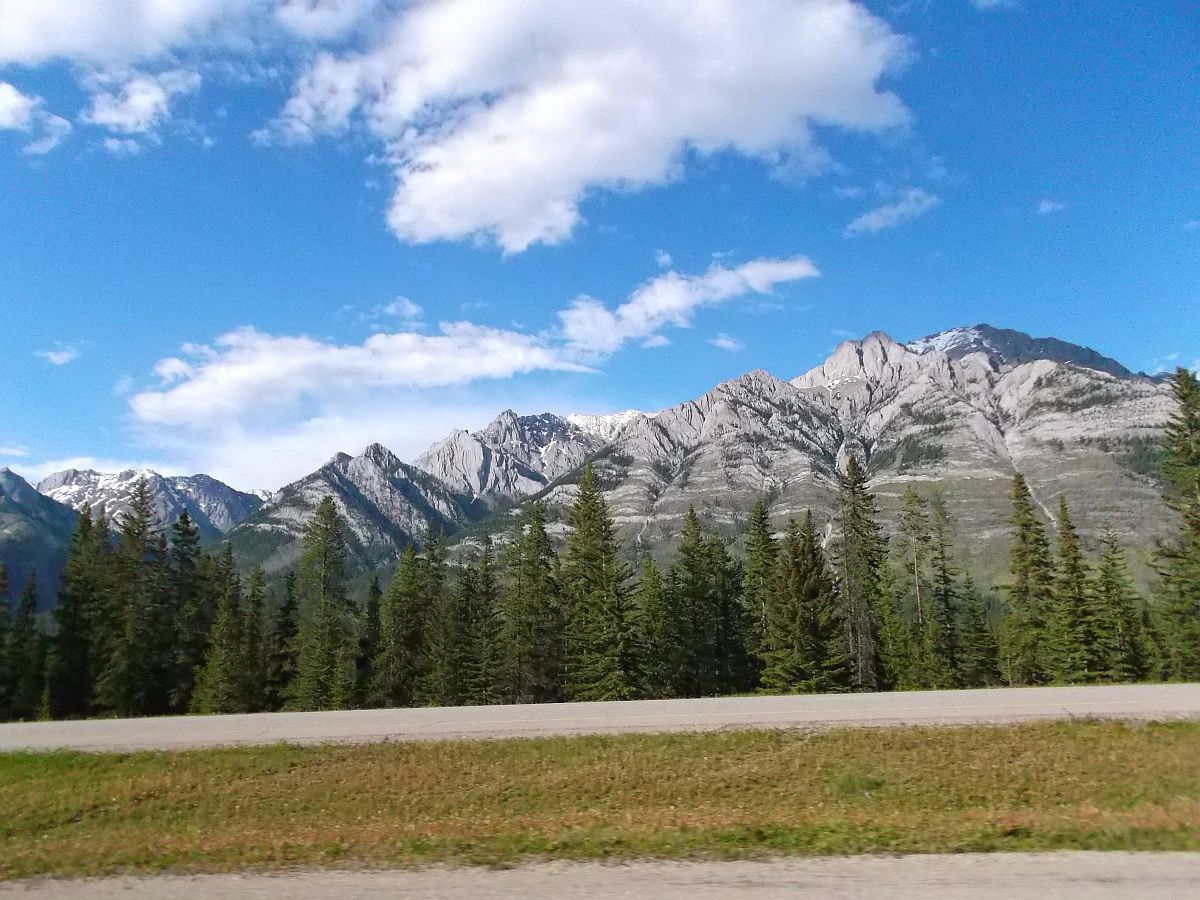 Couple shots of one of the mountains surrounding Banff.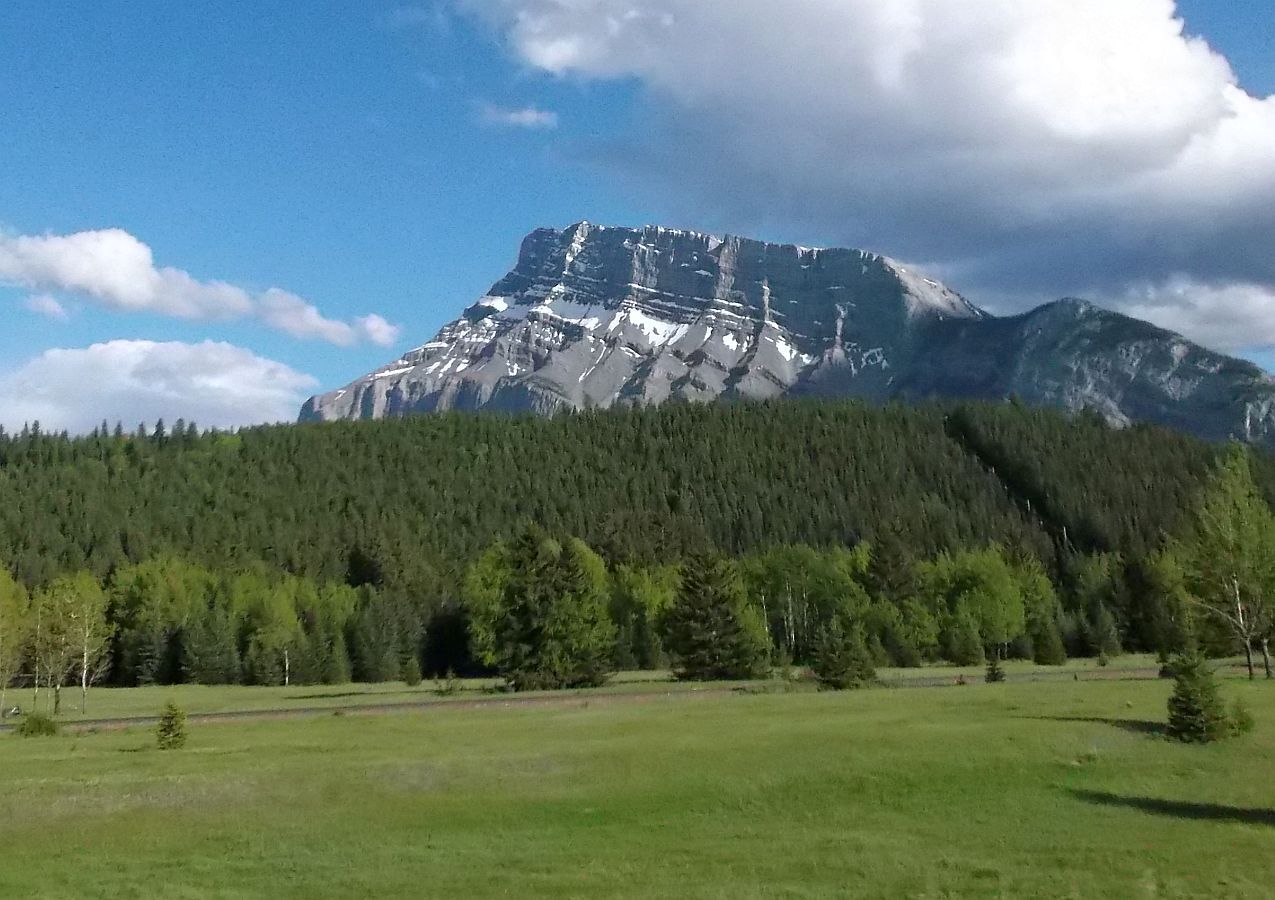 Banff turned out to be a nice town, lots of tourists, but we got a nice room for less than half the least expensive in Lake Louise.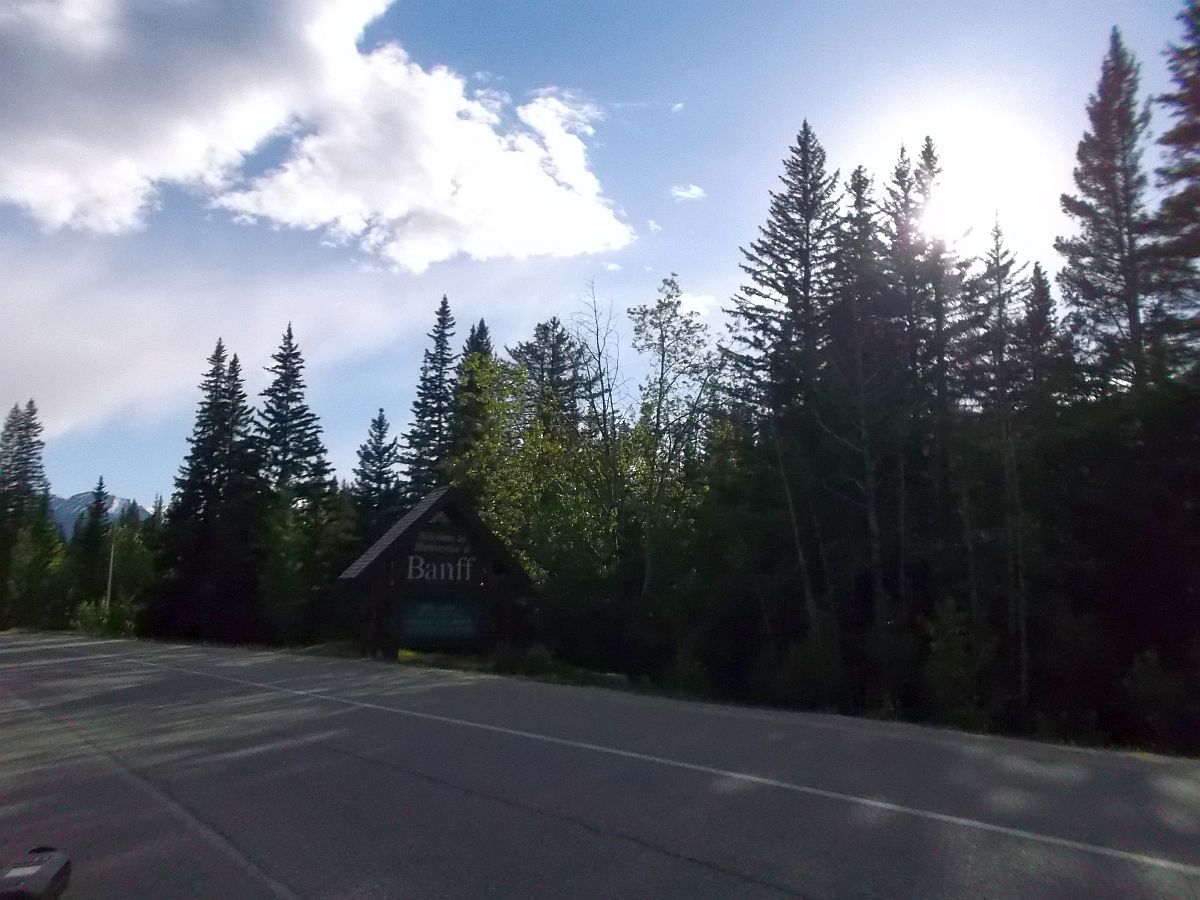 We did the tourist thing and walked the main street. Had some dinner and walked back to our Best Western and spent some time in the jacuzzi with a Canadian couple learning a bit about life in Calgary.

On the walk back.


Riding from Banff to Jasper was simply overwhelming.

Mary took 250 pics, choosing these few left out so much of what we saw.

The views were spectacular and went on for hundreds of miles.

Hopefully these few will give you a taste.

Leaving Banff....how's that for a view at the edge of town?




Speaks for itself...




Another shot...




Along this road there was fencing up on either side for about 100 miles. Every now and then they put these crossovers so the wildlife could cross from one side to the other without playing dodgeball with the traffic.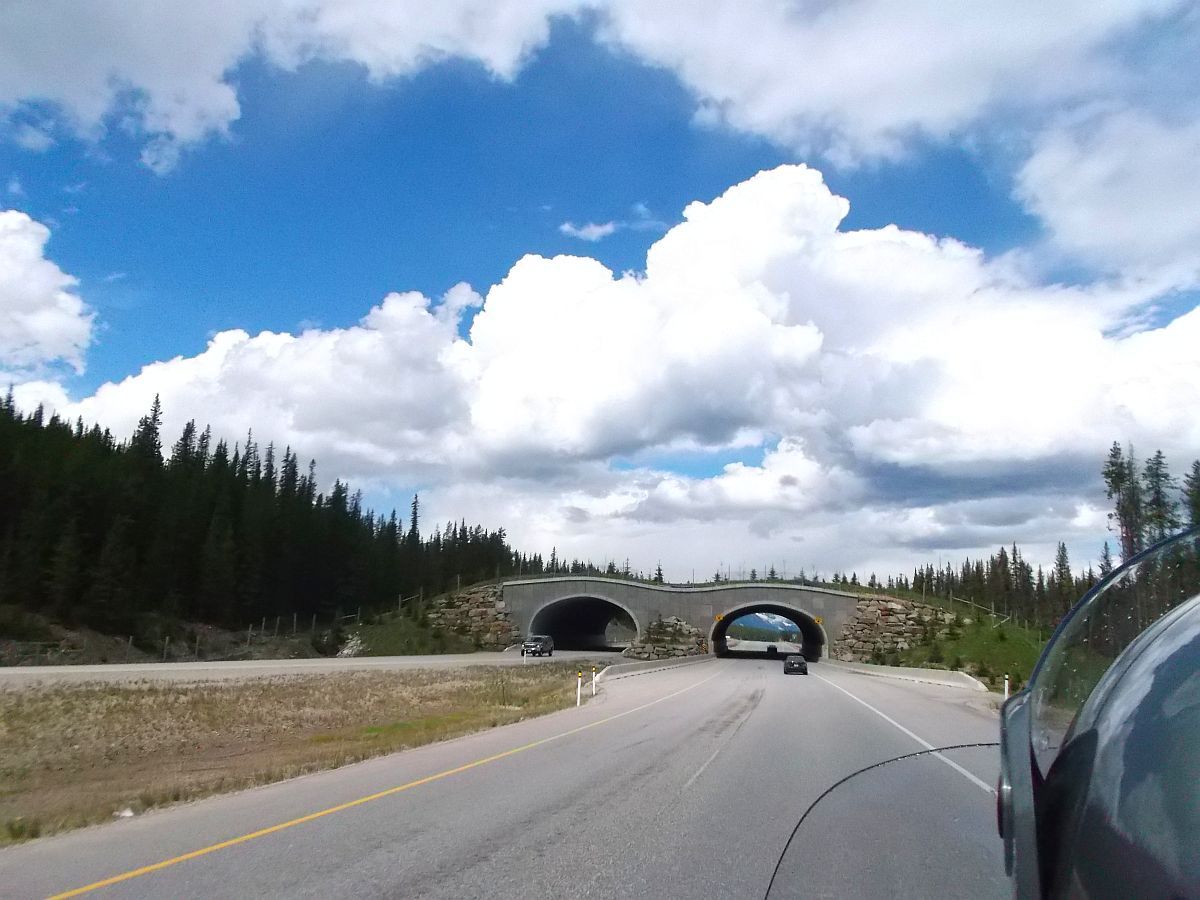 Stopping for some coffee. This was the coldest day so far. 40* with some sprinkles now and then, plus wind chill.

We were pretty toasty with the heated jacket liners, long johns (mine are the Walmart variety, Mary has some sort of silk ones she likes.

Also, I have 3 windshields for the Tri-Glide.

My summer one, which is a low profile with a recurve. It kicks the air up over our heads, but still lets it by on the sides so it hits our shoulders. Also does not do much in the rain.

The winter one which is a monster with a square shape at the top, and a recurve. It lets virtually no wind past, and no matter how much I sit up straight I cannot see over it. It is great for those really cold days I ride in during the winter.

Then I have the stock one....it is between the two above, and it is the one we decided to use on this trip. It's a good compromise since we're riding in weather between 35* and 90*.





Entering the Icefield Highway. Little did we know what we were going to see. Fantastic road and spectacular sights. This is a Canadian National Park and the fee for one day was 19.60 USD




More in the next post.