This Morning We Started Out in Missoula, MT
This morning we started out in Missoula, MT. Cut thru Idaho, then Washington State, then crossed into Canada. We're at Grand Forks, BC right now.

Packing up in Missoula. The right side of the trunk has tools, oil, pledge, octane booster (just in case).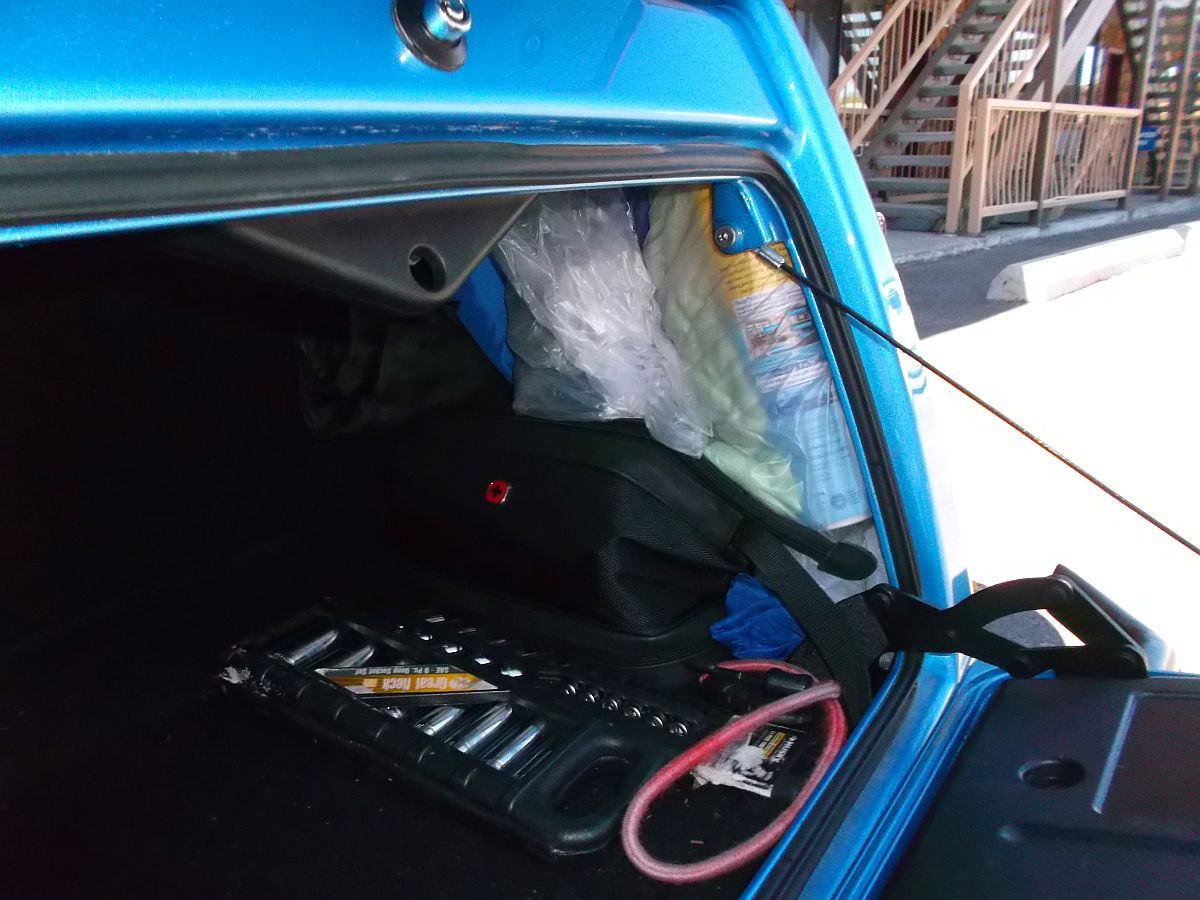 All the rest of this stuff, plus a little, gets put into the rest of the trunk!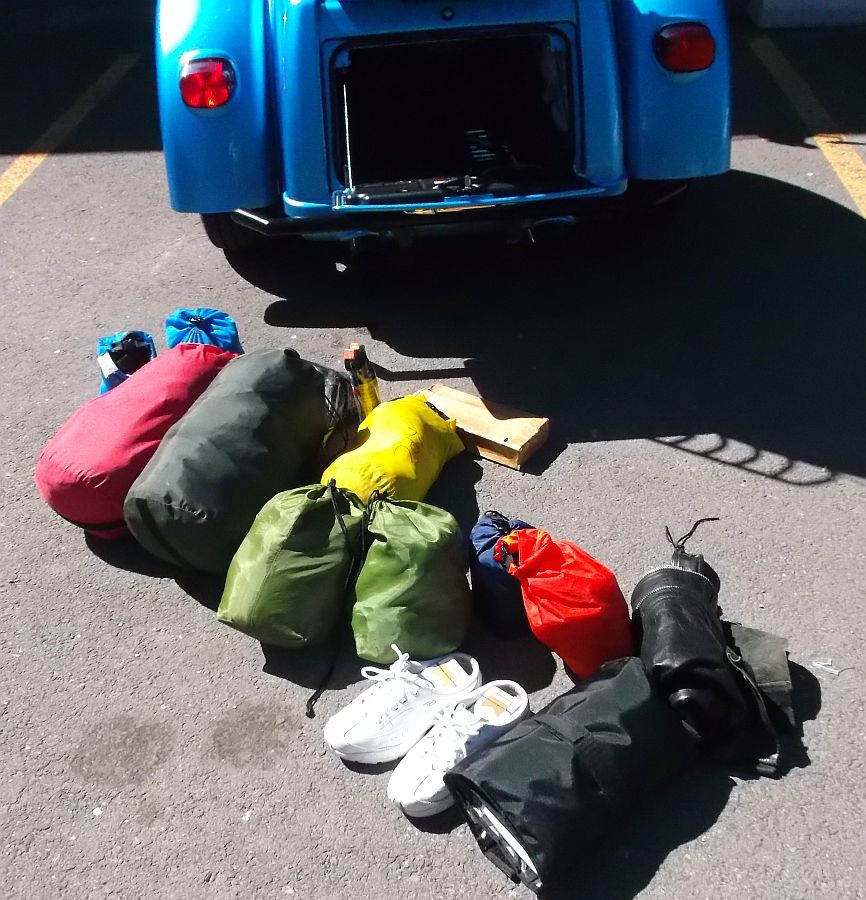 Trunk and Tour-Pak pretty full. When it is colder we wear more, and it's a little easier to pack.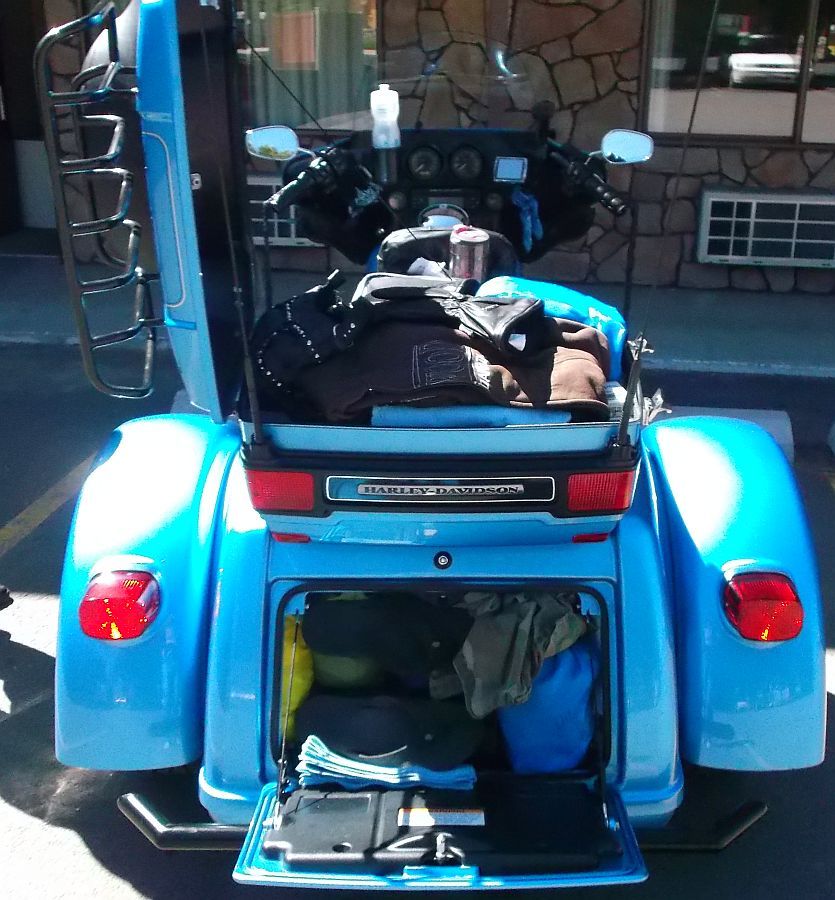 Headed out of Missoula on the 90. We ran behind an Adventure Tourer guy for awhile.




Headed toward Idaho.





Montana has some great roads!





Idaho is nice too! But definitely not the glass smooth like Montana.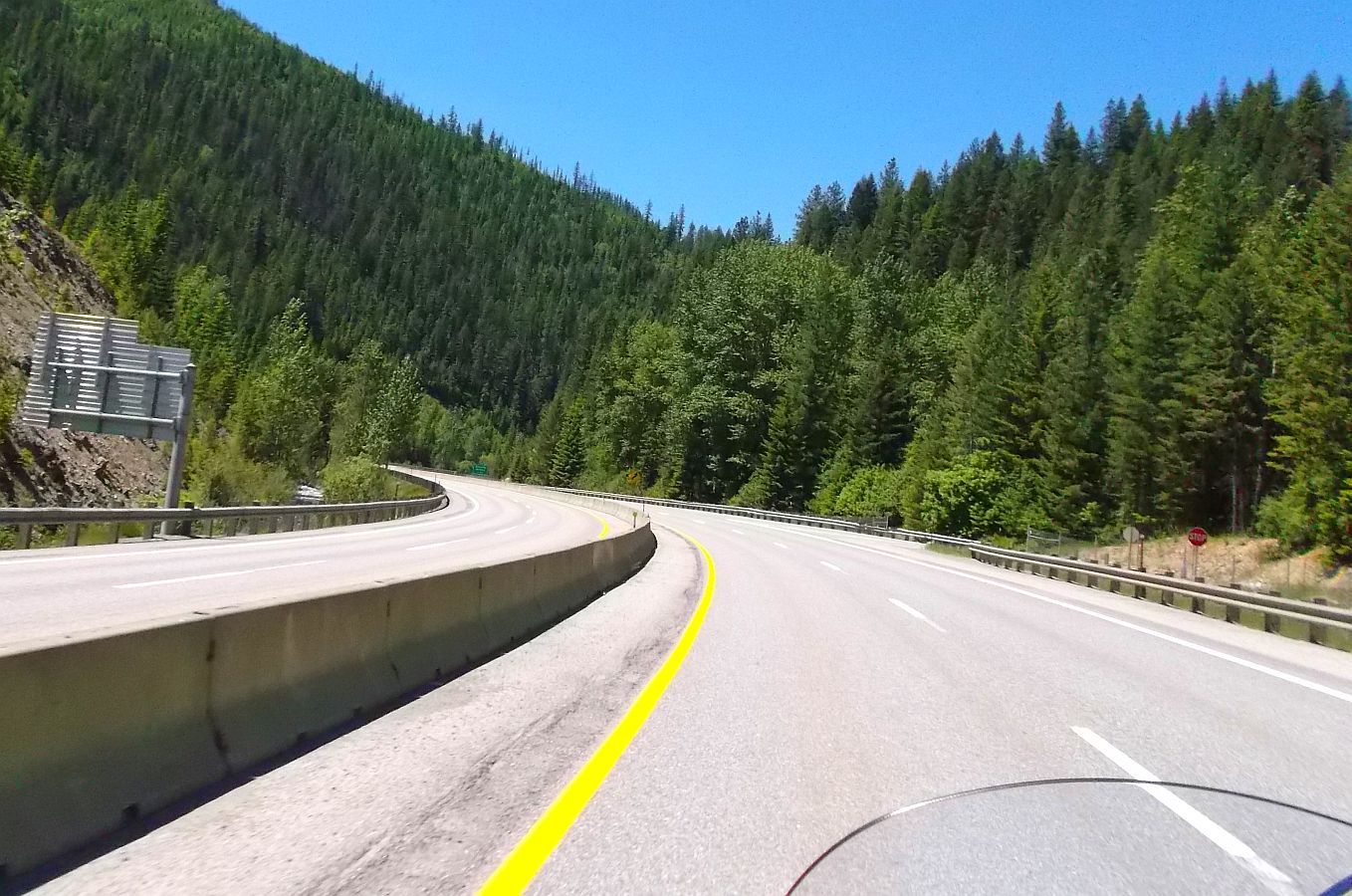 Couer d' Alene lake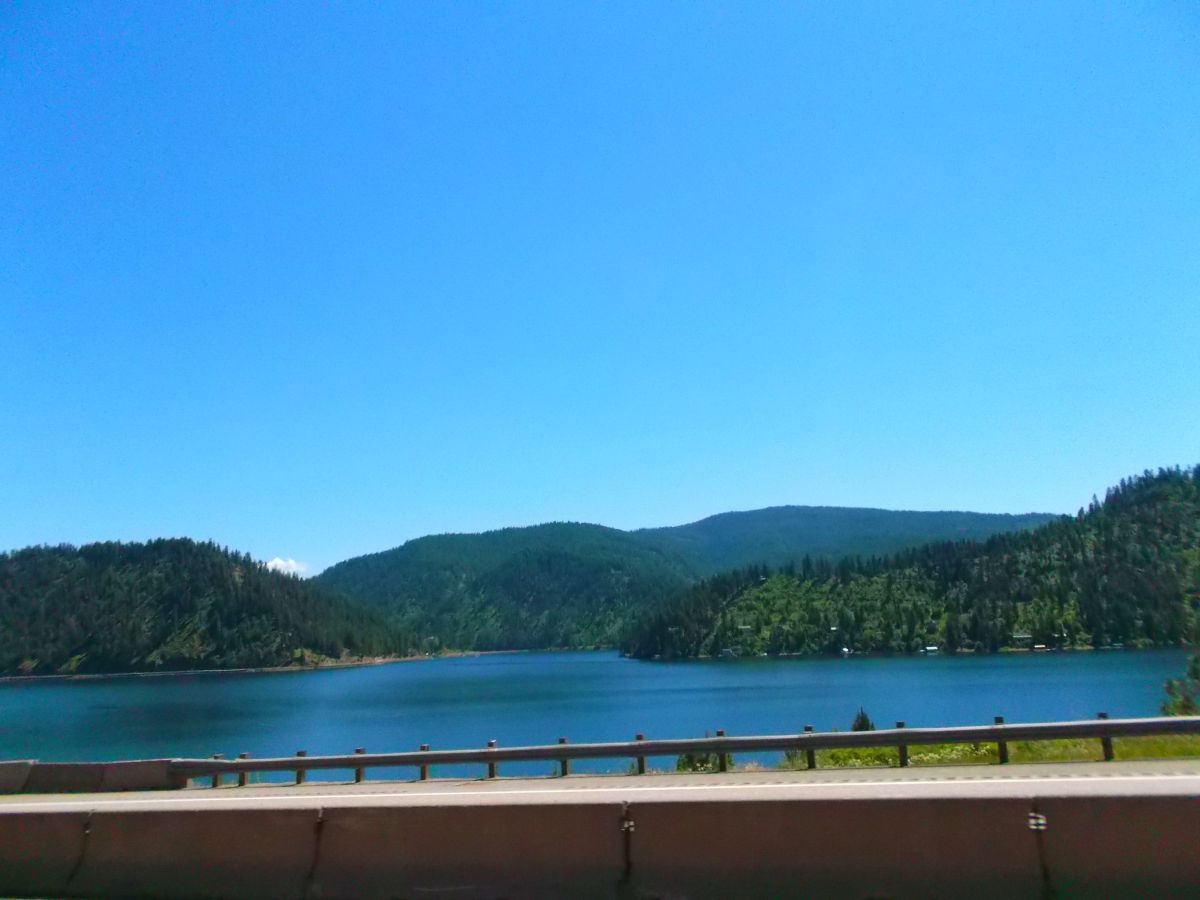 In Washington now. Was unpleasantly surprised by the part of Spokane we saw.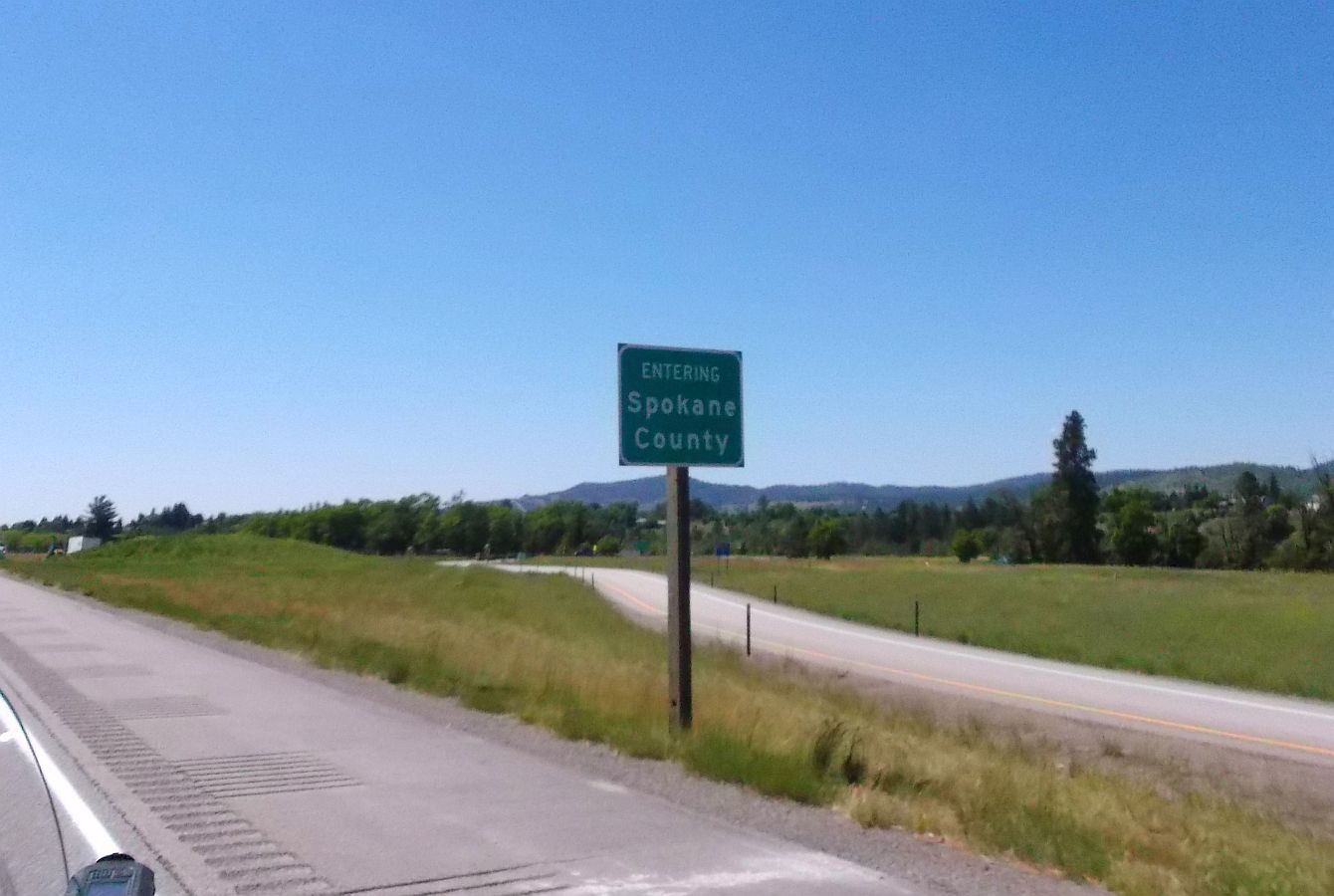 North of Spokane, on the 395, great roads and country.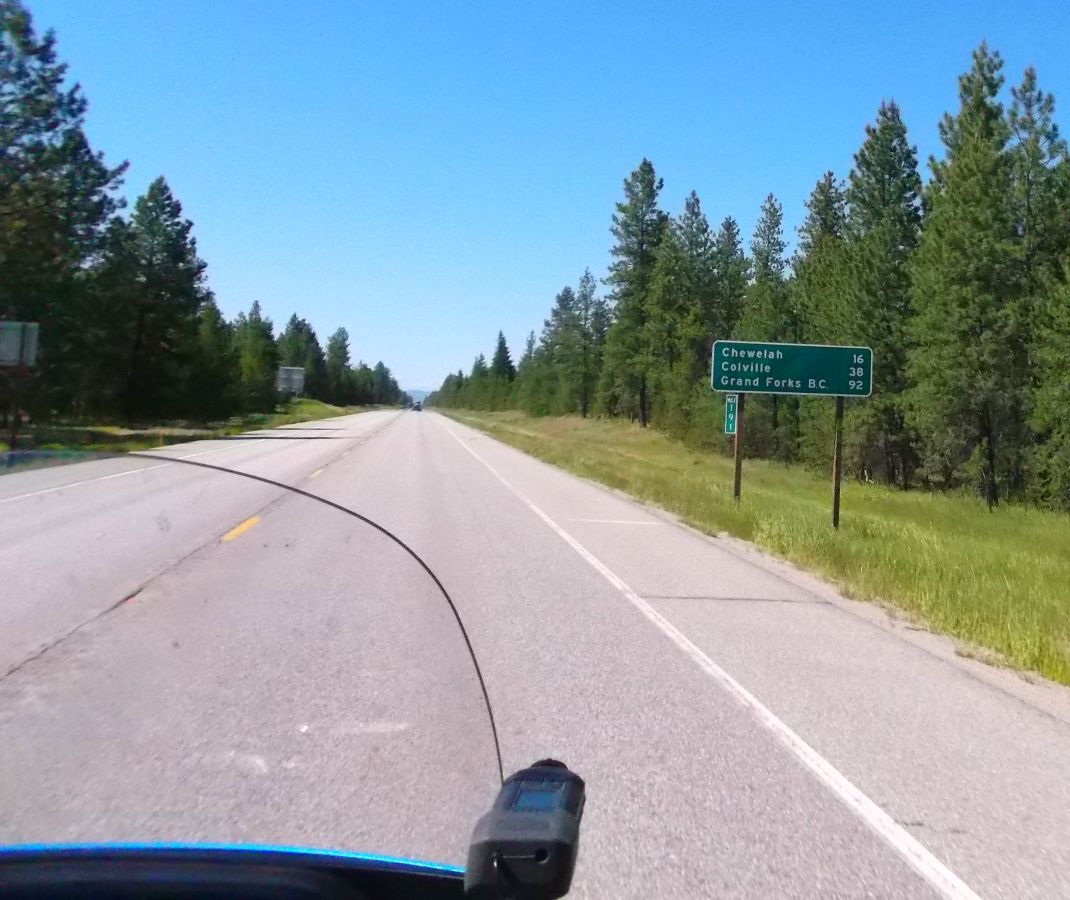 More in next post.