Time Warp Custom Paint
Time Warp Custom Paint started on the tins today. They have a real-time update site where all the work can be viewed as it is being done.
http://timewarpcustomerupdates.blogspot.com/
Here is their main page- http://www.timewarpmc.blogspot.com/
Below are a few pics from the update link above-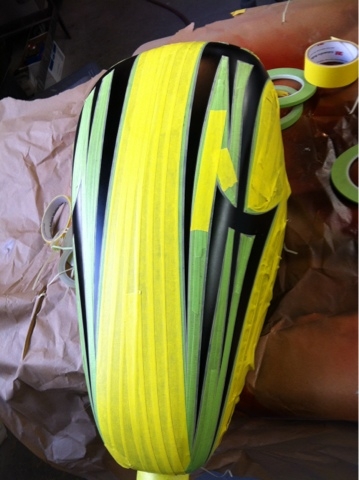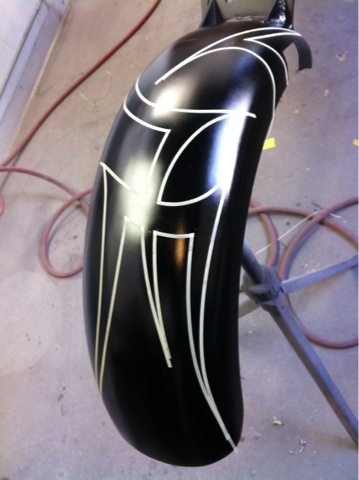 Even though I don't have any time until July/August to do any work on the Sporty, I'm getting pumped about seeing the tins done.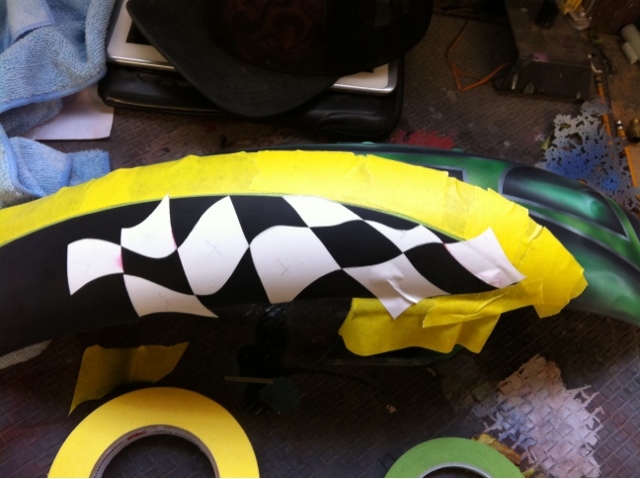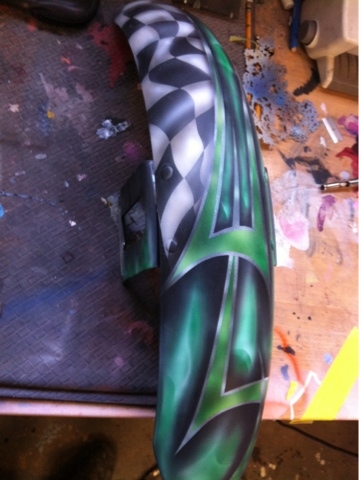 A few more pics of the tank paint in progress-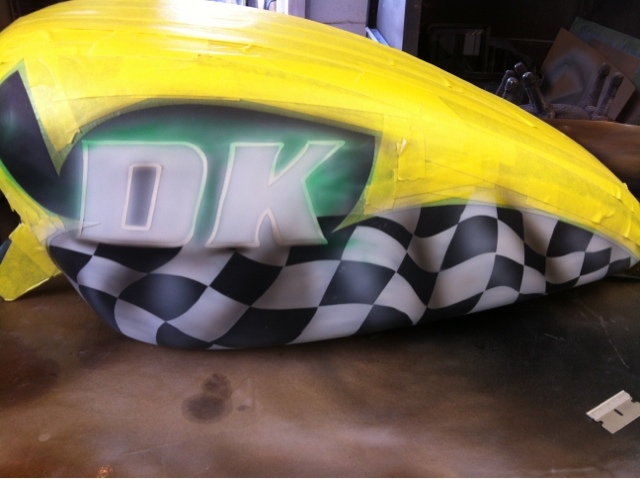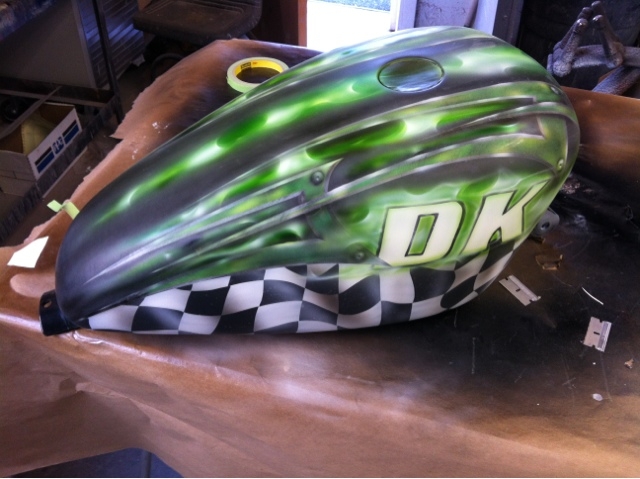 I like how he updates...here's a couple more that he posted early this evening.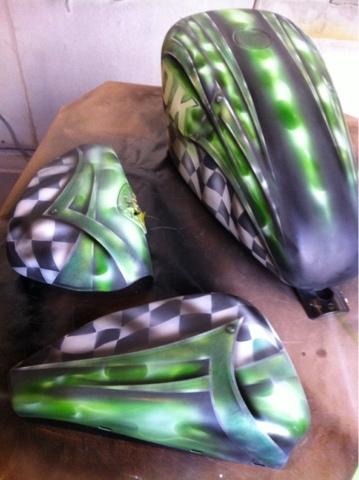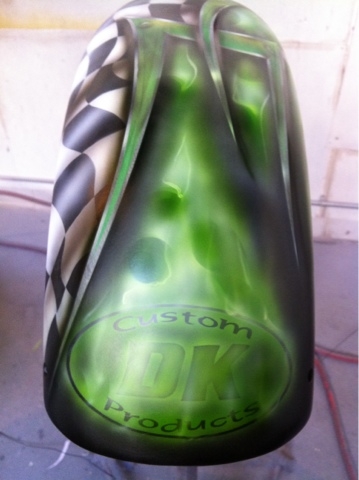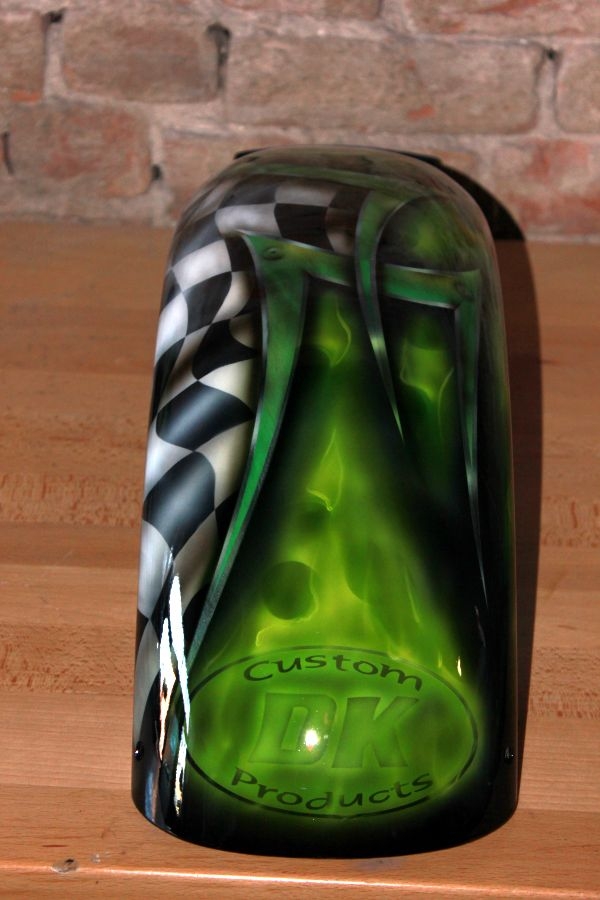 Local saddle guy is done with the tooling. Dye should be done next week.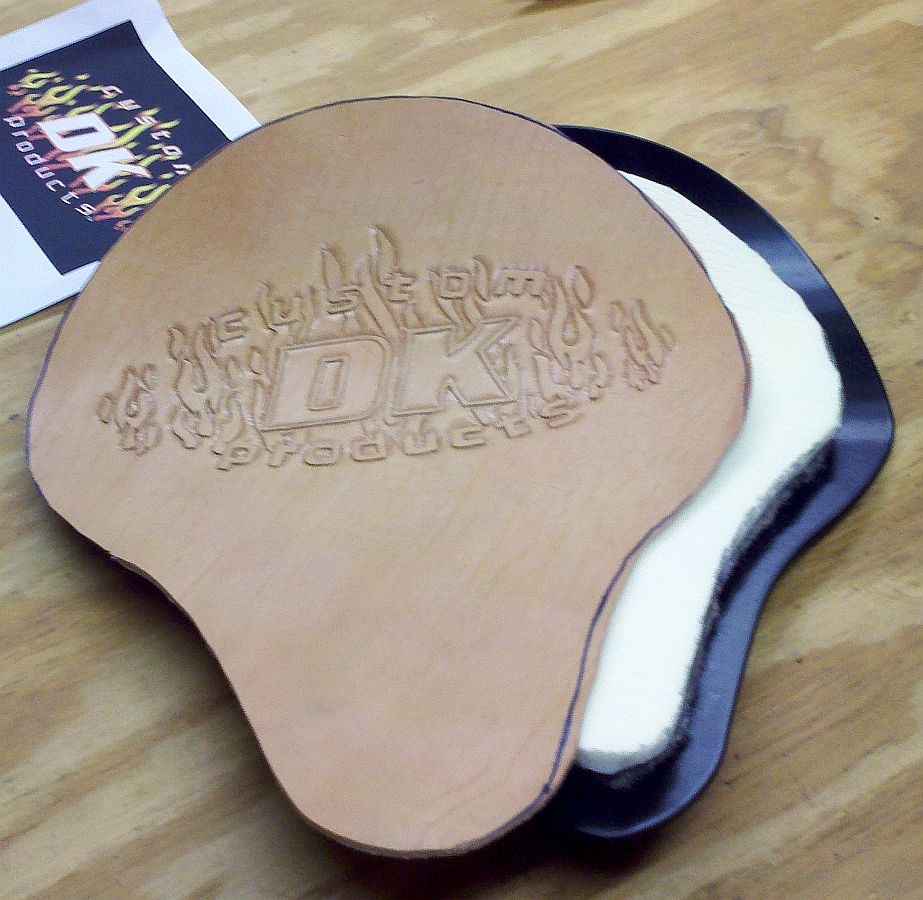 Today we took the finished tooled and dyed leather and used the included threaded "rivets" to attach it to the Outlaw Solo Seat.

Pretty happy with how it turned out.