Today is the Last Day of Our Trip
Today is the last day of our trip.

Today we will be back home after 55 days on the road.

This is the longest we have been away on a trip, and the sights we have seen, the adventures, the people we have met...all mind boggling.

Mary and I look at each other regularly, and say "We went to Alaska!" It is still amazing, and it has been a lot of fun sharing it in this Ride Report.


Here are a couple of pics of the motel we stayed in, in Boonville, MO. Why we stayed here I don't know. lol It was the only bad place we stayed on the entire trip. Room smelled like mothballs, probably because there were 3 different mothballs on the floor that we found...and relocated them outside.

Also, the floor was was so rotten is some areas that when we stepped on them it felt like it was going to break and give way. We quickly learned not to step in those areas.

Does not look so bad from the outside, but inside is was so bad it was funny.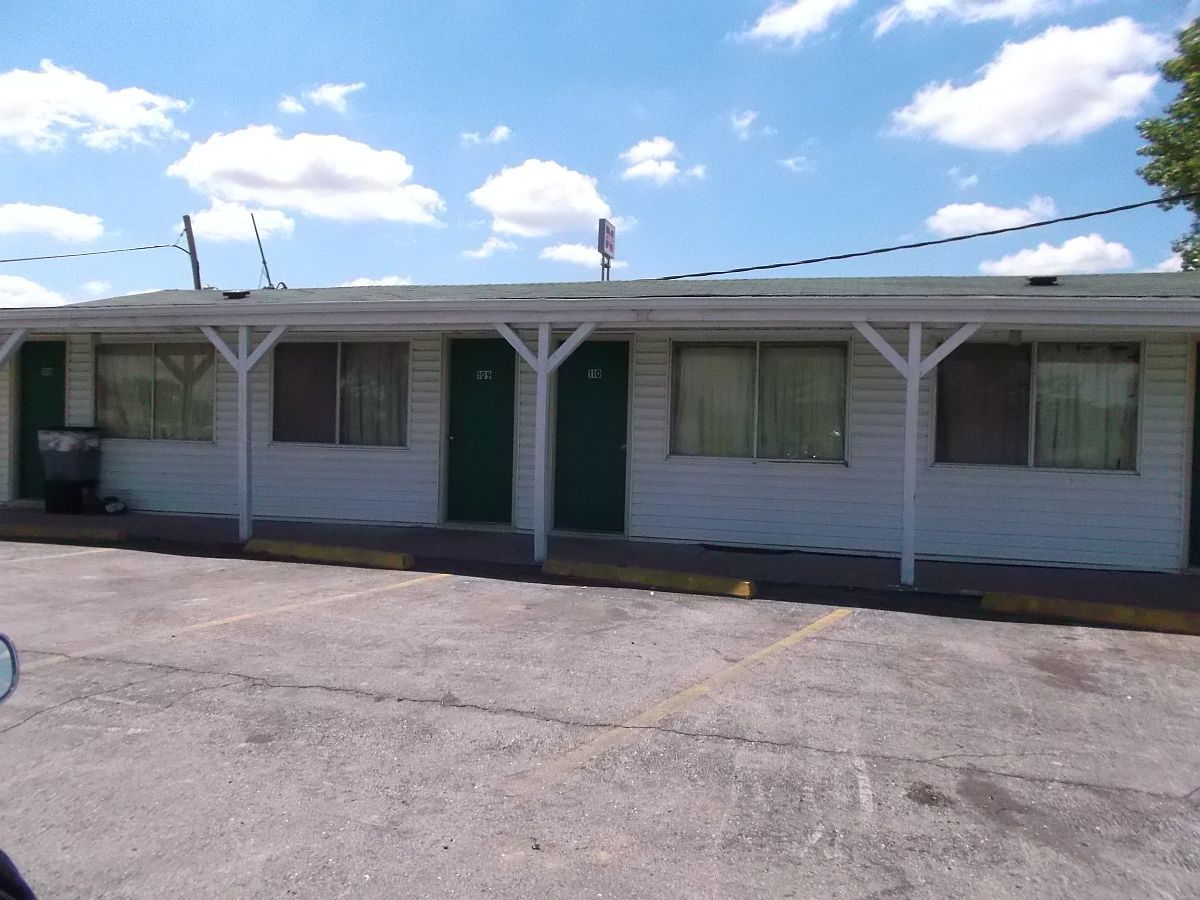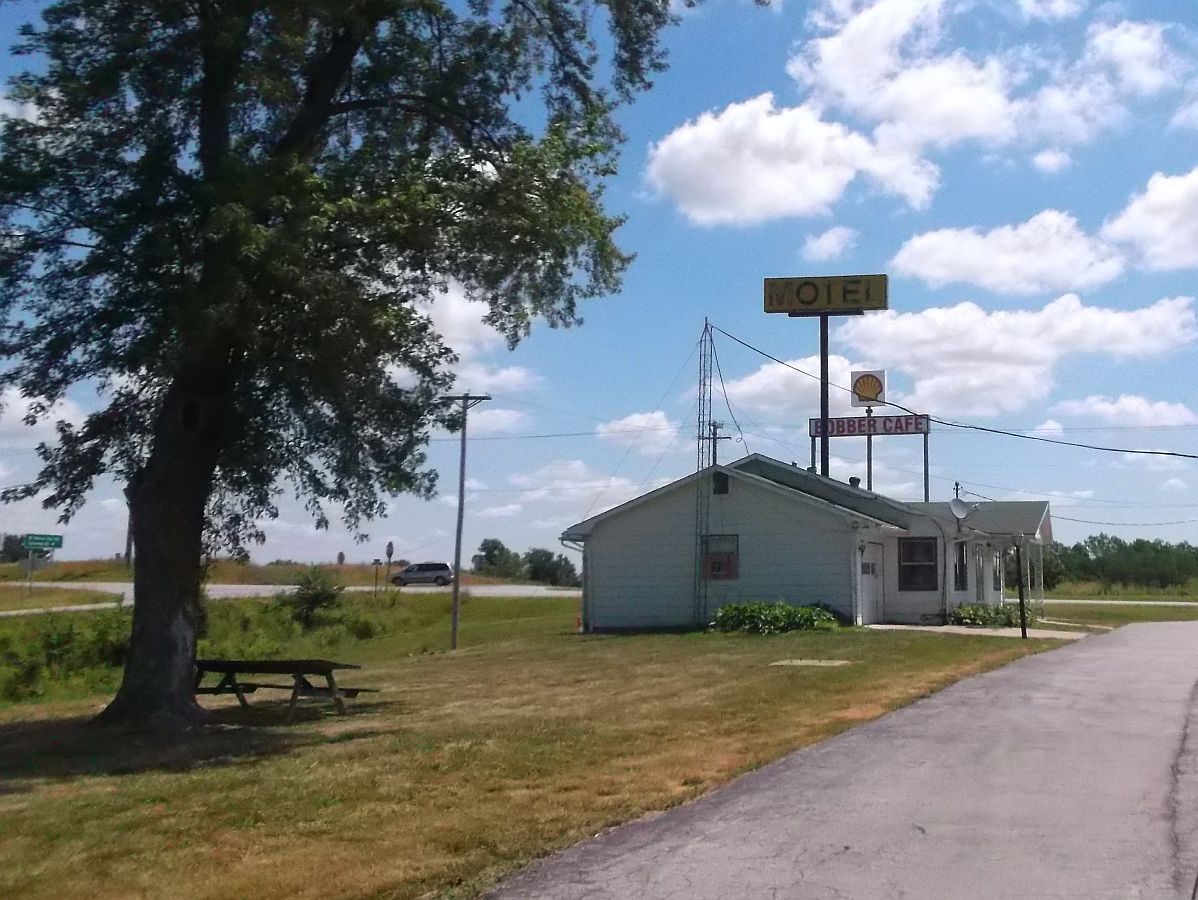 Headed down the road, another great day for riding!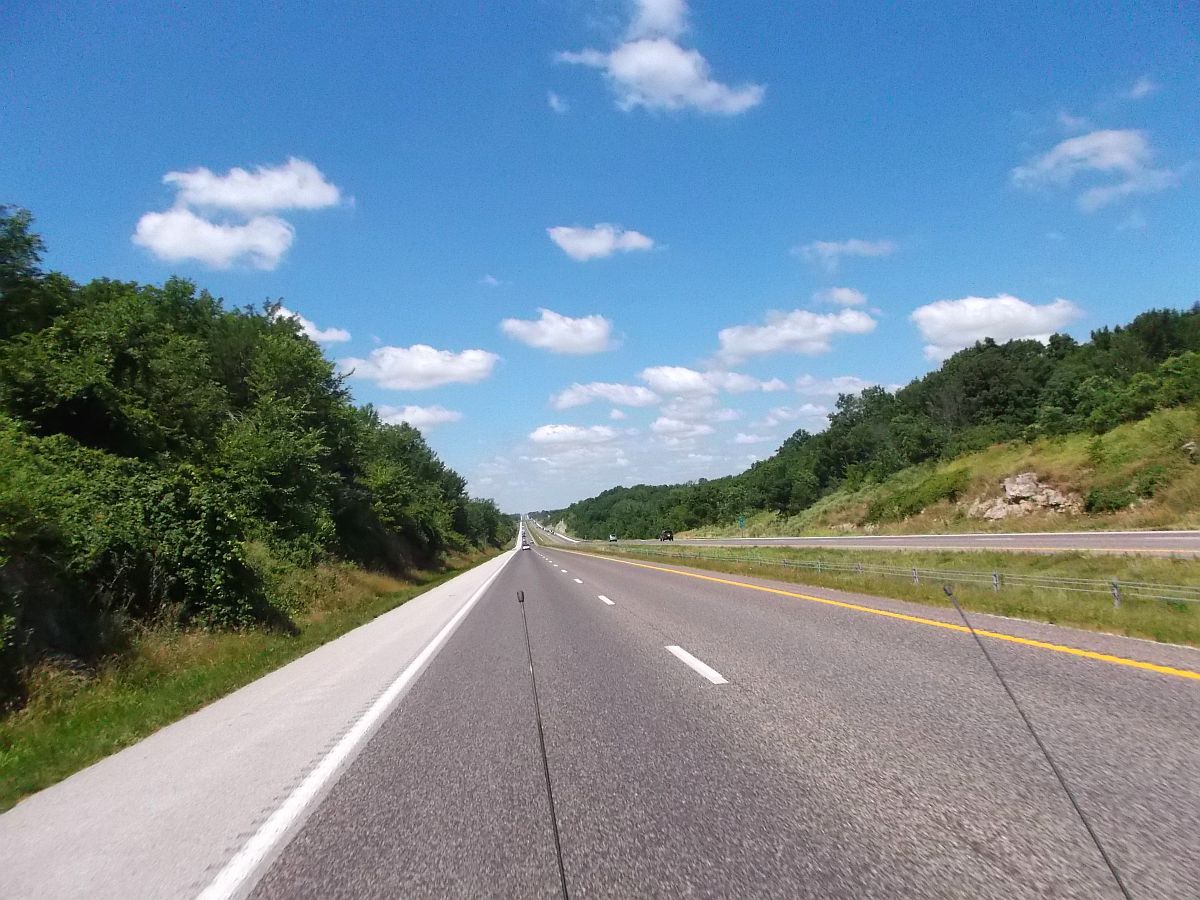 Enjoying the road as Mary snaps pics.





Saw a sign for this place...normally we probably would not have stopped...but it is on both our minds that this is our last day...so we definitely wanted to stretch it out, and this was a good way to do it.





It was a fun place to look around.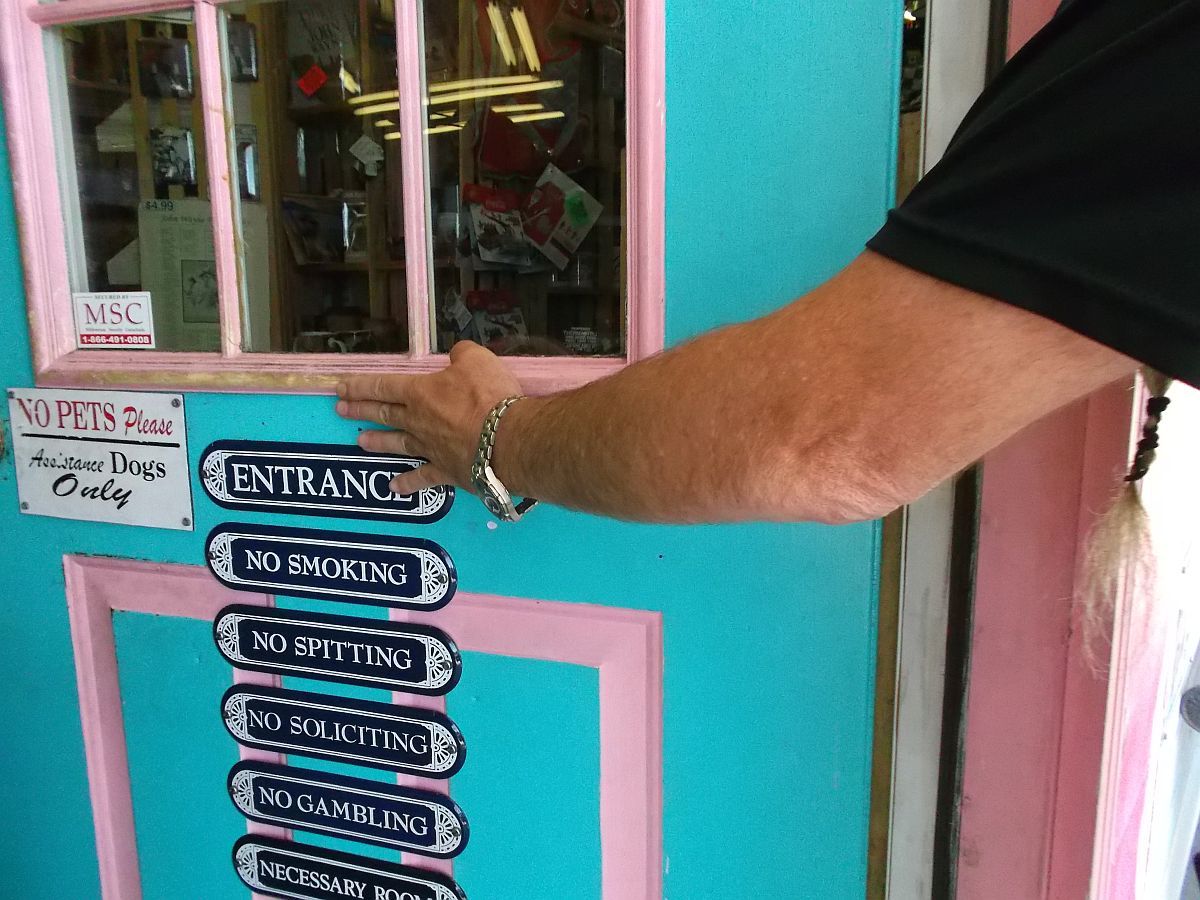 A Panoramic of the place.





Making our way down the road. Missouri, in the summer, is usually very hot and humid. Today was an exception. Probably in the high 70's and not bad humid at all.





We live right outside of Memphis...we are getting close...and have mixed feelings.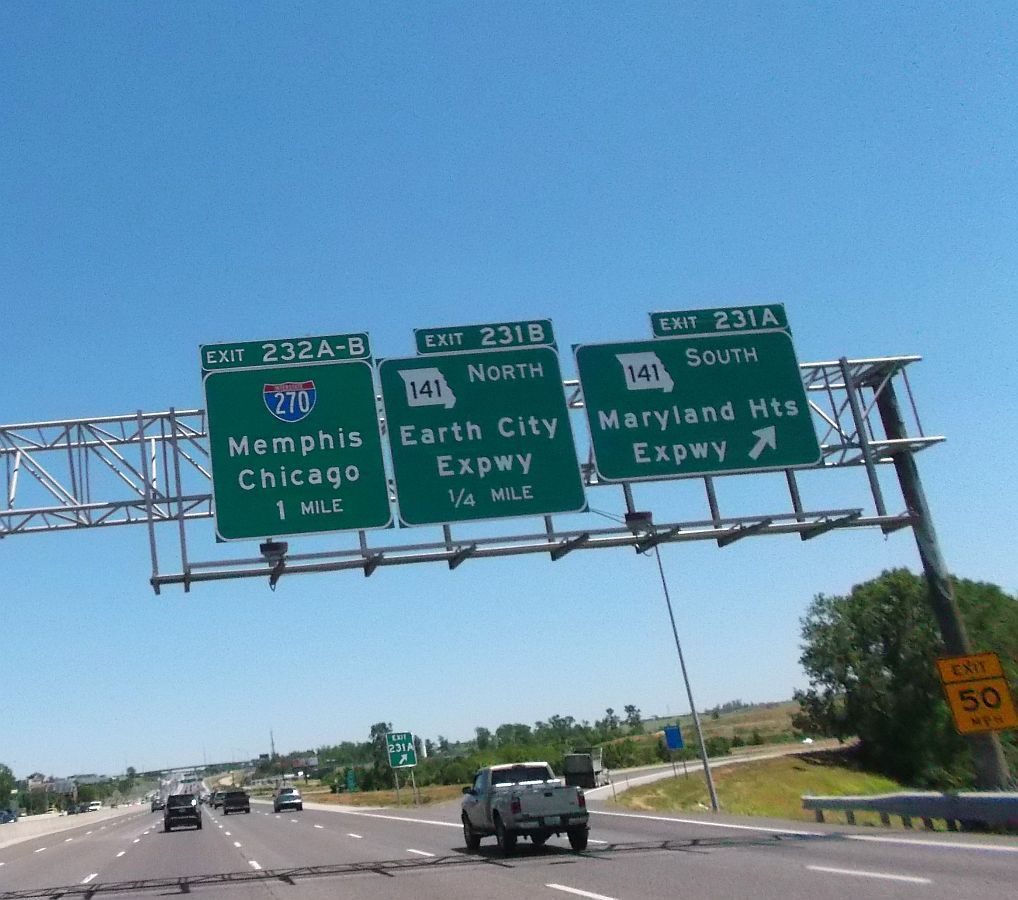 Saw this V-8 Trike while making a gas stop.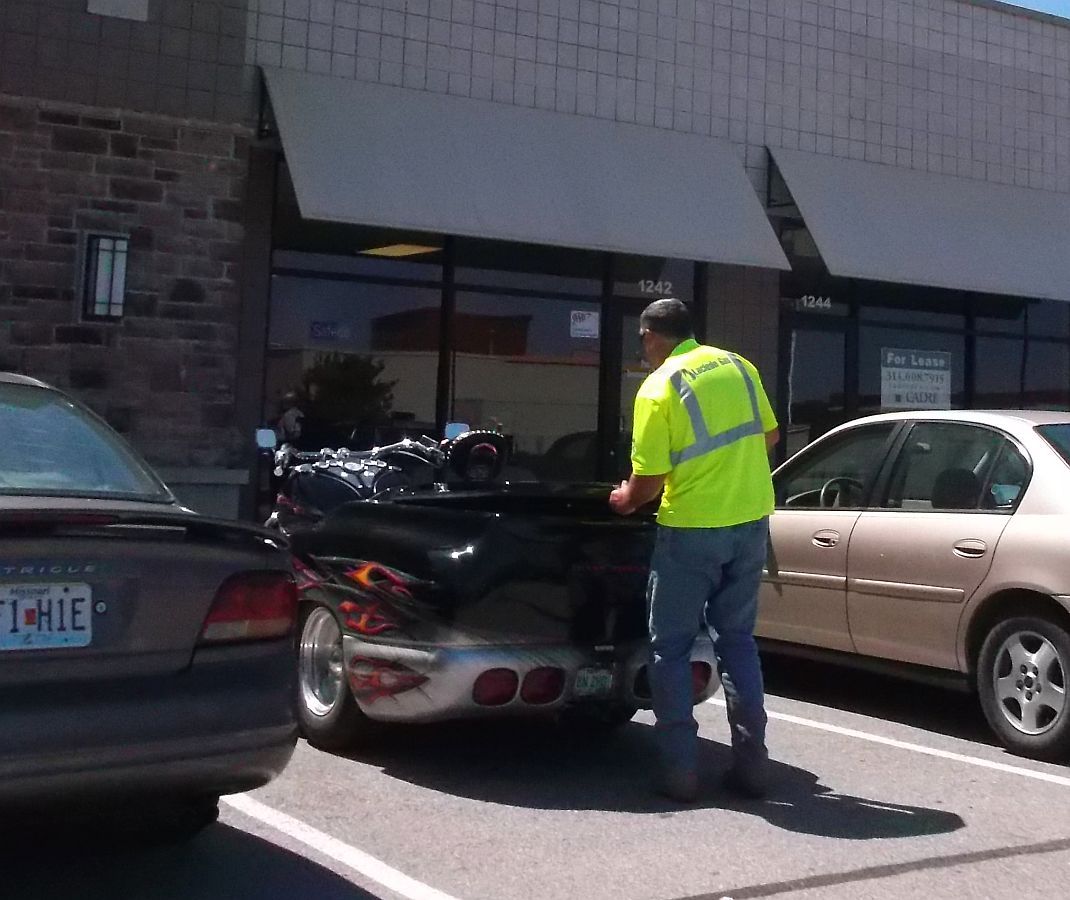 Looks like it has a big trunk!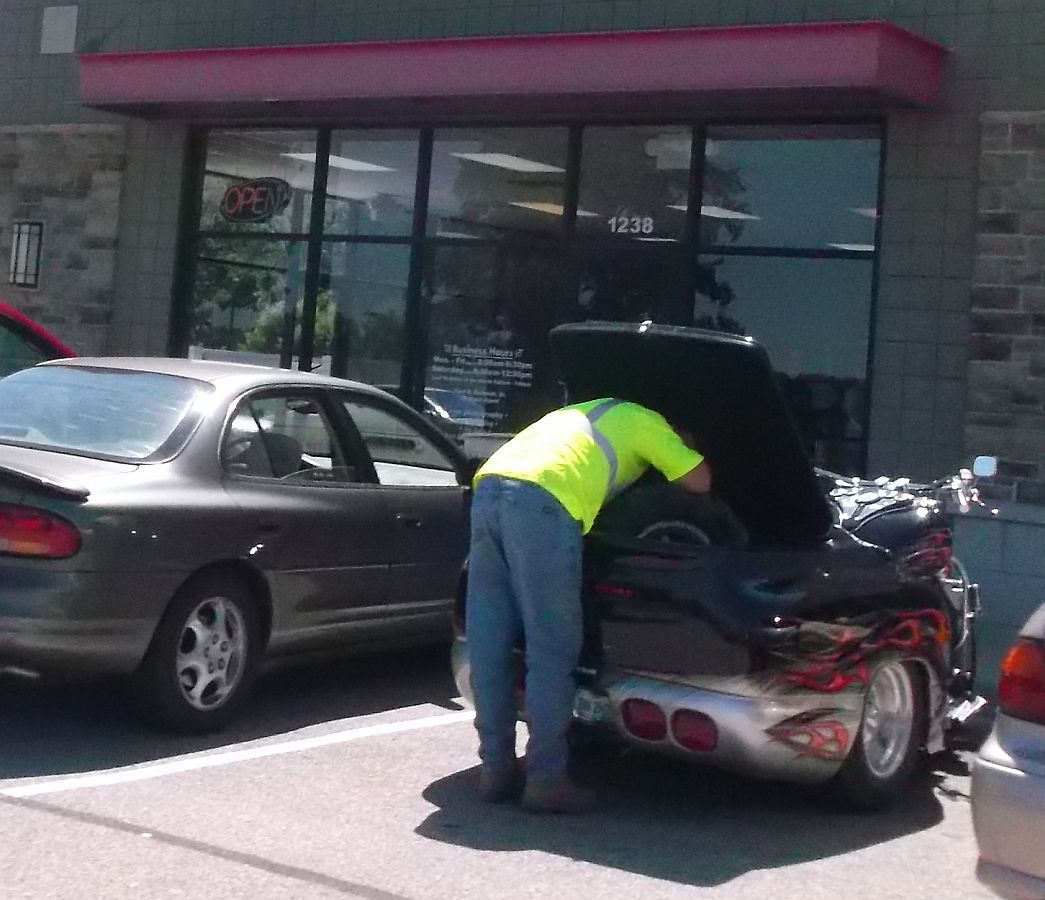 Many places in MO the rock has been blasted away to make room for the interstate.





After 55 days on the road, sitting right here is still a blast!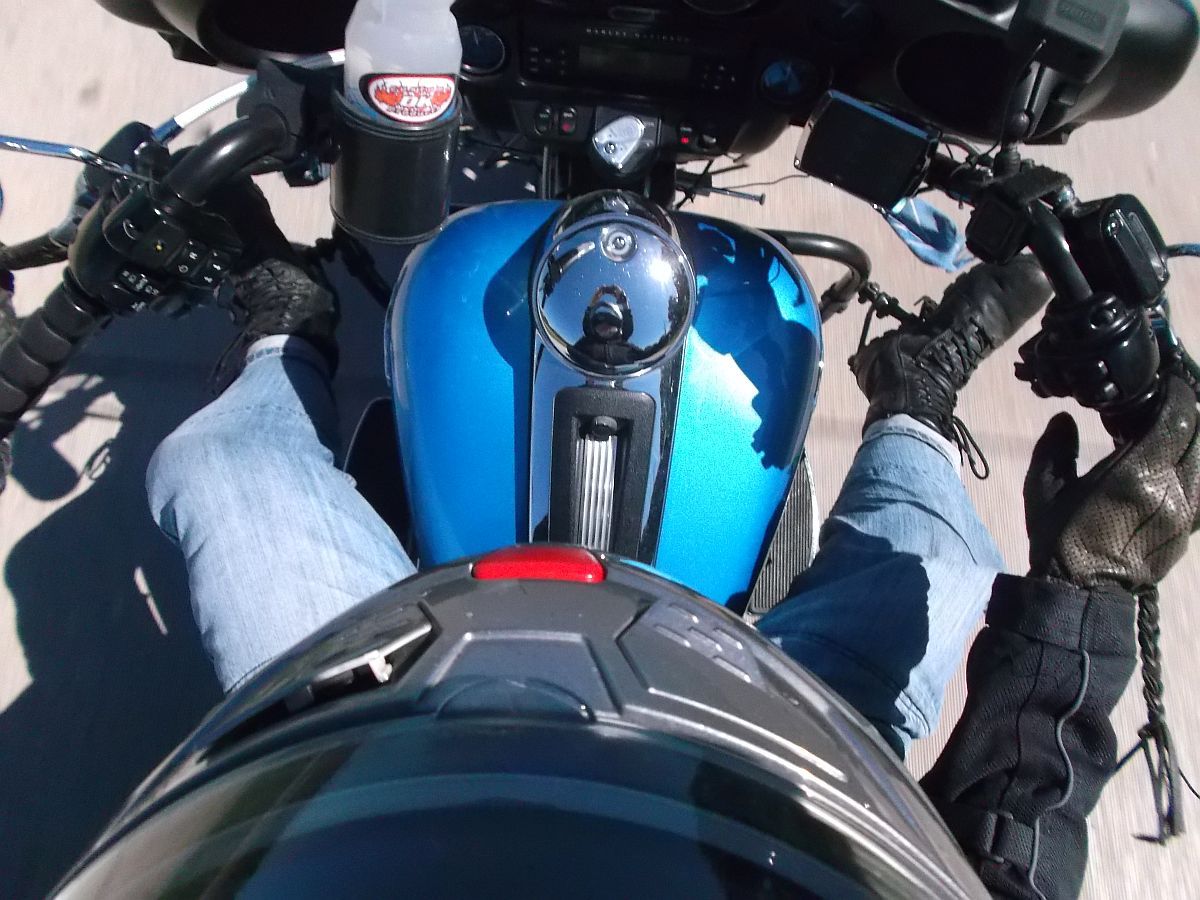 Mary took some pics today that I have no idea how she got them. This pic is not cropped...somehow she reached way out and around the rear fender to get this shot at 80+ mph.





Long arms I guess...





Mary in the mirror.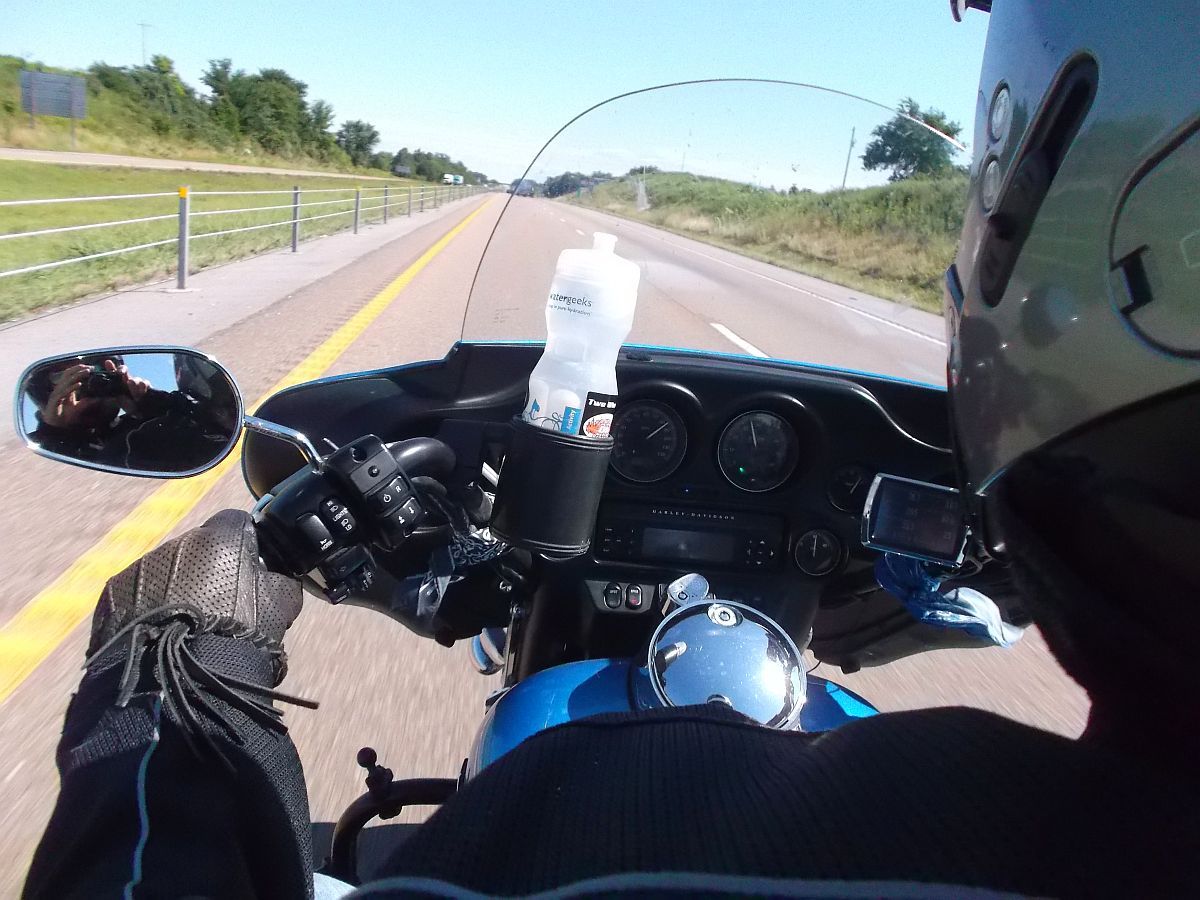 In Missouri there are 3 Boomland stores. Huge selection of fireworks, tourist nick-nacks and...




Hot Sauce...lots of it. We usually make it to at least one of the Boomland stores each year and Mary stocks up on a variety of hot stuff. I am a boring eater...don't even like table pepper, but she puts hot sauce in and on most everything she eats.
Look ma, no hands!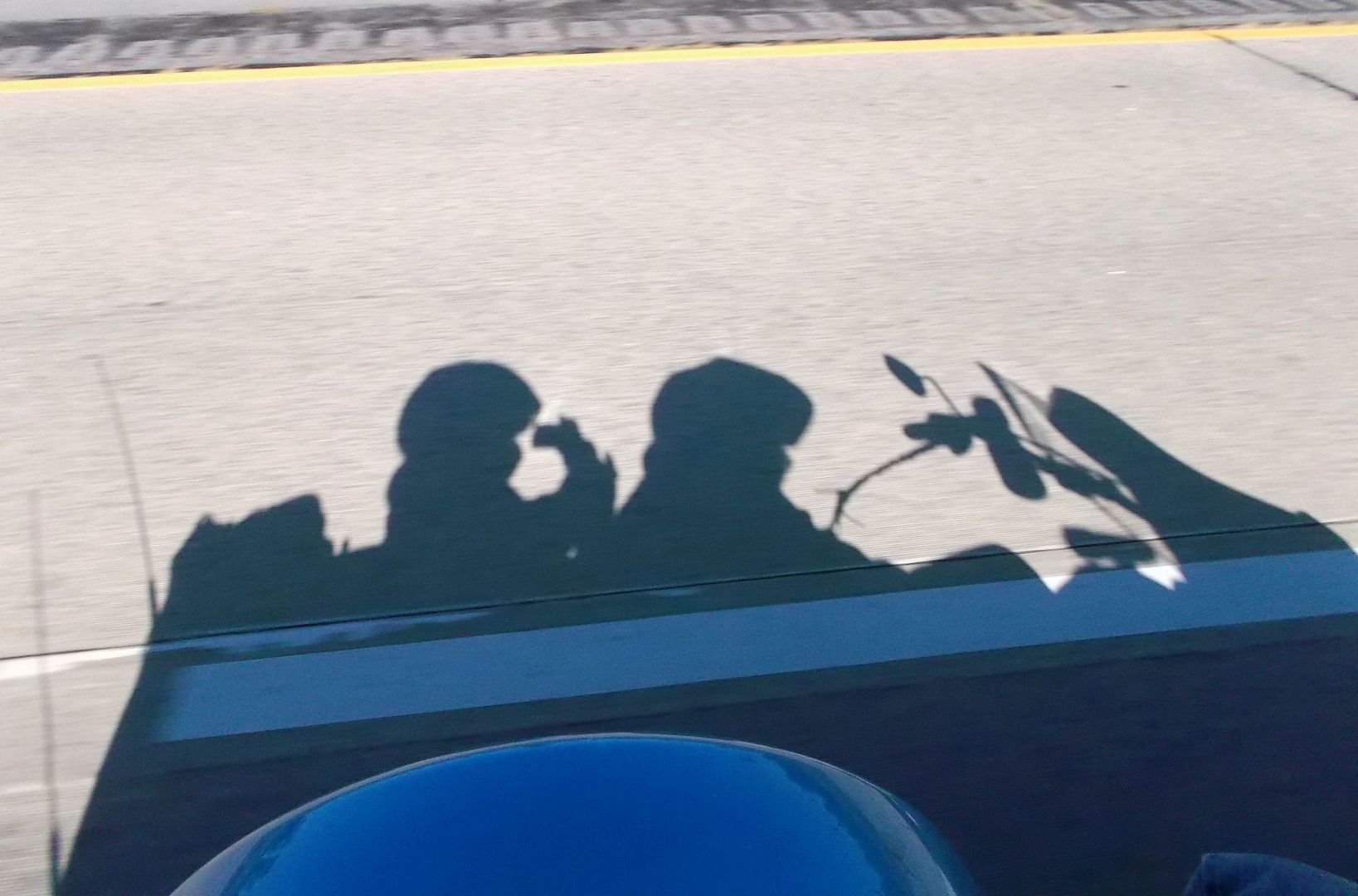 I think Mary is bored...lots of straight interstate, completely different than the majority of the trip in the mountains of Idaho, Montana, Canada etc.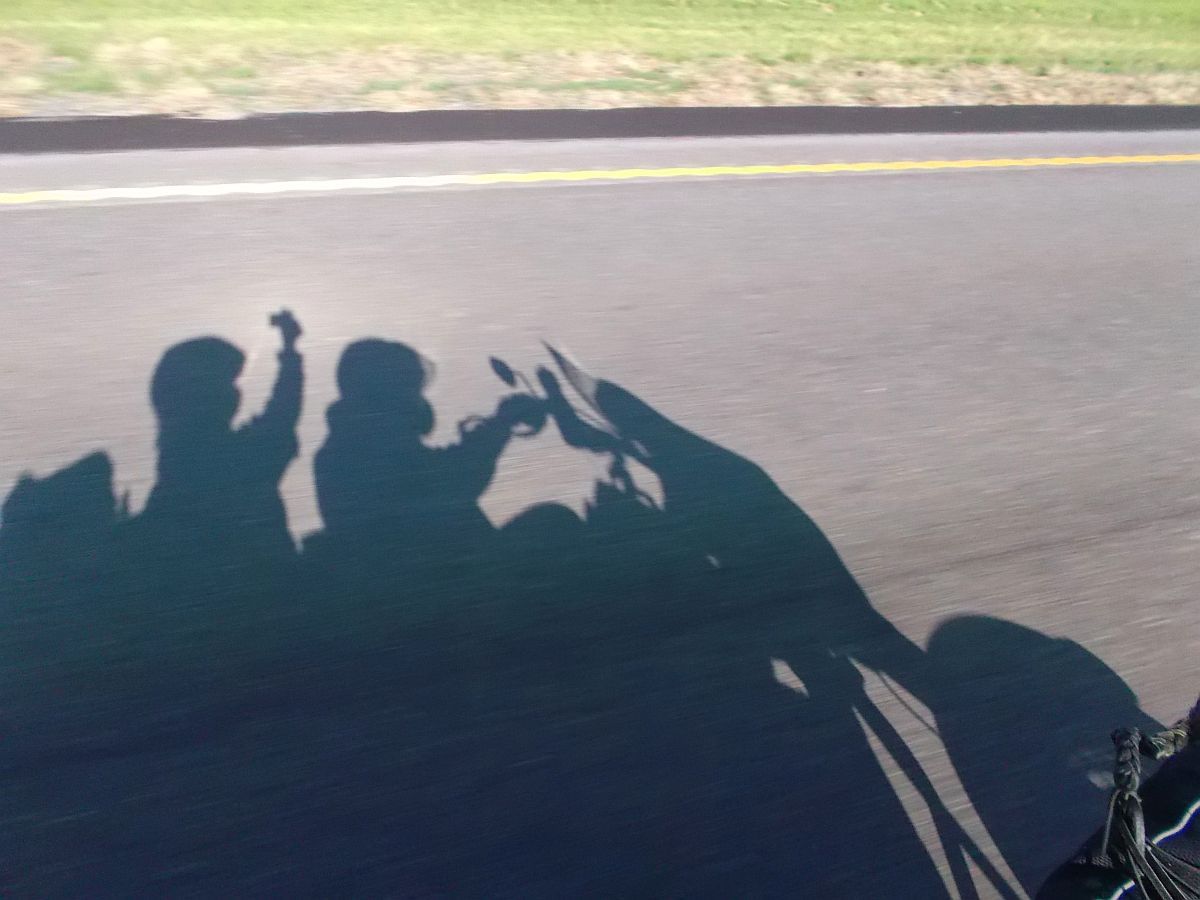 We are now in Arkansas, farmland in every direction as far as the eye can see.





Just outside of West Memphis, Arkansas we are at our last gas stop for the trip.

If work didn't need to be done, and if Mary did not need to get back home to tend to her animals, garden and such, I could have kept going indefinitely, traveling more roads in North America.





Crossing the Great Mississippi river from Arkansas....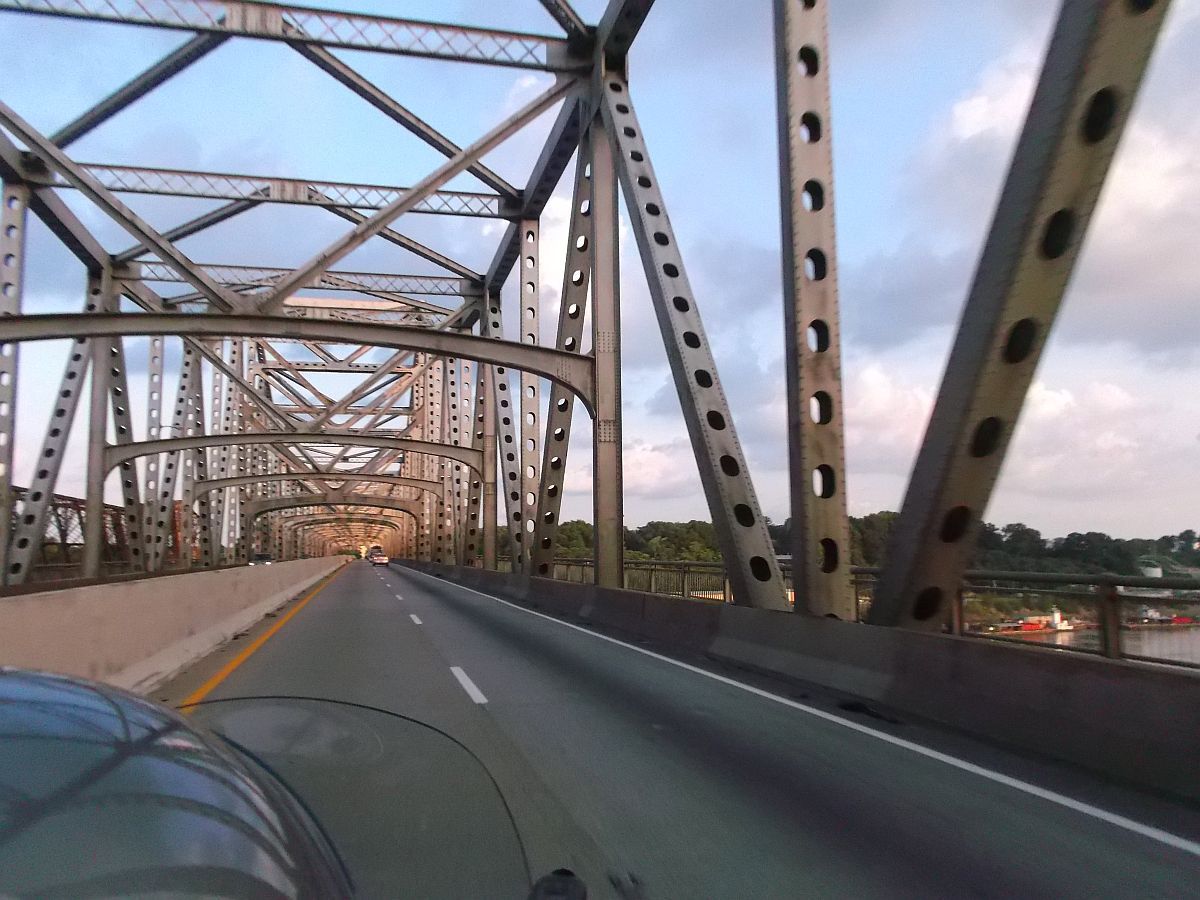 ...into Tennessee





In Mississippi now, on Highway 78 as the sun is setting...we are 15 miles from home.


The view from our driveway, a few minutes after the sun has set.





Before even going into the house, we go check out the rabbits...one of the mama's had 8 babies while we were gone. Mary's pretty excited to see them.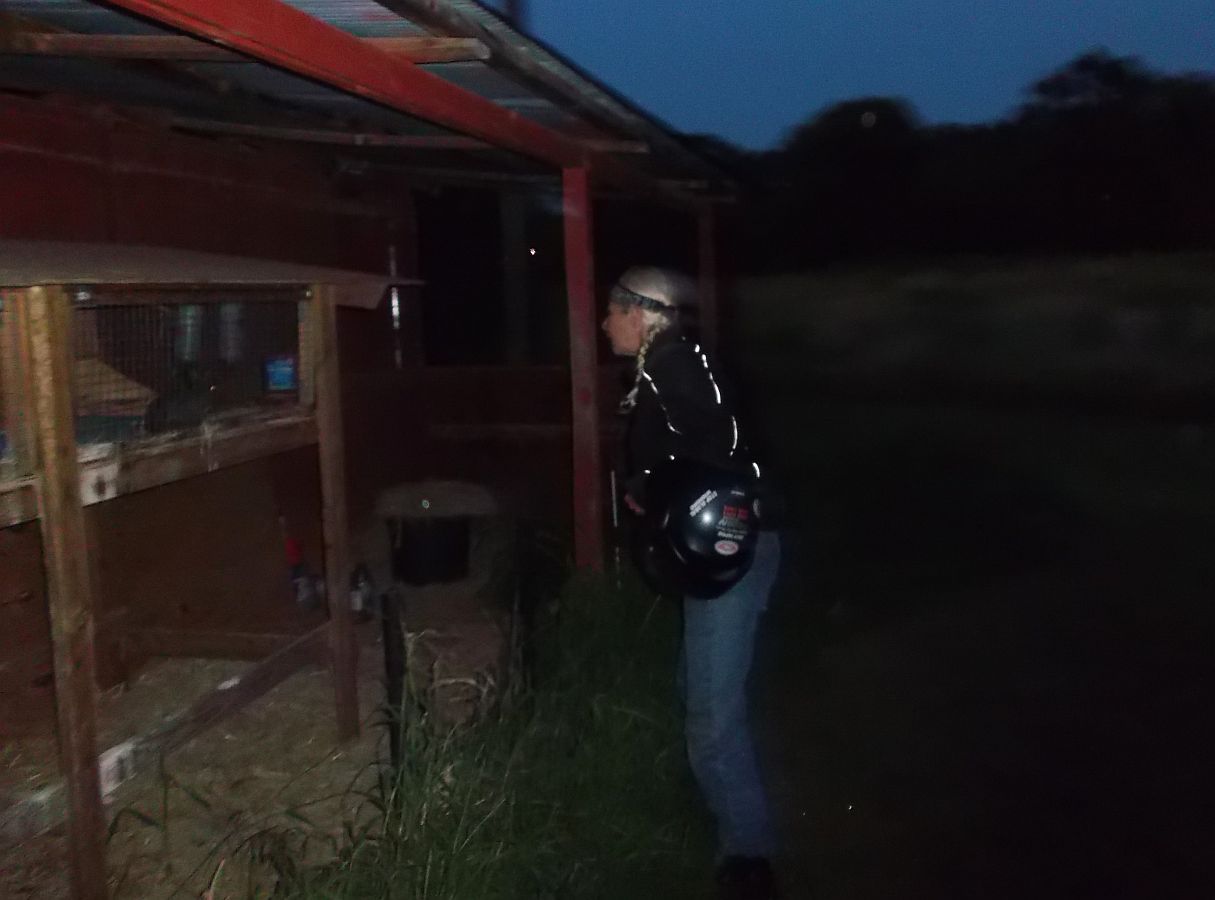 We get a picture of ourselves before heading into the house.





Pulling into the bike room...first time the TG has been out of the weather in almost 2 months.





There's a note from Dawn, welcoming us back. The Team at DK Custom has done a great job while we were gone. And Devin, my partner (the "D" in DK) has been very patient.

When we first started planning this trip, we thought we would be gone about 30 days. Then when we actually mapped it out, that was amended to 43 days. We ended up being 55 days!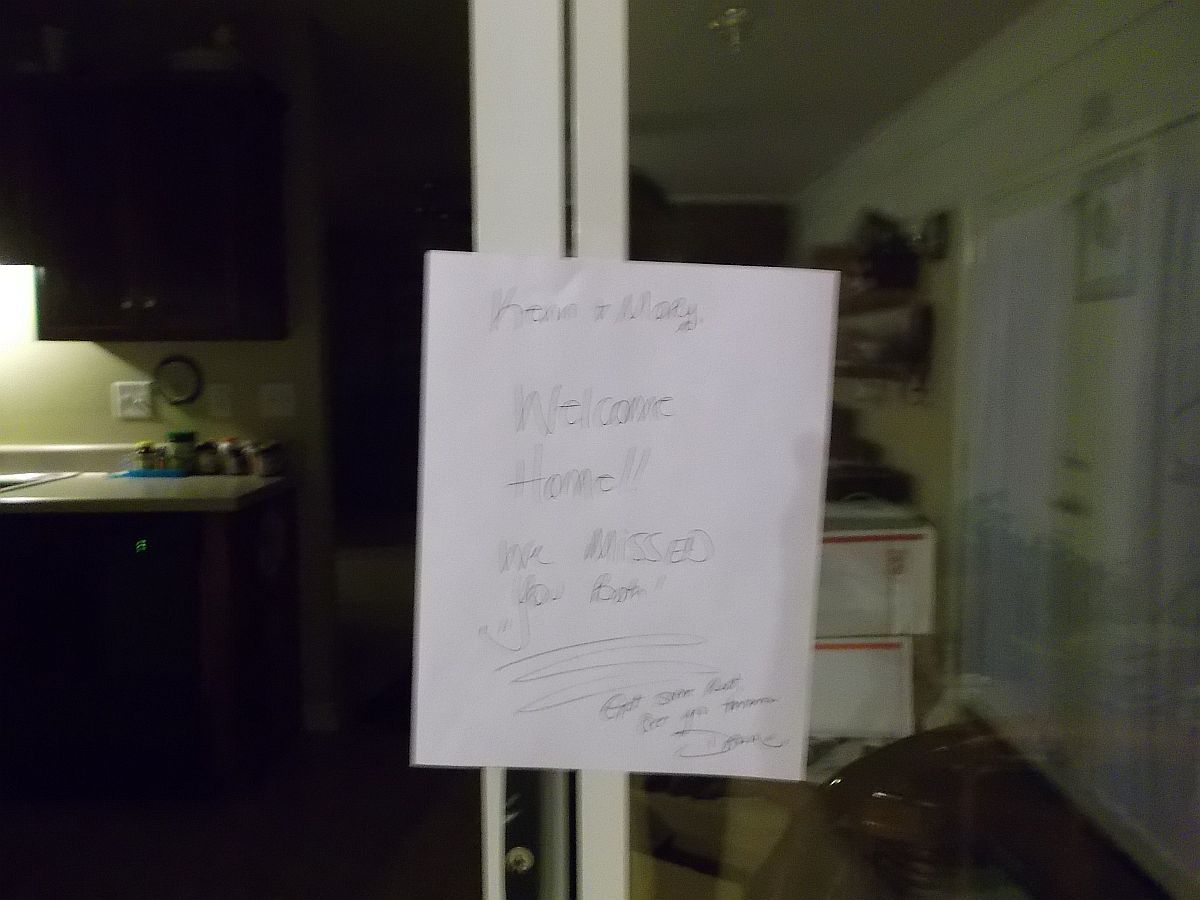 That's a lot of mailed piled up...and that was only about half of it.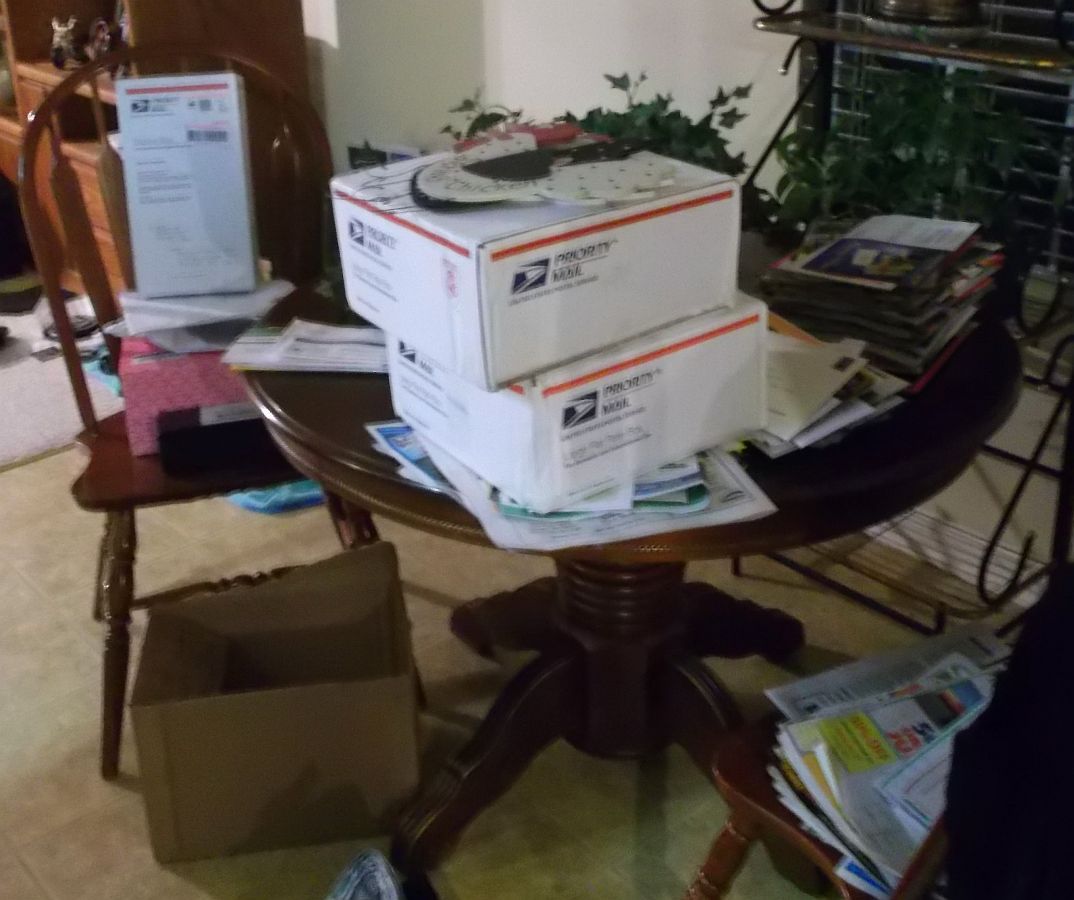 Everything back to normal in the bike room....well, the Sporty, which can barely be seen in the corner, is in pieces. Had to get it back together in less than 3 weeks for the Hot Bike Power Tour. You can see that Ride Report HERE.





We're not sure where next summers trip will take us, but it will for sure include seeing Lydia and Craig!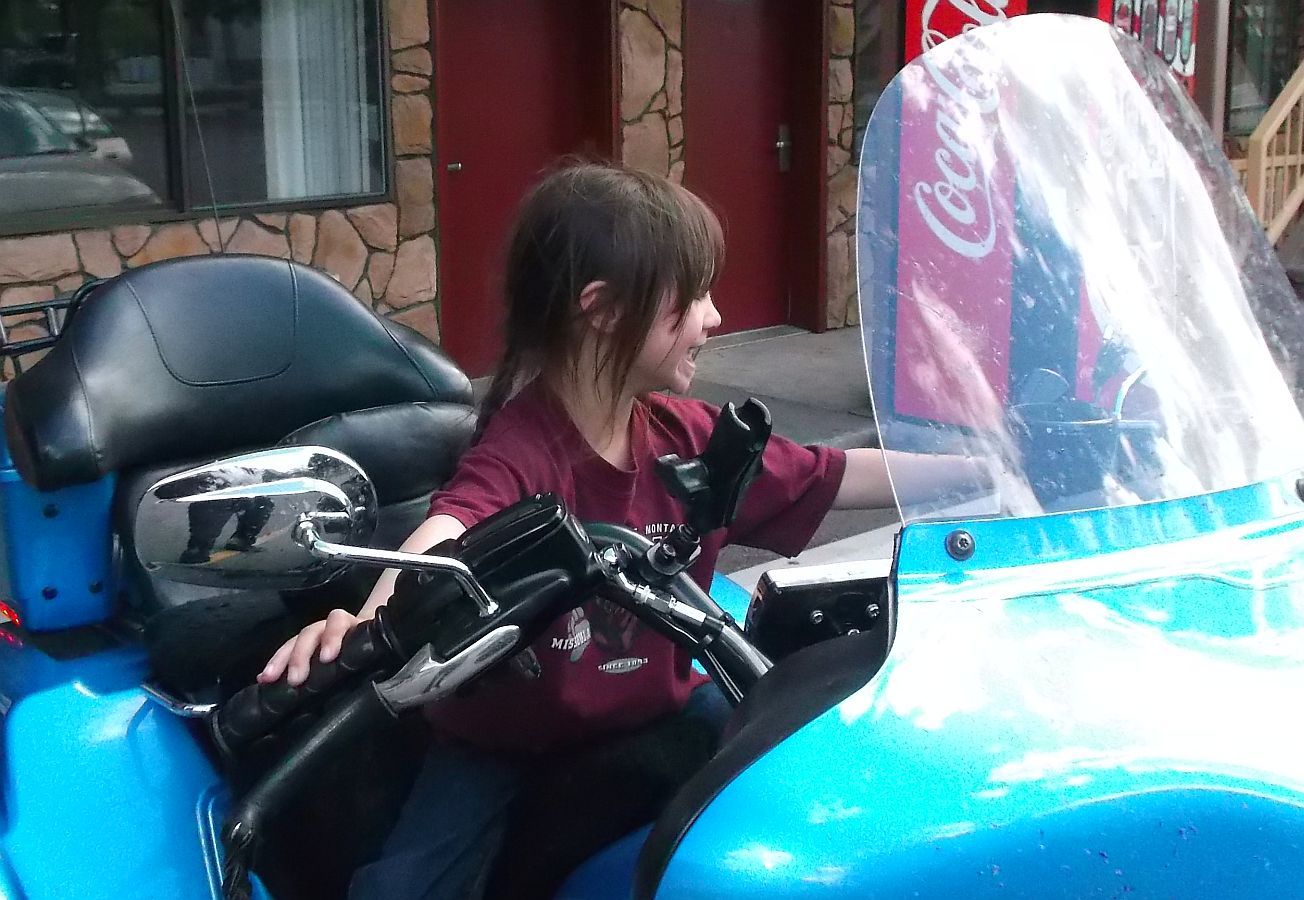 Thanks for riding along with us!