We Left Out of Fort Nelson for Watson Lake
We left out of Fort Nelson for Watson Lake. This ended up being a pretty full day!

These signs are in Kilometers, not miles.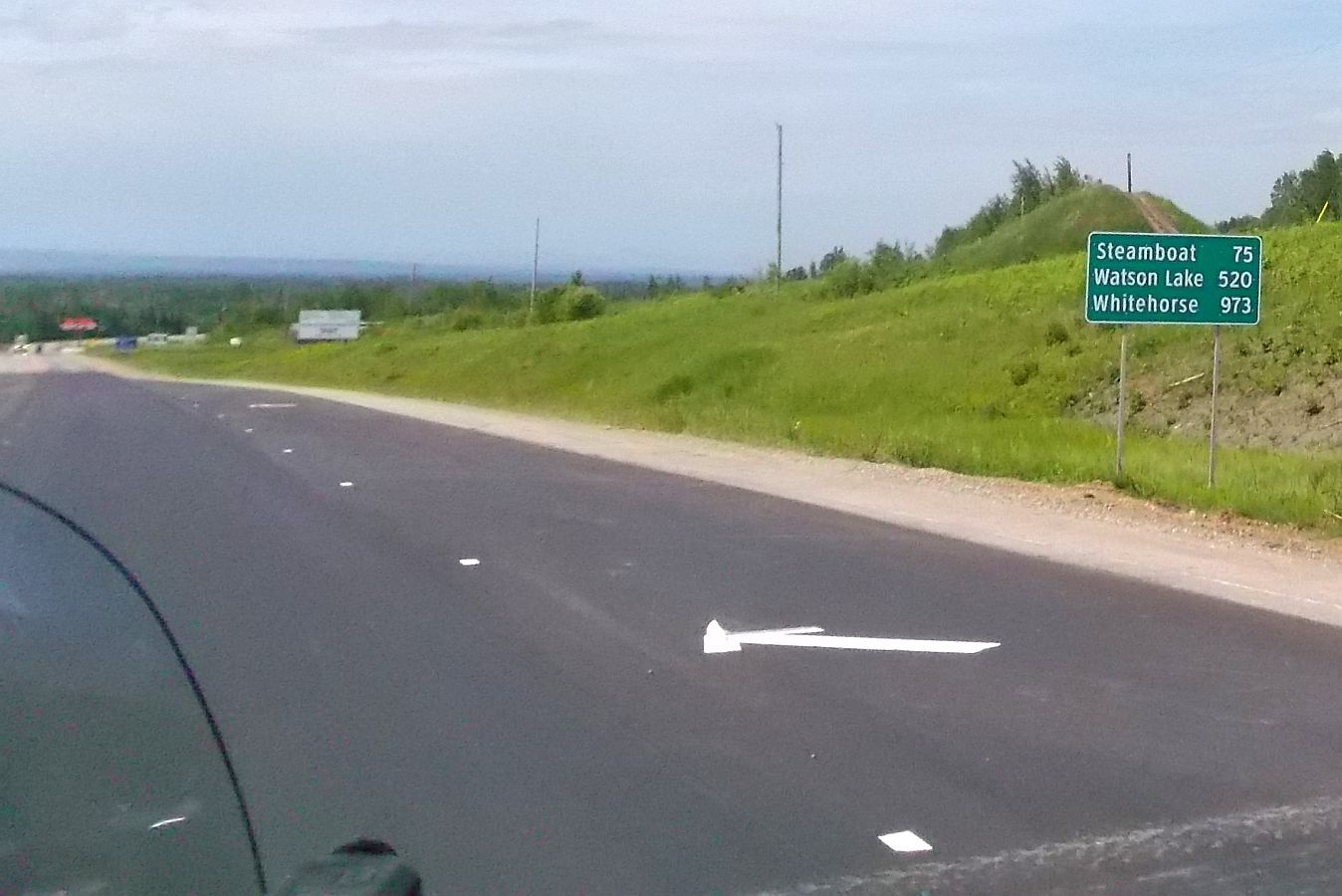 Started out another beautiful (still cold) day, with great roads full of twistys, sweepers, straights and lots of elevation changes.




Lots of wildlife today...

These two black bears came down the hill to cross the road. The first one went right across.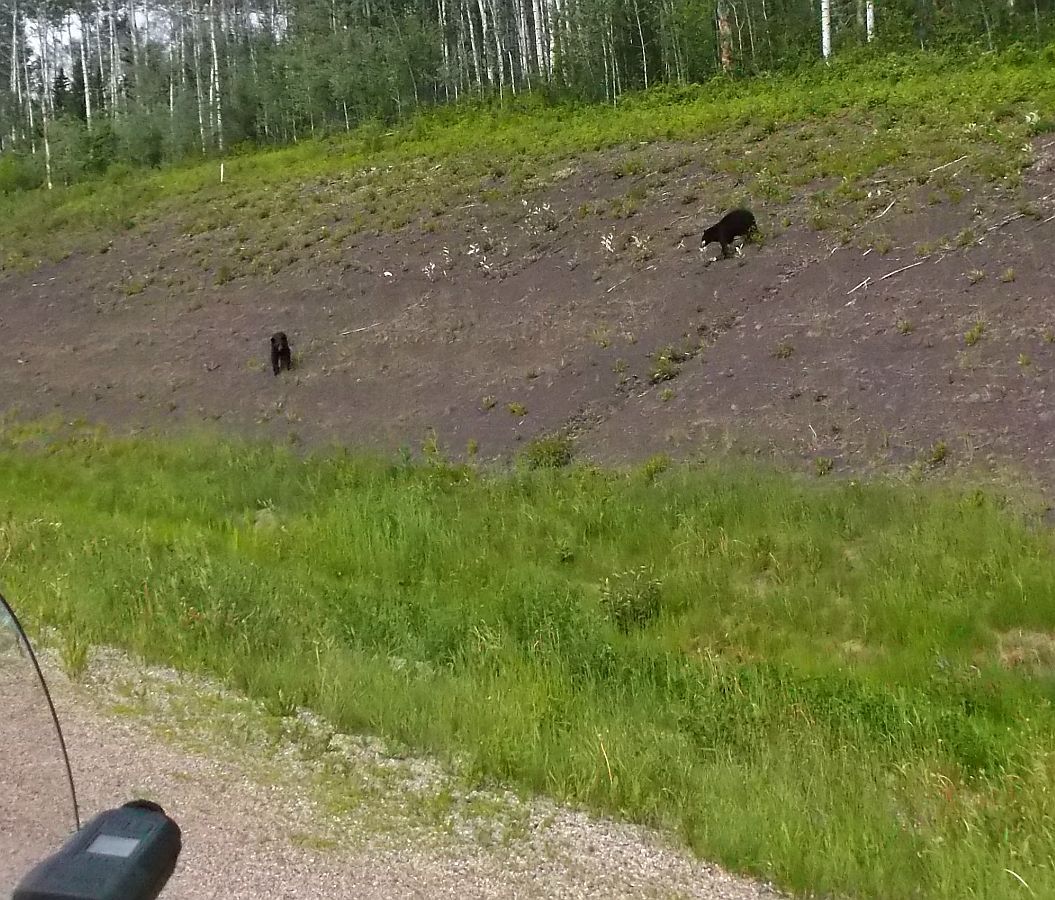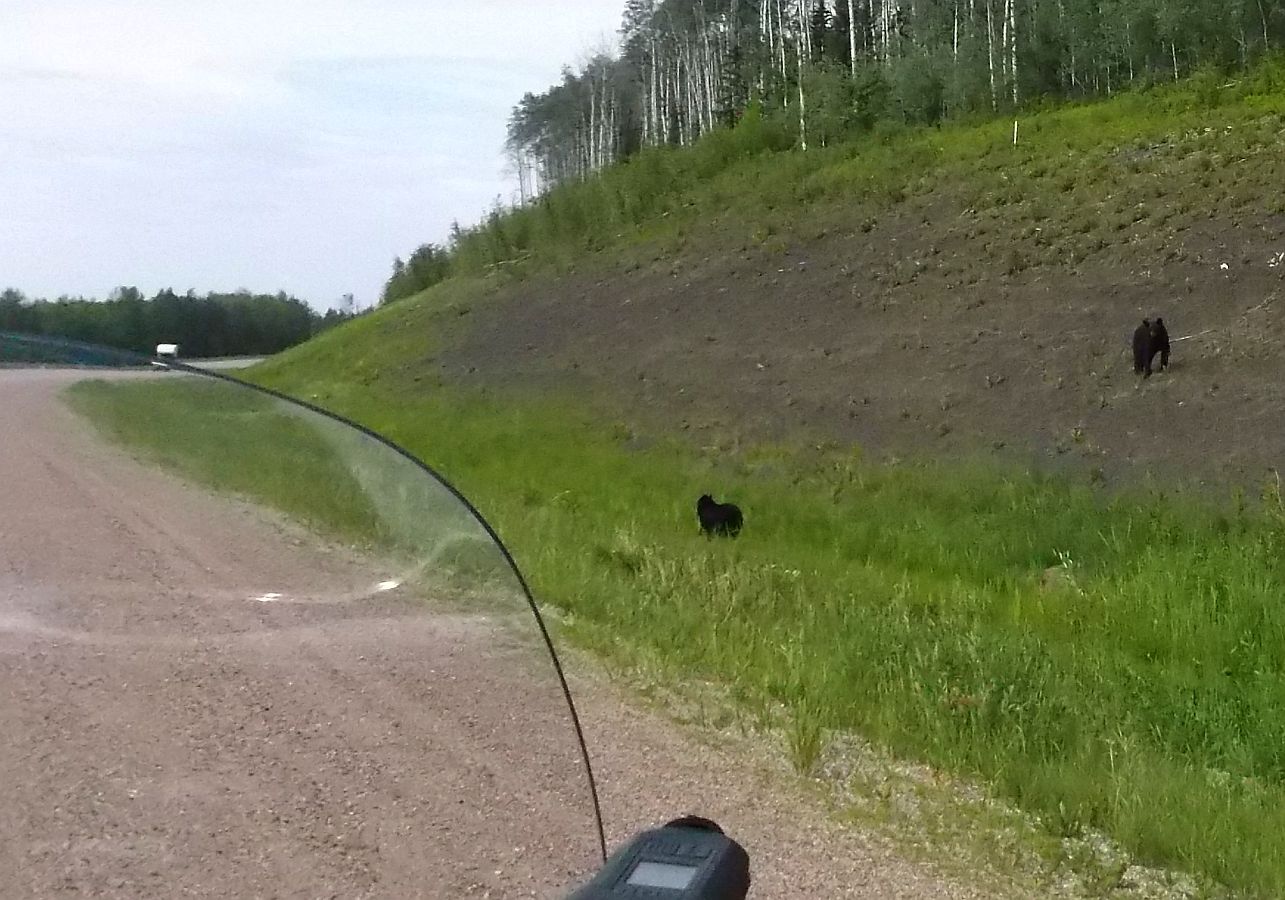 We were stopped. Truck coming the other way was a bit surprised and had to brake pretty hard to keep their radiator where it belonged. lol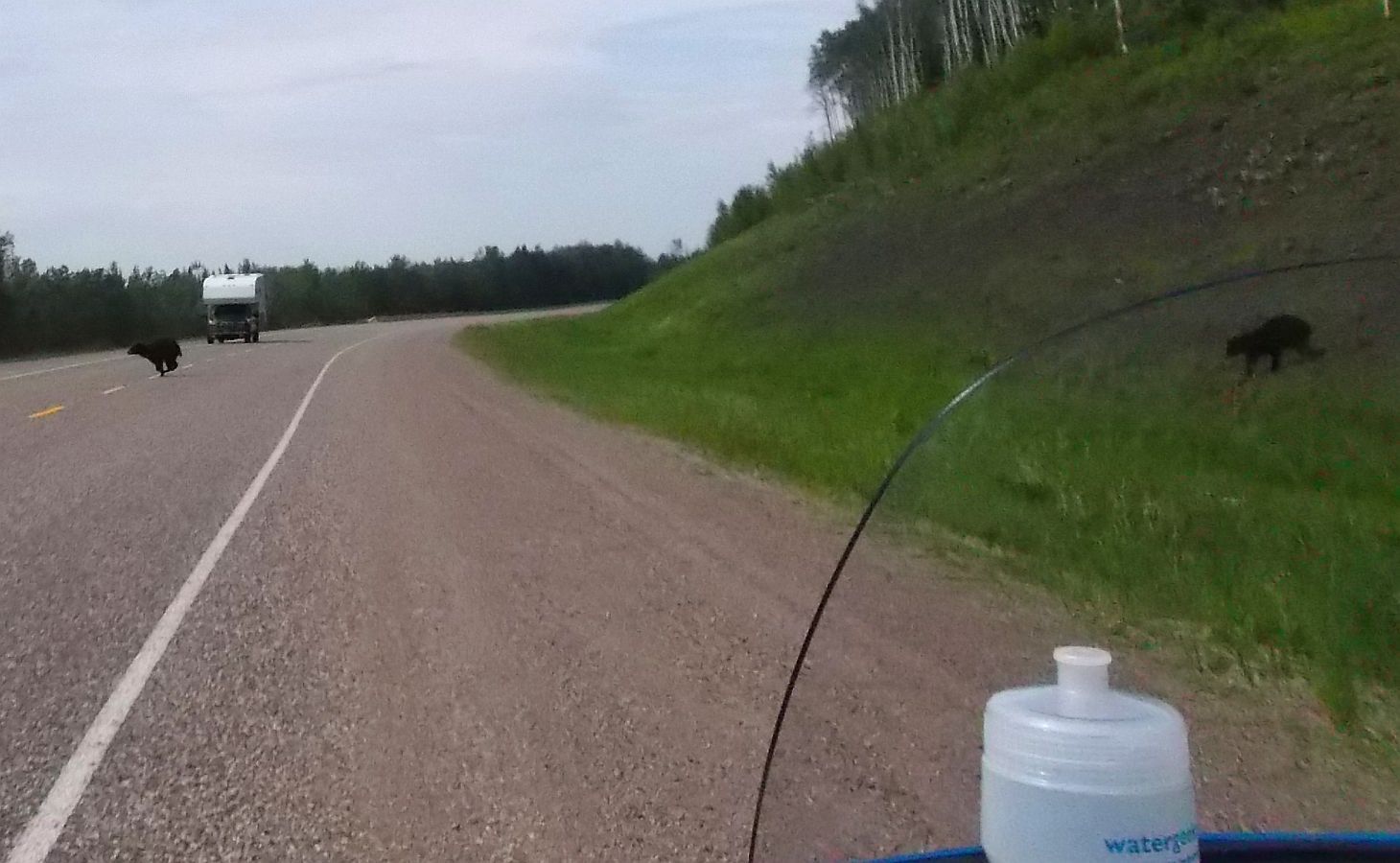 The second one started across, then turned around, headed back to where it came from...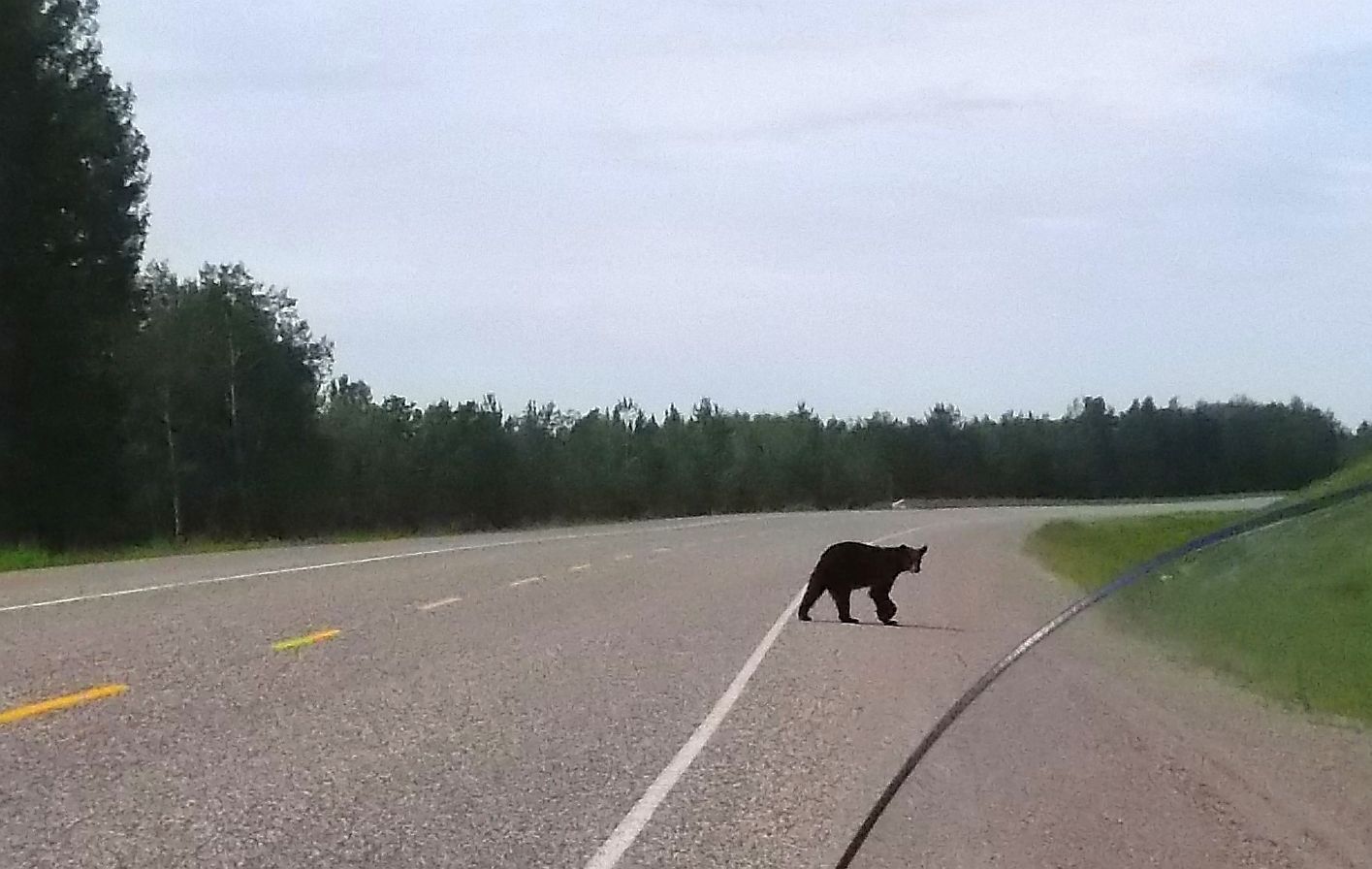 Then changed his mind again, and went ahead and crossed. We watched the whole thing from the side of the road (on the bike) about 40 yards away.




Back moving down the road.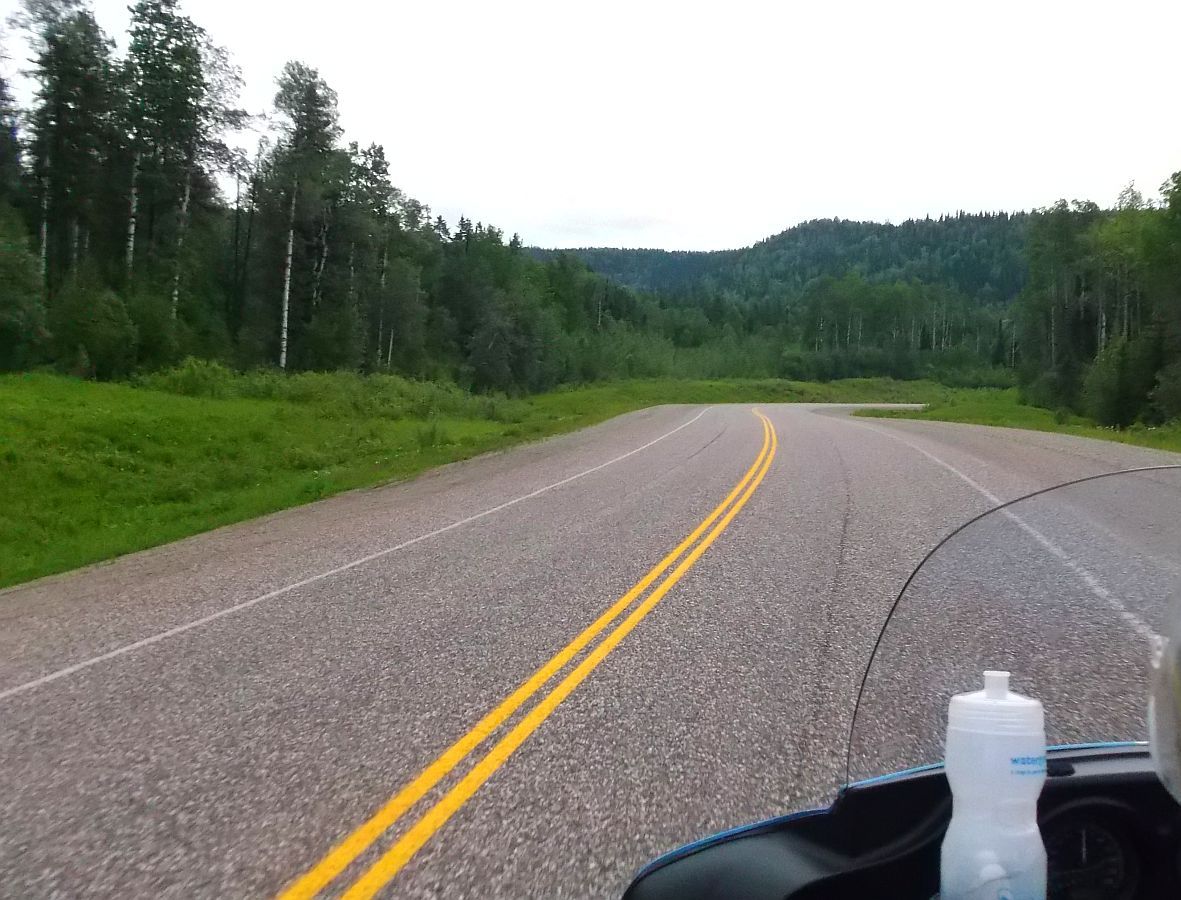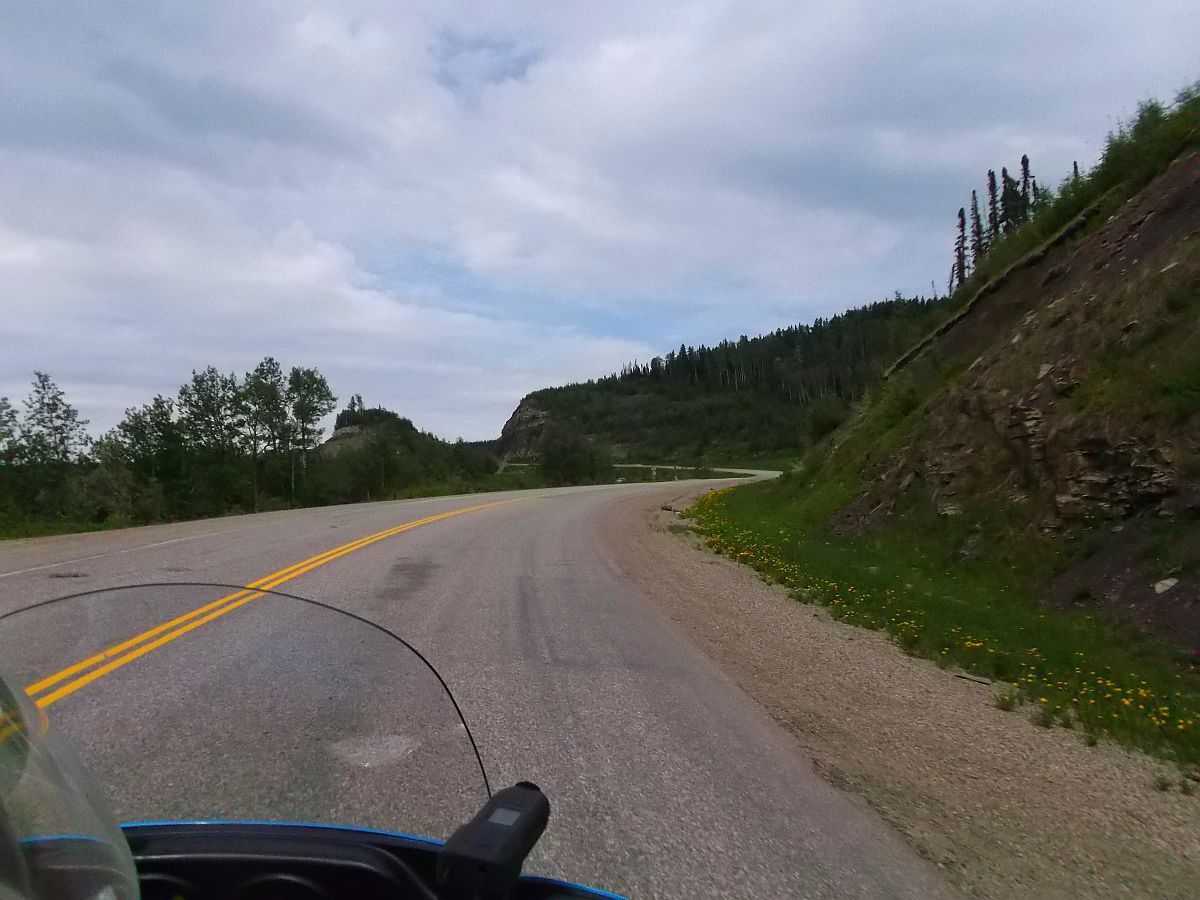 Stopped at Toad River for some gas and some food. Was pretty good. Interesting place for sure.





100 km after the sign, we came onto these. Sat and watched them from across the road for a good 10 minutes.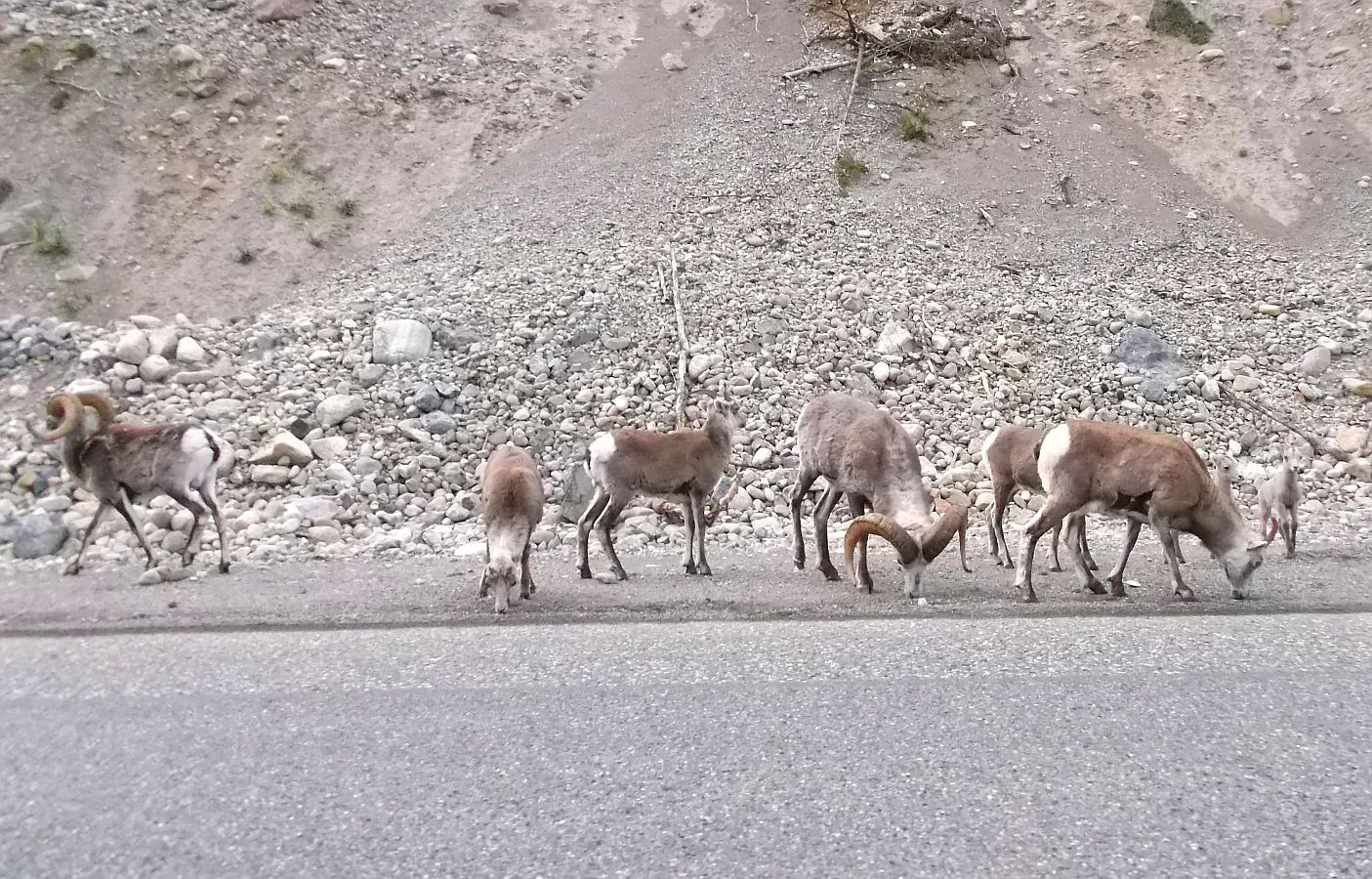 Back moving on some fantastic roads.





No more rain the rest of the day.

btw, I don't think I mentioned it...since Dawson Creek we have been on the Al-Can.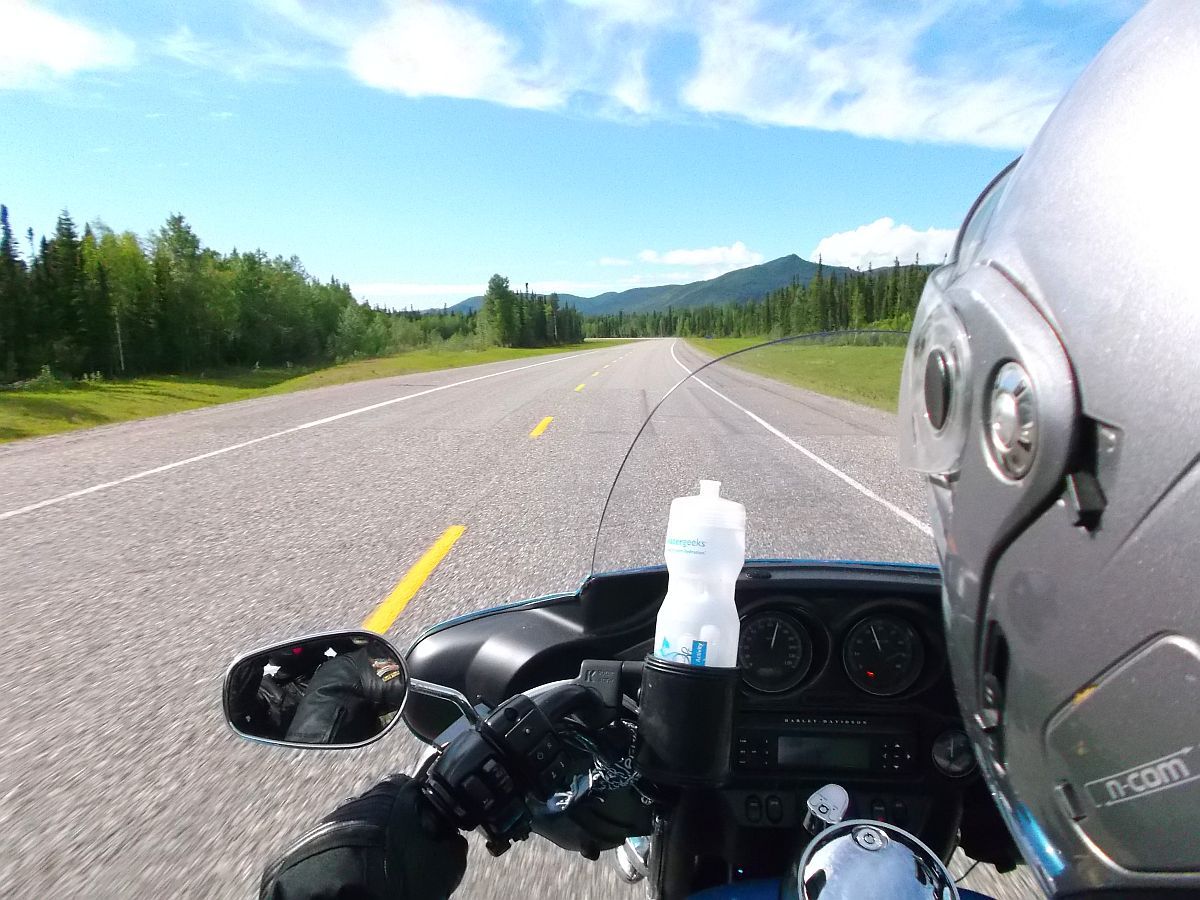 Mary is allergic to sulphur...ok to smell it, but no getting into any hot springs. We stopped anyway to have a look around the famous Liard Hot Springs.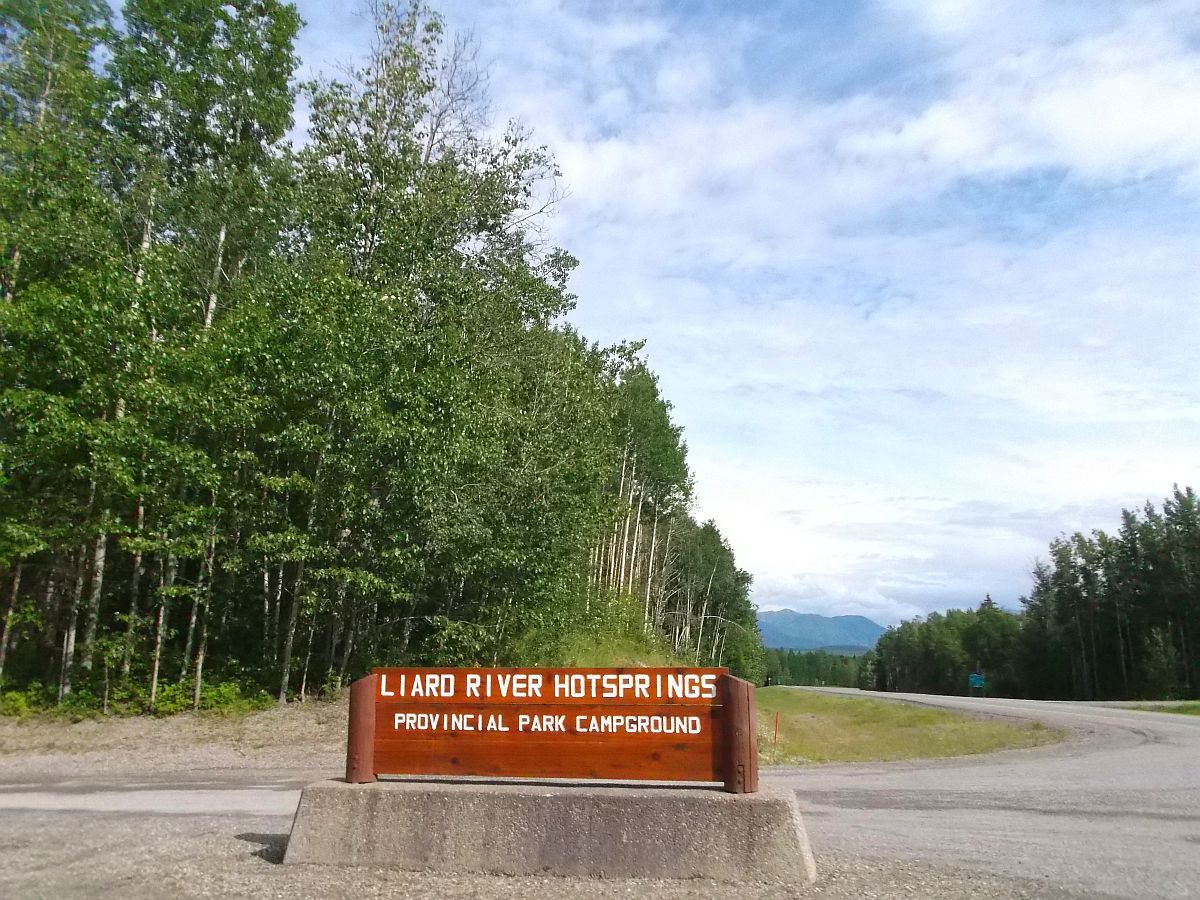 Here's the source of the water for the springs in what they call the hanging garden.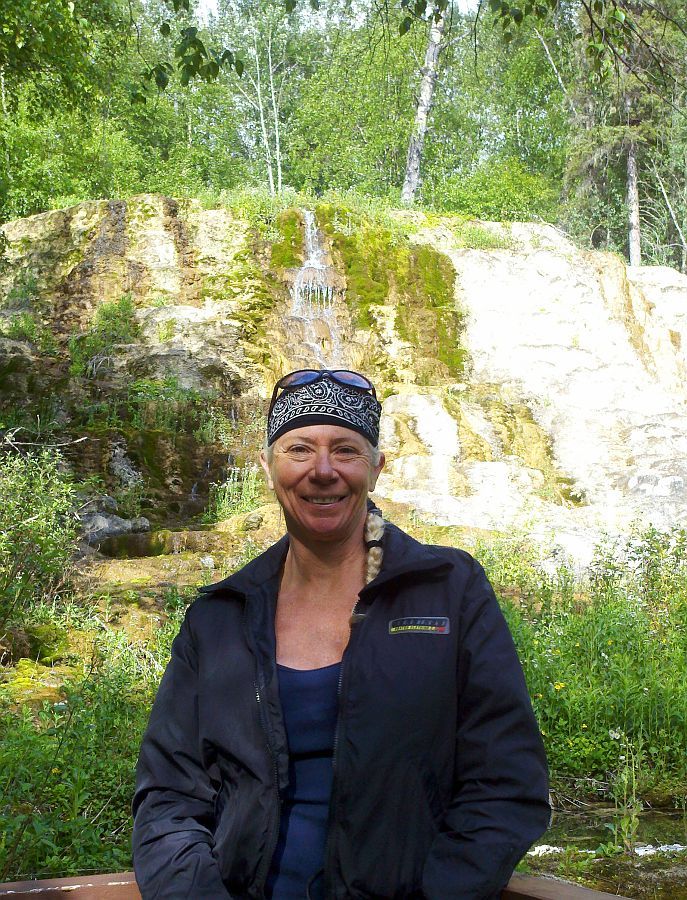 Another Panoramic from up above the pools.




The pools at Liard.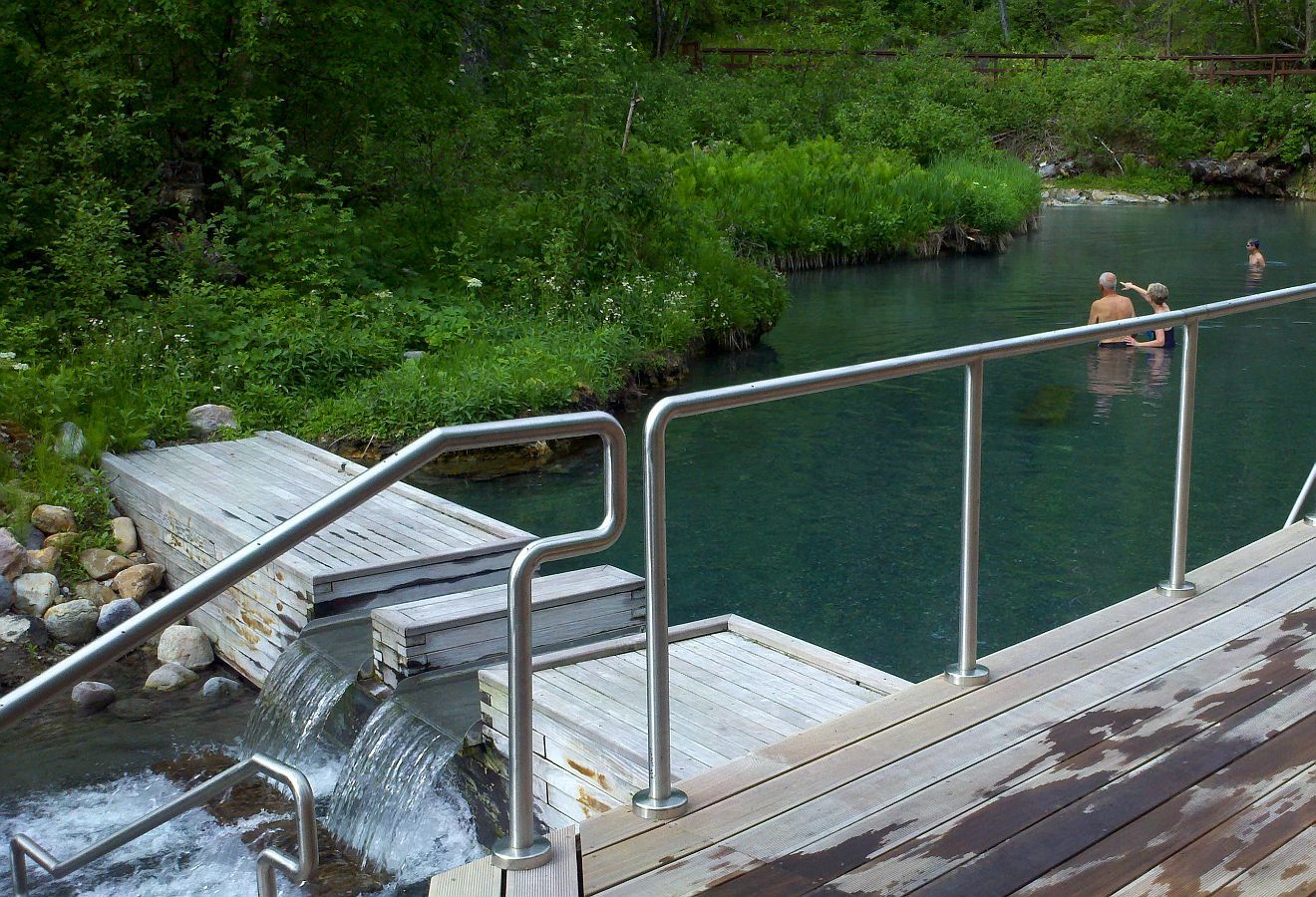 More in next post.