We Left Out of Sheridan
We just spent the last 2.5 days with our son Craig, and granddaughter Lydia. Had a great time!

Gonna try and get caught up on the pics tonight before heading for Canada tomorrow morning.

We left out of Sheridan for Red Lodge and then Beartooth Pass!

Those are the Grand Tetons in the distance...camera does not do them justice.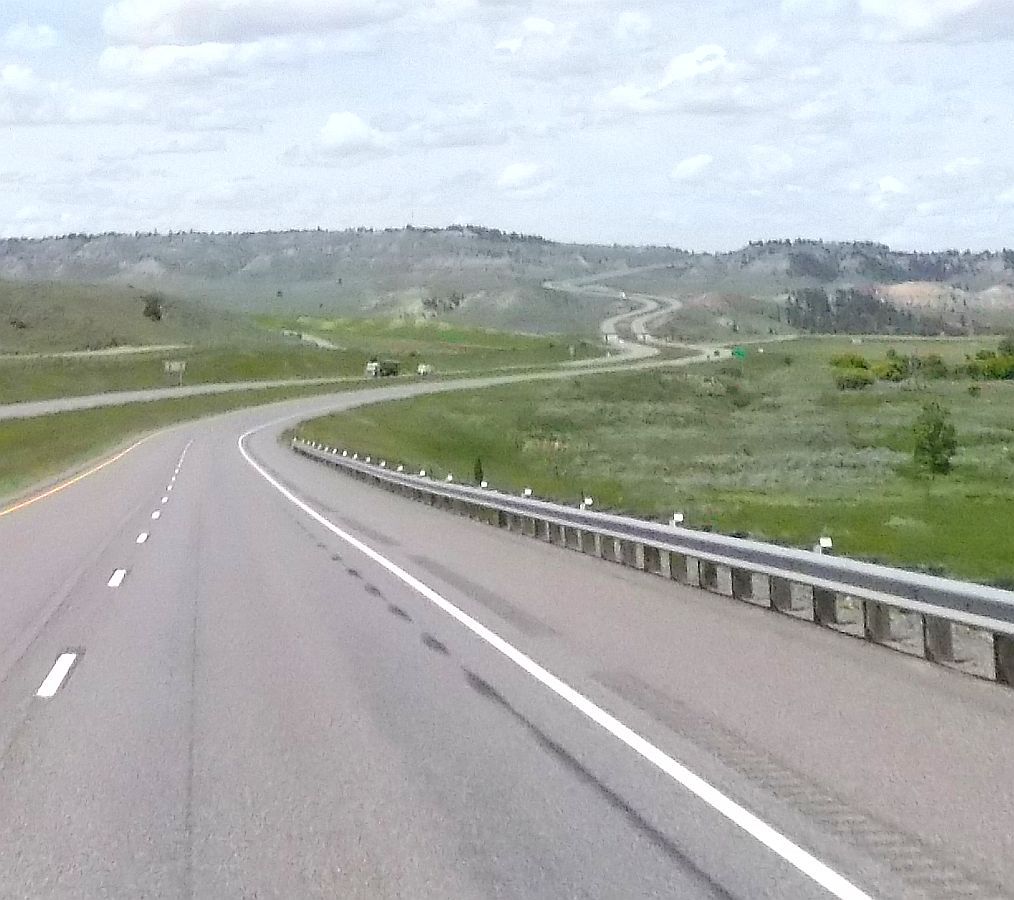 We've ridden close to 2500 mile to finally get to "the beginning" of our trip. Some elevation and some twistys!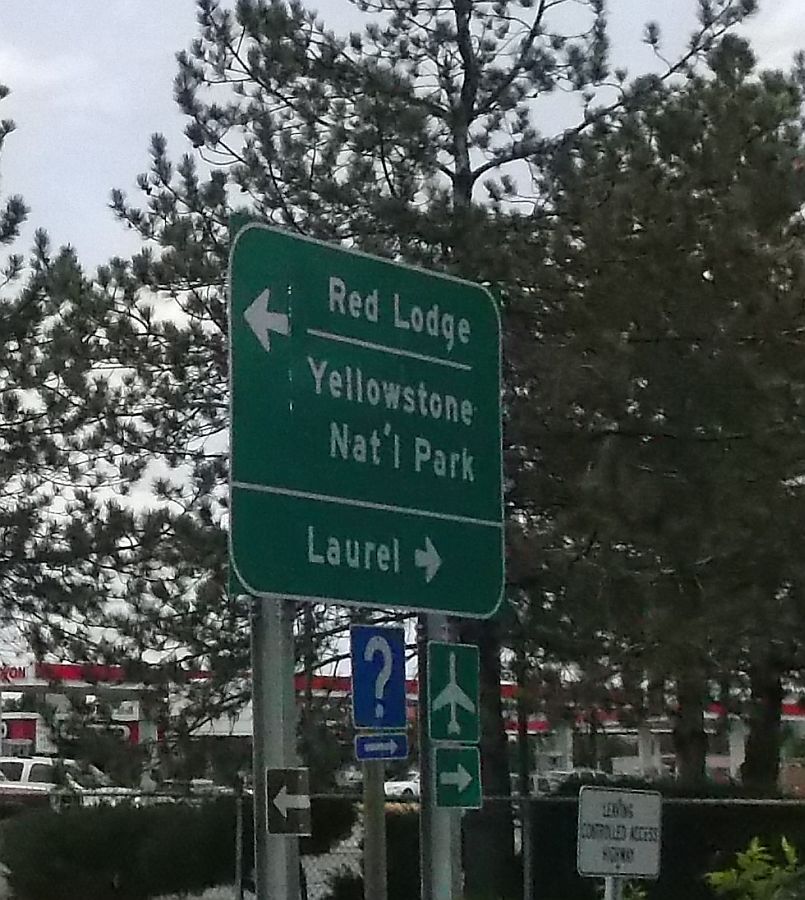 Some local art somewhere near Red Lodge.





Red Lodge is on one side of the Beartooth Pass. We stayed here last year after riding BTP, they have a nice outdoor hot tub that was a great way to finish out a spectacular day of riding!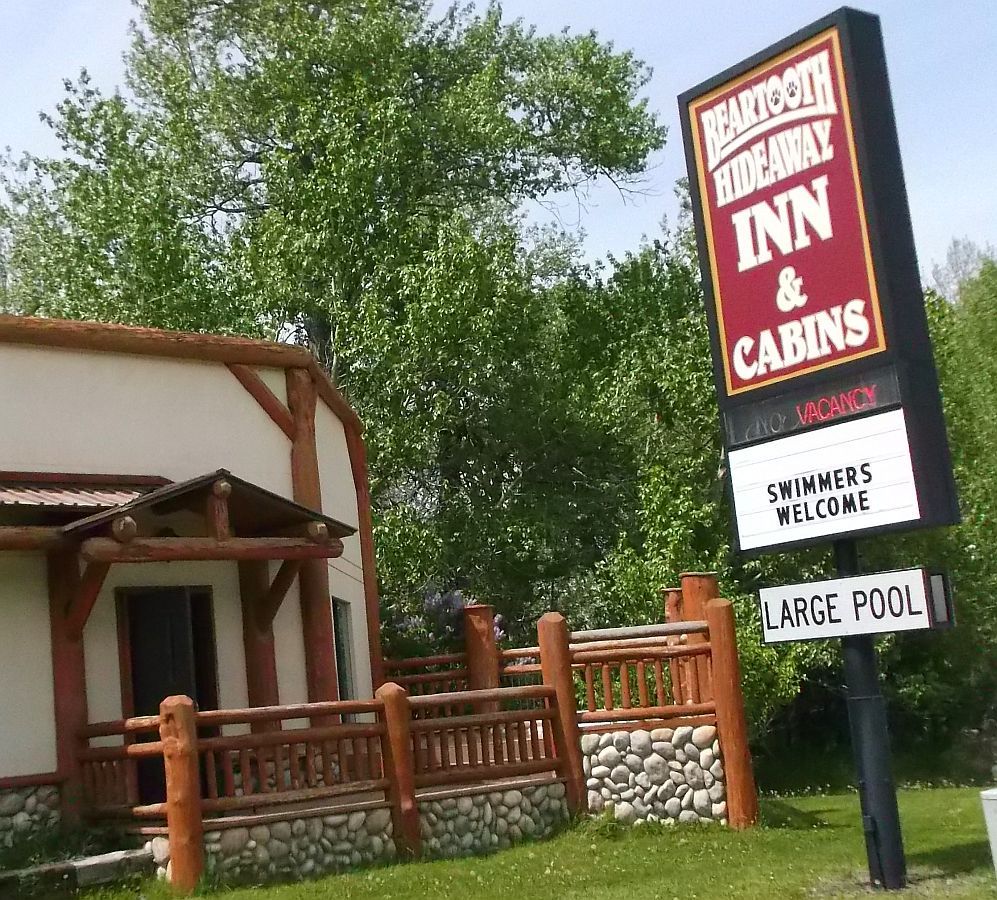 Here are a few pics starting to head up the pass. They don't really do justice to how awesome this ride is.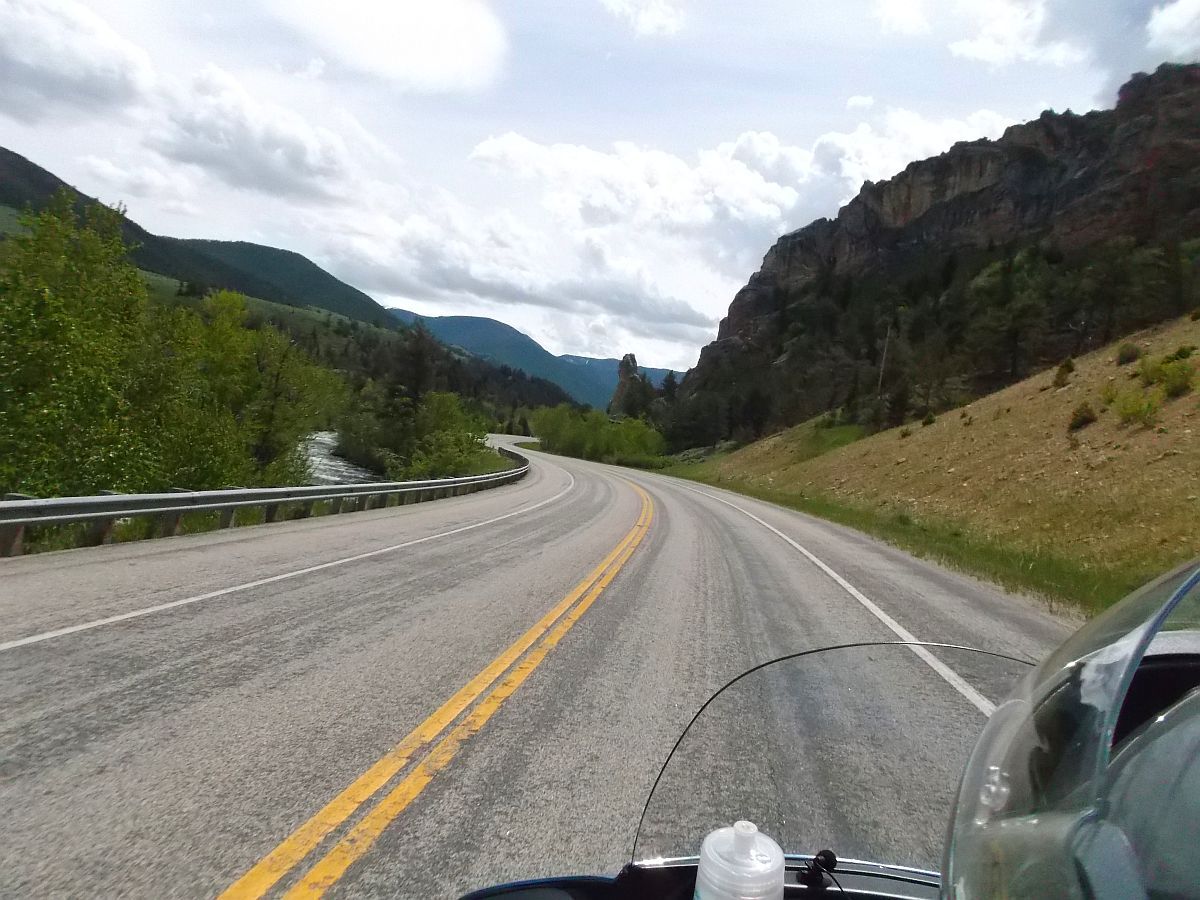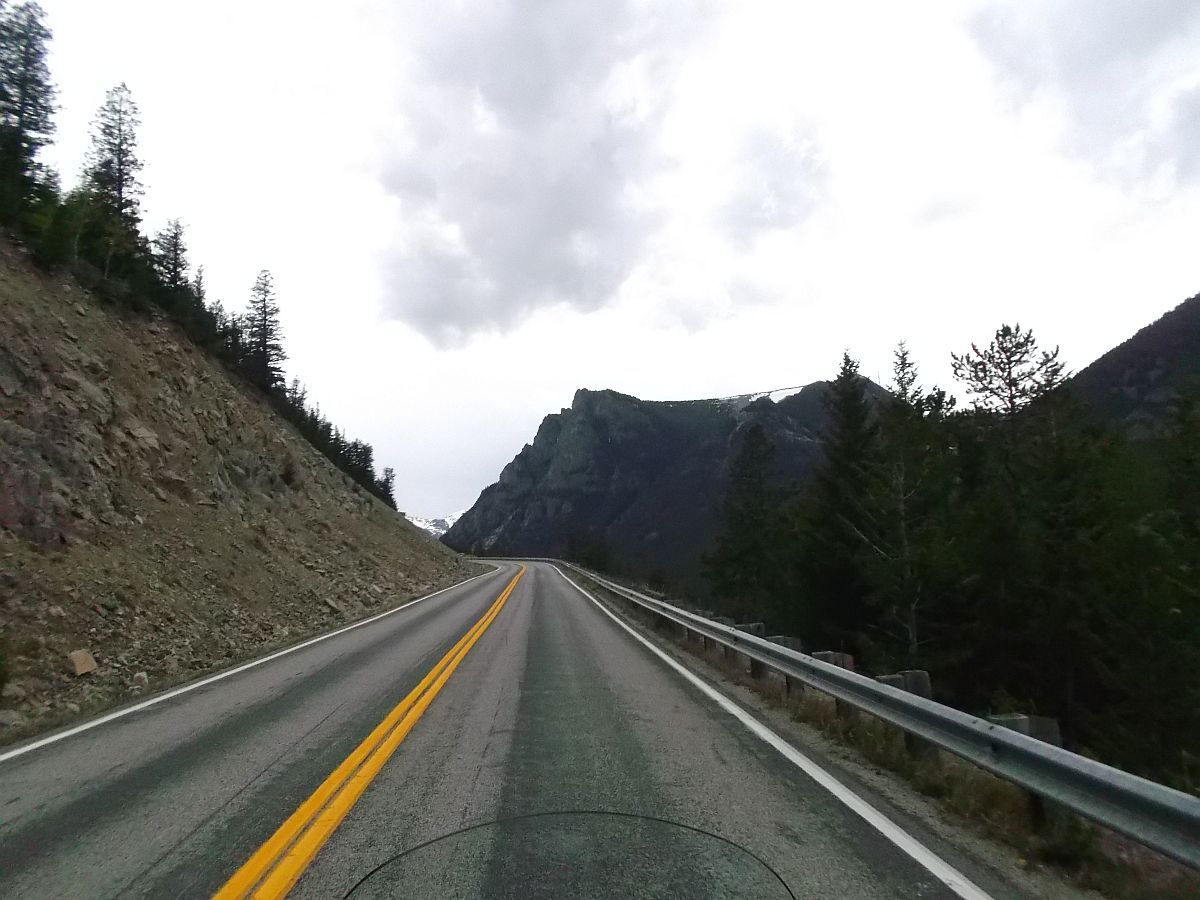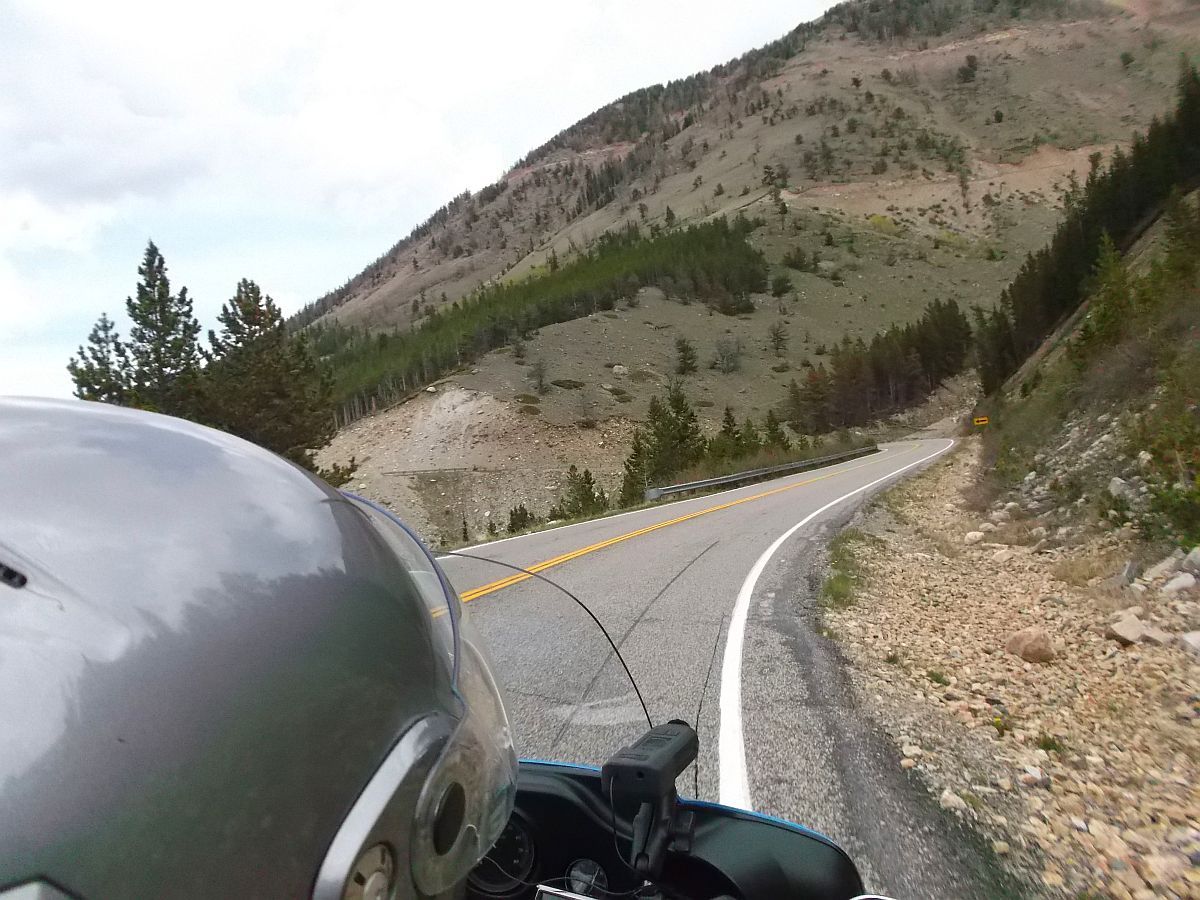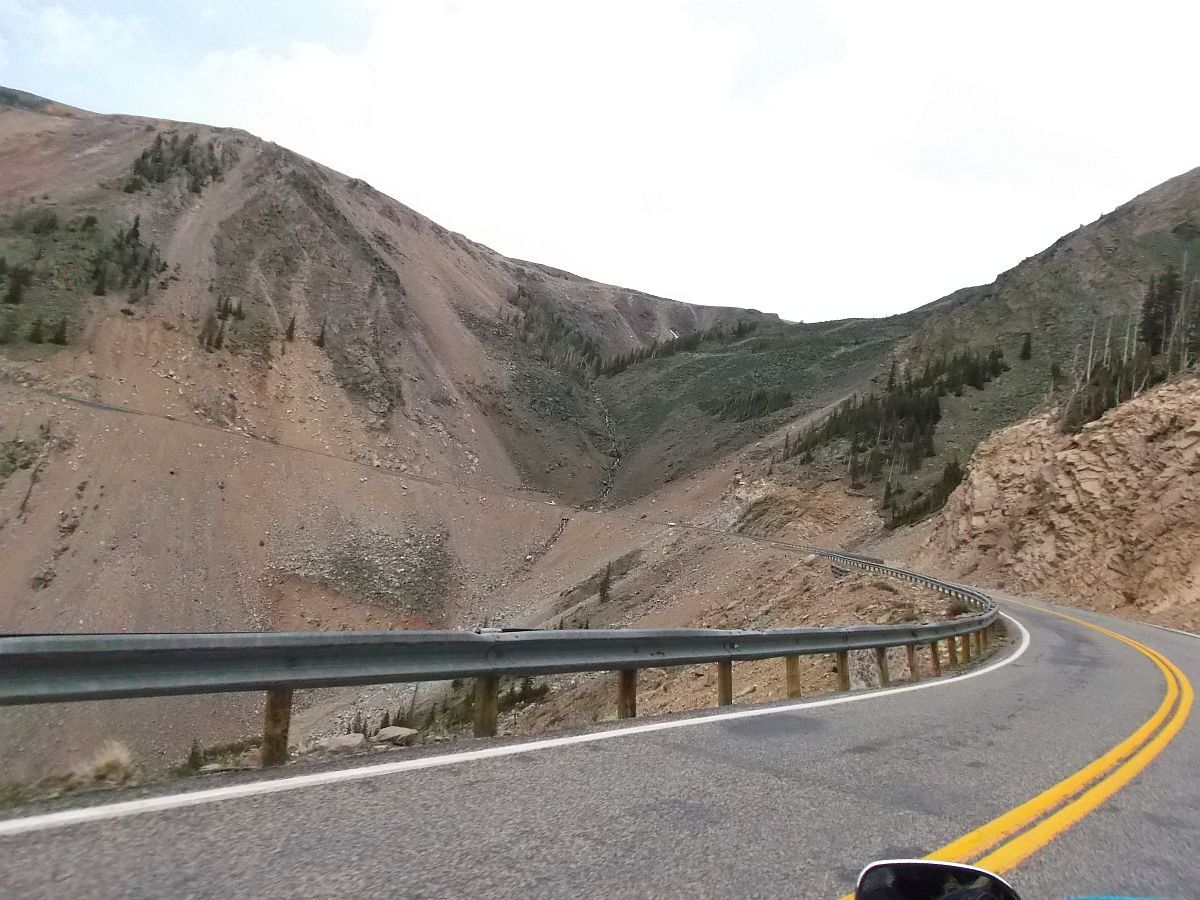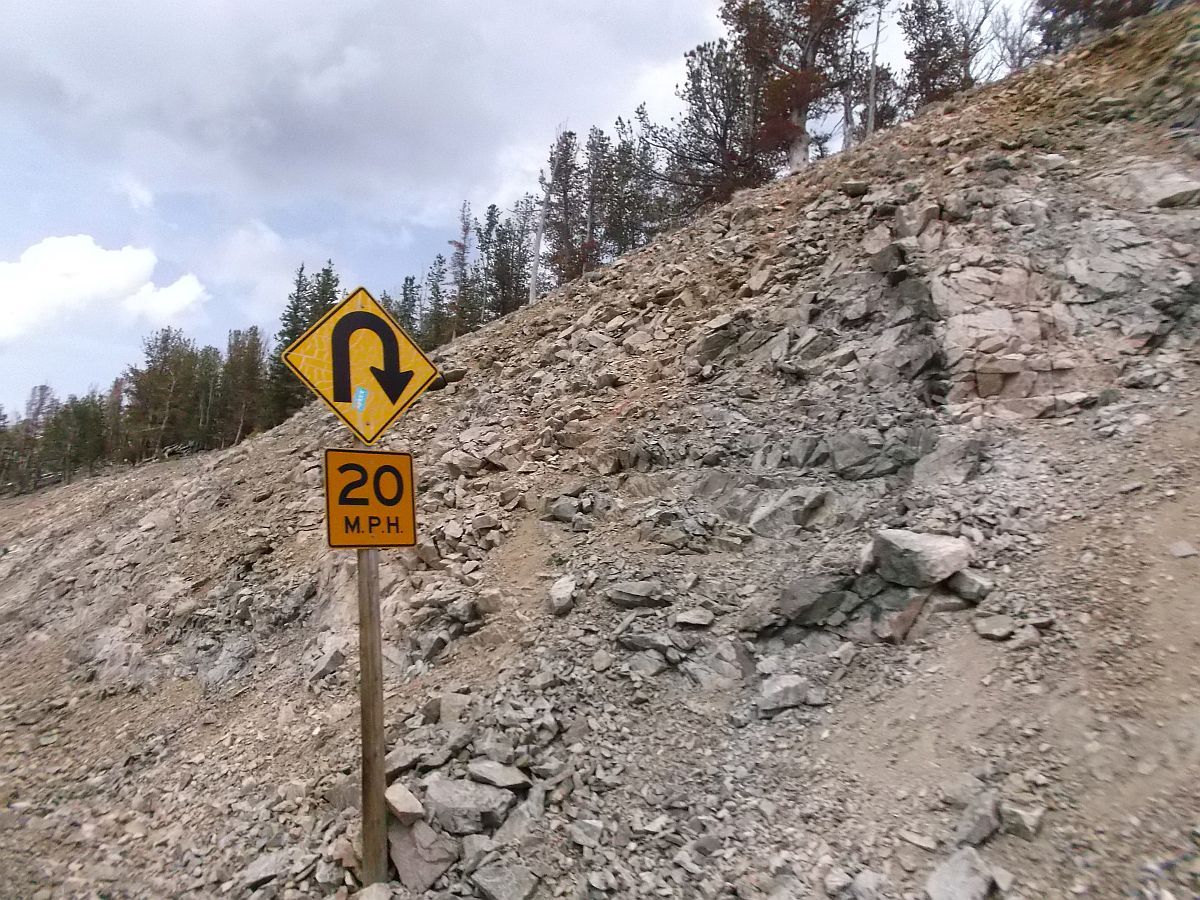 More pics in the next post!