Yellowstone to Missoula MT
We took about an hour ride thru the north part of Yellowstone to pick up the 89 that took us into Livingston for the night.

In Yellowstone we saw a few bears. Here's a mama and her two cubs. Best pic we got from about 200 yards off.




Still in Yellowstone. Amazing place. We spent a few days there last summer.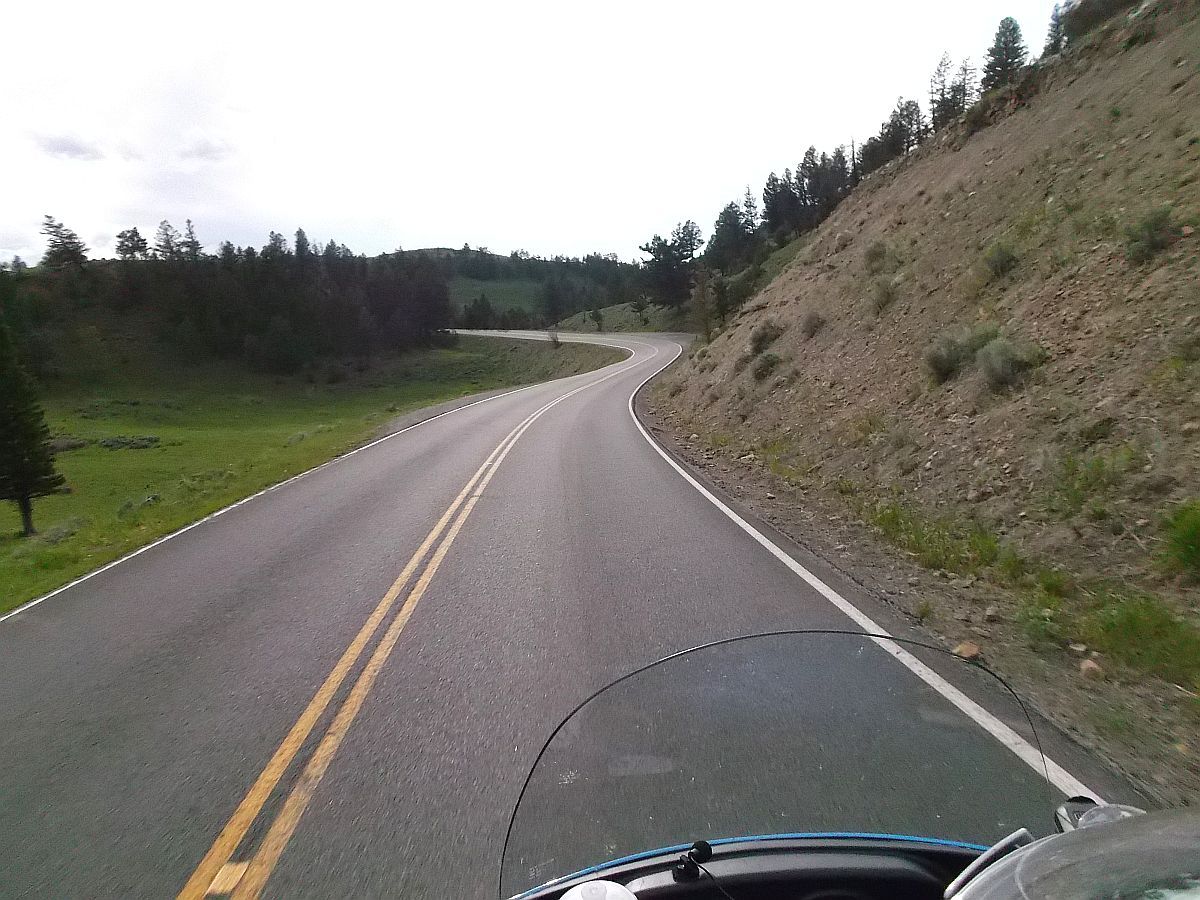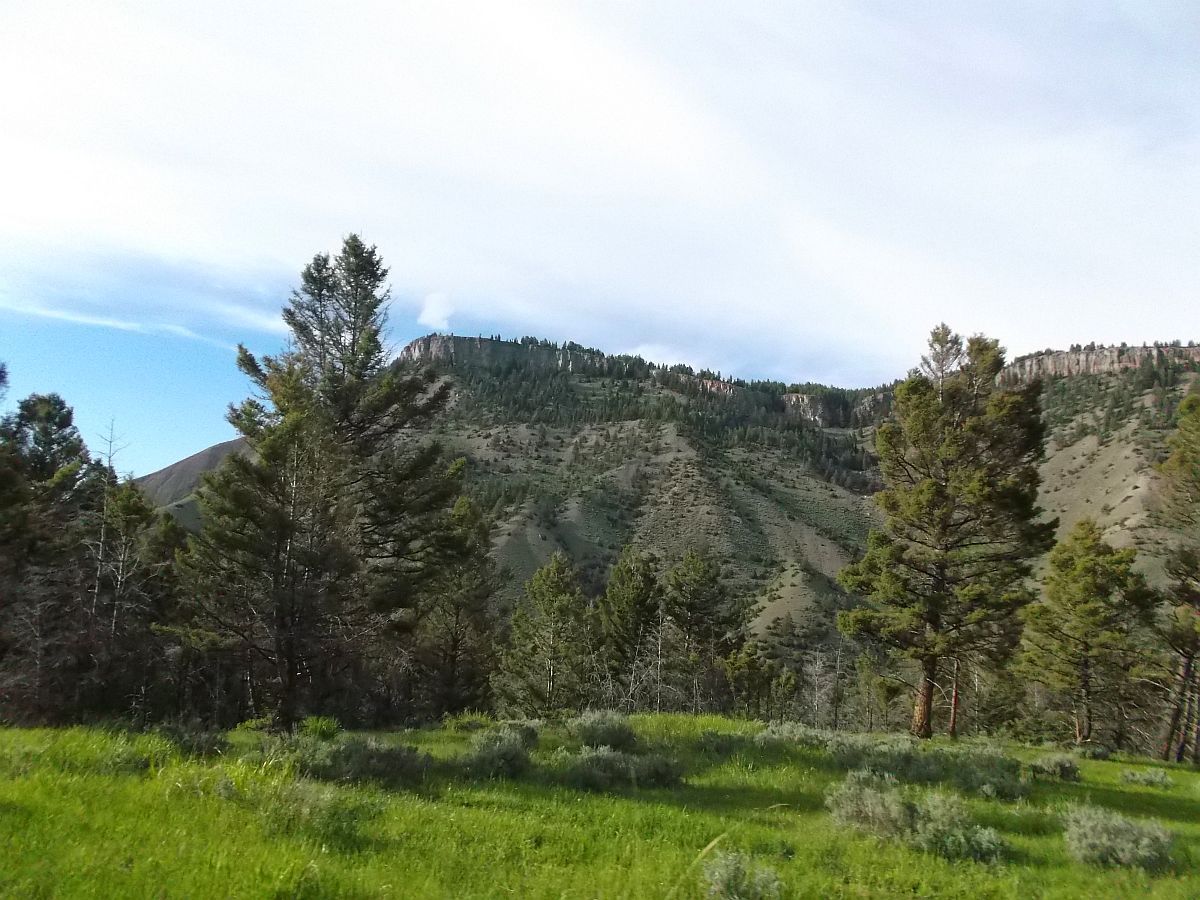 Out of Yellowstone, headed for Livingston.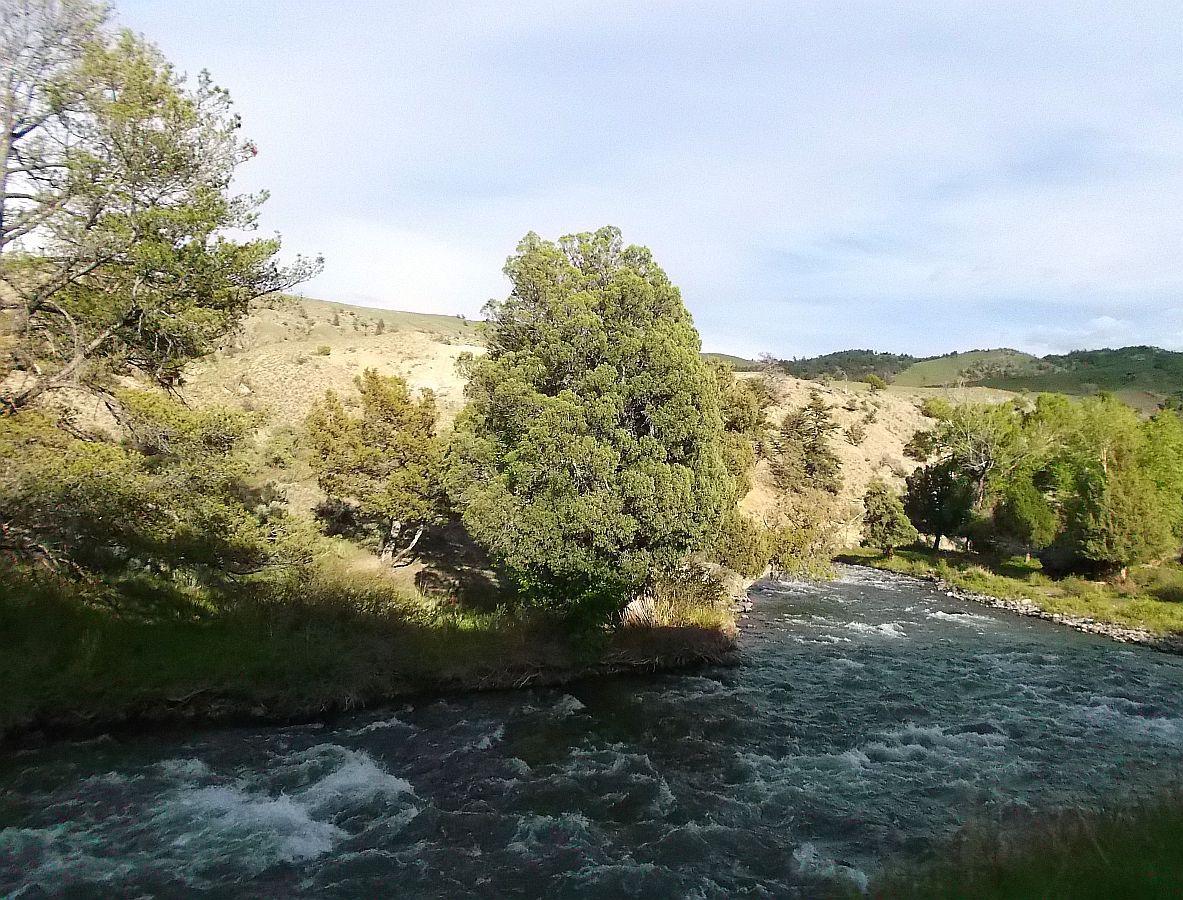 Headed to Missoula on the 90. TG ran great at 75-80 the whole way.


Fun road coming thru the range that surrounds the Missoula valley.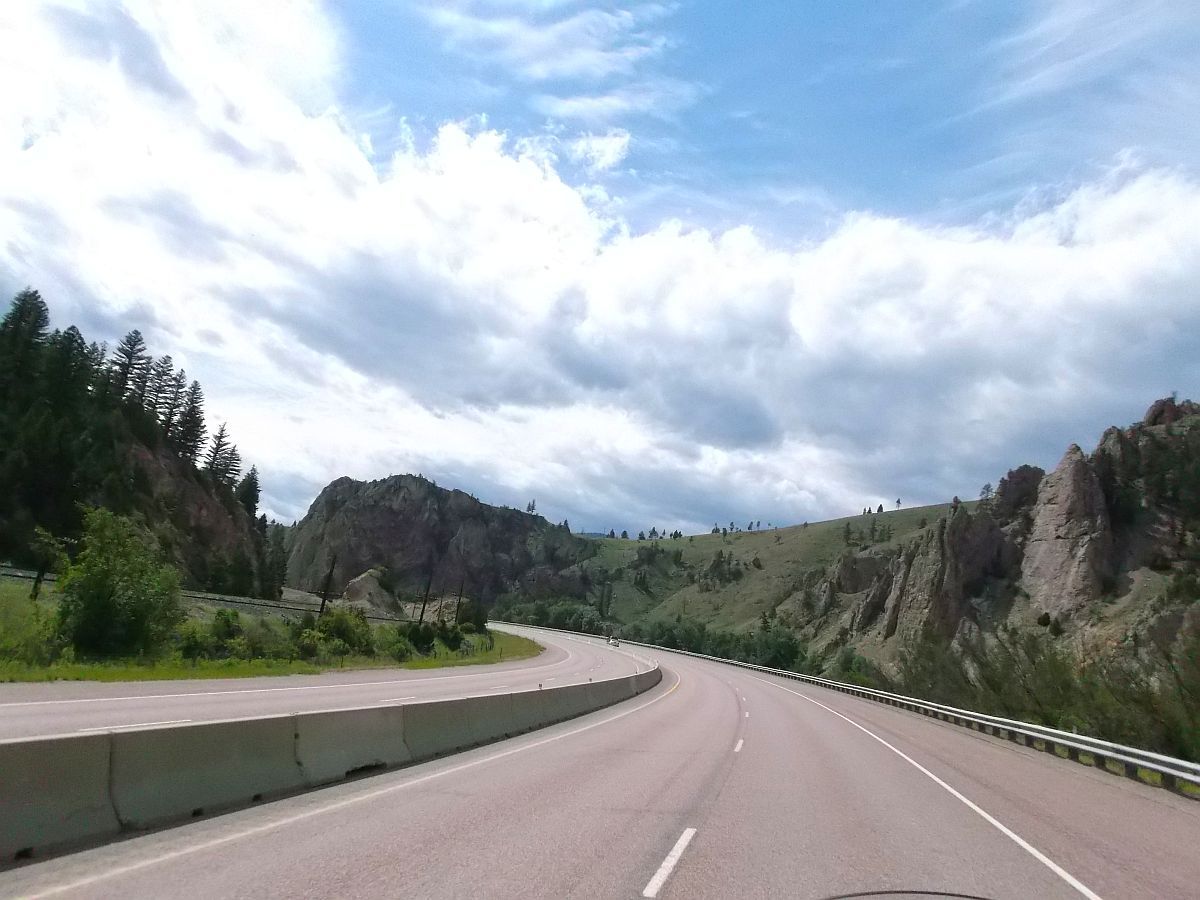 Yep, all that stuff, and more, was on/in the TG. lol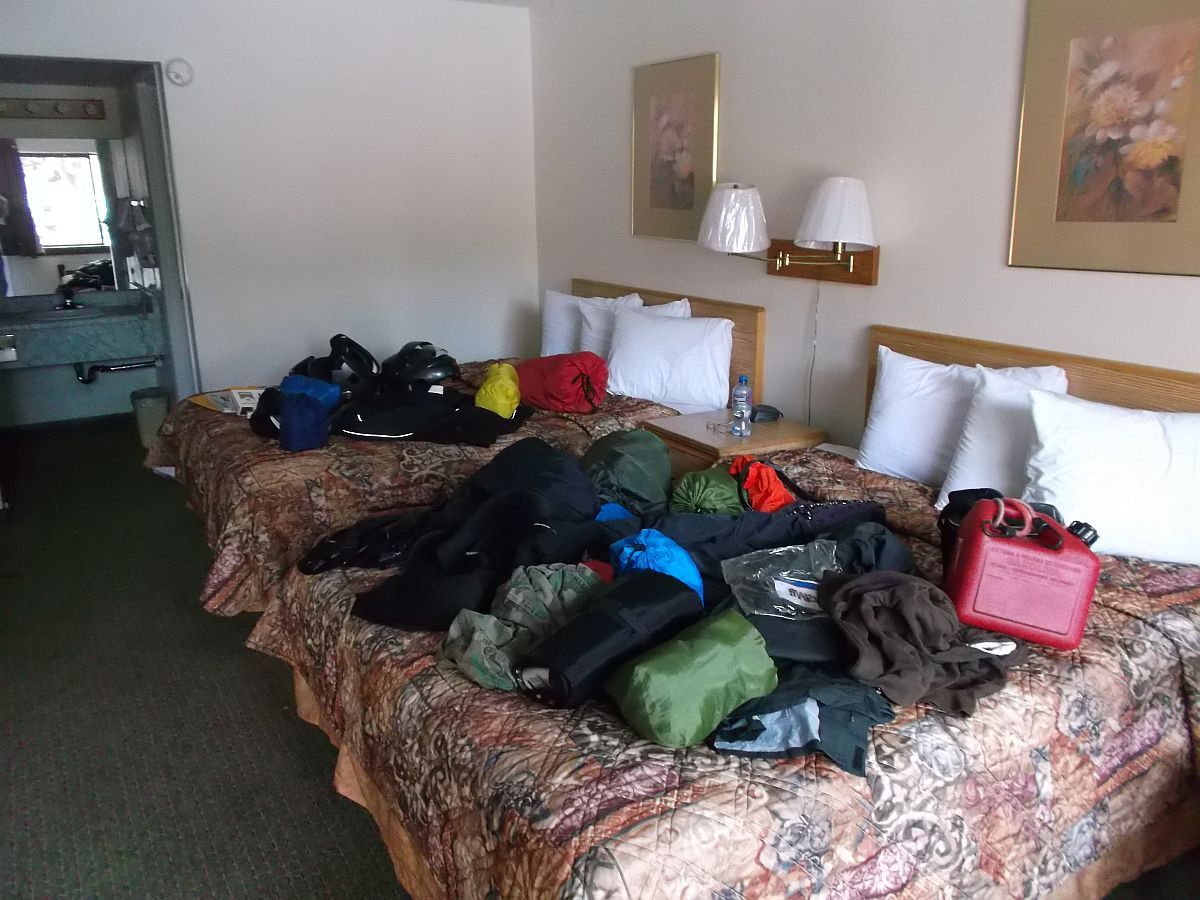 First things first! Grandma Mary and Lydia!


Then she wanted to get on the bike. lol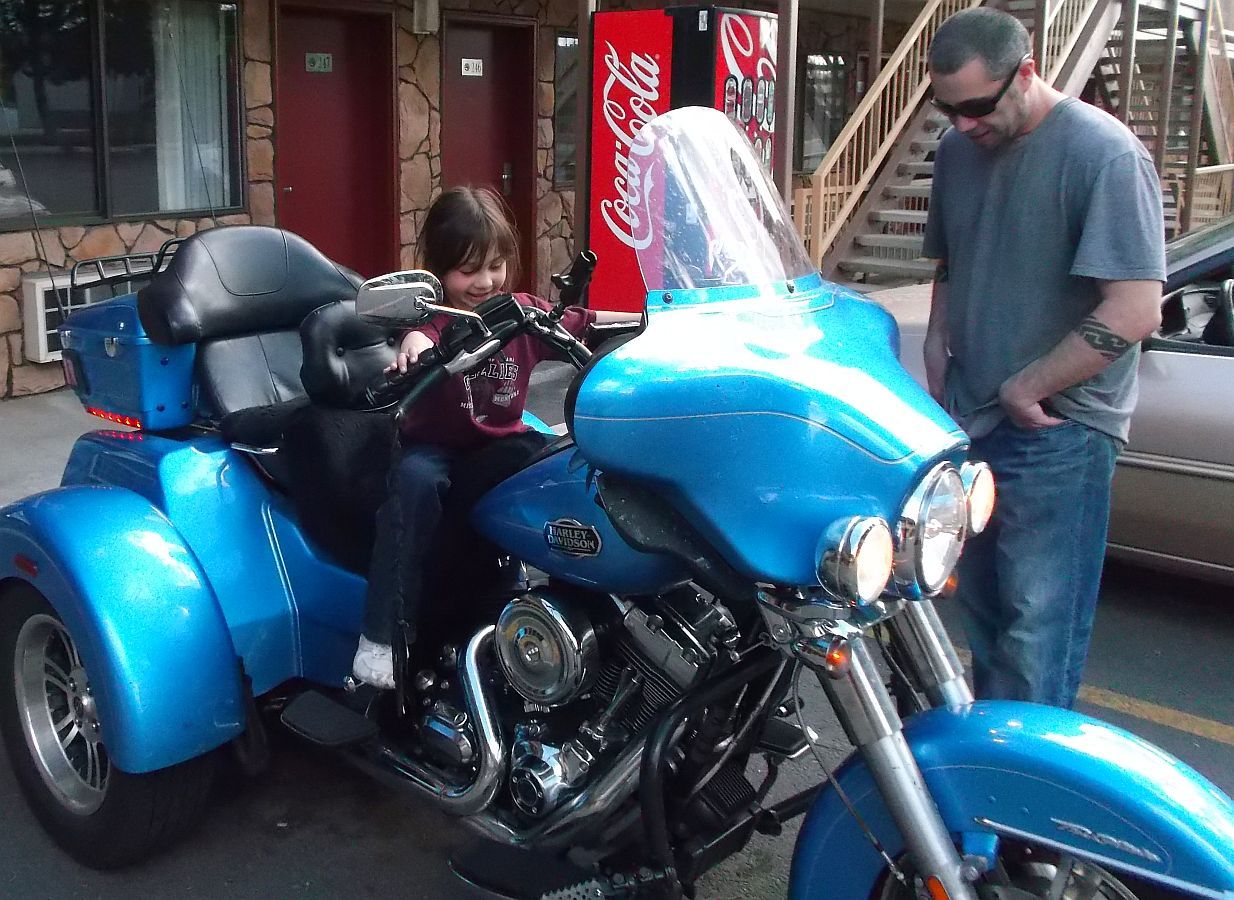 Yep, I can reach the handlebars dad.





Then she got on the passenger seat and wanted to hear it.





It's Loud! When you move "that thing" it gets louder. lol


Then a pic or 10 with grandma.


Off to dinner, when we got back she wanted a ride...we putted around the parking lot.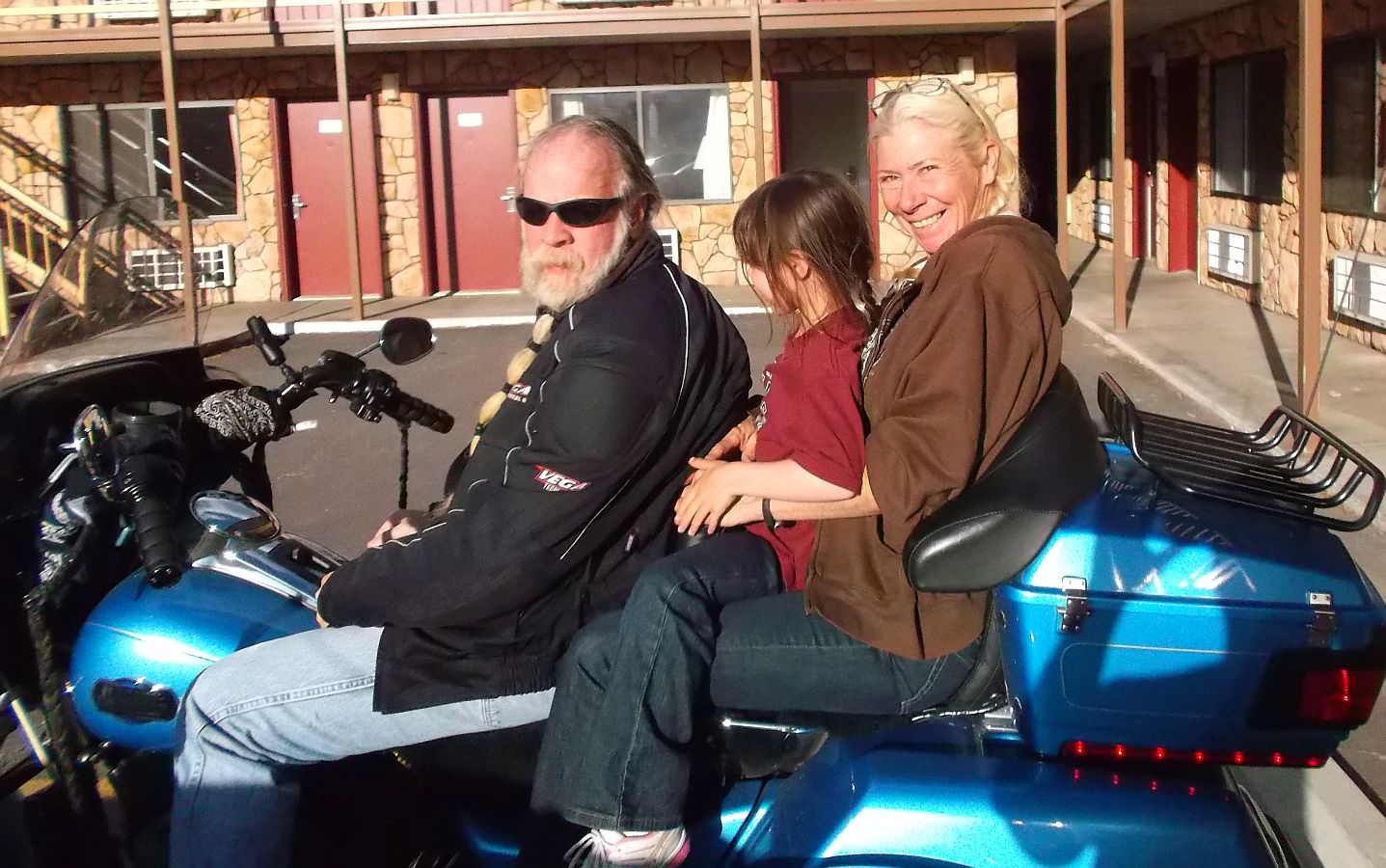 Many hours were spent in the pool this weekend.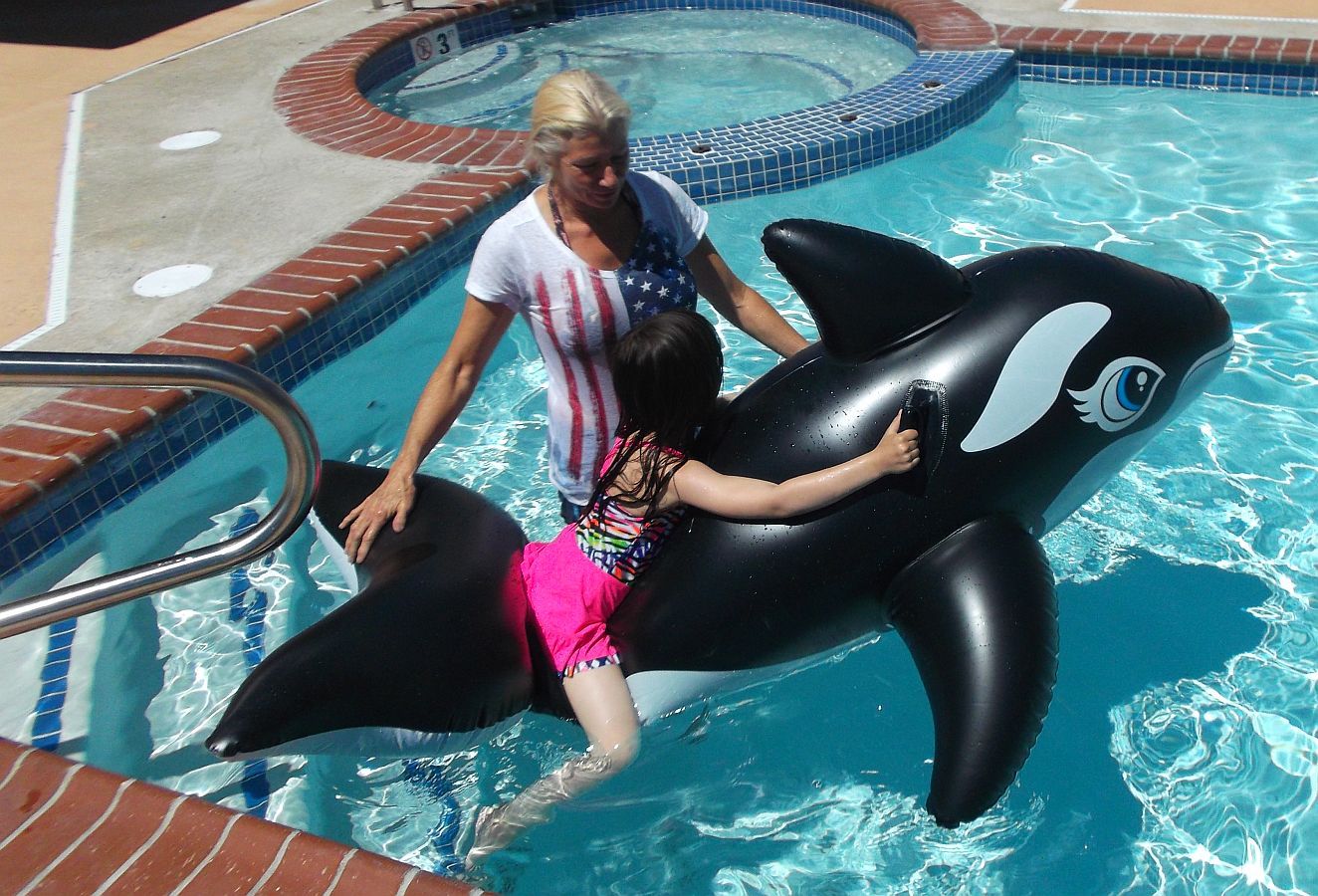 All caught up. Tomorrow we head for parts unknown...Canada, then Alaska.