Home

/

Auxiliary Oil Cooler for all Harley Twin Cam w/o Lowers
Auxiliary
OIL COOLER
Fits All HD Twin Cam Models w/o Lowers
Made in The USA!
FEATURES & SPECS:
Works in conjuction w/ factory or aftermarket low-mount Oil Coolers
Billet Aluminum End Caps
Six Tube, Dual Pass Design w/ in-line Turbulators for Superior Cooling
Utilizes an Included Jagg Deluxe Oil Cooler w/ HyperFlow Technology
Optional Braided Hose, Optional Clamps
Complete Secondary Oil Cooler w/ Everything supplied for an E-Z BOLT-ON INSTALL
Step-by-Step Instruction Included
Cooler Motors Run Stronger, Last Longer,
& are More Comfortable
The cooler mounts to the left frame down-tube, spaced away from the frame to allow airflow to both the oil cooler and engine's cylinder.
The cooler is mounted to the frame using unique, highly-durable, Uralite mounts which have a shock-absorbing effect and clean styling.
The Deluxe Oil Cooler's, six-tube, two-pass design offers three-times the cooling surface than our closest competitor. Special in-line turbulators add to the cooler's efficiency with minimal oil pressure loss or restriction.
Aluminum construction with durable powder coated finish. Billet aluminum end caps with machined fins match and complement the style of the engine's cooling fins.
If you have an air cooled Twin Cam Model (Touring, Softail*, Dyna*) Without Lowers, you probably already have a low mount oil cooler. This Auxiliary Oil Cooler is designed to work With that oil cooler, giving you even more cooling power to control the EPA mandated extreme temperatures the Twin Cam Motor is subjected to.
If you have a Touring Model WITH Fairing Lowers , you can use the Dual-Cool Oil Cooler System for superior cooling. See it at this

LINK

.
IMPORTANT Fitment NOTE: The Rubber Frame Clamps that come with this kit fit all Harley TouringTwin Cam Models WithOut Fairing Lowers, that already have a low-mount oil cooler installed. IF YOU HAVE A Softail or Dyna, this Kit will work, but you will need to get different size rubber frame clamps.
If you have a Touring Model WITH Fairing Lowers , you can use the Dual-Cool Oil Cooler System for superior cooling. See it at this LINK.
There are options for:
Black Braided Fiber Hose
Stainless Steel Braided Hose
Black Hose Finishers
Chrome Hose Finishers
These Charts showing normal operating temps are Directly from the Harley Manual:
TWIN CAM ENGINES: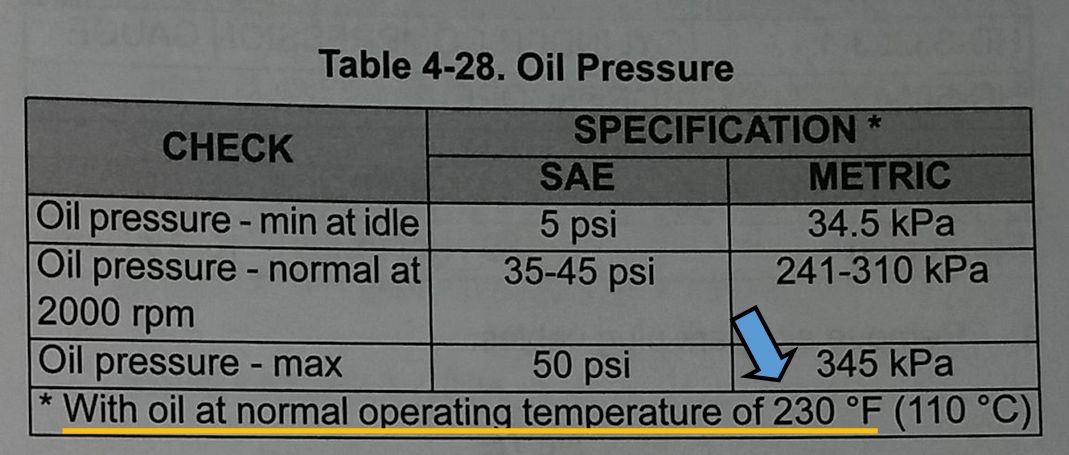 M8 ENGINES: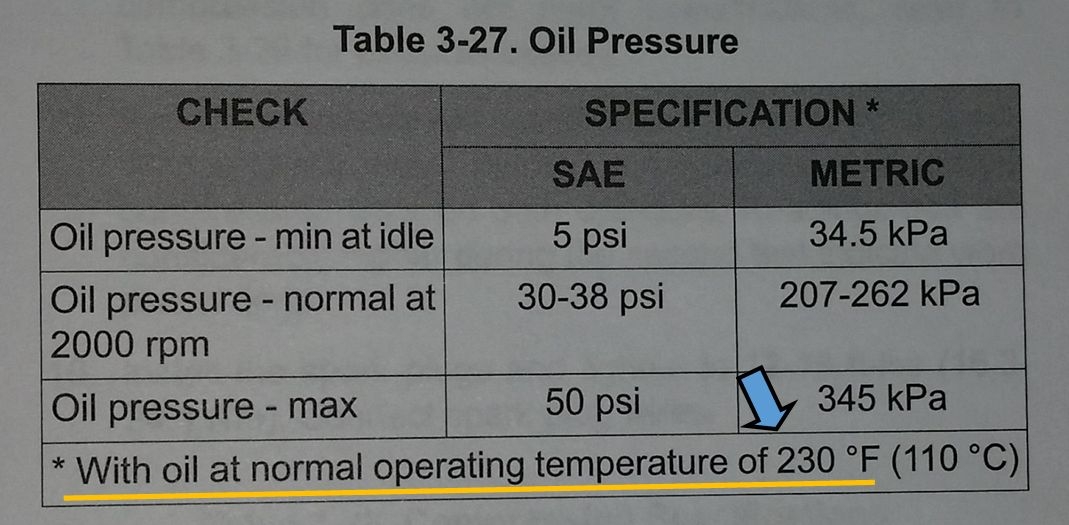 Why add a Secondary (Auxiliary) Oil Cooler?
Cooler running engines produce more power, last longer, & are more comfortable to ride.
The factory Low-Mount Oil Cooler does provide cooling benefit. But it is not nearly as much in the wind, nor nearly as effective an oil cooler as this oil cooler.
In our tests with the Auxiliary Oil Cooler, oil temperatures were consistently 17-22 degrees cooler, and head temperatures were 15-20 degrees cooler.
"Anything to get this hot box cooled down. This was a great addition to my Street Glide. Thank you!" ~Randy
Customer Reviews
Works as Expected

Review by

NickR


I added this to my 09 Ultra after I installed the remote oil filter reloator kit. I do not have a factory oil cooler, so this is a stand alone cooler. Altho its stated it cannot be mounted to a bike with lowers, it went on my with no clearance issues at all. (Posted on 4/9/2023)

Oil now cool

Review by

DSLKSL


I bought the oil filter relocation kit last year, just added this. Oil was going over 250 now 228 Easy to install and ohh yeah no more oil mess with the filter relocation. (Posted on 8/10/2020)
Product Tags
Use spaces to separate tags. Use single quotes (') for phrases.