Home

/

DIY Catch Can External Breather System w/ Braided Stainless Steel Hose Harley
DIY External Breather System
4 Stage Catch Can
Braided Hose
For

Harley-Davidson

FITS ALL TWIN CAM, MILWAUKEE-EIGHT MODELS & SPORTSTERS

DK Custom Products
FEATURES & SPECS:
Fits All Air Cleaner Systems w/ Stand-off back plates
Allows Discrete Placement of the 4 Stage Catch Can
No more hot, oily, oxygen depleted air going into your intake

Your Choice- Black or

Aluminum 4 Stage Catch Can

Includes 2 feet of Braided Stainless Steel hose (with option for longer lengths)

Optional Black Fiber Braided Hose

Optional Chrome Hose Clamp Covers
DIY Kit requires drilling & tapping
Includes Step-by-Step instructions
In the picture below you can see the stand-offs that are part of the backplate (that butt up against the heads). This system includes hose barbs that can be threaded into those stand-offs and allow you to vent externally.
The picture also shows the Stainless Braided Hose and Optional Chrome Hose Clamp Covers
This Picture is showing an Ness Big Sucker Air Cleaner that has our Sano Black Air Cleaner Cover, specifically made for Big Suckers & HD Stage I Air Cleaners. You can see this cover HERE.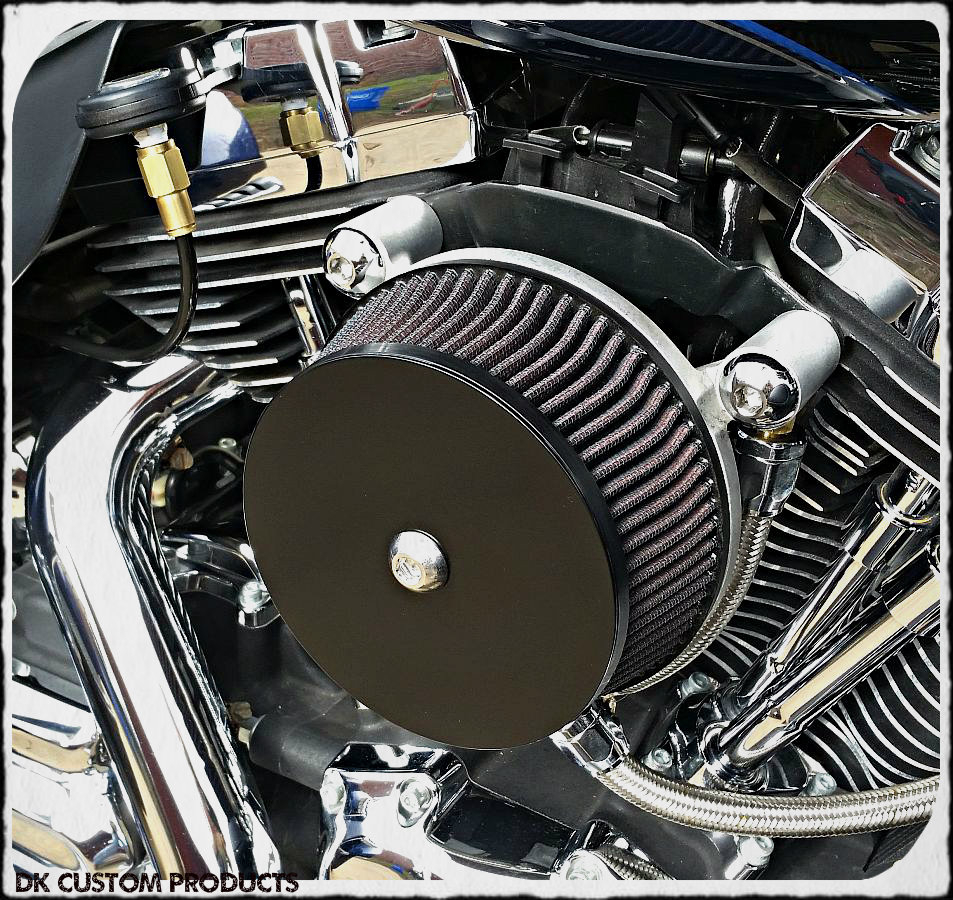 Your Choice of a Black or Aluminum 3 Stage Catch Can is part of this kit. See more photos and details on the 4 Stage Catch Can at this LINK.
An external Breather Kit is preferred with any Air Cleaner System. This allows for only clean cool air to go into the air cleaner and engine, increasing performance and engine longevity.
This DIY kit is designed for aftermarket Stage 1 Air Cleaners that don't allow for venting out the end of the breather bolt. It can even be used with the stock air cleaner.

The EPA has required Harley to route hot, dirty, oily crankcase air back into the air cleaner compromising the performance of your engine. This vents it without compromising the performance and longevity of your motor.
With this breather system you will experience a slight performance increase. This is because engines like Cold Dry air!
Fits All Twin Cam & Milwaukee-Eight Models - 2000-Up Touring & Softail, 1999-Up Dyna
Fits All Sportsters & Big Twin Evo Models - 1991 & Up
When ordering, Choose a Machine Cut Aluminum Finish or a Black Powder Coat Finish.
The Machine Cut Billet Aluminum Finish that can be polished to a Mirror Finish.
The top of the Catch Can is attached to the hose by a zip tie or hose clamp (both supplied w/ the kit). The bottom of the Catch Can threads to the top.
Anytime you want, you can un-screw the can portion, empty out all the gunk, and then thread it back together.
The top of the Catch Can is vented, letting the air escape, while the 4 Stage Filtration catches and holds the oil.
The Catch Can is 1 1/2" in diameter and 2 5/8" tall. For more details on the 4 Stage Catch Cans, Click HERE.
*This kit requires drilling (11/32" drill bit) and tapping (1/8" NPT Tap) threads into the stand-offs (that are part of the backplate). The benefits are that you can completely hide the hoses, if you wish, and it will work with air cleaners where no other external venting system will work.
Drill bit & Tap kit is an option below.
If your air cleaner system will accept the Stock OEM breather bolts, we have other breather kits that are straight bolt on, not requiring any drilling or tapping. You can see the one for the Sportster HERE, and the one for the Twin Cams HERE.
Caution: Motorcycles modified with this DK Custom Products High-Performance part may not be legal for public highway use in some areas. The user shall determine suitability of this product for his or her use.
Below are some photos showing various stages of Installation on several bikes.
For full instructions, please look at the Instructions tab.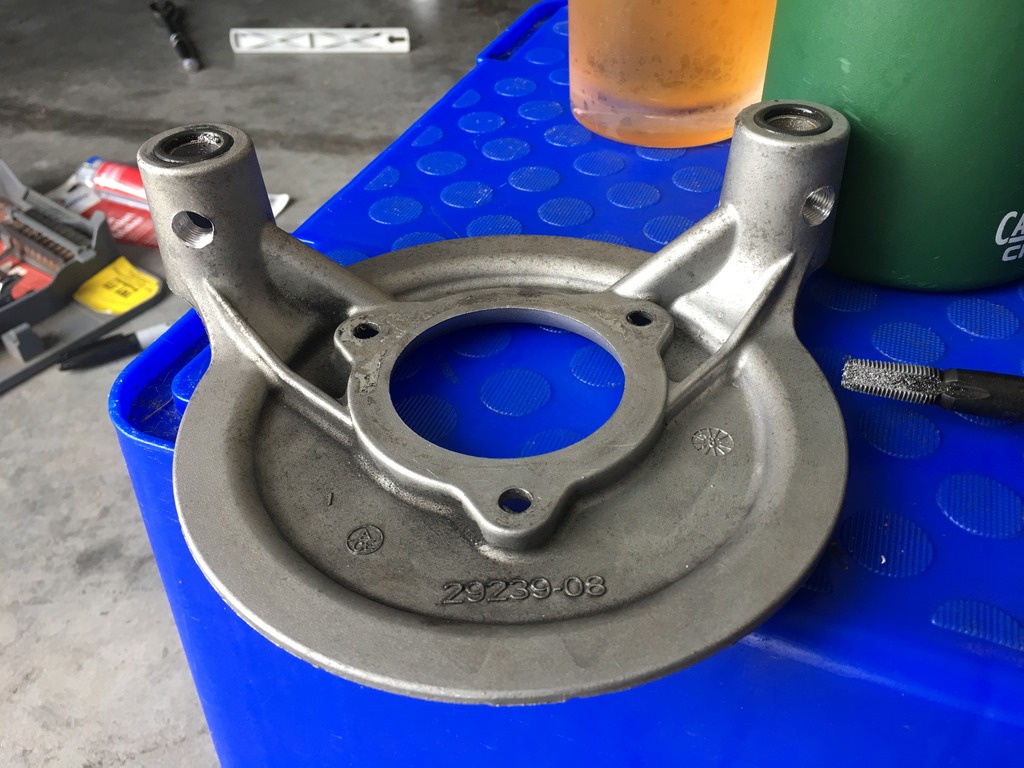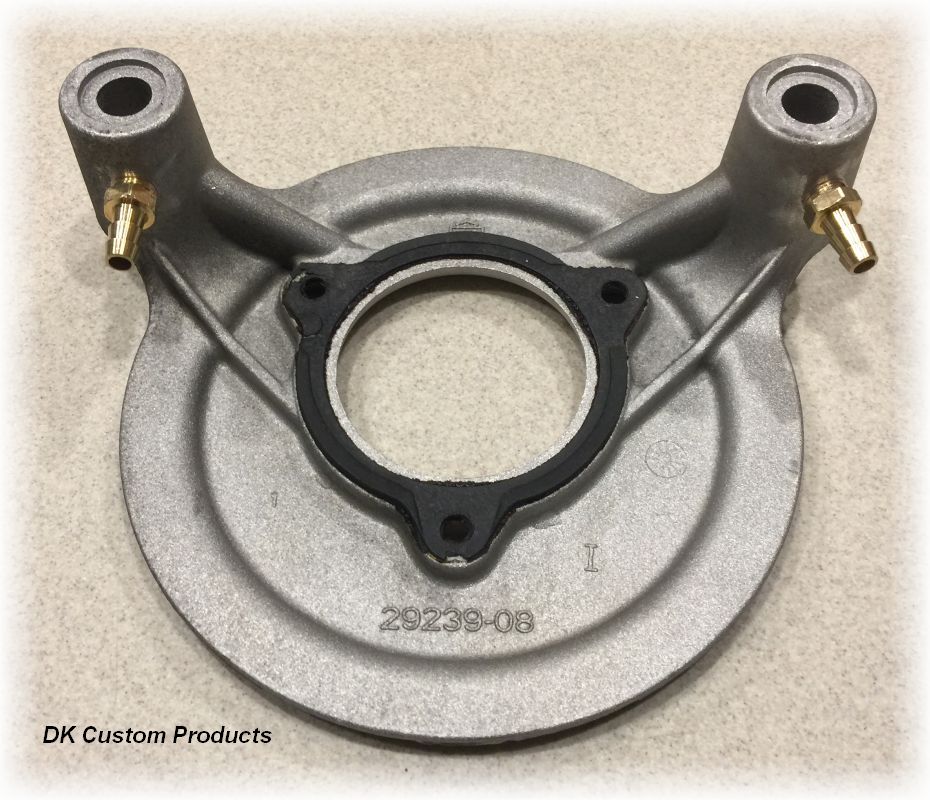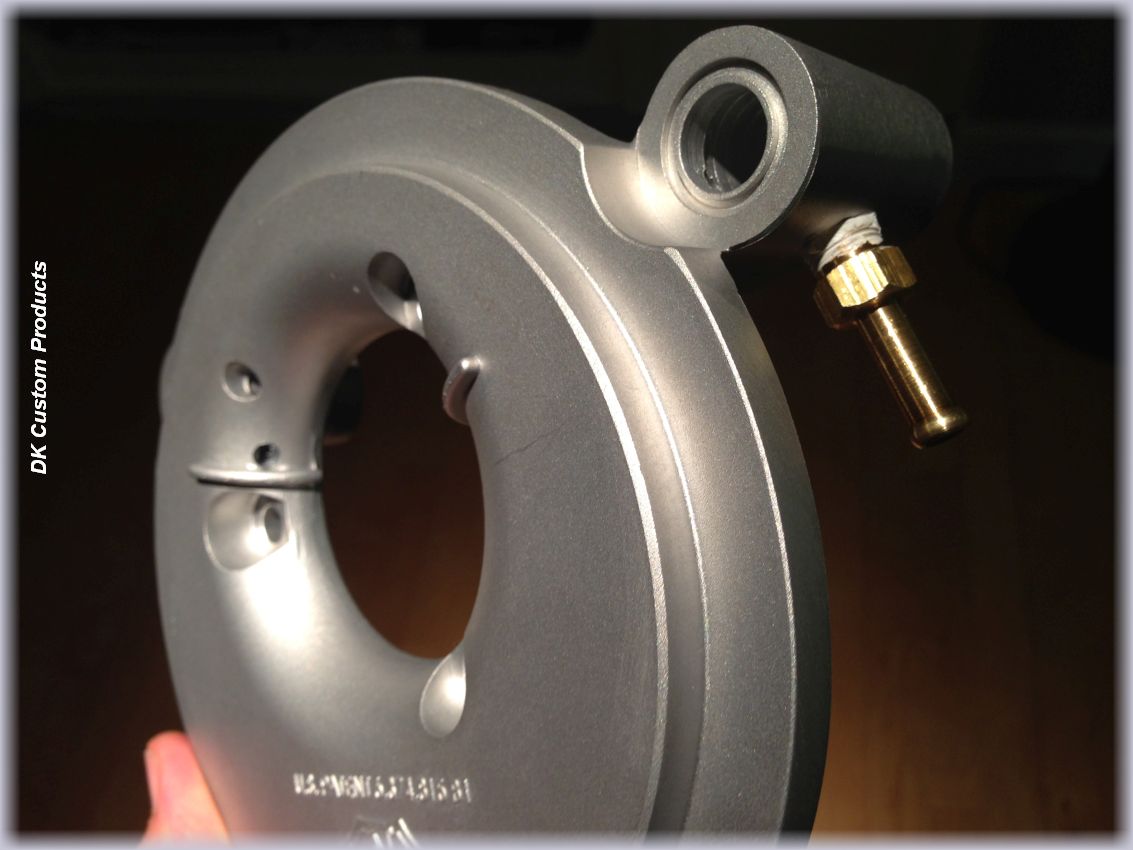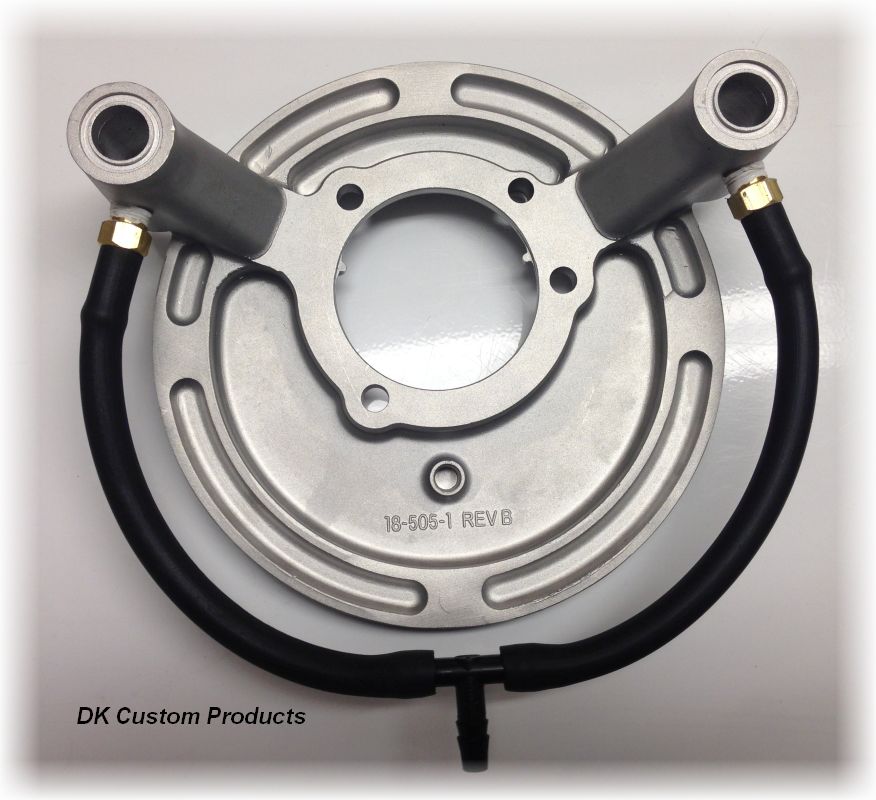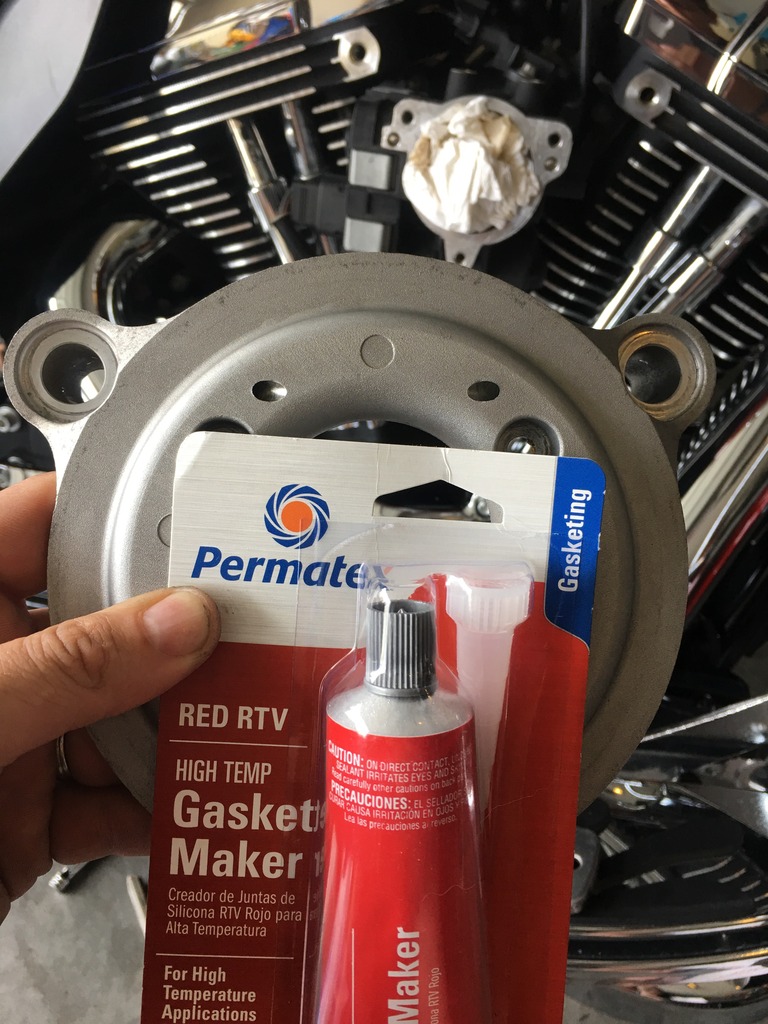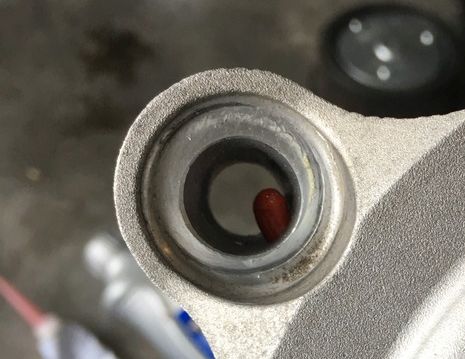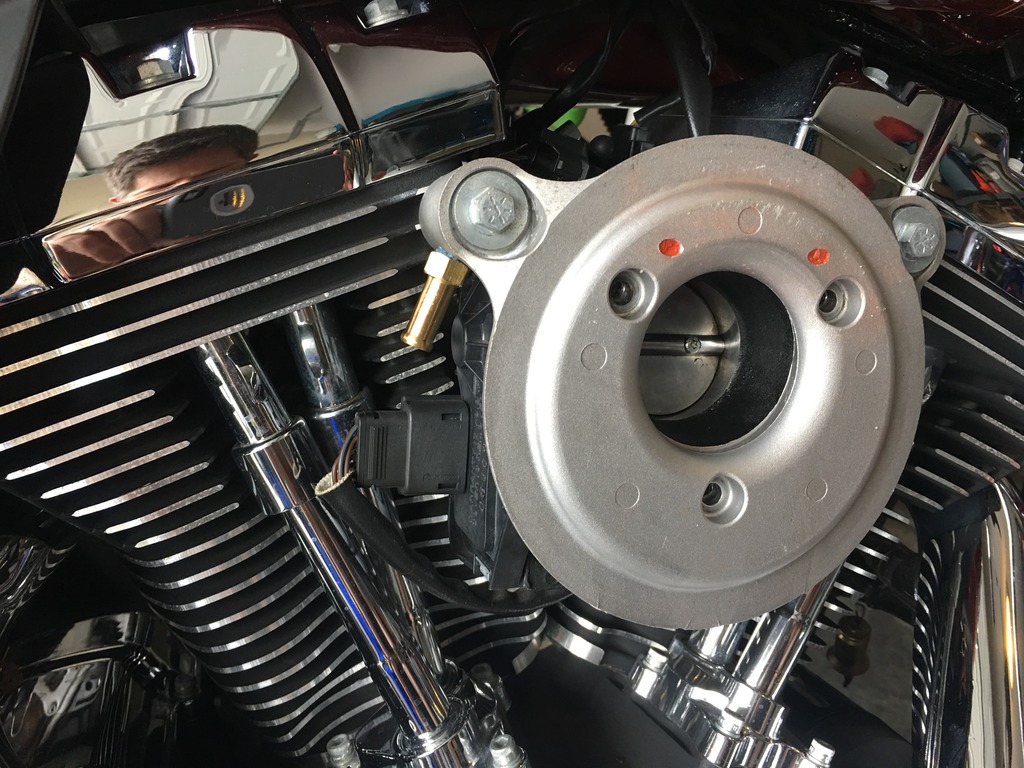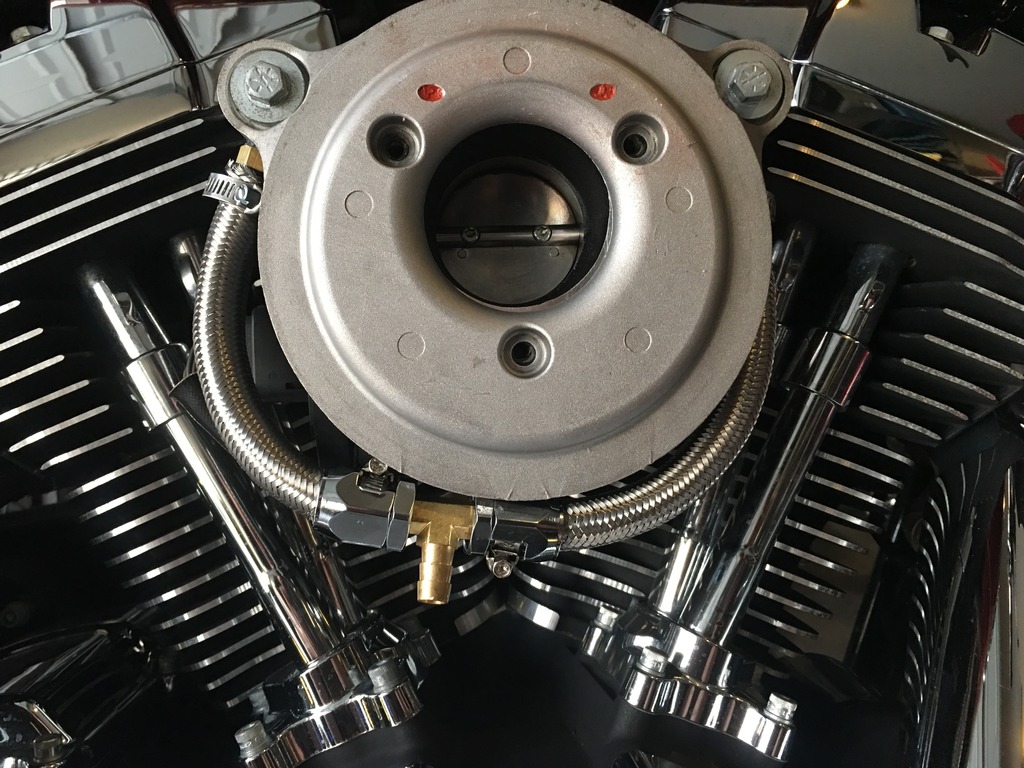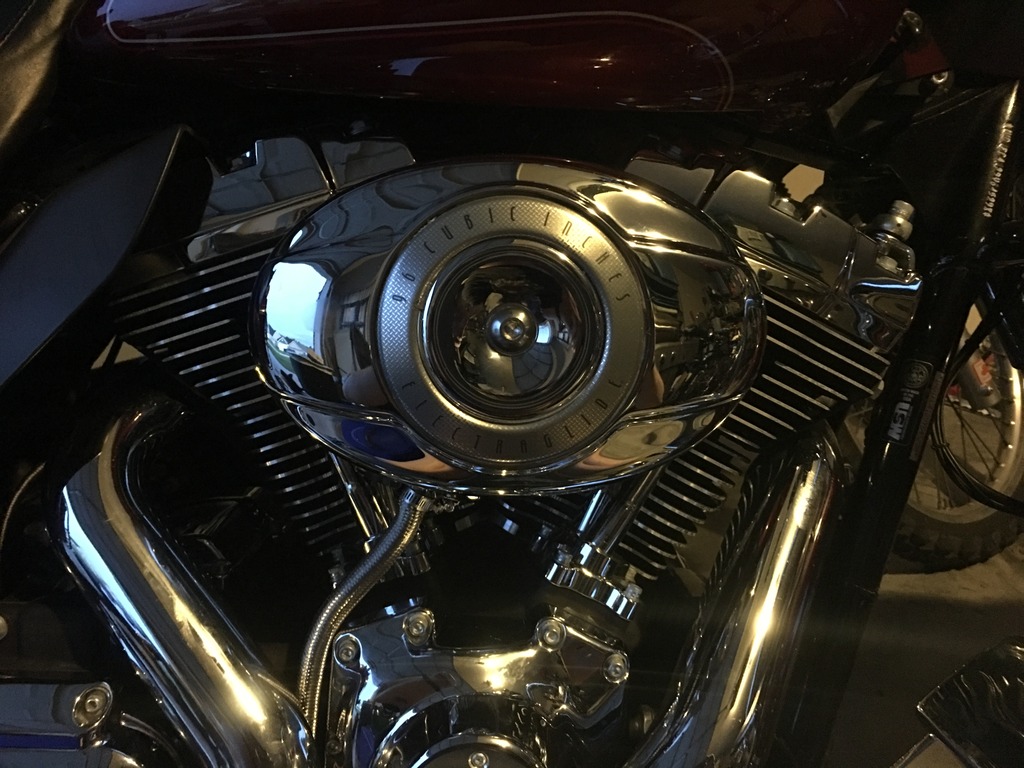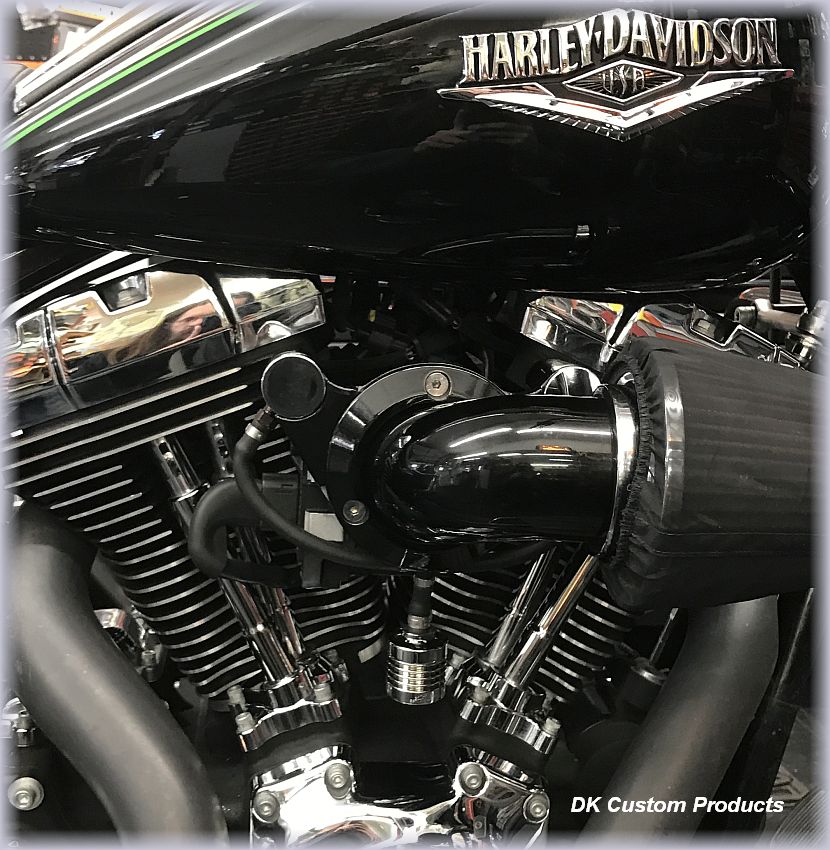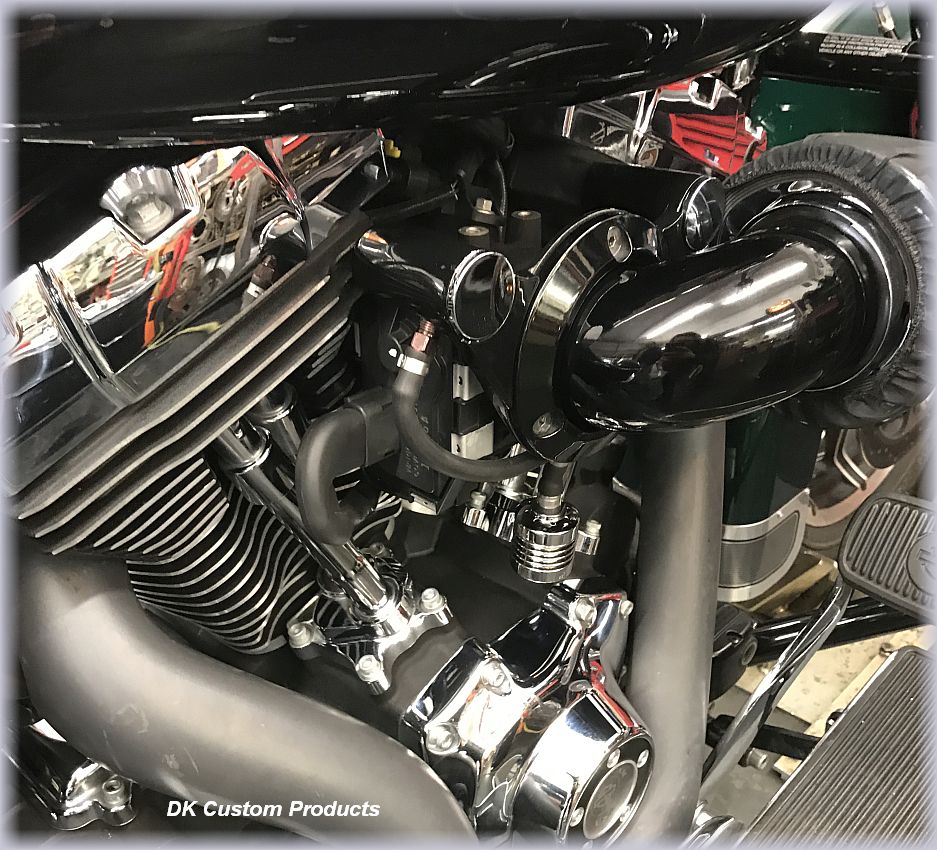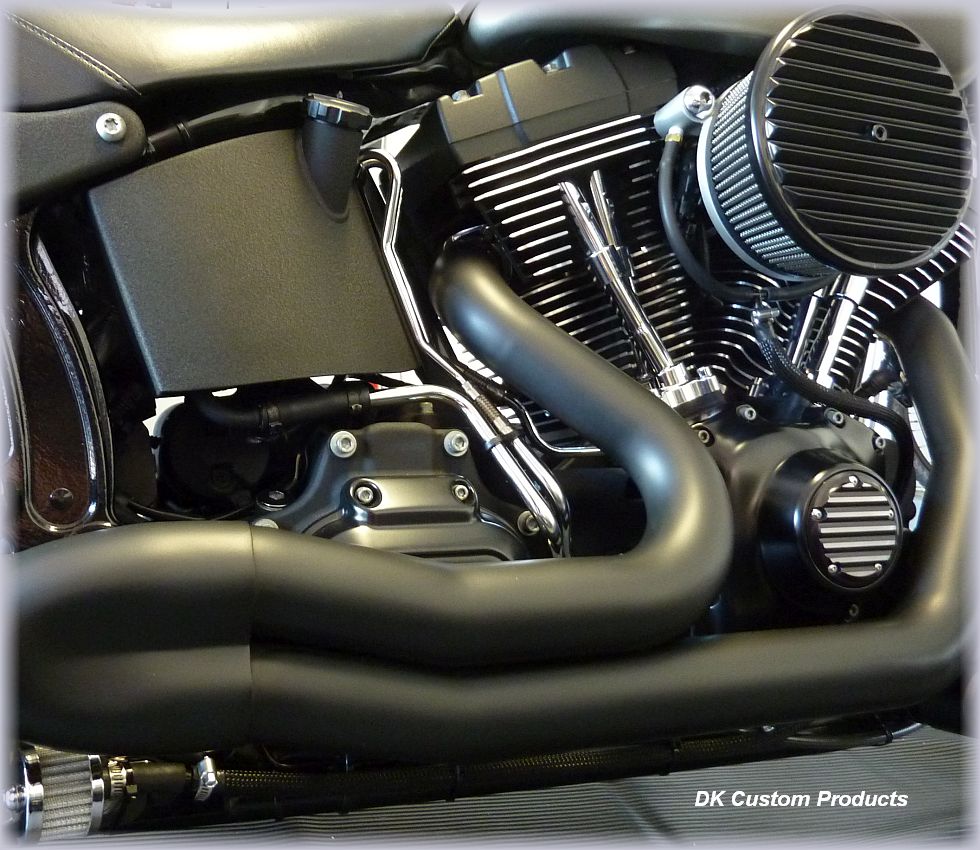 Breather Installation Instructions
To see a series of photo's of various stage of installation on several bikes, click the Technical Info Tab
Below is a Video of an installation-
Customer Reviews
Beautiful finish, very easy to polish

Review by

YeyO


Just installed in my bike but, after polishing it so it matched the chrome surrounding it, the look is as if were created to belong to that place! (Posted on 7/15/2019)

Easy and funny to install, works as expected

Review by

YeyO


This kit comes with all the needed parts and more!

It's a simple installation, I even involved my wife when trimming the hose to needed length. The only thing I didn't and will highly recommend is to add to your order the chrome hose clamps, at least the 2 needed to attach the hose to the fittings of the backplate.
Excellent product, definitely will buy again.
(Posted on 7/15/2019)
Product Tags
Use spaces to separate tags. Use single quotes (') for phrases.