Home

/

Dual-Cool Oil Cooler for 2009-Up Touring Models Incl. Twin Cool
BOOM!
An Oil Cooler That Fits the
Waterhead Twin Cam
DUAL-COOL
OIL COOLER
Fits All HD Touring & Trike Models
(Including 2017 M8 Models)
Made in The USA!
FEATURES & SPECS:
Air from the Vent in the Lower is forced over the Oil Cooler
Patent Pending Dual Cool Bracket Channels Air across the Cylinder Fins
Black Powder Coated Finish

Fits ALL HD Touring Models with Lowers

(including Twin Cooled)
Can be used as a Secondary Oil Cooler if you already have a Factory Oil Cooler
Utilizes an Included Jagg Deluxe Oil Cooler w/ HyperFlow Technology
Optional Braided Hose, Optional Clamps
Complete Dual Cool Oil Cooler w/ Everything supplied for an E-Z BOLT-ON INSTALL*
Step-by-Step Instruction Included
Cooler Motors Run Stronger, Last Longer,
& are More Comfortable
The Dual Cool Oil Cooler fits directly behind the Vent in the left-side Lower. This forces a strong flow of air through the Oil Cooler, resulting in superior heat dissipation.
The Patent Pending Dual Cool Bracket catches swirling air and channels it through Two Angle-Cut Holes, forcing two powerful streams of air directly over the front and rear cylinder fins

.
The net result of this Dual-Cool System is a significant drop in oil AND engine temperatures.
This System can be used on all HD Touring Models that have Fairing Lowers (both air-cooled & Twin-Cooled). It is recommended to be used in conjunction with a Oil Filter Relocation Kit, which you can see HERE.
If you have a Twin-Cooled Touring Model, the traditional space for an oil cooler is taken up by the water pump. While the head temperatures run cooler on a Twin-Cooled, the oil temperatures run even hotter on the Twin-Cooled than the air cooled. Part of the reason for this is the higher compression. The Dual-Cool Oil Cooler System solves this design deficiency.
If you have an air cooled Touring Model with Lowers, you probably already have a low mount oil cooler. The Dual-Cool Oil Cooler System is designed to work With that oil cooler, giving you even more cooling power to control the EPA mandated extreme temperatures the Twin Cam Motor is subjected to.
If you have a Touring Model with No Fairing Lowers (like the Street Glide, Freewheeler, FLHXXX, etc.), you can use this system for superior cooling, or the one at this LINK for great secondary cooling.
Fitment: Fits all Harley Touring Models - Recommended for Bikes & Trikes with Fairing Lowers.
Including 2017 Milwaukee-Eight Models
The Oil Cooler will fit with Mighty-Mite Fans, it will not fit with Cool Masters. The Oil Filter Relocation will fit with Cool-Masters.
*The Dual-Cool Oil Cooler blocks easy access to the oil filter. It is recommended that the Cool-n-Clean Oil Filter Relocation Kit is used in conjunction with it. You can see it HERE.
In the absence of using the CnC Oil Filter Relocation Kit, you will need either some sort of Oil Filter Relocation Kit, or already have a low-mount oil cooler installed to connect the Dual-Cool to.
For a Secondary Oil Cooler to be used on Bikes & Trikes with No Fairing Lowers, Click HERE.
SAVE $$$ by getting the Oil Filter/Oil Cooler Combo Package HERE
There are options for:
Black Braided Fiber Hose
Stainless Steel Braided Hose
Black Hose Finishers
Chrome Hose Finishers

These Charts showing normal operating temps are Directly from the Harley Manual:
TWIN CAM ENGINES: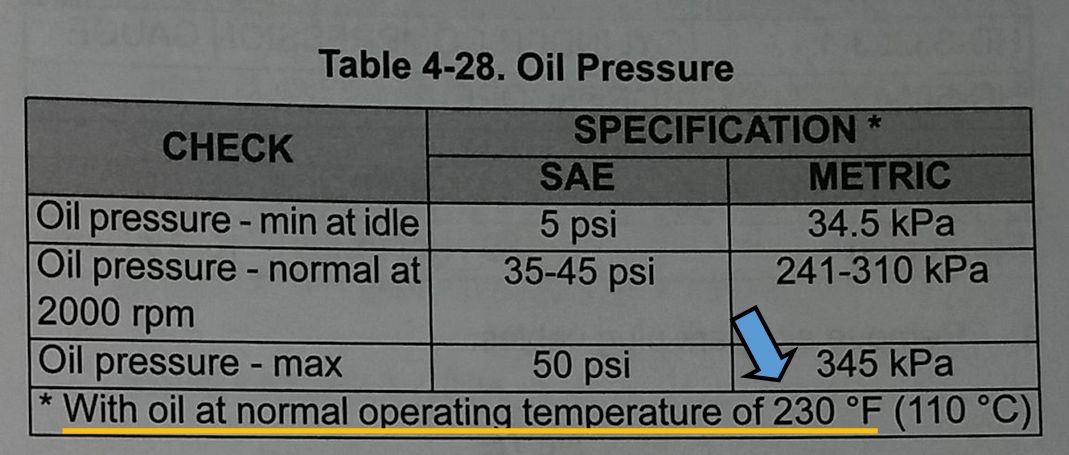 M8 ENGINES: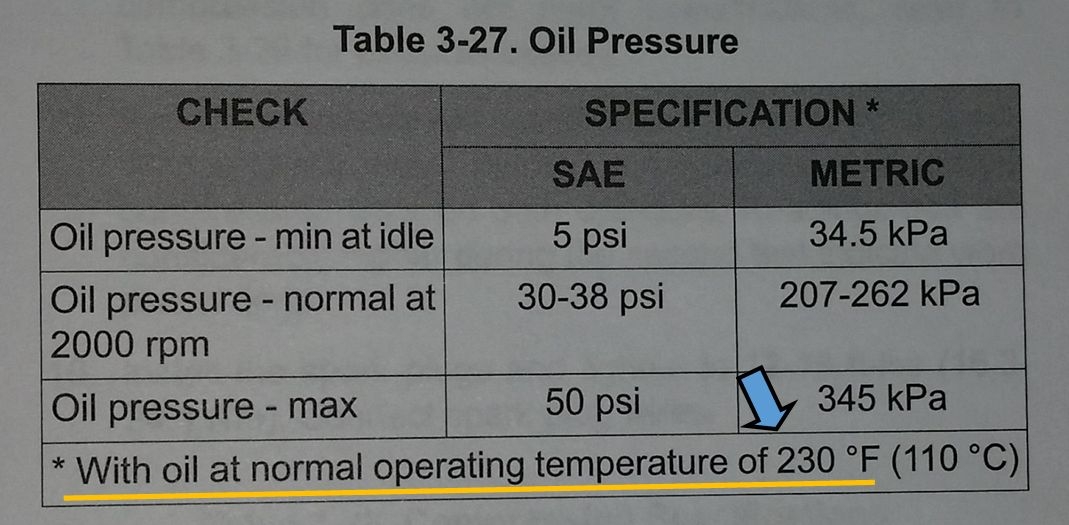 Why did we build The Dual-Cool Oil Cooler?
Cooler running engines produce more power, last longer, & are more comfortable to ride.
The Twin-Cooled Twin Cam runs hotter cams than previous 103's. It also has higher compression. The Twin Cam motor sprays oil up at the bottom of the piston to cool it off. This greatly increases the heat of the oil, and subsequently the engine. While the heads are liquid cooled, the rest of the engine runs hotter than previous 103's, which were already very hot.
On top of that, all other 103's have oil coolers from the factory. With the Twin-Cooled the water pump takes the space where HD normally put the oil cooler, so they did not put one on.
In our tests with the Dual Cool Oil Cooler set-up & the CnC relocated Oil Filter, oil temperatures were consistently 30-34 degrees cooler, and head temperature on the Twin Cool was 5-7 degrees cooler, and 20-30 degrees cooler head temps on air cooled TC's.
Patent Pending
"I could not be more happy with how my Twin Cam runs with the Dual-Cool Oil Cooler and Clean-n-Cool Oil Filter Relocation. Temps are down, it is running strong and I have peace of mind that the engine will last a good long time." ~Travis
These Charts showing normal operating temps are Directly from the Harley Manual:
TWIN CAM ENGINES: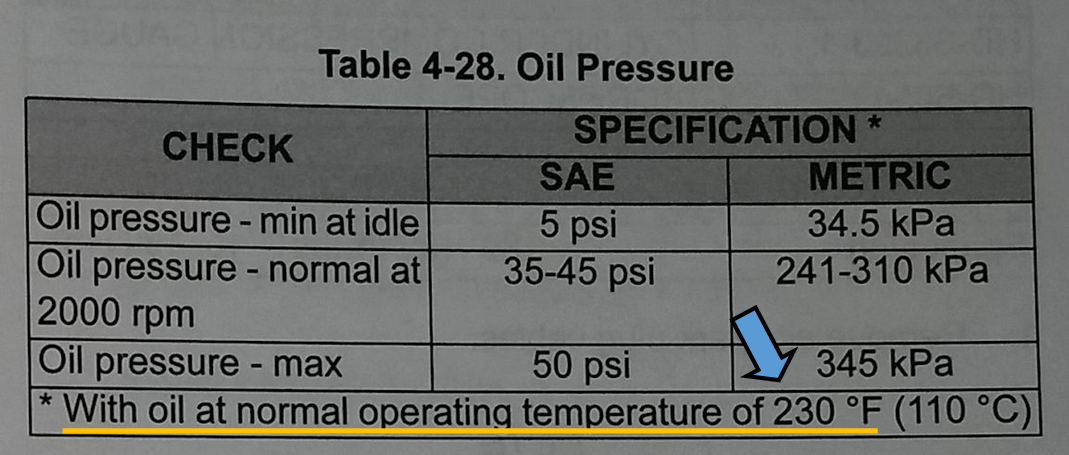 M8 ENGINES: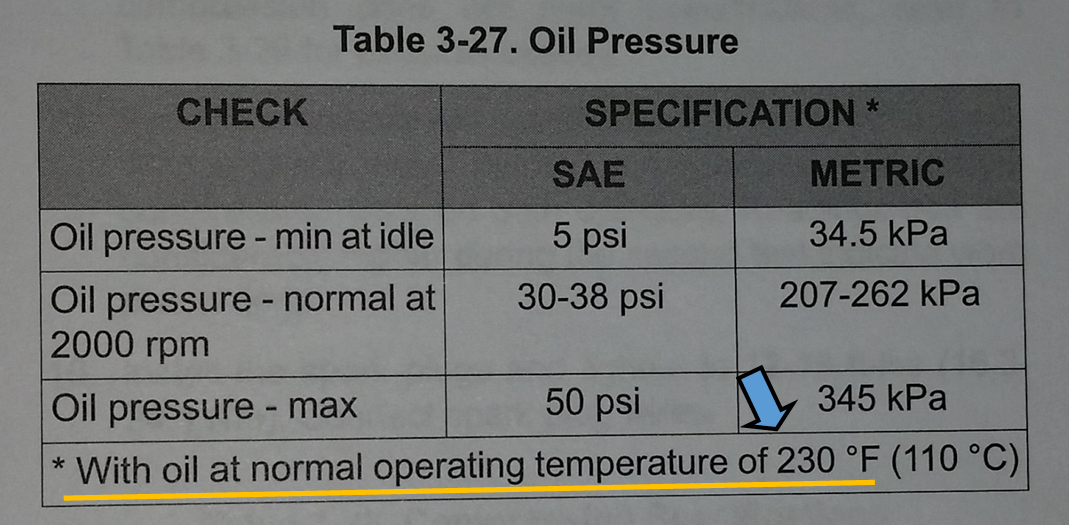 Common Question we get:
Does the oil cooler or oil filter relocation put extra strain on oil pump?
They do not. Some of the passageways in the engine are much more restrictive than the passageways in the oil cooler & oil filter relocation.
The one factor in the oil loop that can put a load on the oil pump is a paper (OEM & most aftermarket) oil filters.
That is why we use permanent performance oil filters, because with them there is much less strain on the oil pump.
There is no measurable increase or decrease in oil pressure or oil flow when installing either, or both, the oil filter relocation & oil cooler.
Customer Reviews
15°-20° drop in ET according to my power vision and atleast 20° drop in oil temp

Review by

DOC


I always do research before spending money on all the hype but after watching the videos and reviews from DK CUSTOM they actually do the research and explain everything in a way you should not argue with lol , it made the feel like temp the engine temp and the oil temp drop using it along with the factory oil cooler and the wind deflectors.. (Posted on 10/18/2022)

DK custom cooling products

Review by

Botzy


I have raised the tank installed cool deflection wings, rider floor board relocation kit. I installed the oil filter relocation kit and finally an oil cooler. All I can say is every product is high quality, but what I'm impressed with the most is the customer service. DK has never not gotten back to me. Very well done DK! customer service has become low priority to most companies I'm glad it still exists with you guys. Thanks very much. (Posted on 8/30/2022)

Oil cooler and filter relocation

Review by

Hillbilly


Great product. Easy install. Tech support line very knowledgeable about product. But wish the website would have explained better that you needed the oil filter relocation kit with the cooler. So I ordered the cooler not knowing that it won't work be itself. Then ordered relocation kit. Could have ordered together and saved $100 (Posted on 8/26/2022)

Great product

Review by

Hillbilly


Cools oil grease. Easy install, tech line was very helpful with instructions over the phone. But should of been explained better on the website that the cooler must be installed with the oil filter relocation kit. It will not work without it. So I ordered the cooler and then had to order the relocation kit. If I would have known I would have ordered it together and saved $100 (Posted on 8/26/2022)

Oil cooler on a twin cooled m8

Review by

Cooling it


Love the product. I ride in the southwest heat in Arizona and my bike runs hot. After easily installing my cooler and testing it I noticed a constant 10 degree drop and team up with the oil filter relocation kit the temps really dropped going from 280 to 260 and that summer riding.

I truly recommend to these two upgrades to your twin cooled or air cooled bike. The moneys worth it. (Posted on 7/14/2022)

Great product and as always great quality

Review by

Win Dolphin


The oil cooler works as advertised. Also have remote oil filter kit and a tank lift and these changes have made a significant change on the bike. Great to have DK Customs who have engineered and provided these parts ! (Posted on 4/19/2022)

Ex cellent service

Review by

Trapper


Bought the remote oil filter and decided to get The cooler have 3 friends with this setup (Posted on 11/30/2021)

Great reduction in heat

Review by

Jim


Installed both oil cooler and CnC on my 2015 cvo limited. Motor oil ran hot off freeway. Seeing an average of 25 degrees cooler. Very happy! (Posted on 7/22/2020)

A Truly Worthwhile Expense

Review by

Wes


In hindsight I should have it the bullet and ordered the Oil Cooler when I ordered the Oil Filter Relocation Kit last spring. It definitely lowered my engine temps, but my install date was late September and now those dog days of summer are gone. I'm truly pleased that I have everything in place to adds additional life and performance to my Twin Engine. (Posted on 10/15/2019)

Twin Cool Oil Cooler

Review by

Paul


Little to no change in oil temperatures. Certainly not the 30 degree change as claimed by the seller.


*****
Please feel free to give us a call or email. Something is awry. It is not possible to have no cooling of the oil (when at full operating temp) with an oil cooler installed..

Either the before/after testing had an unaccounted variable, it is installed wrong, or maybe the vent is not opened?

DK Custom Support Team. (Posted on 6/15/2019)
Product Tags
Use spaces to separate tags. Use single quotes (') for phrases.