A place where we can talk about This Thing We Love...Motorcycles.
Why we ride, how we ride, where we ride, what we ride.
The Obsession with constantly making them Better, Our Own, Faster, More Comfortable, etc.
Ramblings, Photos, Videos & More, Stick Around for the Ride!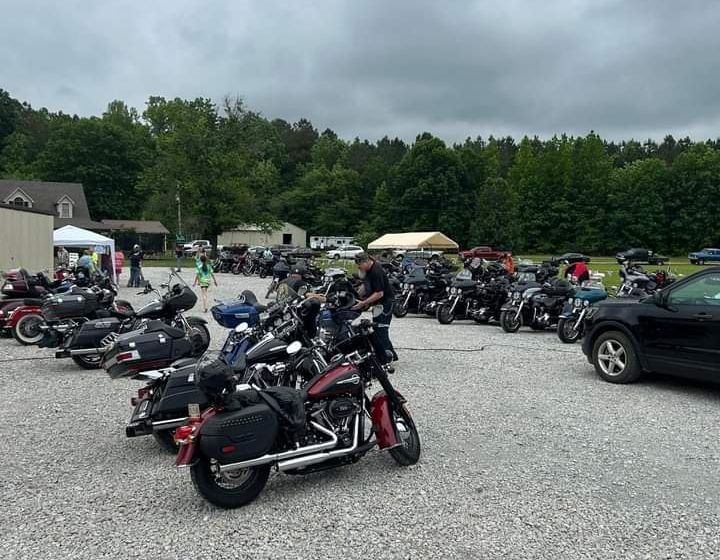 So much Fun Was Had By All!
Read More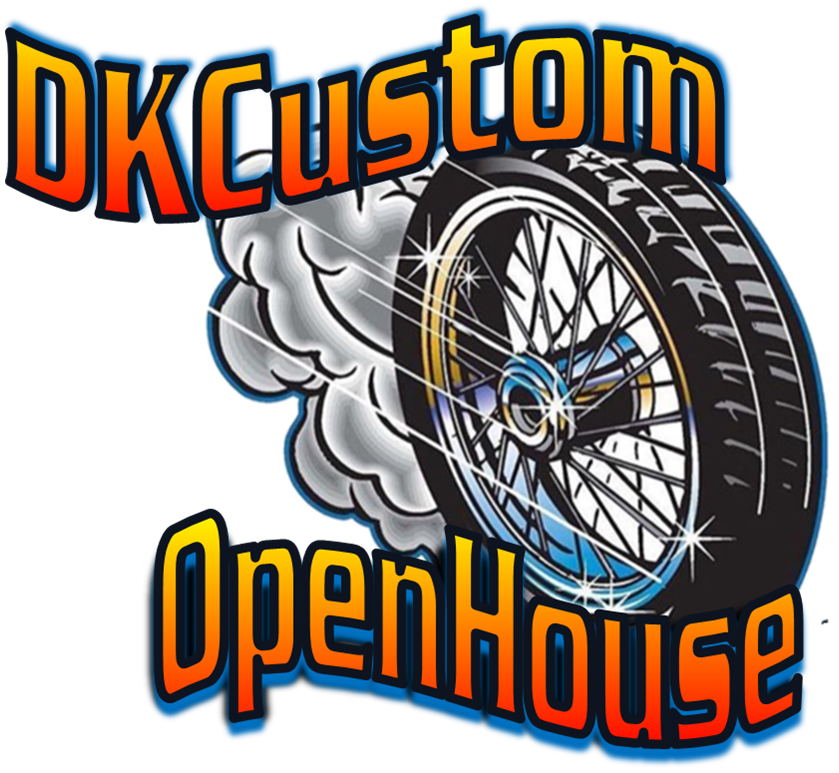 Mark Your Calendars, Riders!
Read More
Out with the old, in with the NEW!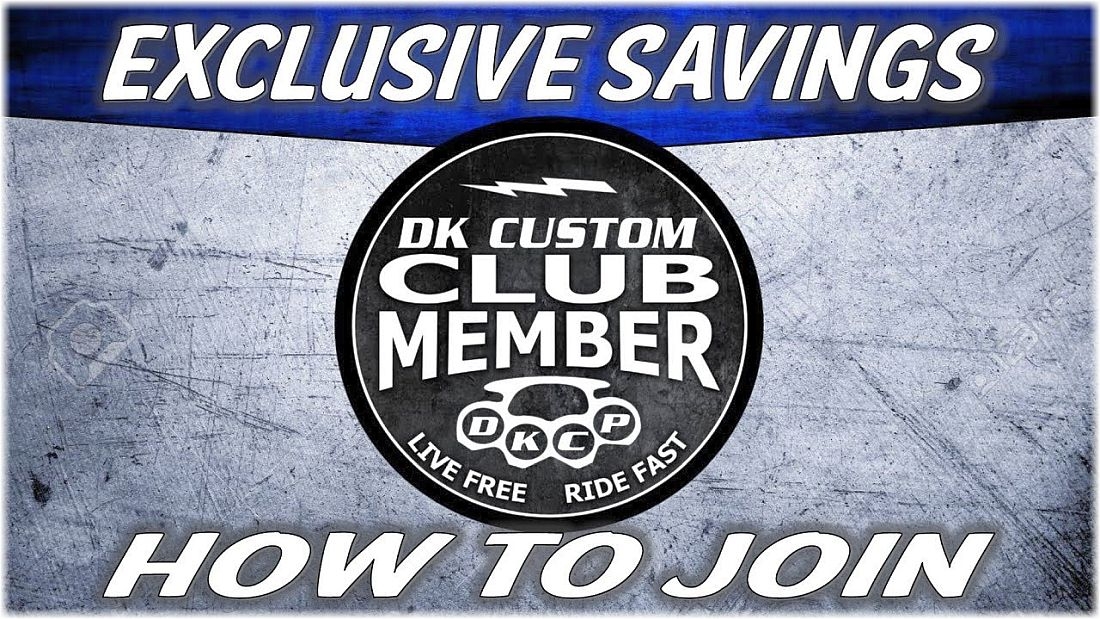 Read More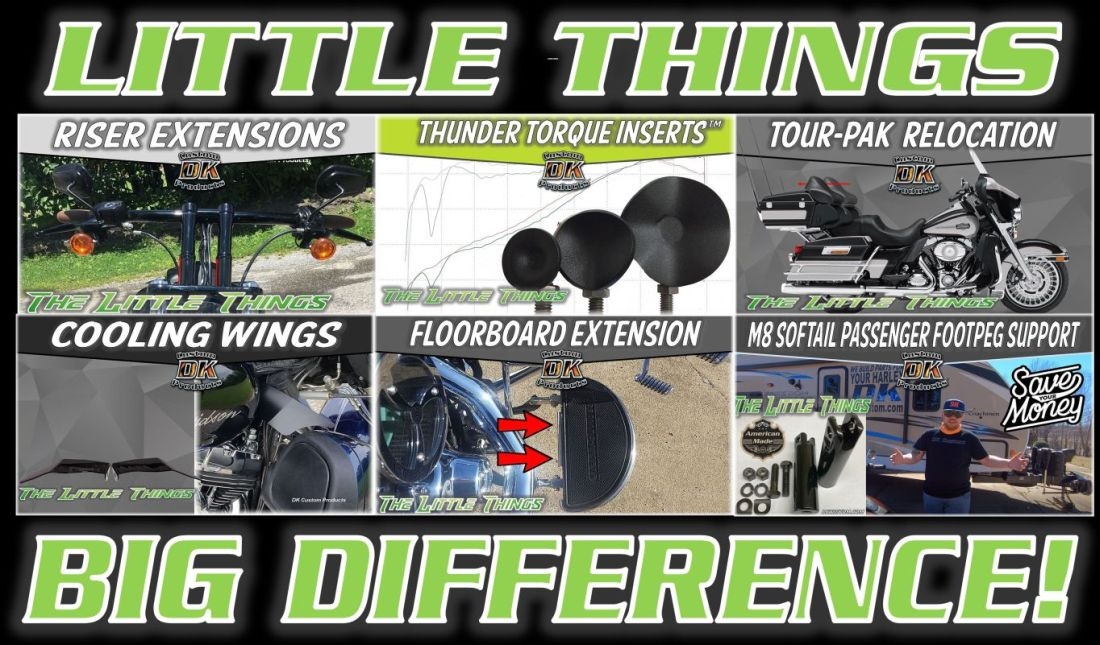 MUST-HAVE Mods for BIG Improvements!
Read More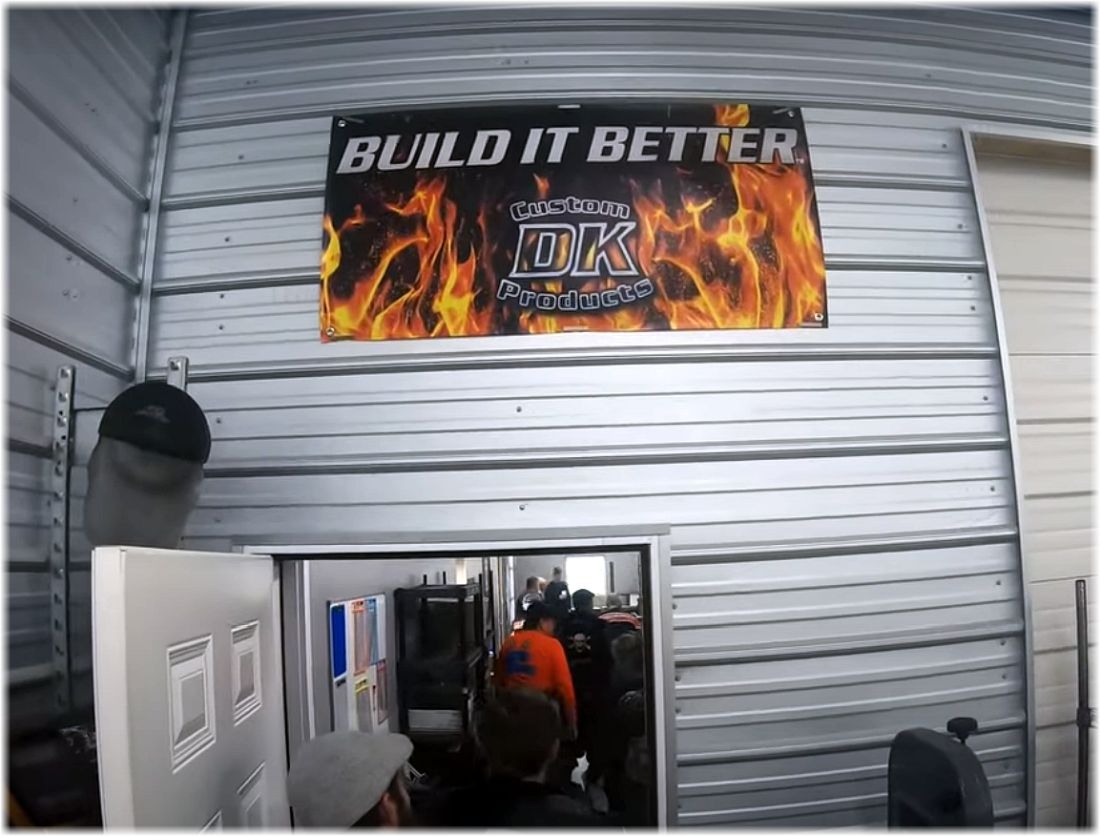 Our First Ever Open House Event Was A Success!
Read More

What's New & What's No More???
Read More