This Year's Open House at DK Custom Was a Blast!

We will have a recap video soon but in the meantime, here's a few still shots from the day...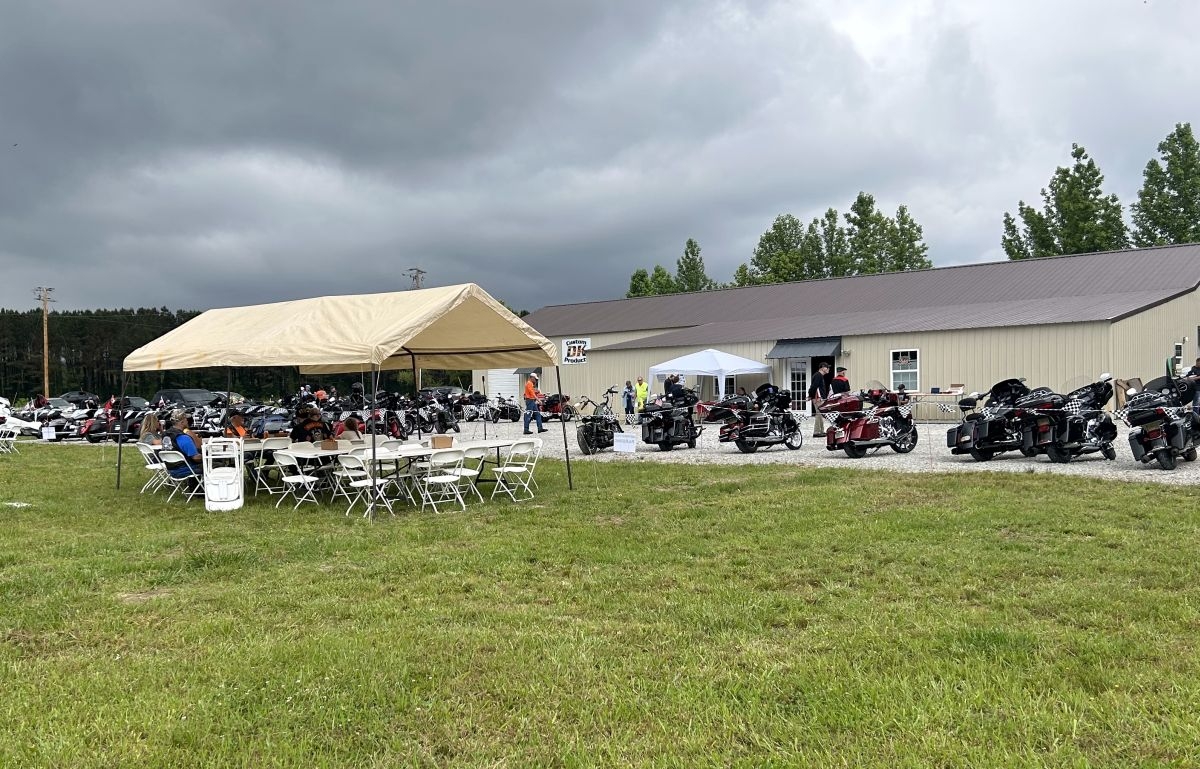 We had a great turn out...
From the food and fellowship with other riders...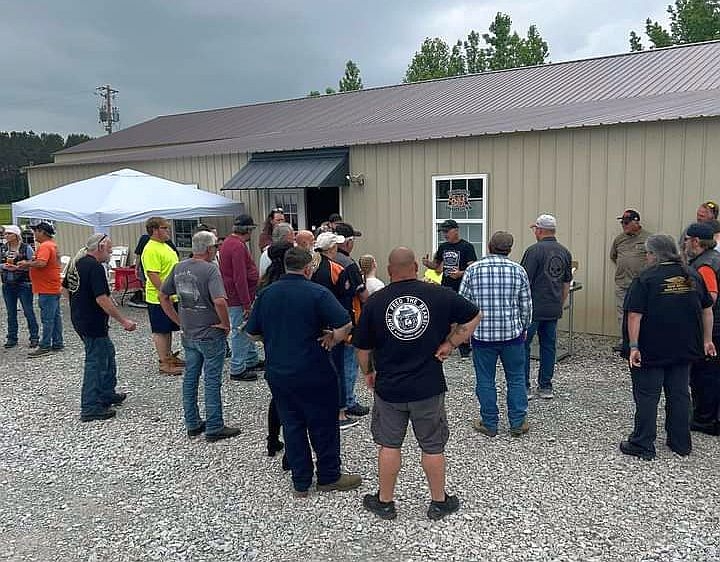 ...to showing how our NexGen™ Shocks improve ride quality...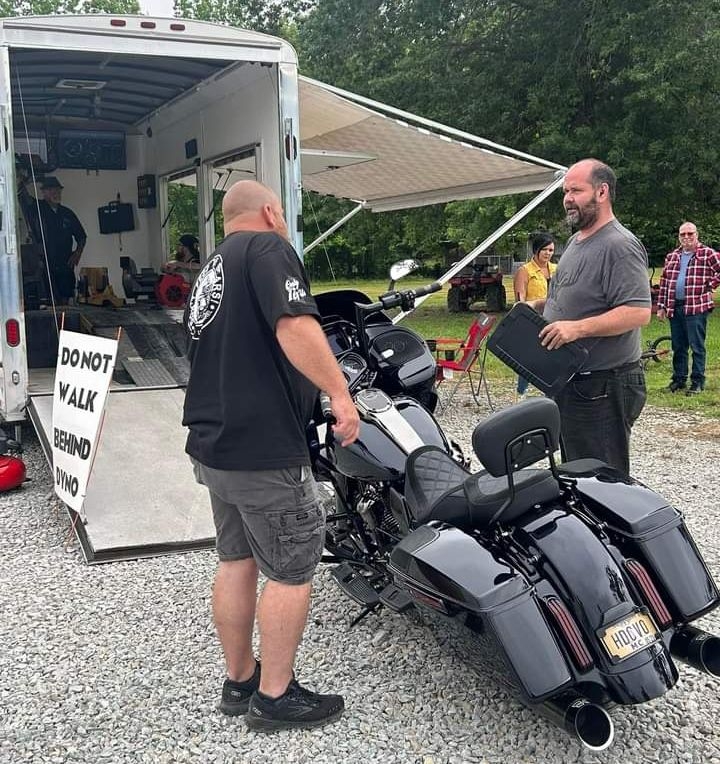 ...to hanging out around the Dyno...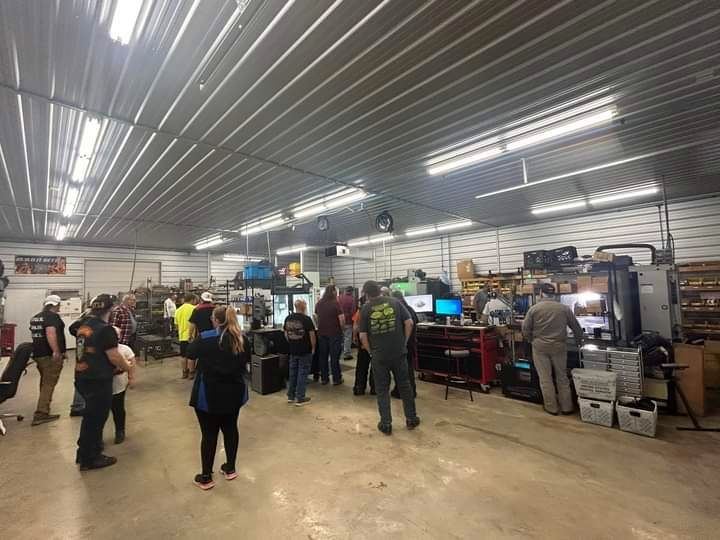 ...to showing people the ins & outs around our shop...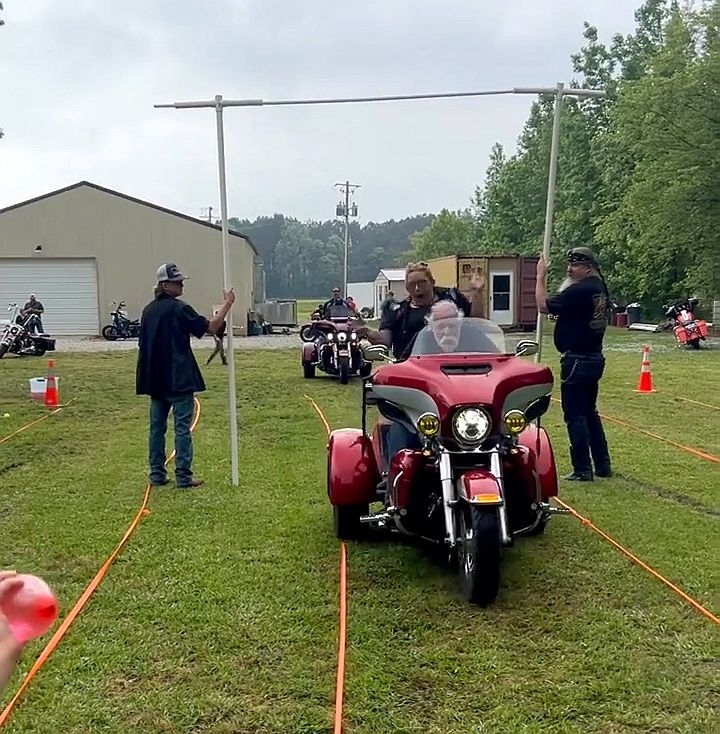 ...to all the hilarious games (what a blast!)...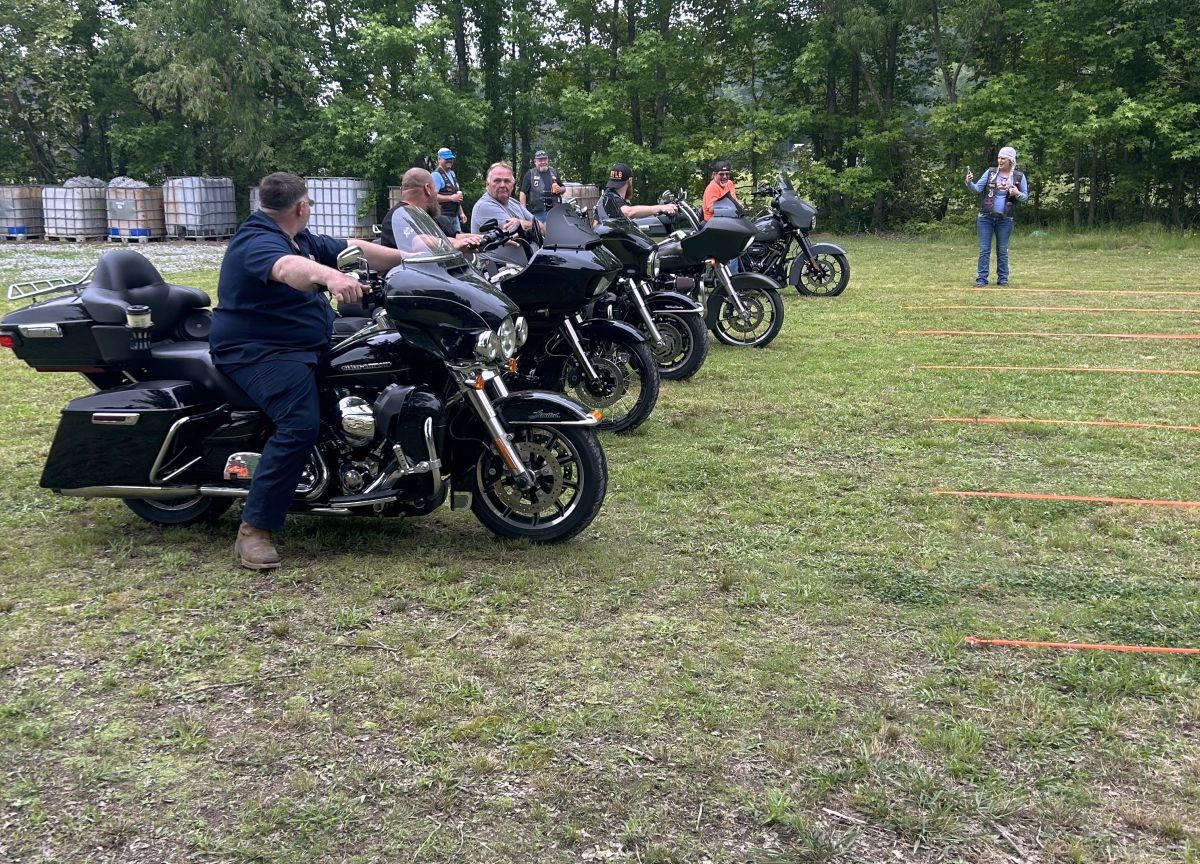 ...Such a blast that we played the games longer than intended but oh what fun!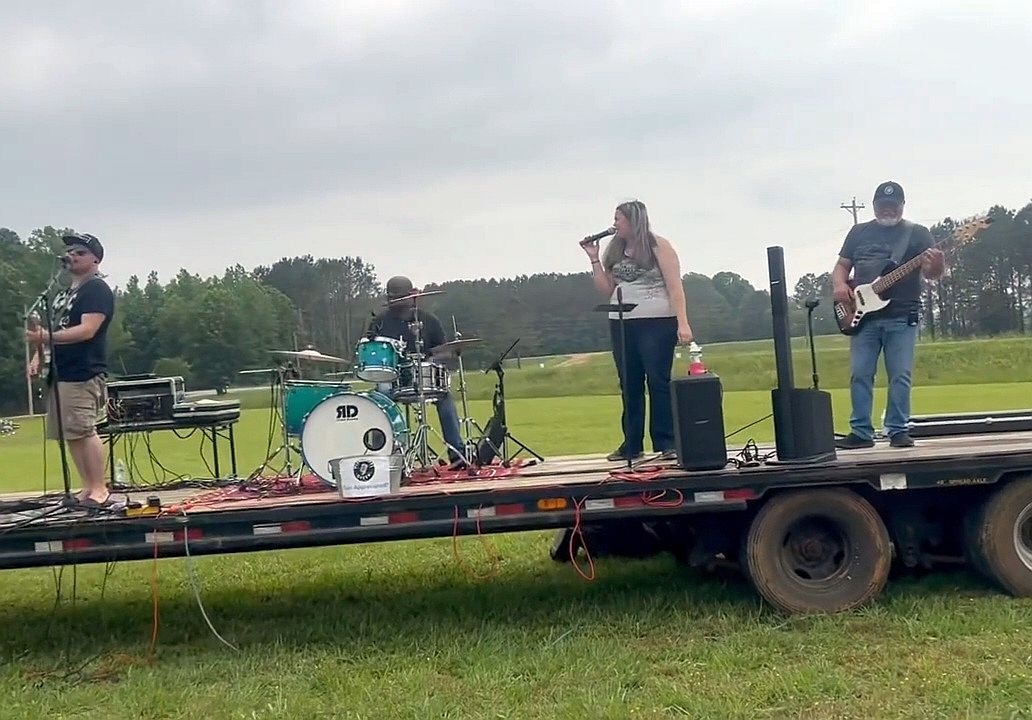 Mississippi Queen also put on a great show!

We appreciate everyone who was able to come hang out with us!

We are looking forward to the next one!