We weren't sure of what to expect, considering time of year & the rainy weather on that particular day, but we were pleasantly surprised with the turnout for our very first Open House Event!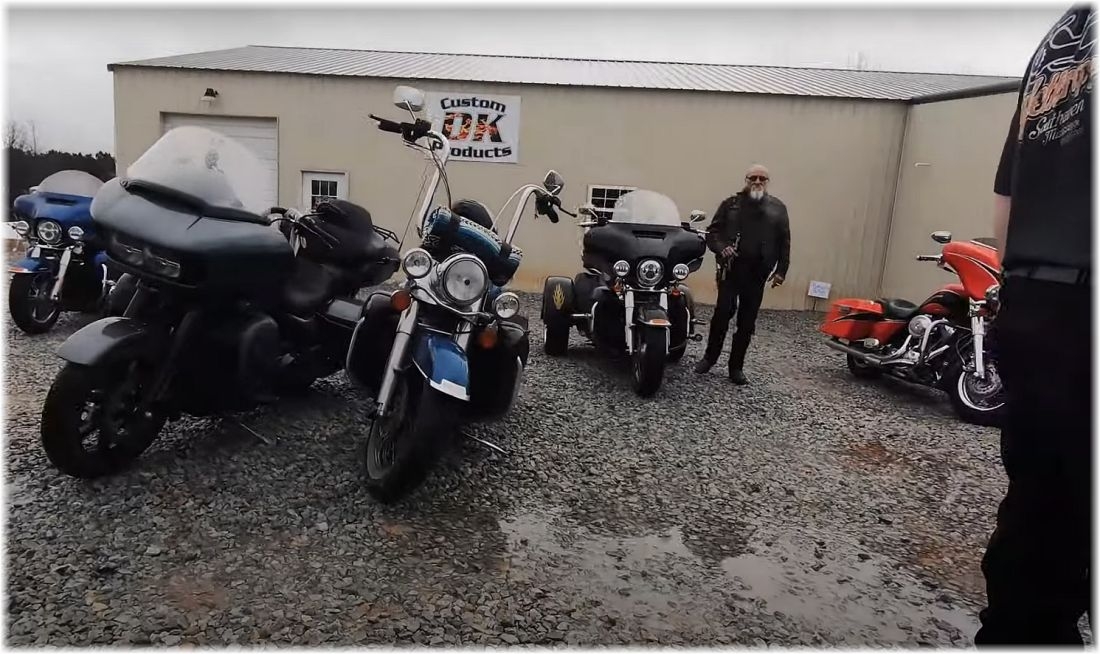 Dwayne & Kevin moved their Softails out of the lobby, to the Dyno Machine!
On the days leading up to the event, we tested 90 different configurations & did over 250 dyno pulls!
The DK Sporty going for a run!
Melissa's 48 is up next!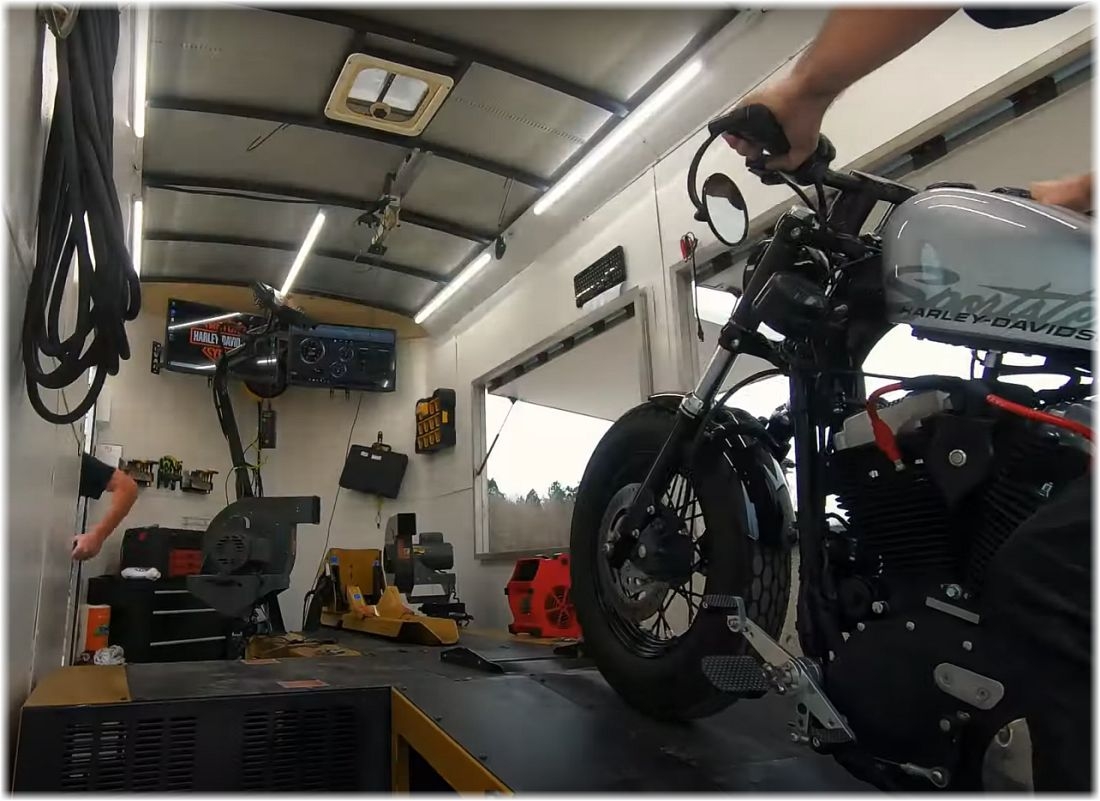 ... then Kevin's Softail & Devin's Street Glide...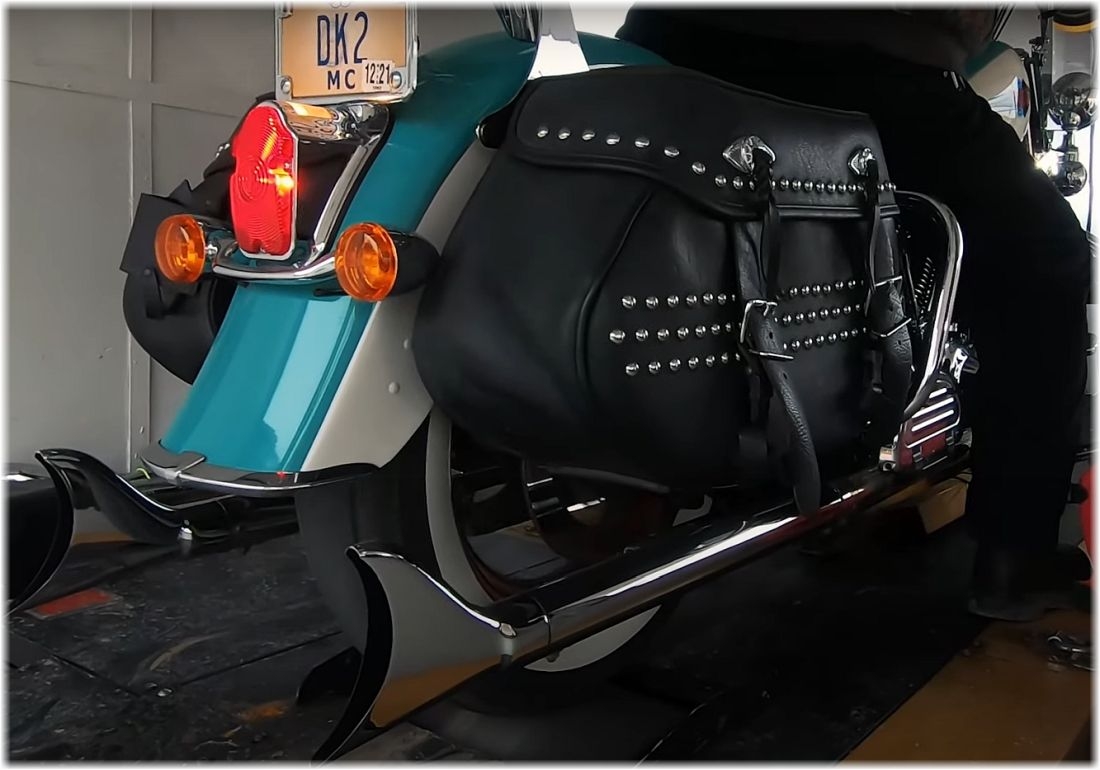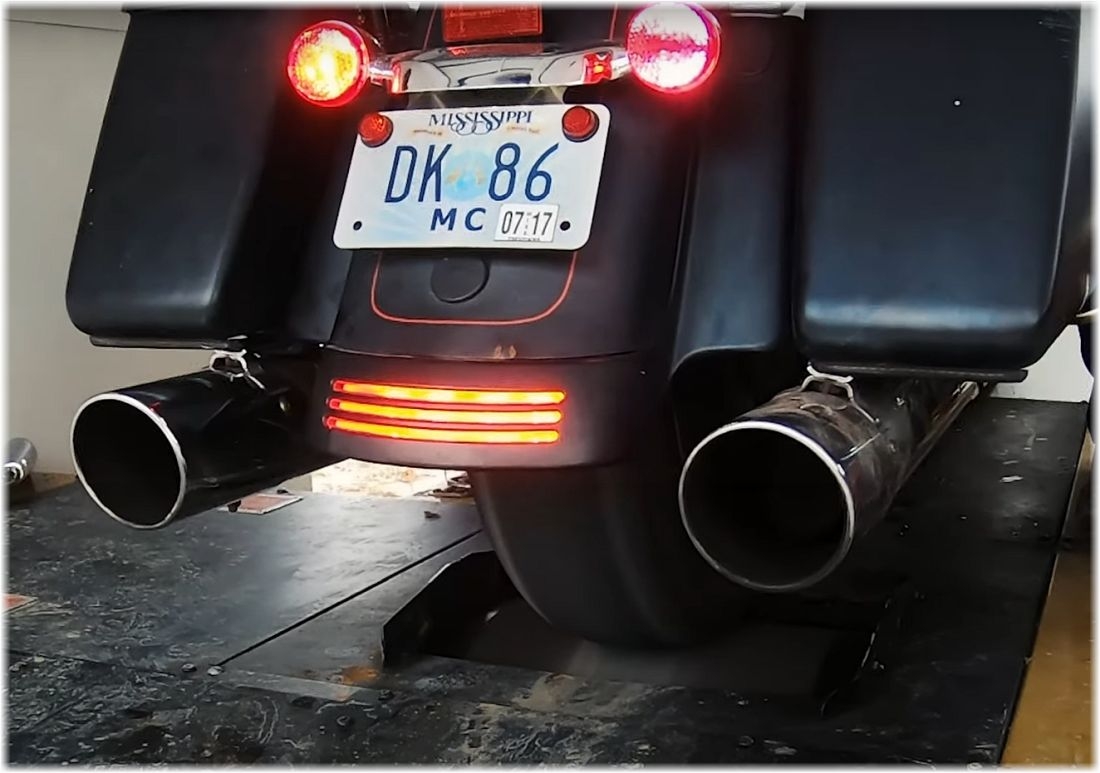 Just for grins and giggles, we did runs on a few dirt bikes, including this Honda 50 that belongs to Dwayne's 9 year old son. Notice Devin's "hold my beer and watch this" moment, LOL! He wanted to see if he could hold it with his legs alone. (it produced 1.8 Horsepower)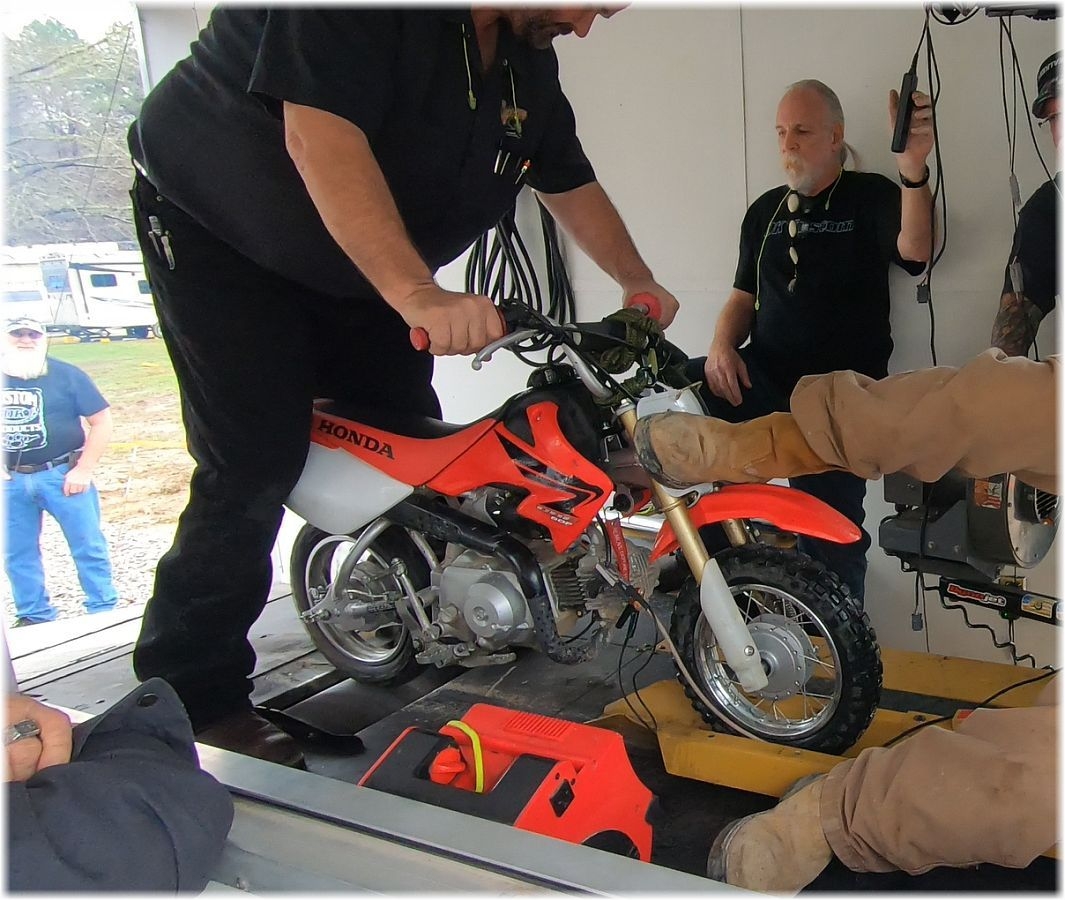 Devin taking it for a little putt after the dyno run...
When we weren't hanging around the dyno machine, we were giving tours of our new facility!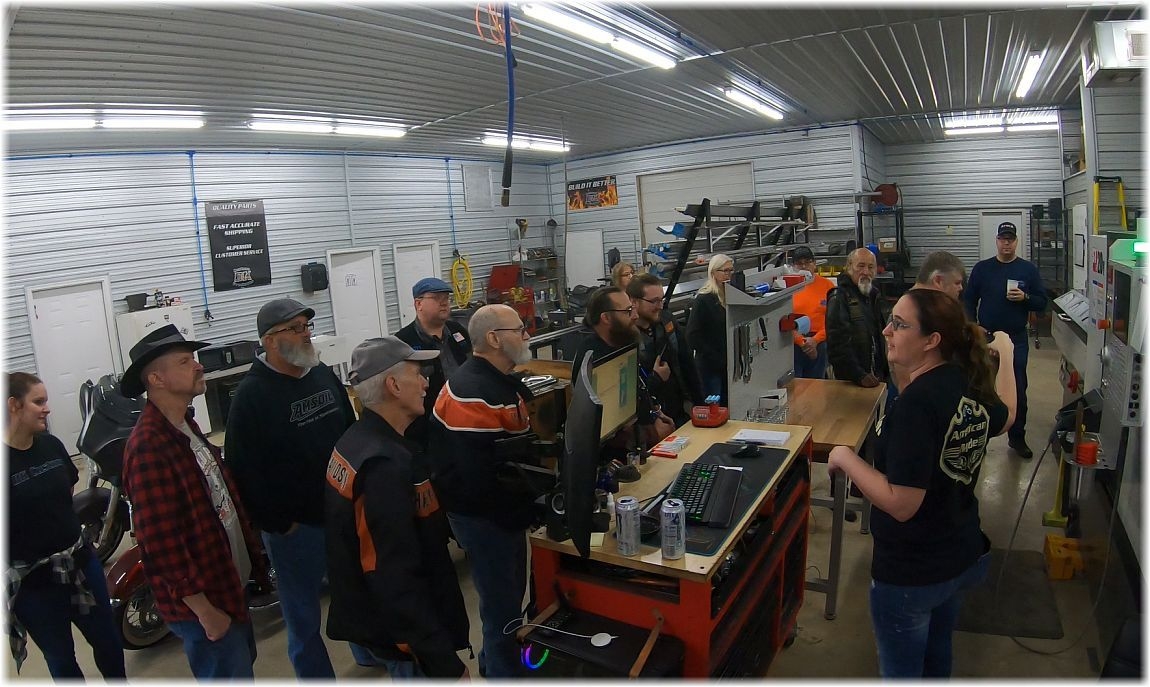 Natalie guided the tours, explaining how some of our parts are made, while Devin showed the CNC machines and gave a closer look at some aluminum, before and after it's cut into various parts...
DK's Good Friend Jerry & Devin - FIST BUMP!
After the machine shop, we showed our packaging area...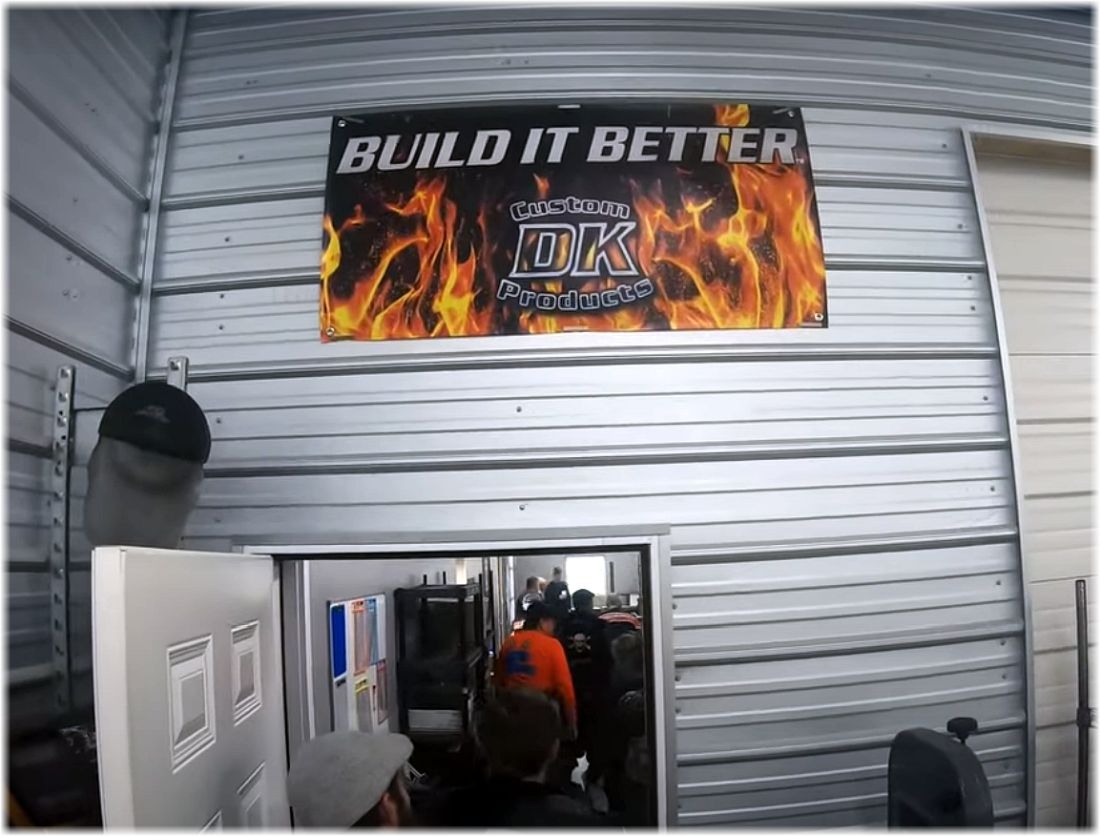 ...where parts are inspected & wrapped in foam, hardware kits are made, instructions are folded, & parts are packaged & labeled, ready to be taken to our shipping facility in Memphis.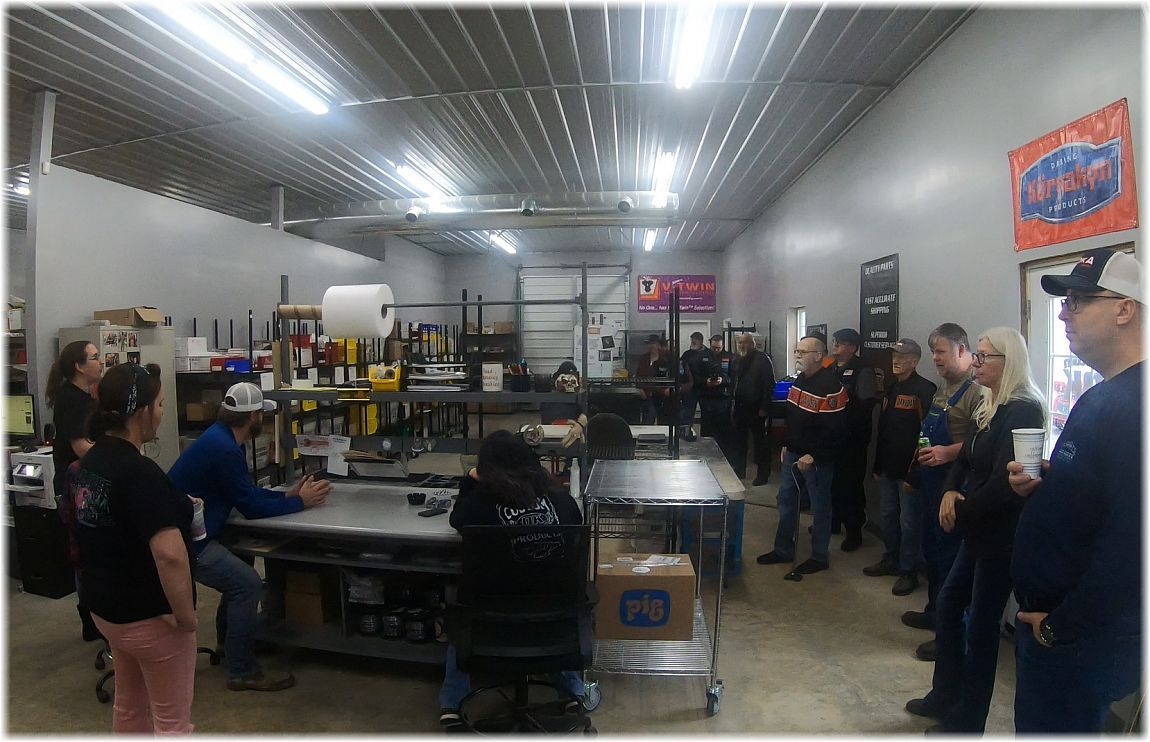 Throughout the day, we had many different bikes on the dyno machine for the shootout, announcing winners at the end of the event.
Here's just a few of the bikes dyno'd...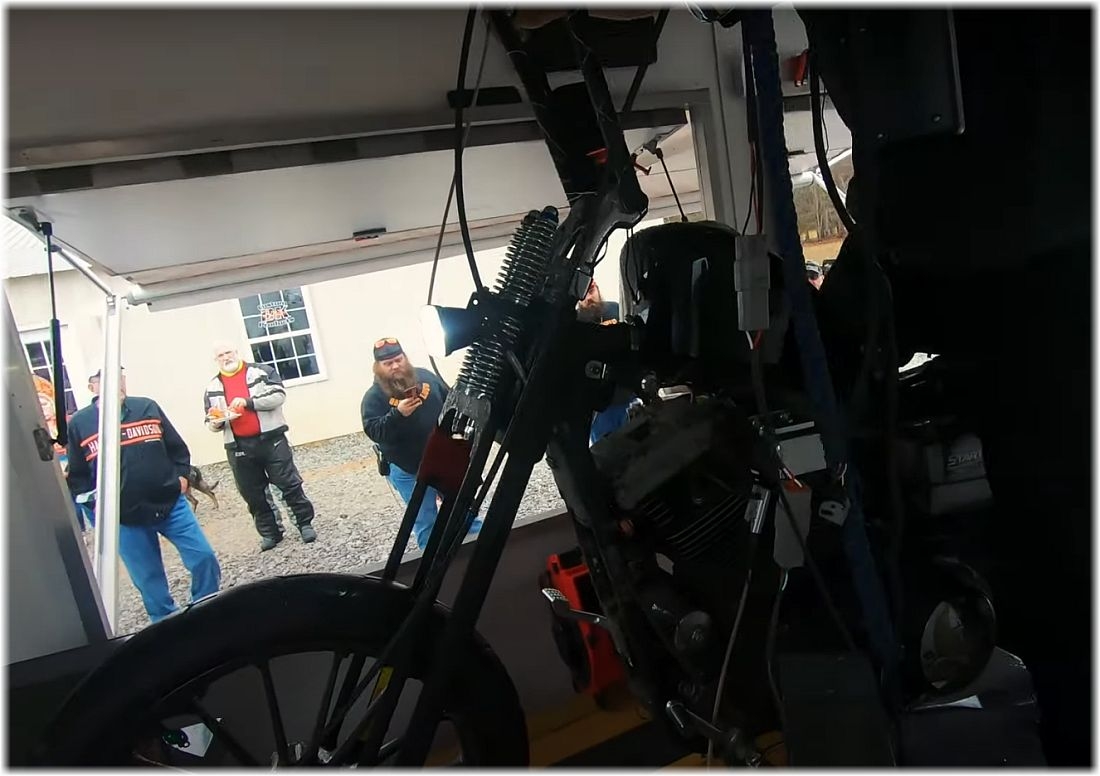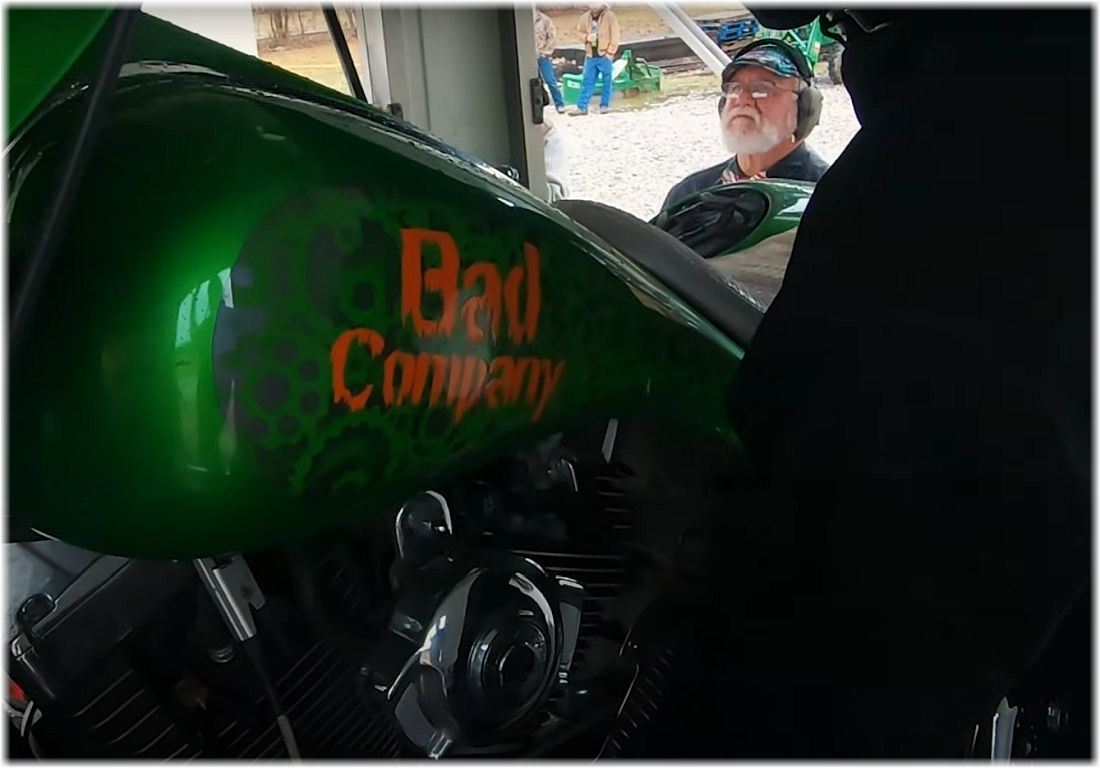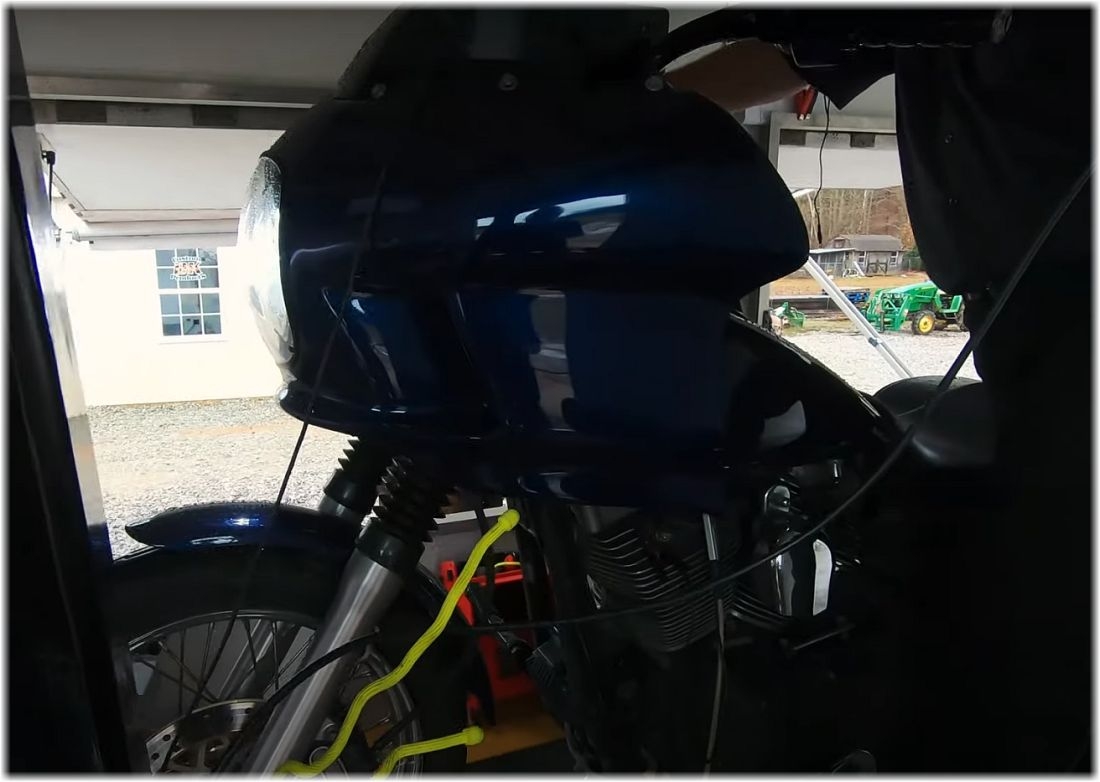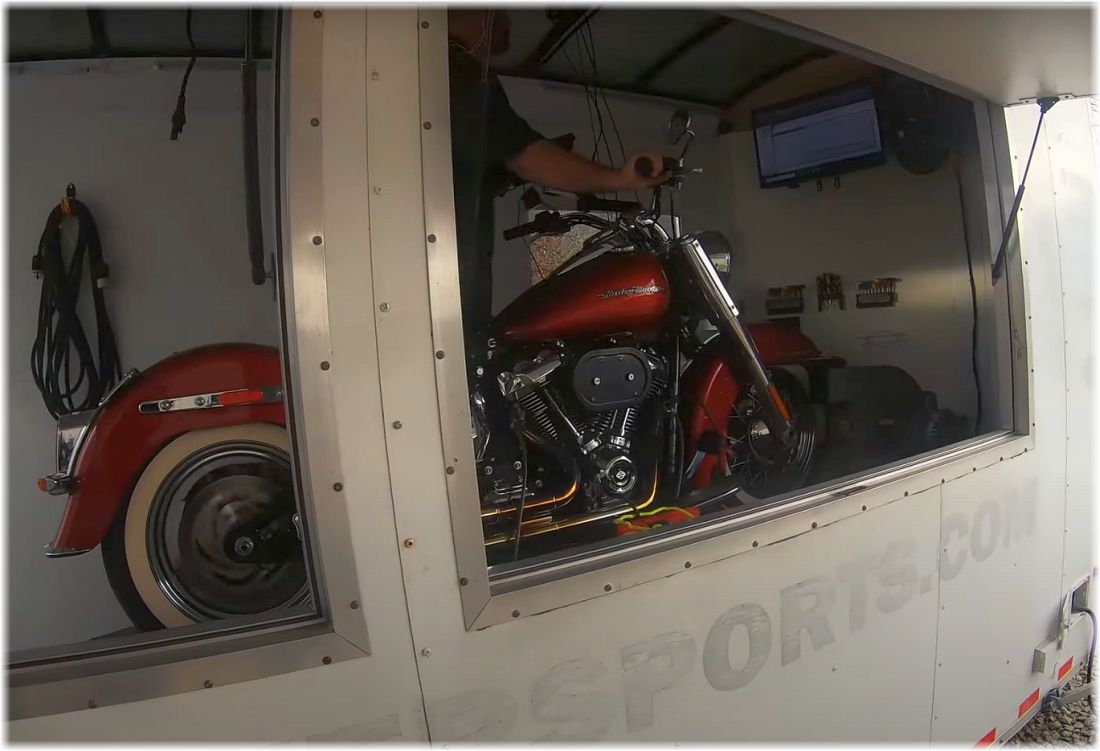 Congrats again to the Winners of the Dyno Shootouts, who each received a DK Custom Gift Card for $100! Can't Beat Free Bike Parts!
Dyno Shootout Winners -
Sportster - Eric, 66.25 HP & 68.97 Torque
Twin Cam - "Hoagie", 92.03 HP & 108.06 Torque
M8 - "Yak", 81.90 HP & 111.44 Torque
By nightfall, most guests had come & gone, as it had gotten pretty chilly out.
You know what they say...If you're cold, they're cold!
So, we brought the remaining bikes inside & hung out in the machine shop for a bit, shooting the bull & solving life problems...
We want to say Thank You again to all who were able to come hang out, see our new shop, & play on the dyno machine!
We greatly appreicate the support!
Check Out this Video For Highlights From Throughout the Day!
From the DK Custom Team, We Wish You a Healthy & Happy Holiday & a Prosperous New Year!
Live Free - Ride Free