A place where we can talk about This Thing We Love...Motorcycles.
Why we ride, how we ride, where we ride, what we ride.
The Obsession with constantly making them Better, Our Own, Faster, More Comfortable, etc.
Ramblings, Photos, Videos & More, Stick Around for the Ride!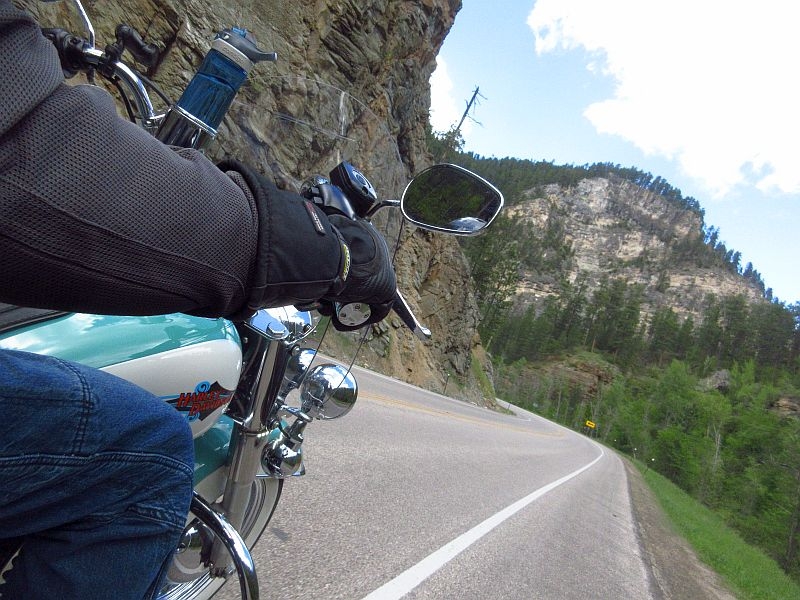 Deadwood, Spearfish Canyon, Cheyenne Crossing...Beautiful Riding!
Read More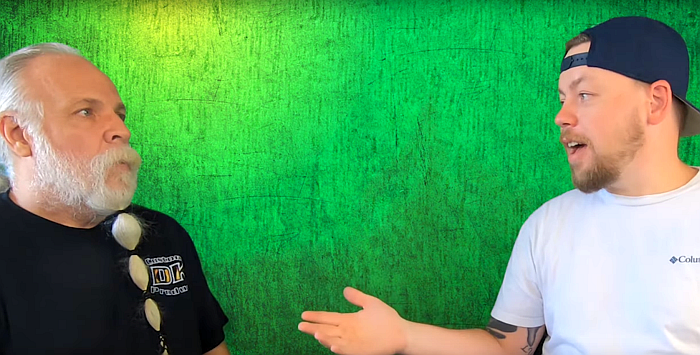 Pro's & Con's of riding Tri Glides & Freewheelers versus riding two wheel bikes are discussed.
Read More