Home

/

STOP Lense for 1928-1932 Style Ford Model A DuolampTail Light
FORD MODEL A STYLE
TAIL LIGHT LENSE

DK Custom Products

FEATURES & SPECS:
Red Glass Lense w/ "STOP"

The "STOP" lense fits our Duolamp Tail Lights, replacing the Ford Reproduction standard red lense.



"Totally Changed the look of my bike from the back! " -Terry

Additional Ground Source
If you are having problems with the light coming on, it could be from a poor ground. The solution is to run an independent ground wire as pictured below.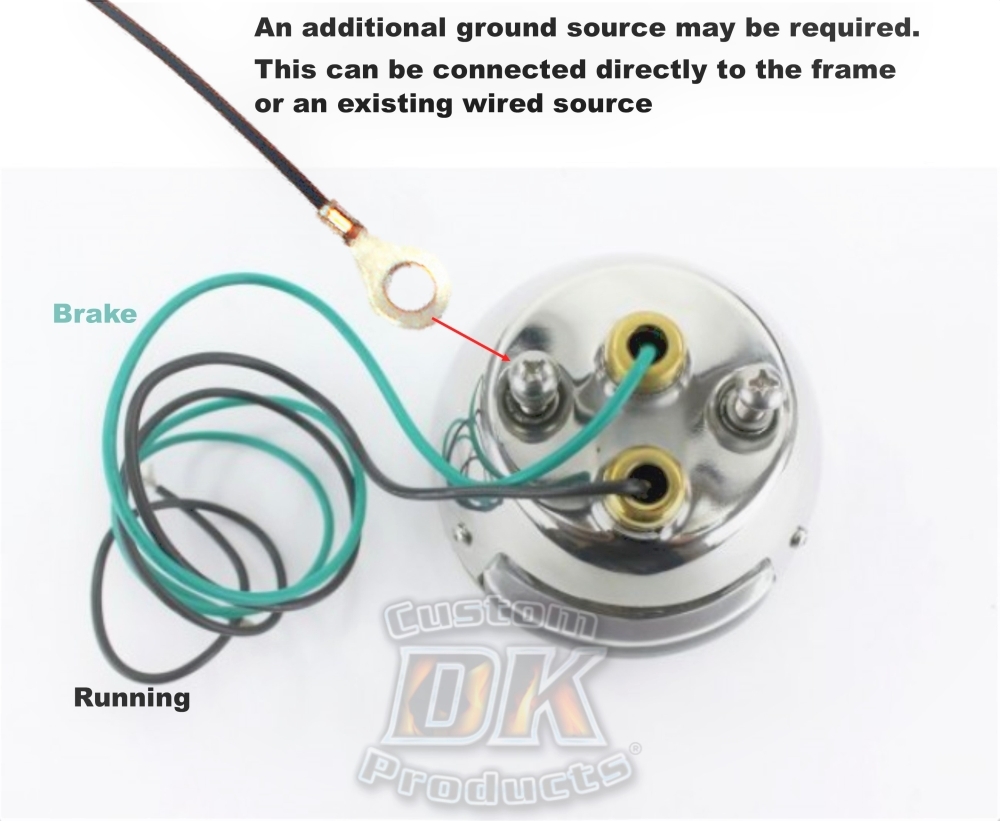 Product Tags
Use spaces to separate tags. Use single quotes (') for phrases.