A place where we can talk about This Thing We Love...Motorcycles.
Why we ride, how we ride, where we ride, what we ride.
The Obsession with constantly making them Better, Our Own, Faster, More Comfortable, etc.
Ramblings, Photos, Videos & More, Stick Around for the Ride!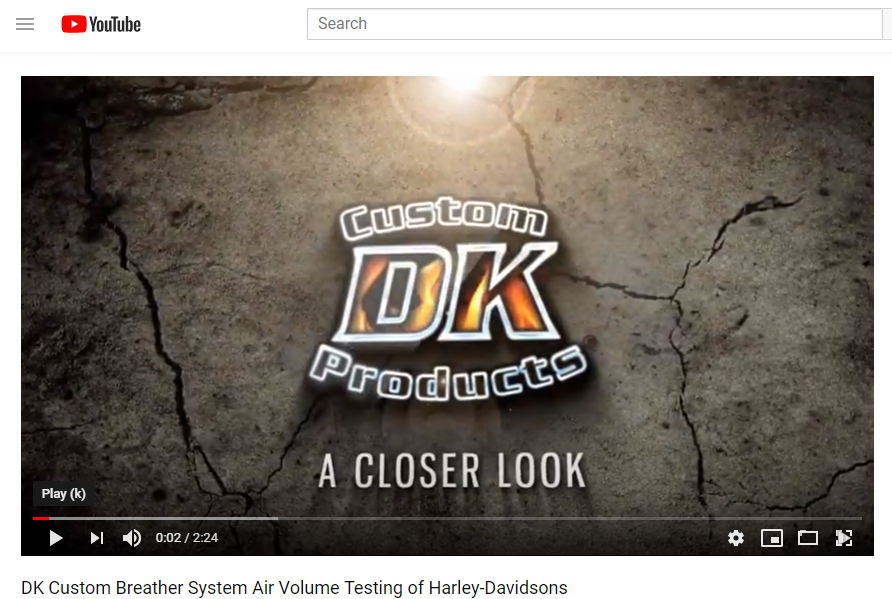 Seeing is believing! We are always expanding our...
Read More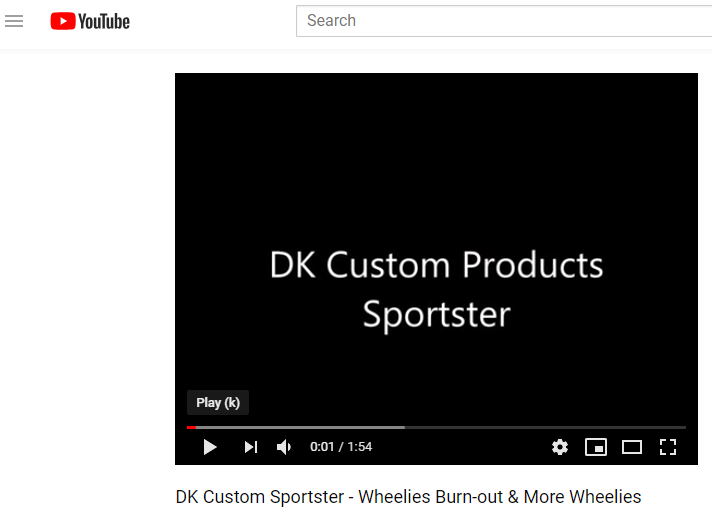 Yeah, we definitely need some better camera equipment! Lol
Read More