Winners Of 4th Annual IBC (& Runners-Up)
Fourth Annual Internet Bike Contest
Congratulations to All The Winners!
Thank You To All That Participated!
With over 400 entries, and MANY Really Great Bikes, each of the 6 Classes were close.
The Runners-Up for each Class are shown at the bottom of this page.
THE WINNERS!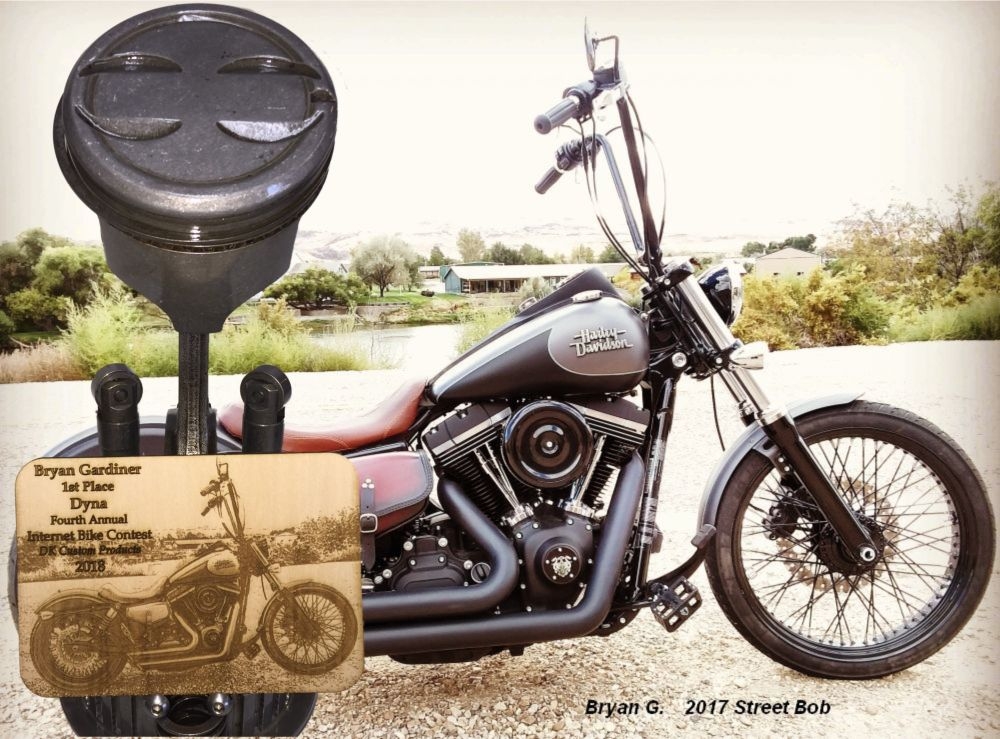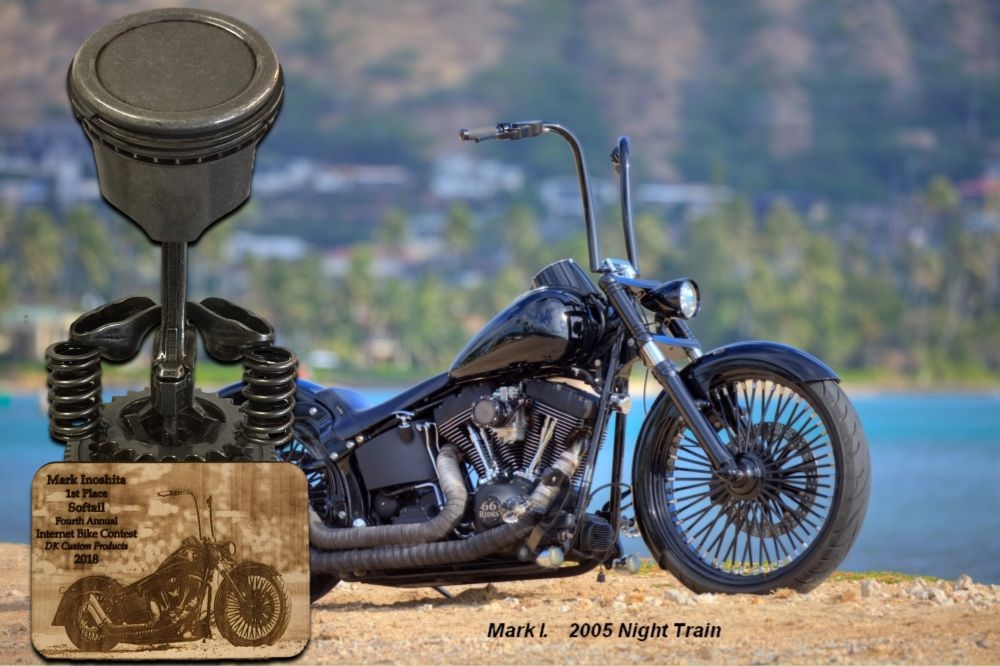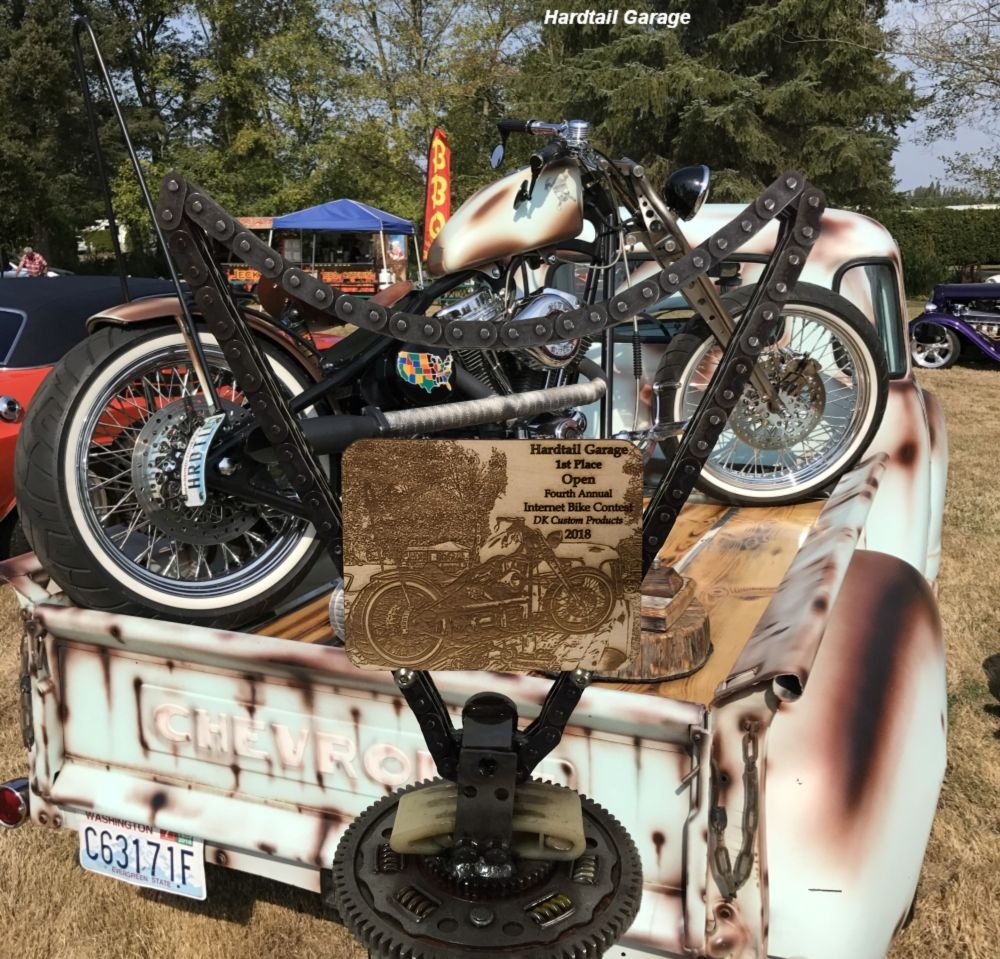 Each of the SIX Winners will receive a Hand-Made Trophy, Laser Engraved Plaque
& a $100 Gift Certificate
Here are the Runner-Ups for each of the 6 Classes
(in alphabetical order)
Sportster
Leslie
Sabrina
Dyna
Ben
Jeff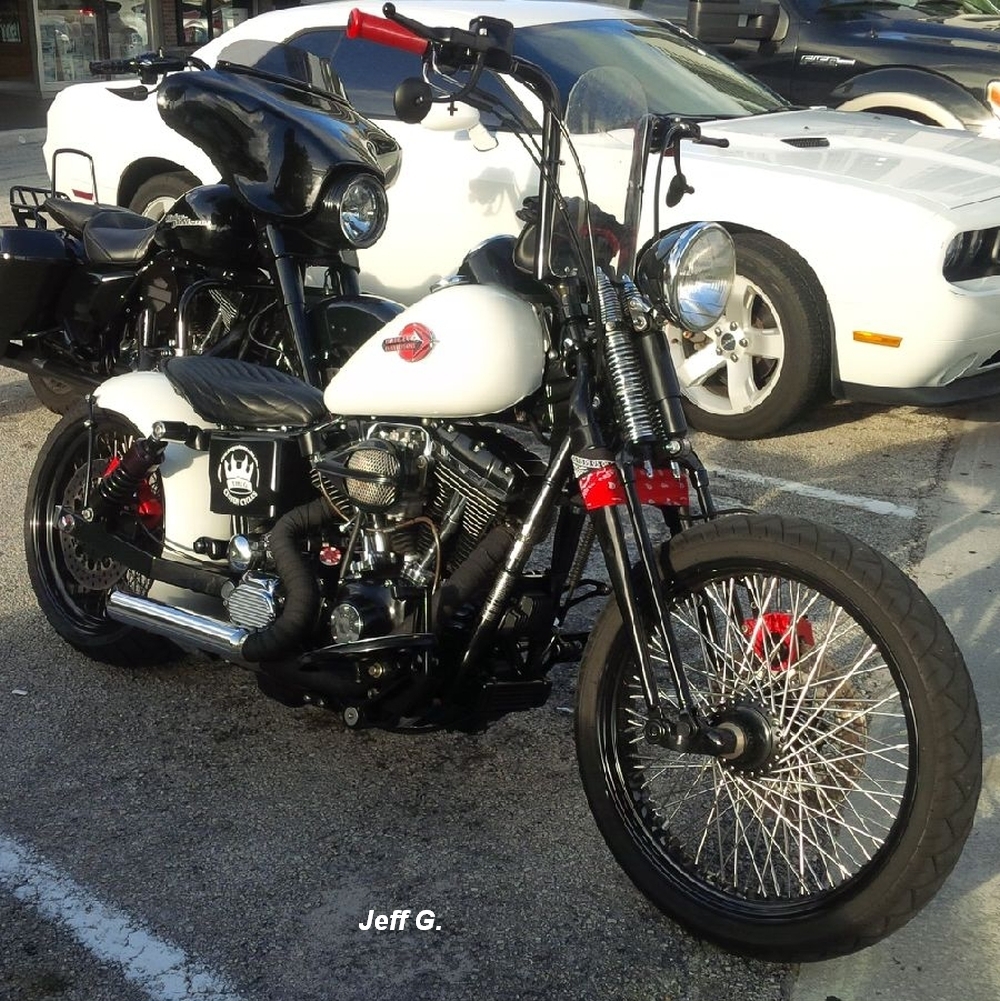 Softail
Jesse
Mike
Touring
Bruce
Kenyon
Trike
Rick
Thom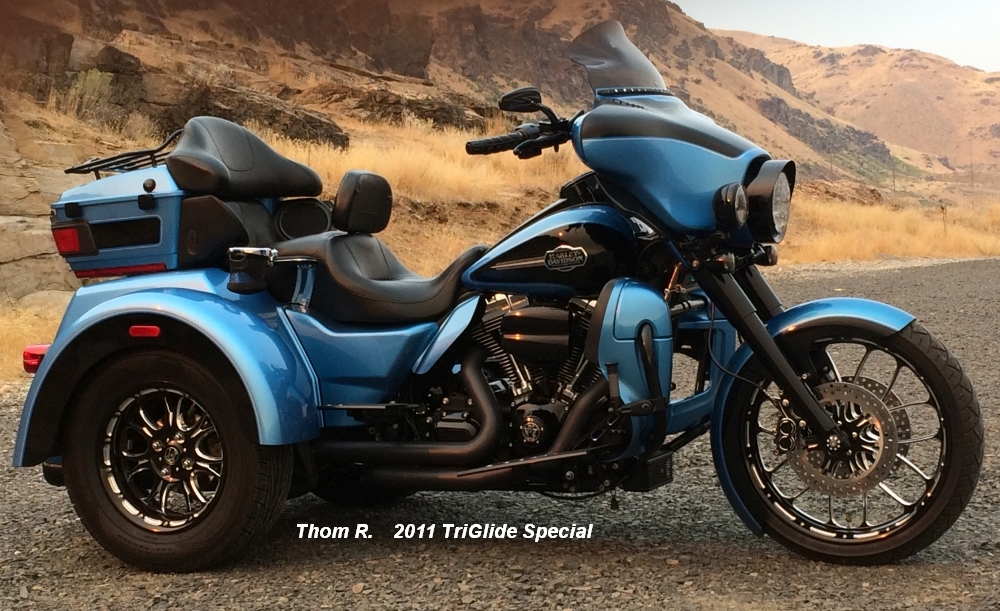 Open
Craig
Kevin
Congratulations to all the Runner Ups!

A Big Thank You to Everyone that entered the Contest!