Home

/

Cool-n-Clean Oil Filter Relocation Kit For HarleyTrikes
Cool-n-Clean
OIL FILTER RELOCATION
No More Mess ~ Improved Cooling
Fits all 2009-Up HD Trikes
(Including M8 Models)
Made in The USA!
FEATURES & SPECS:
No More Messy Oil Changes
Cooler Running Motor
Black Powder Coated Steel Brackets
Precision CNC Cut From Billet 6061
Your Choice of Black or Aluminum Finish Adapters
Nickel Plated Brass Fittings
Optional Braided Hose, Optional Clamps, & Optional Permanent Filter
E-Z BOLT-ON INSTALL - Complete Oil Filter Kit w/ Everything supplied
Step-by-Step Instruction Included
Finally, The Answer to an Easy, Mess Free Oil Change!
PLUS, Cooler oil helps engines last longer!
By relocating the oil filter, the filter is out in the wind, there is slightly more oil capacity, AND it's easy to remove the filter with No Mess!
The Cool-n-Clean Kit comes with everything needed to relocate your oil filter for easy oil changes and cooler oil.
The included adapter plates are Made in The USA. Precision CNC Cut by DK Custom from 6061 Billet Aluminum.
You have a choice of either a semi-polished aluminum finish or Black Powder Coat Finish. If you choose the aluminum, they are not a mirror-polish finish, but with a little buffing work you can make them look like chrome.
See pictures above, when ordering you can choose which finish you want.
Quality Nickel Plated brass hose fittings, along with USA Made Stainless Steel fasteners, blacked-out clamps and hose are all included.
Installation is simple even if you have an existing OEM oil cooler, you don't even touch it during install. Simply remove the oil filter (not the housing that the oil filter screws onto that has the oil cooler lines), and relocate it back to under the passenger floorboard with the CnC Kit brackets and new Oil Filter Mount.
This kit leaves enough room to adjust your peg or floorboard to the lowest point, AND, still use add-on parts like the Adjustable Passenger Pegs.

Fitment: Fits all 2009-Up Harley Tri-Glide, Freewheeler & FLHXXX Models
(Including Milwaukee-Eight Models)
Works with any oil filter that fits on your bike currently- OEM, K&N, Performance Cleanable, & others.
Cool-n-Clean Kit for 2 Wheel Touring Models available HERE.
SAVE $$$ by getting the Oil Filter/Oil Cooler Combo Package HERE
There are options for:
Black Braided Fiber Hose
Stainless Steel Braided Hose
Black Hose Finishers
Chrome Hose Finishers

Black or

Polished Aluminum

High Peformance Permanent OIl Filters

(see details & photos

HERE

)
* Please Note: Using Black Hose Finishers on the black BRAIDED hose is a Very TIght fit. Soaking the end of the hose in hot water will soften the rubber up, making it a little easier to slide on to the fitting.
These Charts showing normal operating temps are Directly from the Harley Manual:
TWIN CAM ENGINES: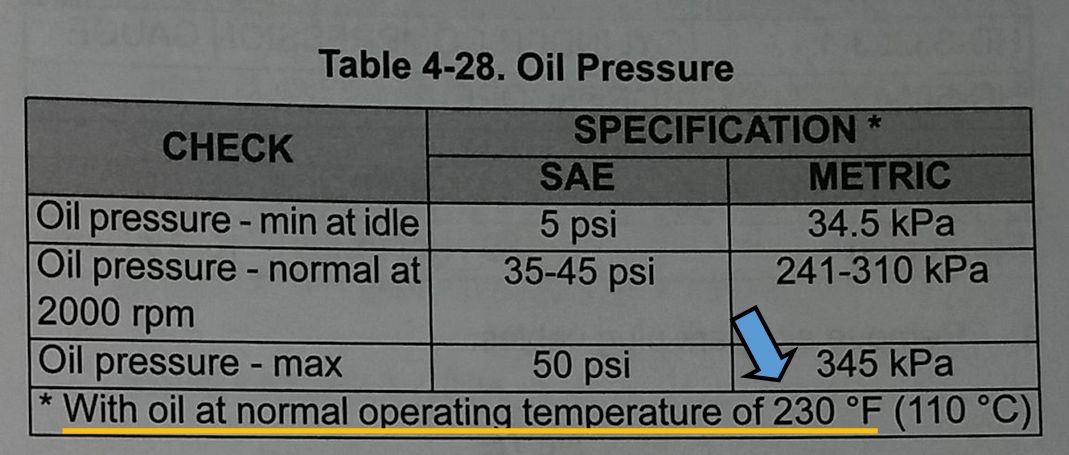 M8 ENGINES: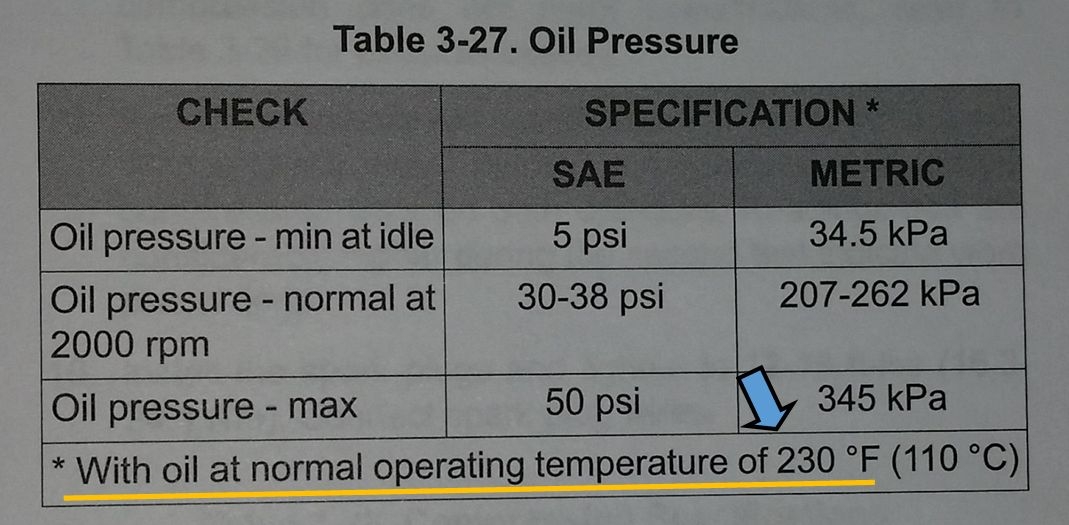 Why did we build The Clean-n-Cool Remote Oil Filter Set-up?
Two Reasons:
1. We have tried dozens of ways to remove the oil filter without making a mess. Some work better than others, but none work well.
2. Twin Cams & M8's run too hot for their own good. A cooler engine runs stronger and lasts longer.
In our tests we saw that by simply relocating the oil filter, the oil temperature was consistently 8-10 degrees cooler. When we added our exclusive Dual Cool Oil Cooler set-up to the CnC relocated Oil Filter, the oil temperatures were consistently 30-34 degrees cooler.
You can see the Dual Cool oil cooler kit that we designed specifically for Twin-Cooled Twin Cam's at this LINK. (It also works as a great primary or "second" oil cooler on all air cooled Twin Cam's & M8's.)
Patent Pending
"Finally a way to change my oil filter without making a mess! Plus my oil runs cooler. DK to the rescue again!" ~Matt
These Charts showing normal operating temps are Directly from the Harley Manual:
TWIN CAM ENGINES: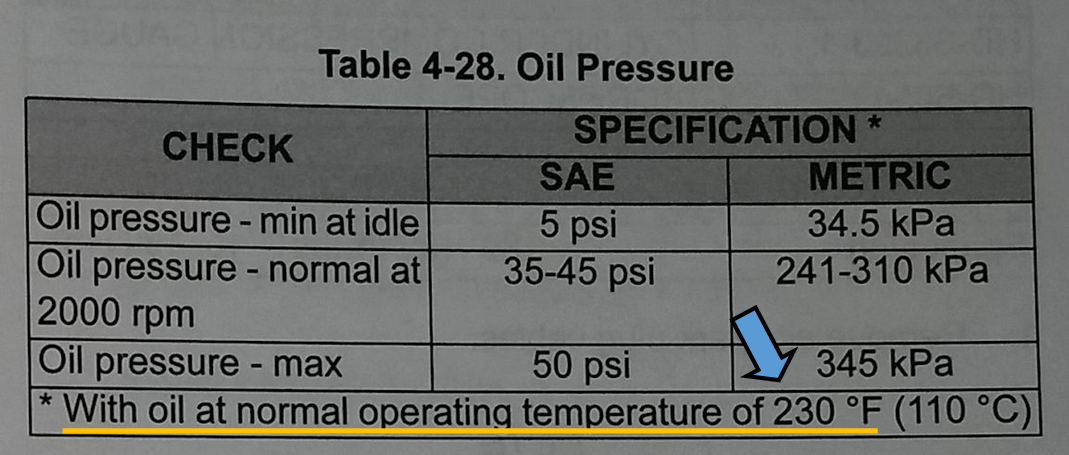 M8 ENGINES: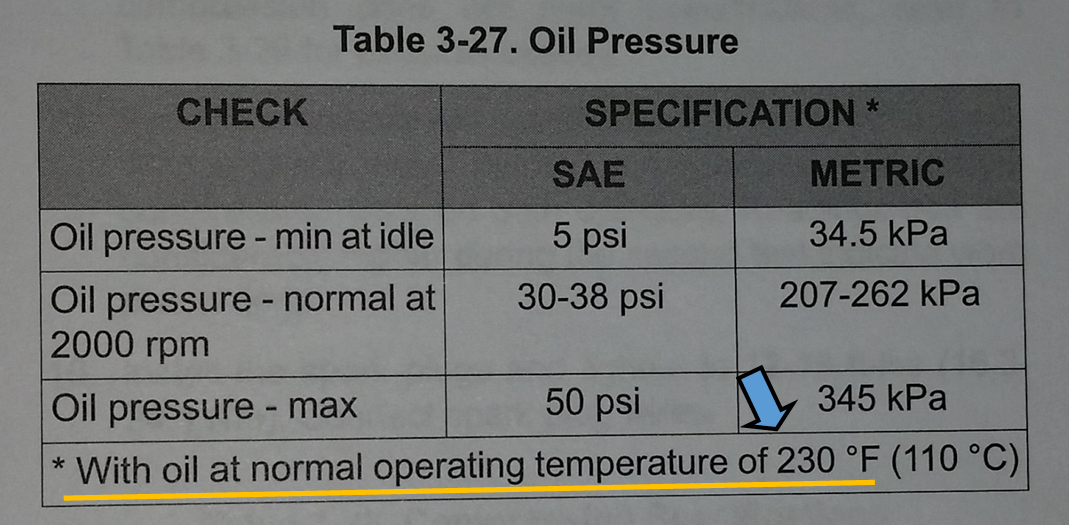 Common Question we get:
Does the oil cooler or oil filter relocation put extra strain on oil pump?
They do not. Some of the passageways in the engine are much more restrictive than the passageways in the oil cooler & oil filter relocation.
The one factor in the oil loop that can put a load on the oil pump is a paper (OEM & most aftermarket) oil filters.
That is why we use permanent performance oil filters, because with them there is much less strain on the oil pump.
There is no measurable increase or decrease in oil pressure or oil flow when installing either, or both, the oil filter relocation & oil cooler.
Customer Reviews
Great Product

Review by

Jerry


This is my second relocation kit that I purchased from DK Customs. I did a lot of looking around at other companies and DK Customs beat everyone in price. I've had no issues with their products and I will continue to buy all my items for my 2023 Harley from DK Customs. (Posted on 8/2/2023)

What a Great Idea

Review by

Bob


What a product, it makes changing the oil filter a piece of cake. Fairly easy to install. Worth every penny. Wish I had found you guys sooner. (Posted on 5/9/2023)

Experience on the remote filter from DK Customs

Review by

Rob


I have never bought anything from dkcustoms so this was a first. I loved the quality of the parts and supplies that came with the kit. The instructions were complete and concise. All in all the install went very well, haven't really been able to try out the cooling of it but seems like it will be much better than before. I like the fact that the filter is right there in my face and easy to service. I would by again from dk customs. (Posted on 4/13/2023)

Great Product

Review by

Wm


Thanks Richard for the tip. I finally got around to installing the oil filter relocation kit today. I did as Richard suggested on the front, worked great. Otherwise a great product and would expect nothing less from DK Custom :) (Posted on 12/7/2022)

Easy installation and quality components!

Review by

Richard


The worst part of the installation was removing the existing oil filter. That was messy which only reinforces the need for this product! I do recommend attaching the hoses to the adapter plate before screwing it to the engine. otherwise it would be a bitch to properly tighten the hose clamps. Overall i'm very pleased with the look and function on my Harley Freewheeler. I primarily bought this to help cool the oil in the Florida heat I also bought the permanent filter for it.. Always impressed with the quick shipping from DK Customs. (Posted on 10/7/2022)

Great product

Review by

Chris "lefty" Kershaw


Only gave 4* because I had to clean sharp edges and millings off of the product, other than that looks great runs cool as well have vid of 30 mile ride 50° out and I could wrap hand around filter "try that by original location" I also bought the Reusable Oil Filter which I've heard good things about and look forward to many years of life out of it. Thanks guys only thing would be fitting for AN lines would make it even better.. (Posted on 3/25/2022)

Positive

Review by

Chuck


Top notch quality, easy installation, good customer service, fast shipping. Did I mention top notch quality? I'll be back for more. (Posted on 6/25/2021)

awesome product

Review by

steve


easy install. will make oil changes much easier and cleaner. will go from 1 hour oil cahng 15 minutes. (Posted on 6/8/2021)

Well designed add-on

Review by

Shovel52


The installation on the remote filter kit is easy and clean. I did add some rubber where the lines contact the frame and routed everything very carefully. I have about 1000 miles on the trike since the install and it works great. I am actually looking forward to the next oil change. (Posted on 6/2/2021)

Filter relocation upgrade

Review by

Leon Kingfish


Easy to install. Be sure to use lock-tite on all the bolts and any parts removed for installation. I did cover my oil lines with electrical wire sheathing that is coming in contact with the frame. Make sure to tighten the hose clamps. (Posted on 4/13/2021)

Good choice!

Review by

Ed


Very easy installation, looks great, and good price !! (Posted on 3/29/2021)

Oil filter relocation kit

Review by

Bob


Pretty simple to install, comes with all you need to install .. will make future oil filter changes much easier (Posted on 10/9/2020)

good

Review by

Ron


need to have different brackets for after market pipes, had to cut and modify bracket but after that it was great


******************
Could you please contact us at [email protected] (attention:Kevin) with a note of what pipes? We have tested this on hundreds of aftermarket pipes where it fits with no mod needed. (Posted on 9/17/2020)

oil filter relocation

Review by

skipsglide


Ordered this kit for my 2019 triglide.Kit arrived about 2 days later. Kit is well made and installation is easy with well written instructions. Rode 30 miles and checked for leaks and changed oil and filter. NO MESS. Rode 80 miles and noticed a slight leak at adapter. Retightened clamps and problem solved. Be sure to mount the clamps where you can get to the clamp bolts once installed. I tightened clamps the 2nd time with engine oil hot. Love this product. . (Posted on 8/29/2020)

Haven't installed the kit yet.

Review by

M Owens


Components are well made and come with good instructions. Will install at next oil change.

(Posted on 7/2/2020)

Oil filter relocation

Review by

Blind al


Awesome
Oil cooler next project (Posted on 5/11/2020)

Great Solution

Review by

GARY


I'm sure there will be some improved cooling of the M8 Oil with this Relocation Kit. However, I must say the real reason I installed this simple KIT is for the NO MESS and NO STRUGGLE oil changes. GREAT PRODUCT!!!!! (Posted on 12/3/2019)

Great Product

Review by

Dave


Relocation kit was delivered in 3 days. I can't be happier with it. This is a great product. I can see already how much easier it's going to make oil changes. Very easy to install, looks really good. I highly recommend this. (Posted on 10/7/2019)

Could not be happier

Review by

HARRY


Great service and product. Looks great, Easy to install. (Posted on 5/27/2019)

GREAT PRODUCT

Review by

FIREMANVAN


Excellent quality. Great customer service. Fastest delivery I've ever had from a motorcycle company. It's most likely a product not for everybody, but it's my style. The product was first class quality. Works great on my Freewheeler. (Posted on 5/23/2019)

Just buy it

Review by

RedOregon


Great product. Engineering flawless, all parts needed are included (and then some). Good instructions, just take your time and pay attention and you'll have no issues. Makes future oil/filter changes a HELL of a lot less of a pain in the ass. (Posted on 10/24/2017)
Product Tags
Use spaces to separate tags. Use single quotes (') for phrases.