Home

/

LowMount Fan Assisted Oil Cooler System Harley Touring Models
FAN ASSISTED LOWMOUNT 10 ROW
OIL COOLER SYSTEM
With
HyperFlow Technology
For 2009-2016 Touring Models
(Does Not Fit Twin-Cooled Models)

DK Custom Products Is Proud to Use & Recommend Jagg Oil Coolers

FEATURES & SPECS:
Ten Row, Optimized for High Output Twin Cam to Provide Superior Cooling
Exclusive WeatherTek Fan is Dust-tight & Waterproof
WeatherTek fan turns on automatically at 210*F and pulls 150cfm across cooler
Designed to cool at slow and stop-n-go the same as at highway speeds
LowMount Design for Touring Models delivers a Stealth, low-profile look
Durable Black Powder Finish
HyperFlow Technology w/ in-line Turbulators
Thermostat Controlled
Anti-Rotation Device Included
Optional Braided Hose Kits
Complete Oil Cooler Kit w/ Everything supplied for an E-Z BOLT-ON INSTALL
Step-by-Step Instruction Included
Superior Quality, Style & Performance
Cooler oil makes engines last longer! The turbulators in each oil passageway gently stir oil, exposing it to more critical heat dissipation surface area for superior cooling with minimal oil pressure restriction.
At DK Custom Products we use Jagg Oil Coolers on our own Bikes, and are happy to make them available to our Customers.


This Fan-Assisted oil cooler comes with a mounting bracket the puts the cooler down low, but still above the bottom of the frame. Behind the front fender and below the regulator, it gets good air flow and fits all Touring models from 2009-Up, except the Twin Cooled (waterhead) models..
Keep a low profile, while cooling your Dyna's oil better performance & longevity.
The Fan-Assisted LowMount Oil Cooler's, Ten-tube, superior design is

EXTREME PERFORMANCE in a Compact Package

, providing significantly More cooling surface than our closest competitor. Special in-line turbulators add to the cooler's efficiency with minimal oil pressure loss or restriction.
Aluminum construction with durable powder coated finish. The Fan-Assisted LowMount is a High Performance oil radiator with smooth end caps that blend into the frame for a Stealth Look.
Jagg's unique thermostatically-controlled offset oil filter adapter provides an easy access point to the bike's oil supply for the installation of the oil cooler.
The Adapter is machined from two pieces of billet aluminum and installs between the bike's stock oil filter mount and the oil filter, and is designed with the same

HyperFlow Technology

as all Jagg components to ensure great performance as well as great flow characteristics.
The Fan-Assisted LowMount Oil Cooler Kit is supplied complete with all necessary hardware and detailed, easy-to-follow instructions.
Upgrade to a Braided Hose with Color Matched Hose Separators and Hose Finishers. Available in

Bright Stainless Steel Braid

or

Black Lightweight Fiber Braid

. Click

HERE

for full details on the Braided Hose options, or look at pictures above.
The Fan Assist is mounted to the Oil Cooler and pulls a Full 150cfm across the oil cooler, automatically turning on when oil temp hits 210*F. The WeatherTek Fan is dust tight and water proof. It is designed to give the same cooling benefits in slow traffic as highway riding!
Fitment: This LowMount fits 2009 - 2016 Touring Models that are Not Water-Cooled.
These Charts showing normal operating temps are Directly from the Harley Manual:
TWIN CAM ENGINES: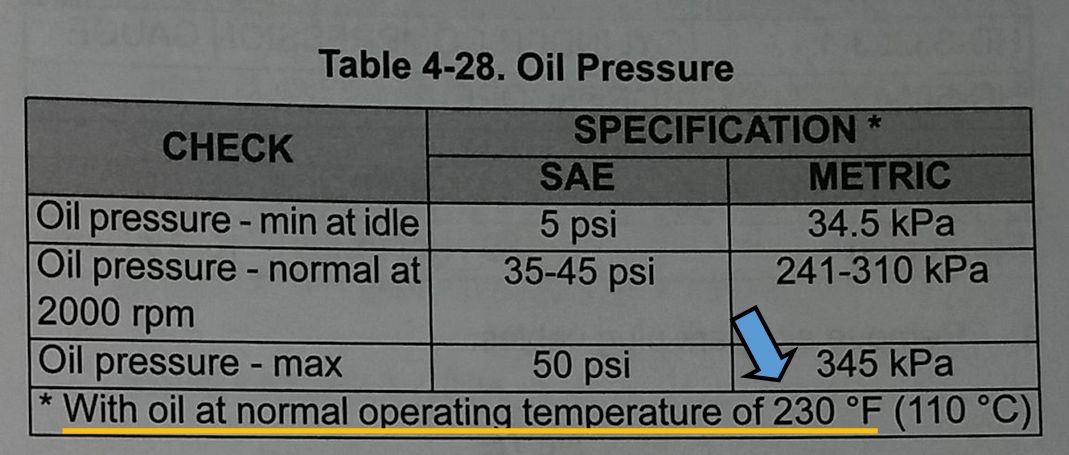 M8 ENGINES: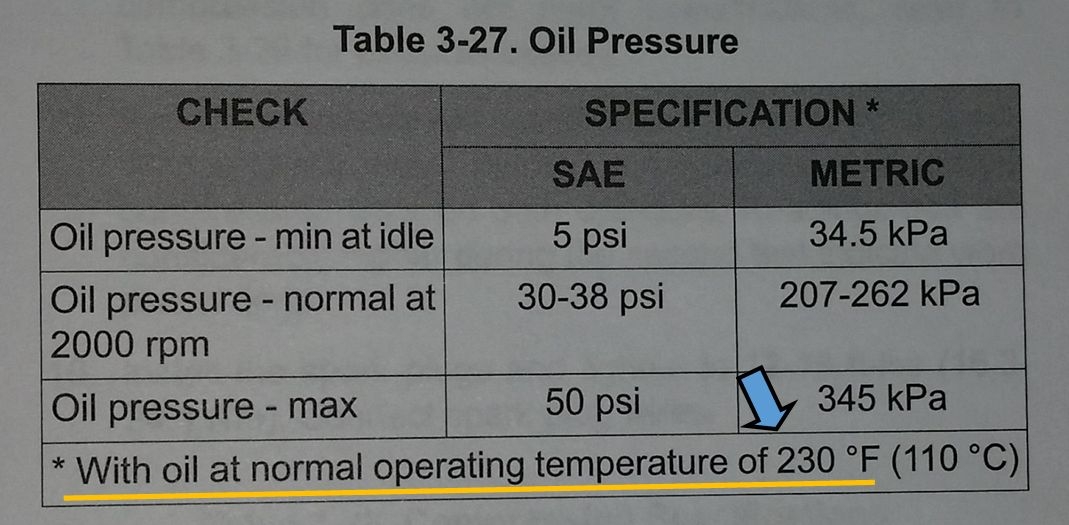 Why Do We Use & Recommend Jagg Oil Coolers?
HyperFlow Technology is the engineered balance between performance and flow. It should first be described as a "systems" way of thinking.
Air flow, fins, oil flow, turbulators, brazing technology, metal finish, oil filter adapter design, thermostatic actuator, etc., are each components maximized to contribute to the overall system. It is only when each individual component is considered in relation to its contribution to the whole that a true systems approach can be claimed.
Frequently Asked Questions:
At what temperature does the automatic thermostatic by-pass operate?
The actuator begins to move at 185ºF. By 195ºF it is fully-actuated, plugging the by-pass hole, and directing 100 percent of the oil's flow to the oil cooler.
Which direction does oil flow in these oil coolers?
There is no "In" or "Out" on Jagg oil coolers. Whichever port the oil enters, it exits the other one.
Why do I need an oil filter adapter?
Oil filter adapters provide an easy way to access the motorcycle's oil supply for the installation of an oil cooler. Jagg oil filter adapters direct oil through the filter first and then to the cooler. This is especially important on the pressure side of the engine. This allows the warmer, thinner oil to flow easily across the oil filter, and then on to the oil cooler, and then send clean, cool oil to the engine.
These Charts showing normal operating temps are Directly from the Harley Manual:
TWIN CAM ENGINES: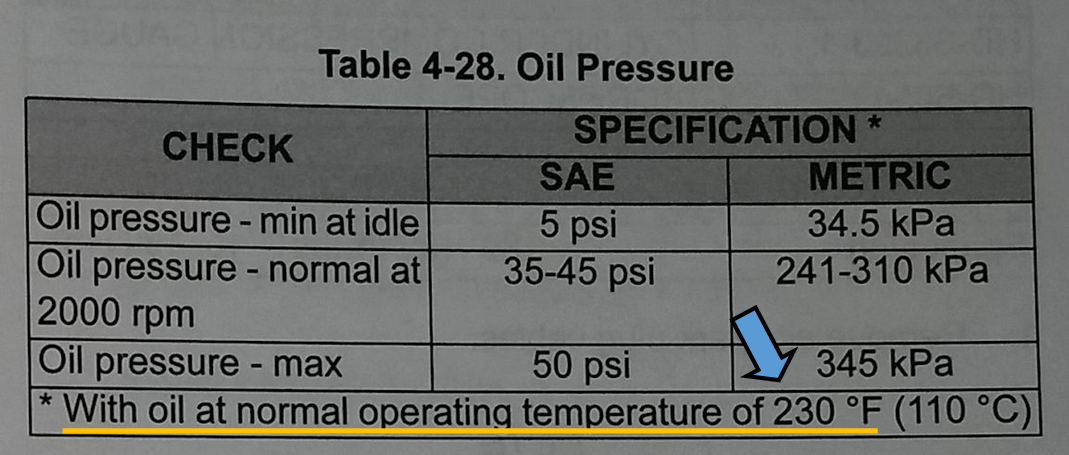 M8 ENGINES: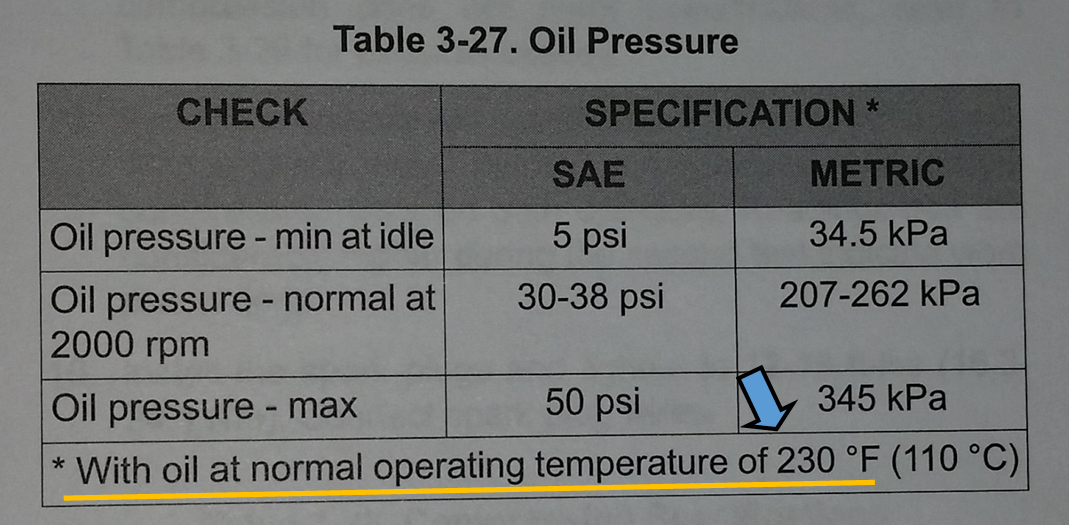 Customer Reviews
Excellent product

Review by

Oil Cooler


After Riding through Texas during record high temps I knew I needed to keep my engine cooler than the cheap stock cooler could keep it. The fan assisted oil cooler from DK works great, is larger than the stock part and was fairly simple to install. Im very glad I got it. (Posted on 7/19/2022)
Product Tags
Use spaces to separate tags. Use single quotes (') for phrases.