Home

/

Polished Aluminum Cyclone Cover for DK Custom Outlaw HiFlow 587 Air Cleaner
POLISHED ALUMINUM CYCLONE
TRANSPARENT
FACE PLATE COVER
For

Outlaw HiFlow 587 Air Cleaners

MADE in The USA!
DK Custom Products

FEATURES & SPECS:
Impact-Modified Acrylic


Transparent

Size: 6" Diameter

Triple Plated Outer Cyclone Cage

All Hardware included


Made in The USA!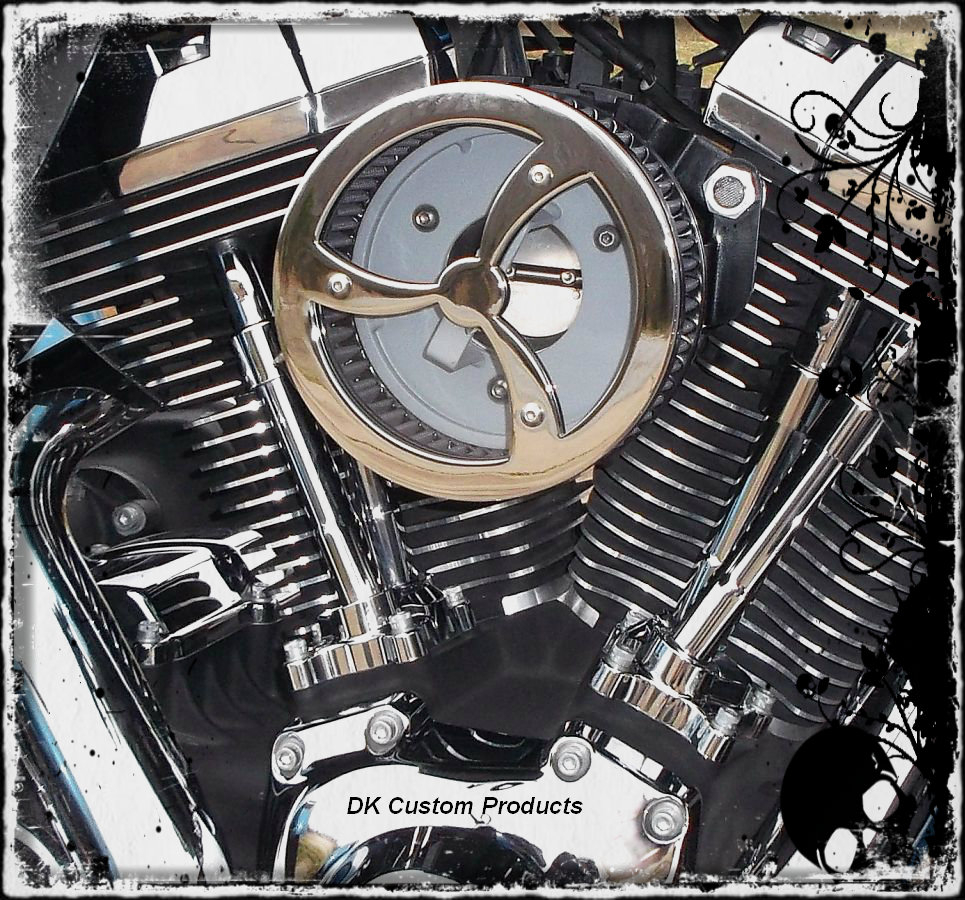 The Polished Aluminum CycloneTransparent Cover comes with all needed Hardware to bolt up to any Outlaw HiFlow 587 Air Cleaner. (also available in Black)

The Outlaw HiFlow 587 Air Cleaner is designed for INTERCHANGEABLE Face Plate Covers AND Emblems.
This way you can Change the Look of Your Ride as Easily as Changing the Air Cleaner Emblem and/or Face Plate Cover.
The Outlaw HiFlow 587 Air Cleaners are:
High Performance Stage 1 Air Cleaners
Reasonably Priced
Interchangeable w/ Emblems & Face Plate Covers
"The Naked Outlaw I have been testing for you guys has gotten more positive comments than any other mod on my bike!" -Matt

Product Tags
Use spaces to separate tags. Use single quotes (') for phrases.